PHOTOS
Get To Know The Most-Talked About New Moms on 16 & Pregnant Season 5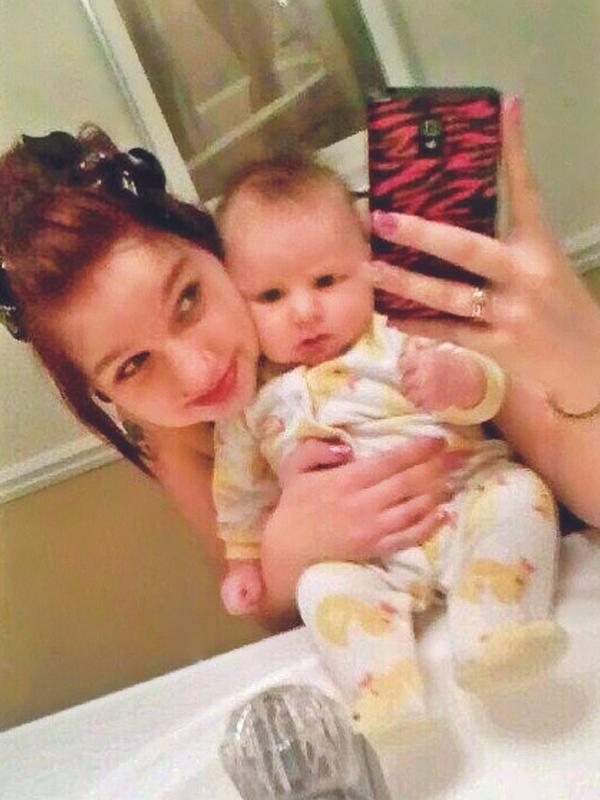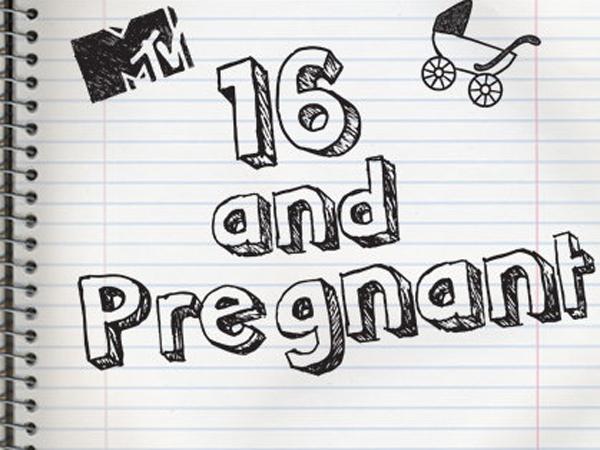 The fifth season of 16 & Pregnant is the most hormone-fueled, epic season yet! Get to know the new girls that everyone's talking about right here.
Article continues below advertisement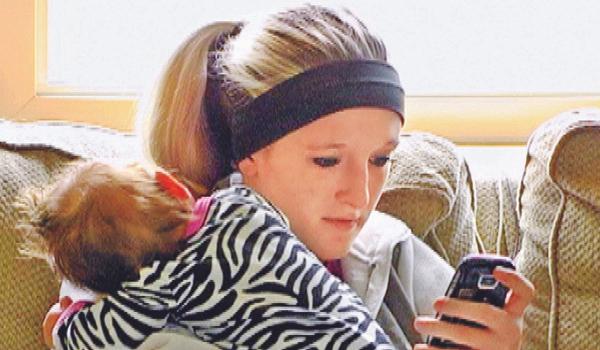 After a bad breakup, Maddy Godsey, 18, had a rebound fling and got pregnant. As we saw on Maddy's episode, she tries to deal with Cody Jensen, the baby daddy she barely knows, while her mom—who has her own newborn to care for—kicks her out of the house. She moves in with Cody and his parents, but after a massive fight over whose last name baby Aubrey will use, Maddy moves to Indiana to live with her dad. At the moment, Maddy tells OK!, "Cody and I don't communicate at all. There isn't a relationship." There is, however, a relationship between Cody and his other baby mama, who gave birth just two months before Maddy.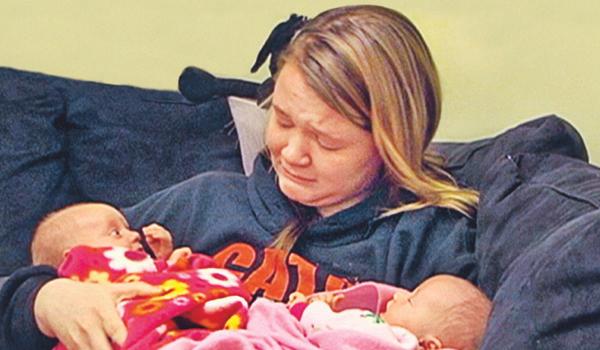 Raised by a Church of Latter Day Saints family, Karley Shipley did the right thing when she learned she was pregnant with twin girls at 17—she married her boyfriend, Tony Shipley. Karley's sweet new-mom updates on social media ("I have matching mother daughter bracelets with the girls, and if that isn't adorable, then I don't know what is") paint a rosy picture of baby giggles, but this season promises trouble, as Karley and her new hubby face unprecedented struggles and explosive arguments.
Article continues below advertisement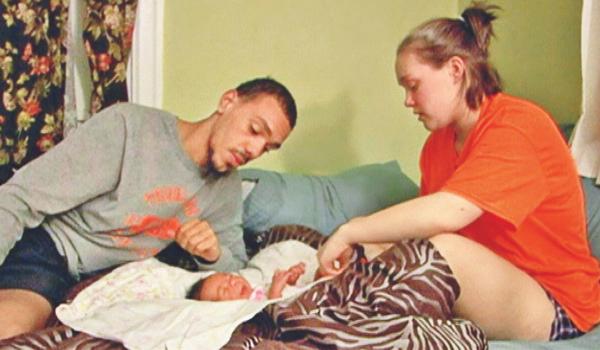 Months into a relationship with Derek Taylor, social queen bee Jordan Cashmyer, 18, is pregnant, with literally nowhere to go. She and Derek find themselves couch-surfing while carting their lives around in a van. "I'd get very emotional because I felt like I was a bad mother for having Genevieve's belongings in trash bags," Jordan tells OK!. "Knowing there was nothing I could do made it even worse."
A wild child who met her boyfriend, Trevor Davis, at a rave, Millina Kacmar, 18, vows to give up the club life before baby Kayden is born. But role models of sobriety and stability are few and far between, with Millina's mom, Rachelle, in and out of jail for drug use, and Trevor's mom saddled with mental-health issues. As we saw last night, Millina's episode features not only Kayden's birth, but also one of Rachelle's court hearings, in which she pleads with the judge, admitting, "I'm not there for my children the way I should be." Apparently, however, the judge has "heard this speech a million times," and Millina is left to deal with the fallout, as she worries that her son will grow up with a grandma behind bars.