NEWS
Poll: What Did You Think of Millina's Complicated Mama Drama on 16 & Pregnant?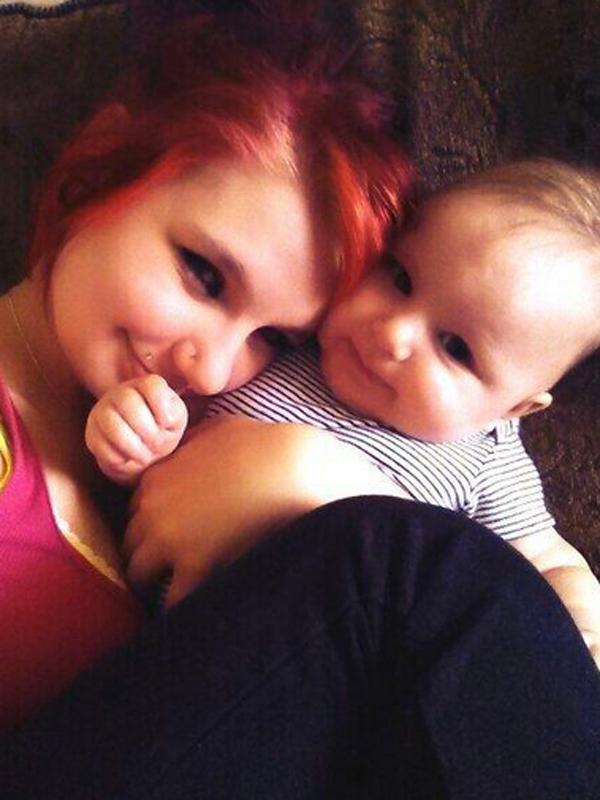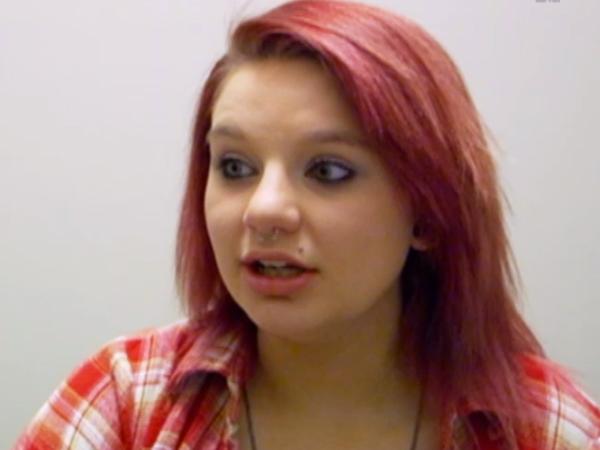 Watching Millina's episode of 16 & Pregnant was a lot like watching Catelynn Lowell's back in 2009. Millina's entire shtick is that she is on her own because her mom, Rachelle, is in jail and her baby daddy's mom, Tina, has a medical condition so Millina won't let her take care of the baby alone. And let's not forget that even though Catelynn and Tyler put their baby up for adoption, they had and still have a similar situation—Catelynn's mom, April, is a recovering addict, and Tyler's dad, Butch, spends most of his time in and out of jail. Dejavu, guys. Dejavu.
Article continues below advertisement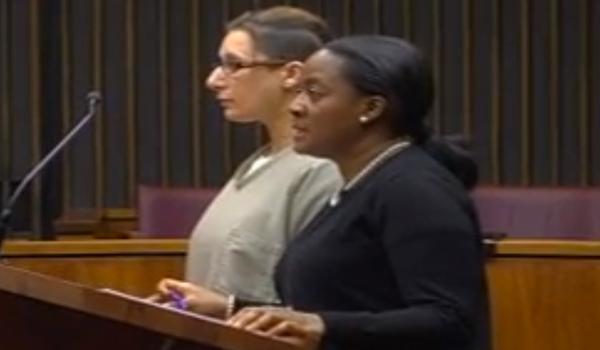 WATCH: Which Old MTV Show Do The Stars Want to Bring Back?
We appreciate that tonight's episode wasn't as graphic as Autumn's episode was last week, (though Trevor saying "watching your vagina go from a vagina to stargate kinda changes the ball game" was a pretty gross visual), but we feel just as sad for Millina as we did for Autumn's sucky situation. This season of 16 & Pregnant is no joke, and unlike Teen Mom 3 (no offense), each of these girls seem have their own, distinct issues rather than just the terrible baby daddy or the "I'm so sad because I have to give up my high school career" stories. Been there, done that.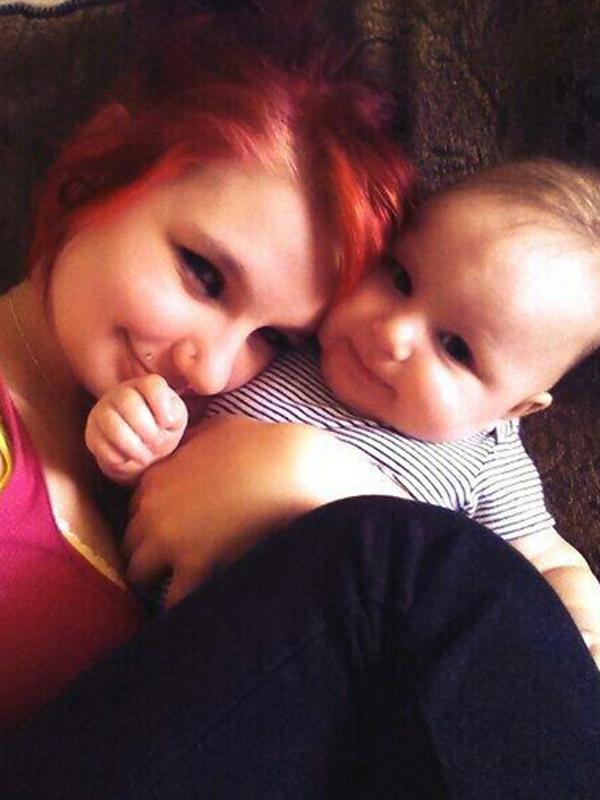 PHOTOS: Jenelle Evans Posts a New Baby Bump Bikini Pic
But what did you think of Millina's episode? Do you feel bad for her that other than Trevor, she's got noone? Or do you not feel bad for her at all because she got in with the wrong crowd and got pregnant? Tell us your thoughts below or on Twitter @OKMagazine!
polldaddy poll=8004027