PHOTOS
Why So Skinny? Gigi Hadid Puts Her Frail Looking Body On Display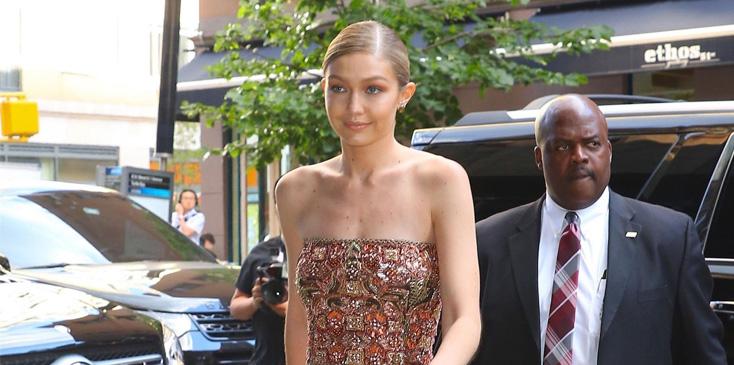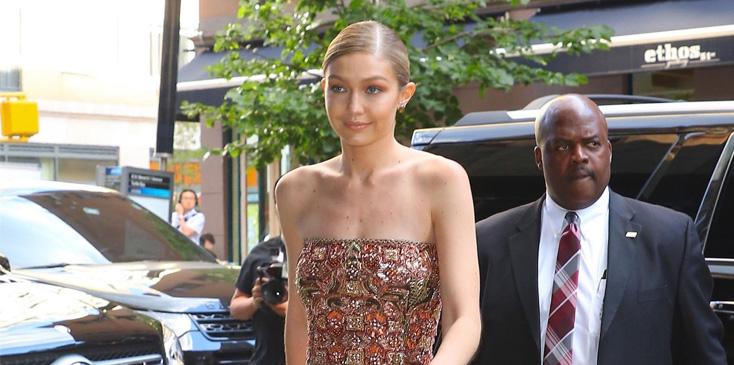 Supermodel Gigi Hadid left her apartment building in New York City looking extremely skinny! The 22-year-old was heading out to celebrate Vogue's editor-in-chief Anna Wintour as Dame Commander.
Article continues below advertisement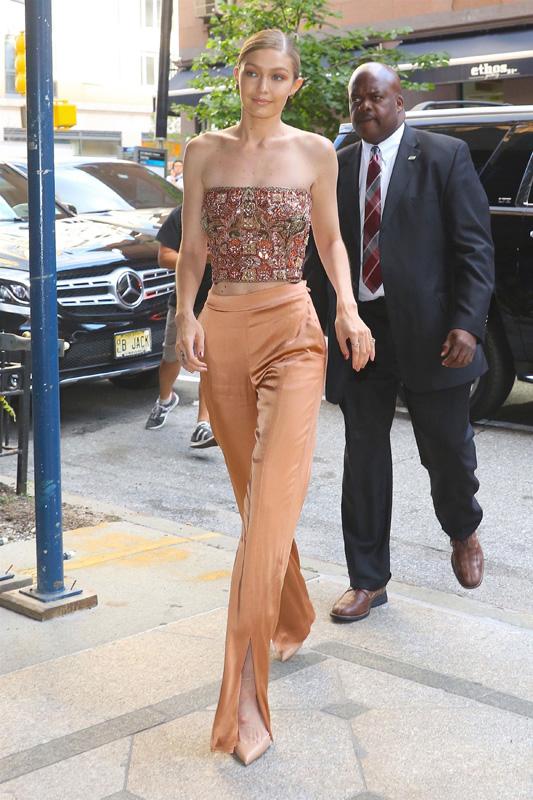 The model who was once famous for her 'real' and curvy body is now looking very thin and it's kind of worrying.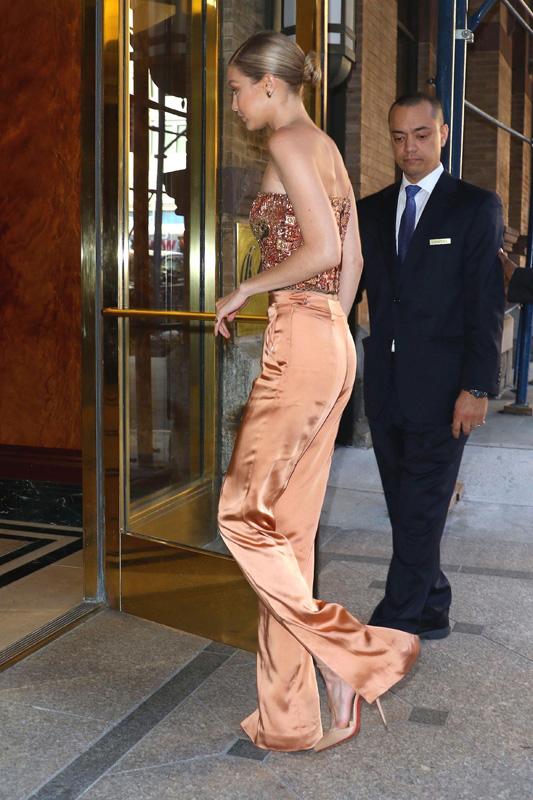 Gigi who is currently dating, Zayn Malik, wore a bejeweled tube top that highlighted her popping collar bones.
Article continues below advertisement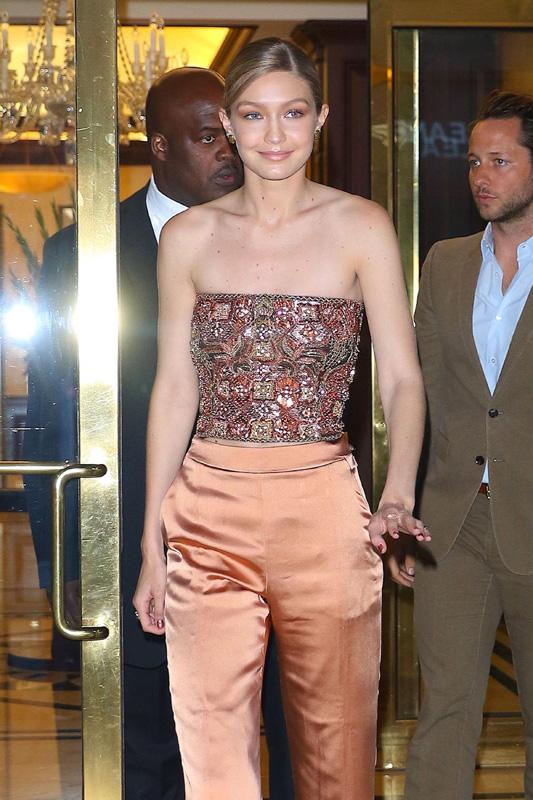 The model spoke of her disappearing figure last year, blaming her weight loss on a disease.  "It's a thyroid disease, and it's now been two years since taking the medication for it, so for the VS show I didn't want to lose any more weight…I just want to have muscles in the right place, and if my butt can get a little perkier, then that's good," the model confessed.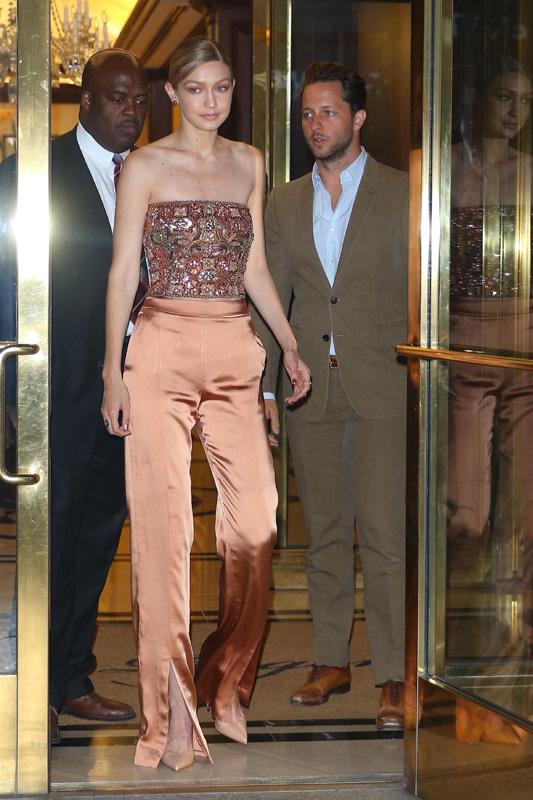 We hope that Gigi is doing fine and she's not getting pressured from the fashion industry to lose more weight!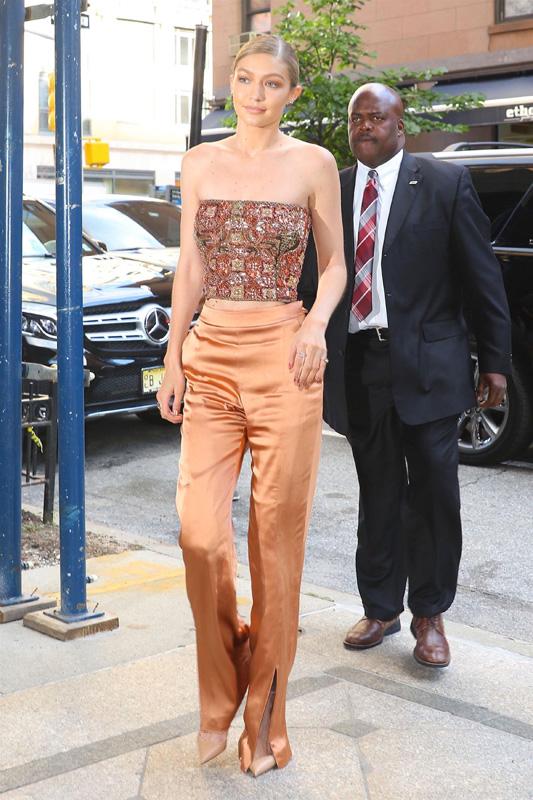 What do you think of Gigi's skinny figure? Sound off in the comments below.