PHOTOS
Gigi Hadid Is Extremely Jealous Over Sister Bella Booking Major Fashion Gigs!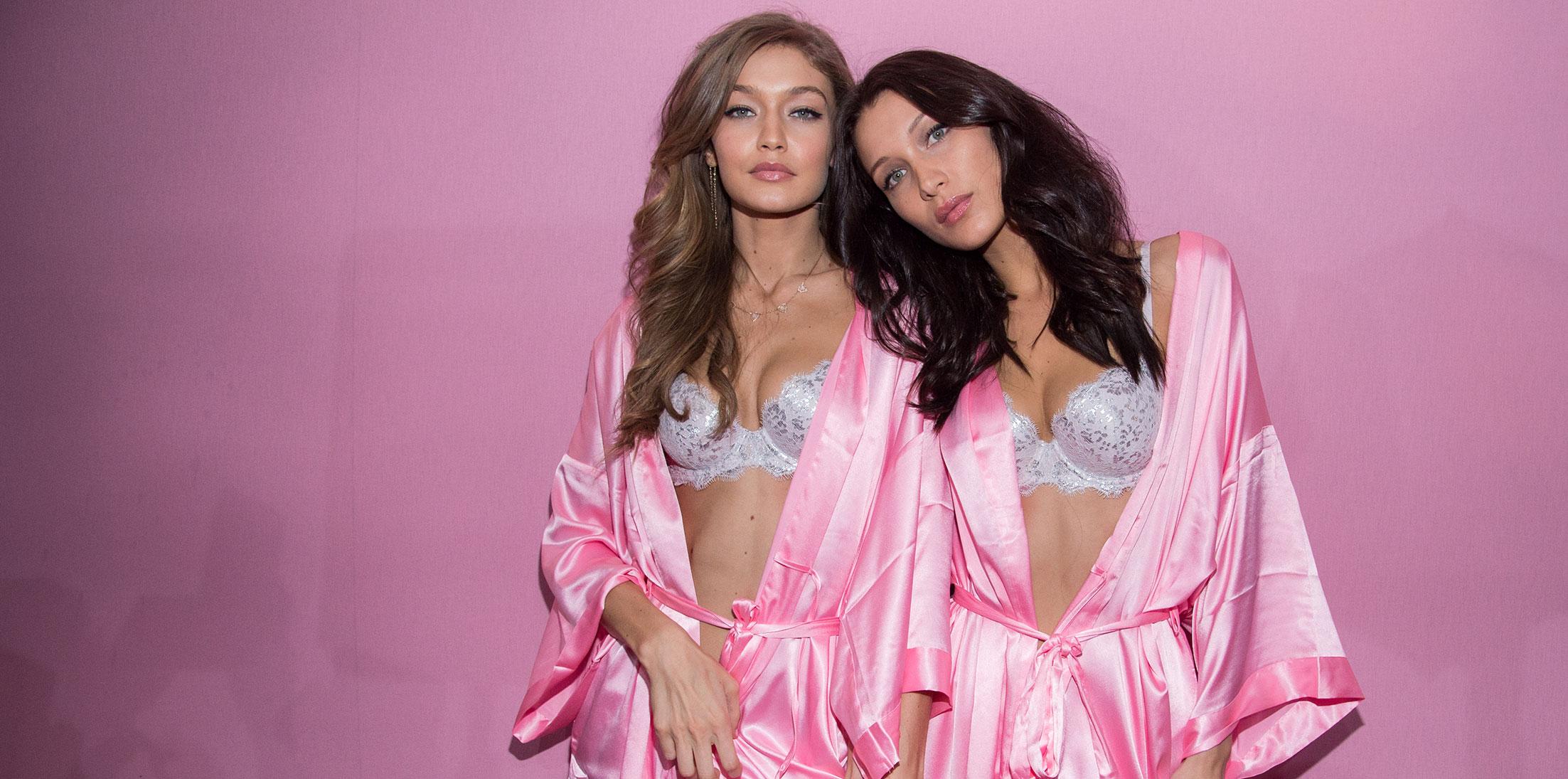 Looks like there's a big battle brewing between sisters Gigi, 22, and Bella Hadid, 20! The two models have rocked some major shows over the years, however the younger of the two has been killing it on the runway in New York and Milan as of late, and it's making her older sibling extremely jealous!
Article continues below advertisement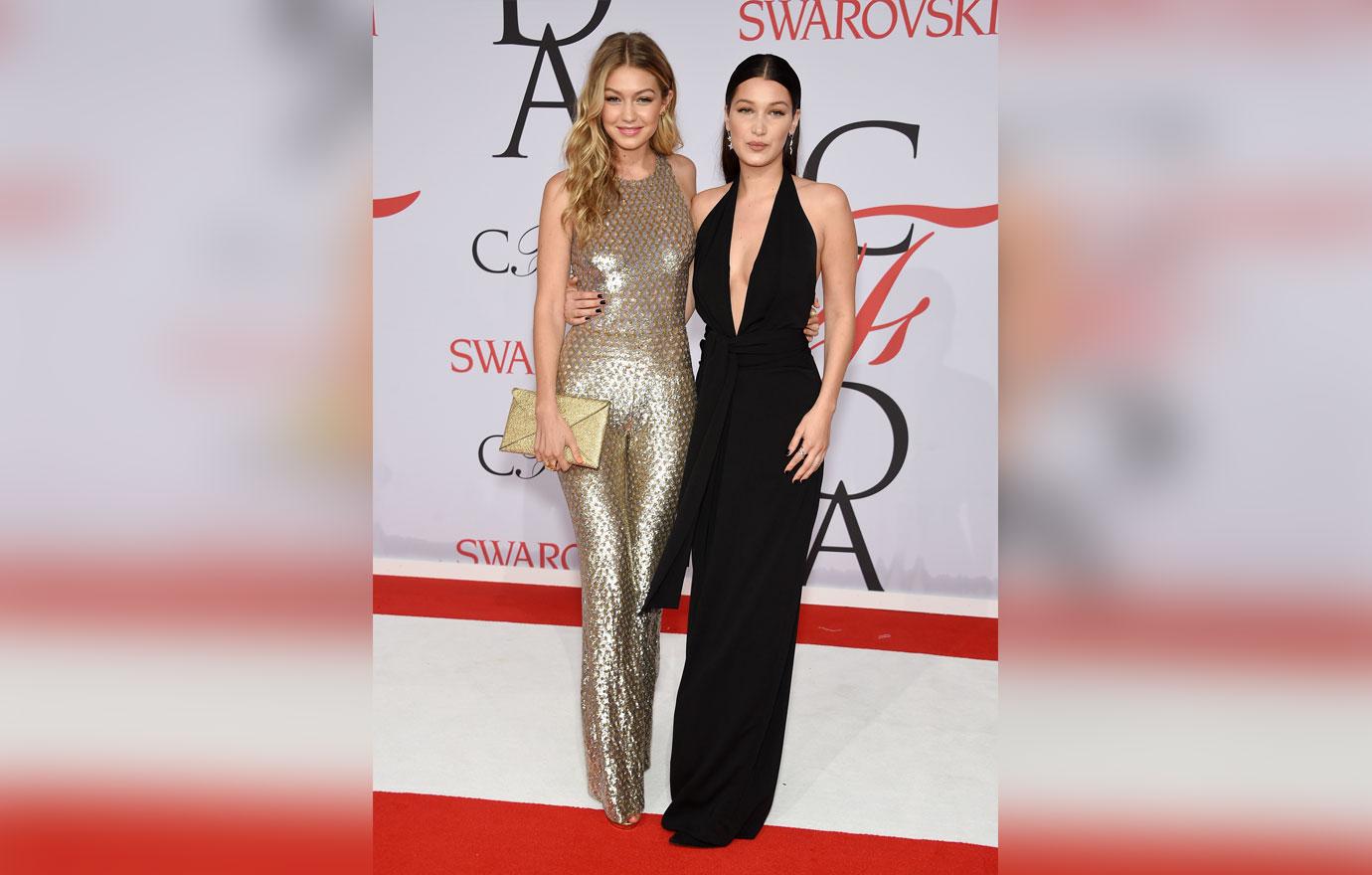 Bella's the talk of the modeling world and it's getting to Gigi really badly. An insider says, "Gigi feels she's being usurped in the modeling world by her own sister. All of a sudden Bella has the momentum and Gigi's jealous as hell."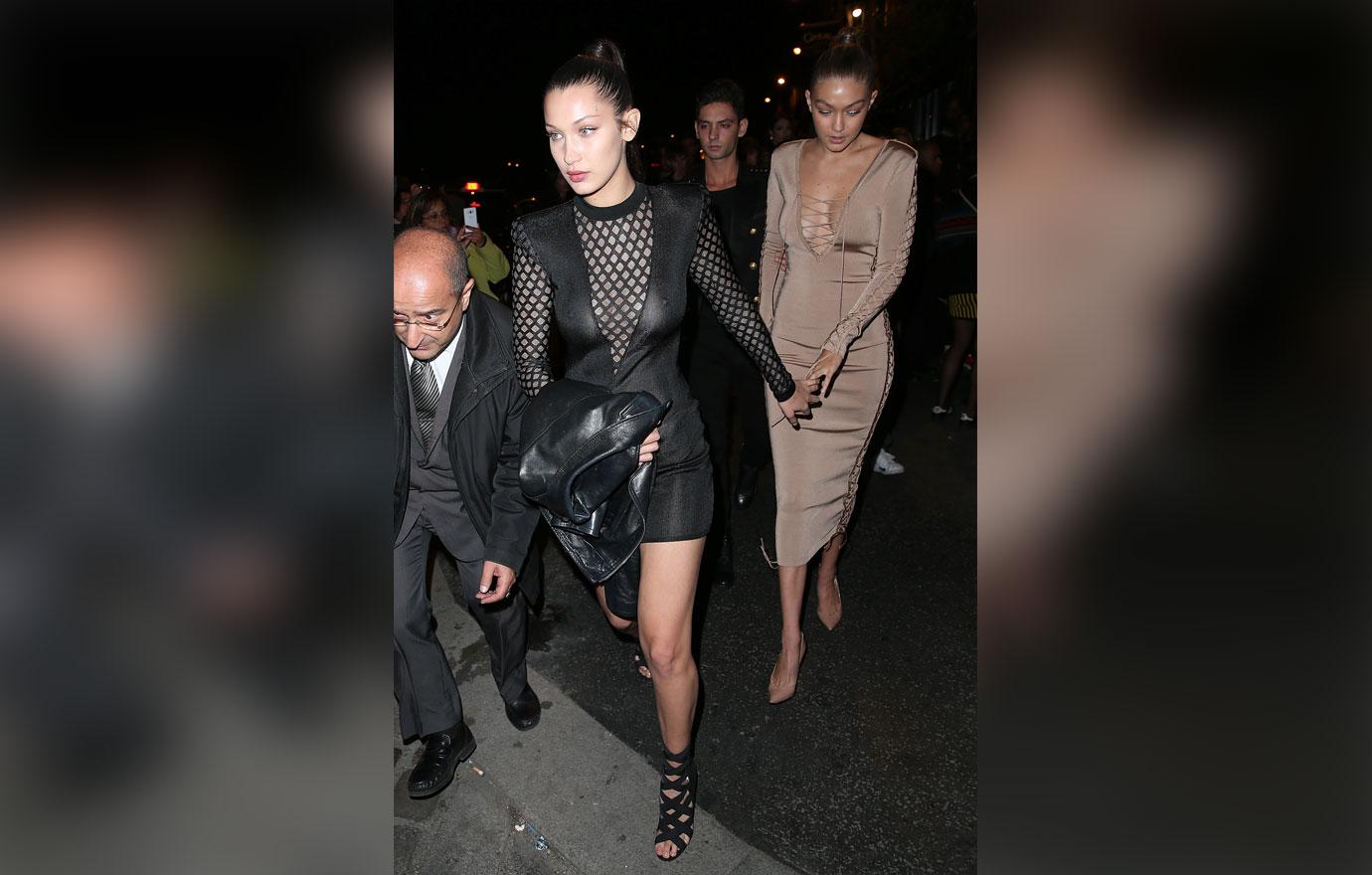 "She's always been sensitive about Bella's success, and now her insecurity is at an all-time high," the insider reveals. Does sensitive equal jealousy in this situation?
Article continues below advertisement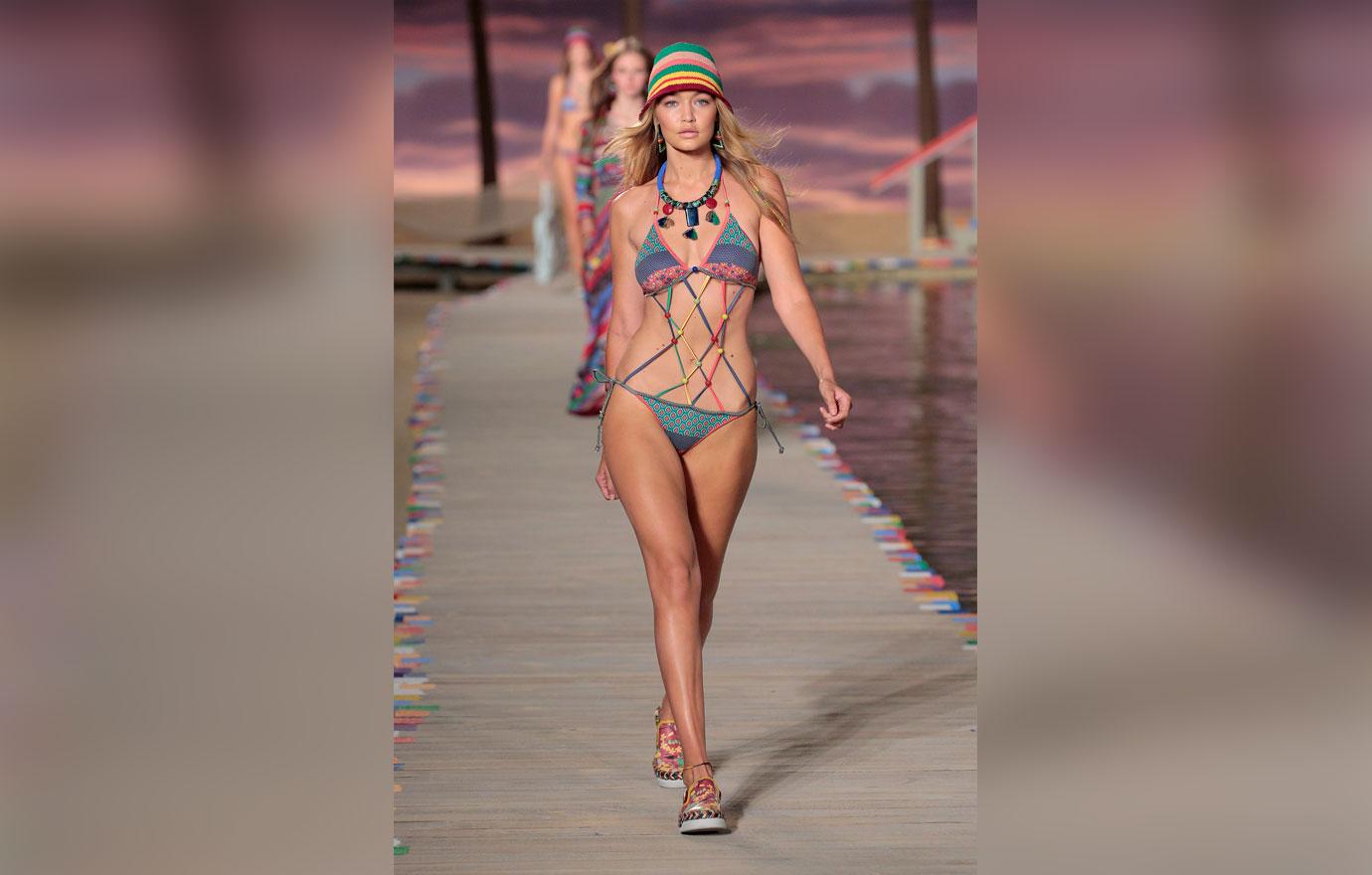 Gigi was the "It girl" for a while in the industry prior to Bella making it big on the scene. "Just a couple years ago, it was Gigi getting all the good gigs. Her kittenish looks were 'in' and designers called her the new Brigitte Bardot," says the insider.
It seems as if her days may be numbered and its Bella's time to shine. "Now everyone's heaping praise on Bella and while things are blowing up for her, it's calming down for Gigi," the insider revealed. "Of course she's freaked."
Article continues below advertisement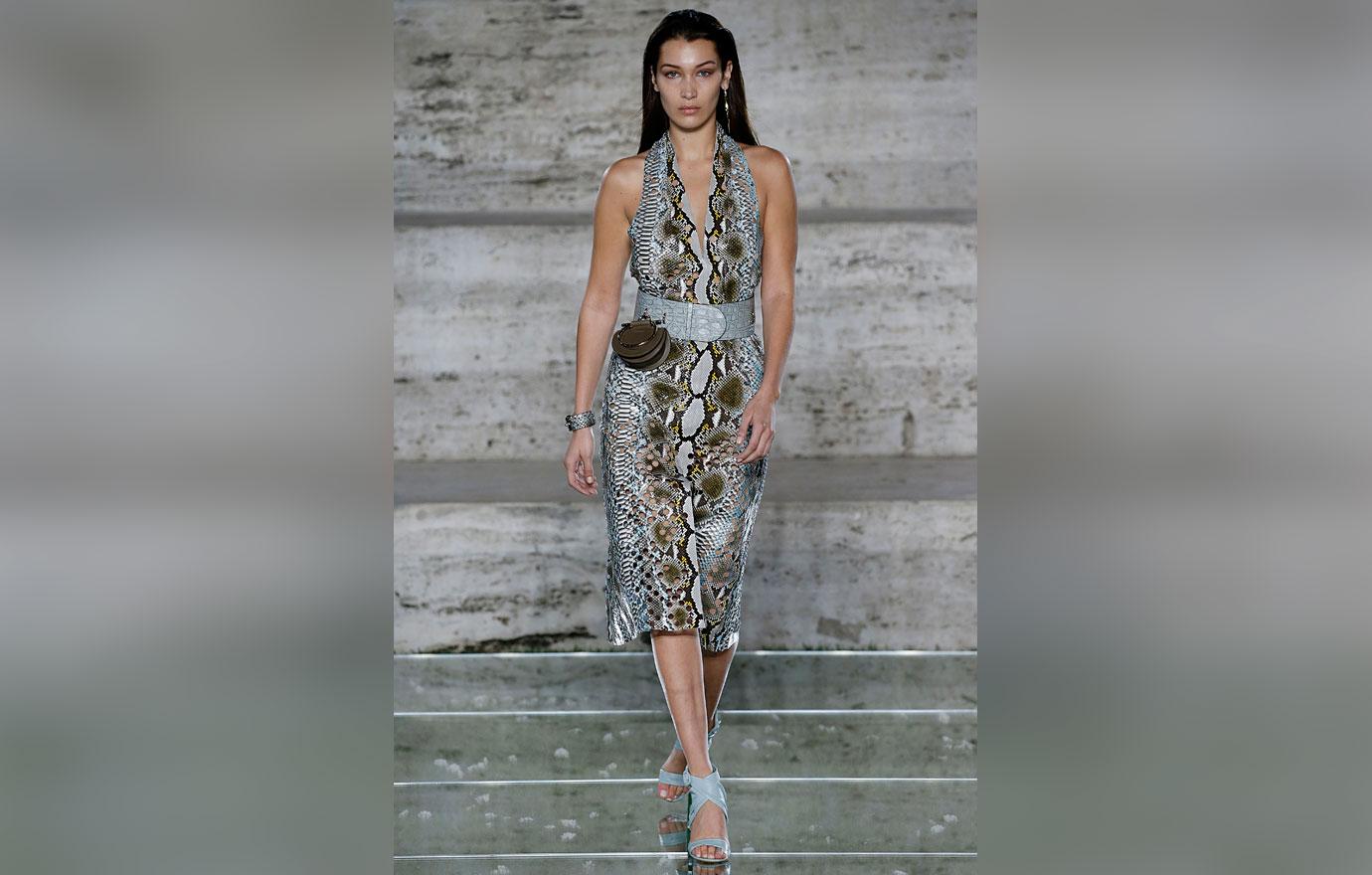 Some of the big names that Bella has walked the runway for recently include everyone from Versace to Fendi, and many more.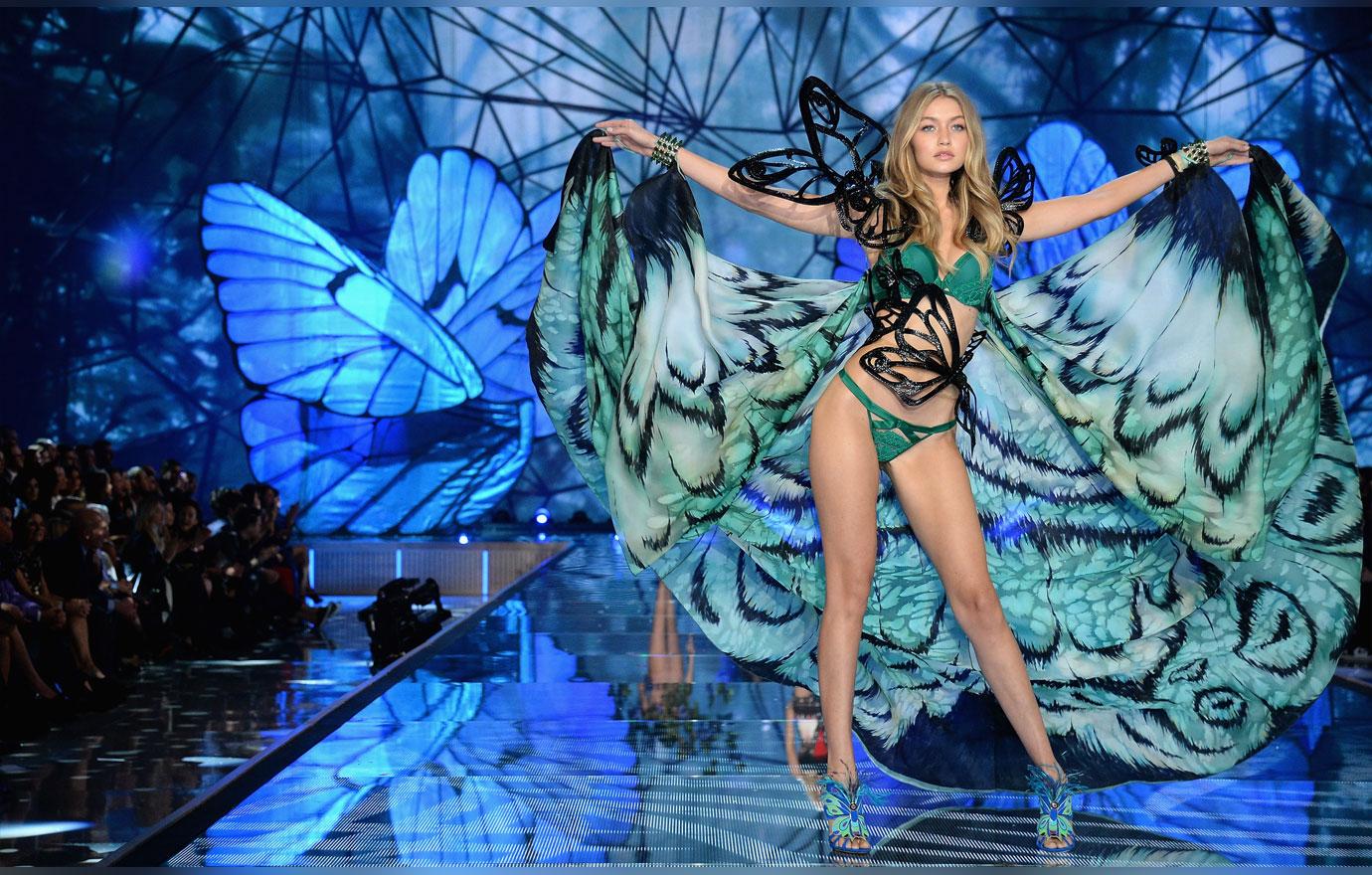 The model and Zayn Malik's girlfriend made waves in the modeling industry when her name was left off of the Victoria's Secret Fashion Show in December. Maybe Gigi is onto something and things might be slowing down for her as her sister gets all the attention.
Article continues below advertisement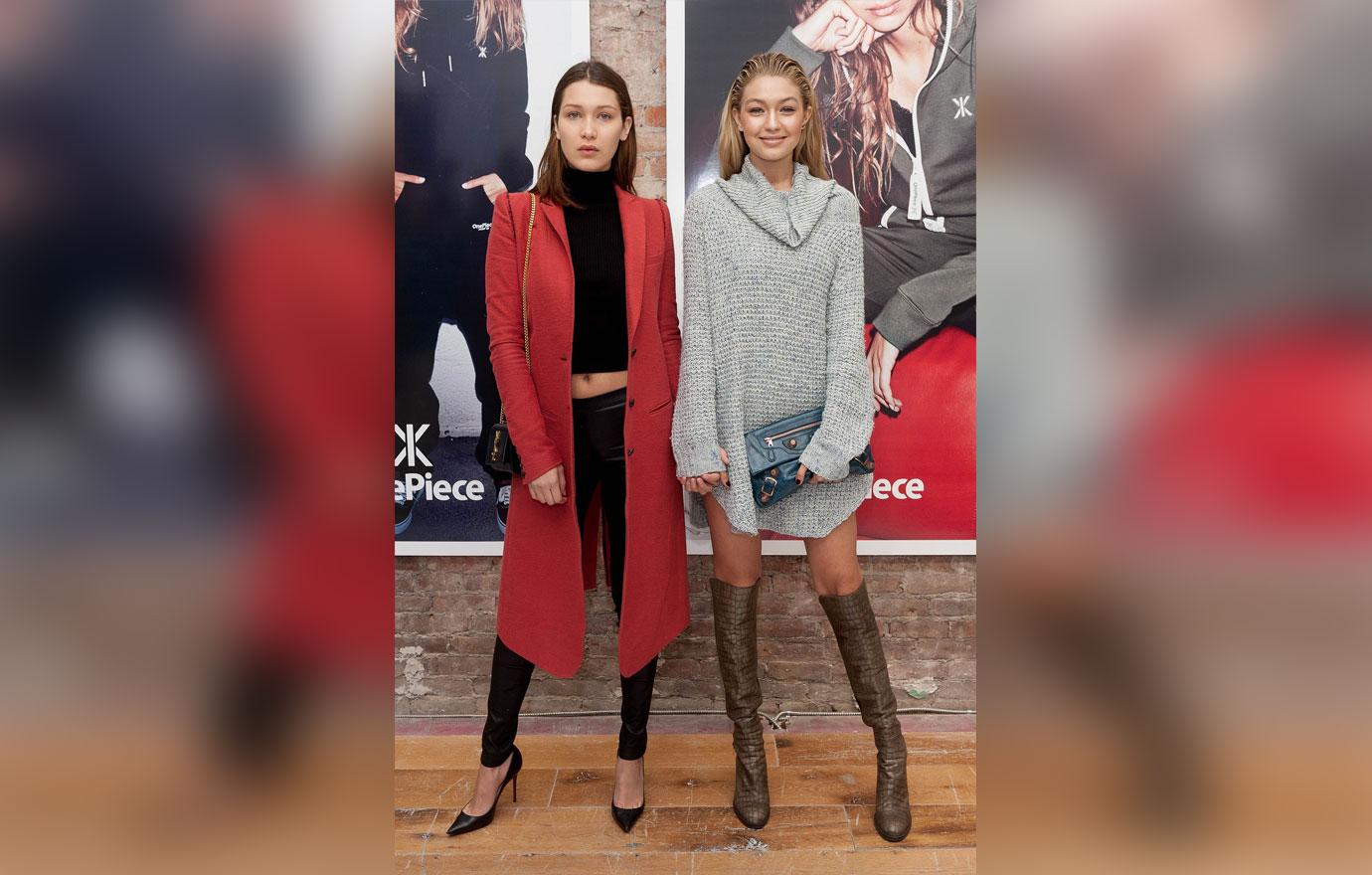 Things have the potential to get much worse if Bella continues to thrive as Gigi's light starts to dim.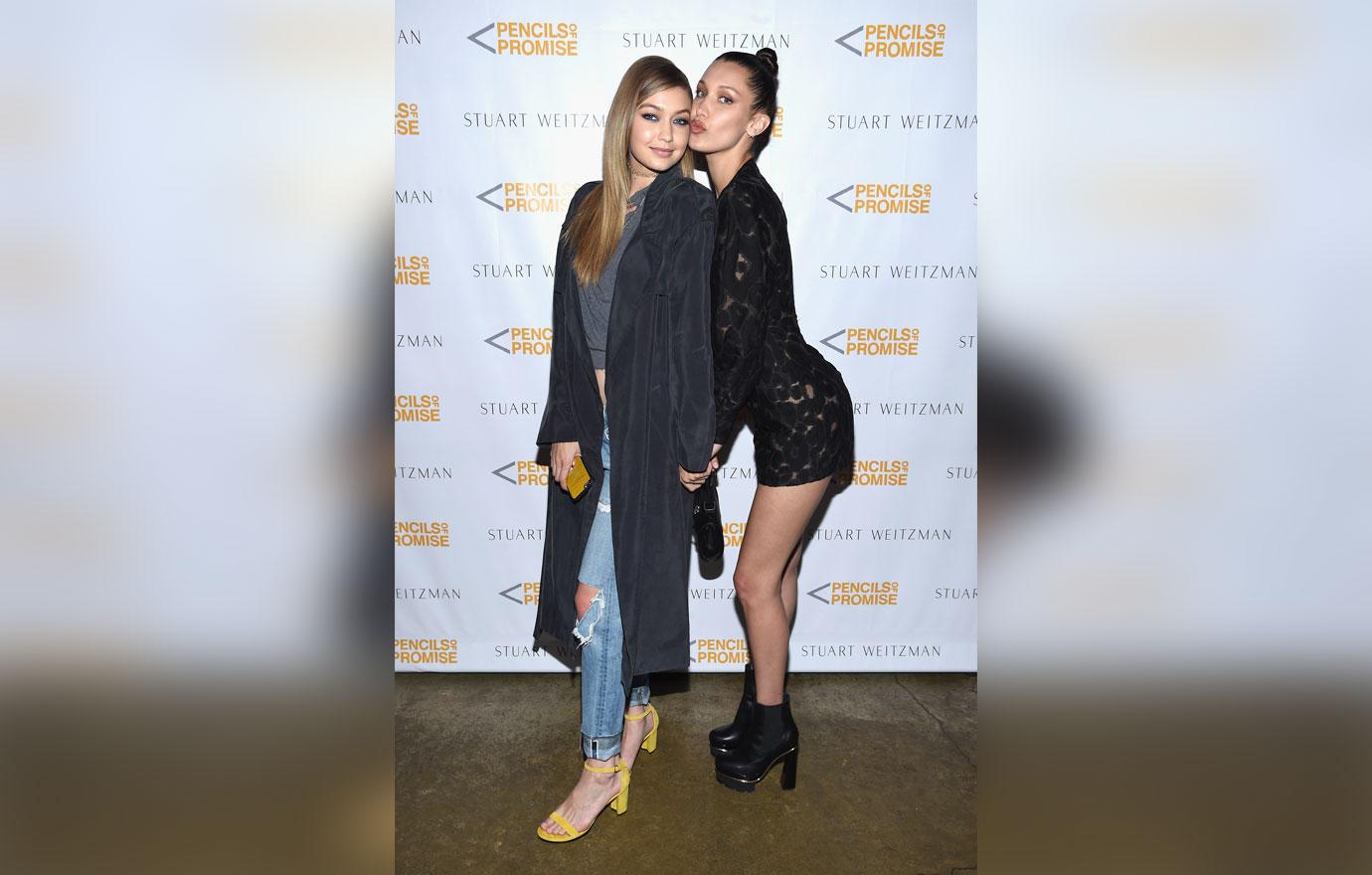 What do you think about Gigi's jealousy of her baby sister? Sound off in the comments!