PHOTOS
Kendall Jenner & Gigi Hadid Not On The List For 'Victoria's Secret Fashion Show'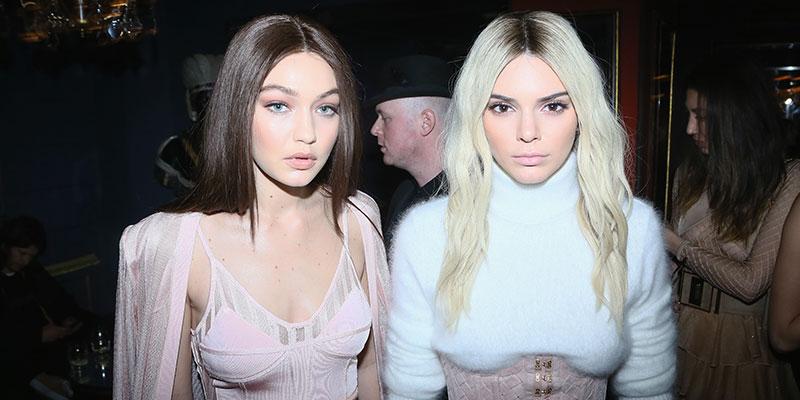 A list of confirmed models & Angels has been revealed for the upcoming Victoria's Secret Fashion Show, and there are two names glaringly missing…Kendall Jenner & Gigi Hadid!
Article continues below advertisement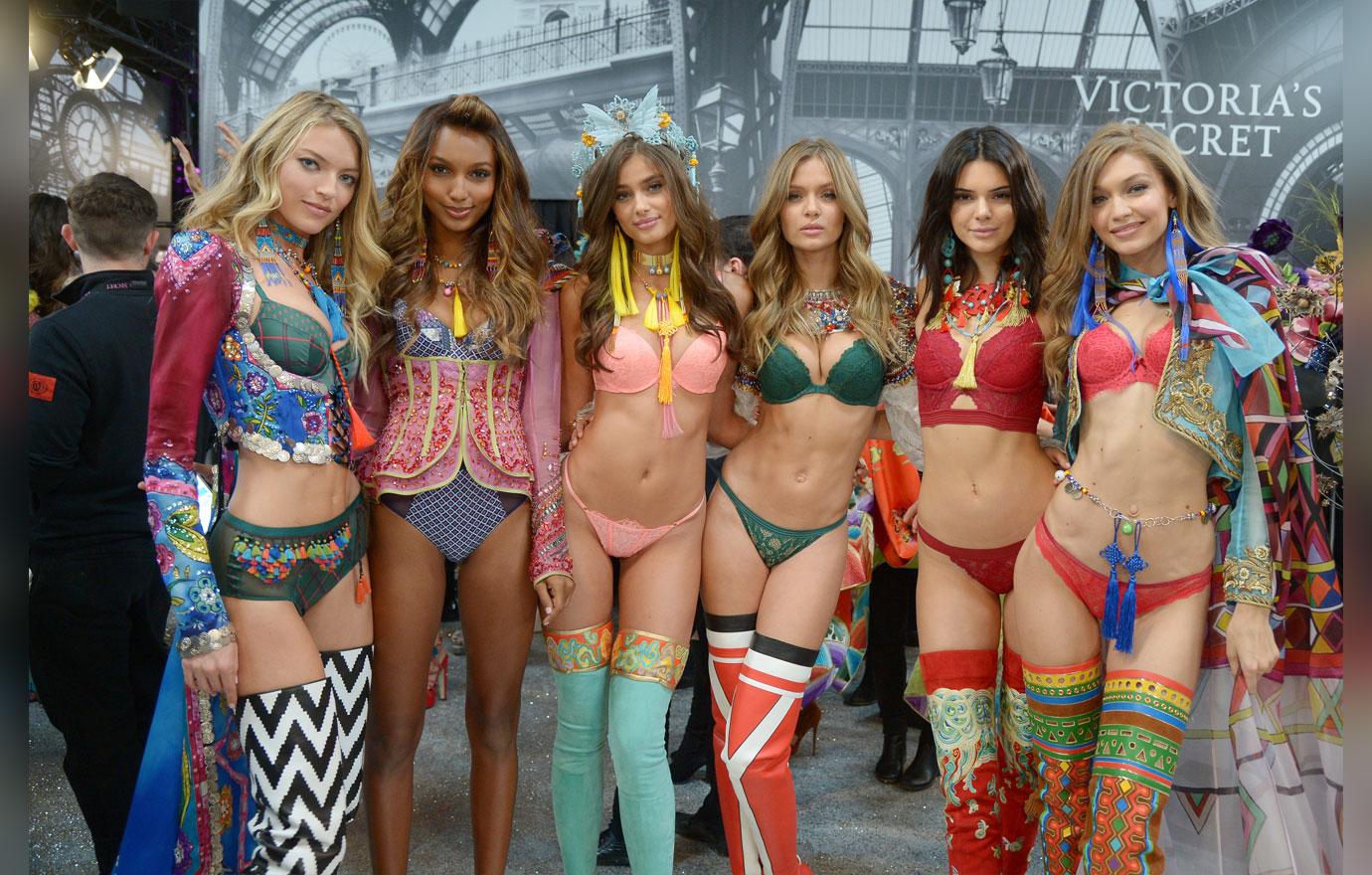 Vogue Australia revealed the list today, with some familiar faces back in action for the primetime special which airs in December.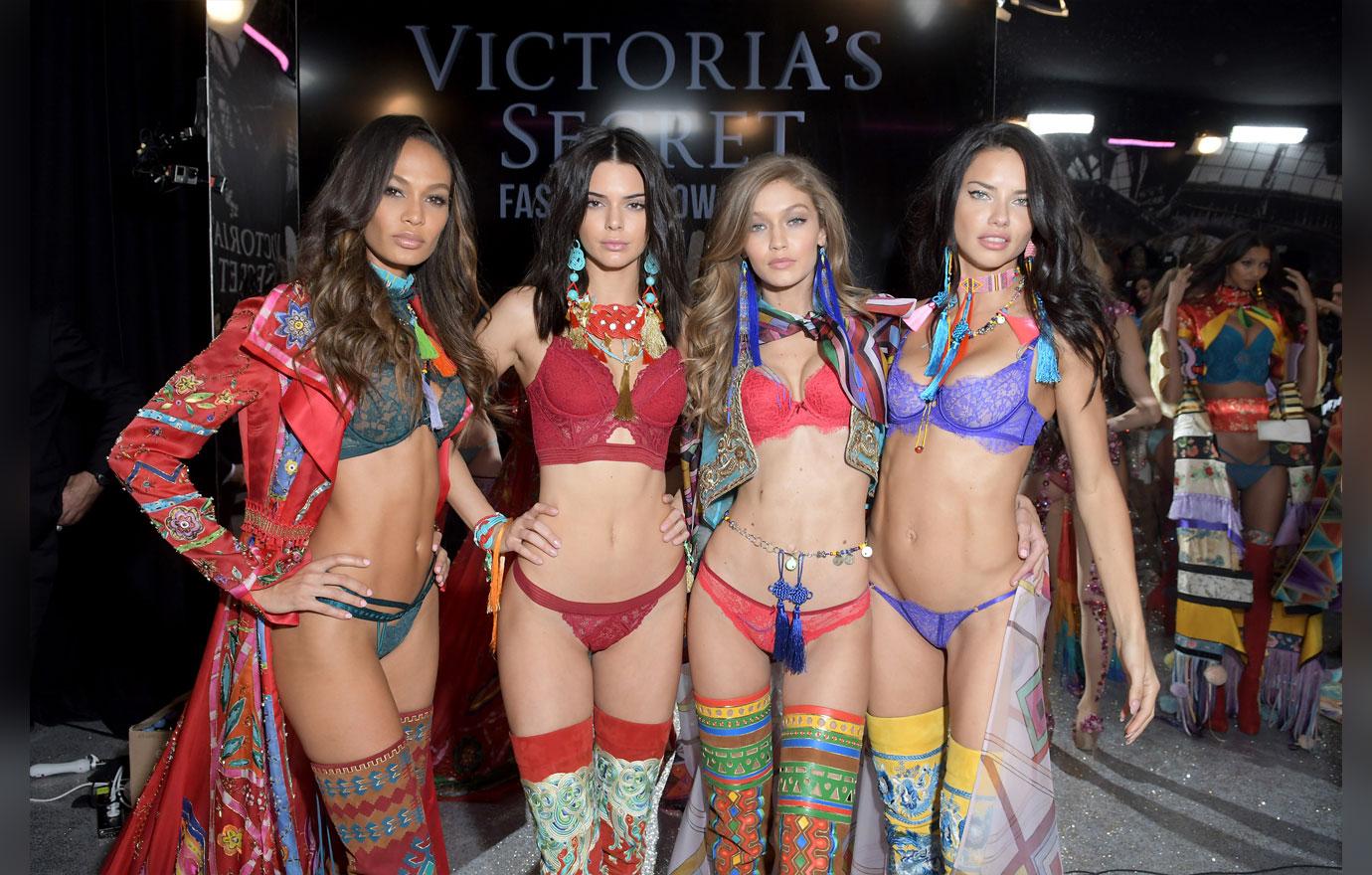 It hasn't been confirmed yet as to whether Kendall or Gigi will be strutting their stuff on the runway this year.
Article continues below advertisement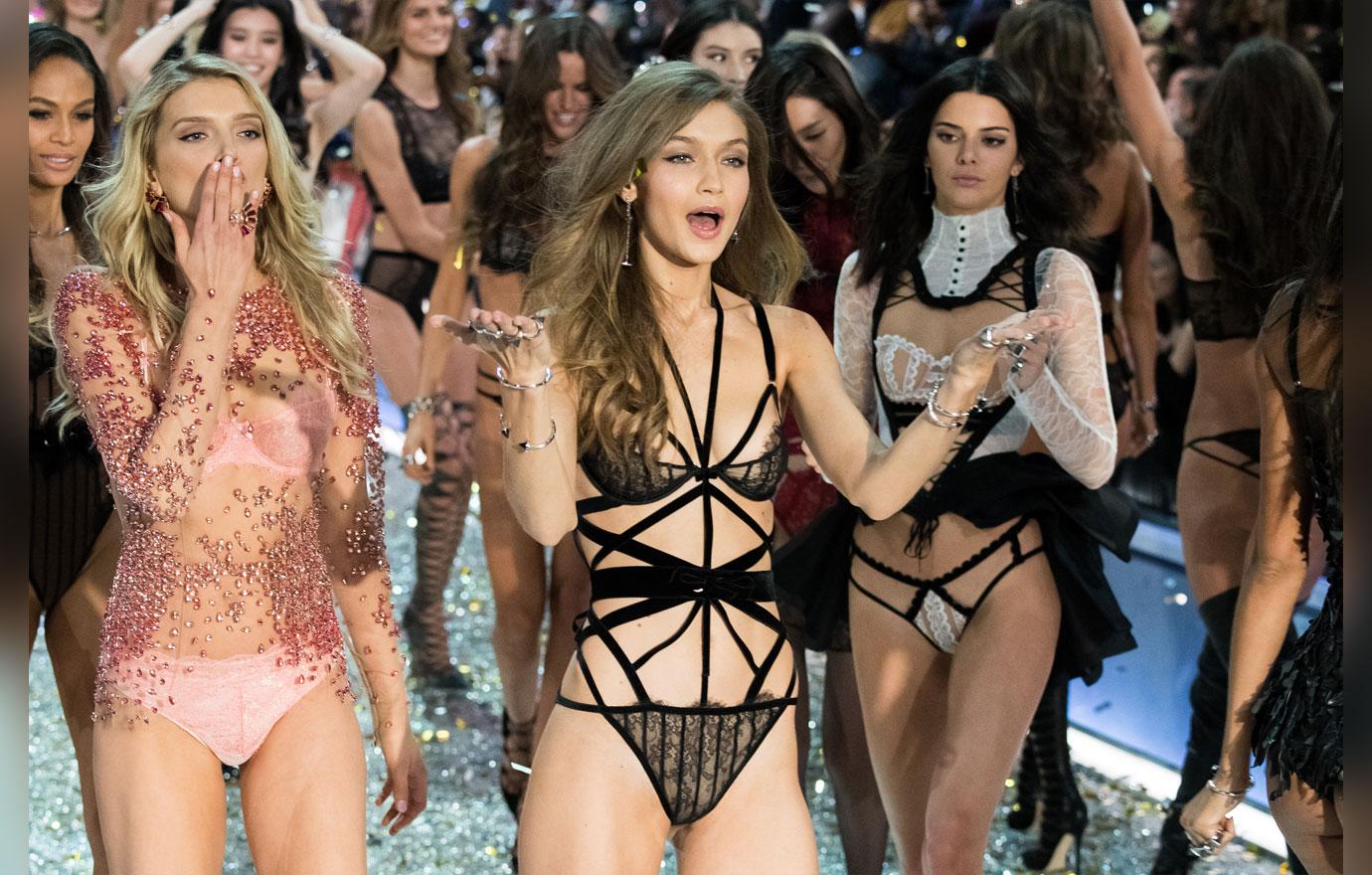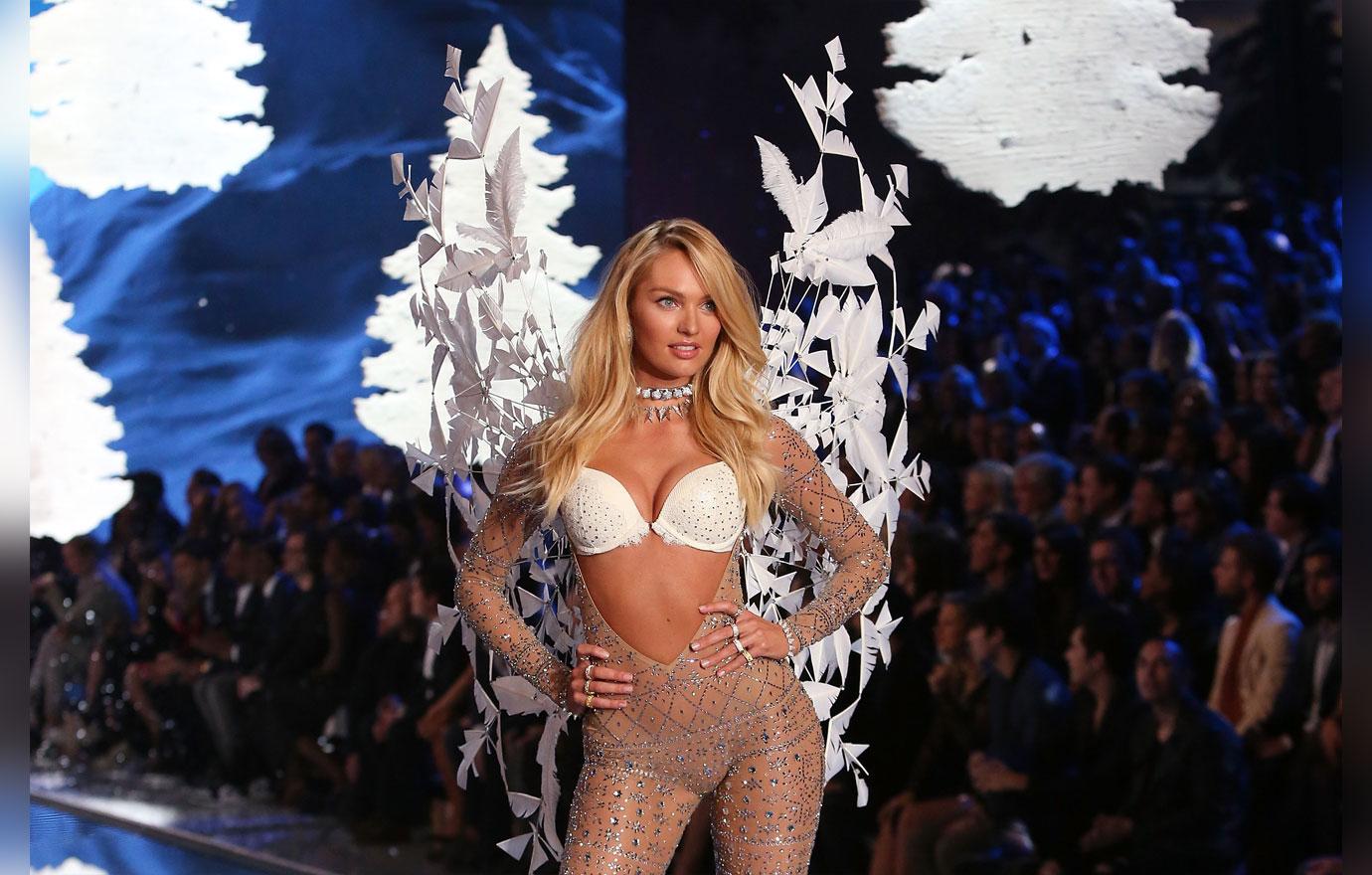 Notable names that are confirmed for the Angels include Candice Swanepoel and Alessandra Ambrosio.
Article continues below advertisement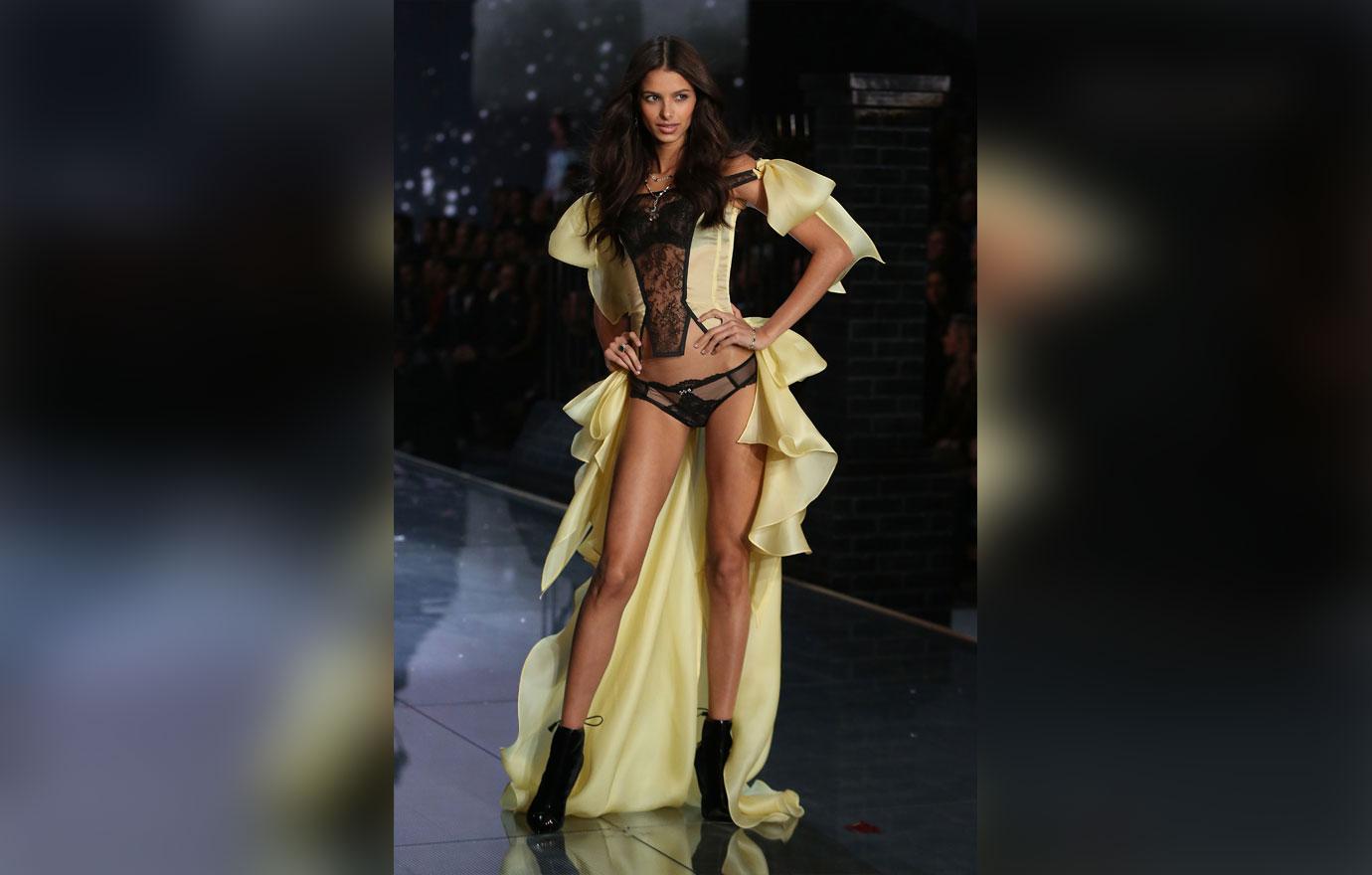 On the models' side, some of the returnees to the catwalk are Megan Williams and Bruna Lírio.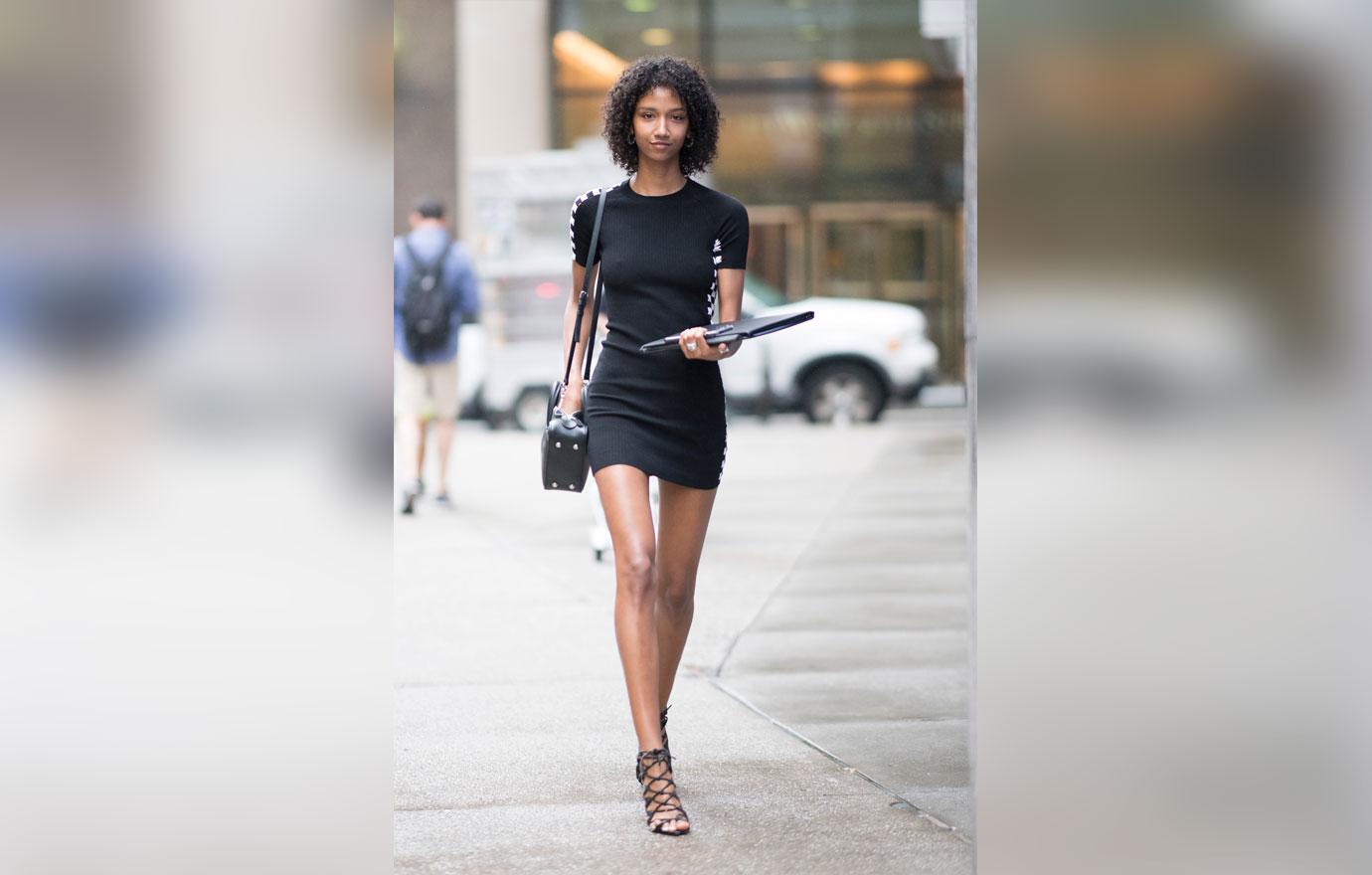 There are a swarm of brand new models who will be walking for the iconic lingerie brand's big night, such as stunners like Victoria Lee, Grace Bol and Aiden Curtiss.
Article continues below advertisement
Newcomer Nadine Leopold gushed over the excitement on her Instagram page, saying "I started from the bottom and had so many ups and downs but now I can say that if you work hard and believe in yourself and stay true to yourself the sky is the limit! I learned so much and I am so grateful. NEVER GIVE UP ON YOUR DREAMS."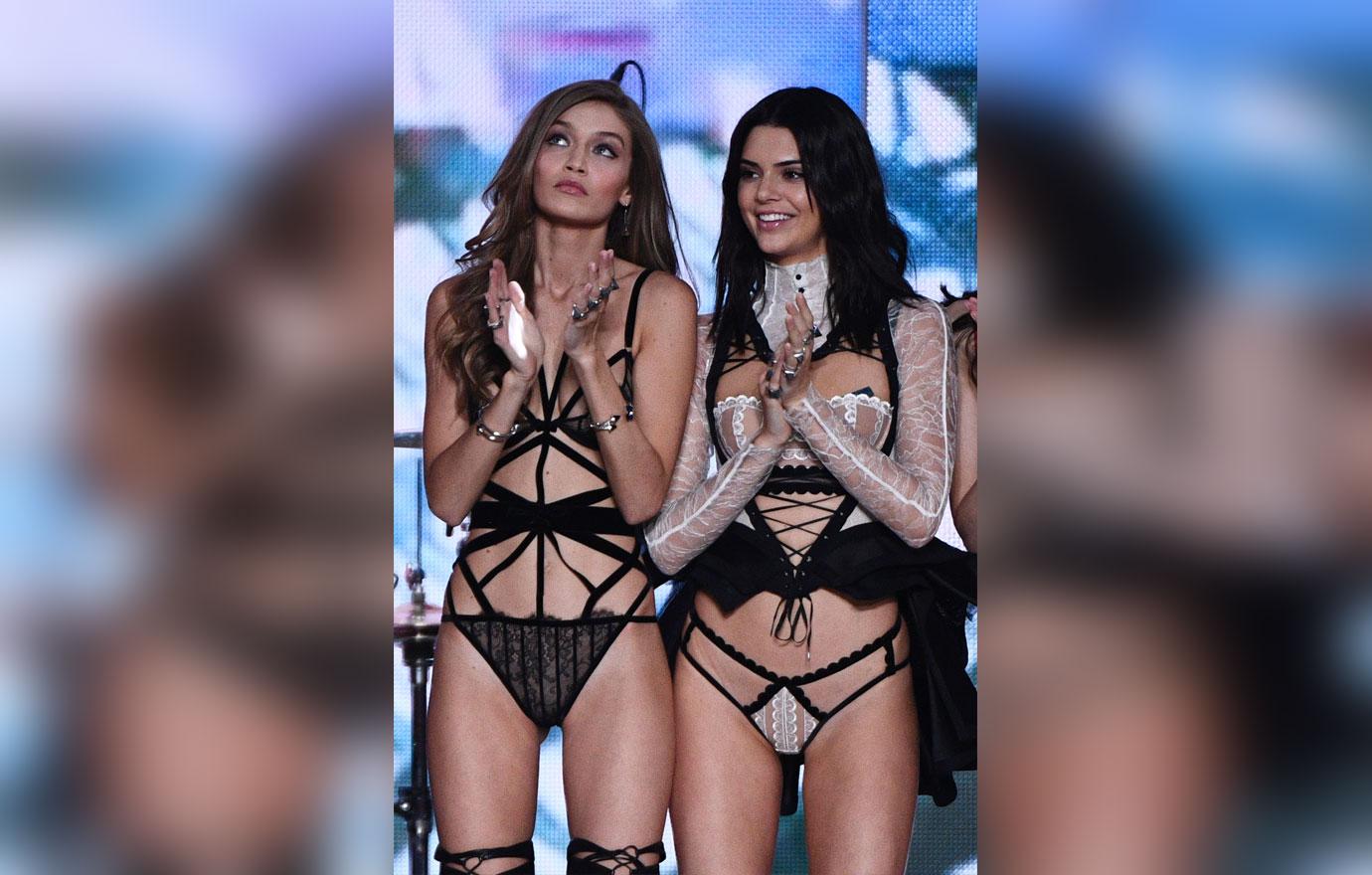 Do you think Kendall & Gigi will make it in the show? Sound off in the comments!