PHOTOS
Gigi Hadid Drives A Sleepy Tyler Cameron Around New York In Her Car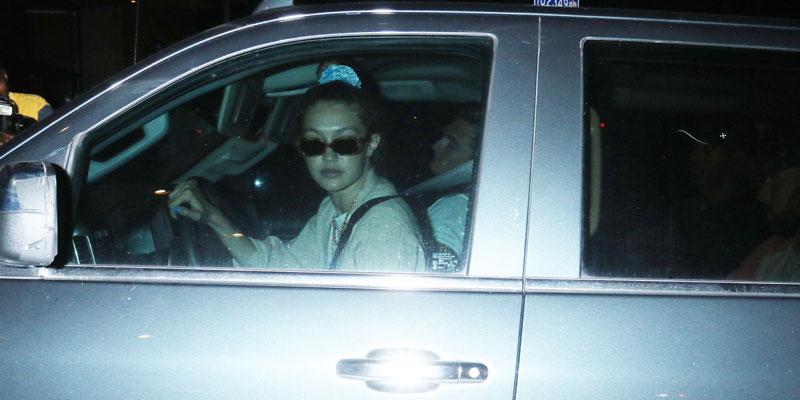 Tyler Cameron knows how important sleep is, even if it means resting his eyes while Gigi Hadid takes the wheel. The highly publicized relationship of the Bachelorette alum, 26, and supermodel, 24, reached a new level of comfortable with this automobile sighting.
Article continues below advertisement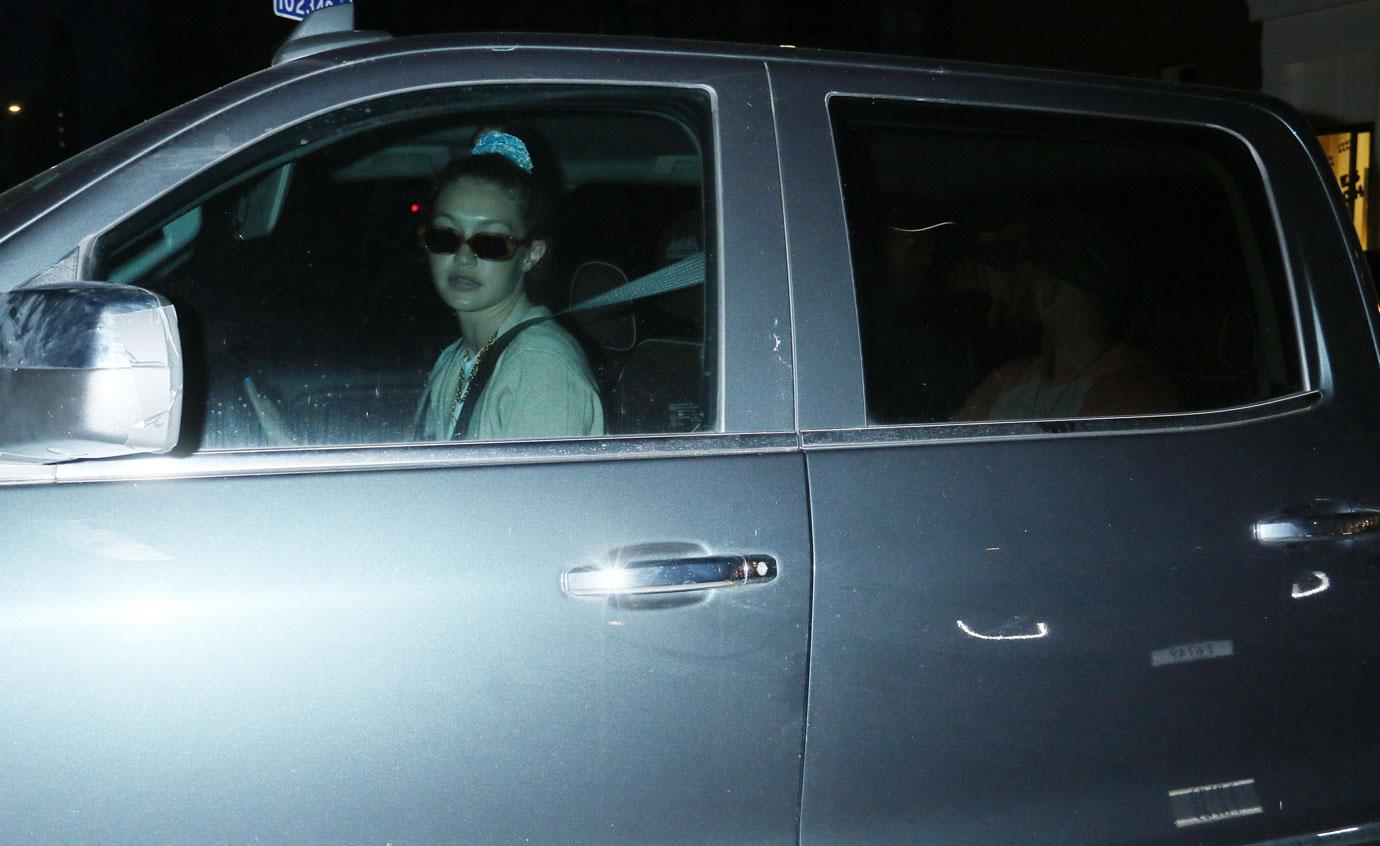 Gigi drove her rumored boyfriend around New York on August 22.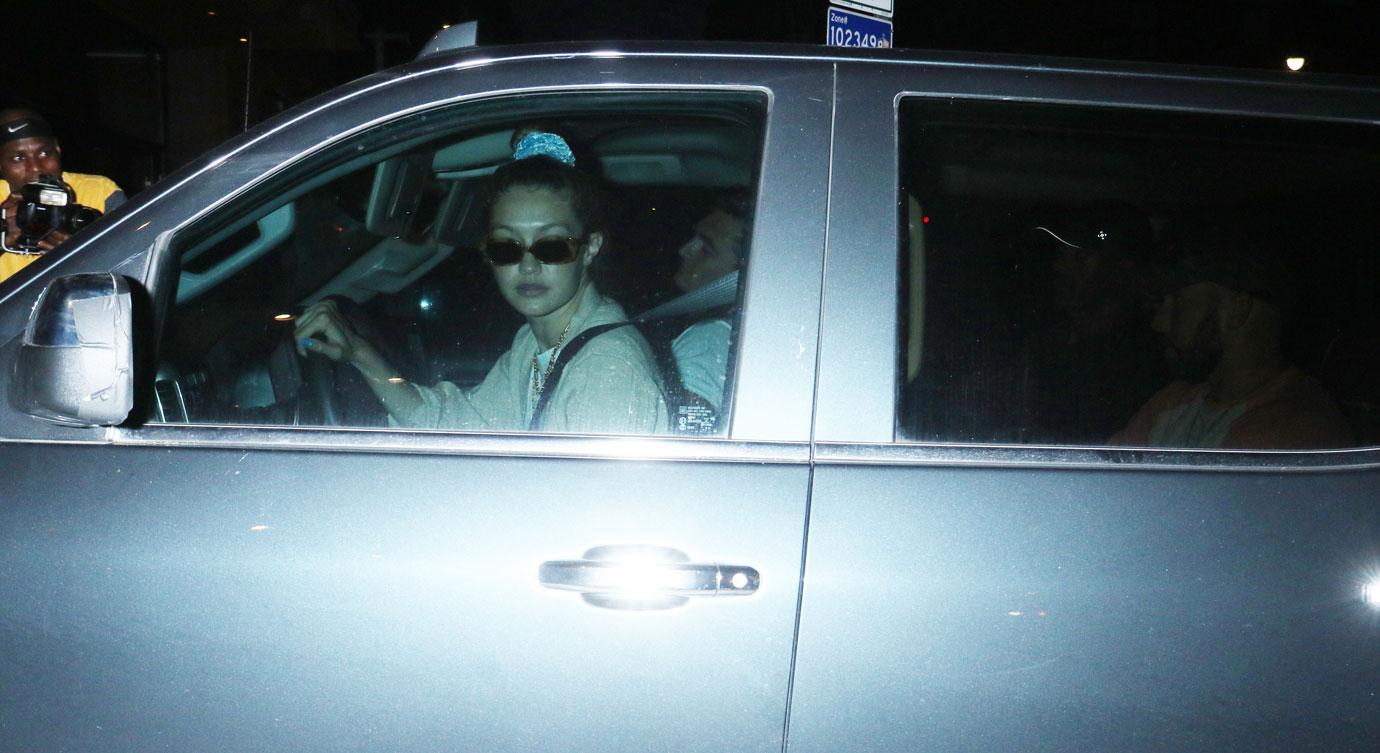 The supermodel navigated a giant pickup truck through the bustling city, as the reality star leaned back in his seat with his eyes closed for a quick snooze.
Article continues below advertisement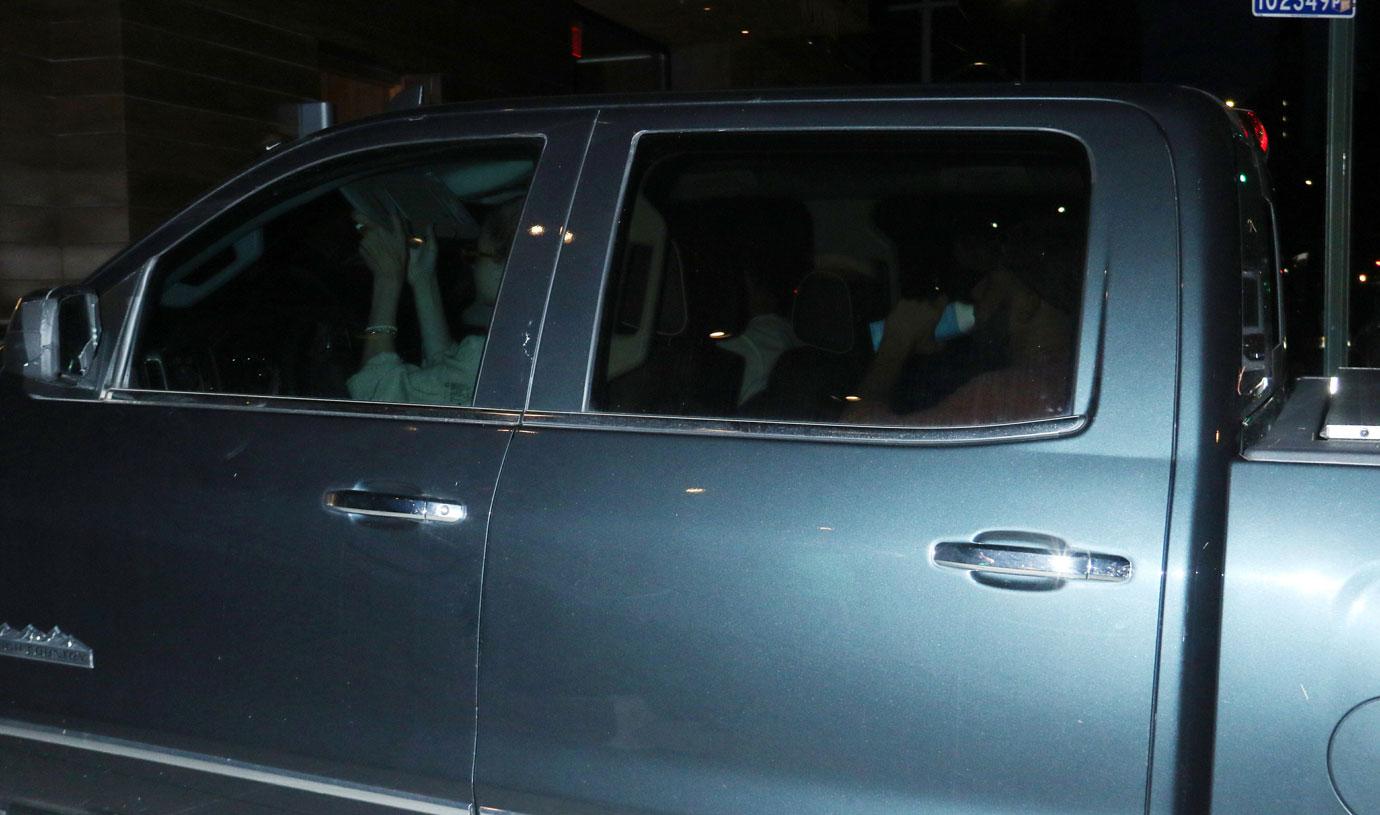 Tyler must have been especially exhausted by the whirlwind of dates he's been on with Gigi. On August 20, they went out for dinner at La Esquina with Serena Williams.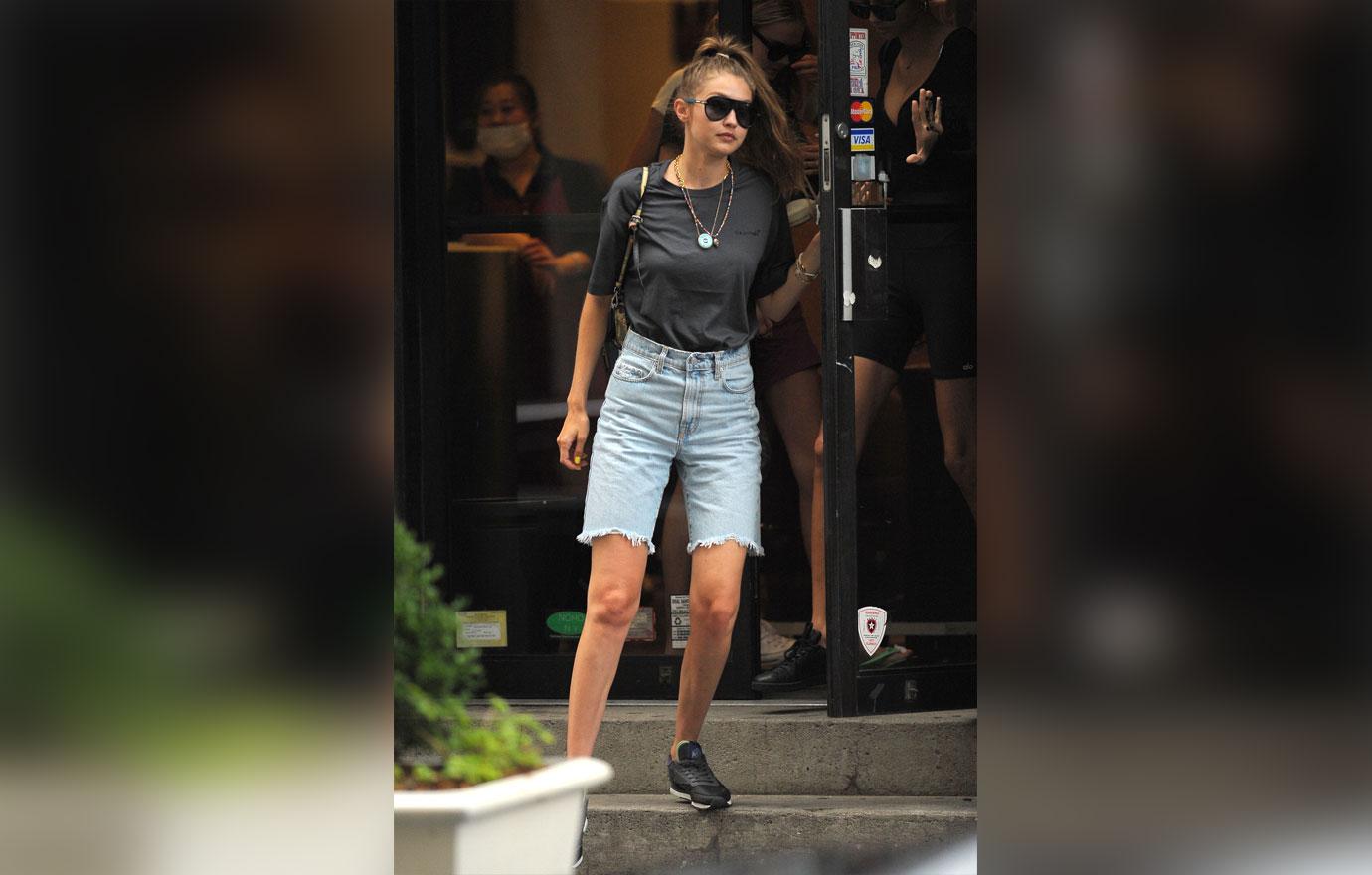 The rumored couple also went to upstate New York on August 16, and even made a trip up to Gigi's family farm in mid-August to meet her mother Yolanda Hadid, according to Hollywood Life.
Article continues below advertisement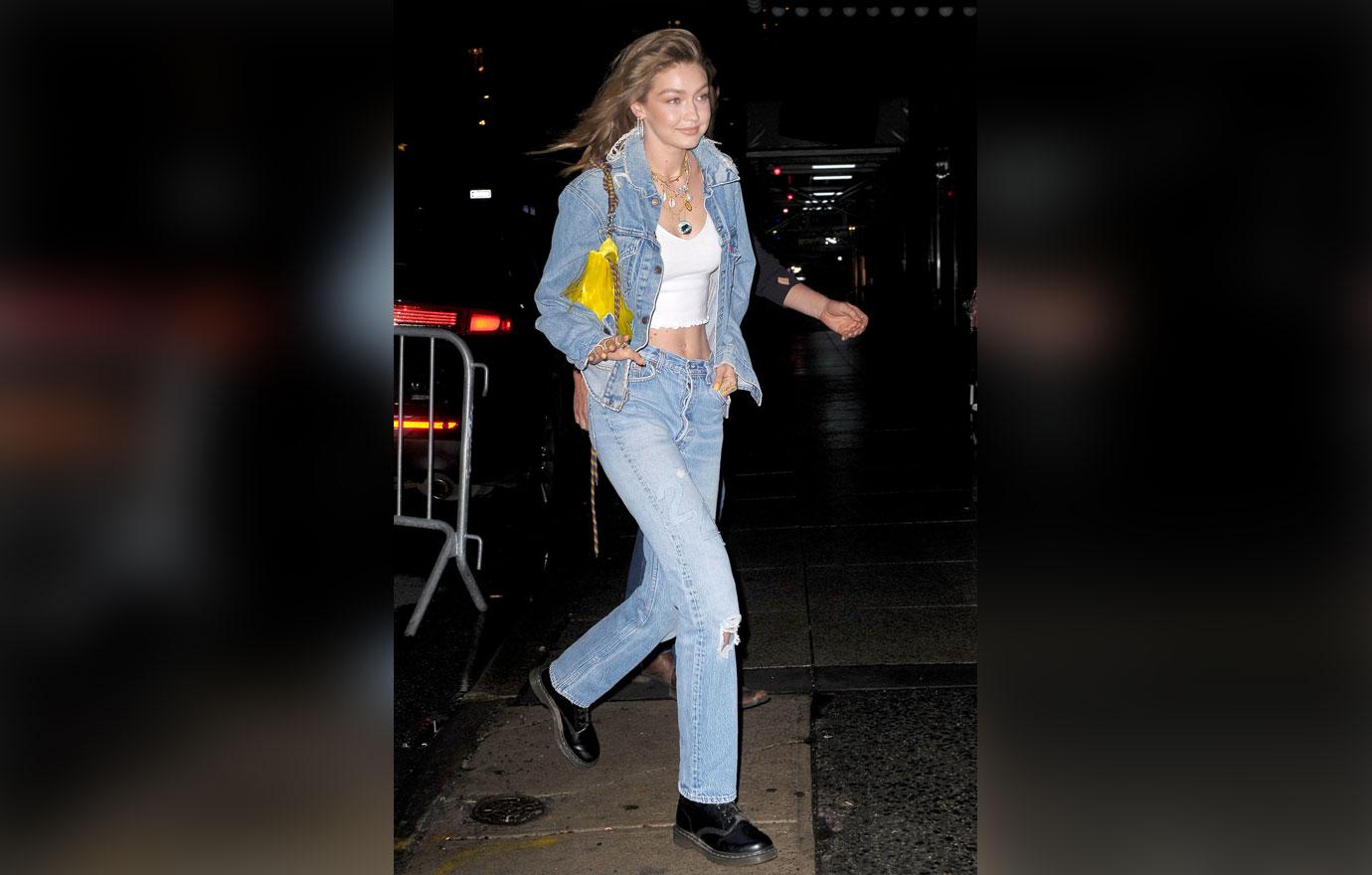 Fans are now speculating that the rumored couple will make a red carpet appearance at the Video Music Awards on August 26 in Newark, New Jersey. Gigi was invited to attend with a plus-one.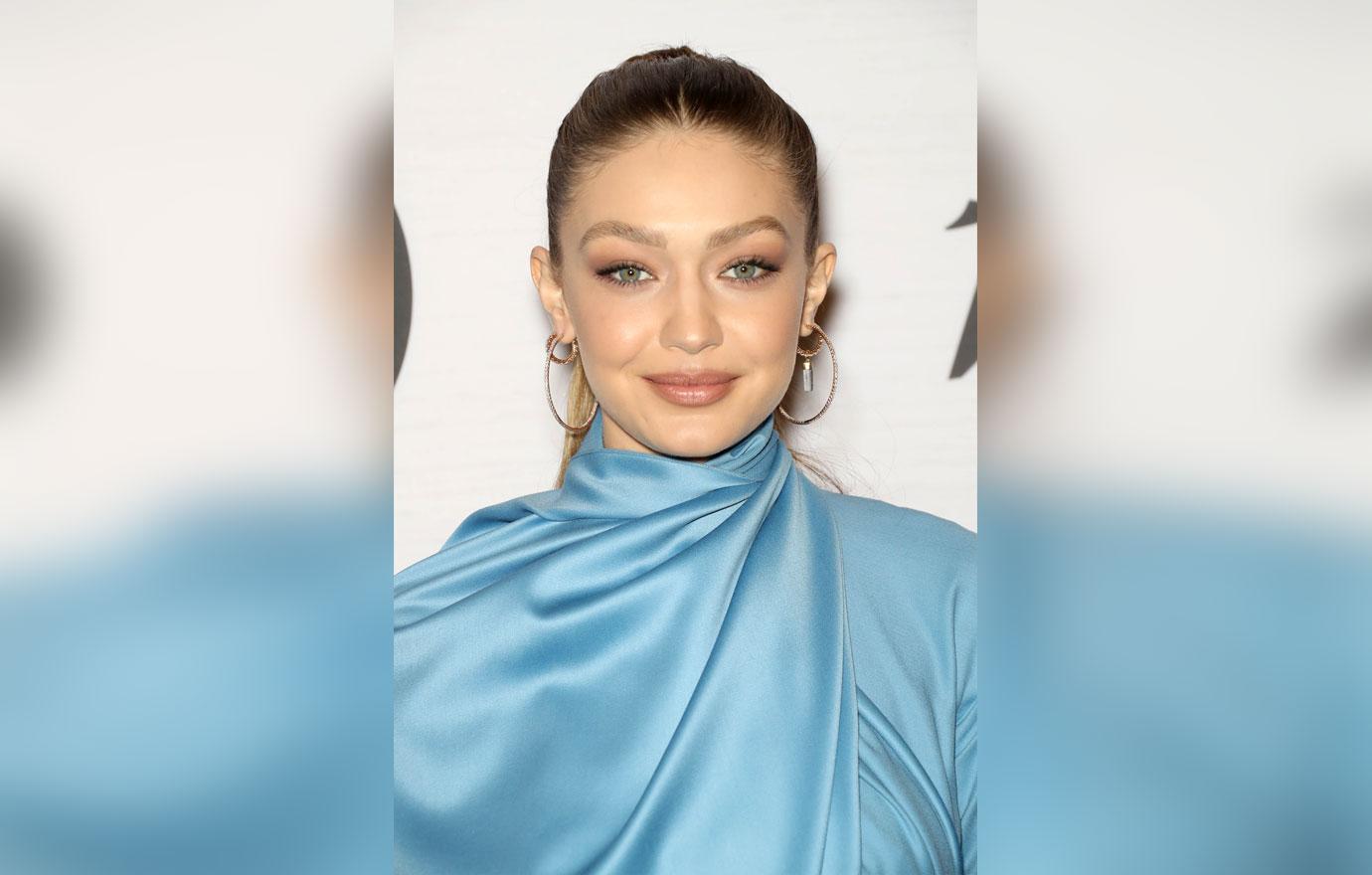 It's been almost three weeks since their first date on August 4 and they've been inseparable since. Fans will have to wait to see if the VMA Awards will be their red carpet debut.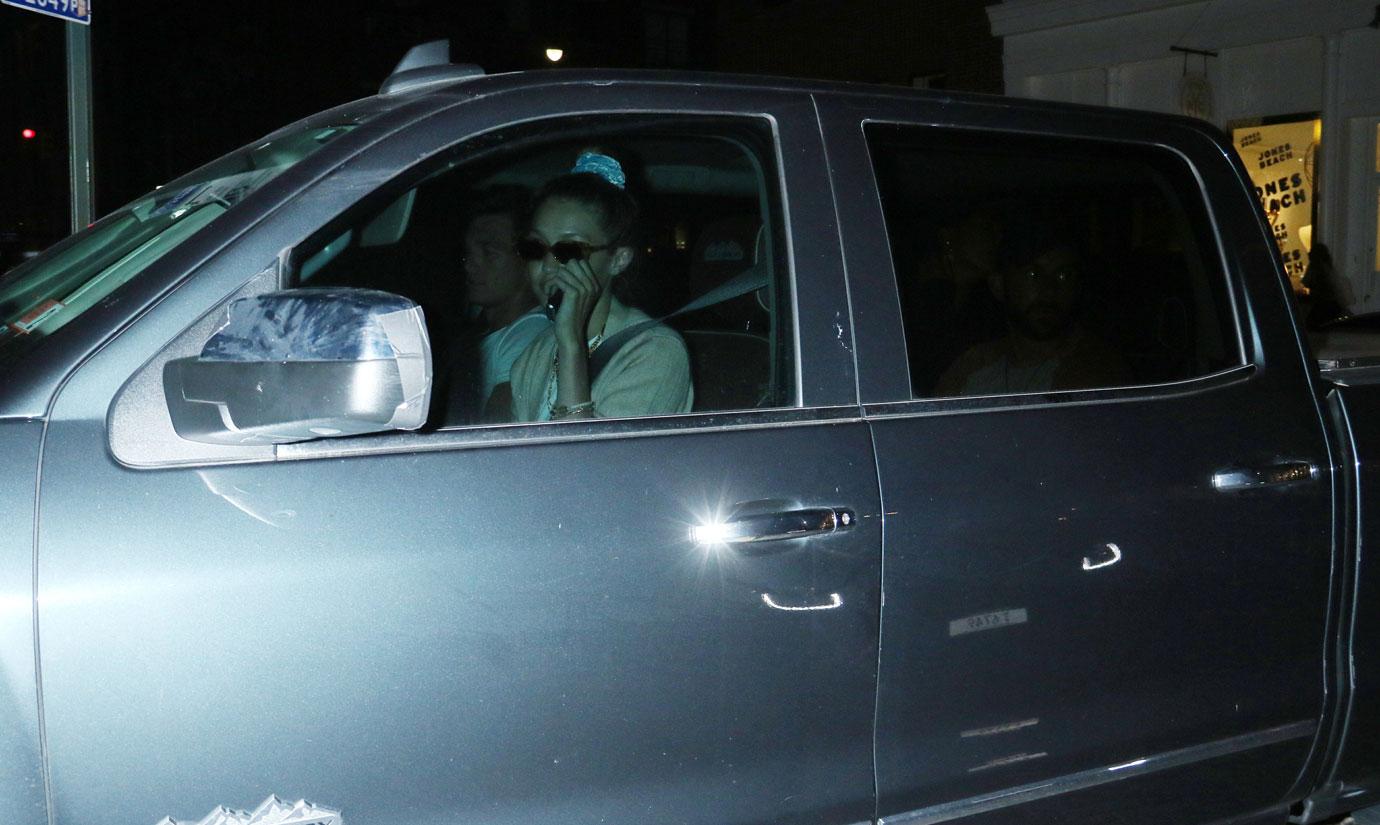 Do you think Gigi and Tyler will make their relationship official soon? Sound off in the comments below!