PHOTOS
Gigi Hadid Hits Back At Body-Shamers Who Claim She's Too Thin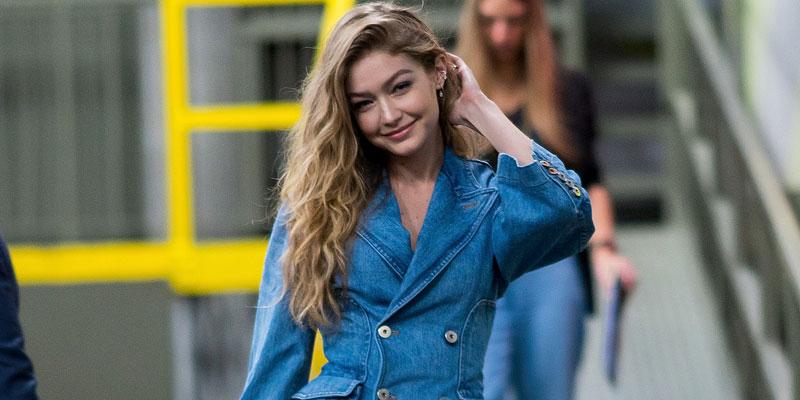 Gigi Hadid may be one of the world's most famous models, but that doesn't mean she doesn't get hate for the way she looks. She was featured in the Vogue Forces of Fashion panel with other supermodels like Ashley Graham and BFF Kendall Jenner, where she opened up about the criticism she gets for being skinny. Keep reading to hear what she had to say.
Article continues below advertisement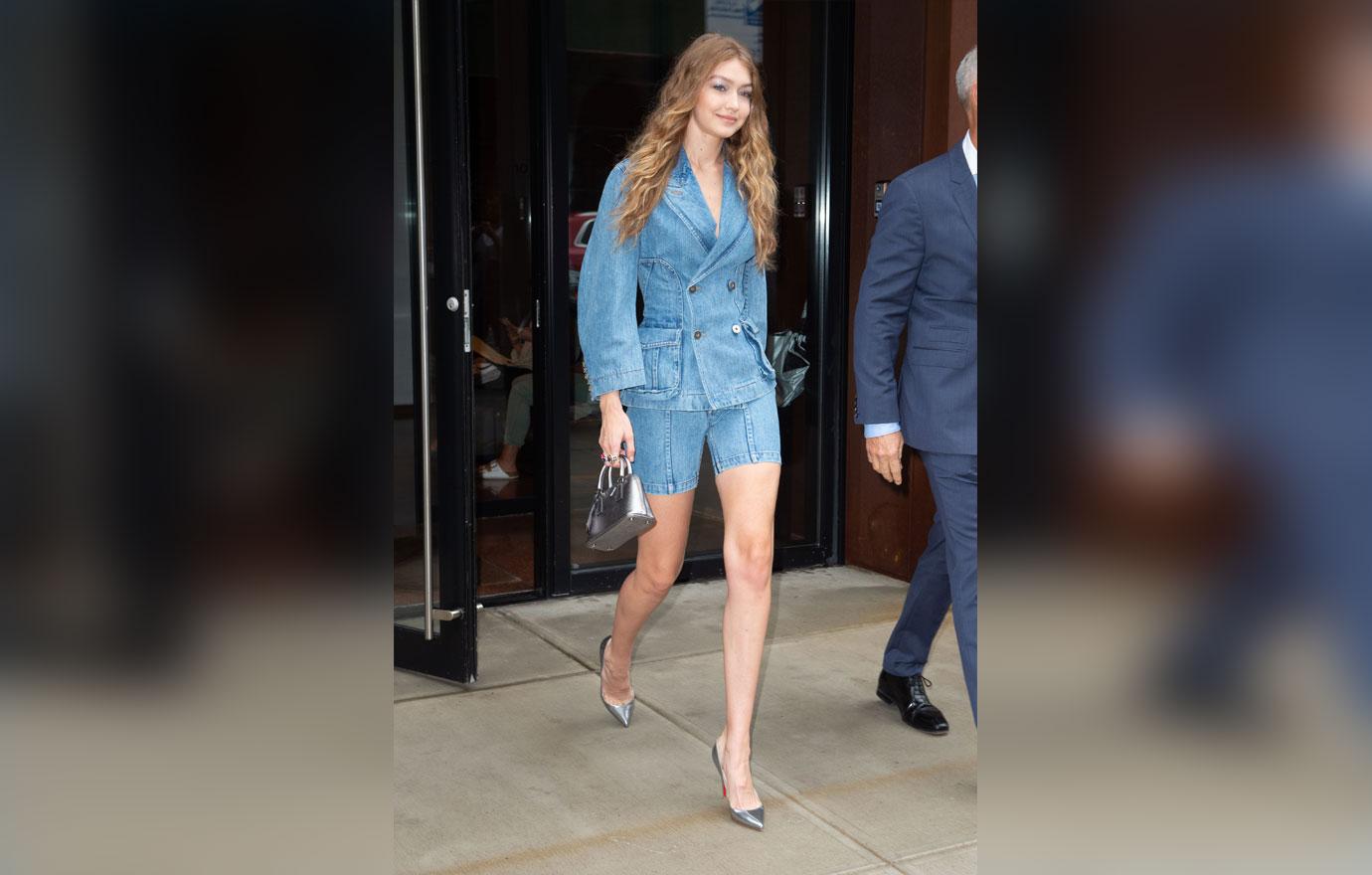 The 23-year-old slammed internet trolls who think she's extremely thin for her tall frame. She revealed, "I loved my body when I was curvier. Then as I lost the weight, people were still mean."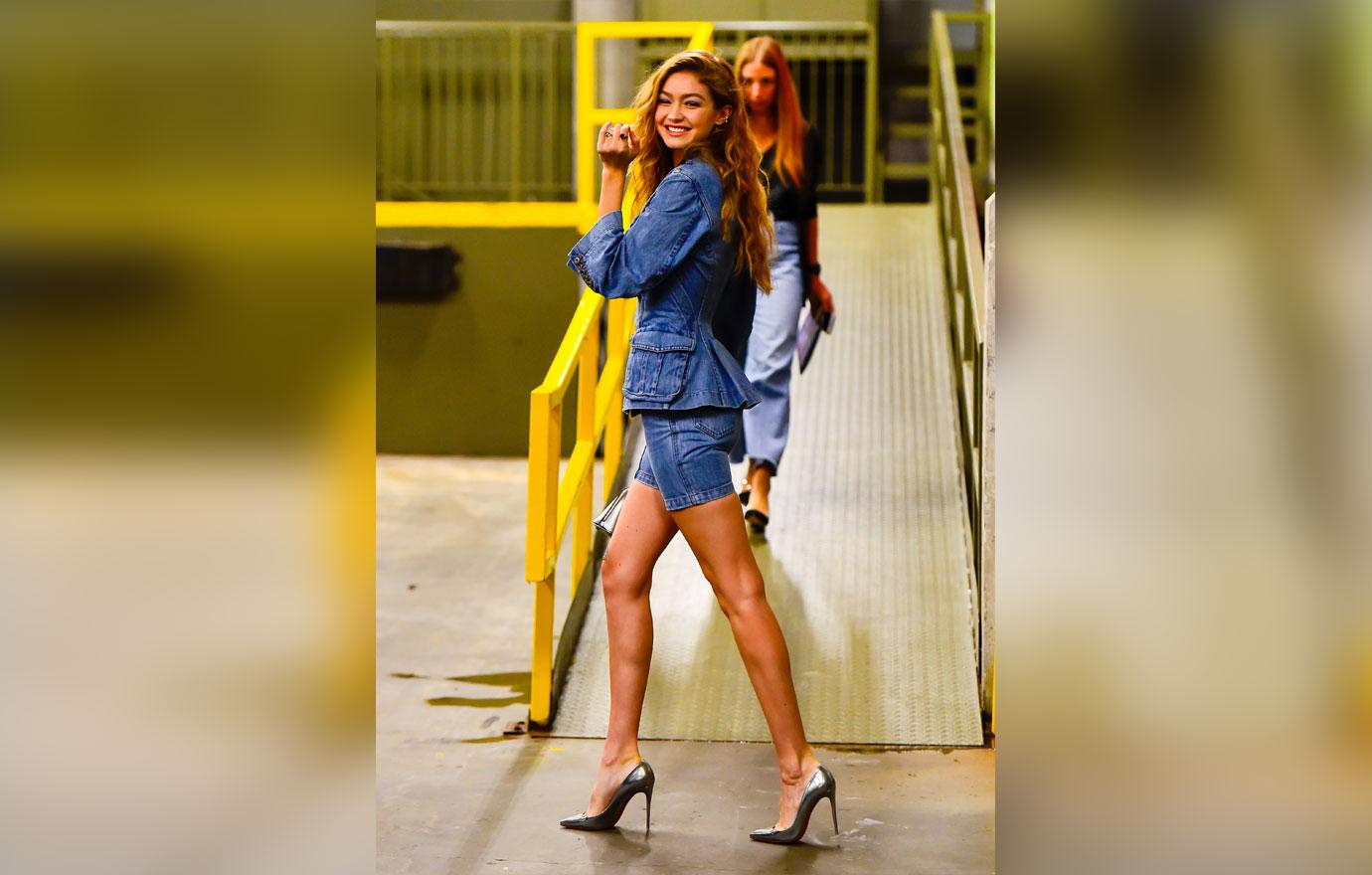 Gigi exclaimed, "Yeah, I know I'm skinny. I'm looking in the mirror. I'm trying to eat burgers and do squats. I want an a** too. I get it. I got it. Thank you!"
Article continues below advertisement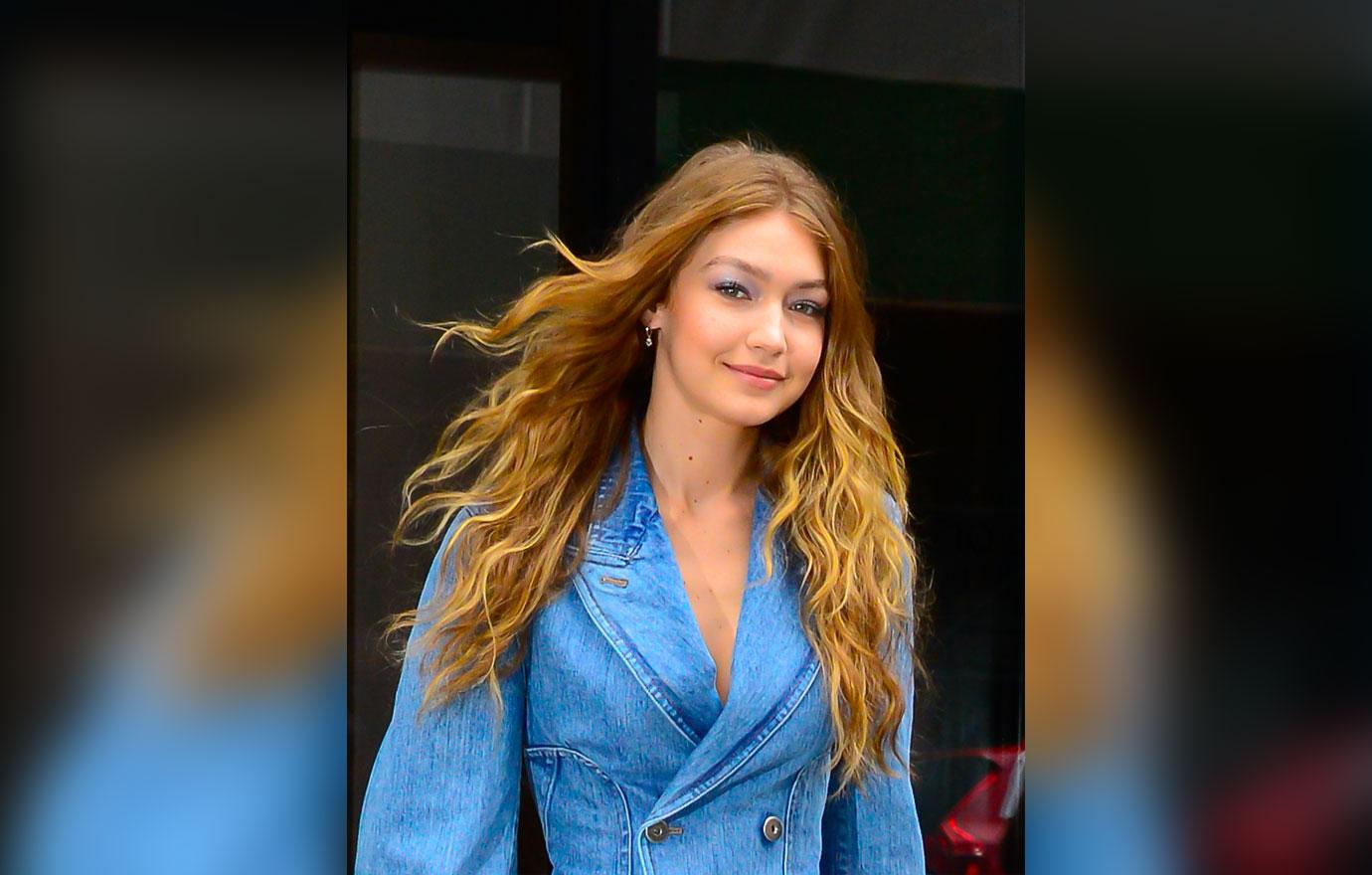 The blonde beauty has been candid about her body image struggles in the past. She spoke to friend Blake Lively earlier this year in an interview for Harper's Bazaar about her weight.
"If I could choose, I would have my a** back and I would have the s*** I had a few years ago. But, honestly, we can't look back with regret. I loved my body then, and I love my body now," the Cali girl said.
Article continues below advertisement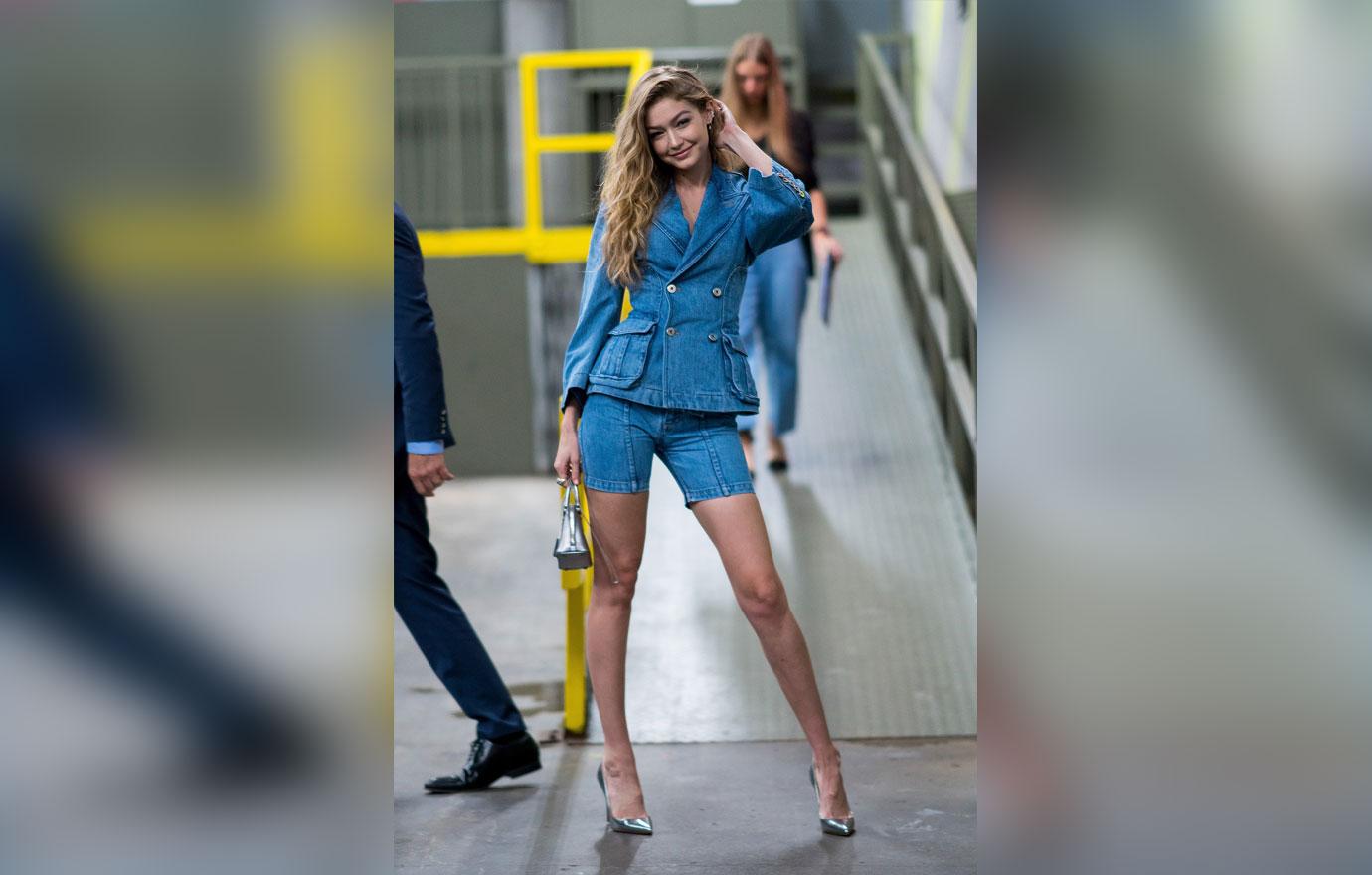 Gigi also disclosed that the reason for her weight loss is due to an autoimmune illness called Hashimoto's disease. "After discovering that I have Hashimoto's, I needed to eat healthy and work out. It was weird as a teenager, dealing with this when all of my friends could eat McDonald's and it wouldn't affect them."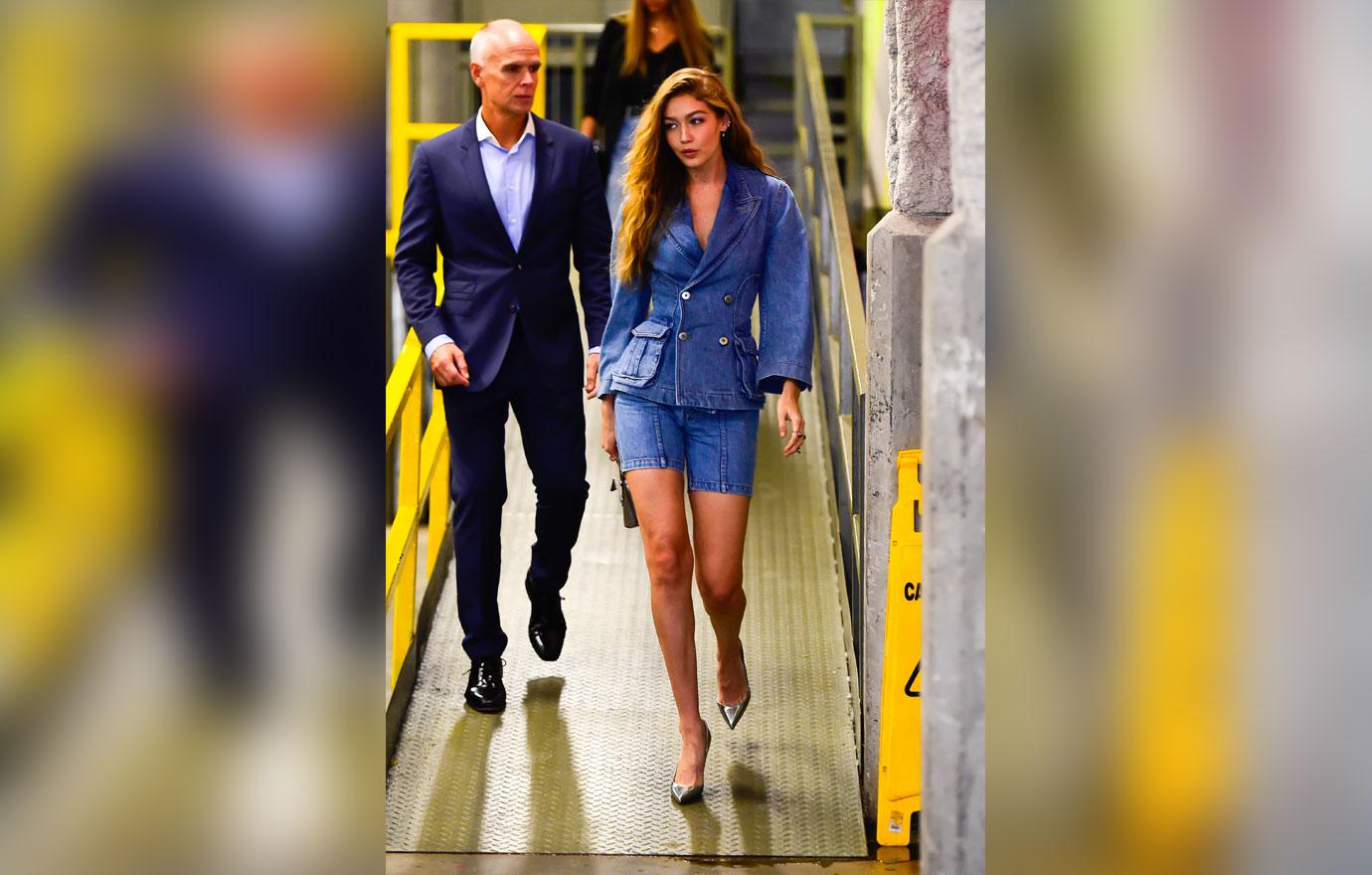 Do you think Gigi's too skinny? Let us know what you think in the comments below!