PHOTOS
Gigi Hadid Would 'Cry At Night' After Being Told To Lose 'A Lot Of Weight' By Top Model Agencies!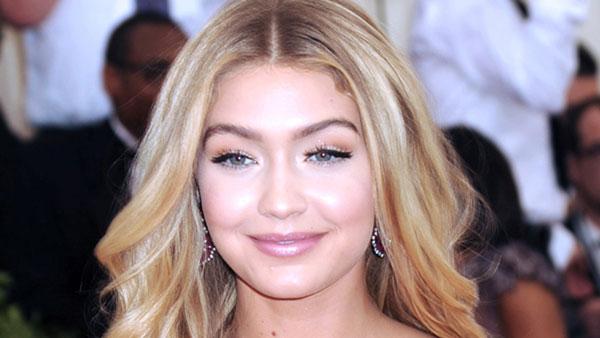 spl1017609_001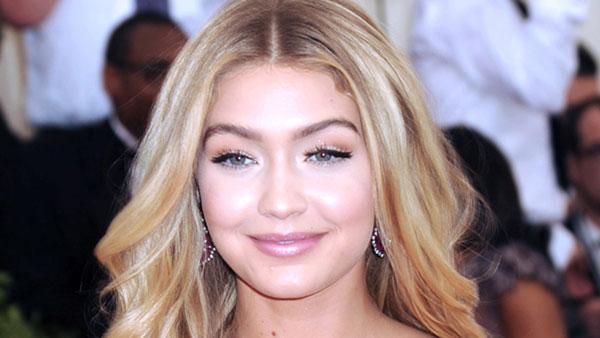 How is this for shocking news of the day? It turns out stunning model Gigi Hadid was told she was too big when she first began her career! We bet those people are knocking at her door these days.
Article continues below advertisement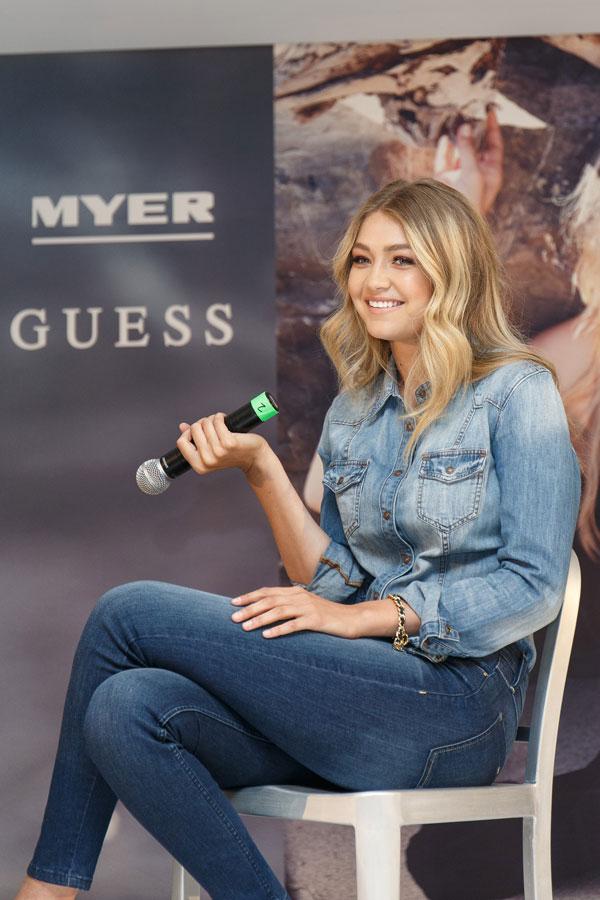 The stunning 20-year-old revealed to Daily Mail Australia that prior to modeling, she was an avid volleyball player, and with that came a more athletic build. Unfortunately, the modeling agencies were less than impressed with her physique.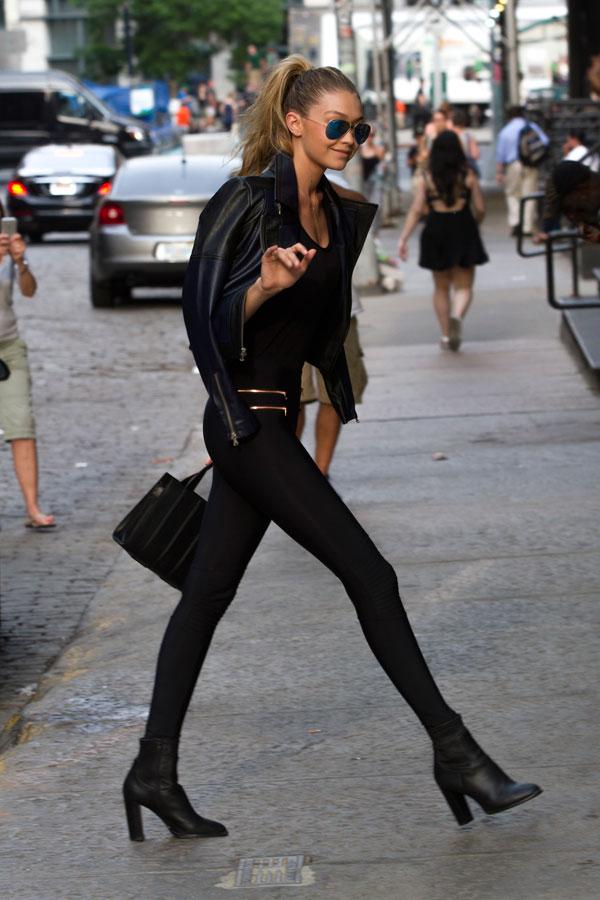 "My thighs were huge, they were like rock!" Gigi admitted. "I had like crazy muscles and I ate like a man — more than the man that I eat like now, like a bigger man — and it was crazy but at the time I didn't care what my body looked like, I just wanted to be the best volleyball player I could be so it didn't really matter to me."
Article continues below advertisement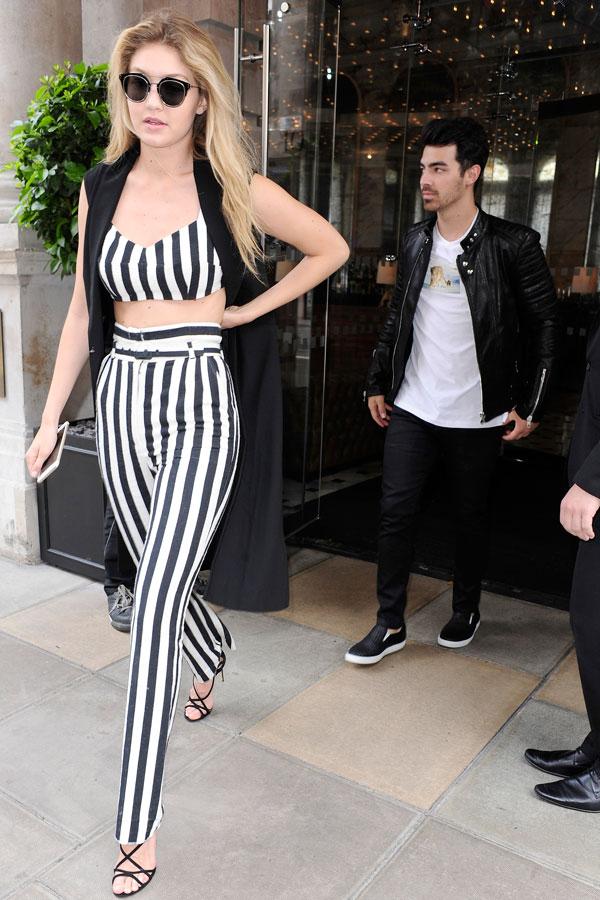 But if you want to be a top model, strong thighs usually are not part of the expected criteria. And once Gigi realized she wanted to be a model, most agencies in New York agreed, telling her, "'You have to lose a lot of weight,'" she said.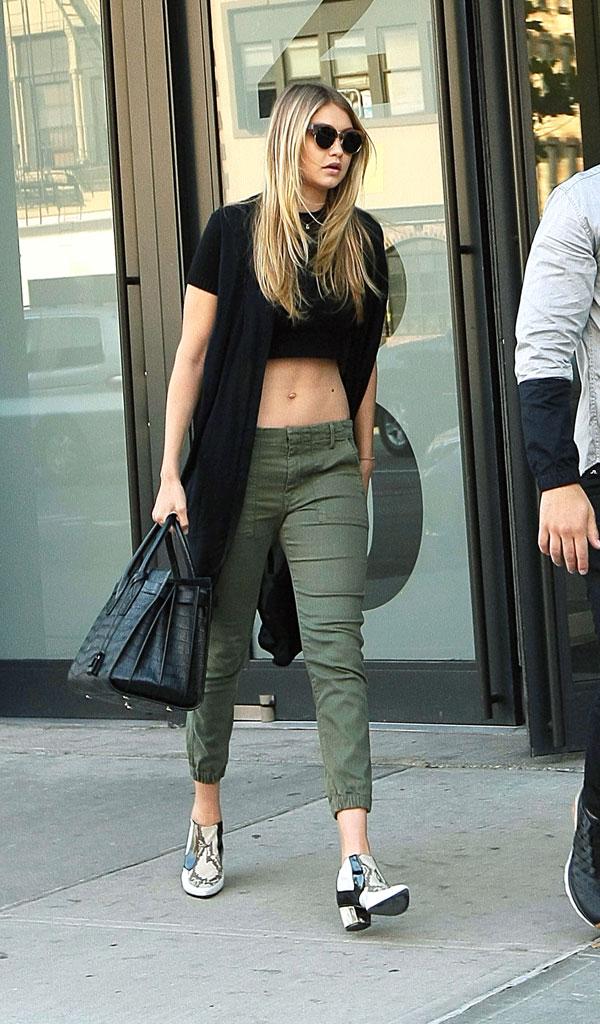 She didn't take the news too well, she recalls. "I would cry at night and my mom would be like, 'We're going to find the right people.'" And clearly Gigi has. Not only does she model for Guess and Sports Illustrated, but she also does high fashion modeling, most recently for Tom Ford.
Article continues below advertisement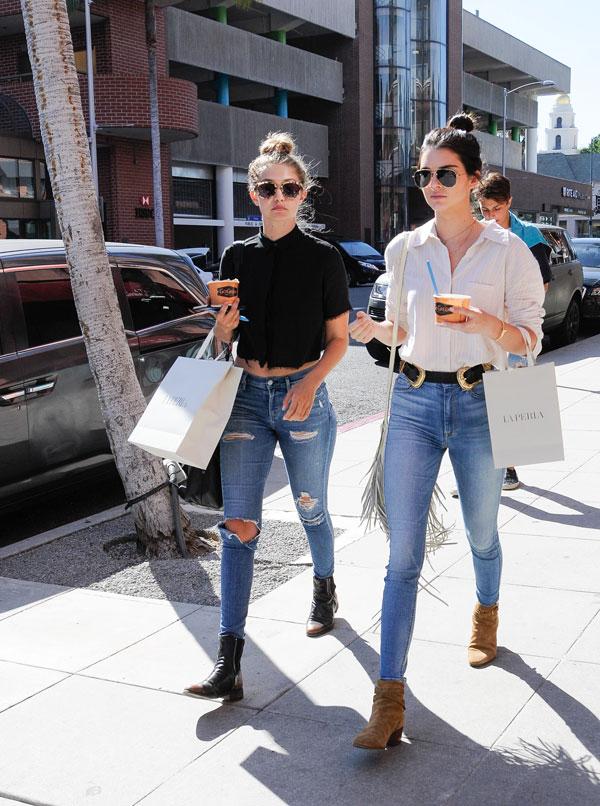 And while she may not still be built like a volleyball player anymore, don't expect Gigi to conform to the standard stick-thin model physique either.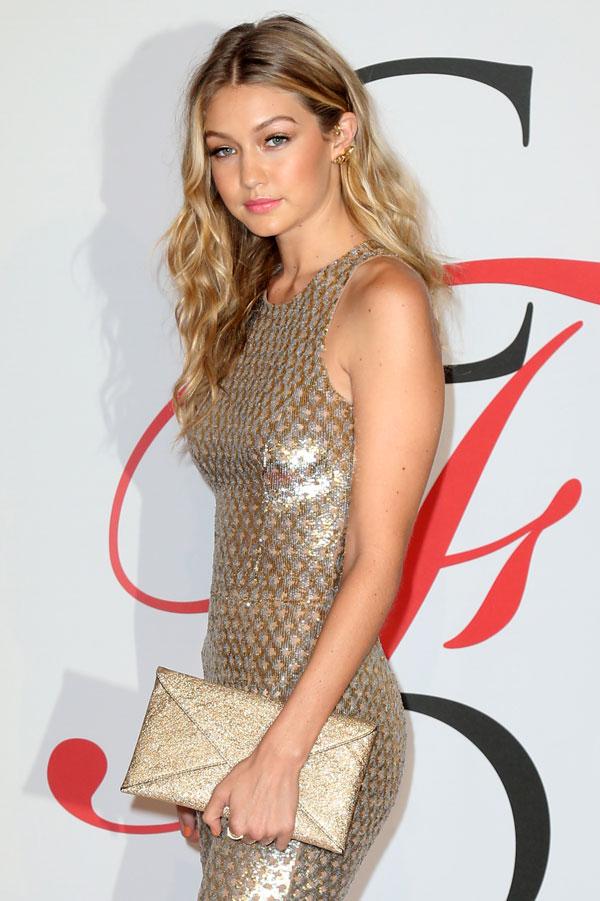 "Once I started modeling, one of my things was like yeah, I don't need to be a man volleyball player but I also don't want to be like two pounds soaking wet. And that's always something that I was very strong minded about, I just want to be a healthy role model and I haven't swayed from that at all." We're glad to hear that, Gigi! What are your thoughts on Gigi initially being told to drop the pounds? Let us know in the comments section below.
Joe Jonas Cuddles With Gigi Hadid At 1 Oak
Kendall Jenner Is Dating Nick Jonas Thanks To Gigi Hadid: Report