PHOTOS
Inconsolable Gina Kirschenheiter Breaks Down Over Her Divorce From Matthew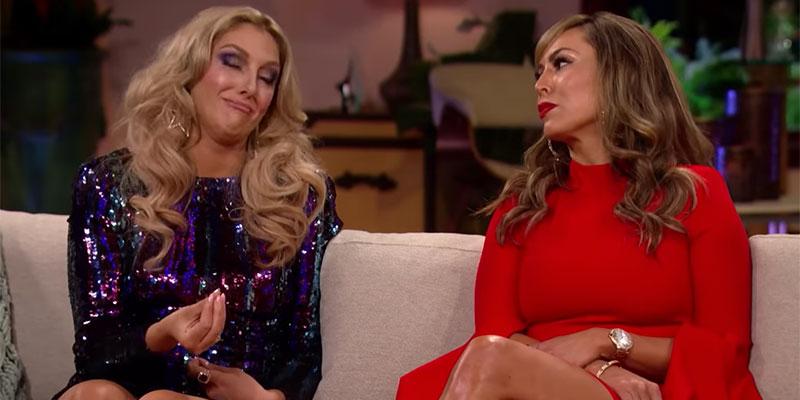 RHOC newbie Gina Kirschenheiter broke down in hysterics during Sunday night's reunion while discussing the downfall of her marriage with estranged husband Matthew. Read on for all the details.
Article continues below advertisement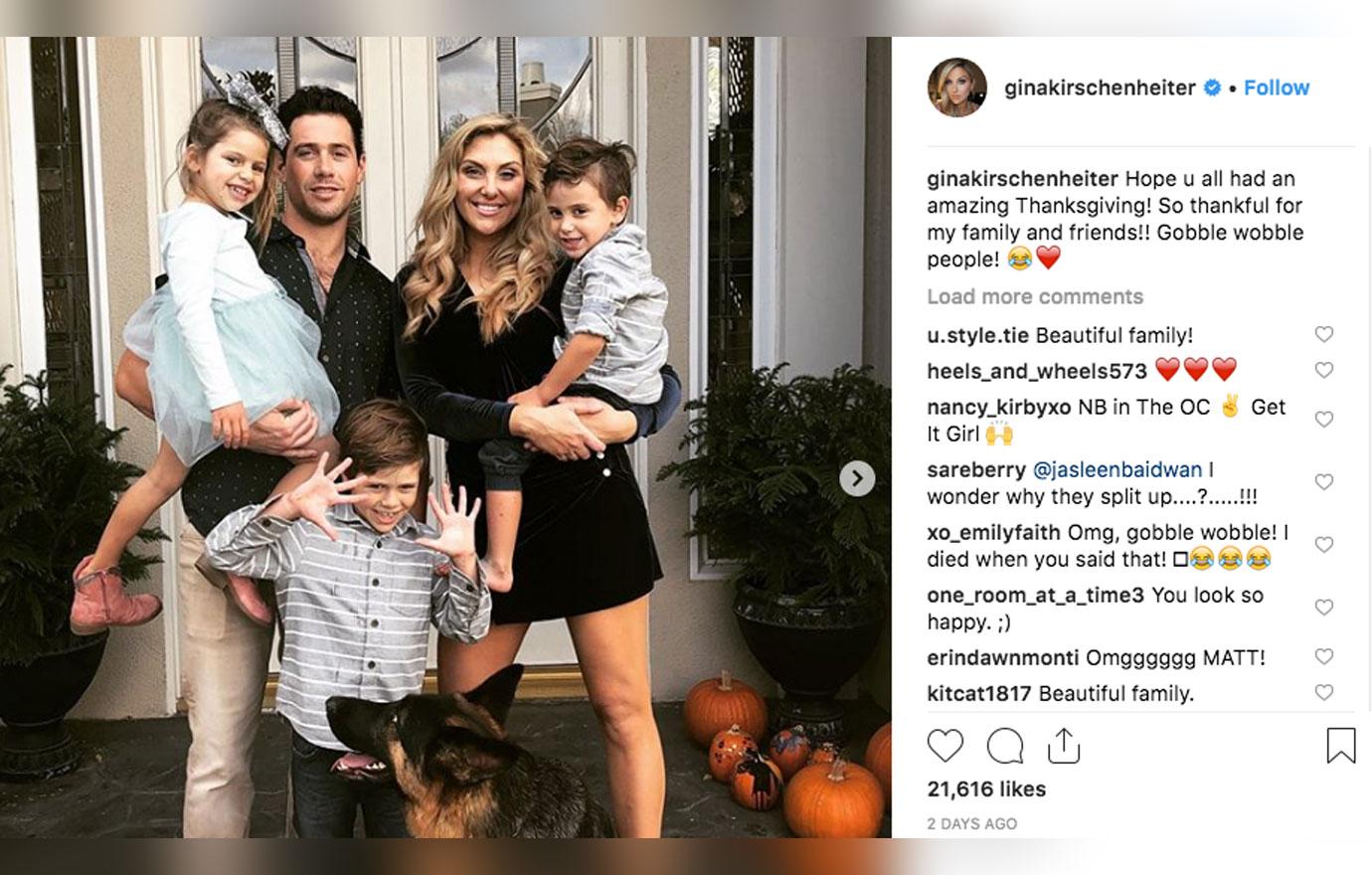 A major focal point of Gina's storyline on RHOC this season revolved around the end of her relationship with Matthew and how she's handling it all.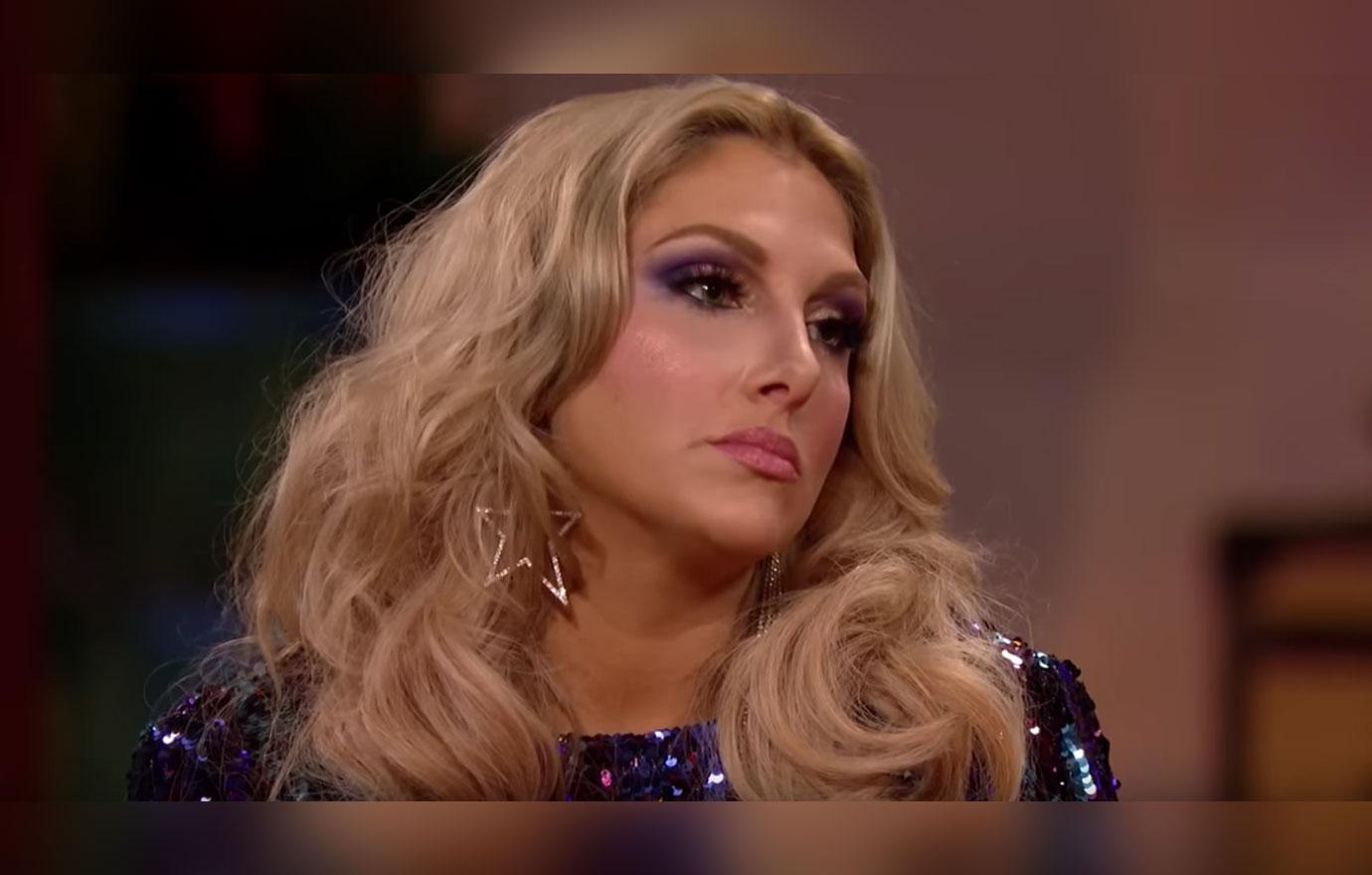 It was a topic that was definitely brought up during part one of the season 13 reunion on Sunday, where Gina revealed quite a lot on how the two of them got to where they are now.
Article continues below advertisement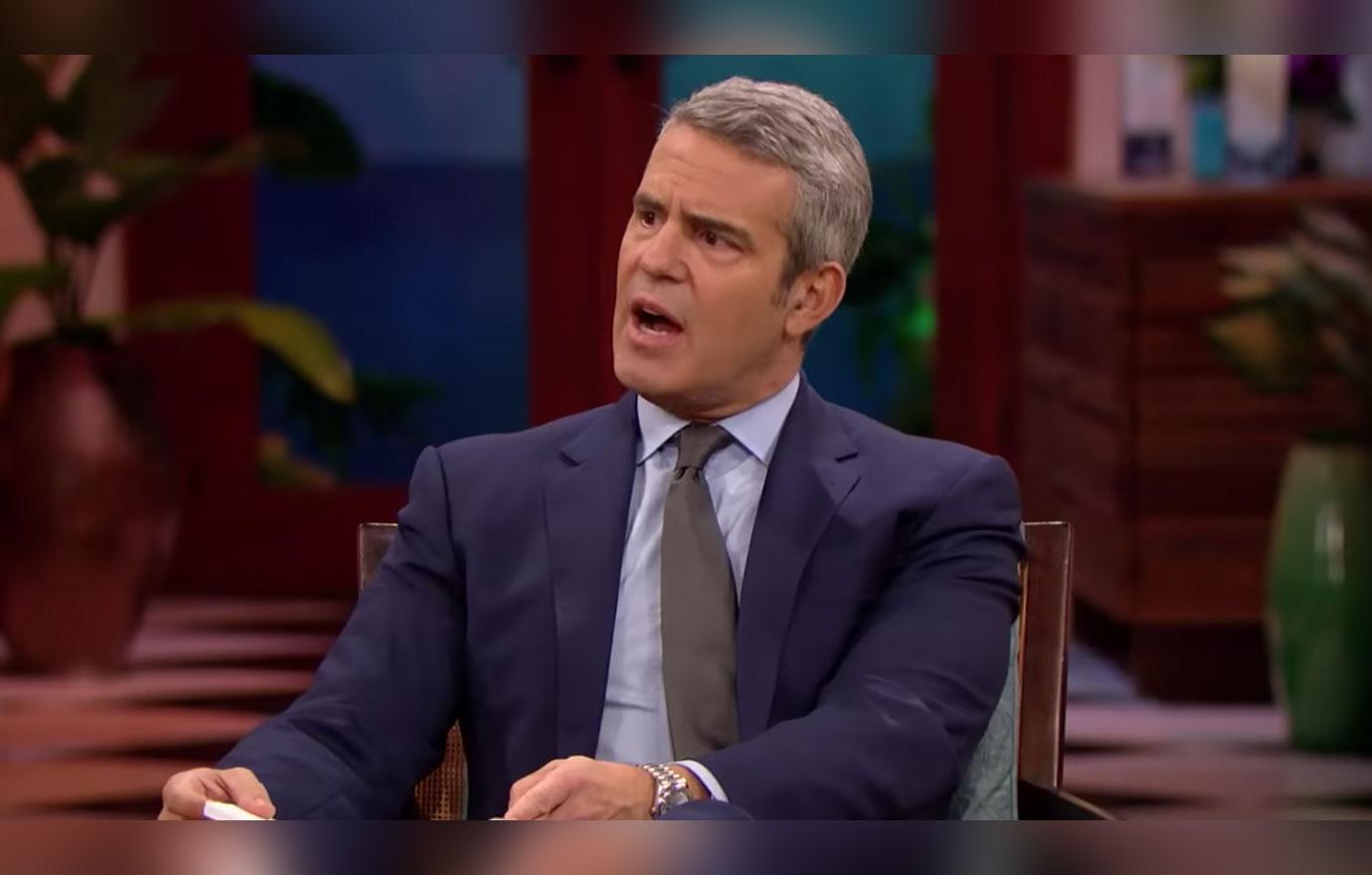 When host Andy Cohen asked if she started the show knowing her marriage was over, Gina responded "100 percent honest, I started the show knowing that Matt and I had been in a down, but I didn't know that that down was actually going to make me pull the trigger to get the divorce."
Andy also brought up the matter surrounding why he wasn't on the show. Gina once again said that it had to do with his employer not allowing him to, which is something she's brought up in the past.
MORE ON:
The Real Housewives of Orange County
Article continues below advertisement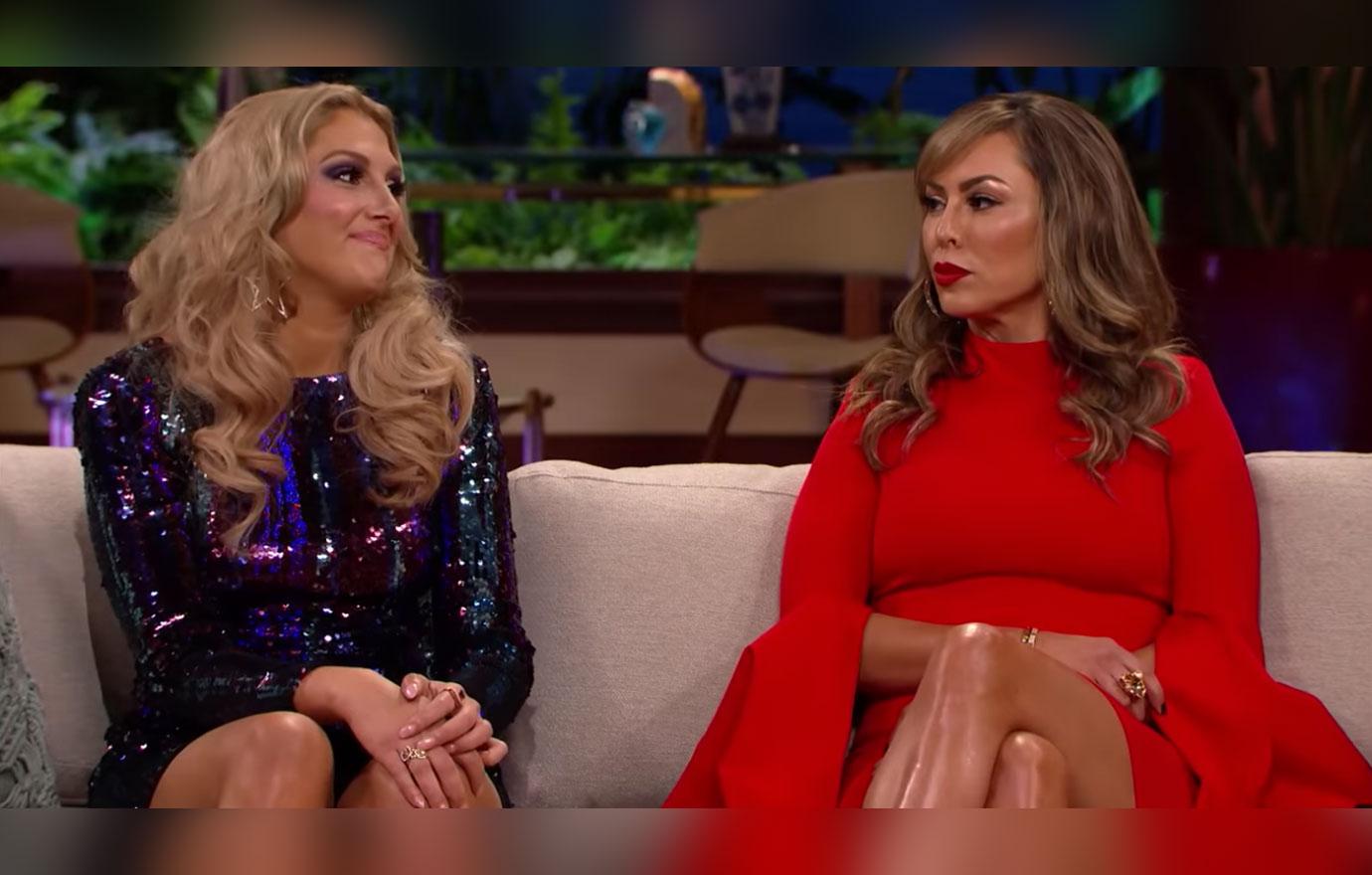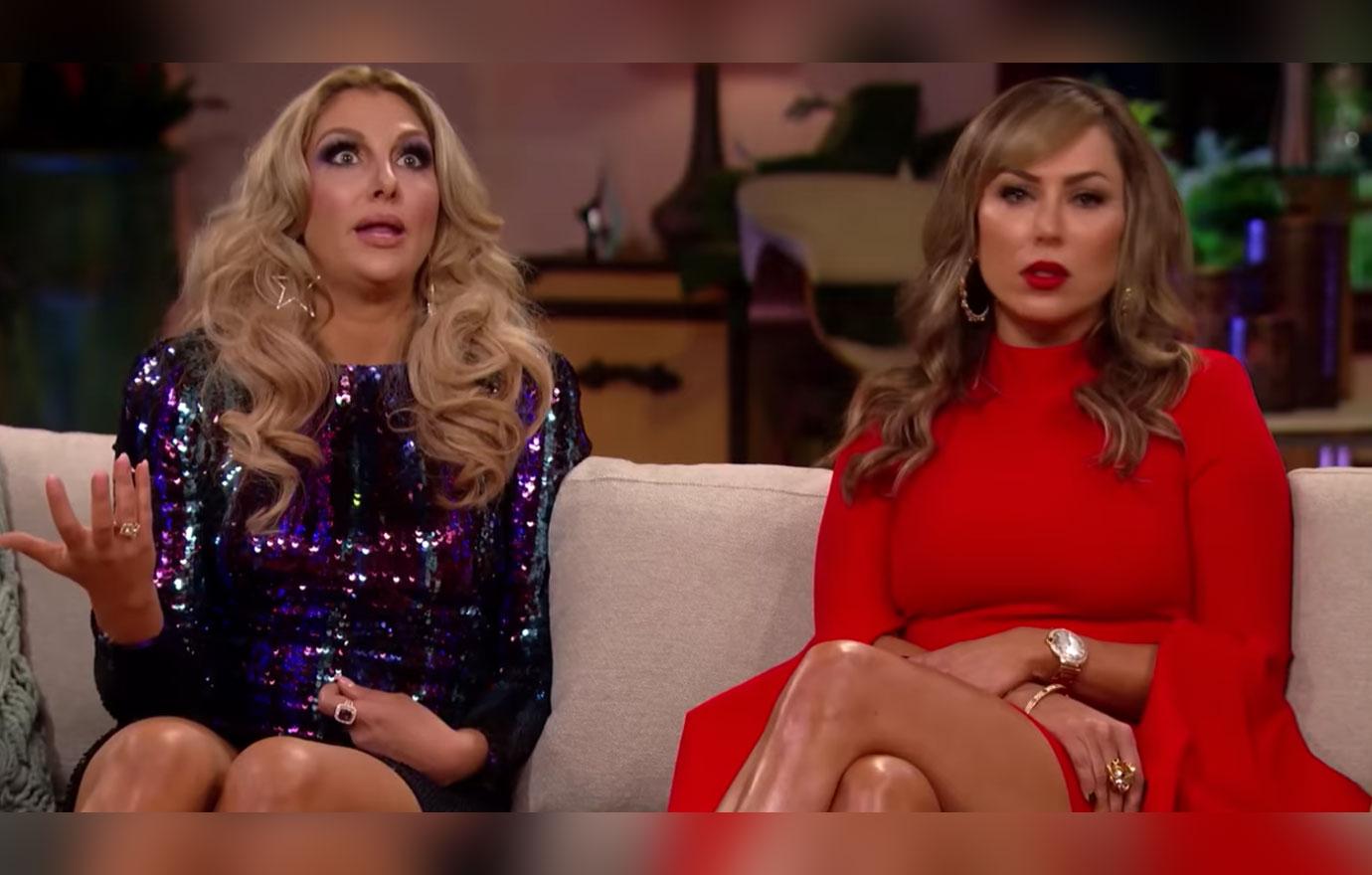 There was also the matter of if their kids know about their divorce… which they don't. "Honestly it's a hard conversation to have, it's a conversation I'm afraid of having. We have to do it, but we haven't."
Article continues below advertisement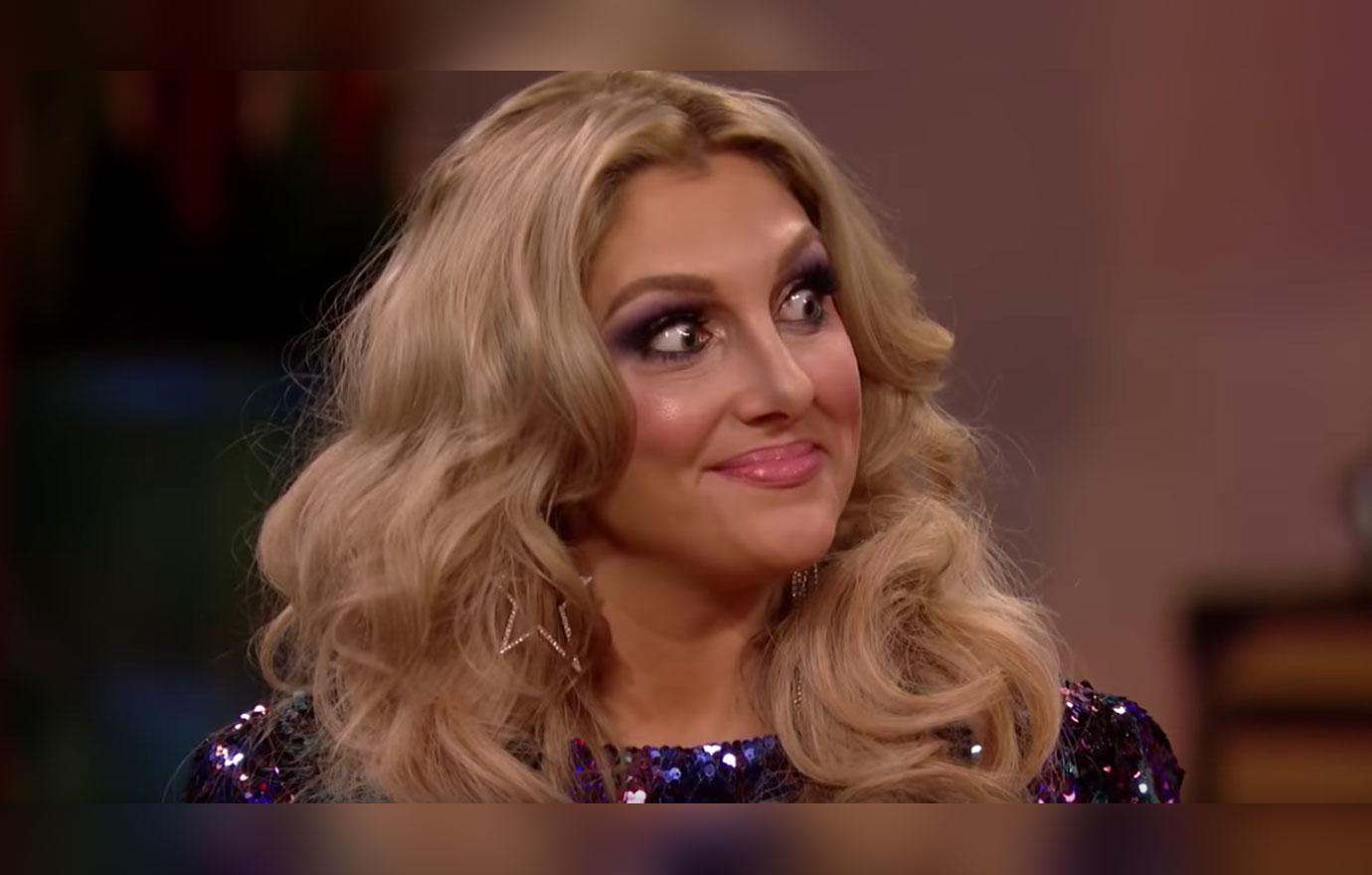 Gina then revealed that their move away from Long Island was the crux of their relationship. She got teary eyed soon after by admitting that he never told her that he loved her "in a genuine way", didn't compliment her or build her up at all.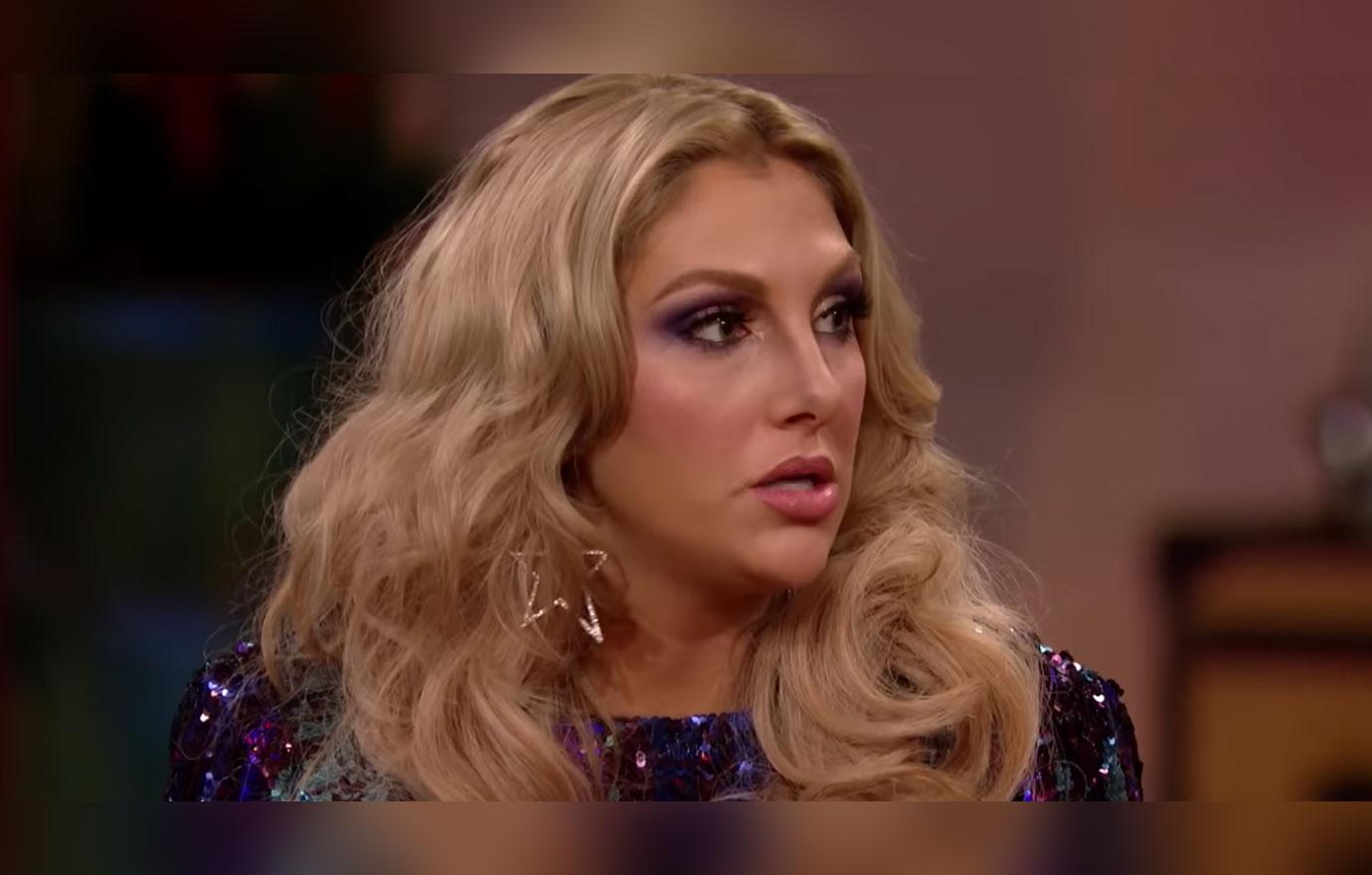 What are your thoughts on Gina's honesty about her divorce? Sound off in the comments