PHOTOS
'RHOC' Star Gina Kirschenheiter Spills Details About Soon-To-Be Ex-Husband Matthew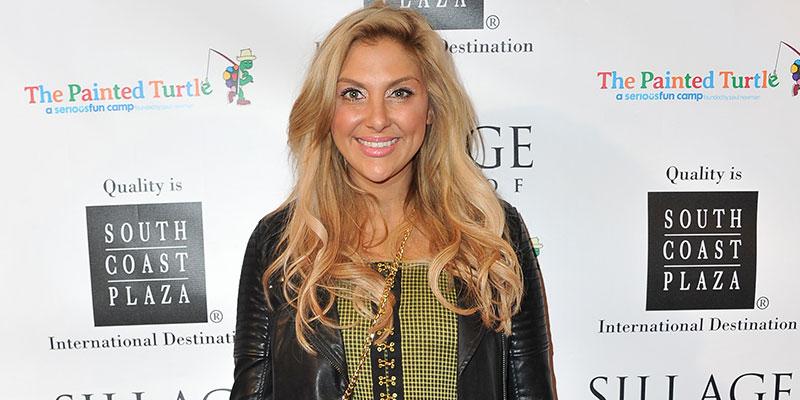 There really isn't too much known about Gina Kirschenheiter's estranged husband Matthew since he hasn't appeared at all on The Real Housewives of Orange County. Now the 34-year-old has revealed some secrets about him in a brand new interview that gives her fans a closer look at the man she will soon be divorced from. Read on for all the details.
Article continues below advertisement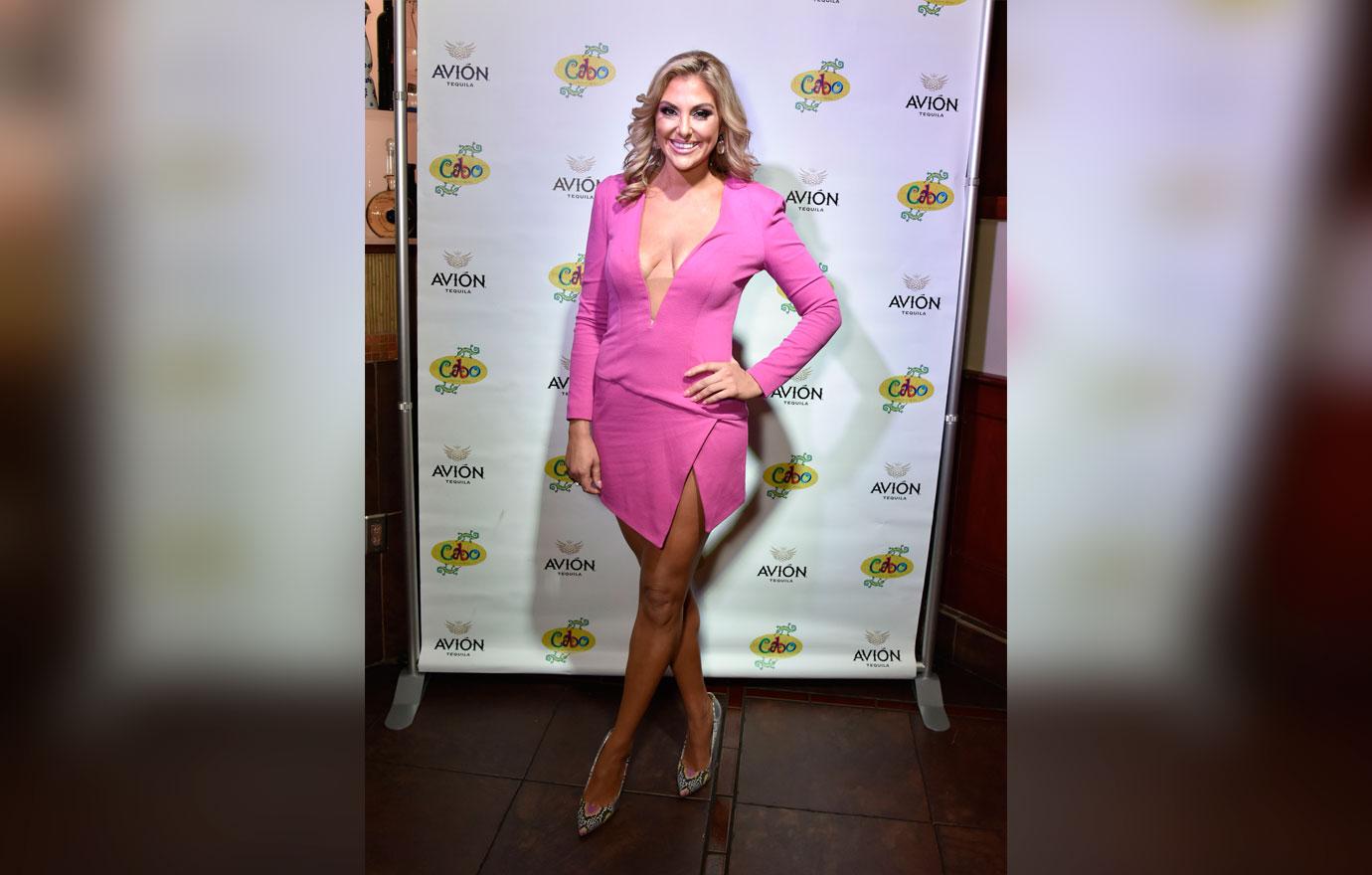 Gina has spoken about Matthew in the past, both on and off RHOC. She first filed for divorce from him back in April of this year, months before the new season of the hit Bravo reality series premiered.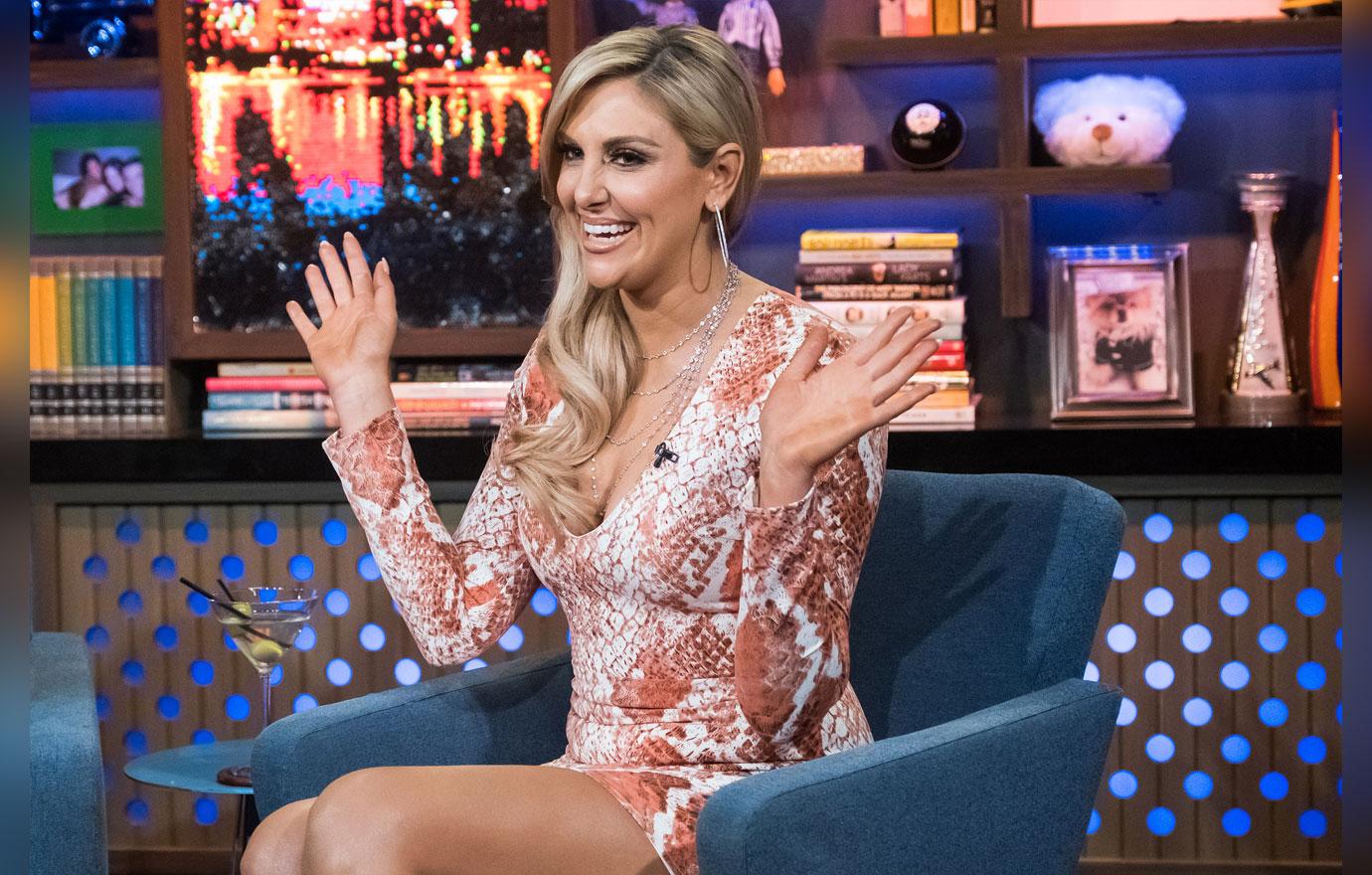 She revealed early on that he wouldn't appear on the show due to his employer not wanting him to. Even though they are in the middle of getting divorced, Gina has still spoken highly about him as a father (they have three kids together).
Article continues below advertisement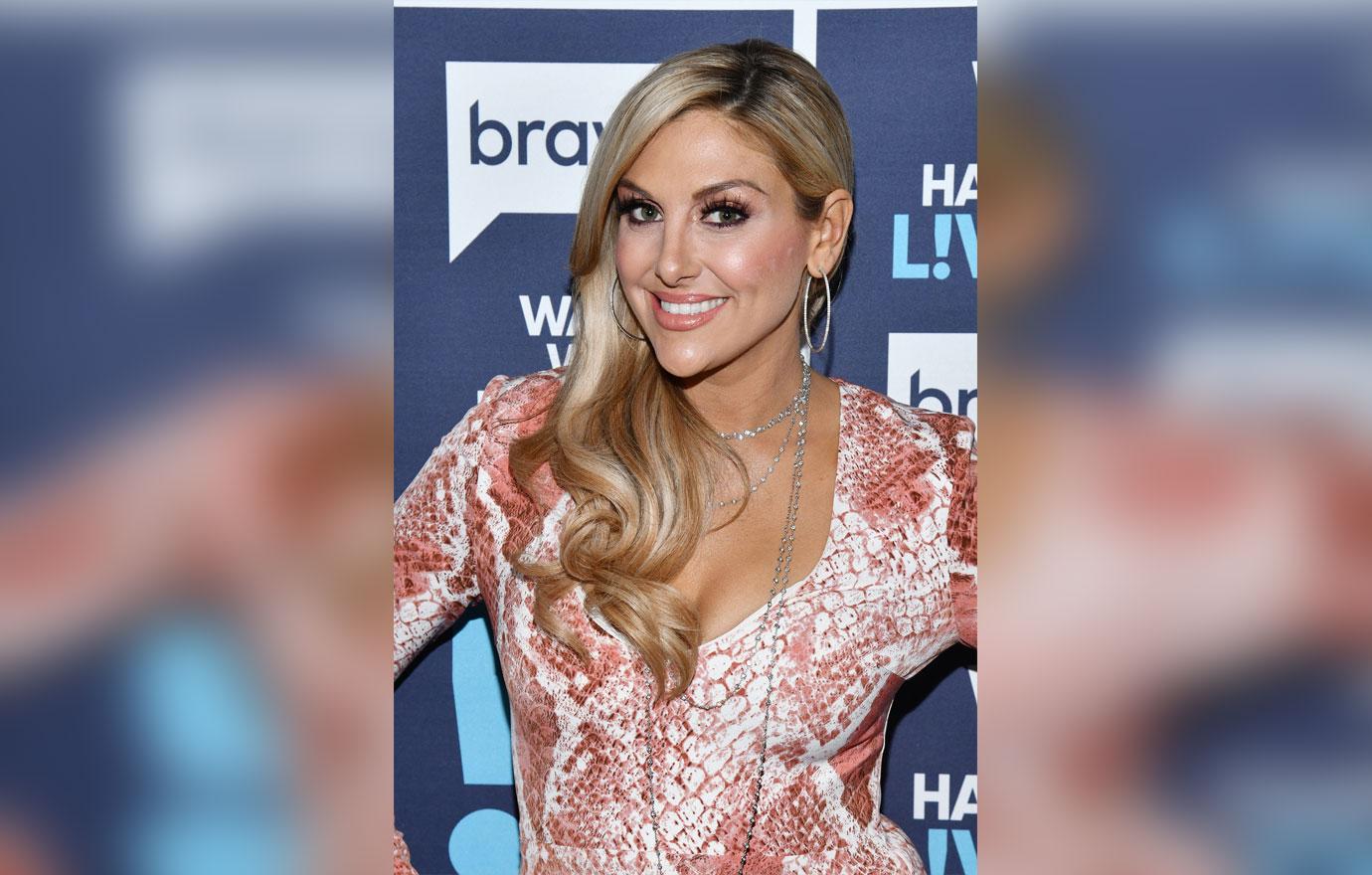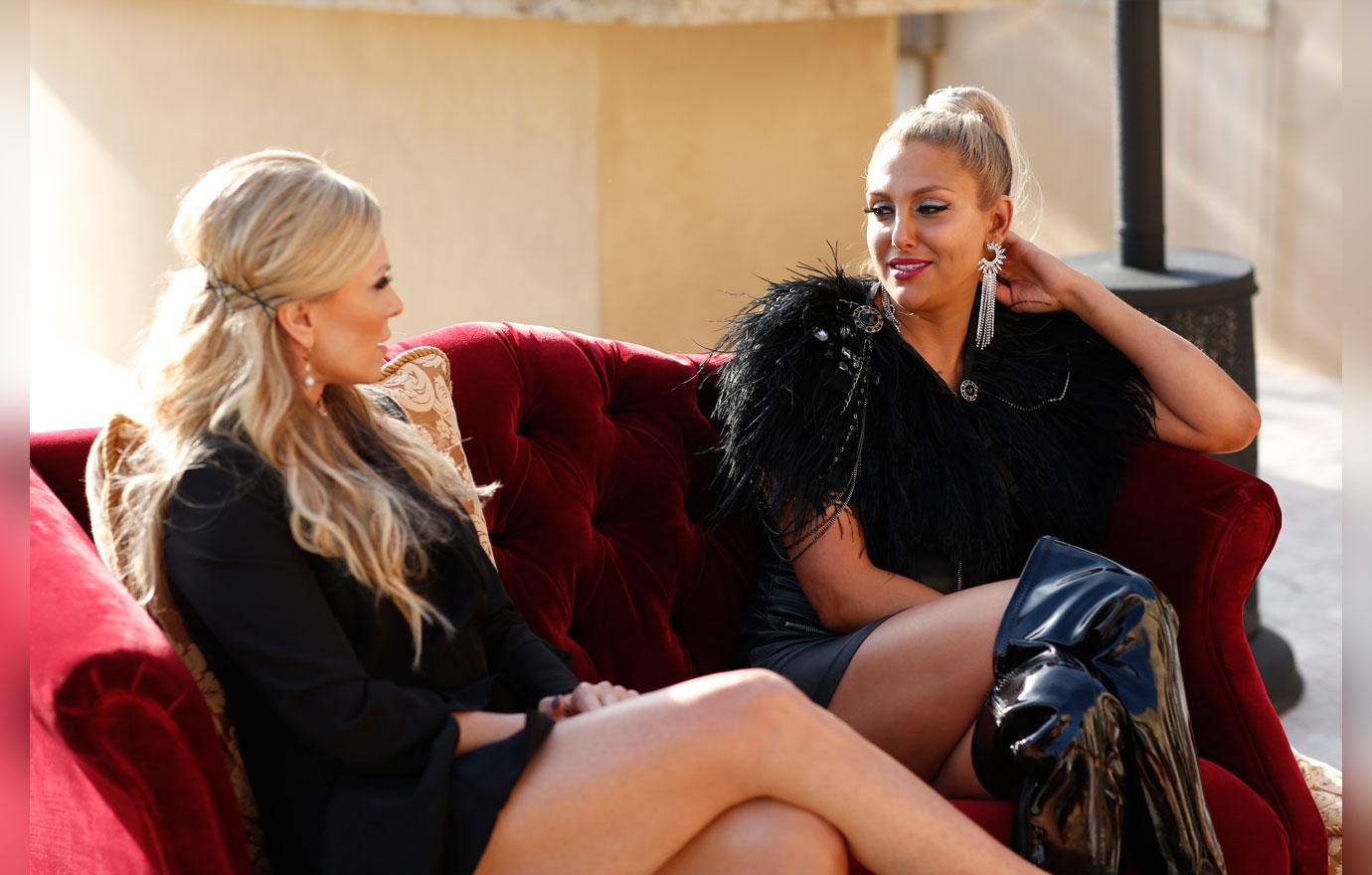 Now she's revealing more about her mystery man in a brand new interview with The Daily Dish. She continued in her efforts to talk about him in a positive manner, saying "He's a nice person. I hate seeing people be accusatory towards him or mean towards him. It's not right. He's a good person. He's always been a good provider for me. He's been a good friend."
Article continues below advertisement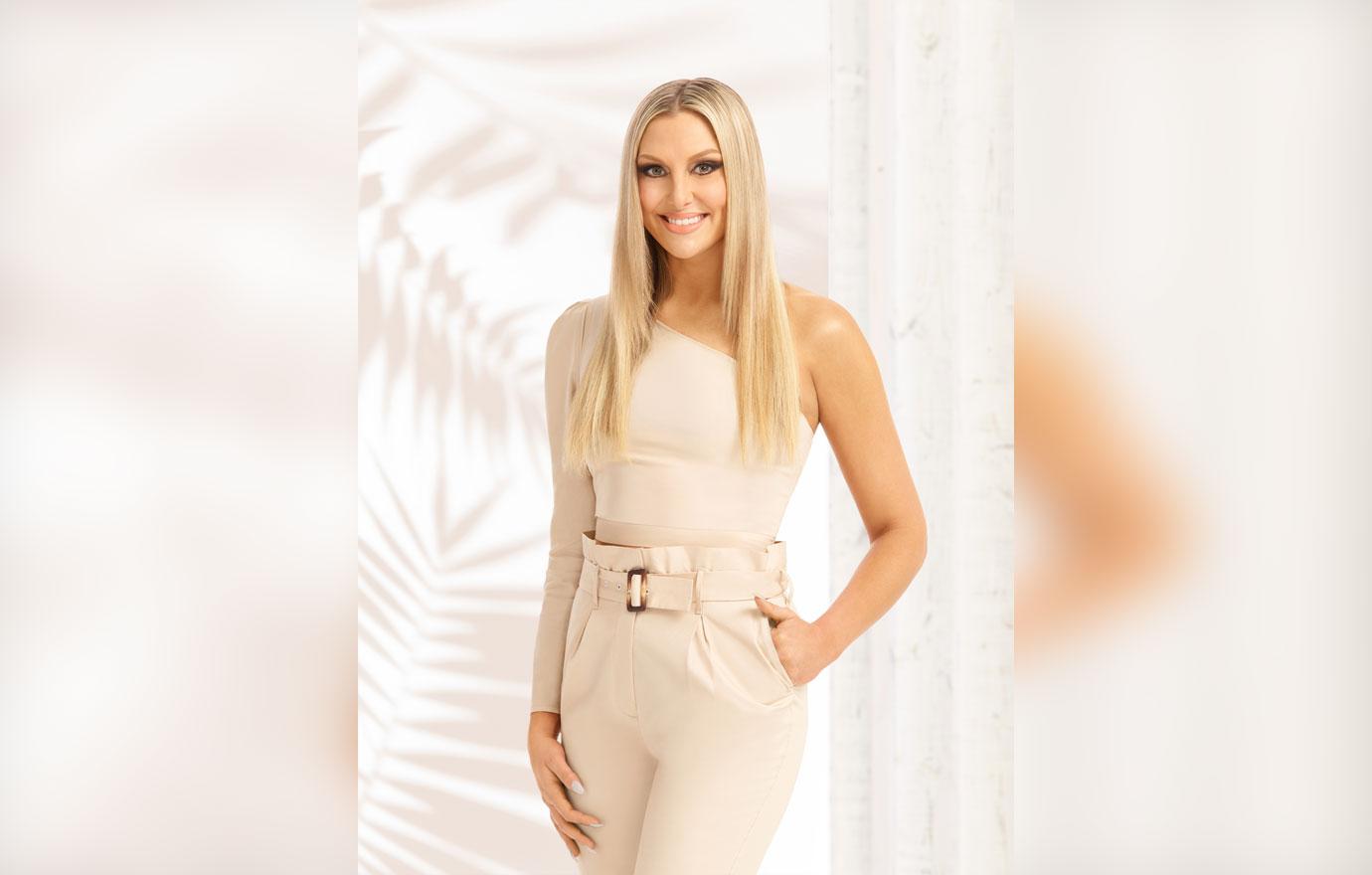 "He likes history books, and he watches Harry Potter almost every night," she continued. "He's kind of like a secret dork locked inside a really nice-looking package. So he's good. He is a catch."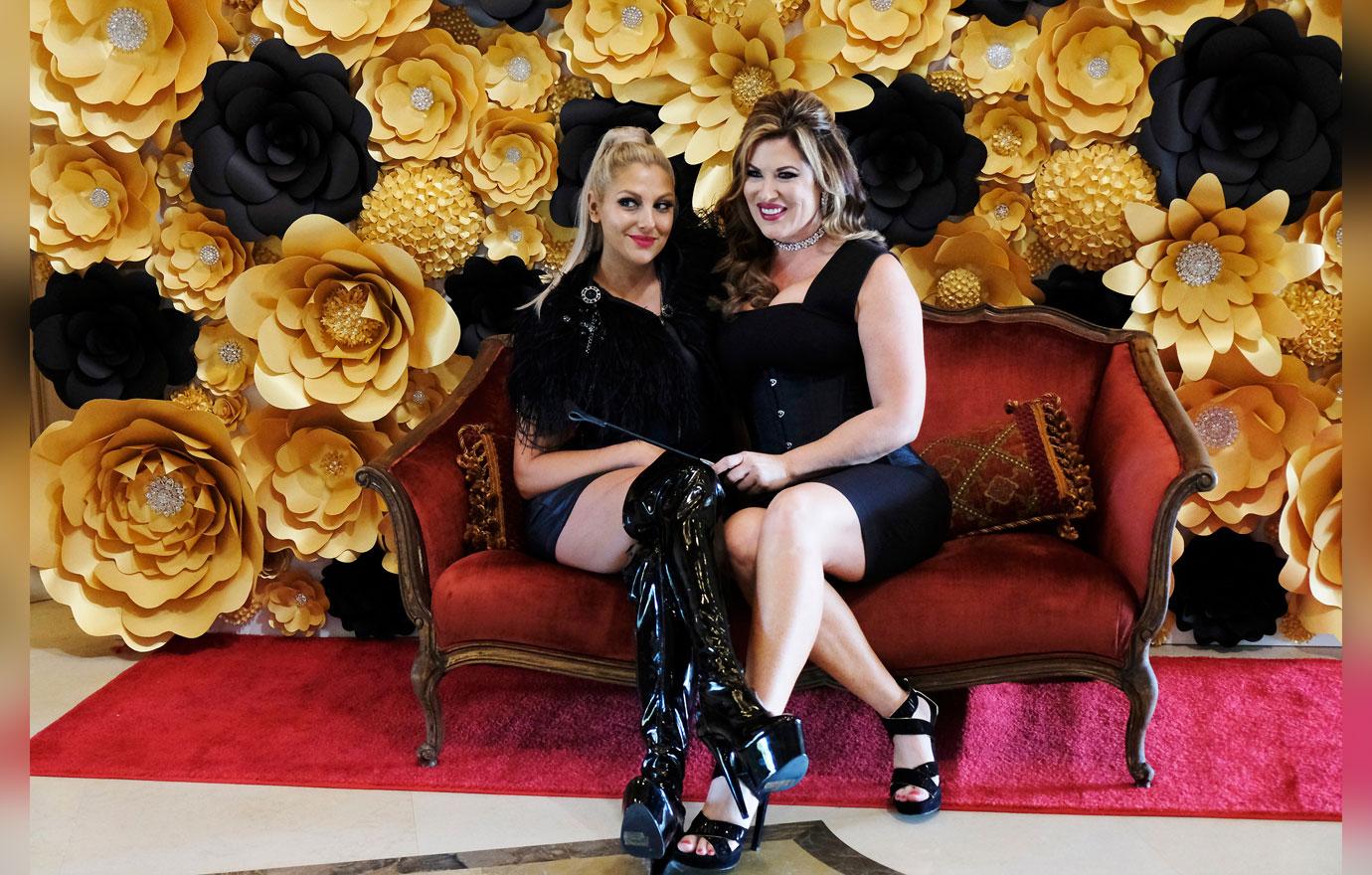 She also said that he's only met one of her RHOC costars: fellow newbie Emily Simpson. "She feels privileged, she says, because she's like the only one who can testify to the fact that he's real. So they laugh, they joke about it. And then she also jokes with him, like gives him crap because she wants him to come and film so that he can come and kind of take some of the heat off of her husband Shane which I think is hysterical."
Article continues below advertisement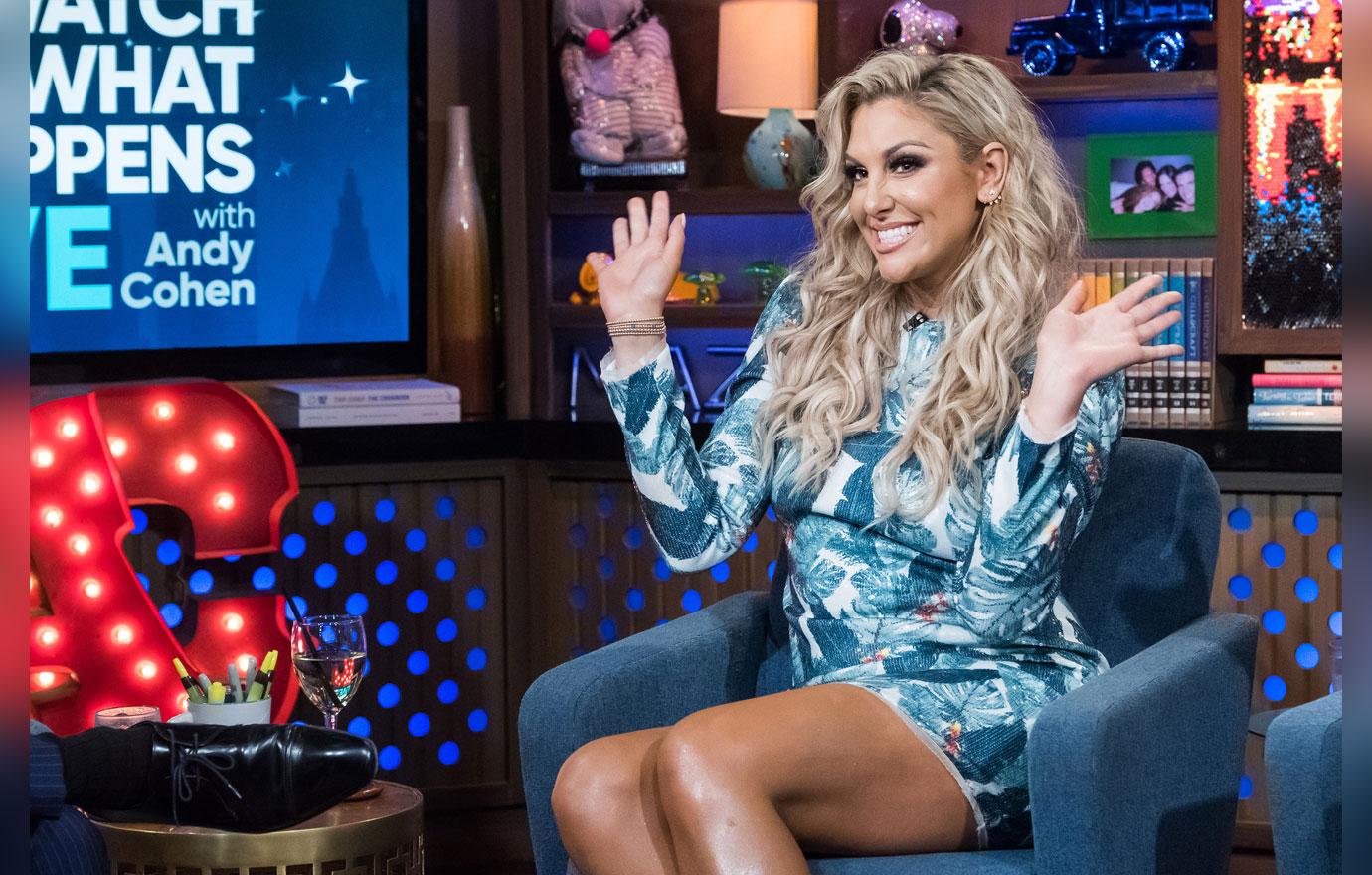 Gina also once again talked about what a good dad he is and how he does things that she wouldn't dare to do. "He takes them everywhere. He takes them to the movies, all three of them. I won't even do that. I get a babysitter for Luca. I'm like, bye!"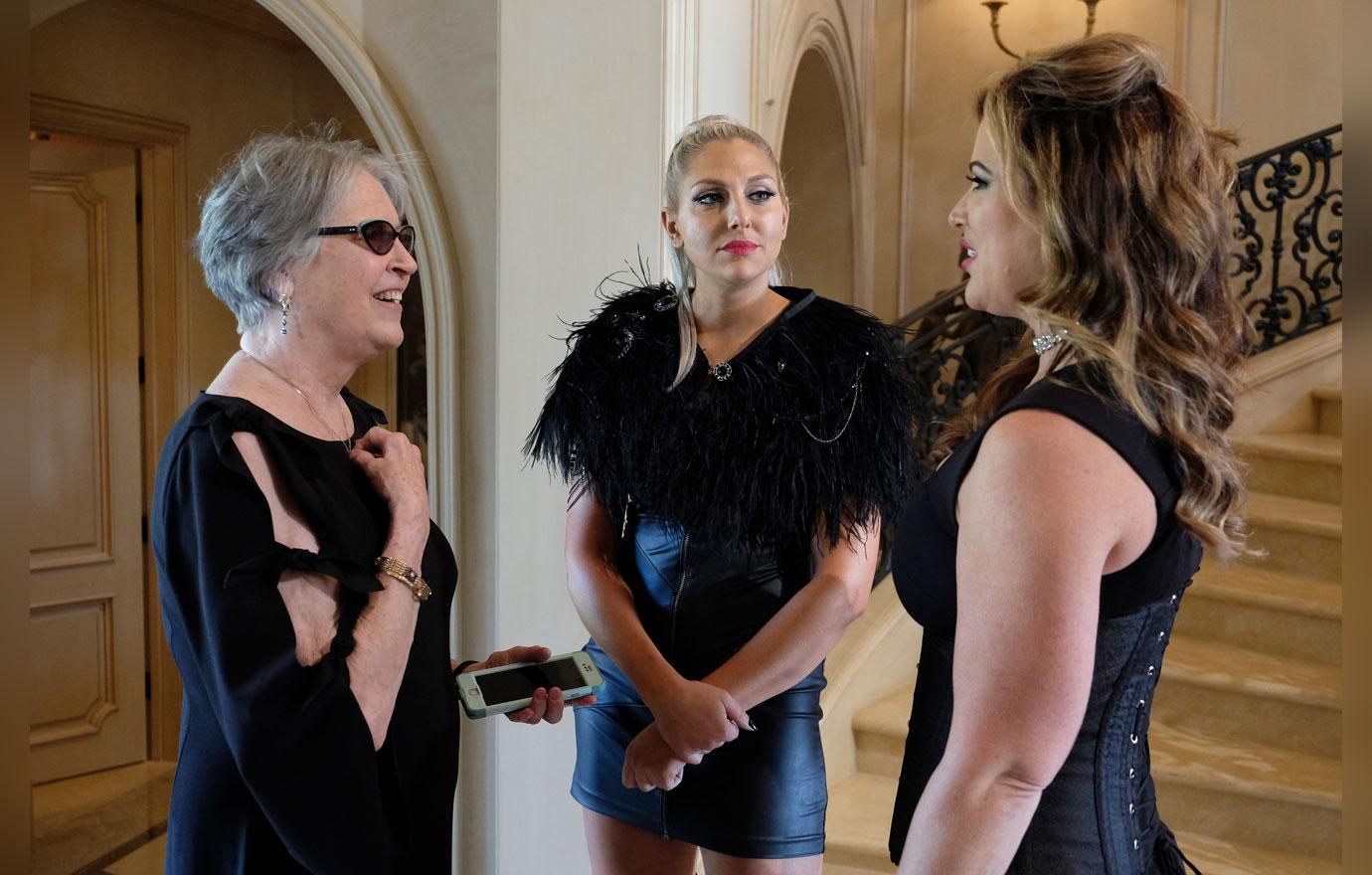 What are your thoughts on how Gina has spoken about Matthew during their divorce? Sound off in the comments.