PHOTOS
'RHOC' Star Gina Kirschenheiter Gives Props To Her Soon-To-Be Ex-Husband Matthew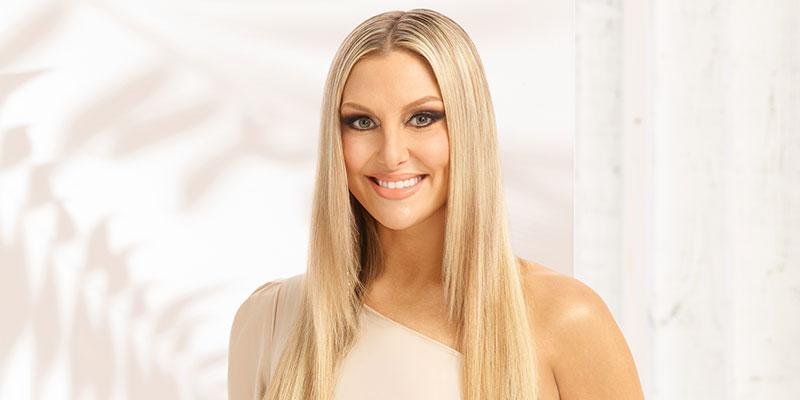 Real Housewives of Orange County star Gina Kirschenheiter is going through some real life drama outside of the problems we see on the hit Bravo program. She filed for divorce from her husband Matthew back in April, and later revealed that he won't be appearing on the show alongside her. The former Long Islander did give him props however, amid all their issues, when it comes to what a great parent he is.
Article continues below advertisement
She's already stirred up some trouble with Vicki Gunvalson regarding the OG housewife setting up Kelly Dodd's ex with another woman.
Article continues below advertisement
Gina revealed the main reason why we won't see her soon-to-be ex-husband Matthew on the show this season back in early July, but it had nothing to do with the state of their marriage. "His employer did not want him to," she told Newsday. "It wasn't a decision having anything to do with our relationship. Pure timing." Matthew works as a financial planner.
Even though they are in the middle of getting divorced, Gina still gave Matthew some props regarding how he is as a parent and the unsavory aspects that go into what they have to do.
Article continues below advertisement
"My husband is like a poop and vomit expert," she told Bravo's Personal Space. "He really is ... He's that guy that comes in and there will just be a poop massacre ... and I'll come in and he'll be like scrubbing the clothes ... you know I would just throw everything out, so you know he really is not afraid to get into some deep situations."
What are your thoughts on Gina praising Matthew? Sound off in the comments.