PHOTOS
Gisele Bundchen's Marriage To Tom Brady Is In 'Turmoil'—Find Out Why!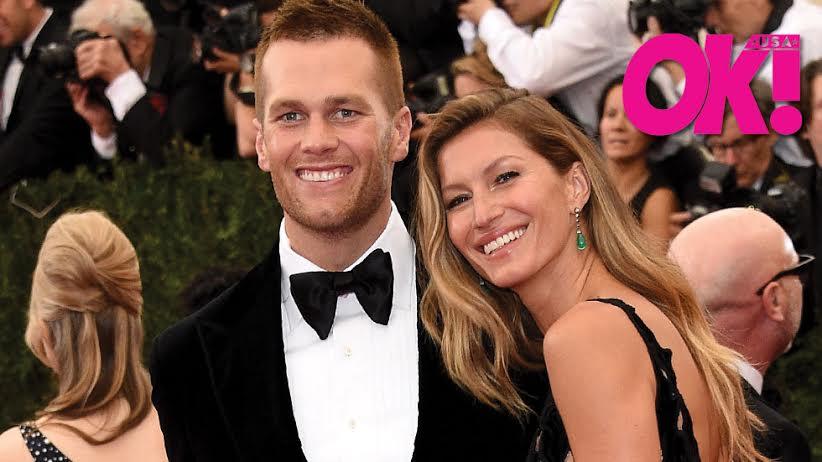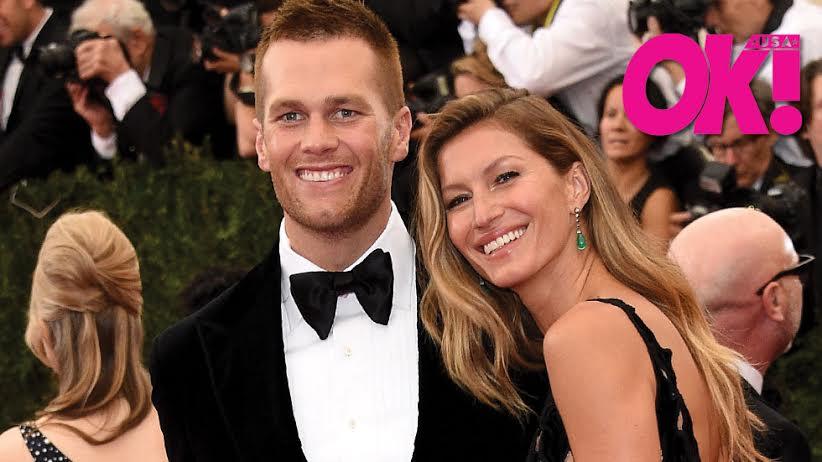 Gisele Bundchen may be a world renowned supermodel and have one of the most famous athletes as her husband, but her life is far from perfect! Find out how her marriage to Tom Brady is unraveling after six years!
Chanel Dinner Celebrating NO°5 THE FILM By Baz Luhrmann***NO DAILY MAIL SALES***
A source tells OK! exclusively, "She doesn't want the world to know the turmoil her marriage is in."
Article continues below advertisement
2014 Costume Institute Benefit at the Metropolitian Museum of Art Red Carpet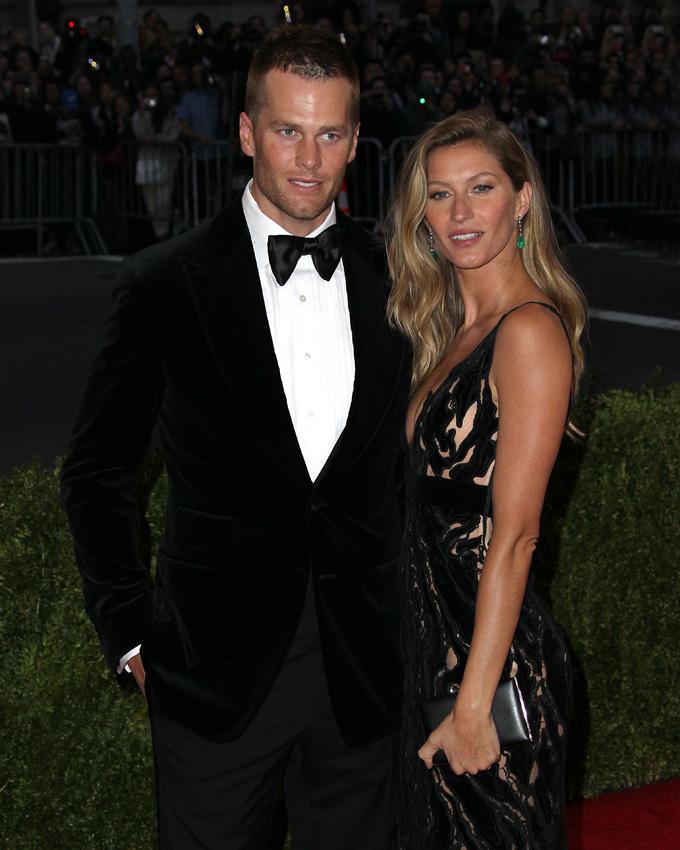 Behind closed doors, Gisele and Tom are dealing with a marriage crisis, and as OK! previously reported, the two fight about everything from Gisele's "controlling ways" to their sex life! And we're sure the incriminating photos of Ben Affleck's nanny and alleged mistress Christine Ouzounian wearing Tom's Super Bowl rings didn't help matters.
Article continues below advertisement
Tom Brady and Gisele Bundchen Archive Photos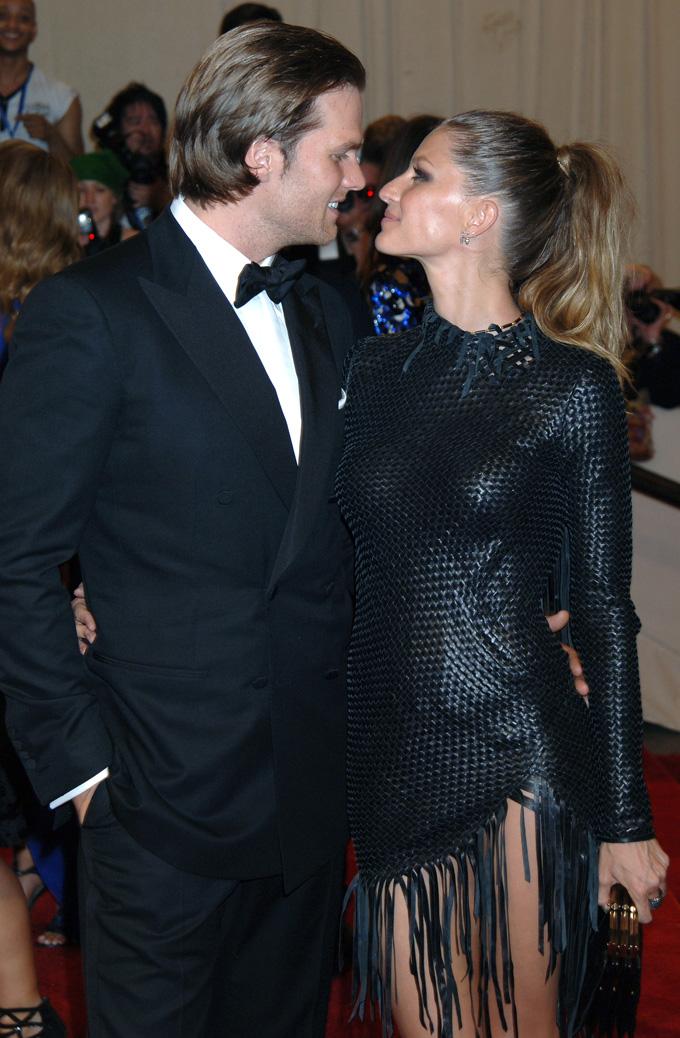 But don't expect Gisele to buckle under pressure--her image is too important. "Gisele can't stand pity and won't let anyone see how difficult things are. She'll do whatever it takes to maintain her status," a source notes.
Article continues below advertisement
Gisele Bundchen and Tom Brady in New York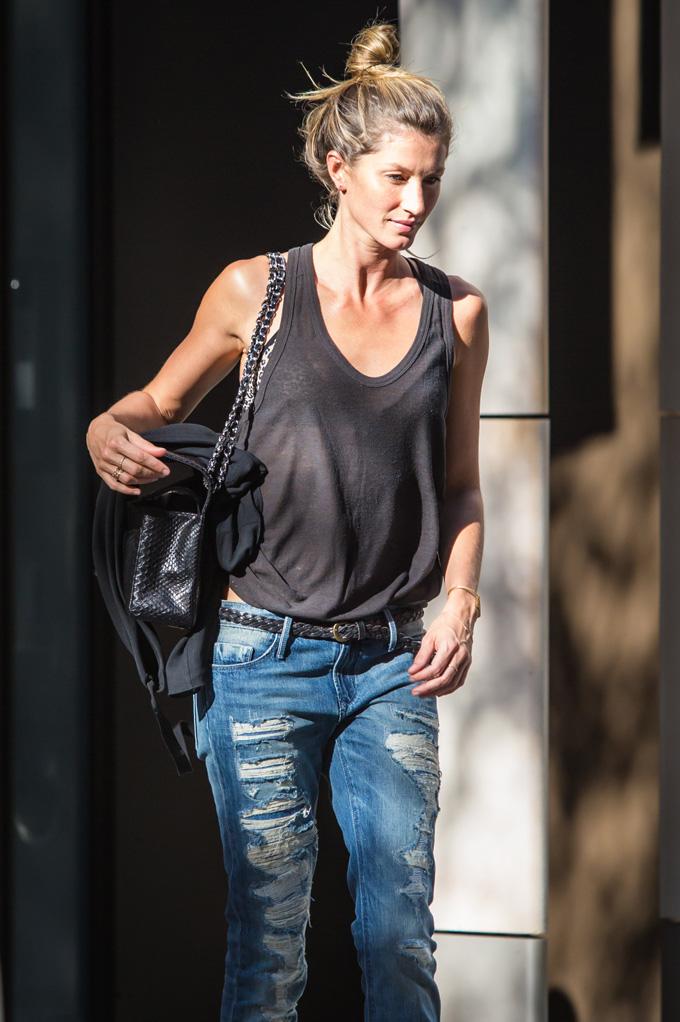 The only person who does see how difficult their life has become is their therapist, since they are in therapy to try to mend their relationship. So why won't Gisele admit her relationship problems to others? Her pride may be to blame.
Article continues below advertisement
Gisele Bundchen's hair blows in the Boston wind as she leaves a restaurant Saturday.
"Gisele wants other women to be jealous of her perfect husband and perfect life," says the insider.
Article continues below advertisement