PHOTOS
See Inside Tom & Gisele's $50 Million Mansion—Complete With Moat!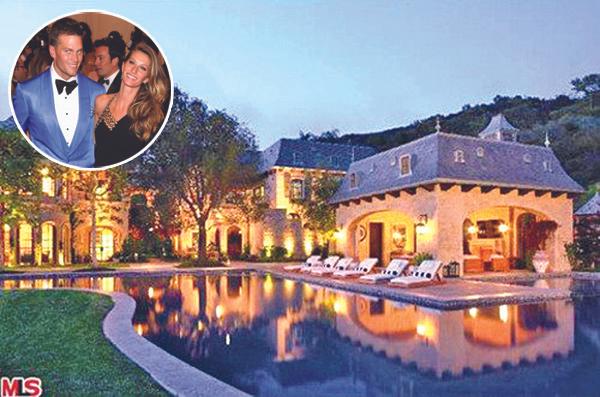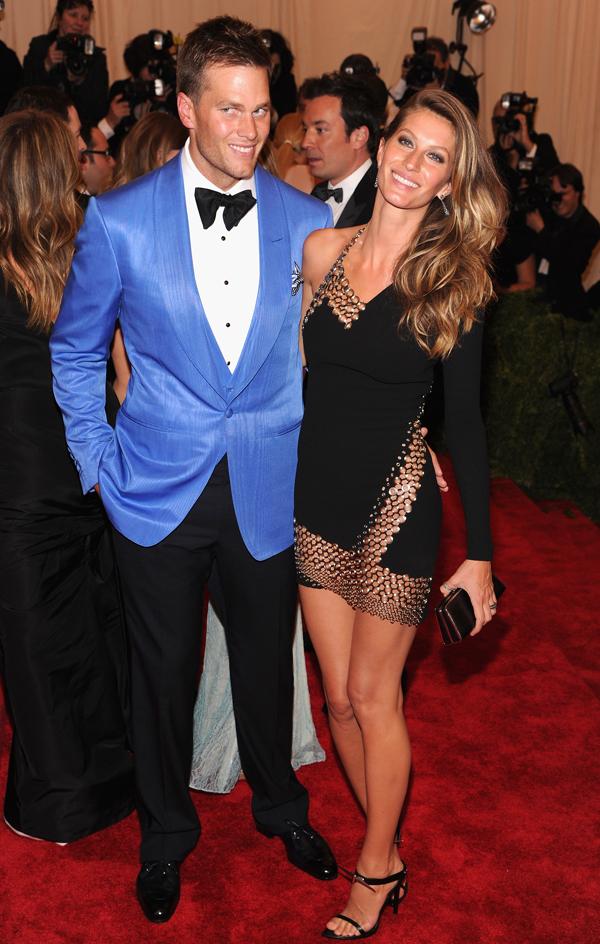 While Tom Brady and Gisele Bundchen only completed remodeling their "fortress" last year, the couple are leaving Los Angeles and heading to Boston. Click through the gallery to see inside the massive mansion their leaving behind.
Article continues below advertisement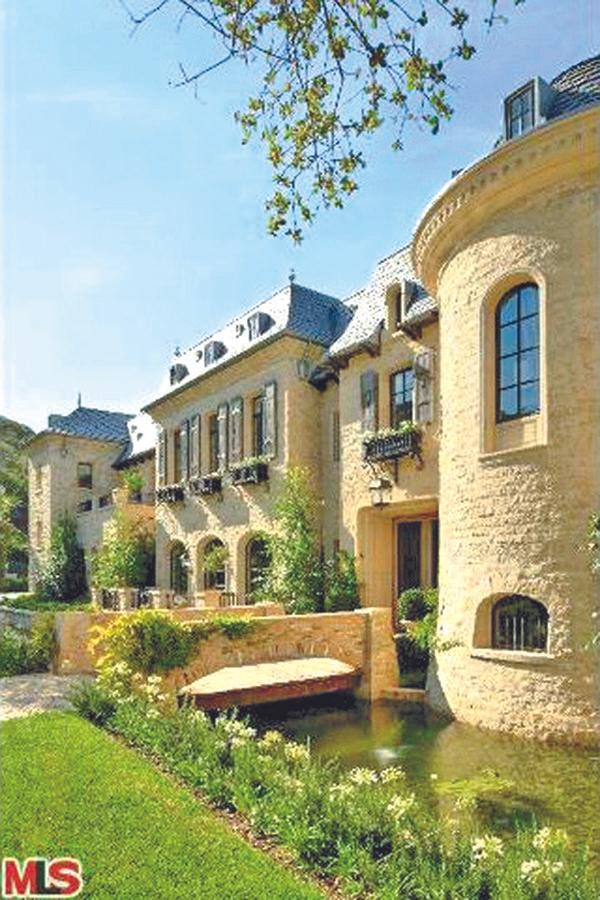 Not enough room for two supermodels? Heidi Klum also lives in this Brentwood enclave.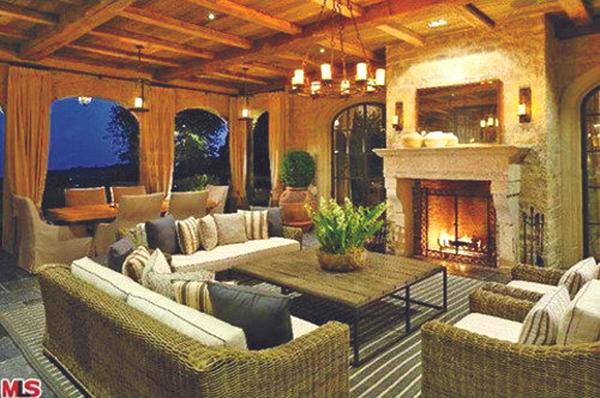 "I like simplicity and coziness," says Gisele of the 13,980-square-foot home the duo had renovated over five years for $40 million.
Article continues below advertisement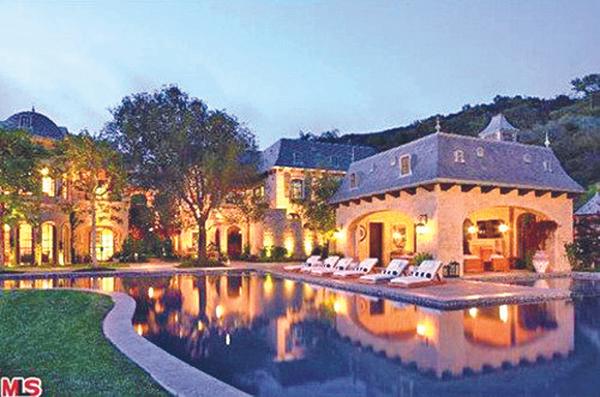 Along with a luxe infinity pool, there's a moat, a wooden bridge, eight bedrooms and a six-car garage.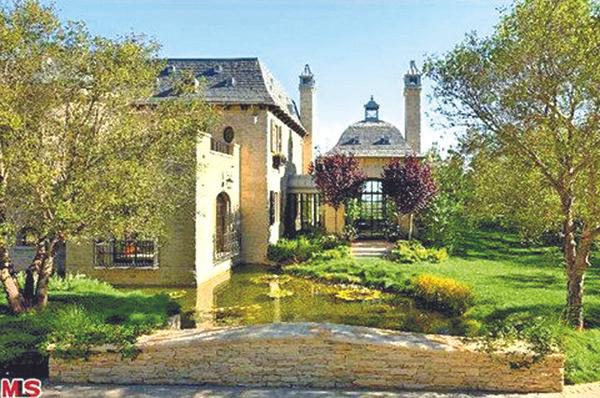 No surprise! The superfit celebs built a separate fitness center.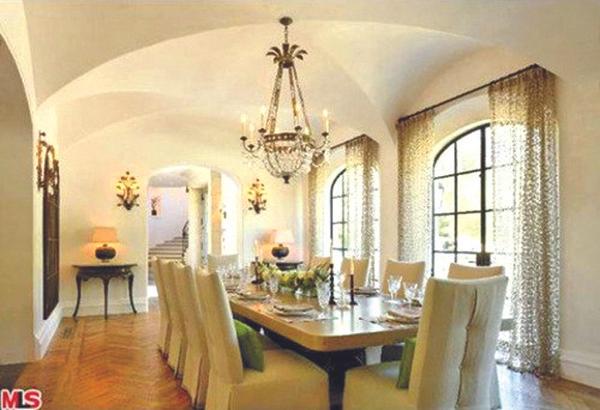 The eco-friendly home has an organic vegatable garden.