PHOTOS
New Baby? Giuliana Rancic Shares Major Family Update After Announcing Departure From E!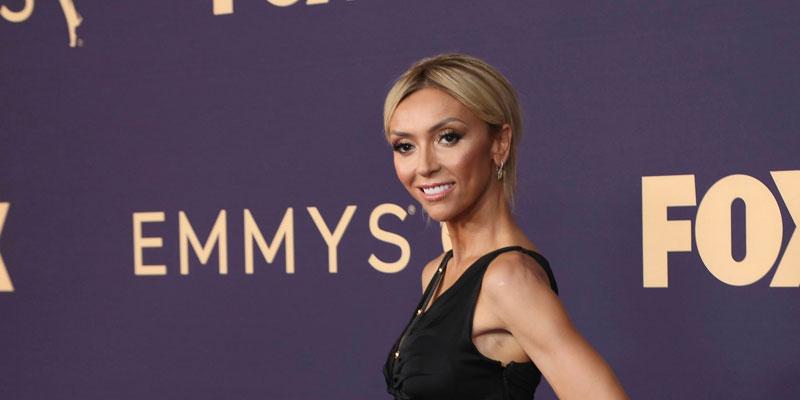 As the year comes to an end, Giuliana Rancic is looking to make some changes to her family. While posting to Instagram on Wednesday, October 23, Giuliana, 45, revealed that she is stepping away from her role at E! News to focus on expanding her family.
Article continues below advertisement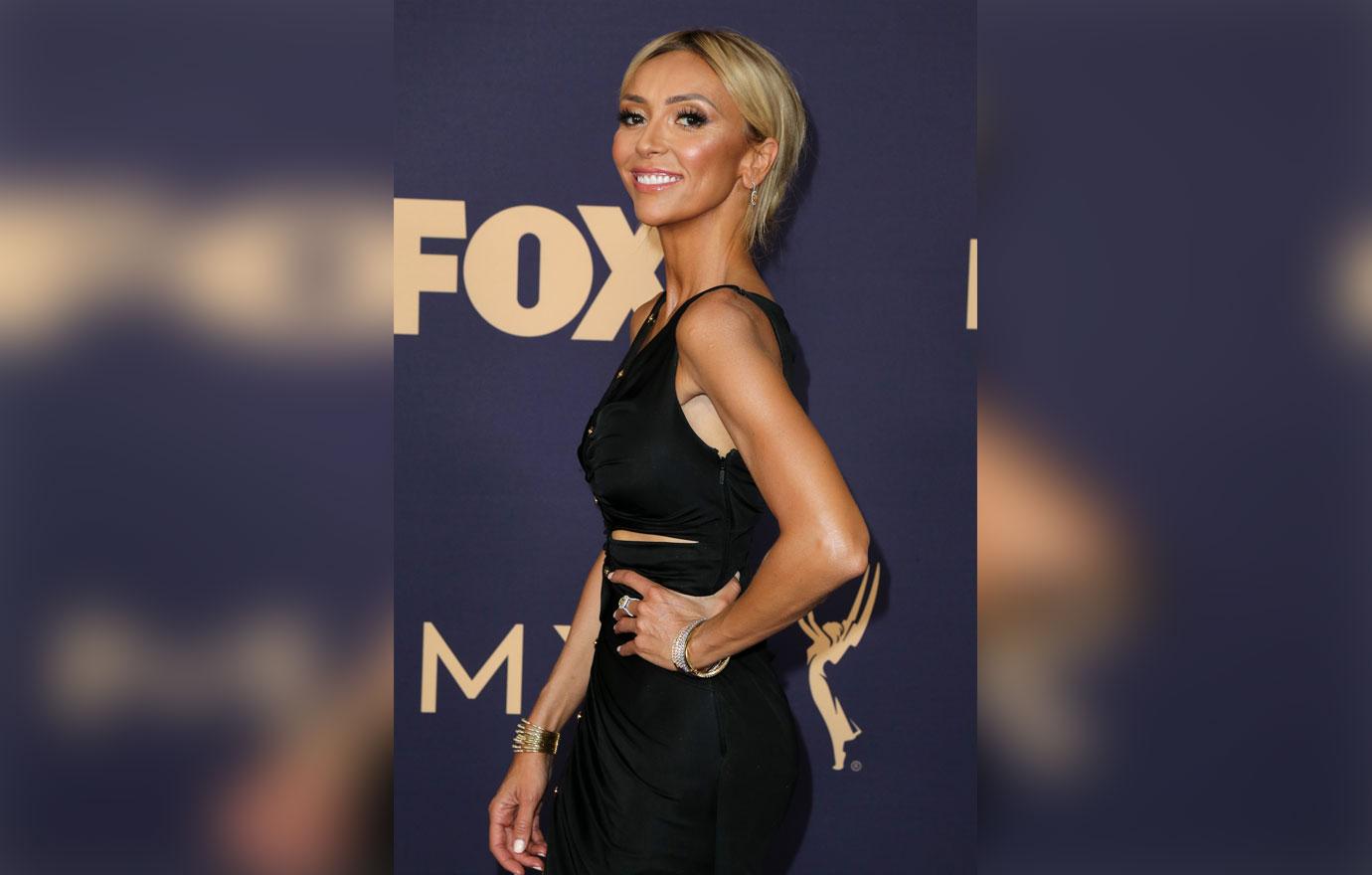 According to her post, Giuliana will not be returning to E! News as it moves to New York City in January. "Returning to E! News this last year was an incredible homecoming. As the show moves to NYC in January, many of you have asked if I will be returning full-time," she wrote as the caption alongside a photo of herself and her son Duke standing in a doorway.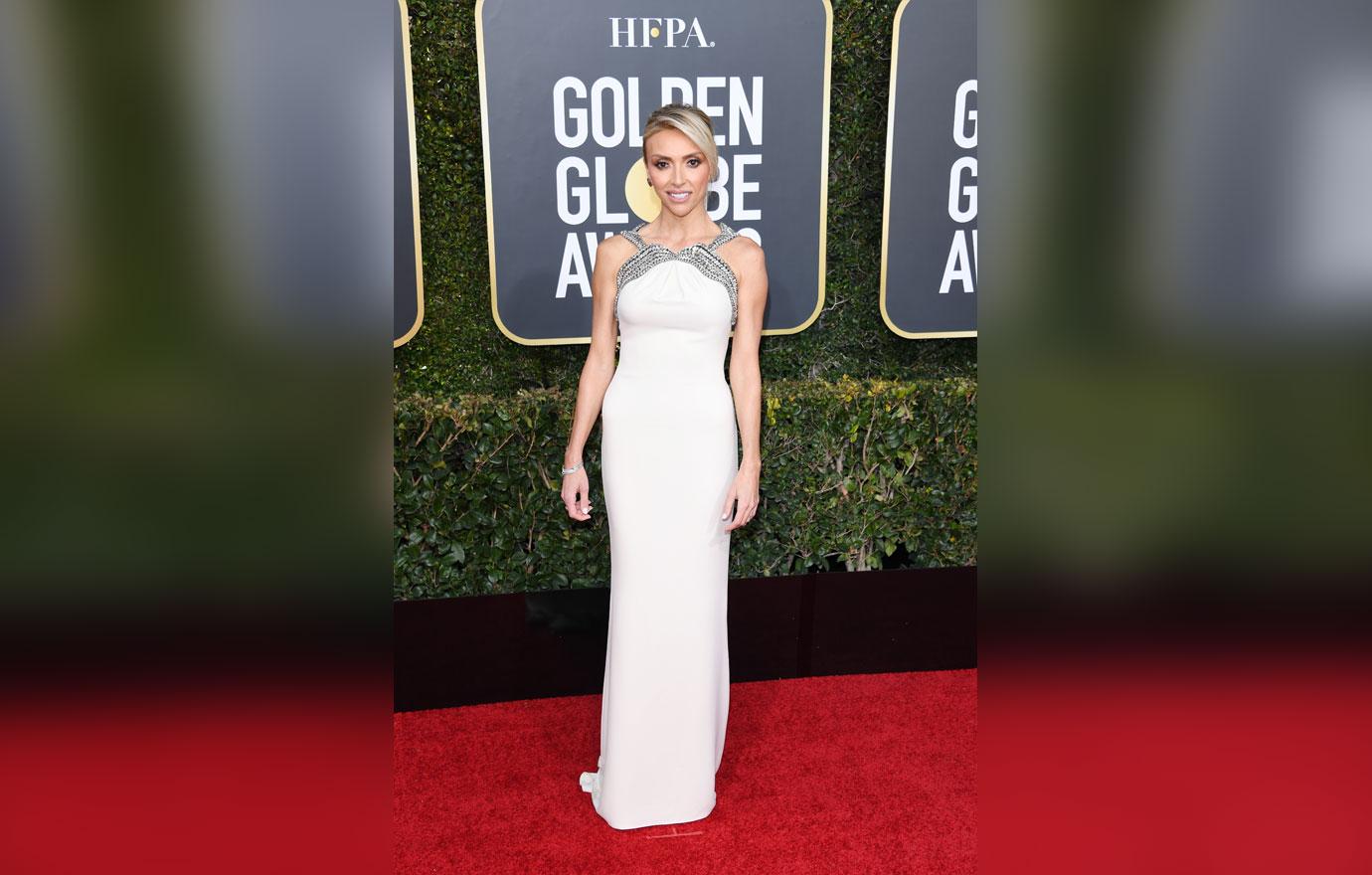 She continued, "I wanted to let you hear firsthand that I've decided I won't be able to make this big move at this time," she continued. "I love E! News but what's best for my family, as well as my current schedule, just won't allow for the commitment a daily show takes."
Article continues below advertisement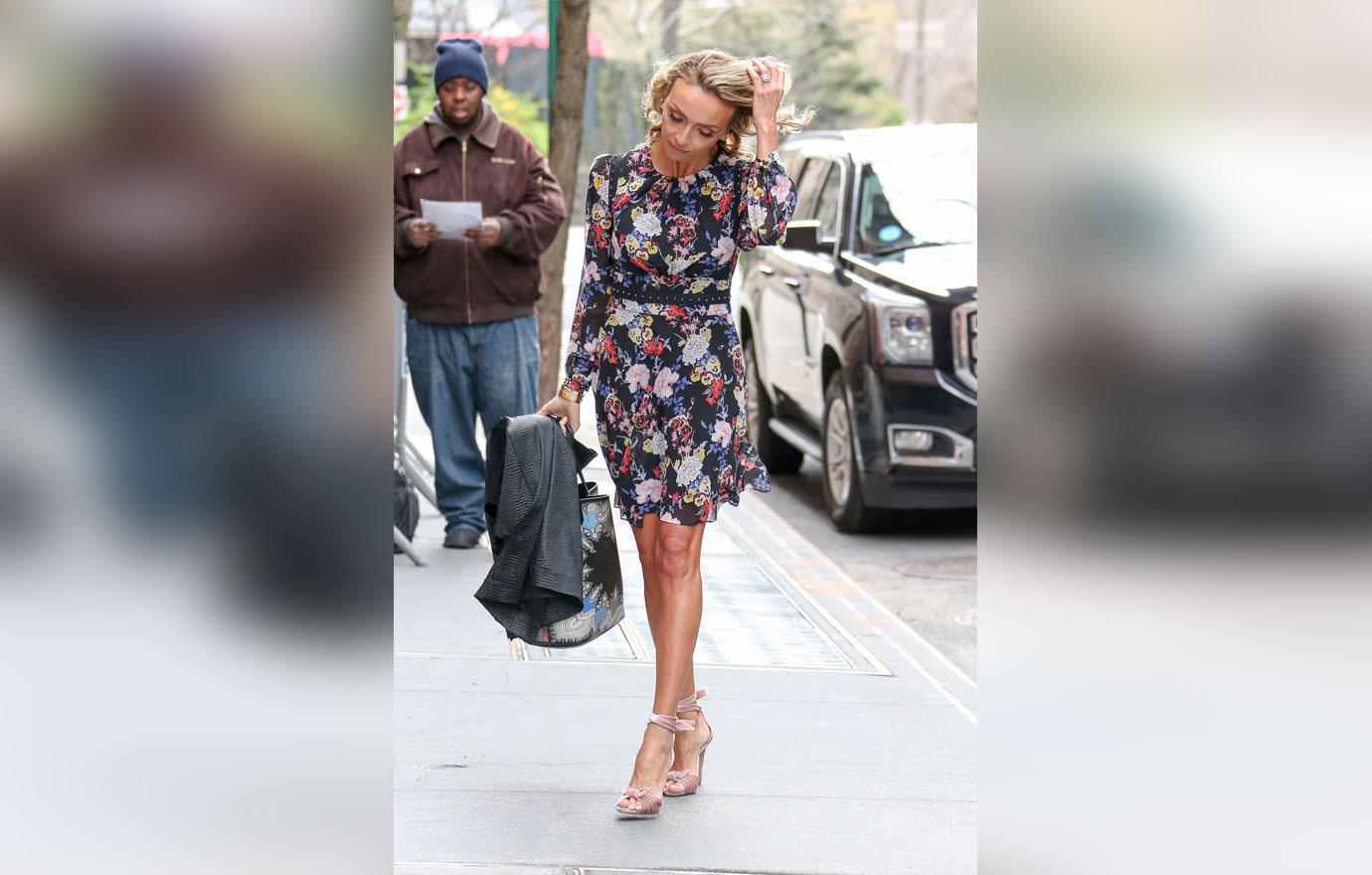 In the past, Giuliana has voiced her experiences with infertility. With a flexible schedule, Giuliana is hopeful that she will be able to add another bundle of joy to her family tree. "Nothing is more important than spending time with my family, which we are hoping to grow soon," she said.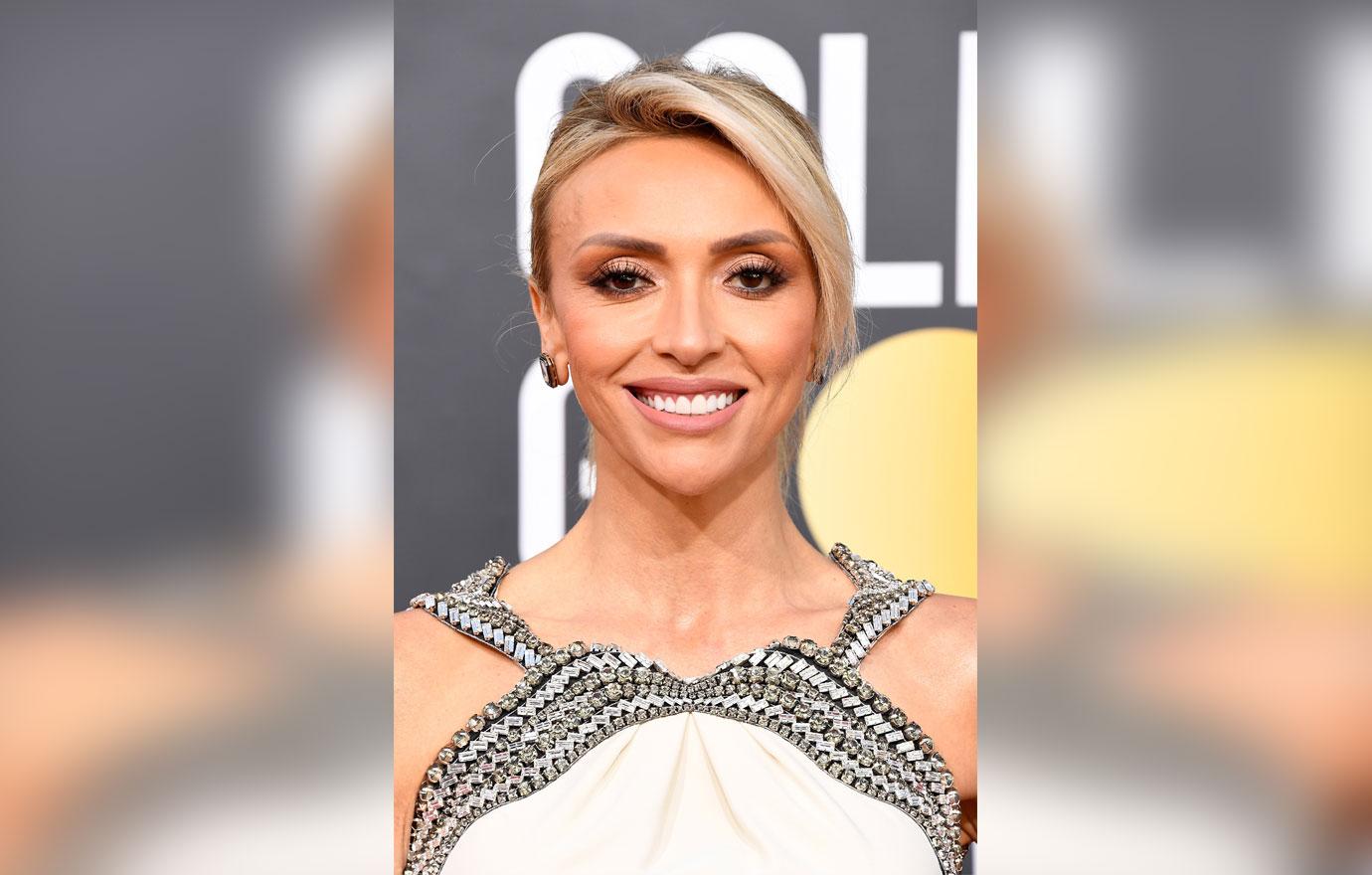 Although she will not be returning to her full time hosting gig next year, she stated that she will continue hosting Live From The Red Carpet. "That said, I will of course continue hosting Live from the Red Carpet and promise to pop into E! News from time to time," she wrote. "I adore and appreciate the great folks at E! for continuing to be incredible partners and understanding my decision and I appreciate YOU ALL for always being so supportive and kind."
Article continues below advertisement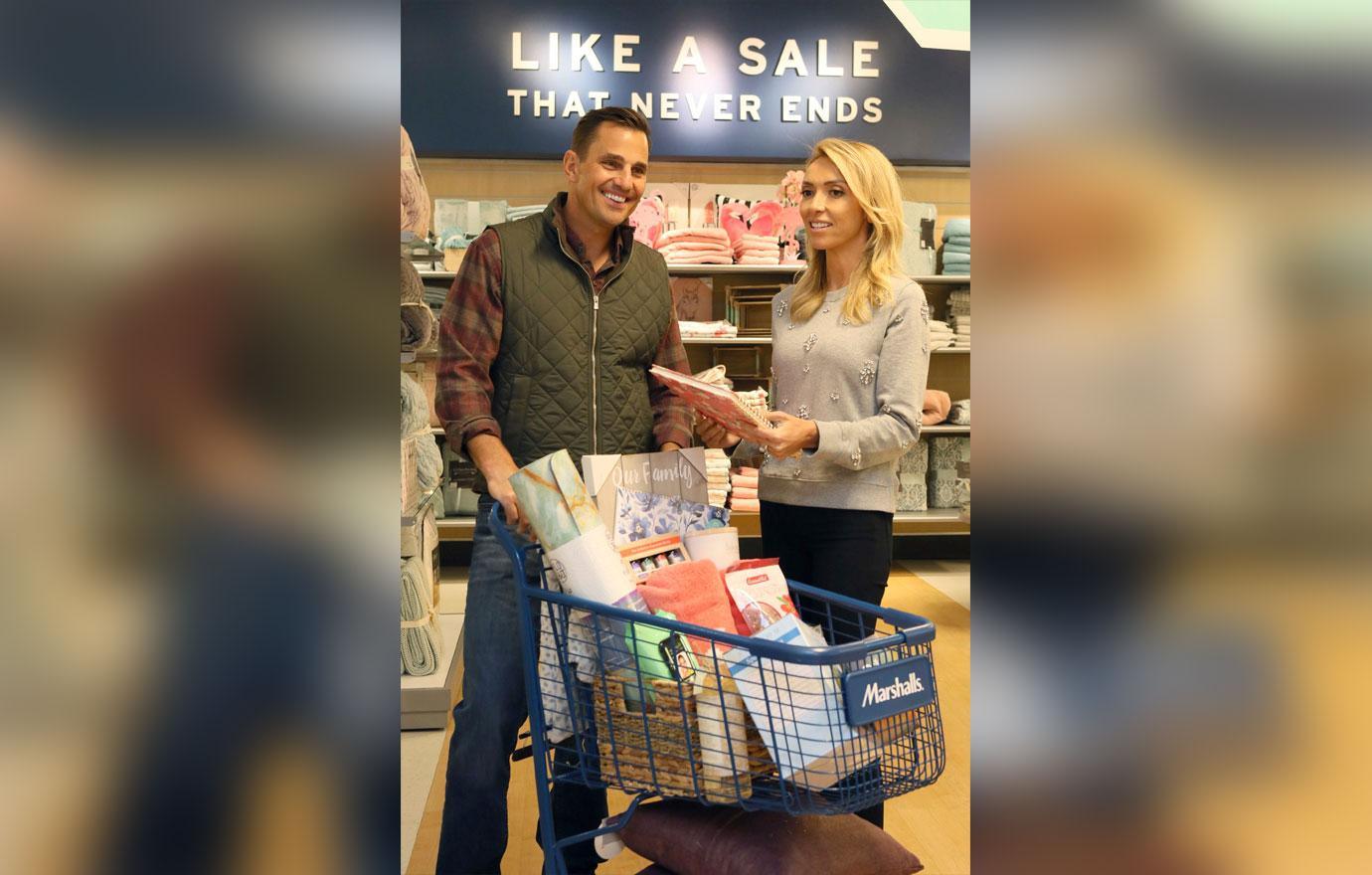 Back in 2012, Giuliana and her husband Bill Rancic welcomed their son via surrogate. Following Duke's birth, the couple had three remaining embryos. Two were successfully implanted in their surrogate in 2014, however, she miscarried two weeks later.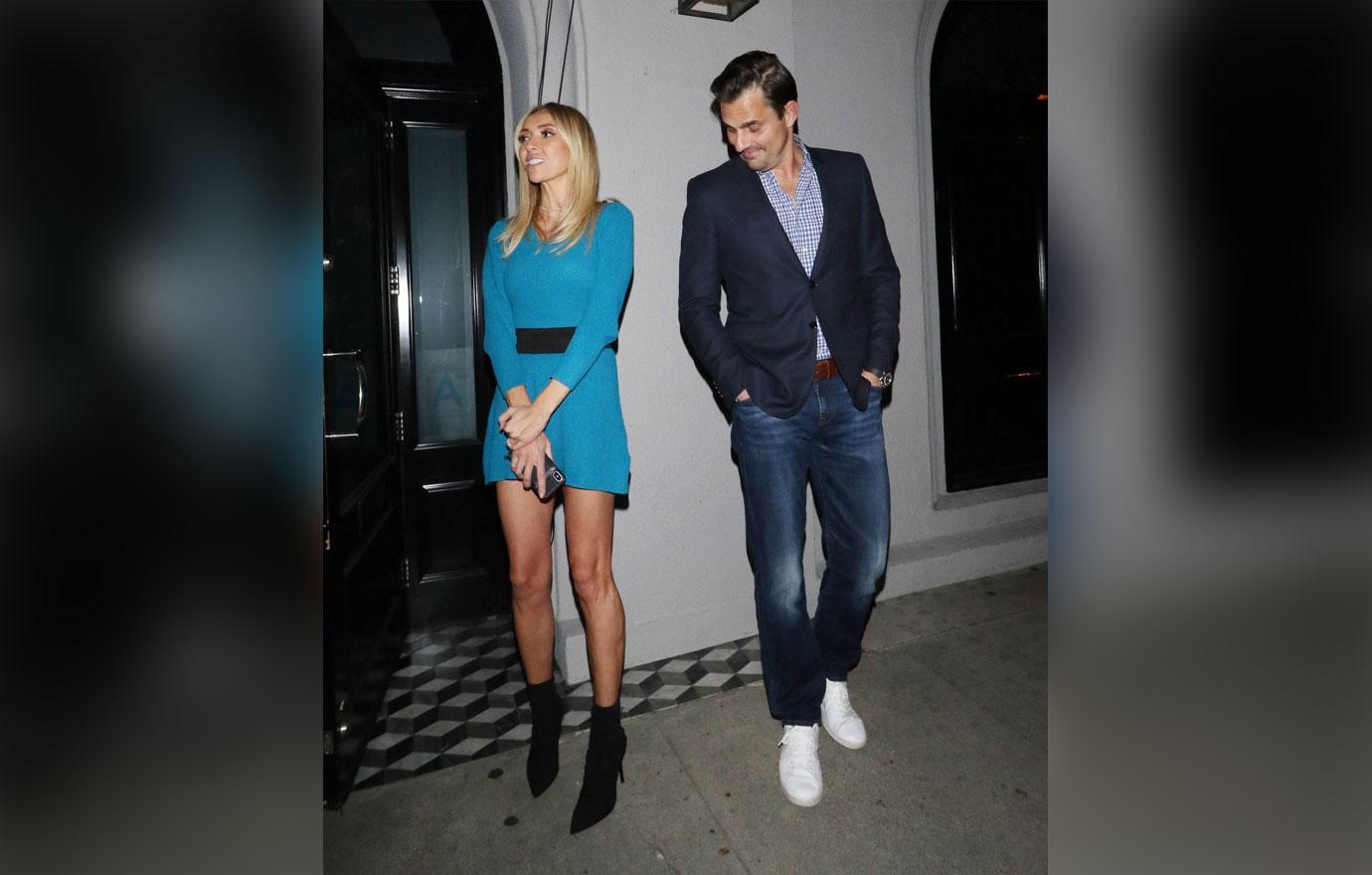 After much thought, Giuliana and Bill, 48, decided to implant their third and last embryo in their surrogate in December of the same year. Following their surrogate's miscarriage, Giuliana spoke on the devastating news with PEOPLE. "It was painful," she admitted. "We were so optimistic with this last embryo. We thought, 'This is definitely going to work. This is our last shot.'"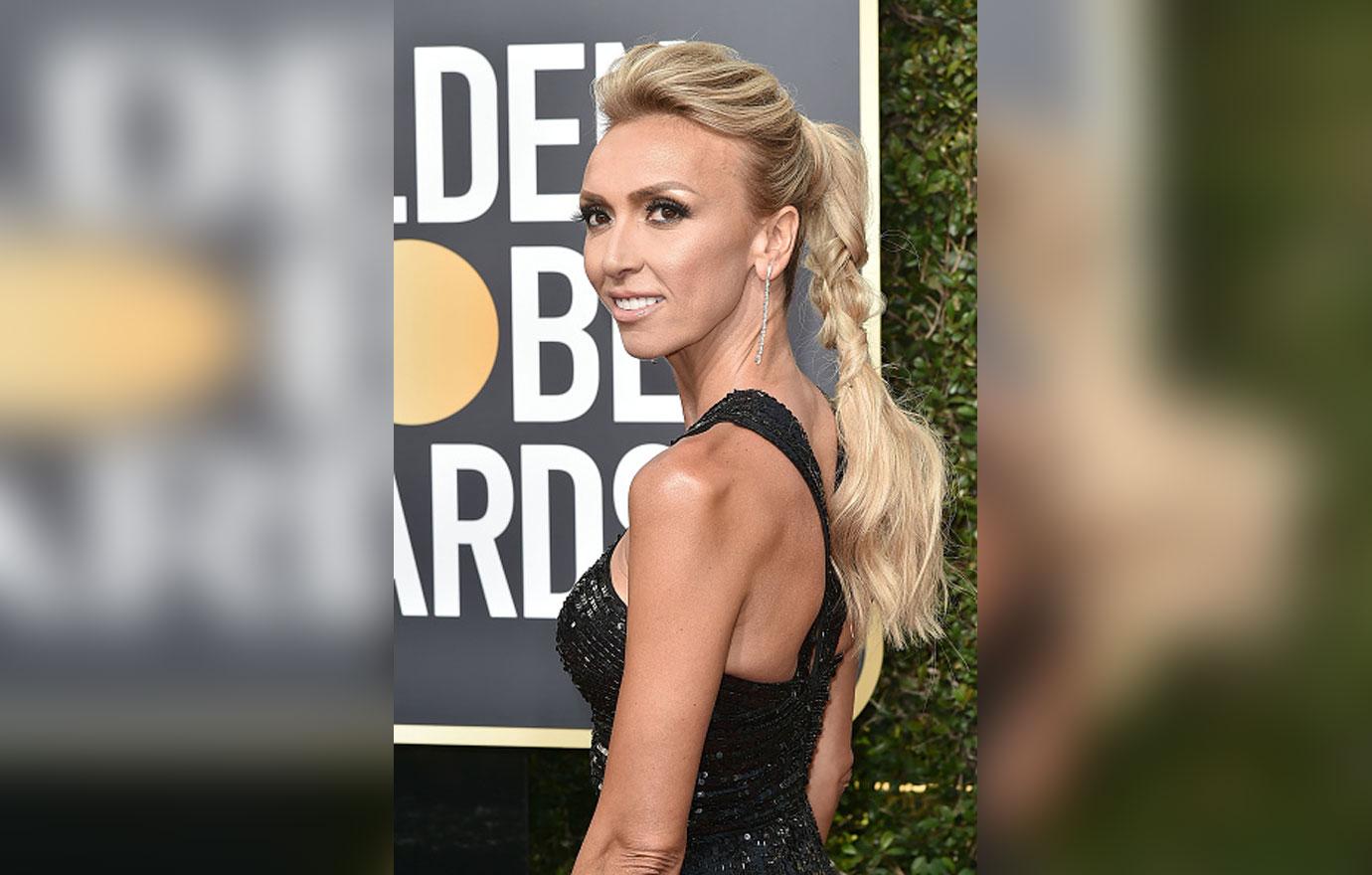 What do you think of Giuliana Rancic's announcement? Sound off in the comments below!