PHOTOS
Giuliana Rancic Opens Up About Her Skinny Figure: 'I Want To Look Fit And Beautiful And Sexy, And I Can't'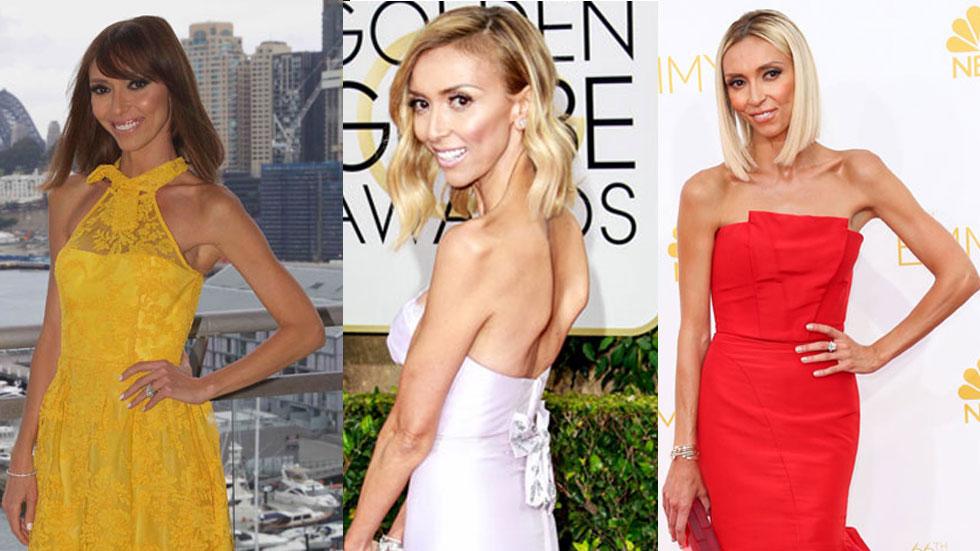 Giuliana Rancic has received criticism for years because of her scary skinny frame. The rumors of eating disorders and health issues only got worse when the E! News anchor flaunted her slim figure at the Golden Globes and Grammys. After staying silent on her weight, Giuliana is finally opening up about her talked-about body.
Article continues below advertisement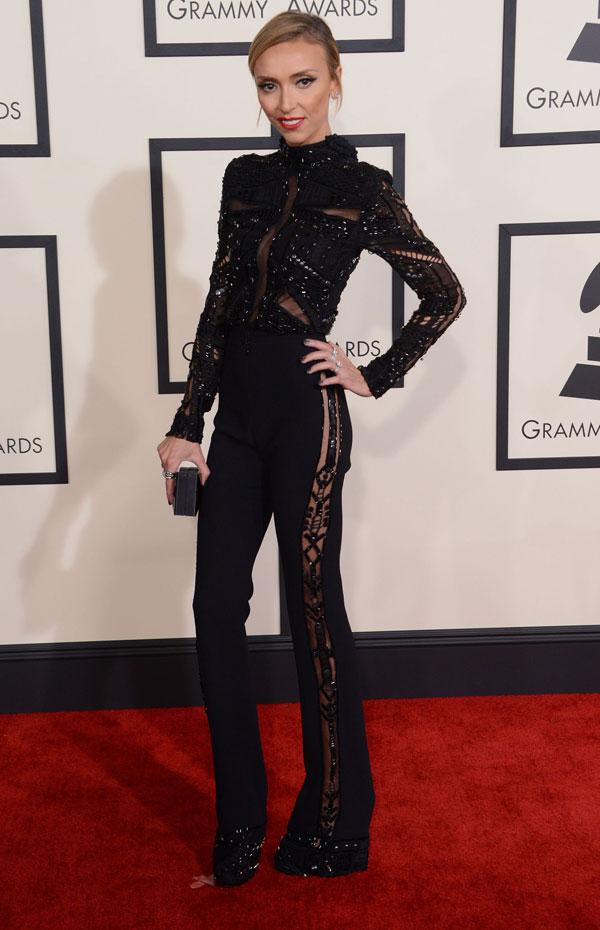 In 2011, Giuliana underwent a double mastectomy after being diagnosed with breast cancer. "Some people were saying, 'The cancer is probably back,'" the mother of one told People.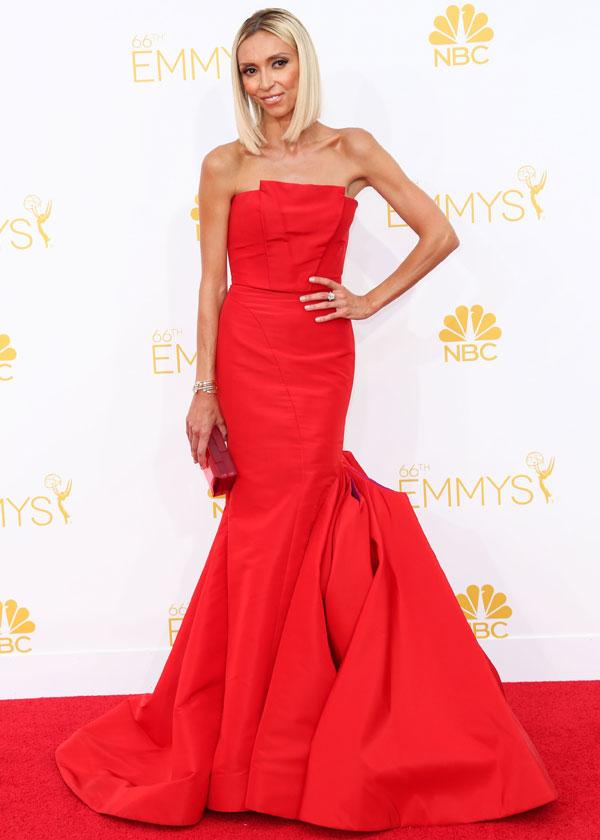 She added of another rumor surrounding her weight, "And they were accusing me of every eating disorder. I thought to myself, 'God, if someone really thought I had an eating disorder, what a horrible way to approach it.'"
Article continues below advertisement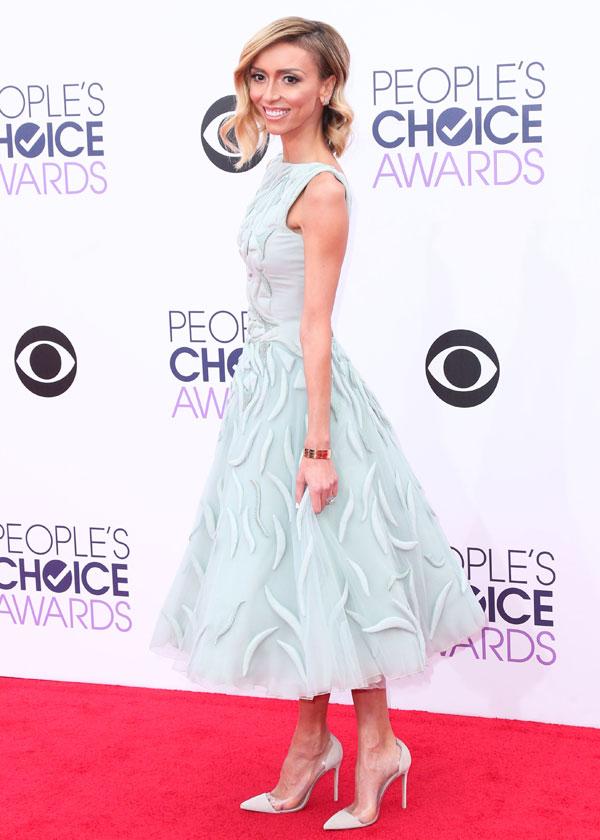 "I started noticing that I was eating a lot, but not gaining weight at all," she said. "I was concerned." After speaking to her oncologist, he explained that the cancer-suppressing drug she has been taking since 2012 could cause weight loss.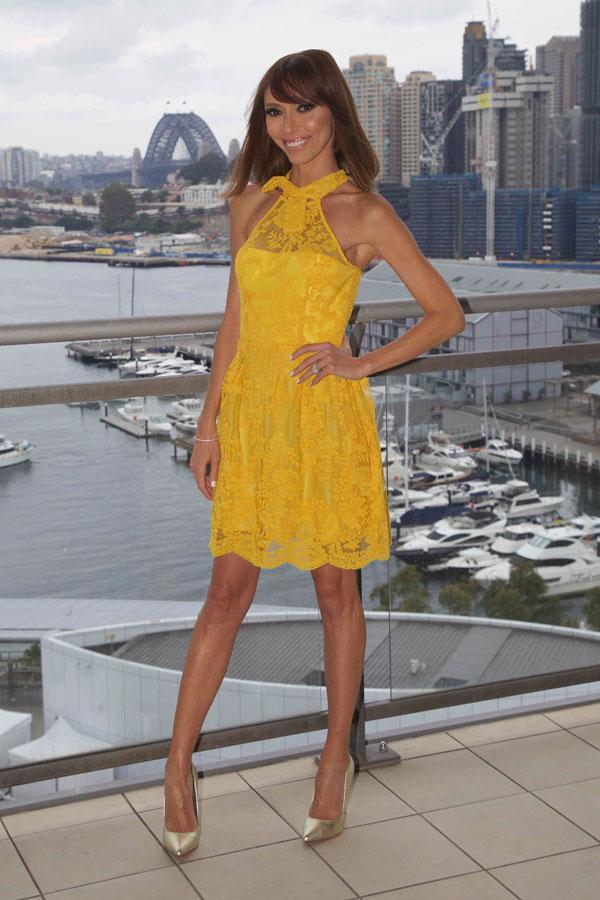 Article continues below advertisement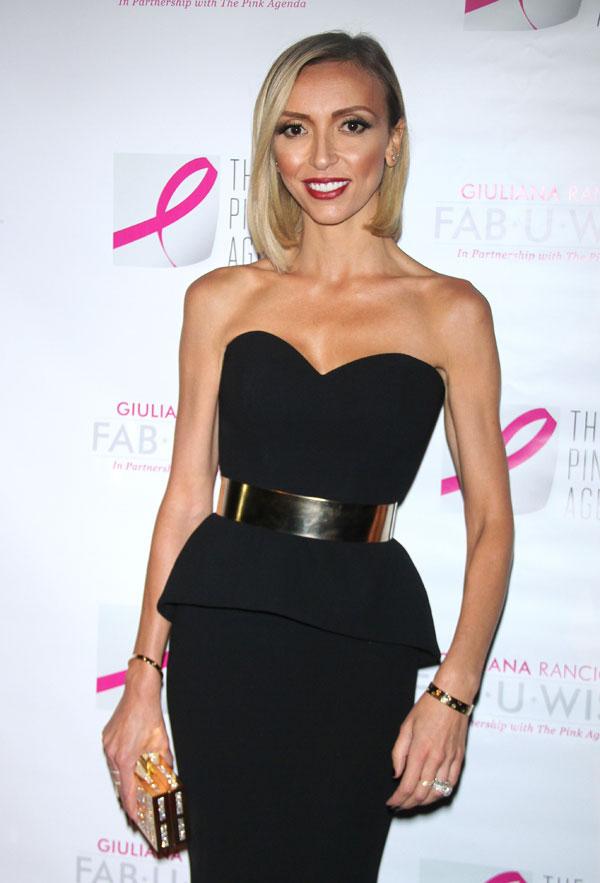 And while her svelte figure seems to bother viewers, no one is more taken aback by it than her. "I look in the mirror and it's hard for me," she said. "I am really thin. I want to look fit and beautiful and sexy, and I can't."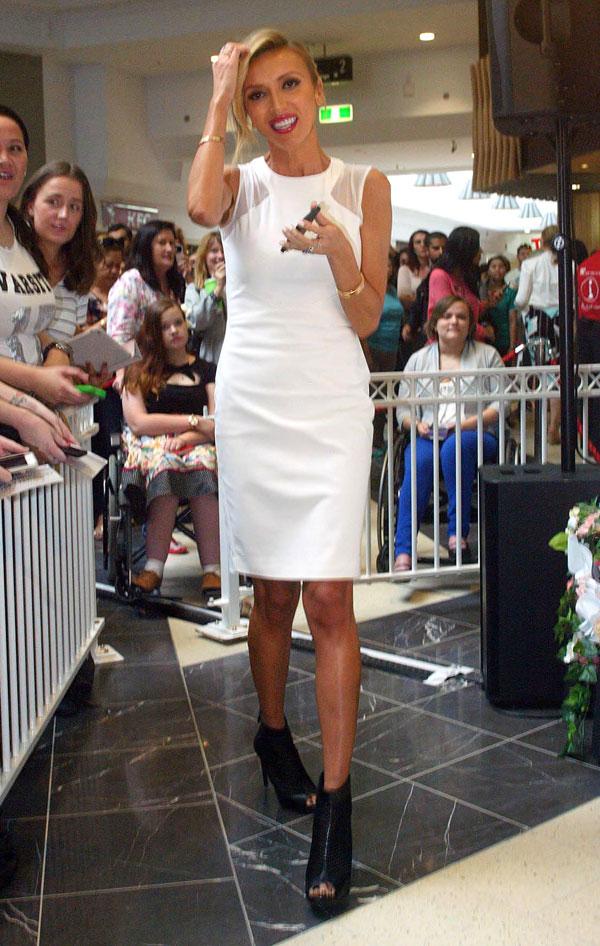 She even admitted that her weight has interfered with career opportunities. A major publication turned featuring her down because of her gaunt appearance. "That was really hurtful," she said. "I thought, 'Wow, I'm on cancer medication. I'm doing the best that I can.'"
Article continues below advertisement
INF - 72nd Golden Globe Awards - Arrivals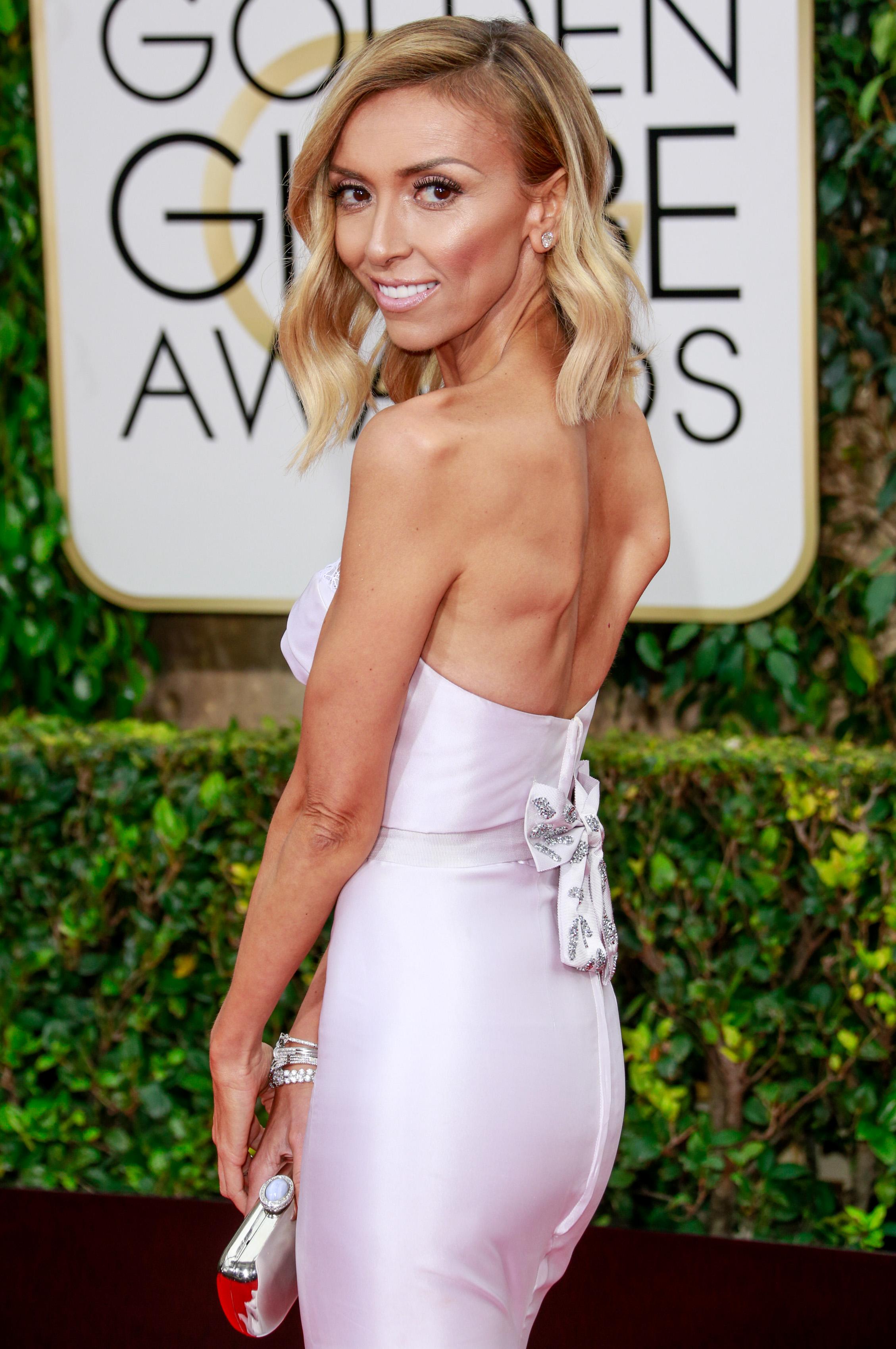 In her new book, Going Off Script, Giuliana revealed that she suffered from scoliosis. The condition left her with one hip inches higher than the other. After undergoing surgery to correct the issue at age 21, she was left with protruding shoulder blades. "And the thing is I've lived with my back and the way it looks since I was a little girl," she said. "My shoulder blades protrude as a result of scoliosis. Even if I gained 20 pounds, my bones would still look the way they do."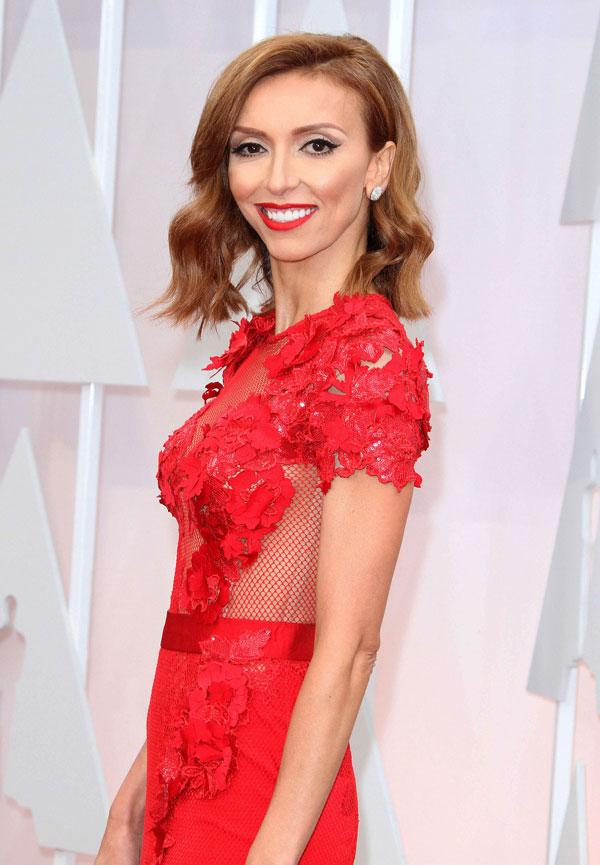 But despite the public's backlash, don't expect the Fashion Police star to disappear from the spotlight anytime soon! "I refuse to be broken by what people say," she said. "I have so many beautiful things in my life."