PHOTOS
Getting Too Skinny? Giuliana Rancic Looks Shockingly Thin In A New Promo Picture For 2016 SAG Awards Red Carpet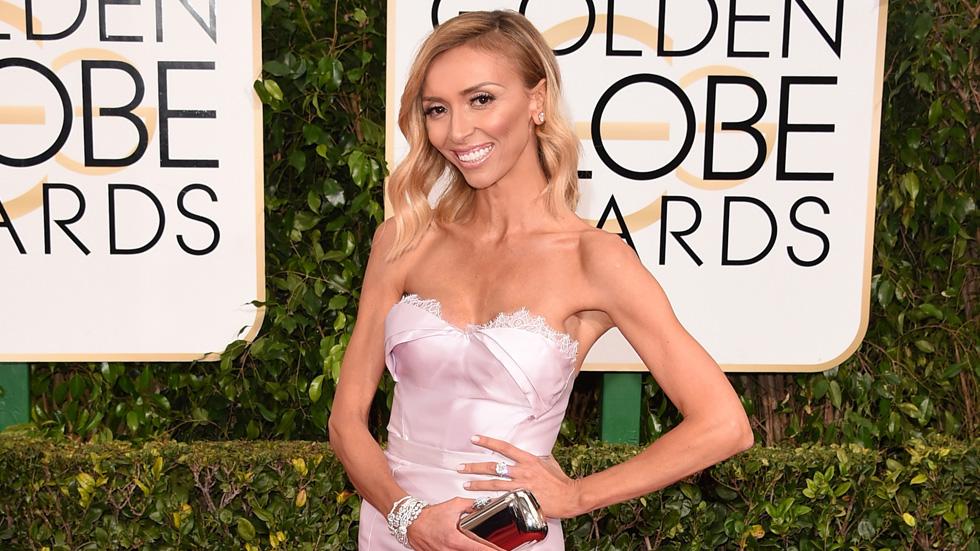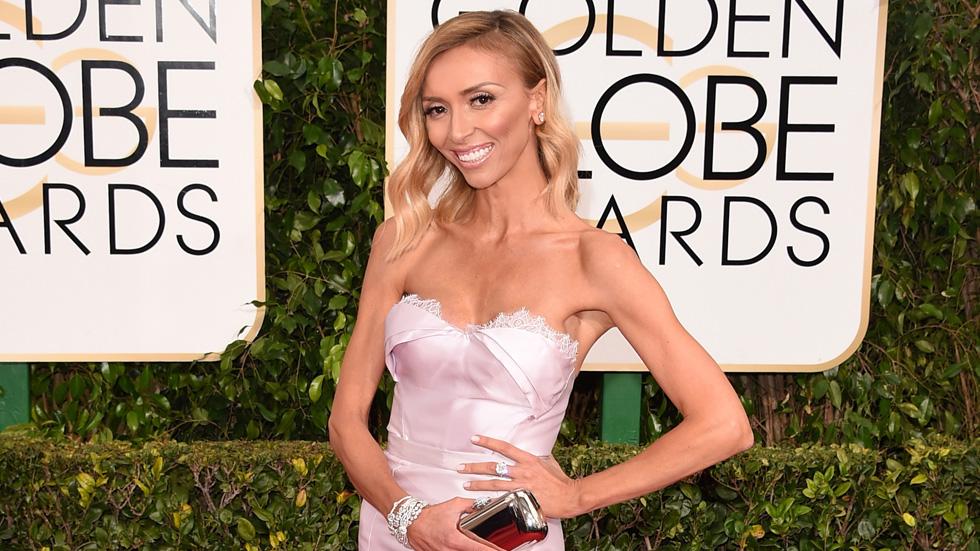 Will Giuliana Rancic cause the Internet to go into another frenzy over her body image?! The television personality posted a photo to promote her appearance on tomorrow's SAG Awards red carpet for E! on Instagram looking shockingly thin!
Article continues below advertisement
The former E! News host struck a pose up against a wall along with her co-host Brad Goreski for the SAG Awards Red Carpet event. Her black skinny pants, black blouse, and sky-high heels really showed off her thin frame.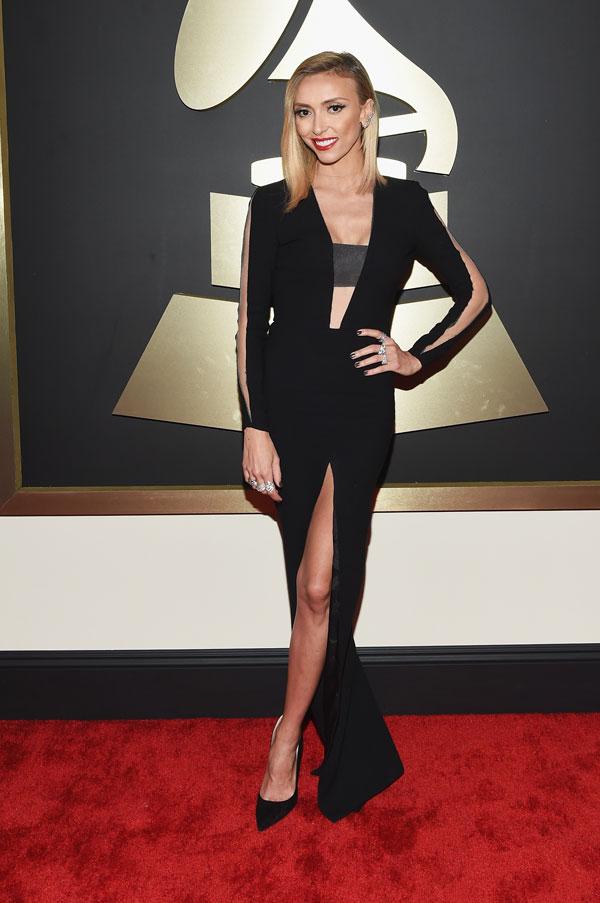 The 41-year-old has remained quiet in the past about the concern for her slim figure, but following her Golden Globes appearance back in 2015, she finally spoke out about the issue.
Article continues below advertisement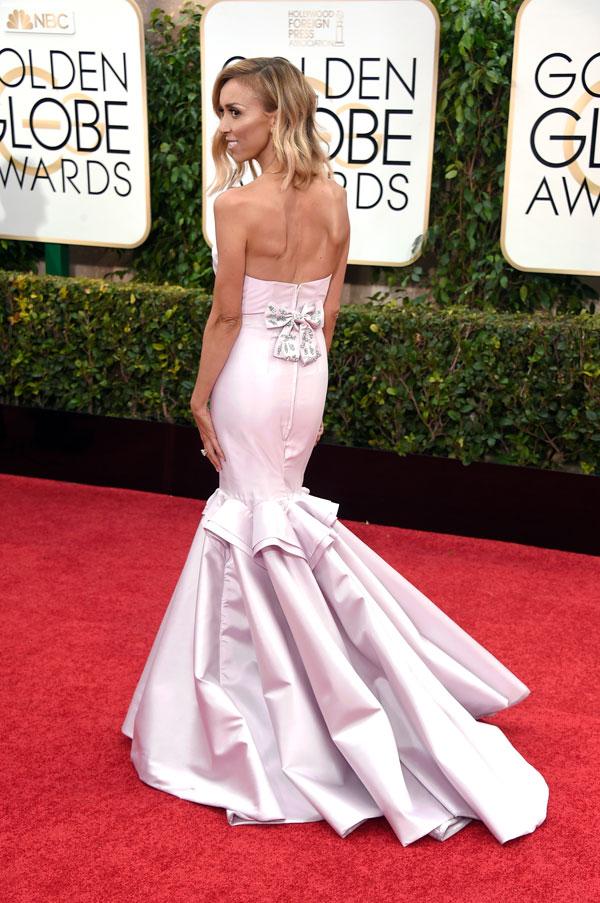 "They were accusing me of every eating disorder. I thought to myself, 'God, if someone really thought I had an eating disorder, what a horrible way to approach it'," she explained to People.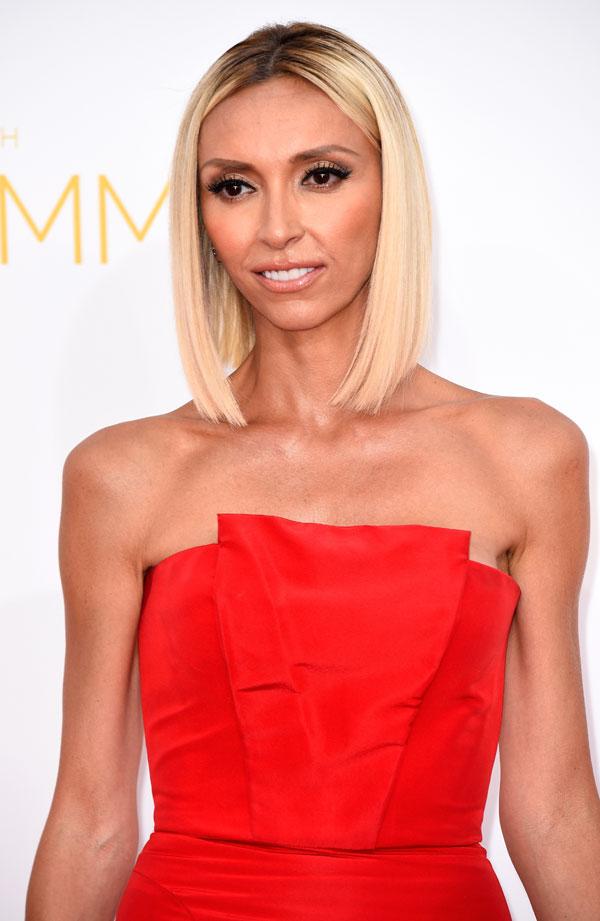 She further went into detail saying she is healthy and it was explained that the cancer-suppressing medication she has been on since 2012 was affecting her metabolism.
Article continues below advertisement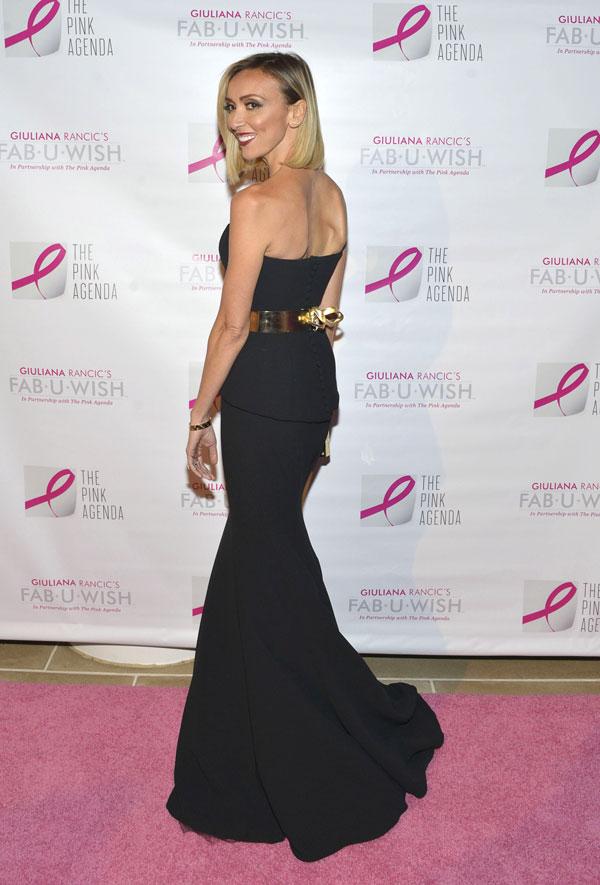 She even apologized that people found her "disgustingly skinny" but added, "There's nothing I can do."