PHOTOS
'Basketball Wives' Star Gloria Govan Gets Arrested For Felony Child Endangerment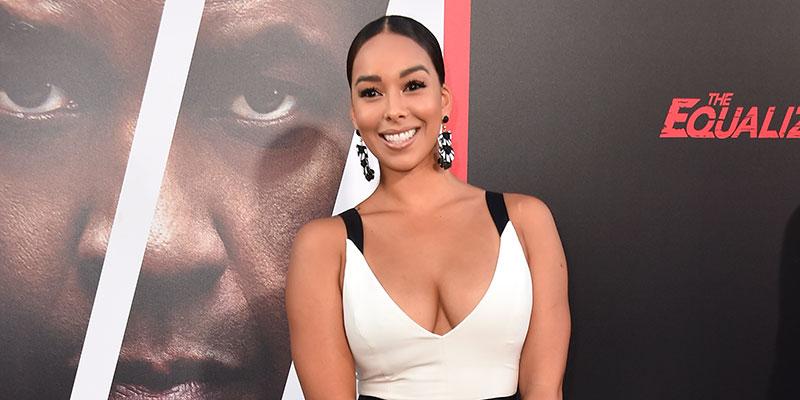 Basketball Wives star Gloria Govan was arrested on Friday after an intense incident occurred between her ex-husband Matt Barnes and their twin sons.
Article continues below advertisement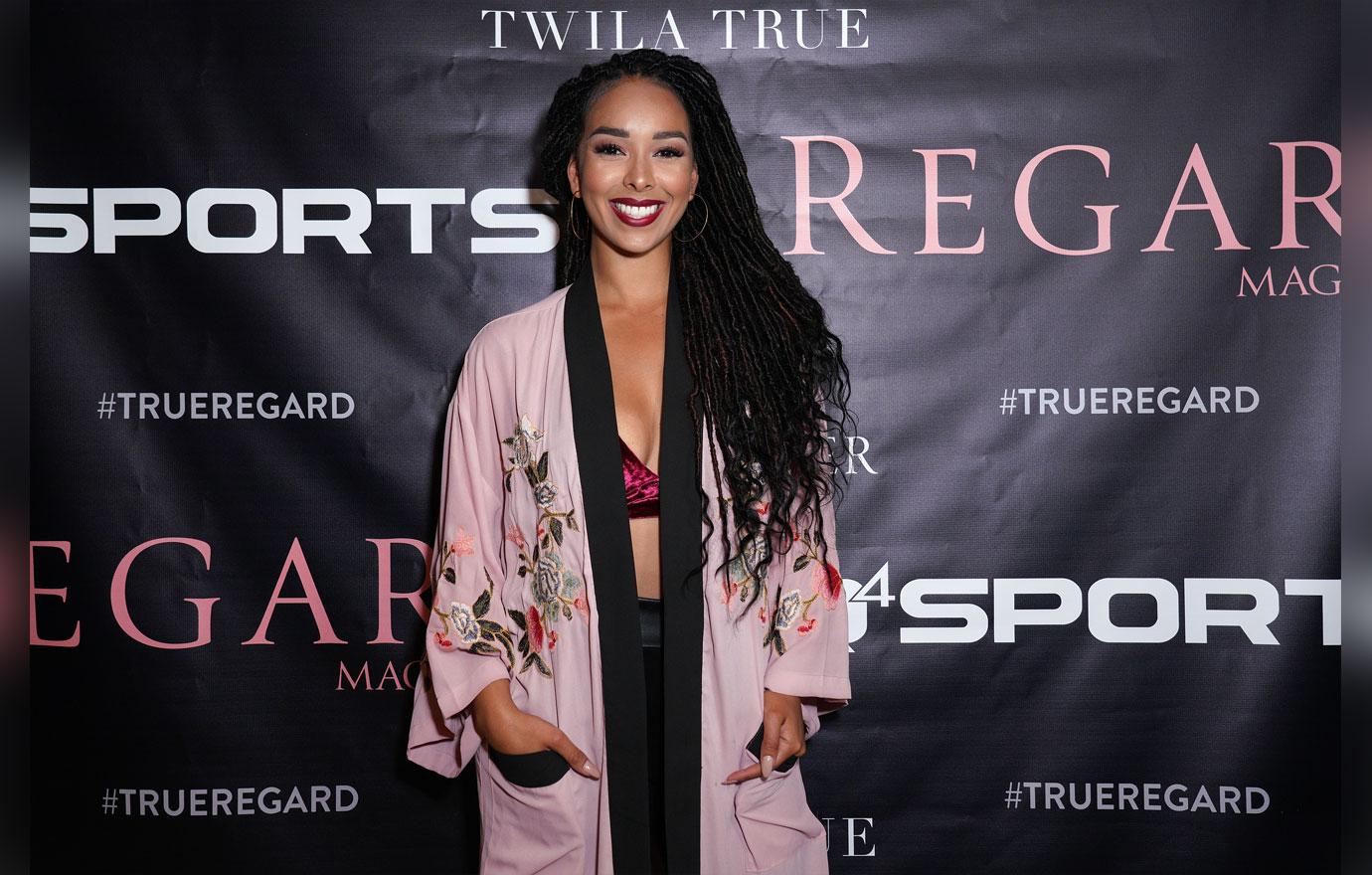 It was reported that Gloria's sons were at their school on Friday where Matt was scheduled to pick them up. Their child custody agreement granted the former NBA player the right to have them for the holiday weekend.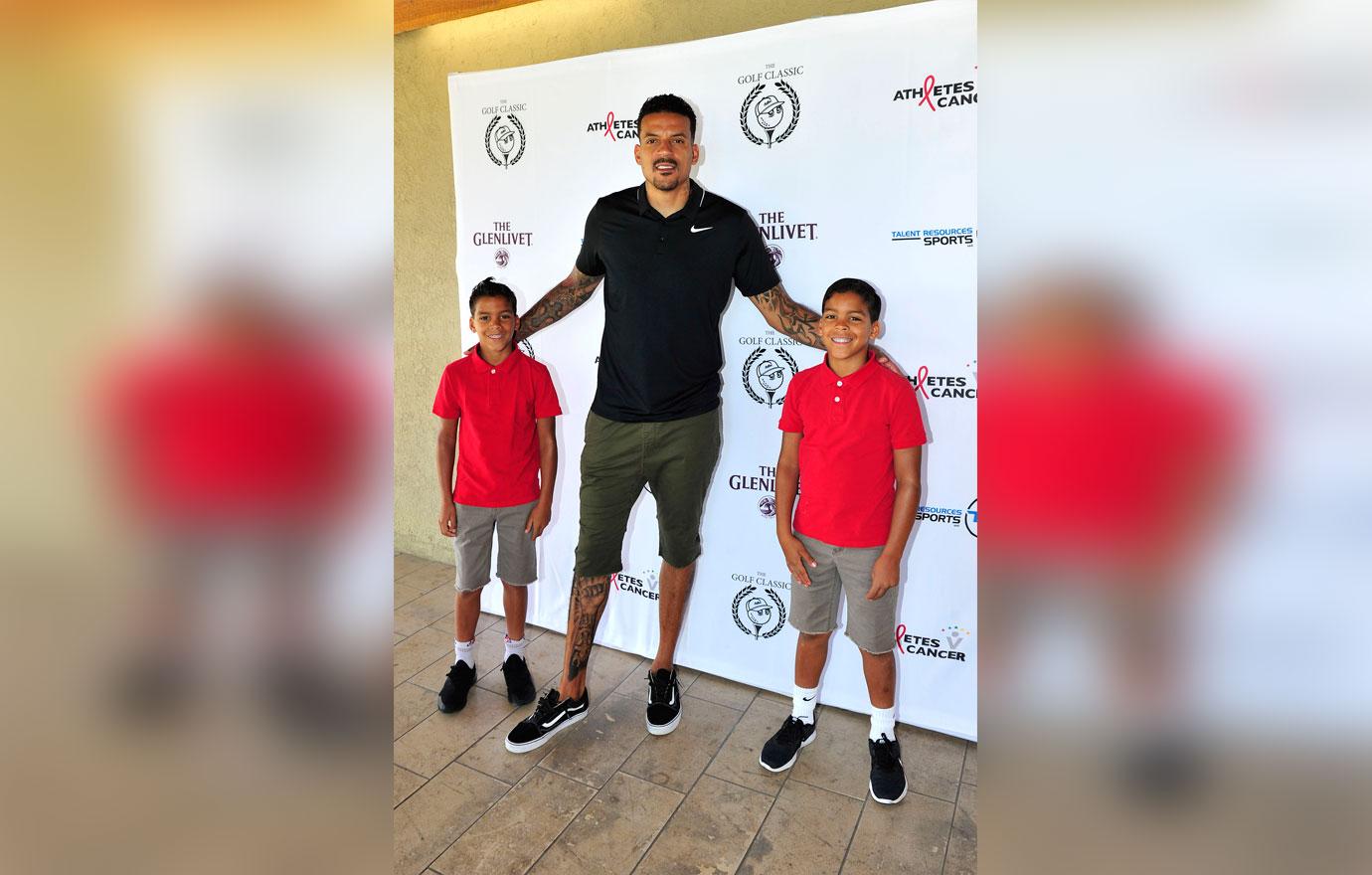 She showed up five minutes before school let out and got them into her car. He then arrived and told her it was his weekend with them. That's when the incident occurred.
Article continues below advertisement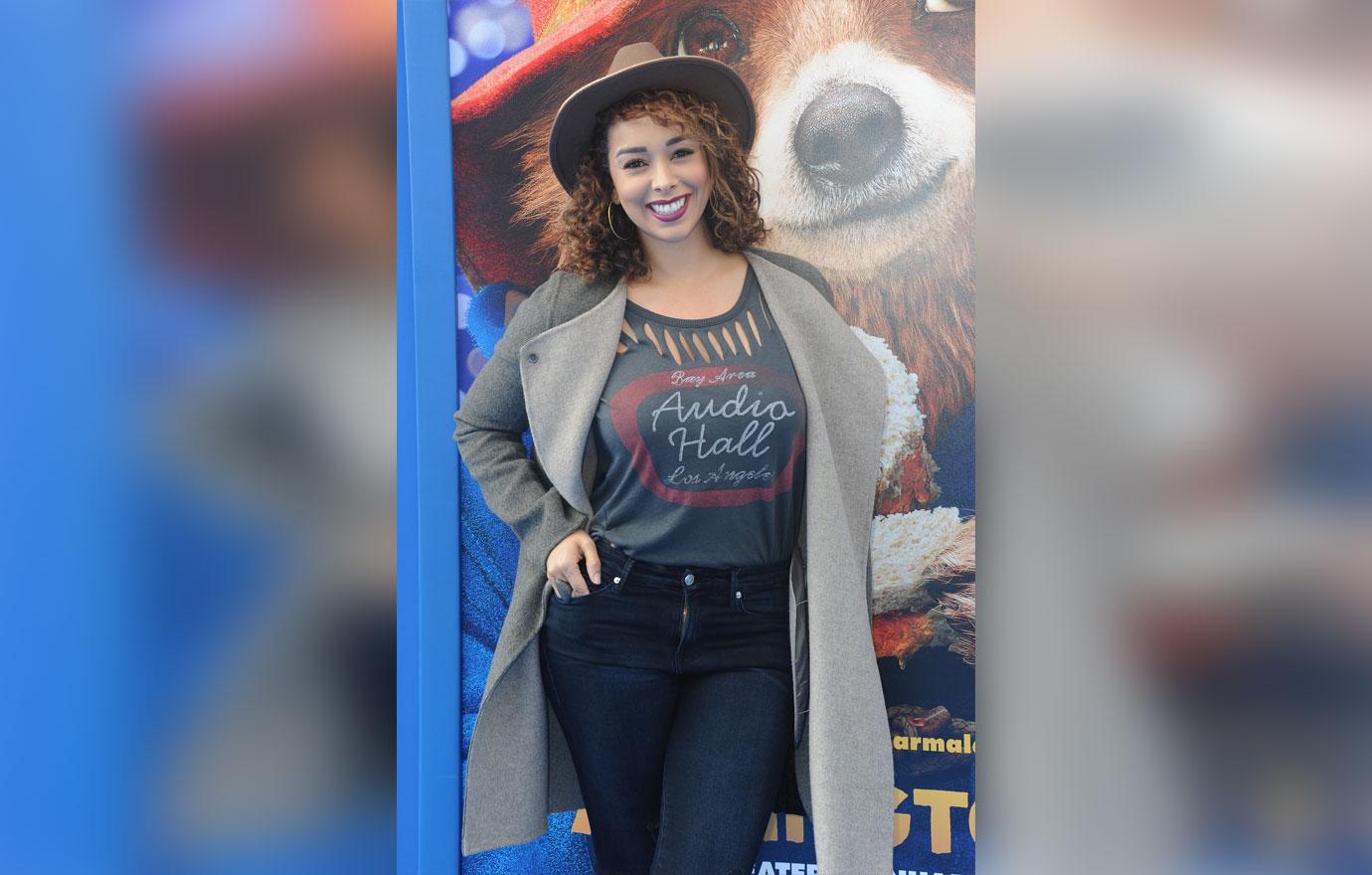 It was reported that he told the kids to get out of her car and into his. It appeared they followed his instructions, and then she flew into a rage by trying to follow his car while screaming and cussing the whole time. Sources have alleged that she blocked his car with the kids inside, and that's when the police was called.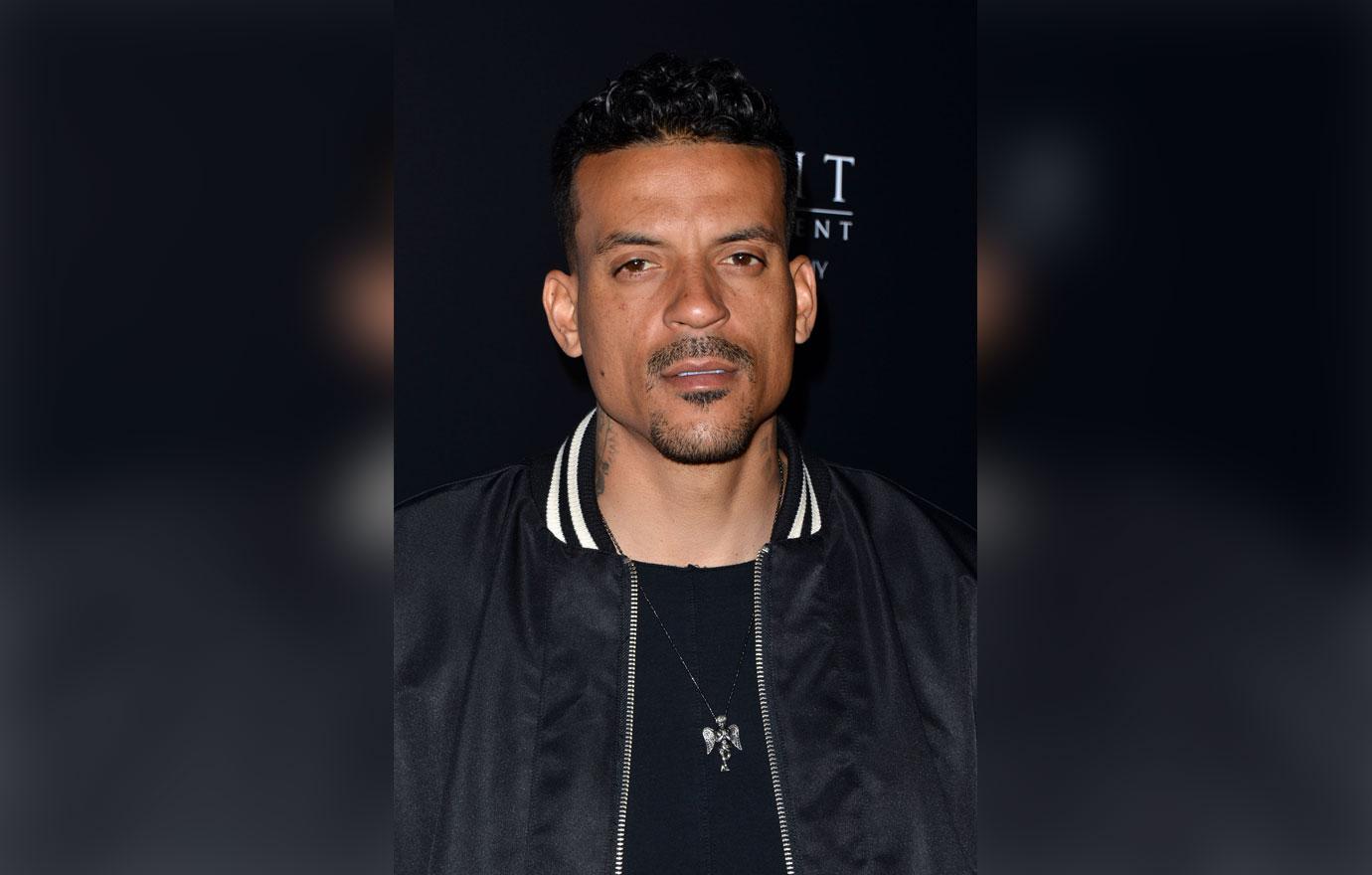 She was then arrested for child endangerment and violating a court order. After the cops took her to jail, they let Matt take the kids after he showed them paperwork that he did have custody for them over Labor Day Weekend. She was later released on $100,000 bail.
Article continues below advertisement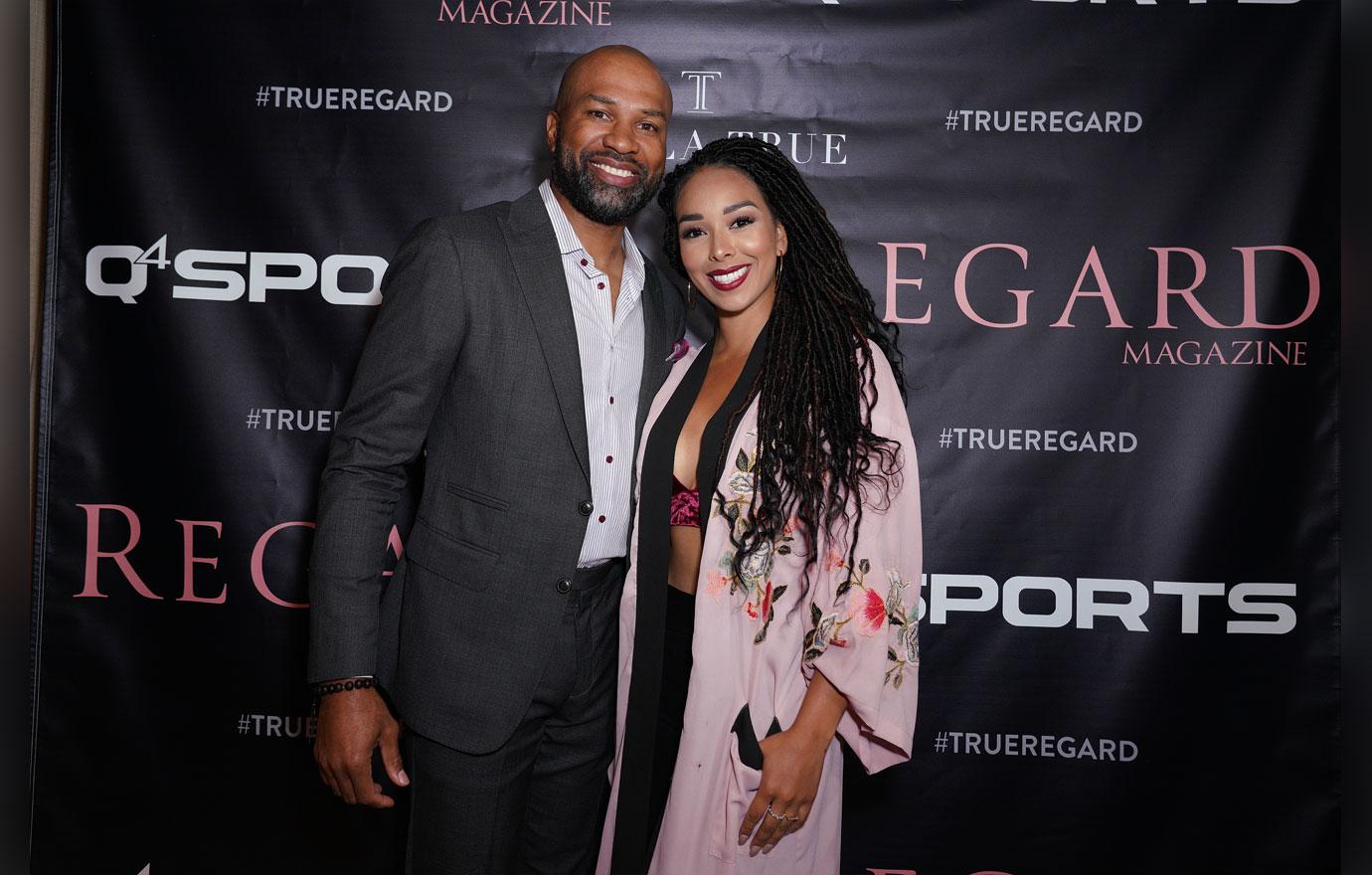 Gloria and Matt, who were only married for two years before separating in 2014, have a very checkered history together. In an October 3, 2015 incident, he went to her home to check on their sons when an alleged physical altercation took place between him and her now fiancée (and fellow NBA player) Derek Fisher. No charges were filed from the incident.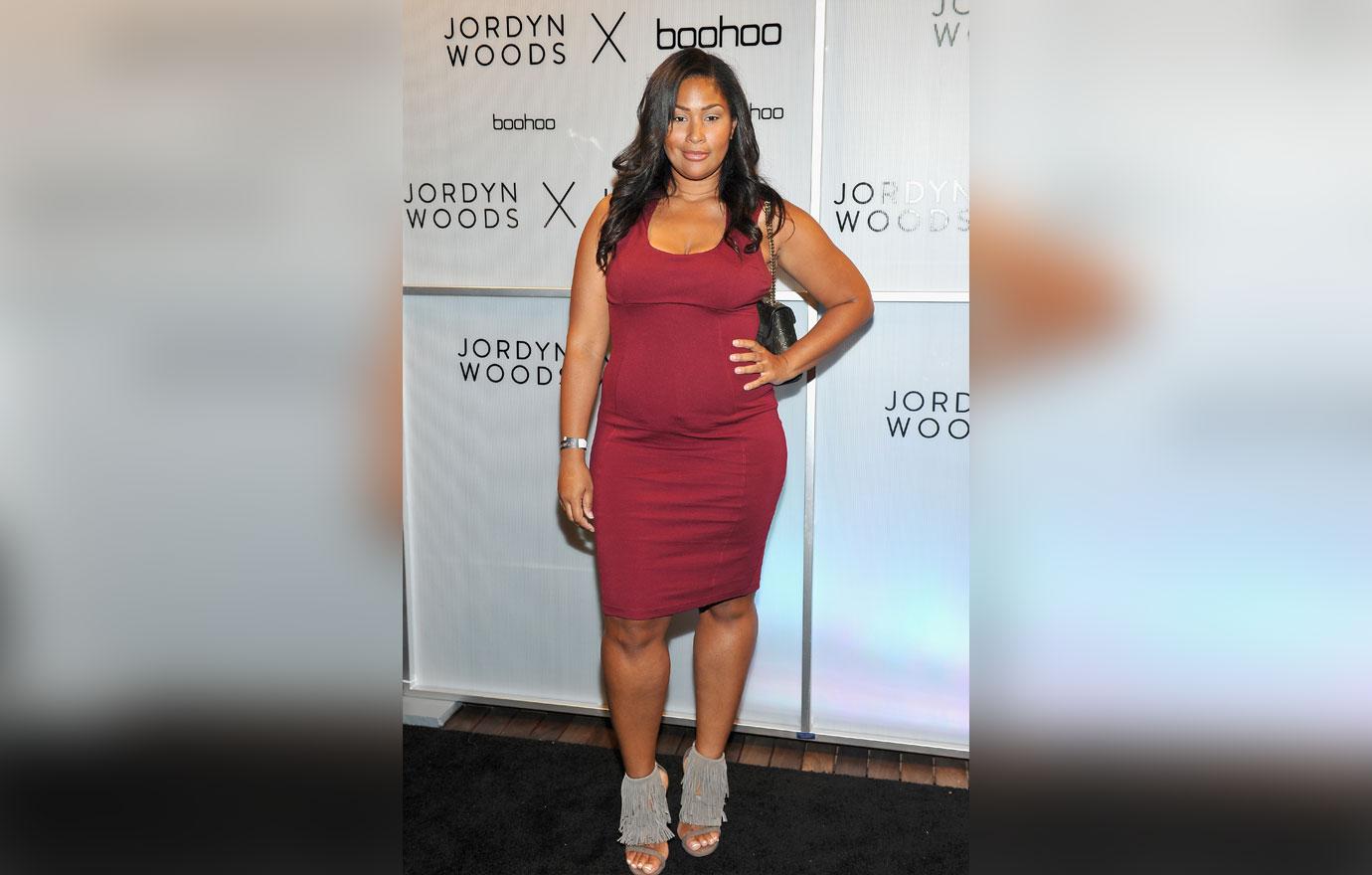 Matt has moved on from Gloria in the love department just like she has with Derek. He and supermodel Beverly Johnson's daughter Anansa Sims are expecting a baby later on this year.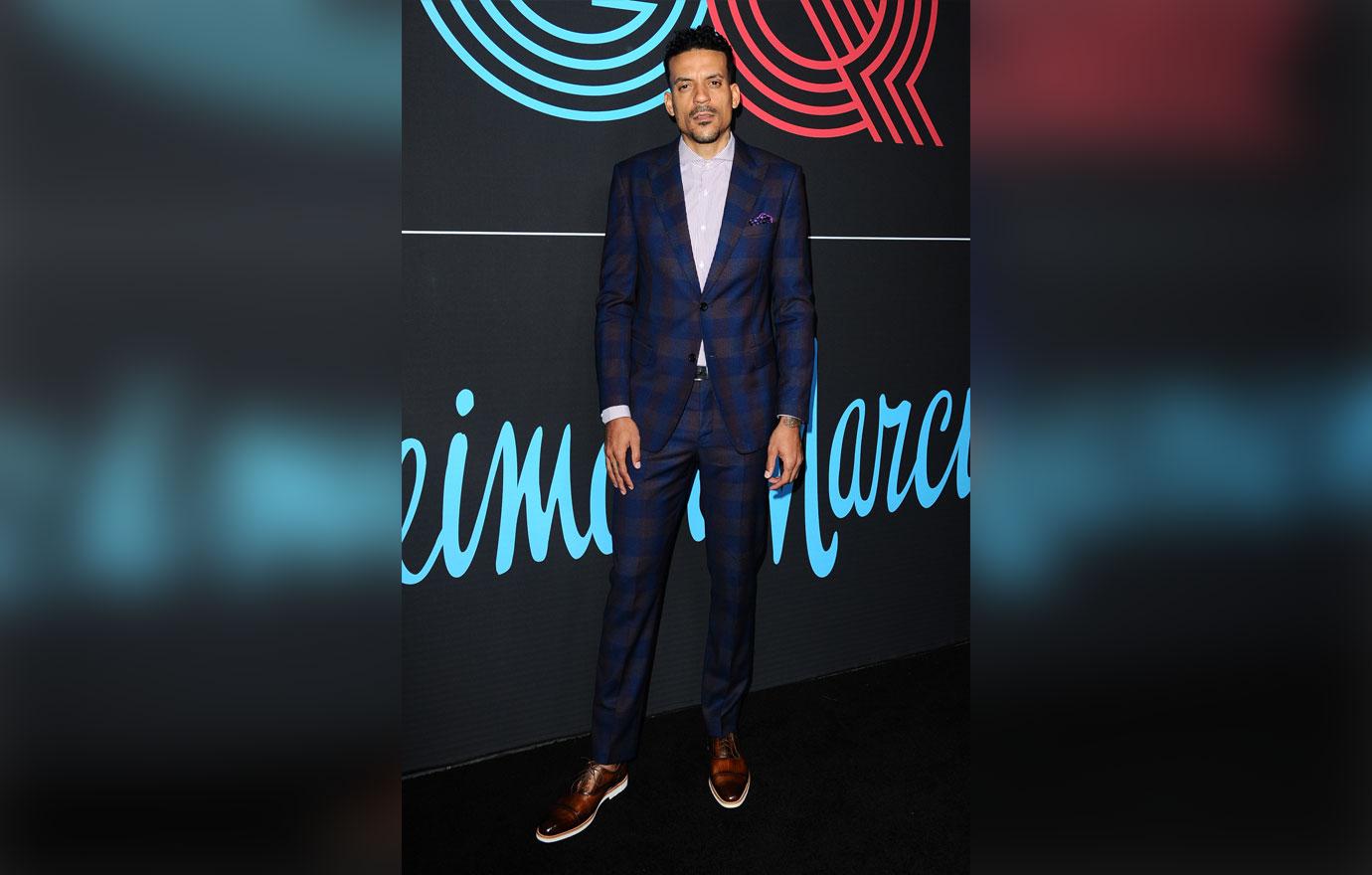 What are your thoughts on this shocking situation? Sound off in the comments.