PHOTOS
Going Once, Going Twice! Meghan Markle's Old 'Deal Or No Deal' Briefcase Is Set To Be Auctioned Off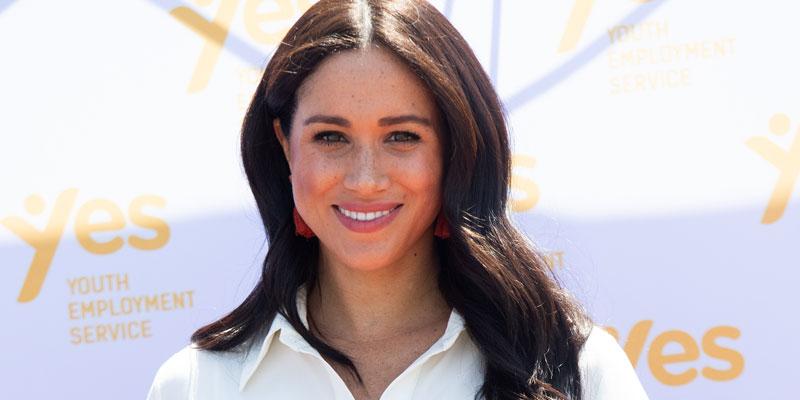 Meghan Markle's old work props are up for sale. Before becoming the Duchess of Sussex, the 38-year-old was once a "briefcase girl" on NBC's game show, Deal Or No Deal, where she stood by a briefcase with the number 24 on it. According to The Sun, the original prop is set to go up for auction.
Article continues below advertisement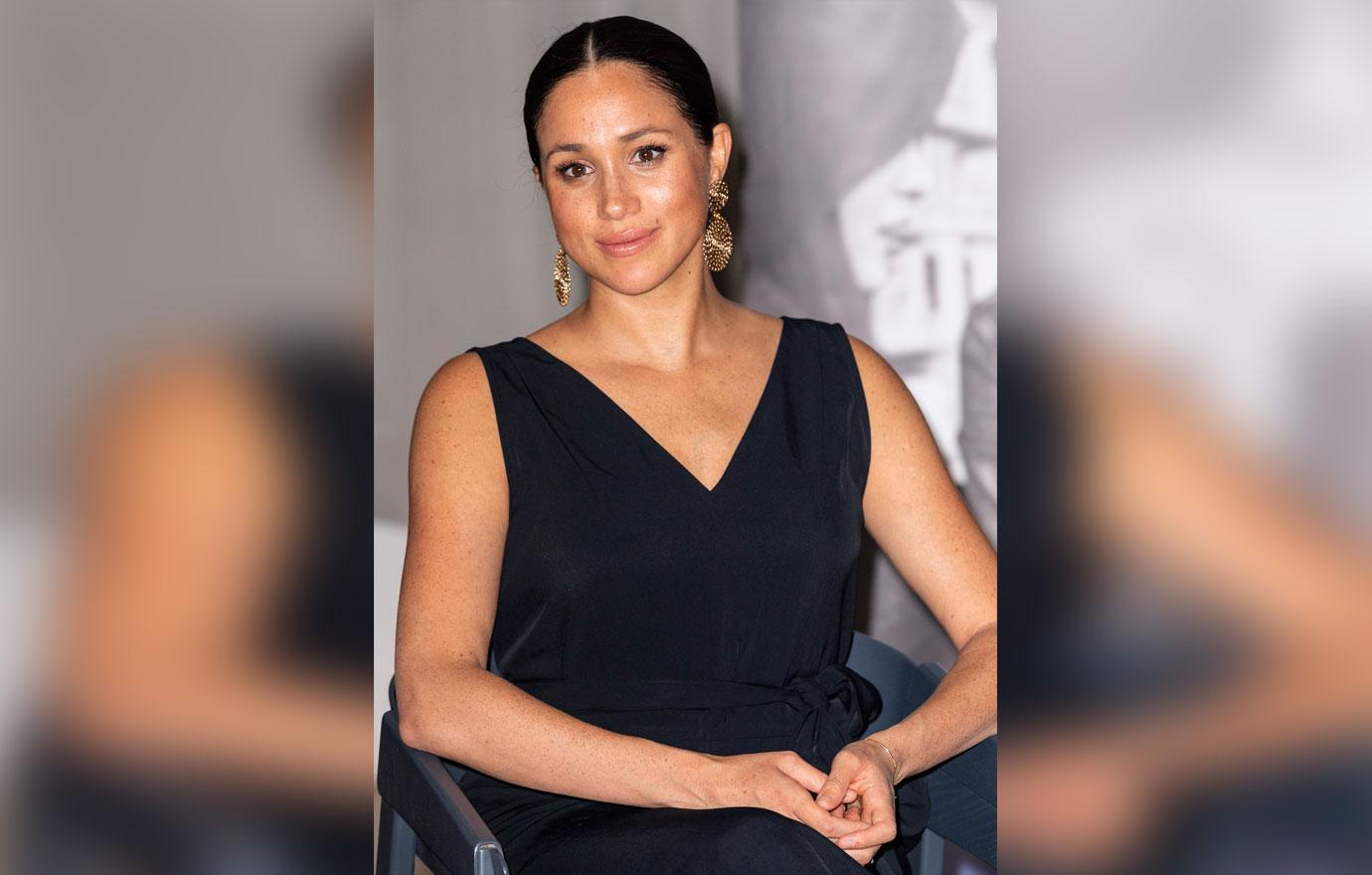 The briefcase will be sold at The Hollywood: A Collector's Ransom Auction 109 . The event will take place on Tuesday, December to Thursday, December 19 in Calabasas, California.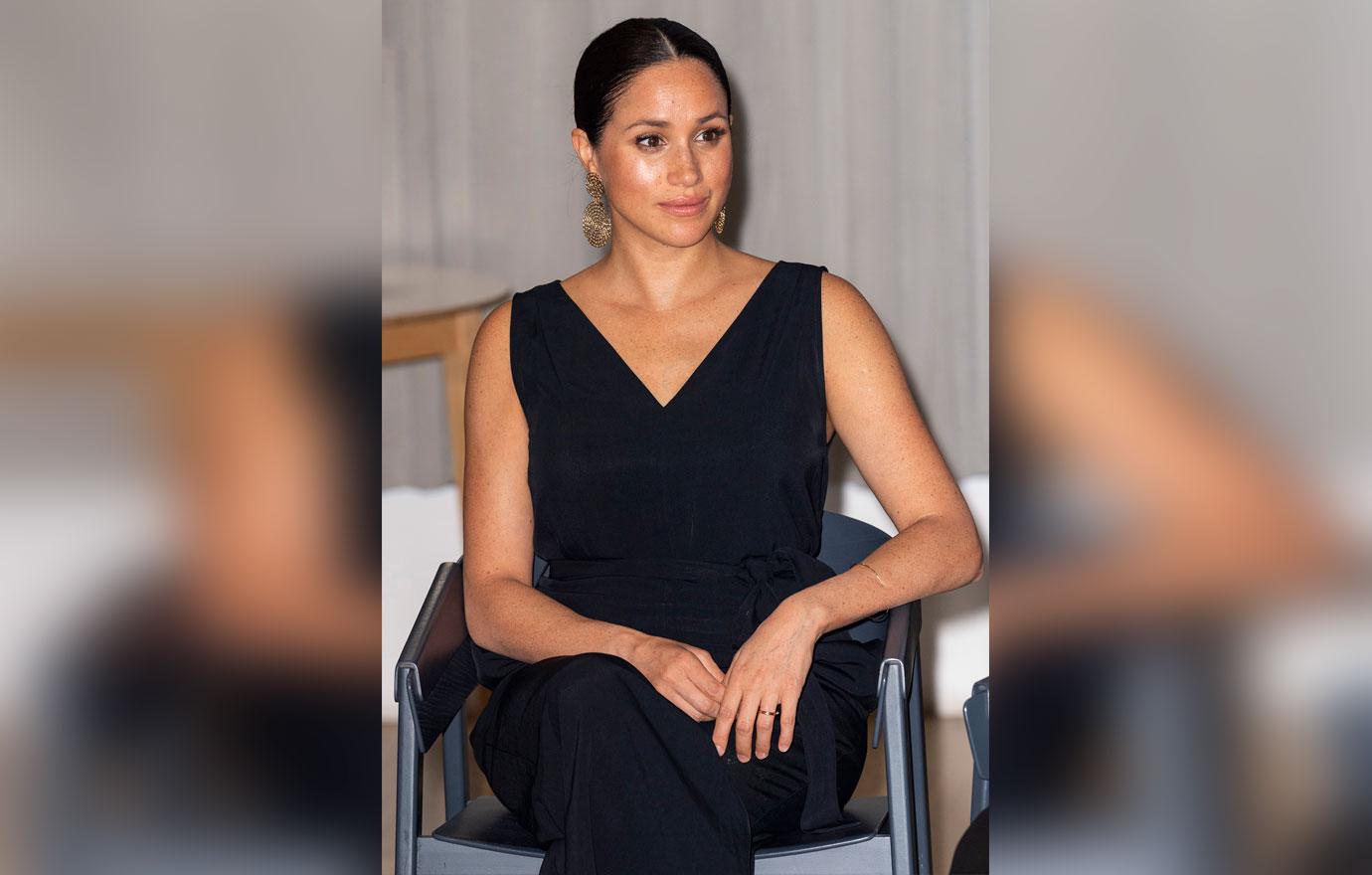 In the catalog that features the other on sale items is a picture of Meghan standing beside the briefcase. "Original game show prop briefcase constructed from lightweight, deep drawn aluminum, with chromed handle, hinges and latch lock closure," the description read.
Article continues below advertisement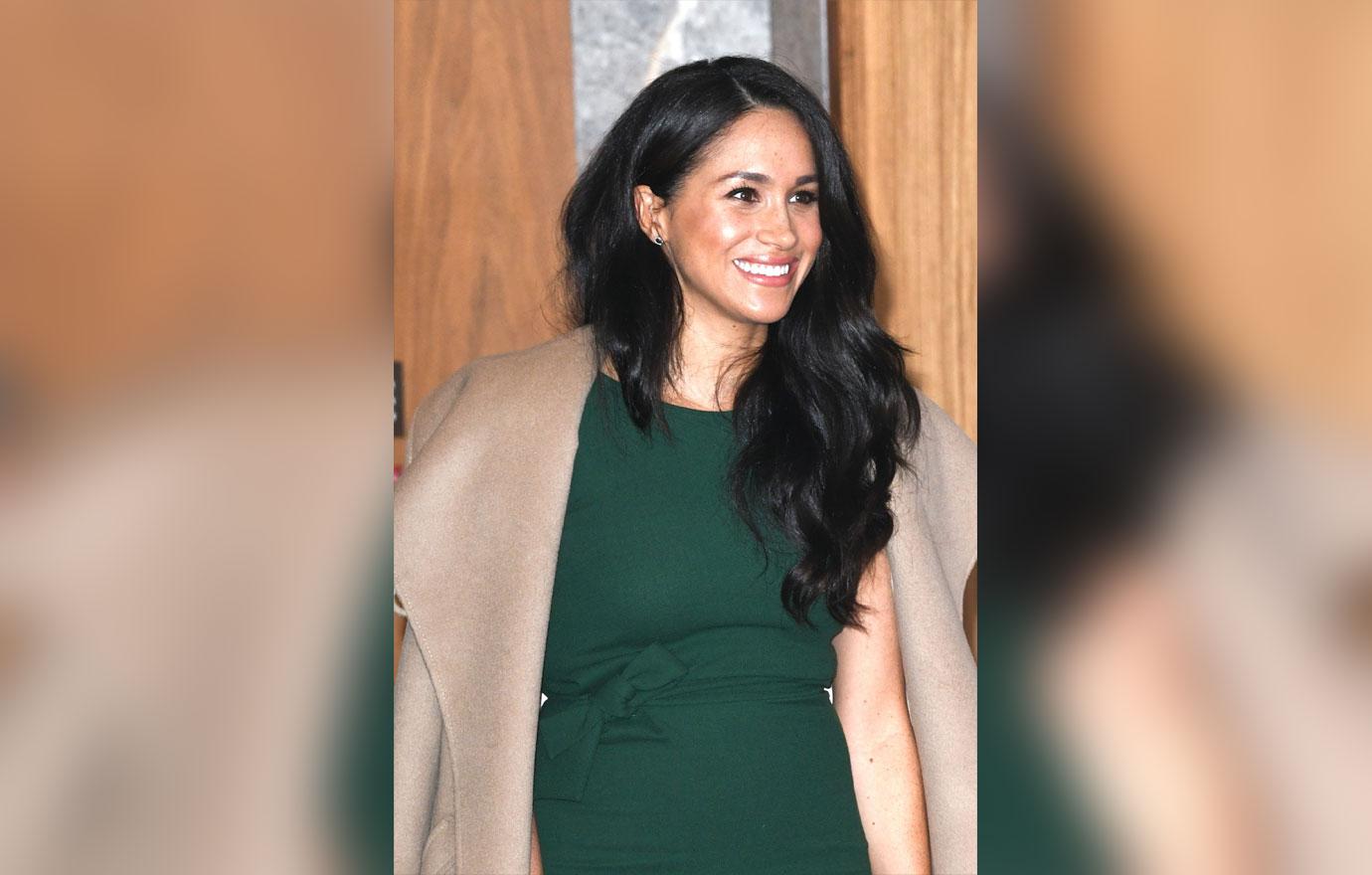 The blurb continued, "The 16 x 12 x 2-inch briefcase was distinguished when the actress and model who held it during the game show Deal or No Deal during season 2, Meghan Markle assumed the role of Duchess of Sussex, wife of Britain's Prince Harry."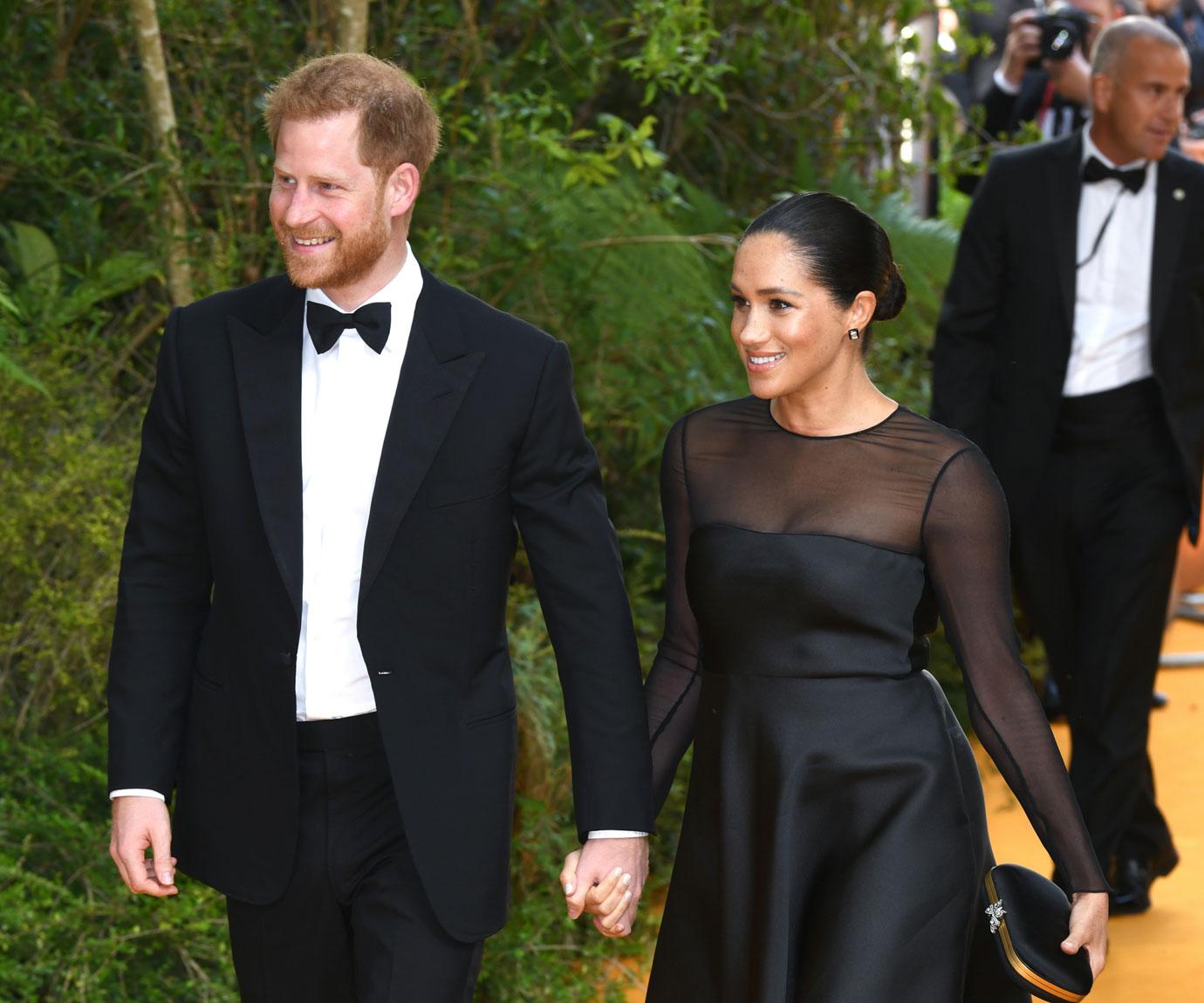 According to the auction house's website, the bidding could be done "live in person, phone, and online. It also mentions that despite its "minor production wear," the briefcase is in "good condition." It is expected to be sold for somewhere between $4,000 and $6,000.
Article continues below advertisement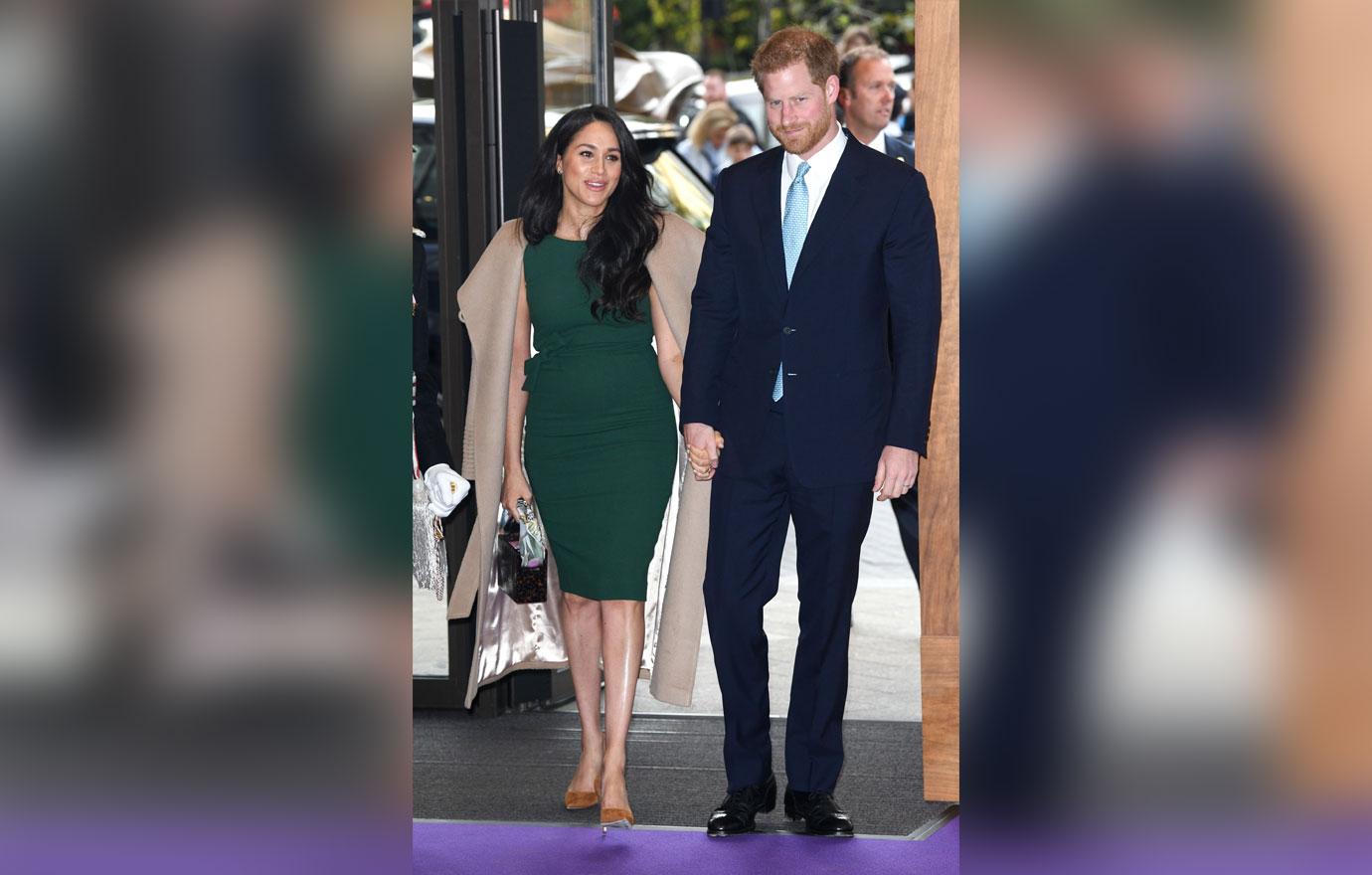 The Duchess of Sussex appeared on the show from 2006 to 2007 and was one of 26 briefcase models. The Suits actress was featured in 34 episodes of the show, according to the Daily Telegraph.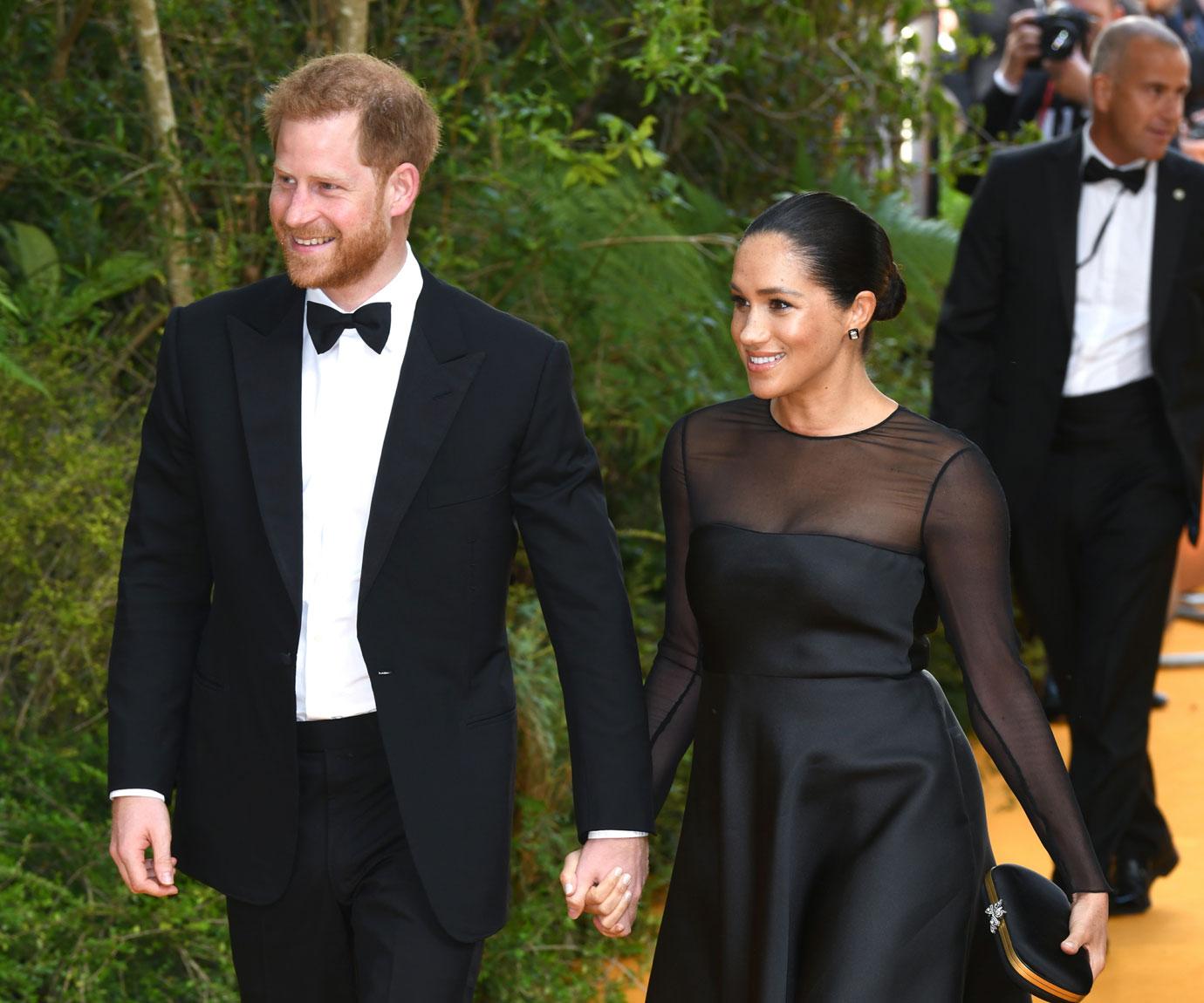 During an interview in 2013 with Esquire, Meghan was eager to change the topic when asked about her time on the show. "I would put that in the category of things I was doing while I was auditioning to try to make ends meet. I went from working in the U.S. Embassy in Argentina to ending up on Deal, " the former actress revealed.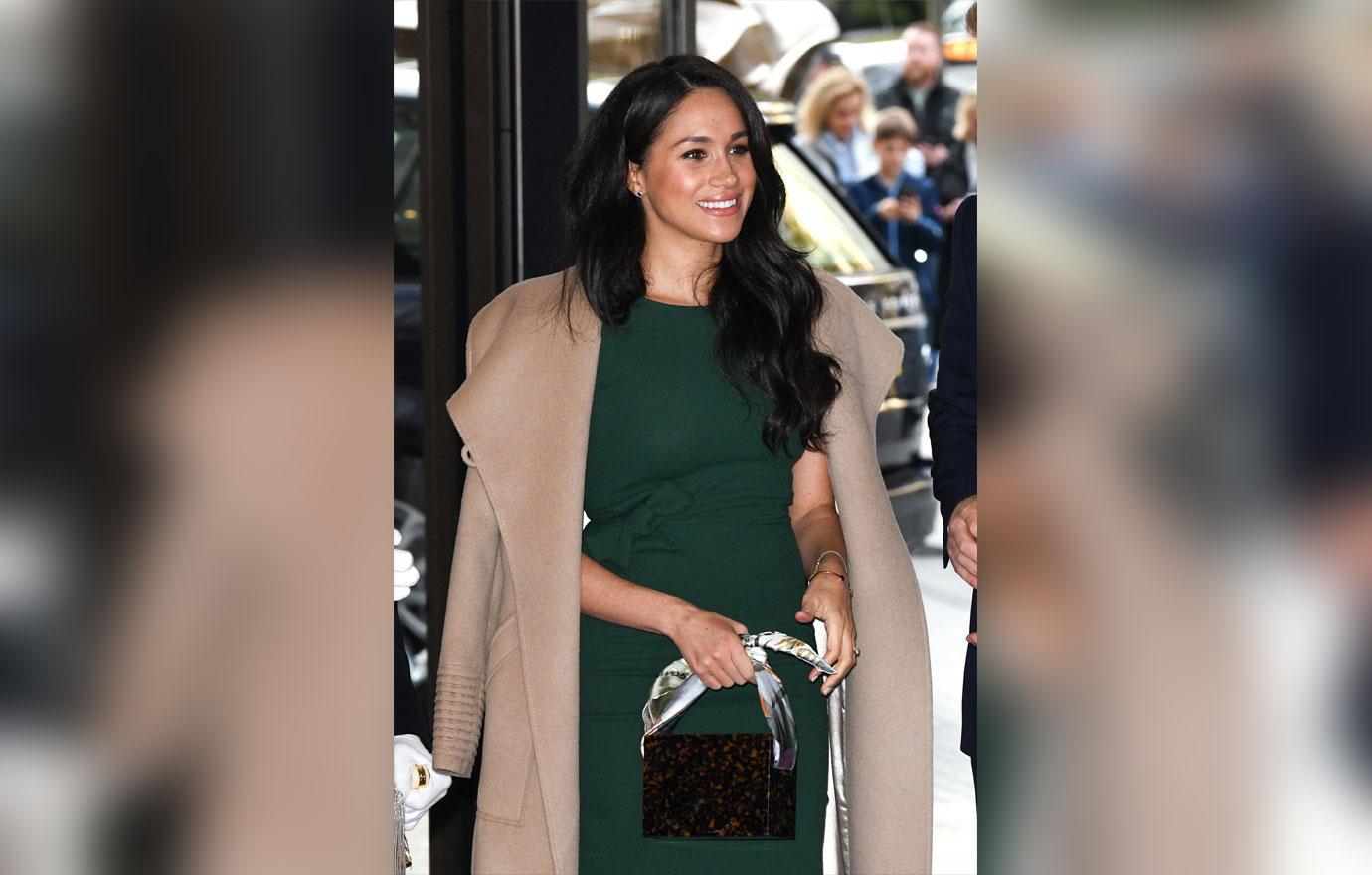 Meghan also revealed that she didn't have the winning briefcase, so she spent a lot of time just standing on stage. "I would end up standing up there forever in these terribly uncomfortable and inexpensive five-inch heels just waiting for someone to pick my number so I could go and sit down."
What do you think about Meghan's old prop being sold? Sound off in the comments.