PHOTOS
Howie Mandel Jokes That Meghan Markle Was Working On 'Becoming A Duchess' During 'Deal Or No Deal'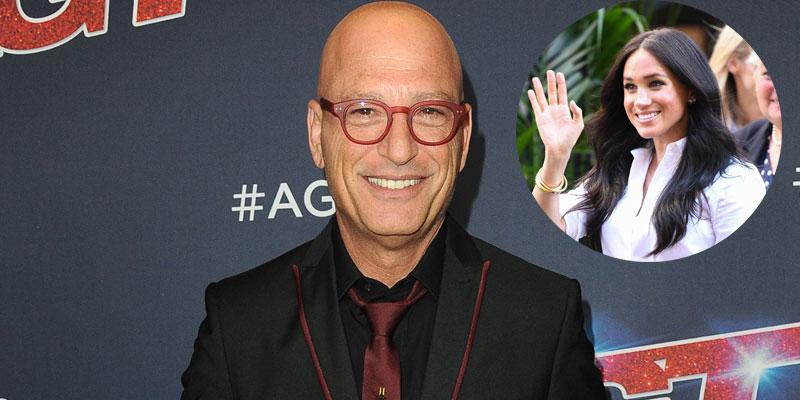 Howie Mandel joked that Meghan Markle was always planning on becoming royalty, even during her Deal or No Deal days, years prior to meeting Prince Harry. The Duchess of Essex acted in several shows and movies, and was a briefcase girl for the game show, but kept her eyes on the prize, according to the TV personality.
Article continues below advertisement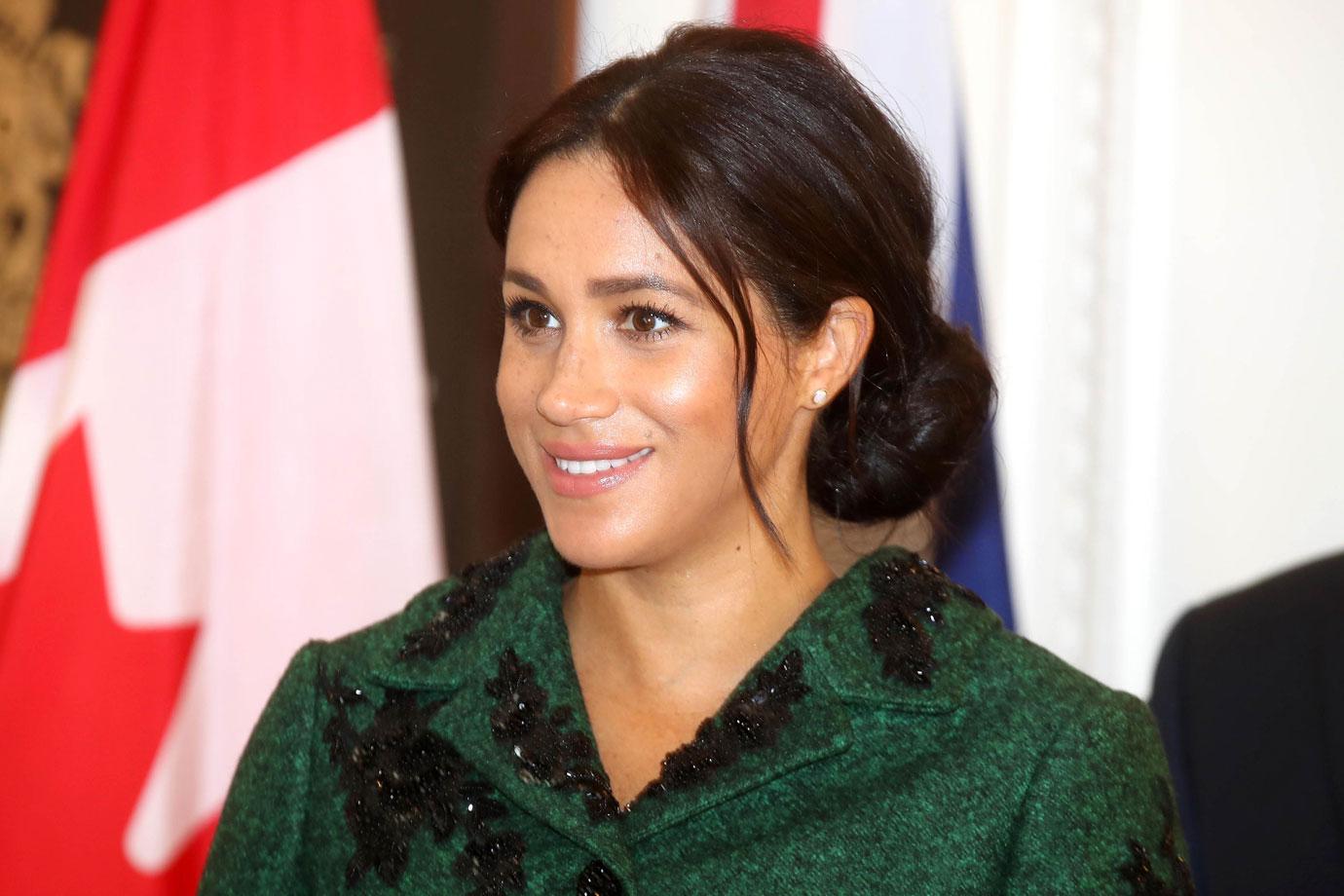 Howie, 63, told Us Weekly Meghan, 38, had Duchess dreams way before she met Harry, 34. "That was her plan," he quipped. "I used to say to her, 'Meghan, open the case.' And she used to say, 'Not now, I'm doing some work on becoming a Duchess.' It was the master plan, so I don't think she'll come back for us."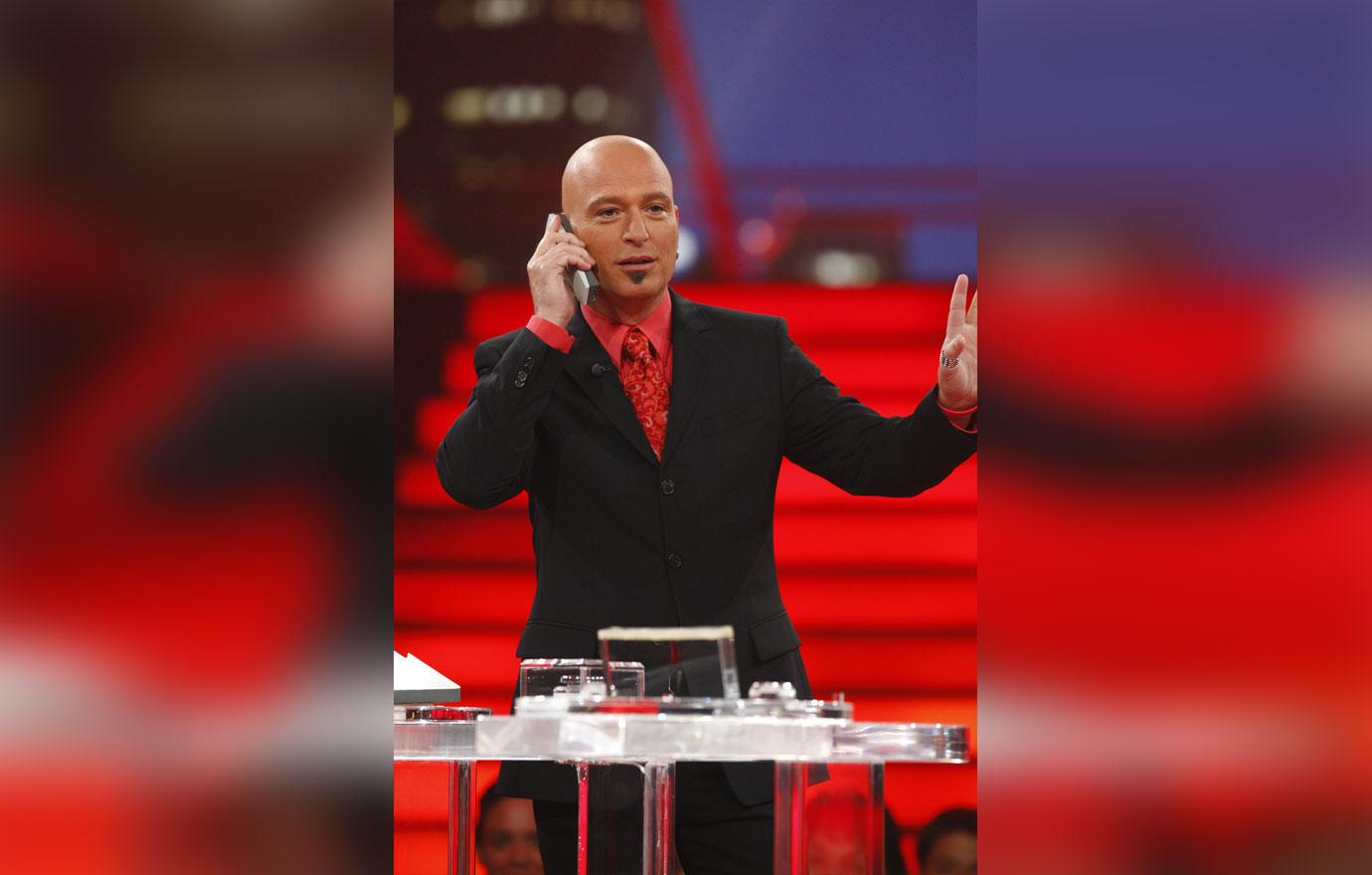 Before becoming royalty, Meghan was a briefcase girl featured on the game show Deal or No Deal from 2006 to 2007. She is most known for her role as Rachel Zane on the comedy/drama series Suits from 2011 to 2018. The Duchess of Sussex retired from acting before she married Prince Harry. Meghan also appeared in Horrible Bosses, Remember Me, 90210 and The Fringe.
Article continues below advertisement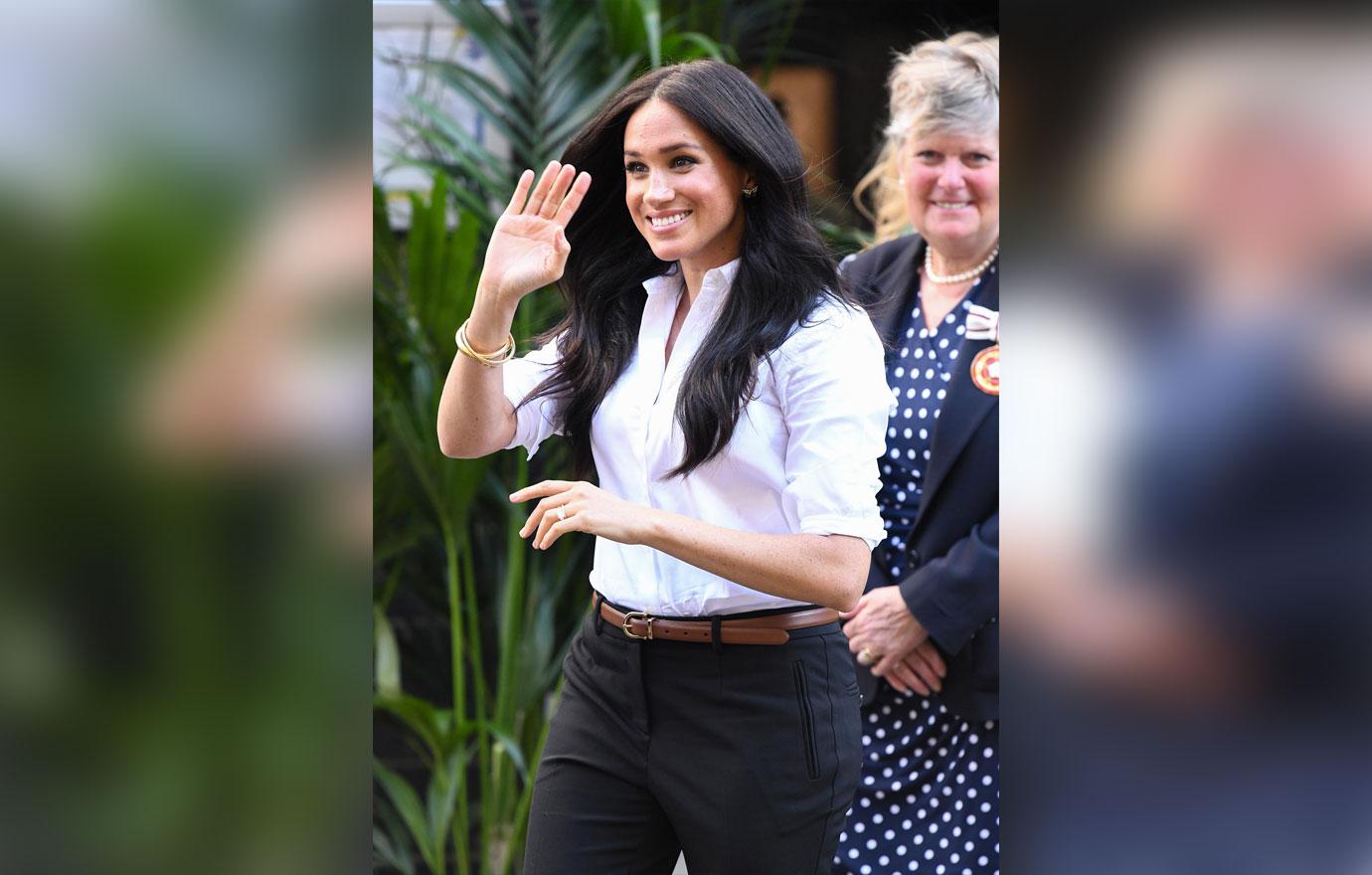 The America's Got Talent host also revealed that he didn't think Meghan will return to acting again anytime soon. "Well, she'll be seen on television, because she's a Duchess," Howie rationalized.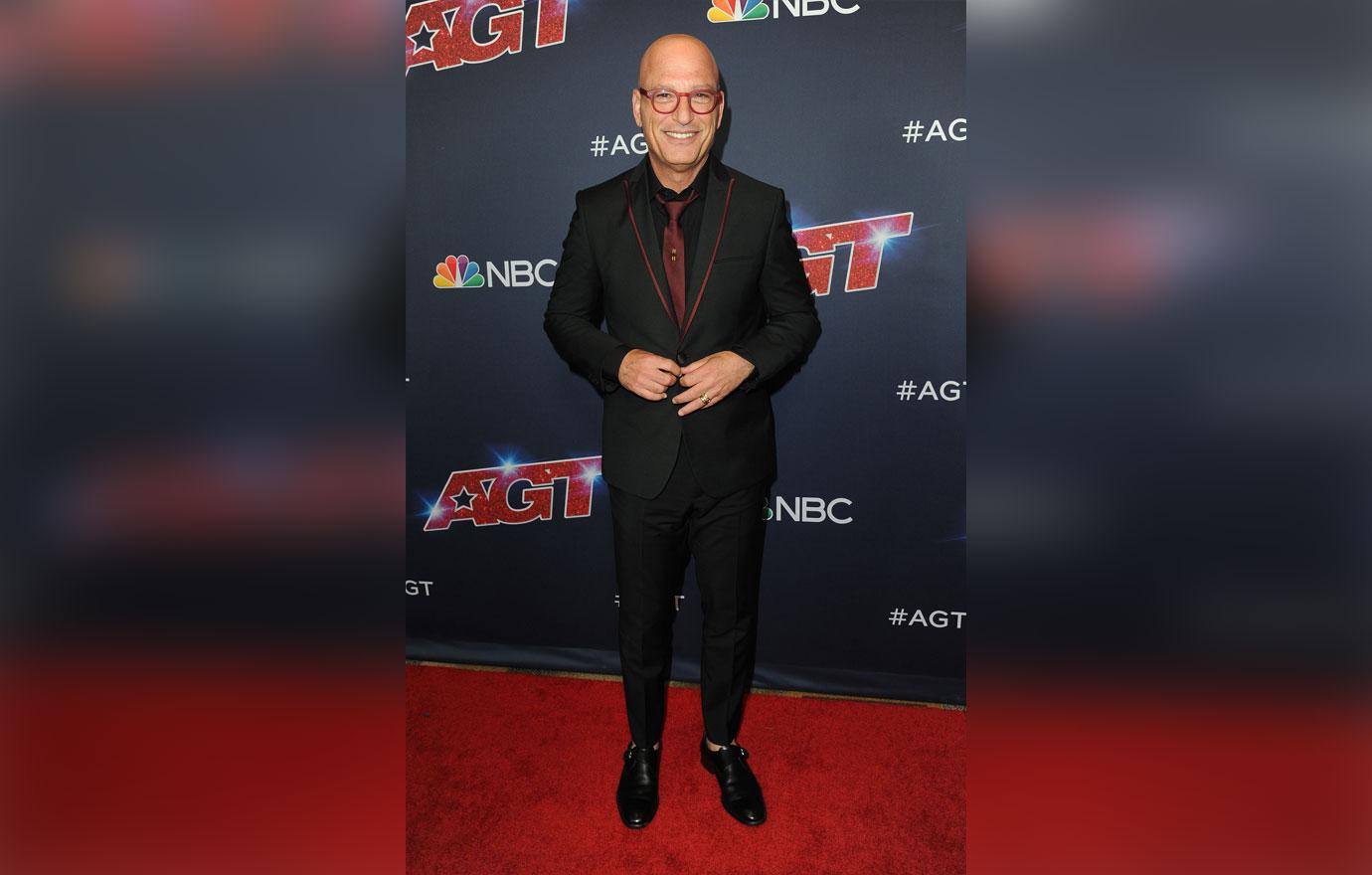 Article continues below advertisement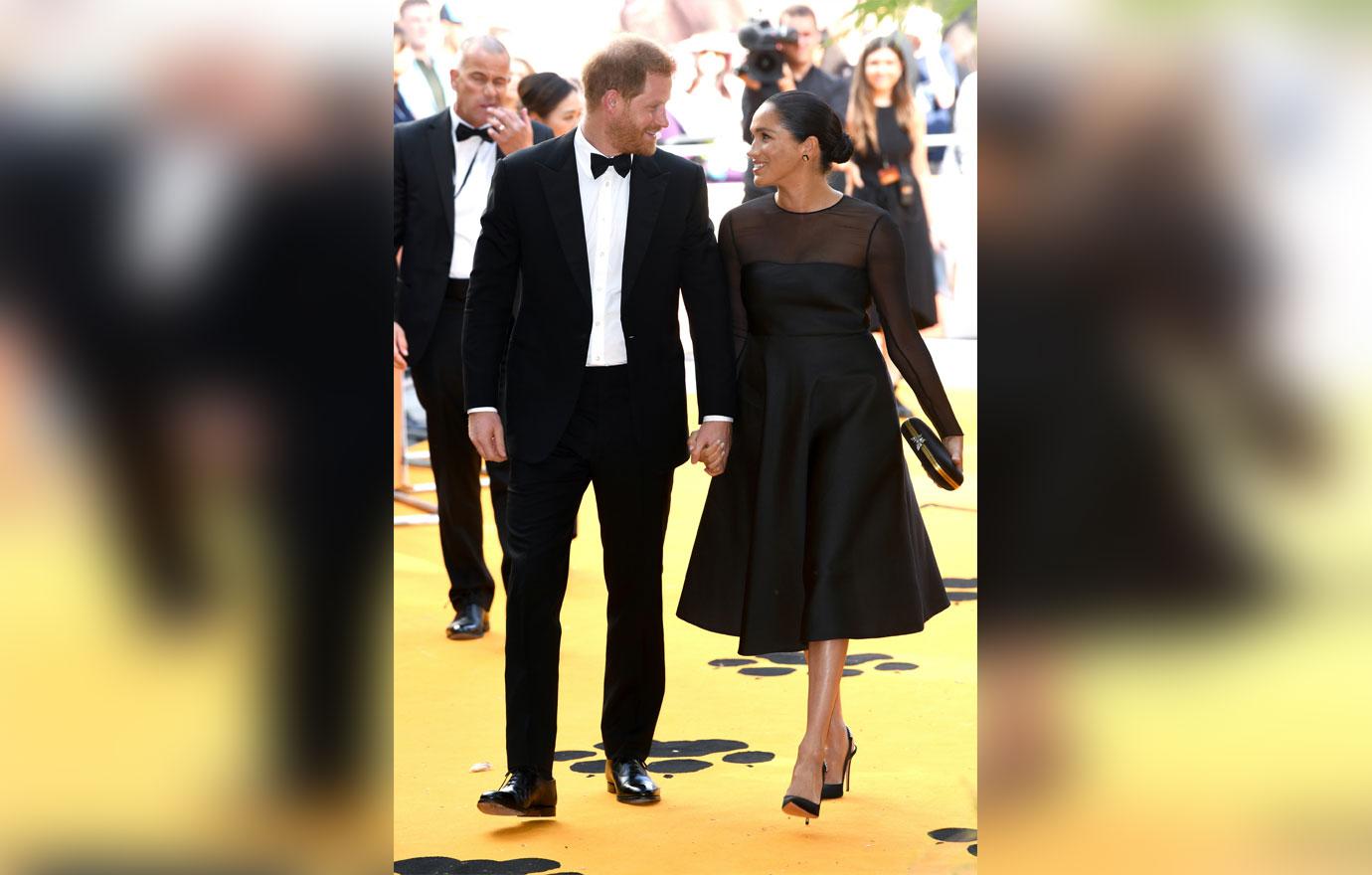 Howie also joked in May 2018, days before the Royal Wedding, that he takes credit for Meghan's post Deal or No Deal fame. "I am always and have always been the springboard to greater things," he quipped.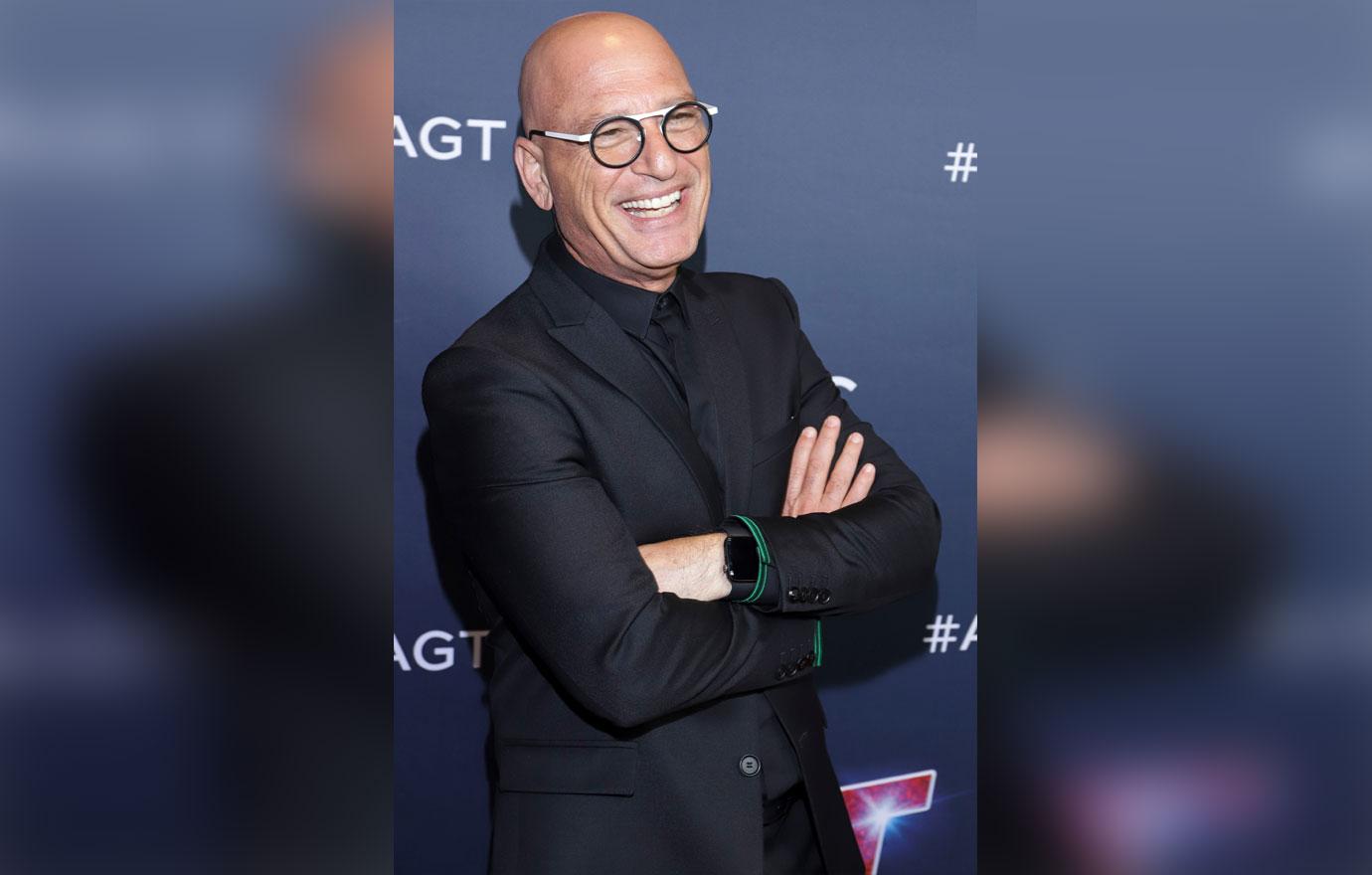 Although Meghan sometimes finds life in the spotlight stressful, she works hard and makes the most of it. Recently, rumors swirled as fans speculated that she will revive her lifestyle website The Tig. She previously shut it down in 2017 as her relationship with Harry developed, but fans think she could be reviving it as a motherhood themed spinoff. Maybe that will be the Duchess' next project!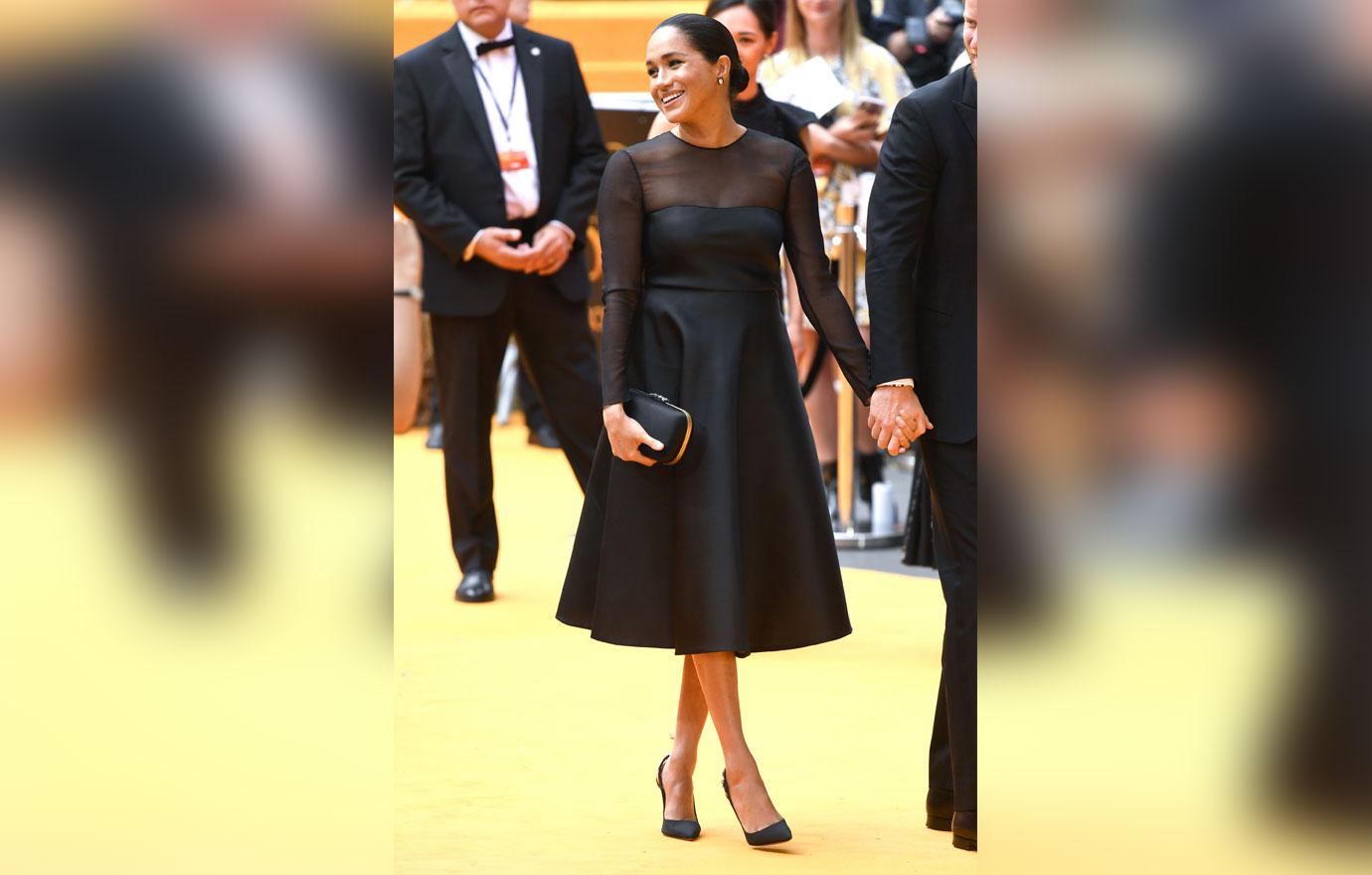 What do you think of Howie's story about Meghan working on becoming a Duchess? Sound off in the comments below!