PHOTOS
'Counting On' Grandmother Mary Duggar Died In Accidental Drowning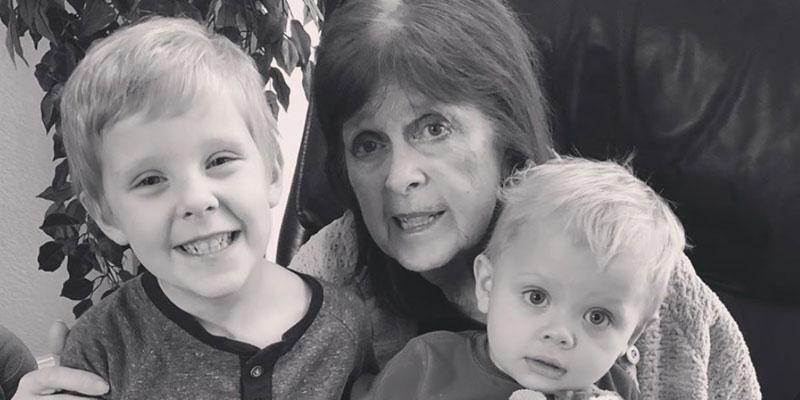 Article continues below advertisement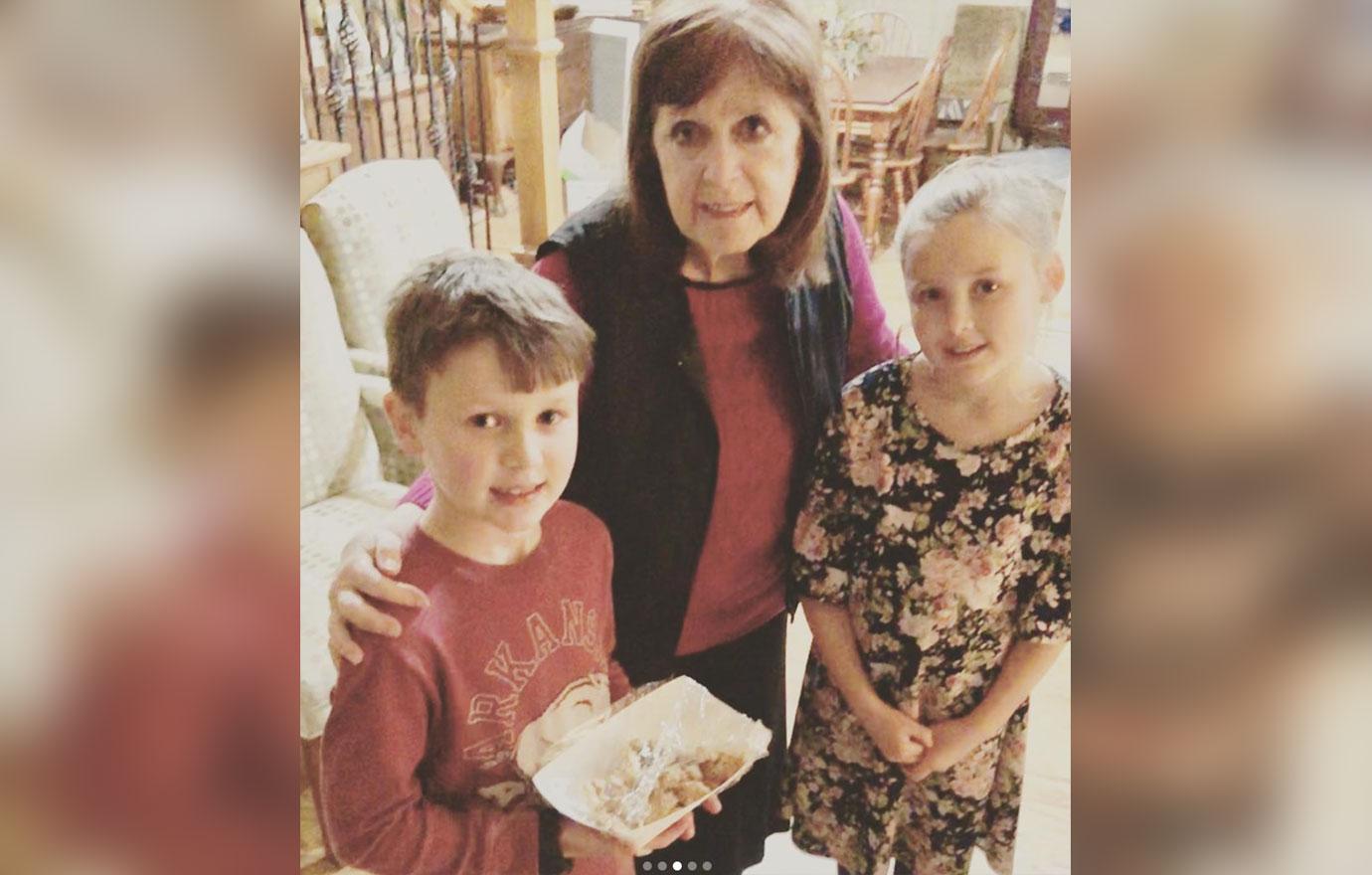 "Grandma Duggar has had two strokes over the last year and some other medical issues and it's our understanding that Grandma Duggar had slipped and fallen and passed by the time her daughter found her in the pool," a rep for the Duggar family told Us Weekly.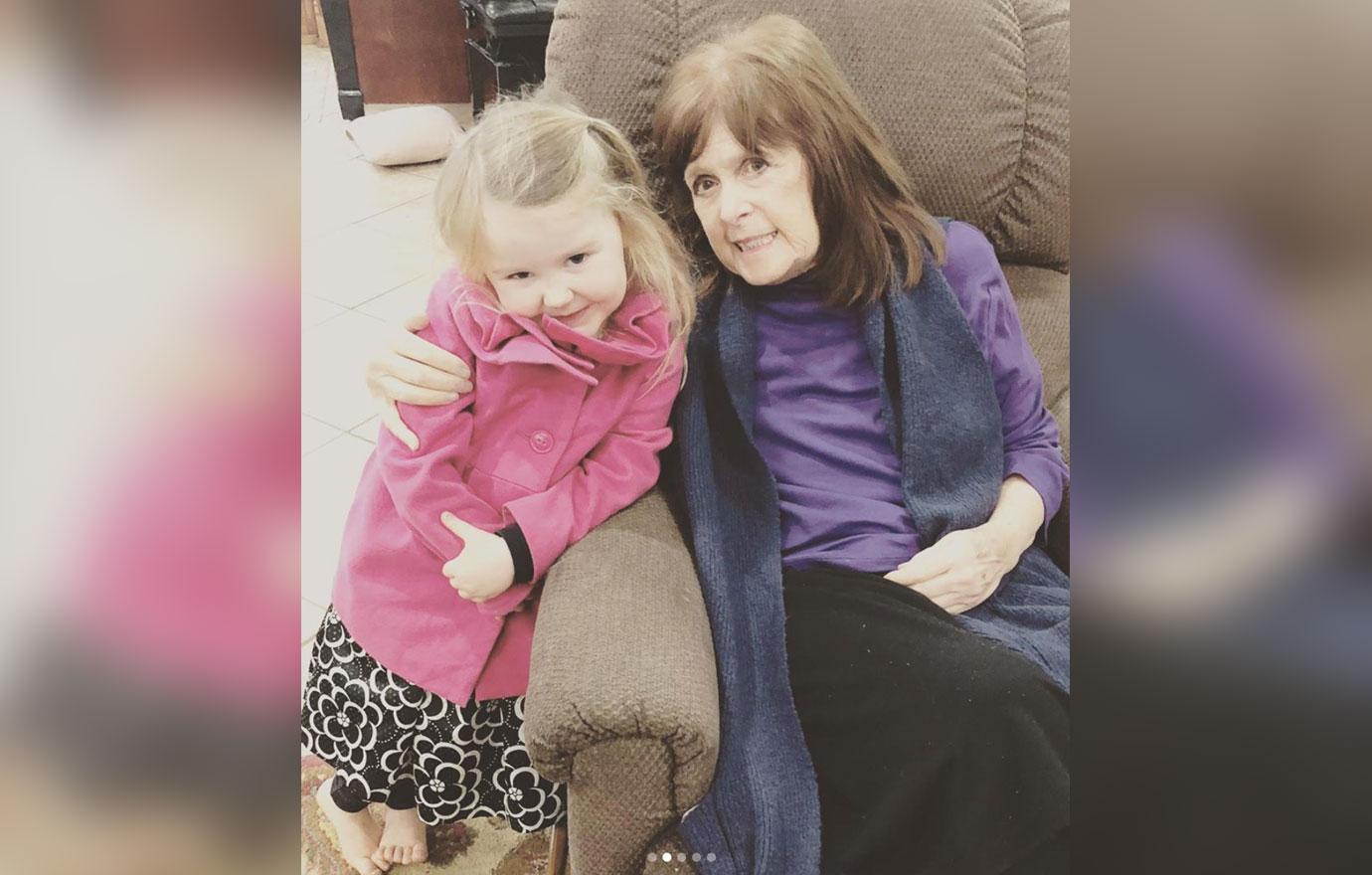 The rep continued, "We've been really touched by the outpouring of support and more than a thousand people referred to her as America's grandma which is a title we hadn't even given her."
Article continues below advertisement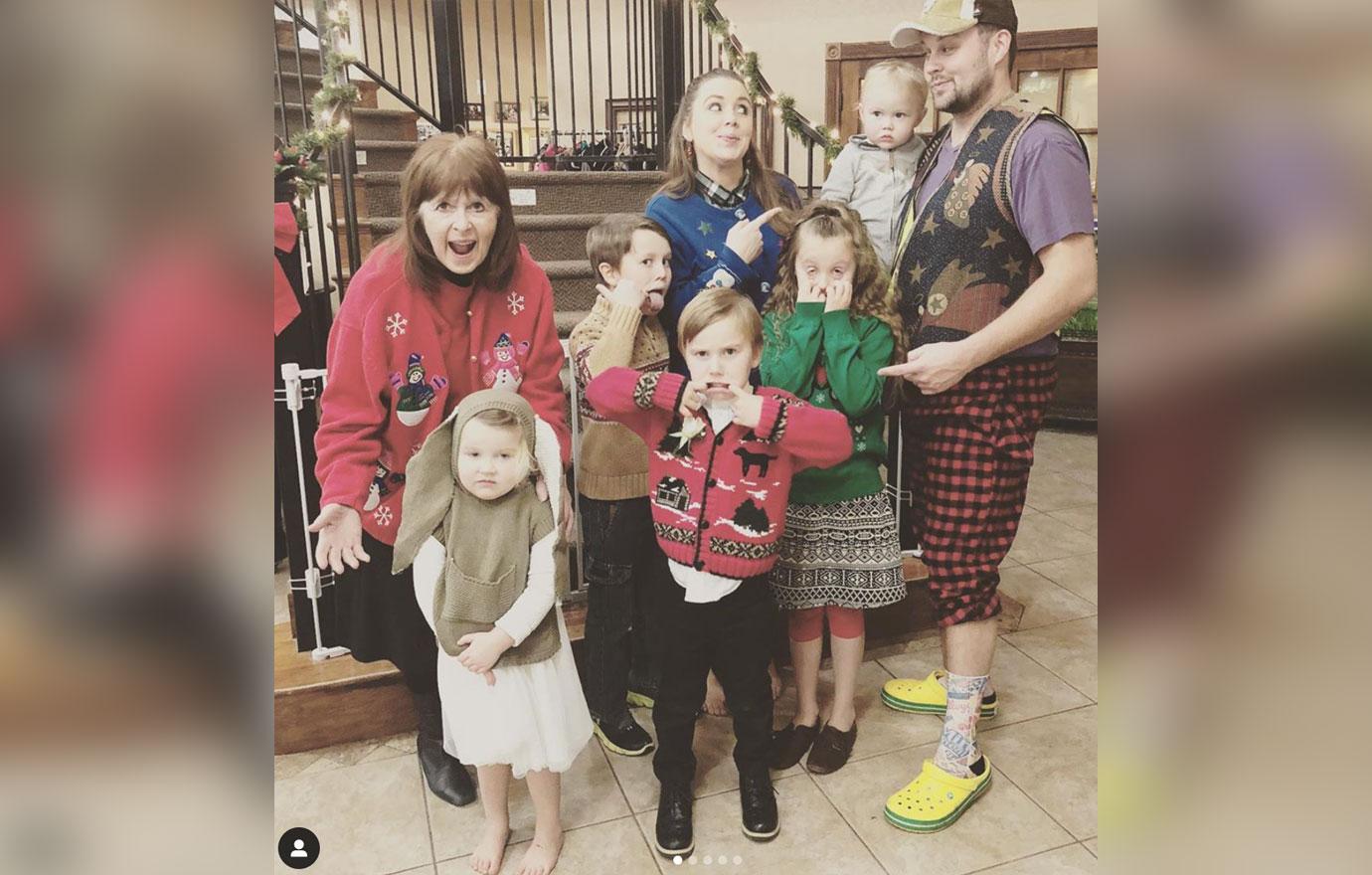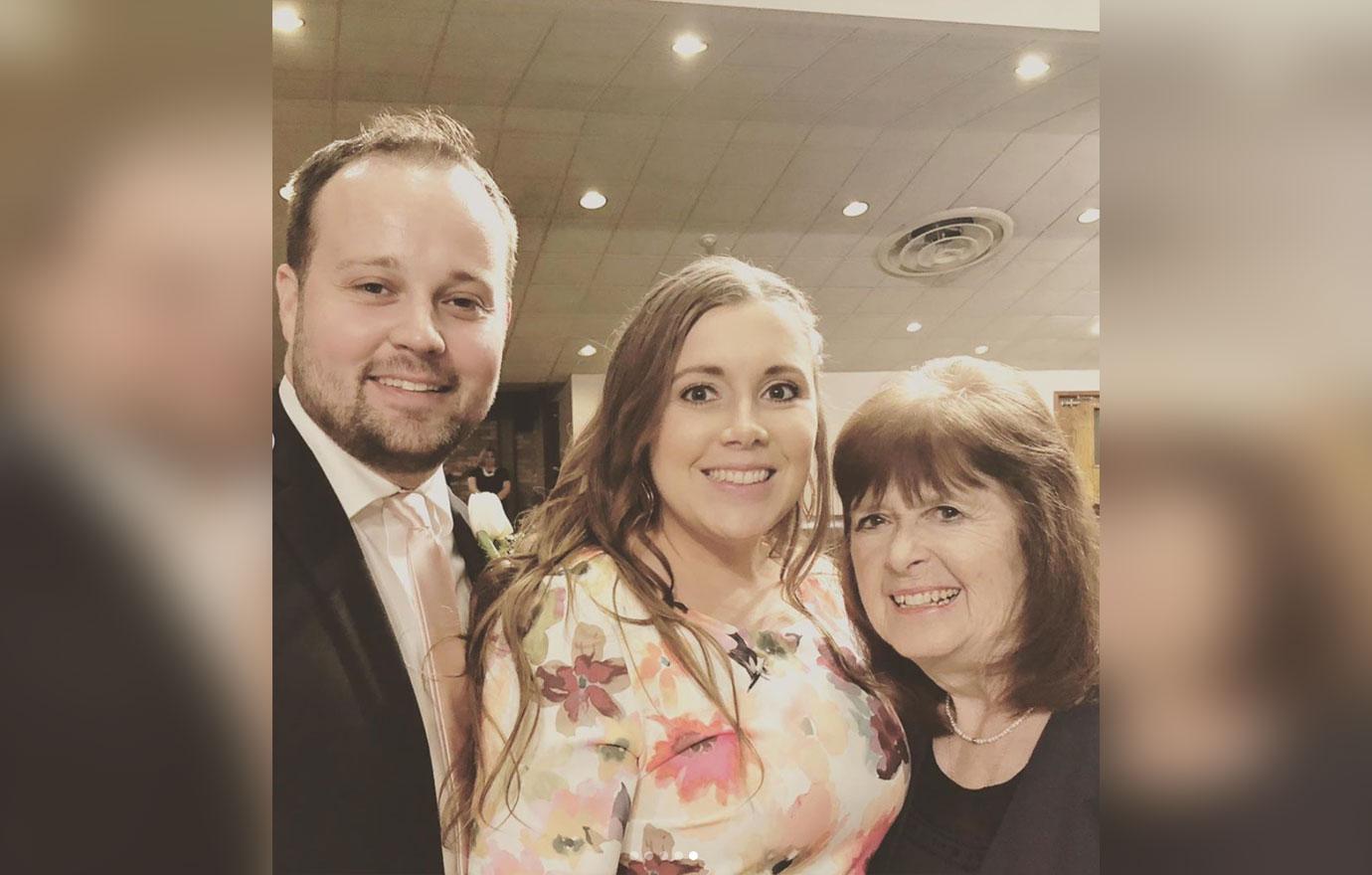 "My heart breaks
My grandma died suddenly today! She was an amazing woman of God and such a great example to so many!" she wrote.
Article continues below advertisement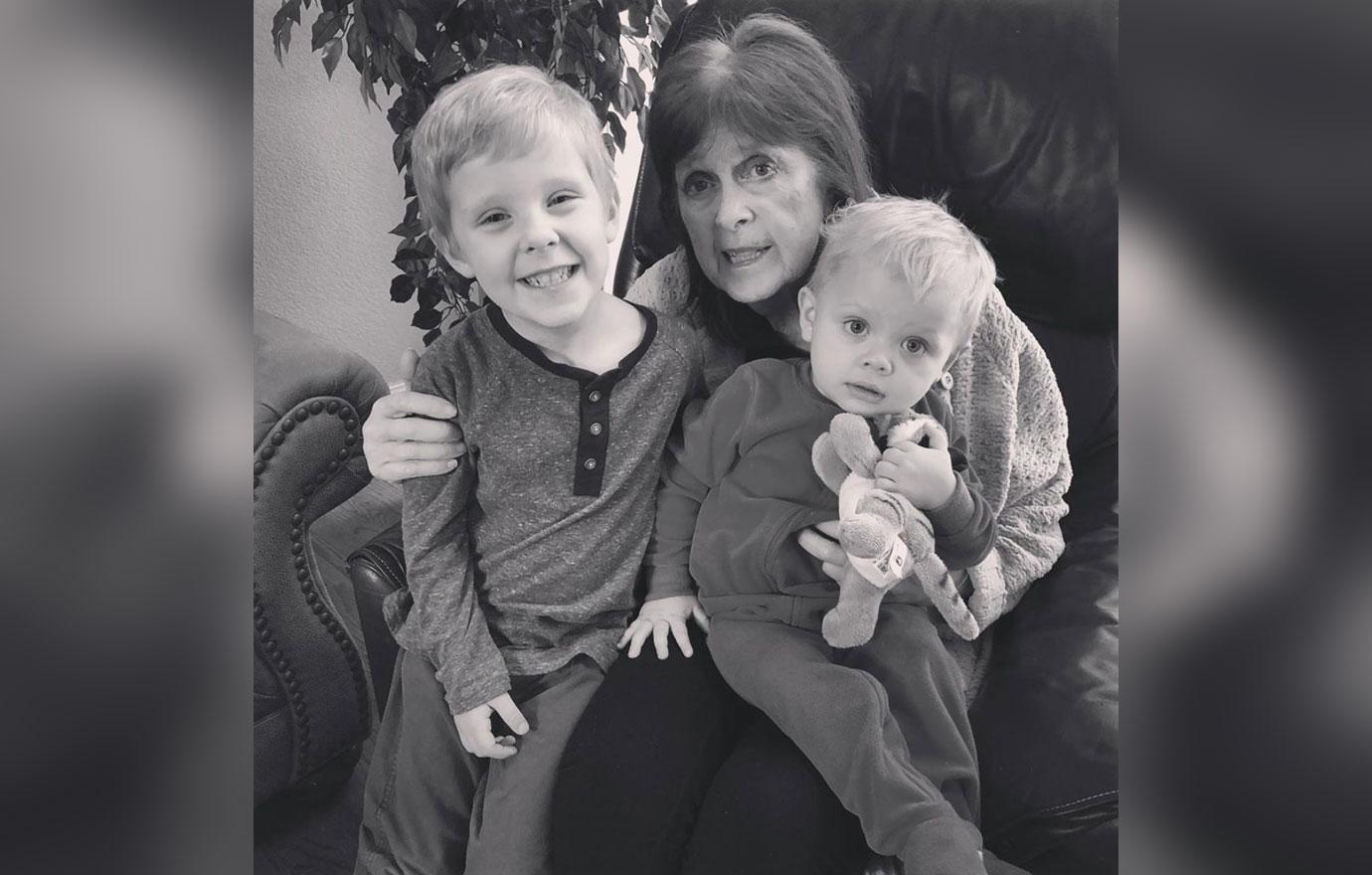 She continued, "Grandma, you are greatly missed by all who knew you! She was a feisty, incredible woman who always took the time to talk about Jesus with everyone she knew! I know she was ready to check outta here and get her new body in heaven before the old one started giving her too much trouble! We miss you so much!!"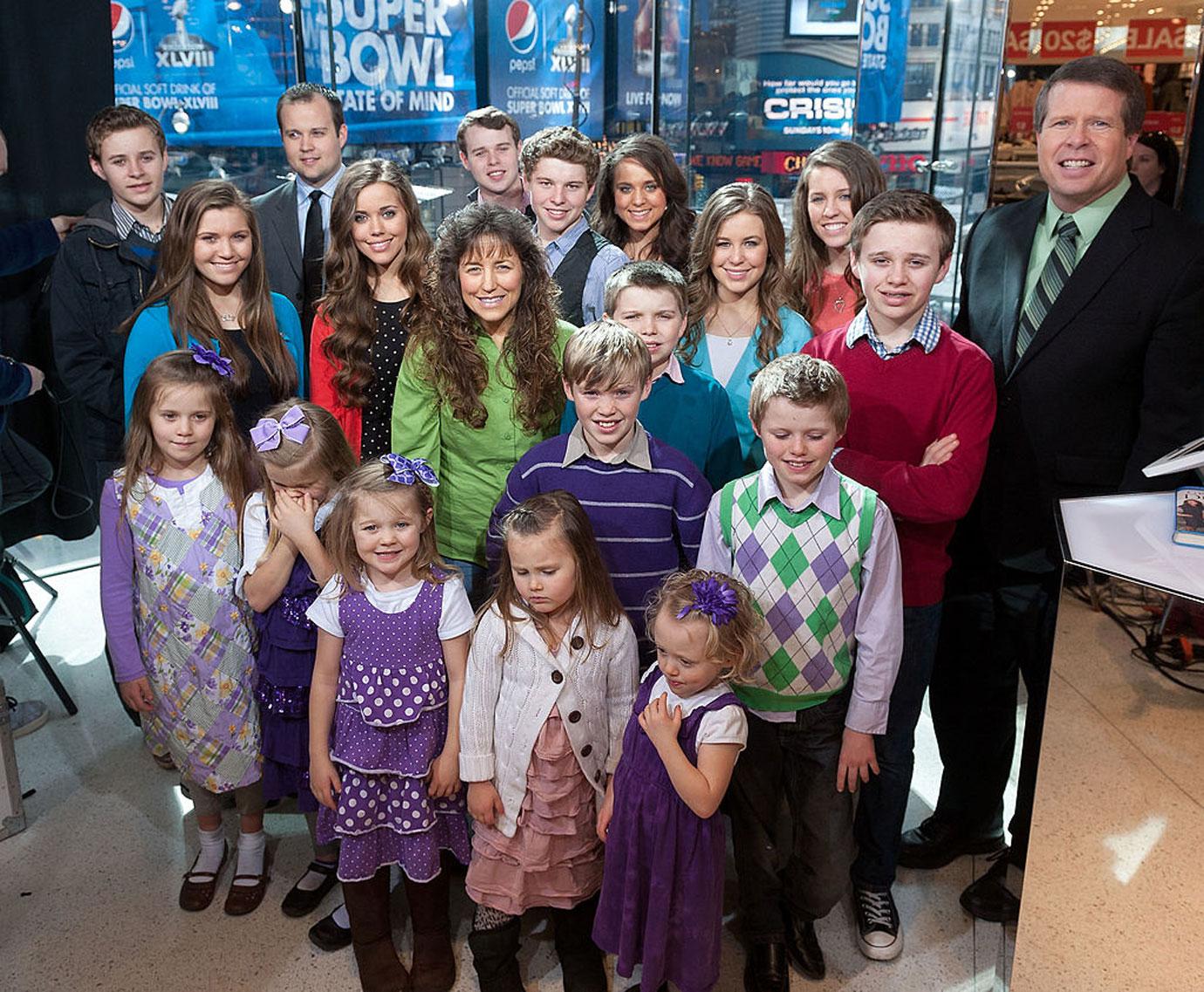 Mary, 78, is survived by daughter Deanna and son Jim Bob, as well as 21 grandchildren and 13 great grandchildren.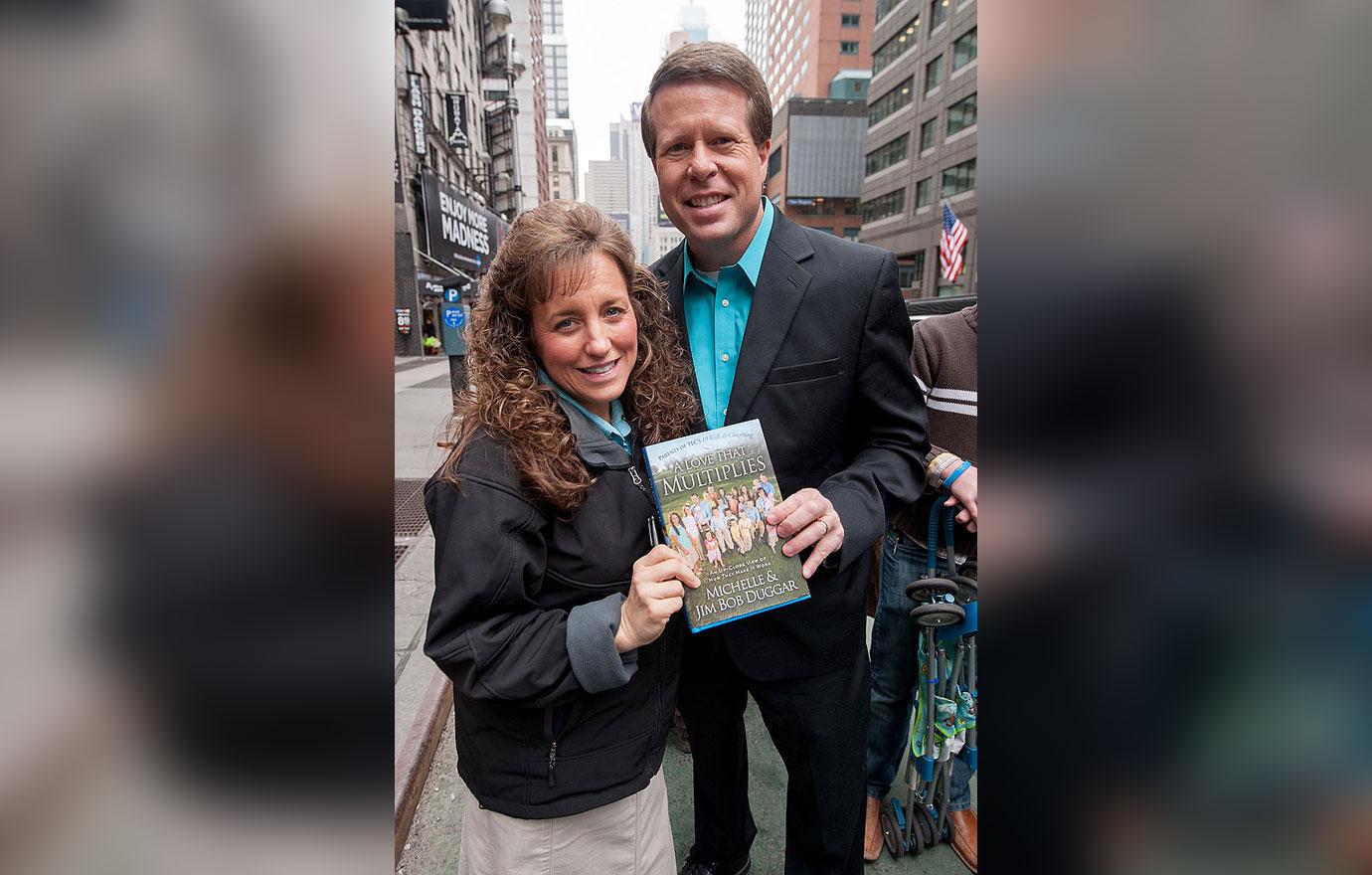 Leave your condolences for the Duggar family in the comments below!