PHOTOS
911 Call Placed For 'Possible Drowning' On The Day Grandmother Mary Duggar Passed Away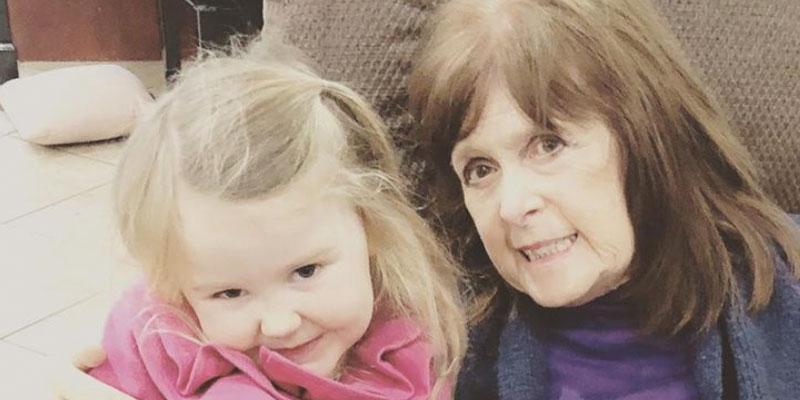 Article continues below advertisement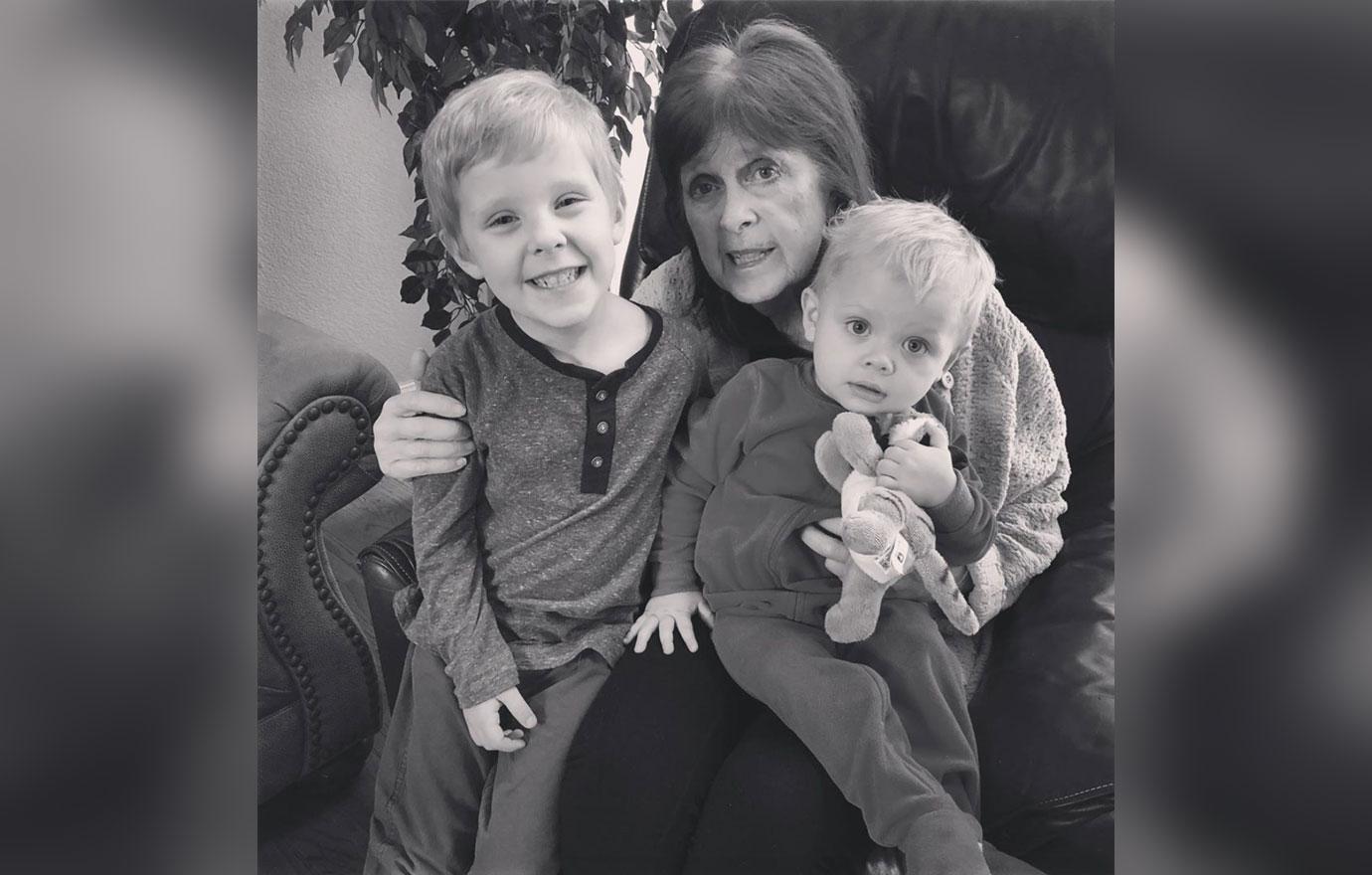 At 4:37 p.m., emergency help was requested at the residence. "Call came in of a possible drowning at address redacted ... that's address redacted. Big house in the back … older woman, 14 echo — unconscious. Medics are responding," the dispatcher says in the audio obtained by RadarOnline.com.
Article continues below advertisement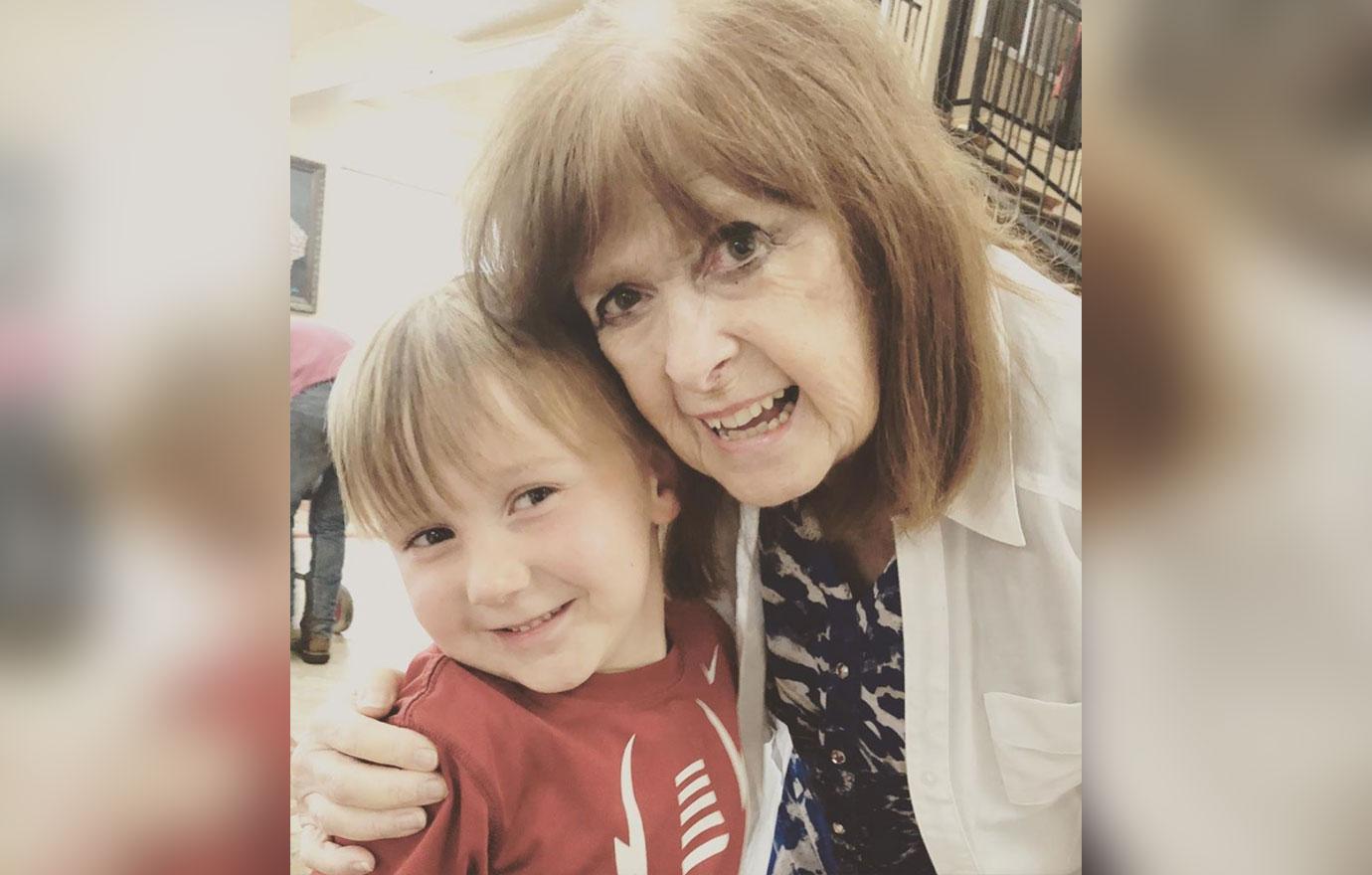 The Tontitown Police Department told the outlet that they've opened an investigation into Mary's death, and an autopsy is underway but the results won't be released until the investigation is completed.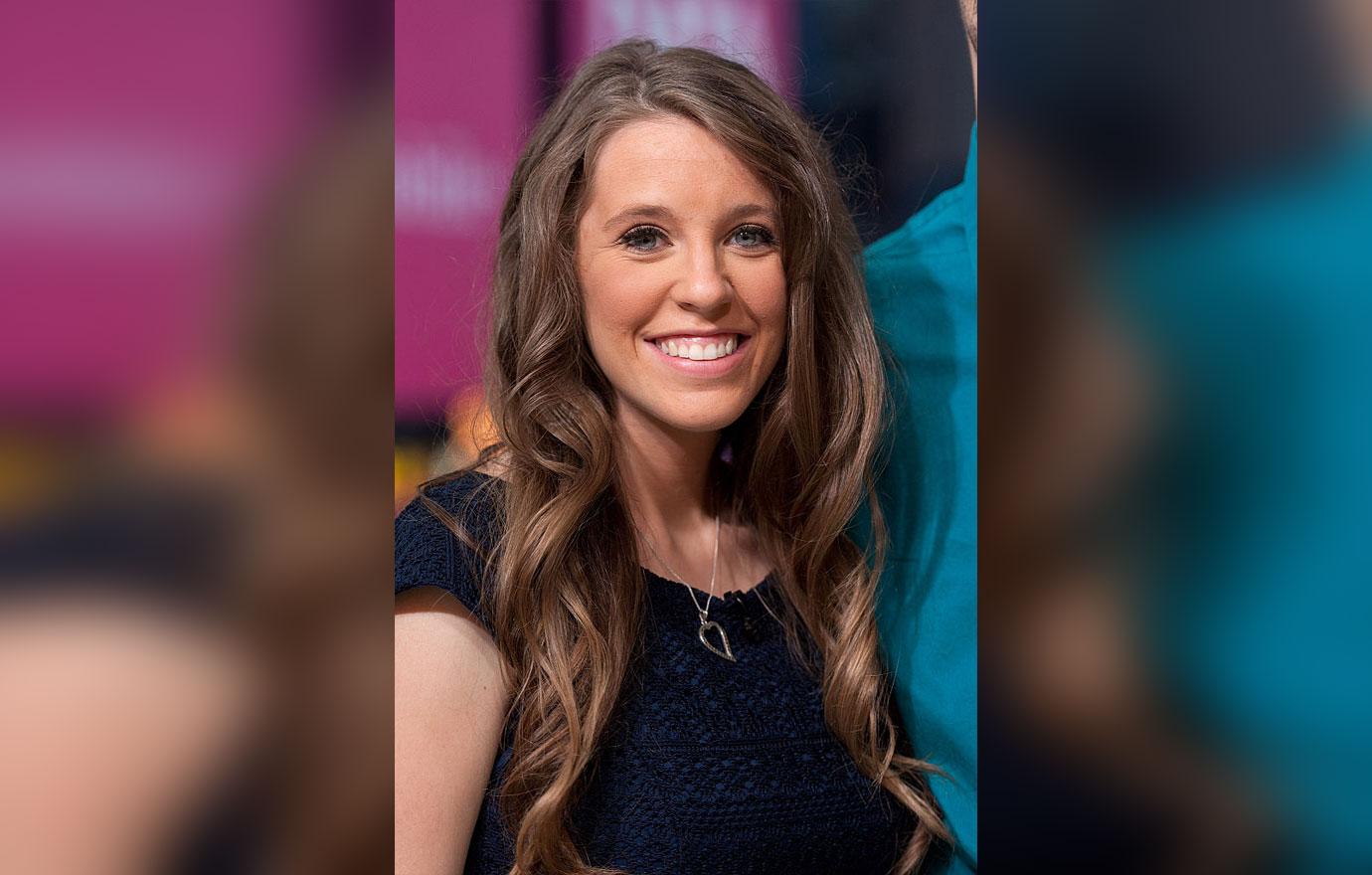 Article continues below advertisement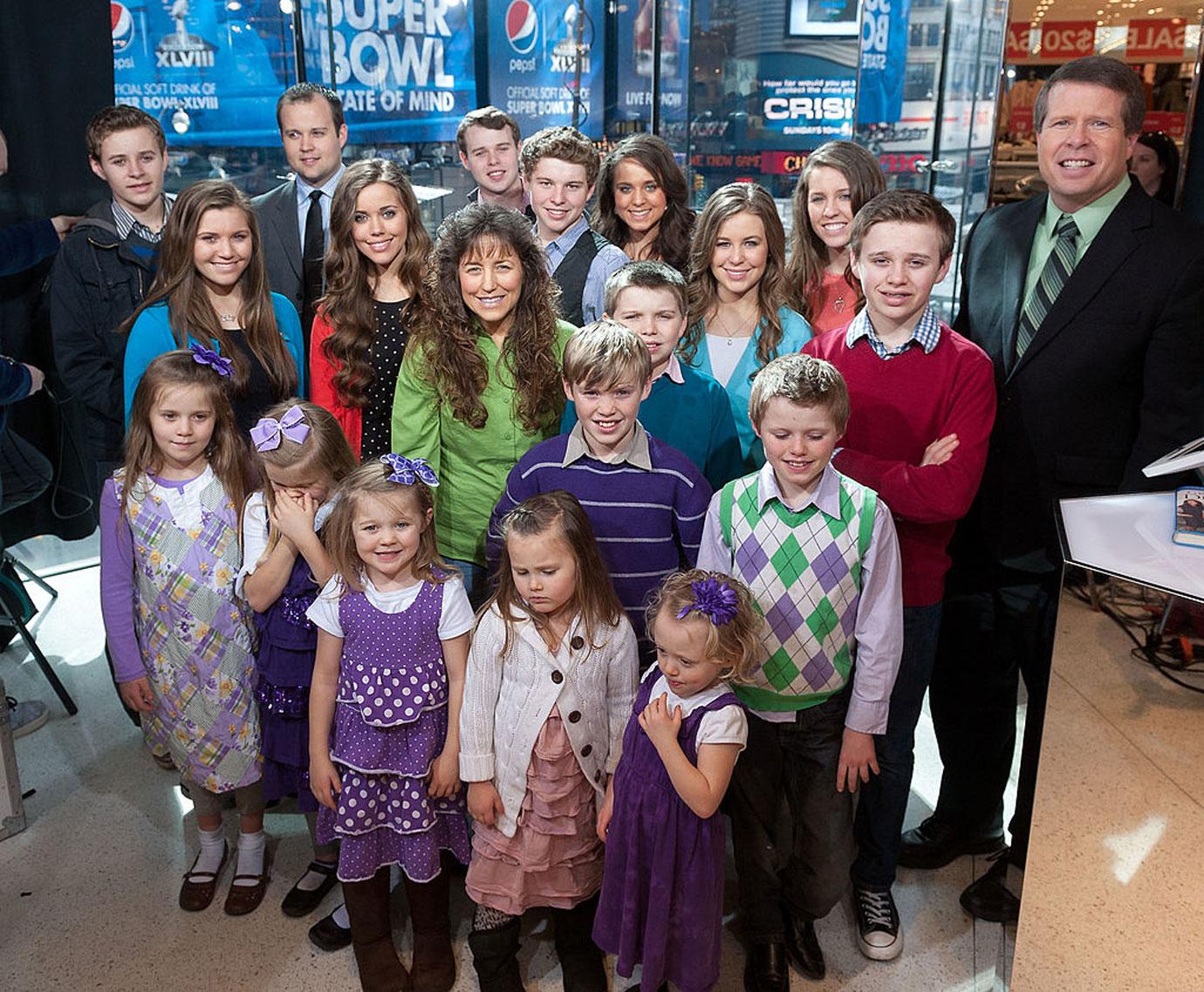 The Duggar family also released a statement on Facebook following her passing, but they didn't indicate any cause of death.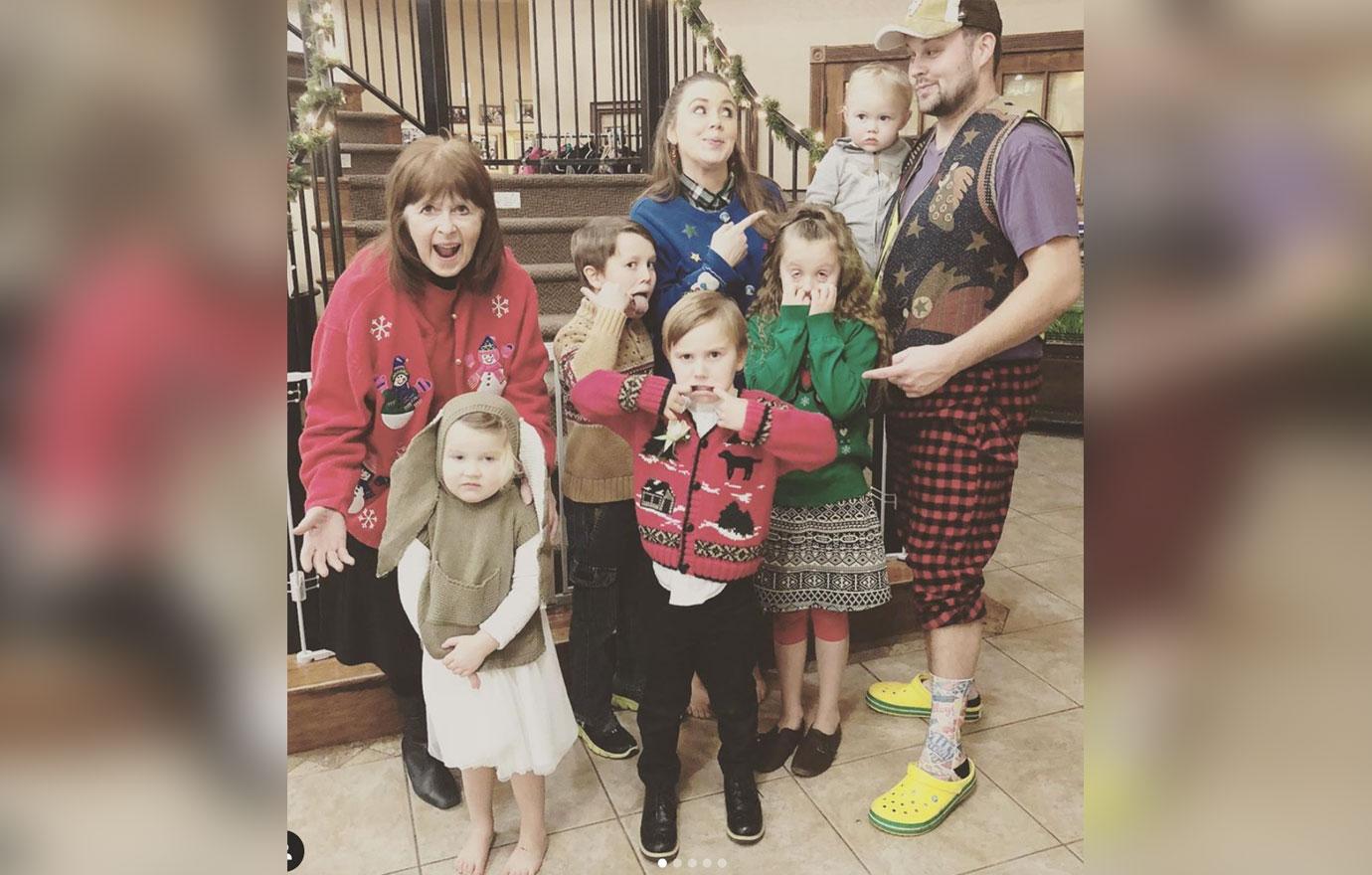 "Mary found great joy in sharing her love for Jesus and her own story of how at age 15 she asked Christ to forgive her for her sins. It was at that time she committed the rest of her life to live for Him, a commitment she kept with devotion. She is survived by her daughter Deanna and her son Jim Bob, 21 grandchildren, 13 great grandchildren, with several more great grandchildren on the way!" the statement read.
Article continues below advertisement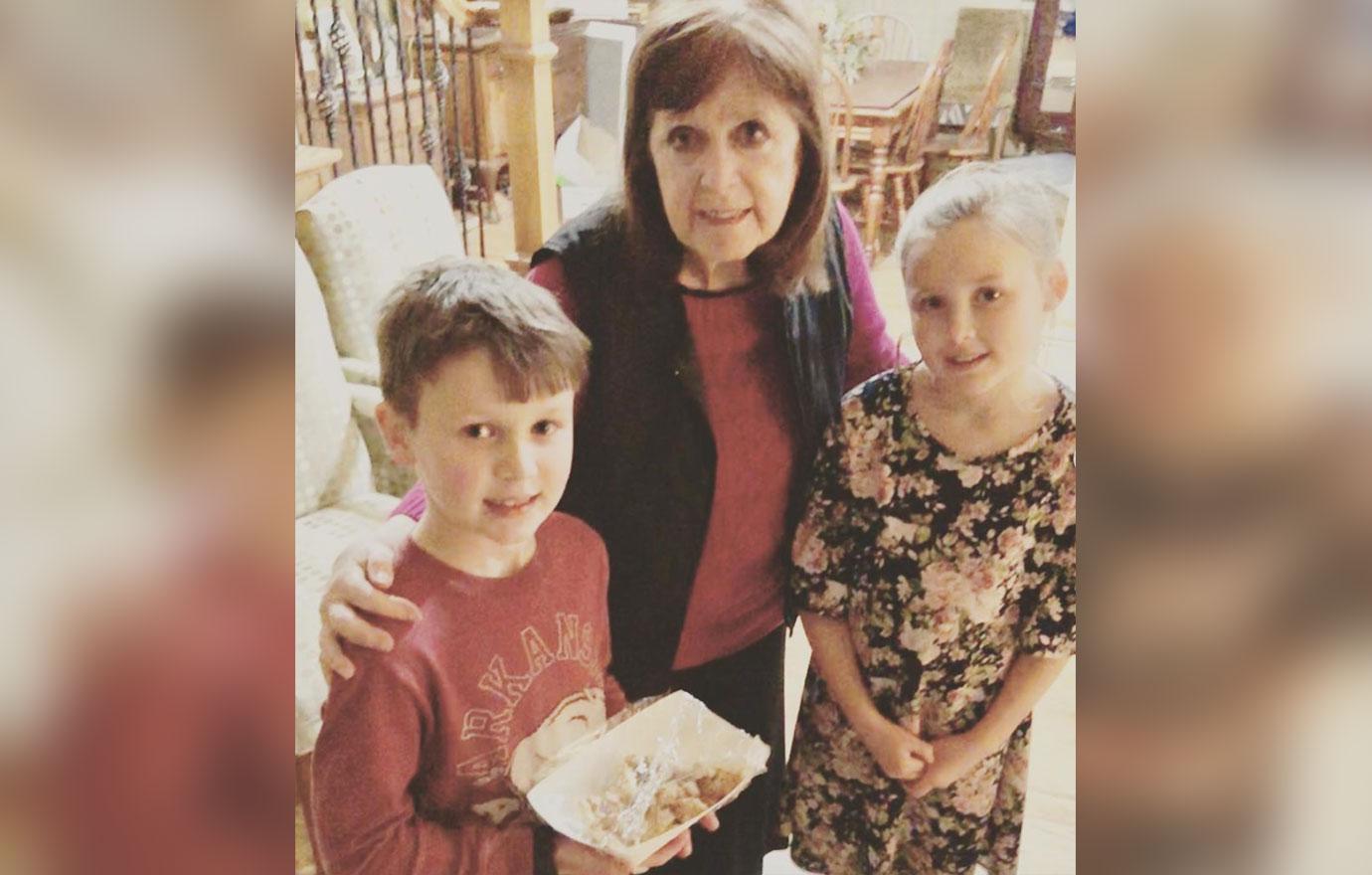 Jill received a lot of backlash from Counting On fans after she she shared a post titled, "A Life Well Lived: Lessons My Grandma Taught Me," to her blog a day after the death on June 10.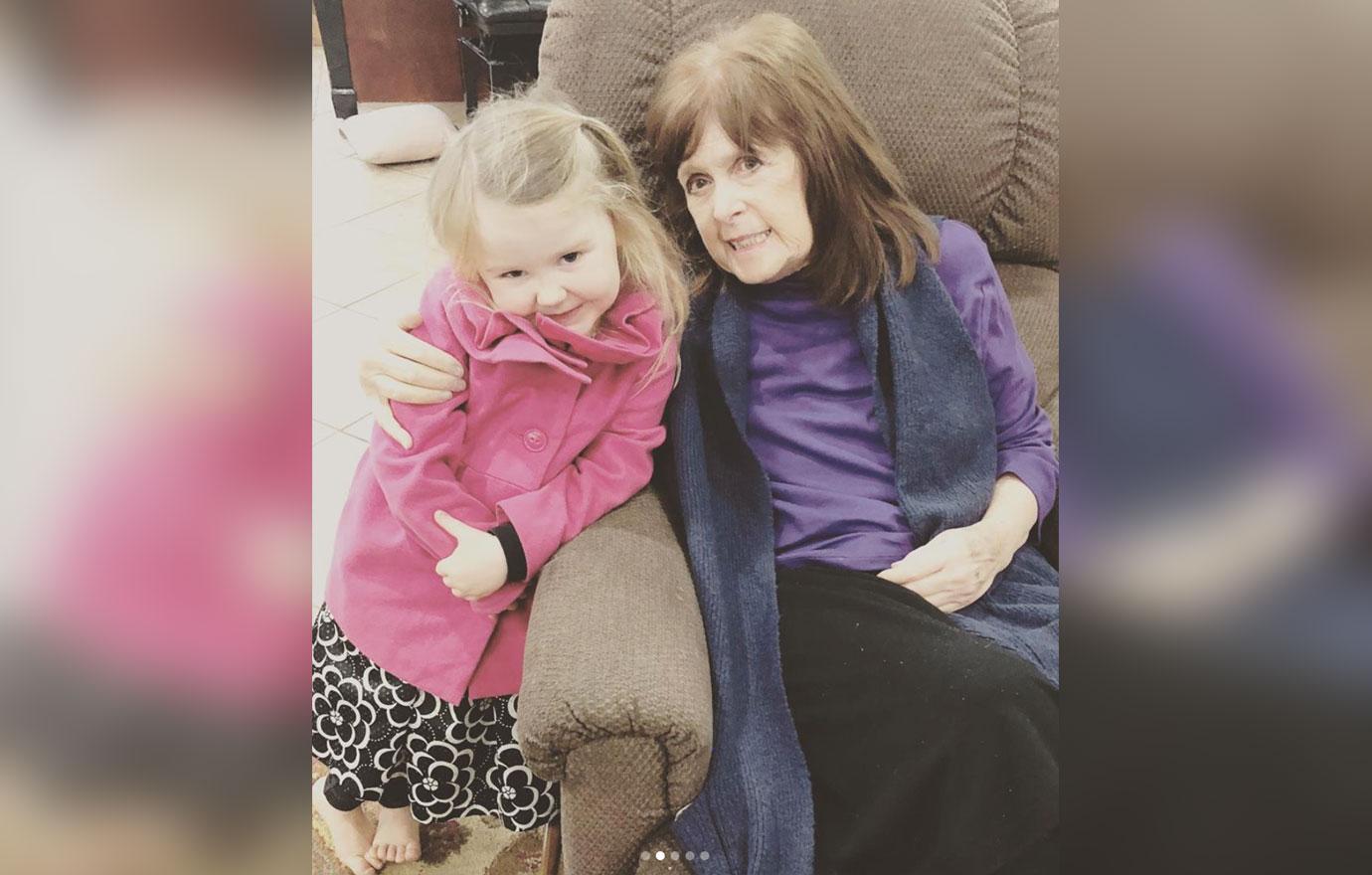 Leave your condolences for the Duggar family in the comments below.