PHOTOS
Gretchen Rossi's Daughter Skylar Helps Decorate Their House For Halloween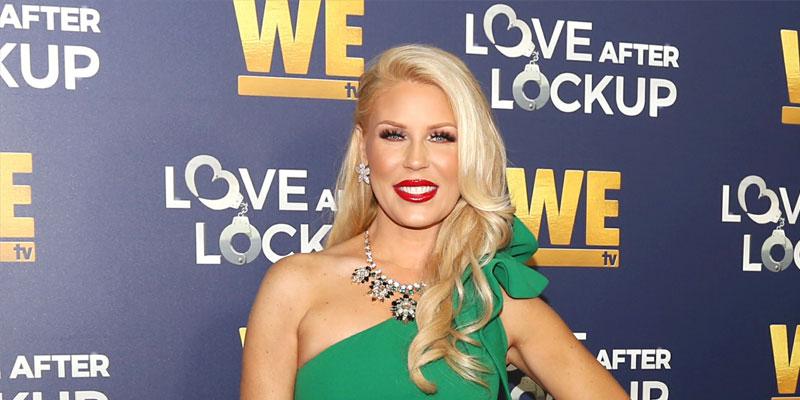 Gretchen Rossi got a little help from her daughter Skylar when it came to decorating their house for Halloween. With the scary holiday only days away, the former Real Housewives of Orange County star needed all the help she could get on October 20.
Article continues below advertisement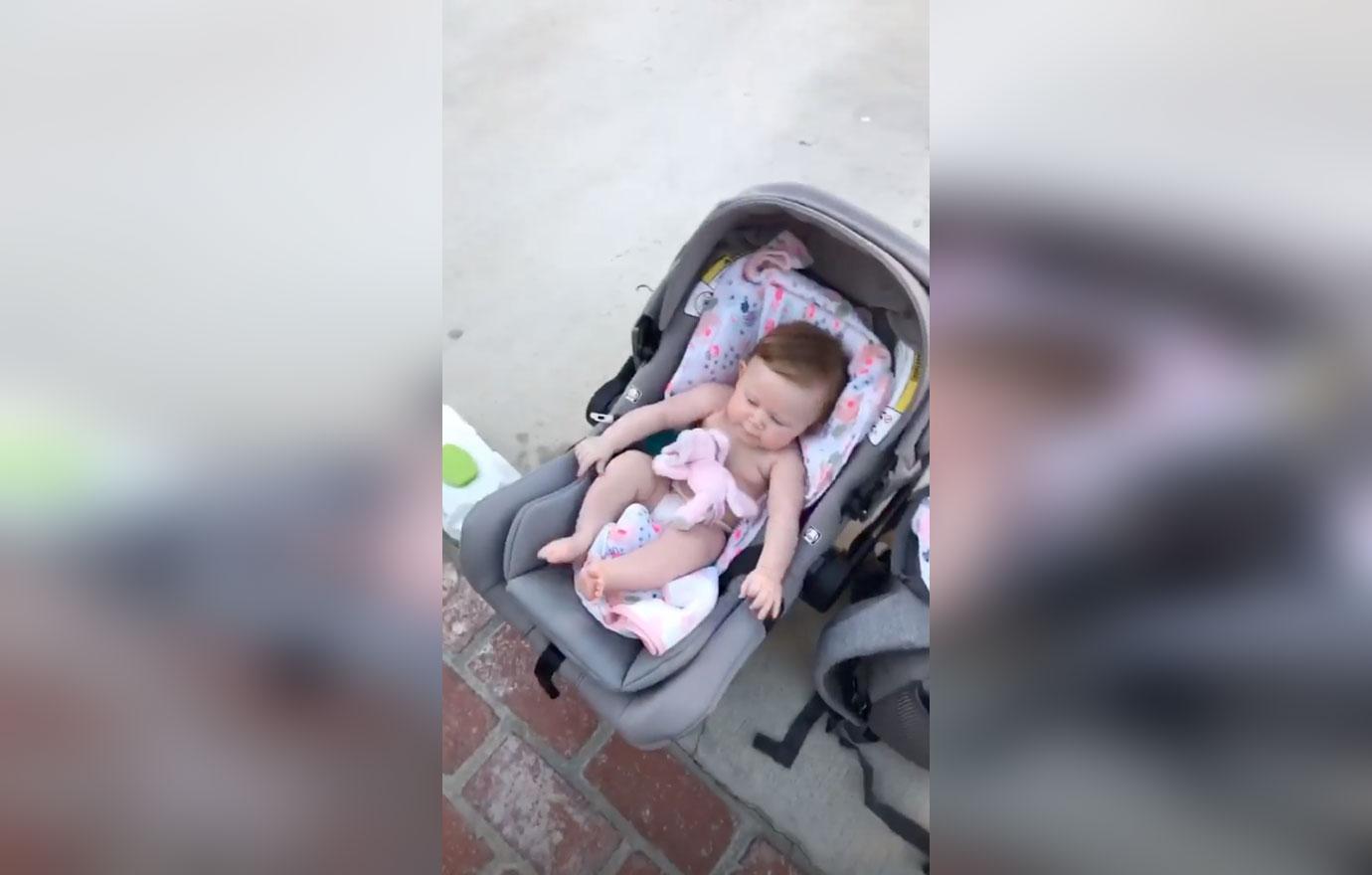 Gretchen, 40, posted a clip on her Instagram Stories of her elaborate display on her front porch. Skylar sat by her mom as they showed off their Halloween-themed decor.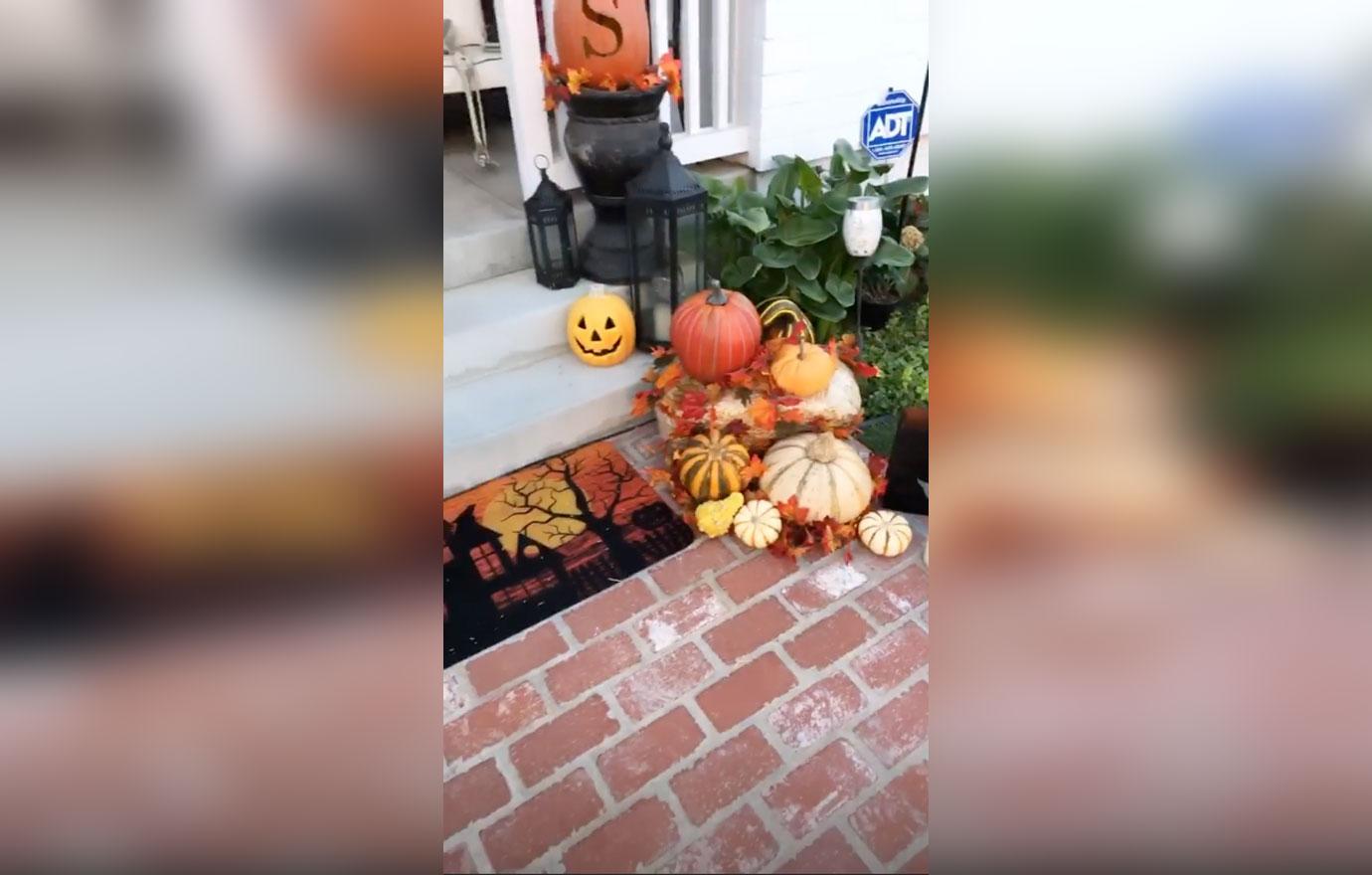 "Okay, Skylar, you're in charge of creative direction. What are we thinking? What do you want?" Gretchen asked her daughter in the video as she pointed to various spots on the pumpkin and skeleton-filled porch.
Article continues below advertisement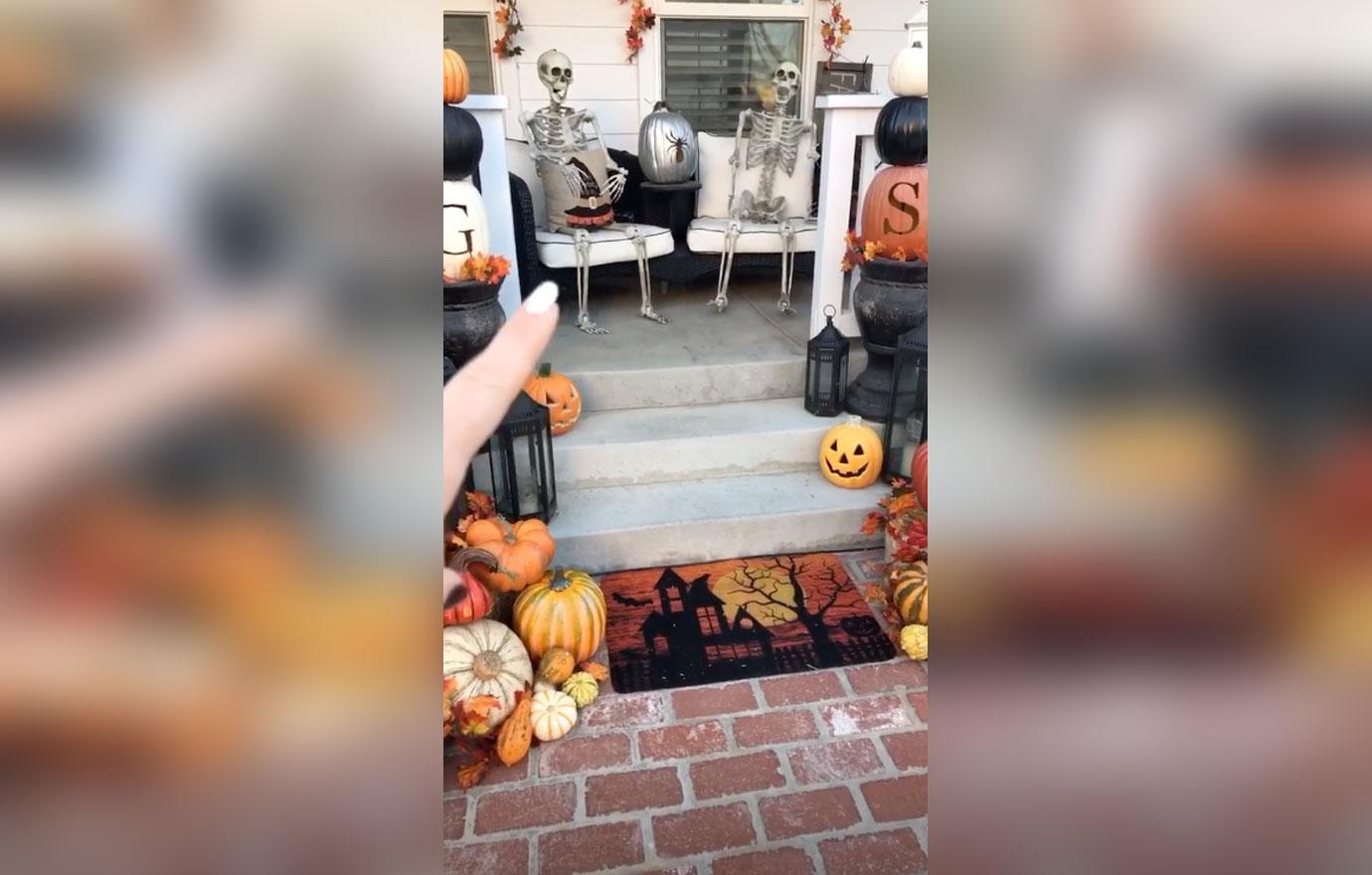 The reality TV personality admitted that it took her all month to create the spooky exhibit. "Guys, I'm finishing my front porch. It's taking me all month long. Normally I do it at the very beginning, but you Skylar have been distracting me little lady! I think it's coming together," Gretchen squealed on Instagram.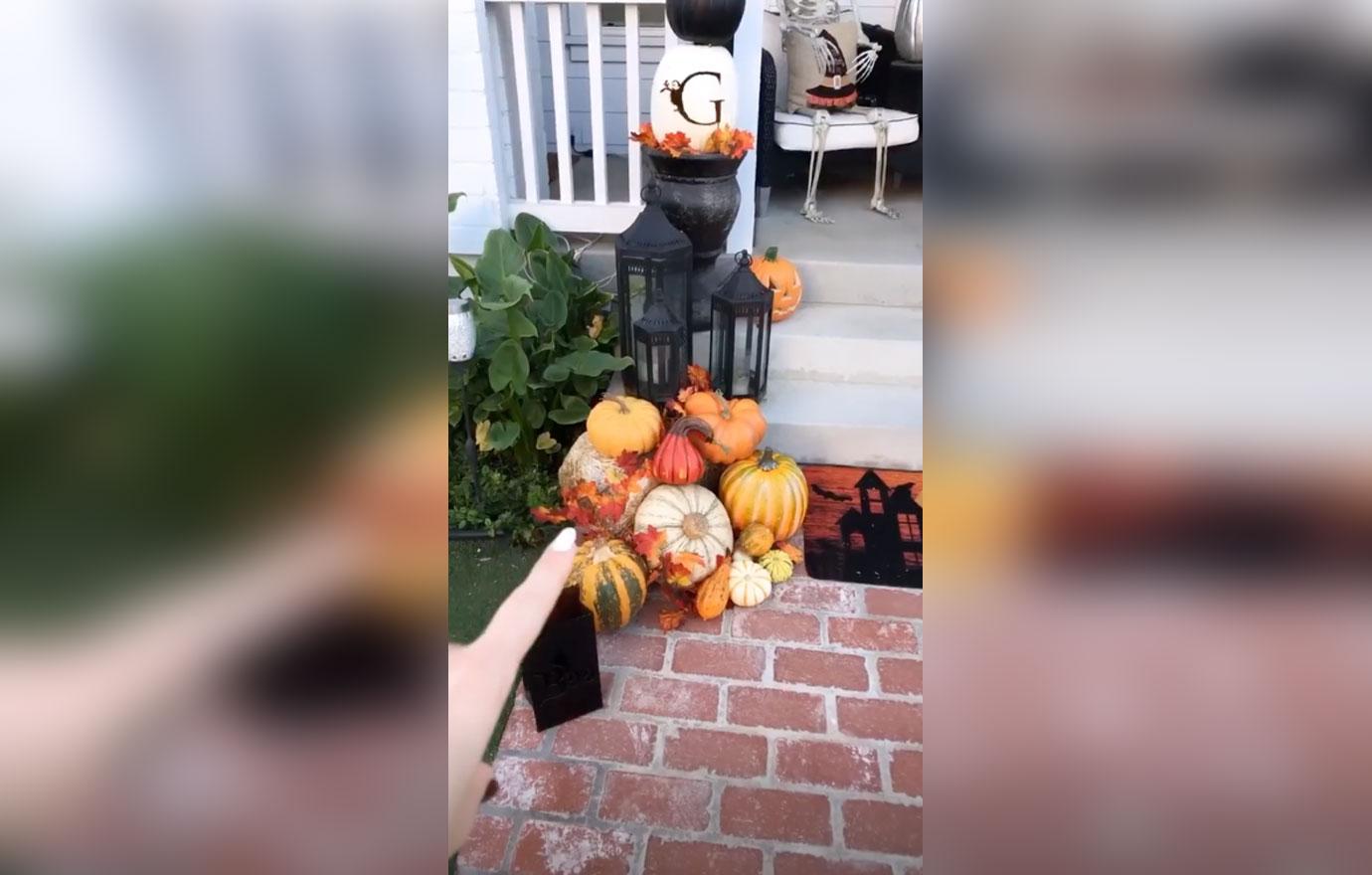 Two life-sized skeletons sat on chairs on the porch and were surrounded by a plethora of orange, white, black and yellow pumpkins. Black witch hats, cauldrons and multicolored leaves made up the fun layout. Large pumpkins with the letters "G" and "S" completed the display and framed the porch.
Article continues below advertisement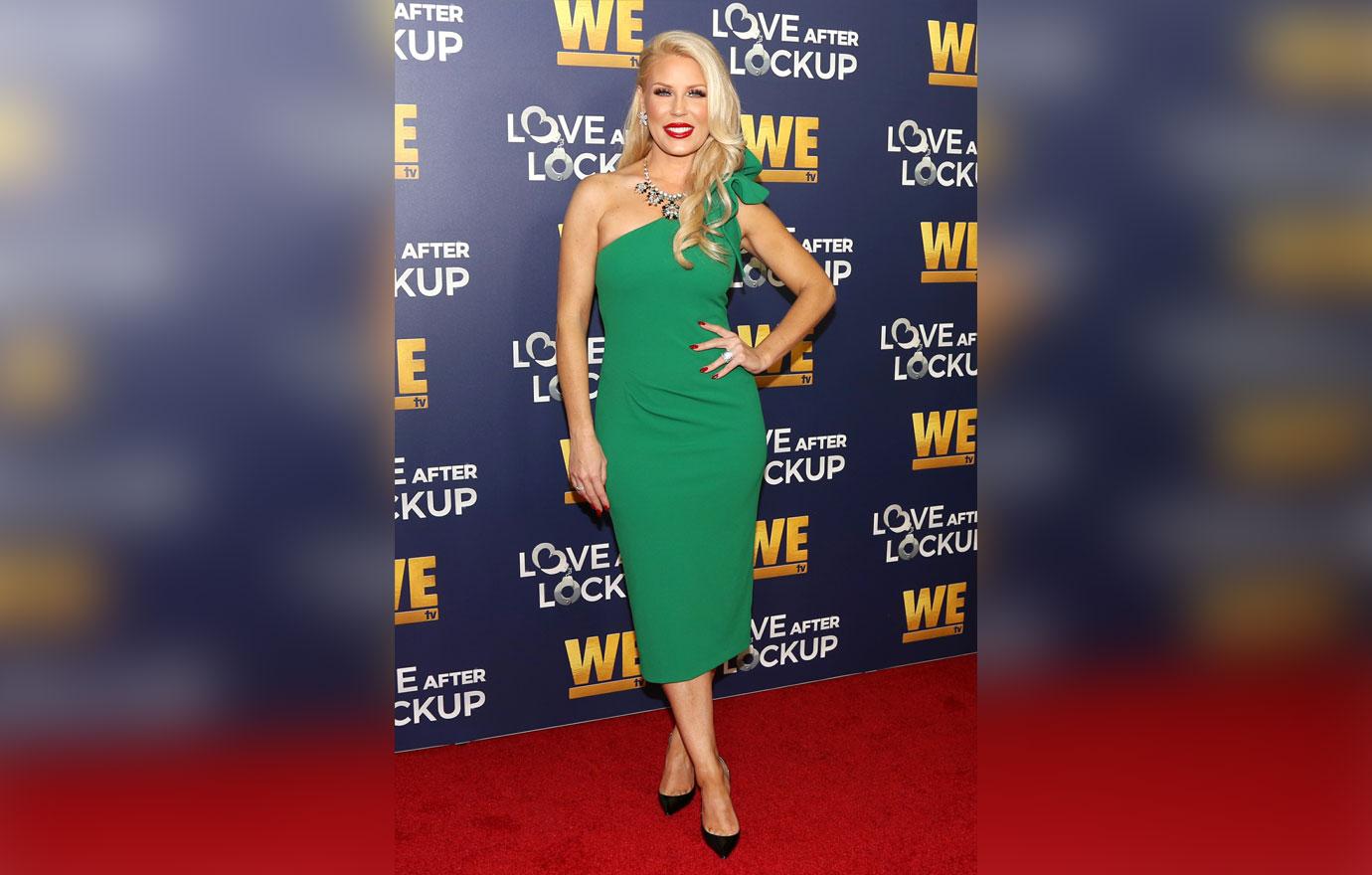 On October 15, Gretchen celebrated a big milestone in her daughter's life! Skylar turned three months old and Gretchen commemorated the occasion with a sweet social media tribute to her big girl. She shared several photos of her baby girl dressed in a Halloween-themed onesie.
"Our little pumpkin is three months already! Can you guys believe it? Her little personality is really coming out! She loves to laugh like her mommy and she loves it when daddy is silly! She LOVES music and she is loving getting to know her fur baby brothers more & playing with them on the floor. She is so alert, so strong...We are loving every second with her and she literally brings so much joy to our hearts every single day," the Bravo star wrote alongside the adorable photos of her baby girl.
Article continues below advertisement
What are your thoughts on Gretchen's big Halloween display? Sound off in the comments below!