PHOTOS
Here's A Comprehensive Guide To All Of Taylor Swift's Feuds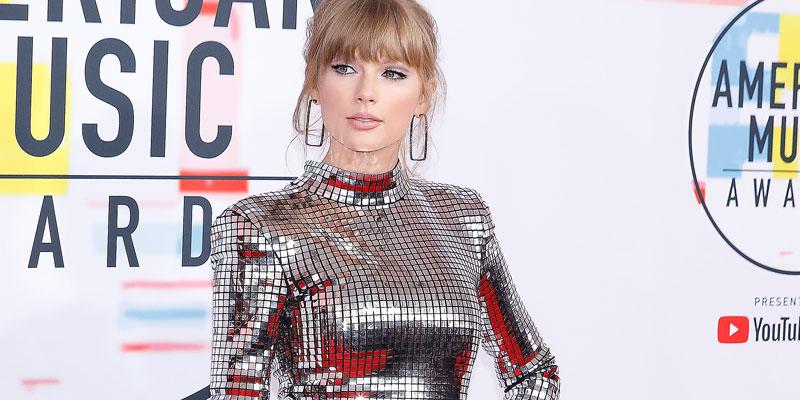 Taylor Swift may be a multi-Grammy winner and one of the world's highest paid artists, but she has had a few bumps in the road on her path to success. She's been involved with a few feuds along the way and has been very outspoken when it comes to standing her ground. Keep scrolling to hear about all the feuds Tay-Tay has had over the years.
Article continues below advertisement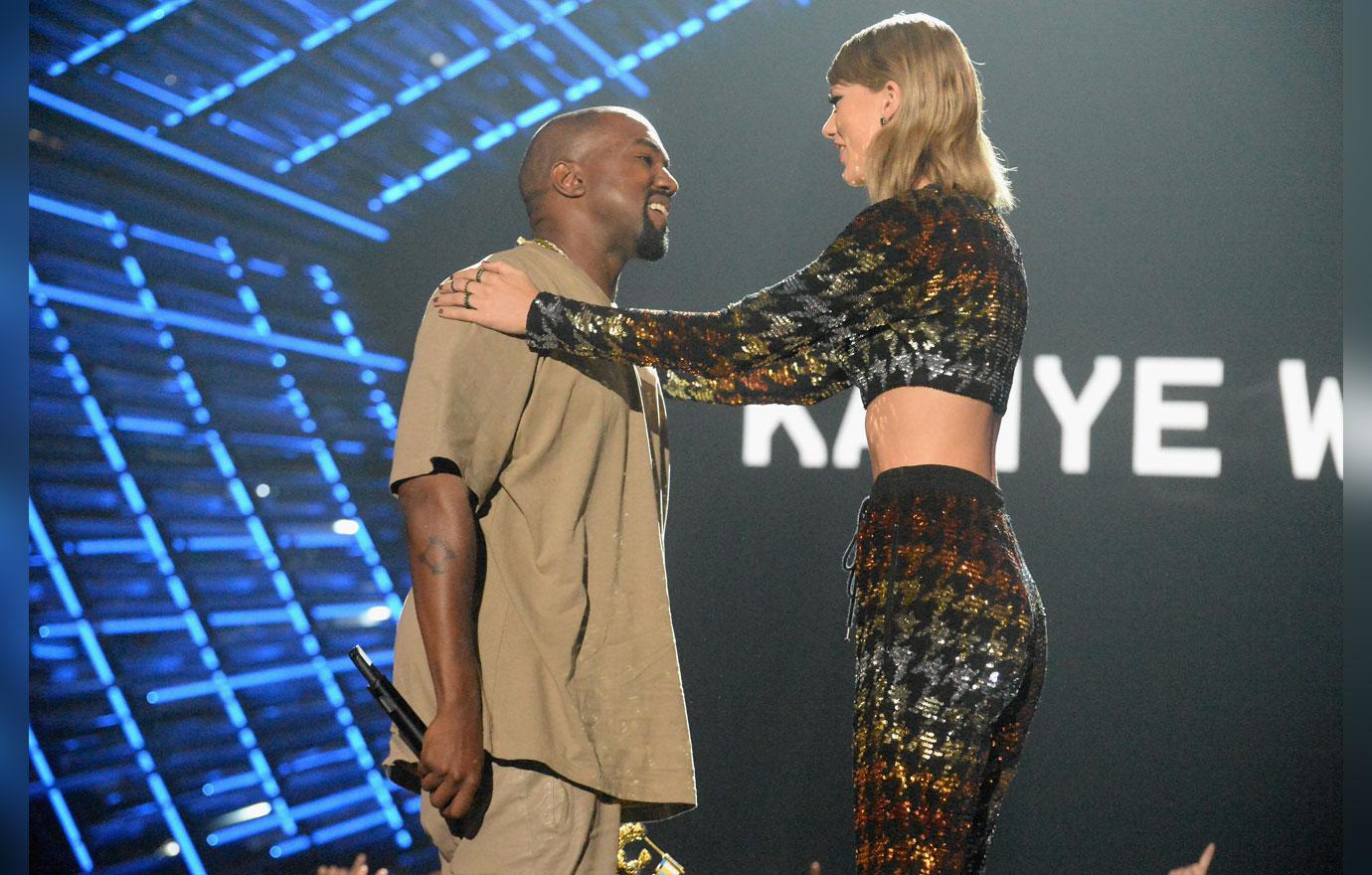 Probably one of the pop star's most famous feuds dates back to 2009. During the VMAs Kanye West infamously said, "Yo Taylor, I'm really happy for you, I'll let you finish, but Beyoncé has one of the best videos of all time. One of the best videos of all time!" Their relationship has been rocky over the years even though Kanye apologized for his behavior.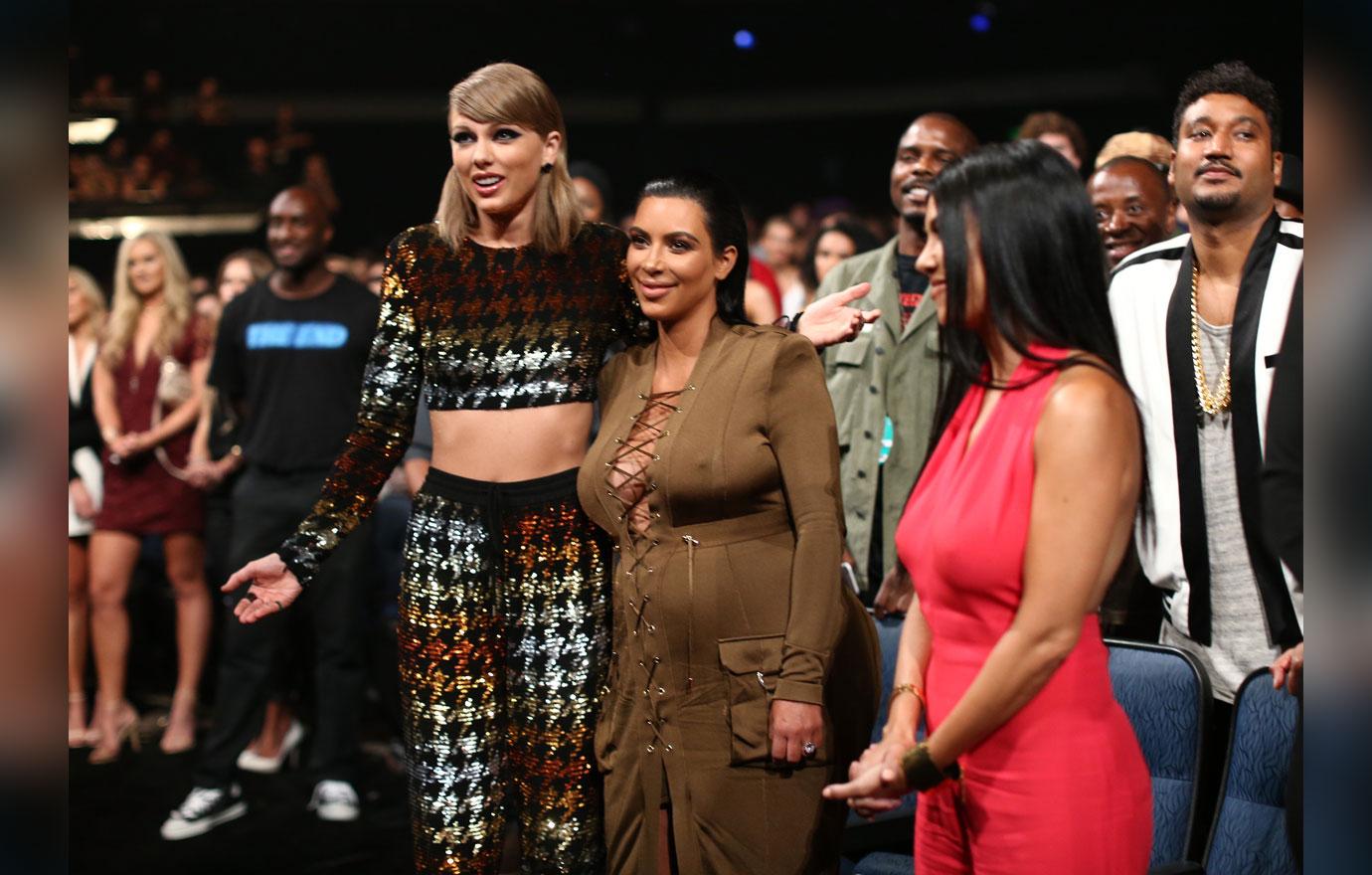 Enter Kim Kardashian. Of course the reality star had to stand up for her hubby and she became involved in the Kanye/Taylor fight. In Kanye's song, "Famous," he sang the lyrics, "I feel like me and Taylor might still have sex/ Why? I made that b***h famous." Taylor said she never gave permission to use her name but Kim shared some footage of Kanye getting approval. Kimye followers then proceeded to call Tay a "snake."
Article continues below advertisement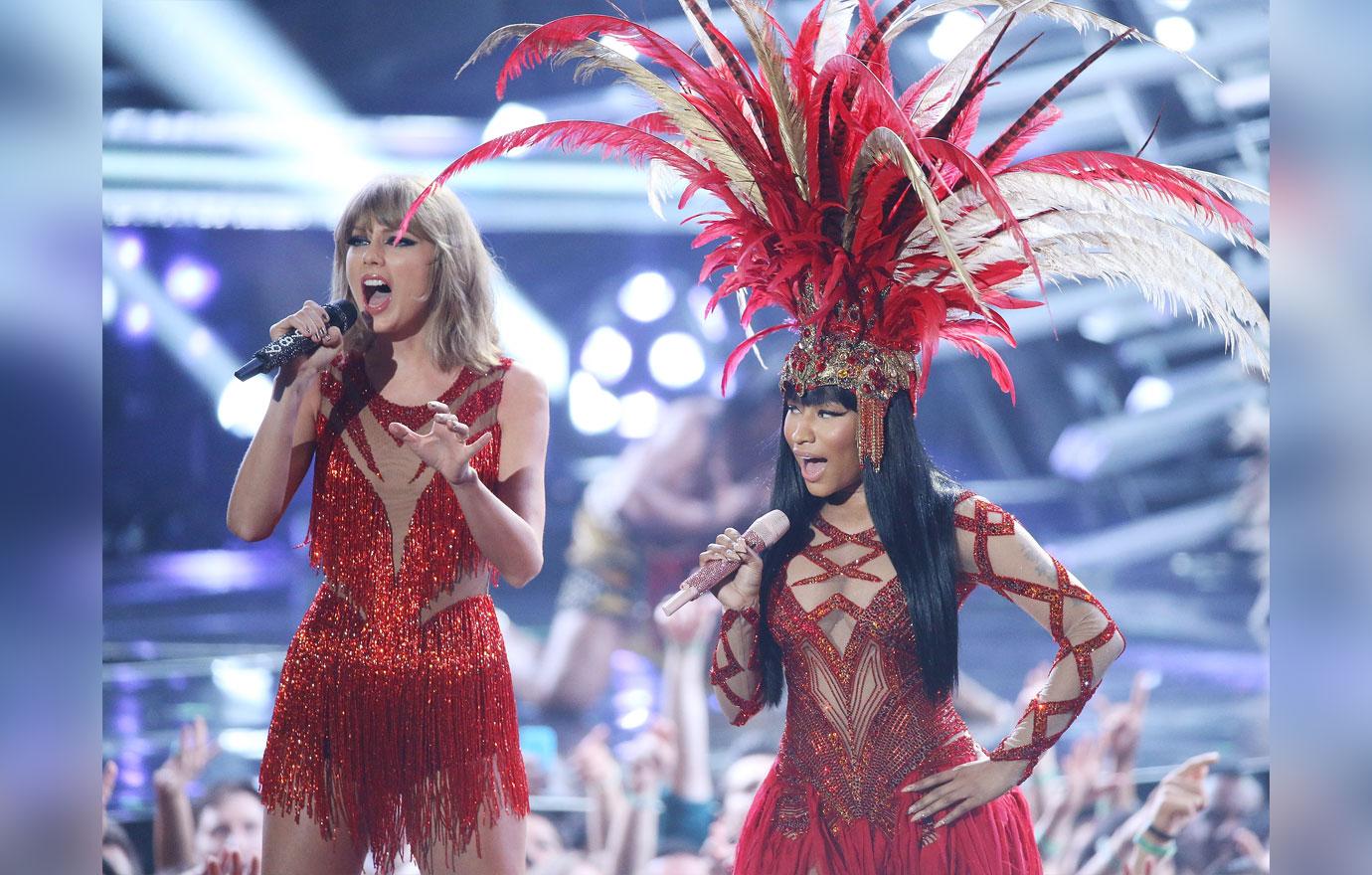 The 29-year-old started fighting with Nicki Minaj in 2015 when the "Anaconda" singer tweeted hate over VMA nominations. Nicki claimed that the noms favored certain artists and Taylor assumed she was talking about her. They engaged in a heated Twitter war but later reconciled.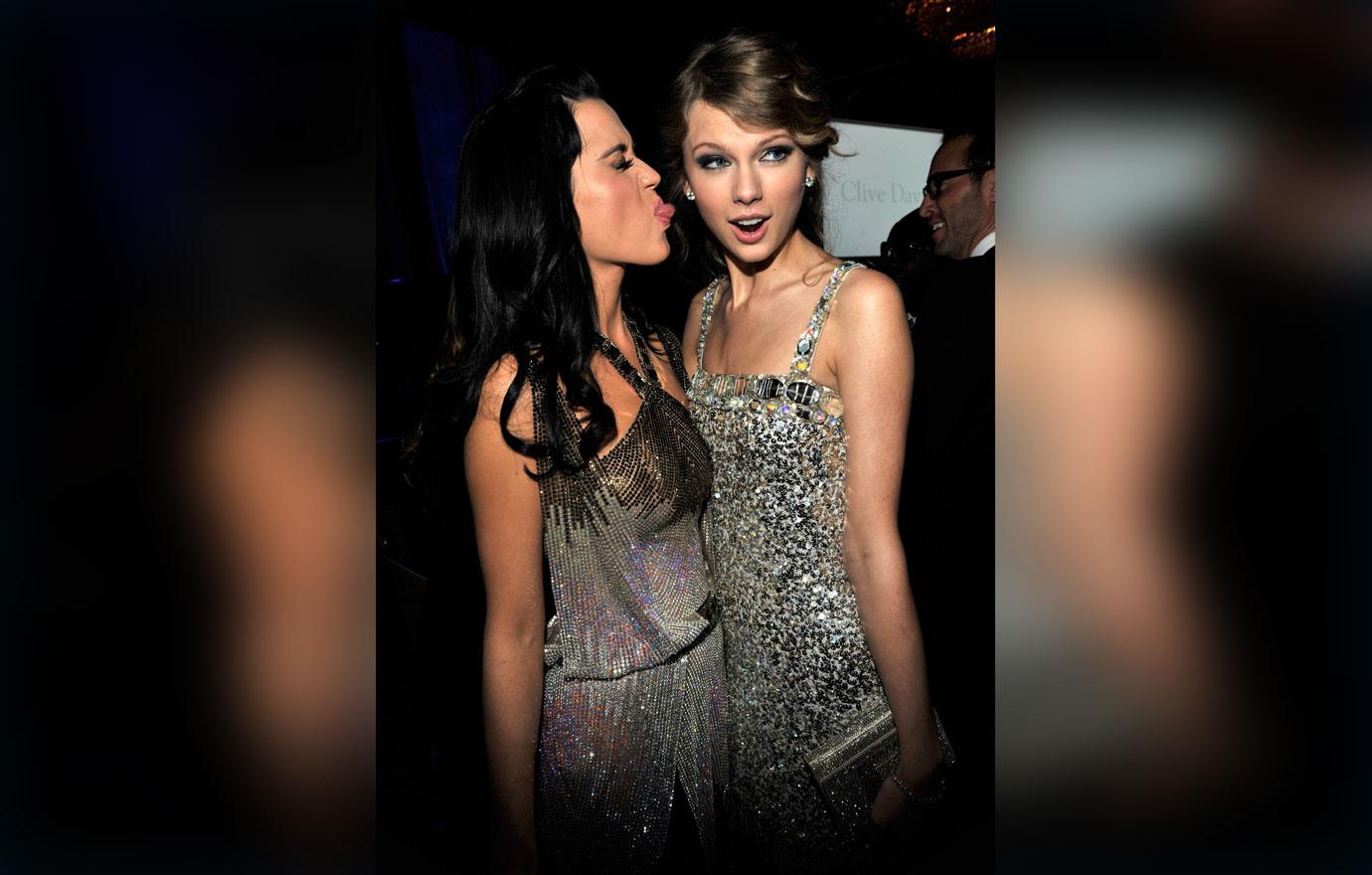 The Katy Perry/Taylor saga began when rumors floated around that the "I Kissed A Girl" singer "stole" some of Tay's backup dancers. Taylor said in an interview, "She did something so horrible, I was like, 'Oh, we're just straight-up enemies.' And it wasn't even about a guy! It had to do with business....She basically tried to sabotage an entire arena tour. She tried to hire a bunch of people out from under me."
Article continues below advertisement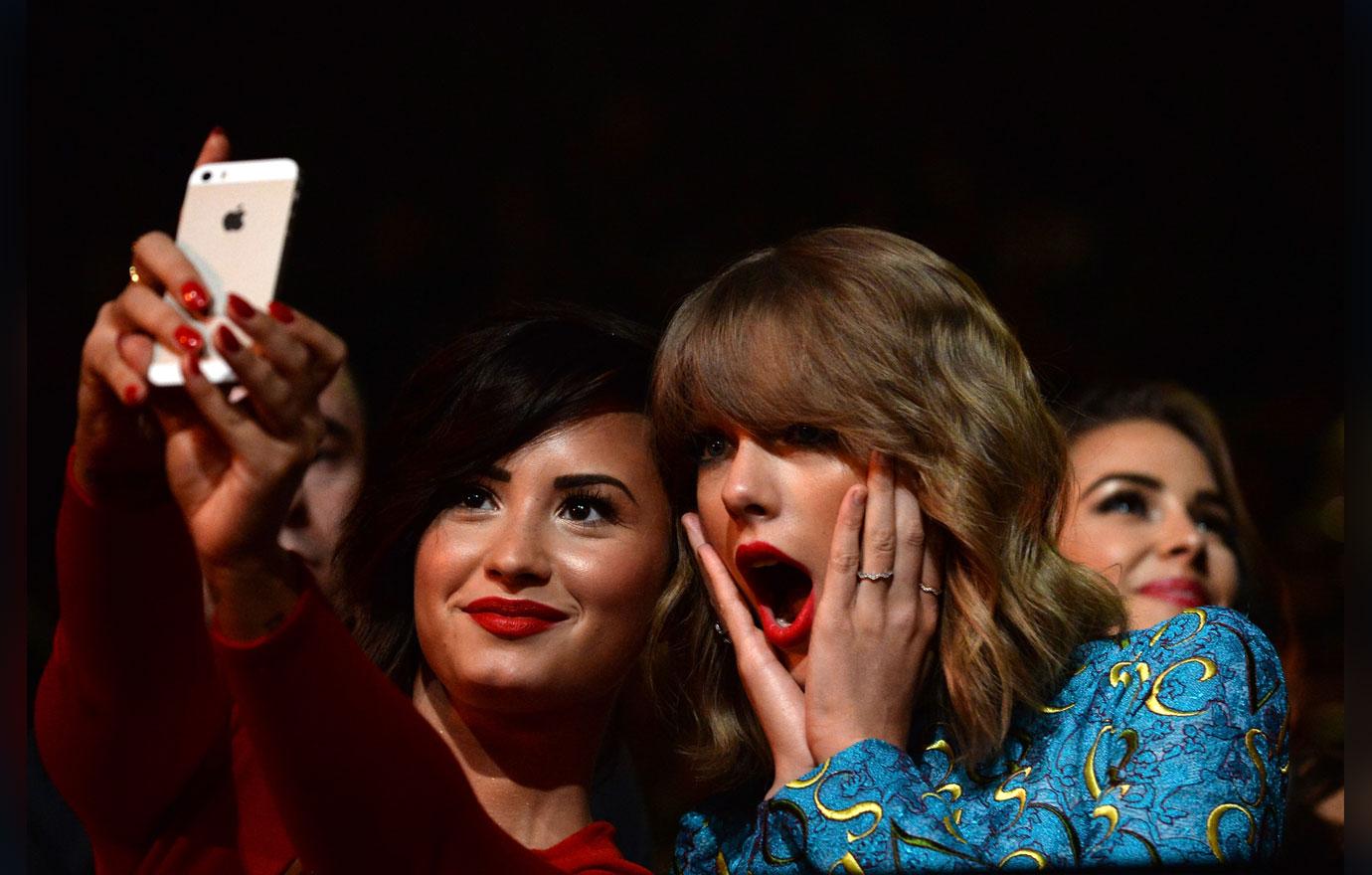 The "Look What You Made Me Do" singer got into some beef with Demi Lovato in 2010. It started when fans asked the "Skyscraper" singer, "How's Selena?" To which Demi responded with, "Ask Taylor!" Then in 2018, when Taylor won a Billboard award, fans believed they saw Demi shade her when she won.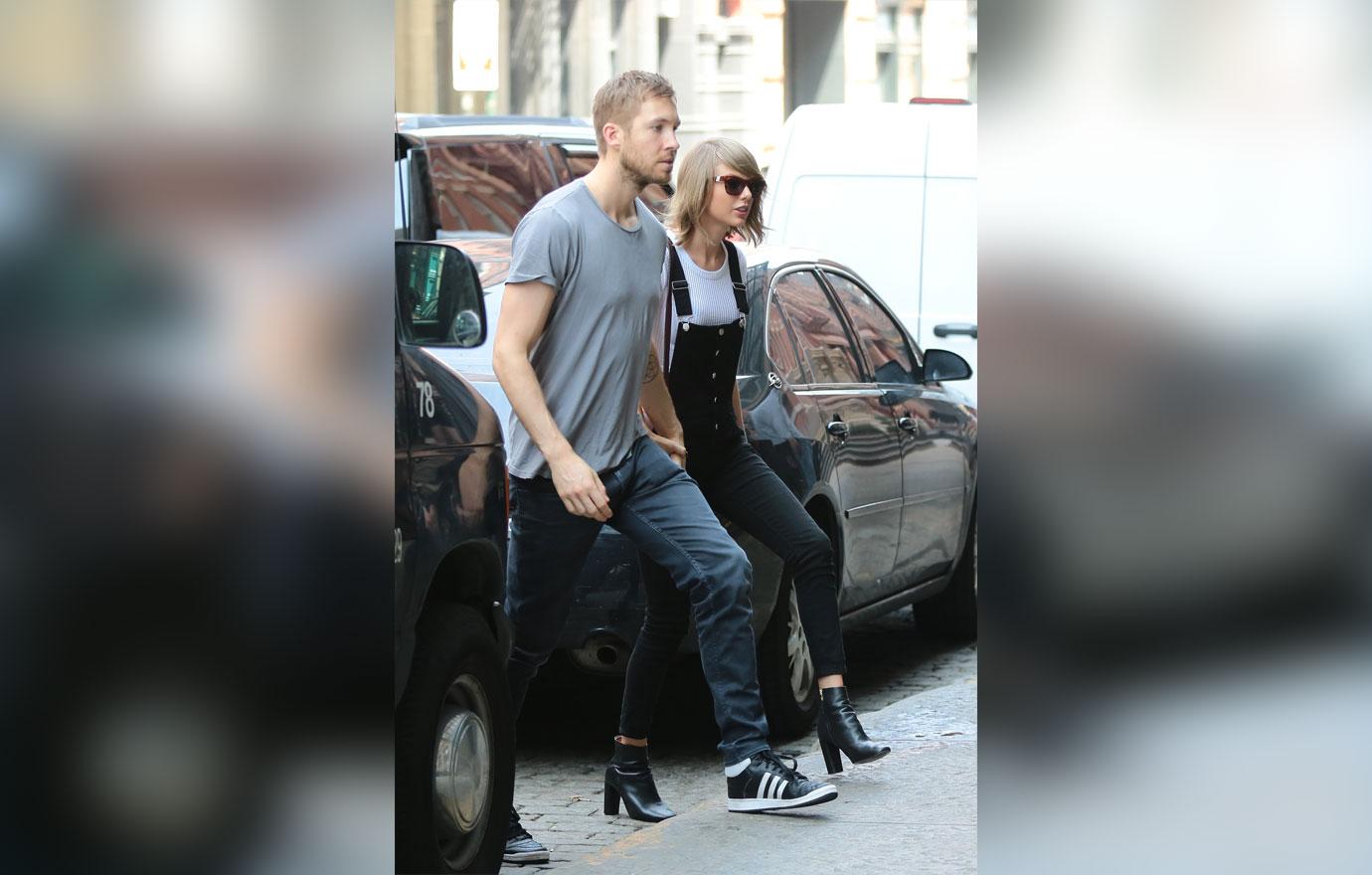 Calvin Harris accused his ex-girlfriend of making him "look bad" after it was revealed that she helped him write his single,"This Is What You Came For."
Article continues below advertisement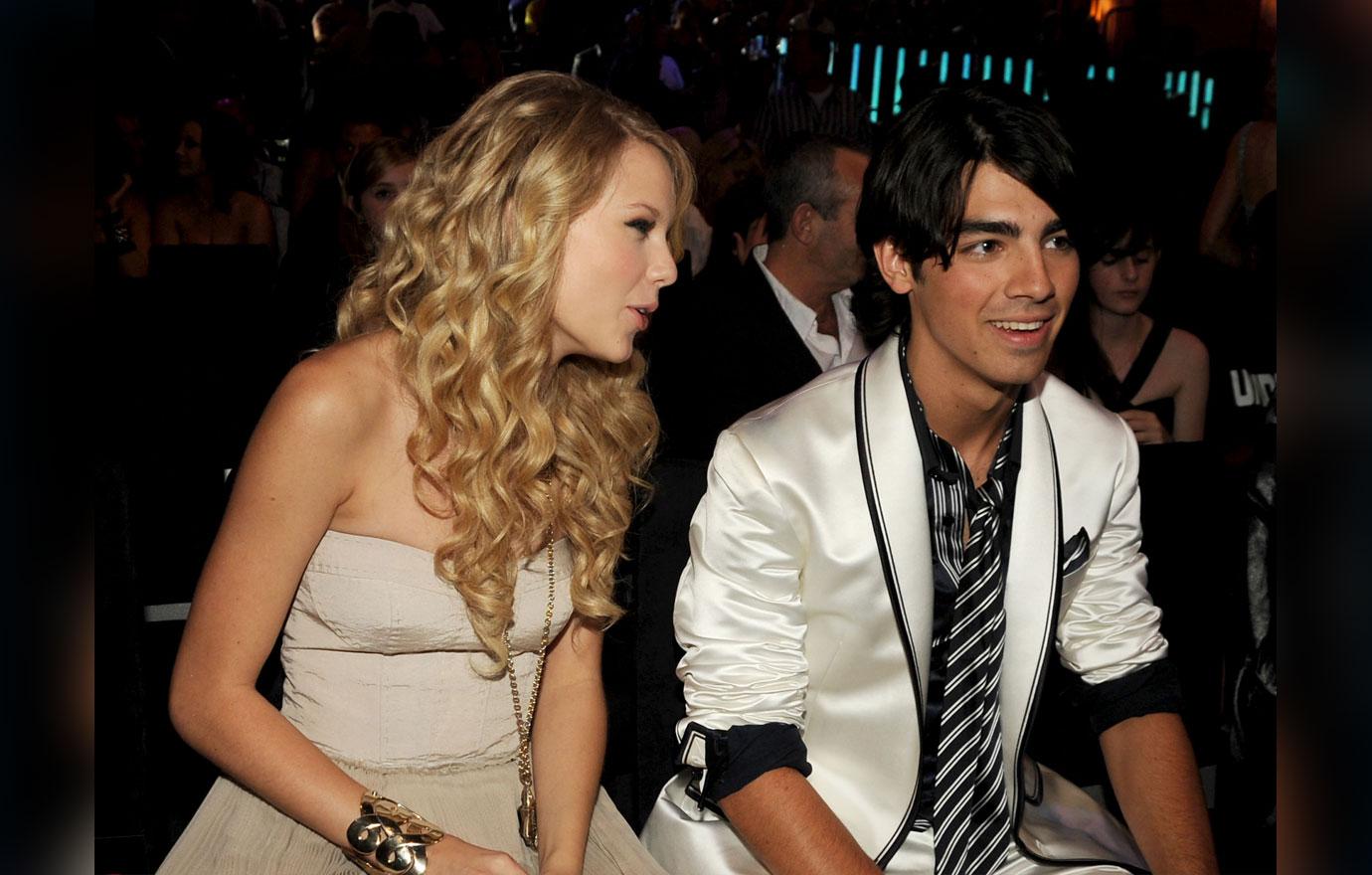 As diehard Joe Jonas and Taylor fans know, the Jo Bro broke up with her over the phone. Tay responded to the split by writing her hit song, "Better Than Revenge" about Joe and his new girlfriend at the time, actress Camilla Belle.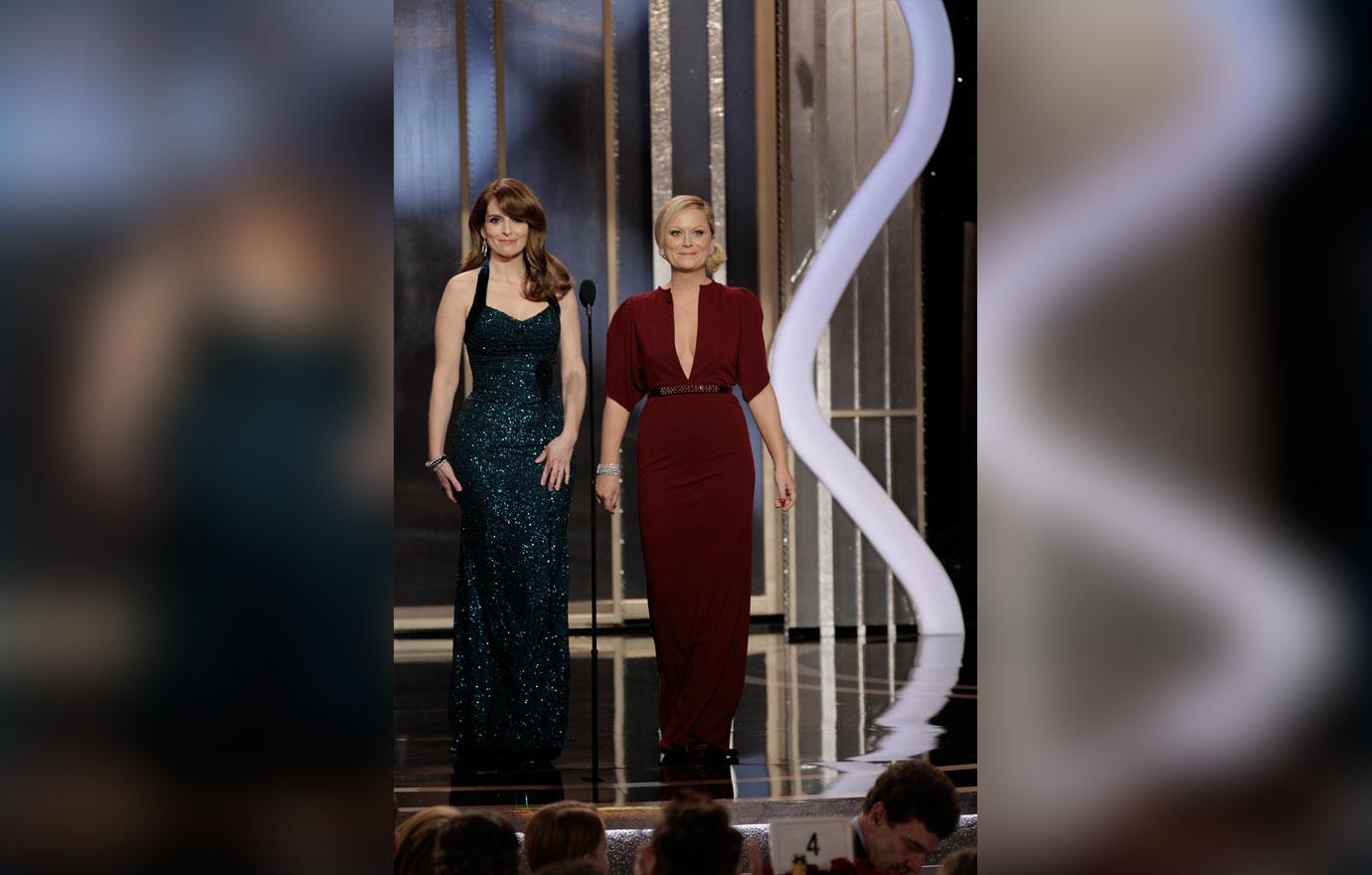 Tina Fey and Amy Poehler got into a bit of hot water with the Valentine's Day actress with a joke they made during the 2013 Golden Globes. Tina quipped, "You know what Taylor Swift, you stay away from Michael J. Fox's son...she needs some me time to learn about herself." Taylor responded in Vanity Fair, "There's a special place in hell for women who don't help other women."
Article continues below advertisement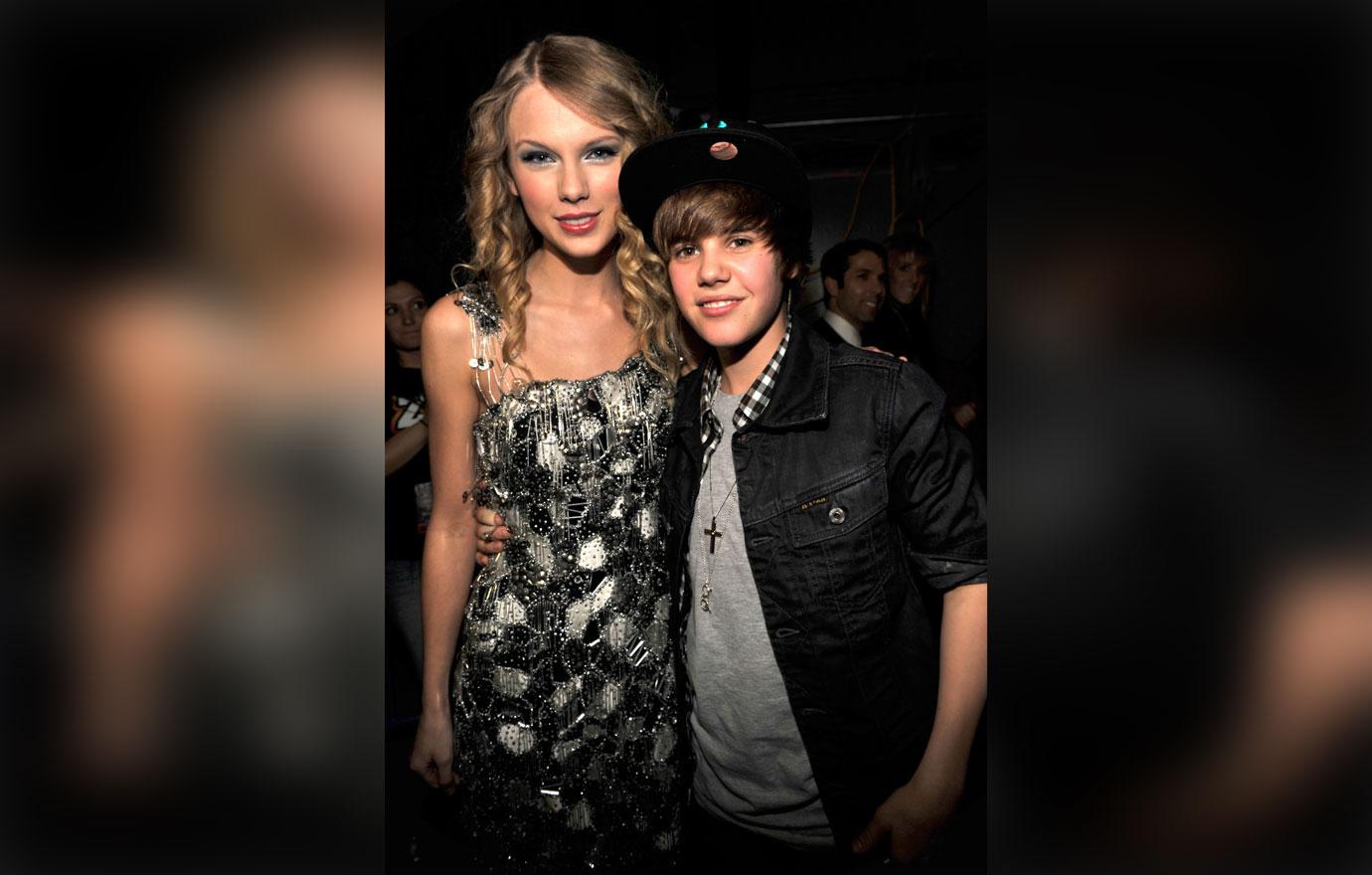 Taylor accused music manager Scooter Braun of being a bully in a Tumblr post shared on June 30, 2019. He recently acquired Big Machine Label Group, the record label that owns her entire music catalog. Celebs like Scooter's client Justin Bieber, Demi Lovato and more took sides on her feud with him.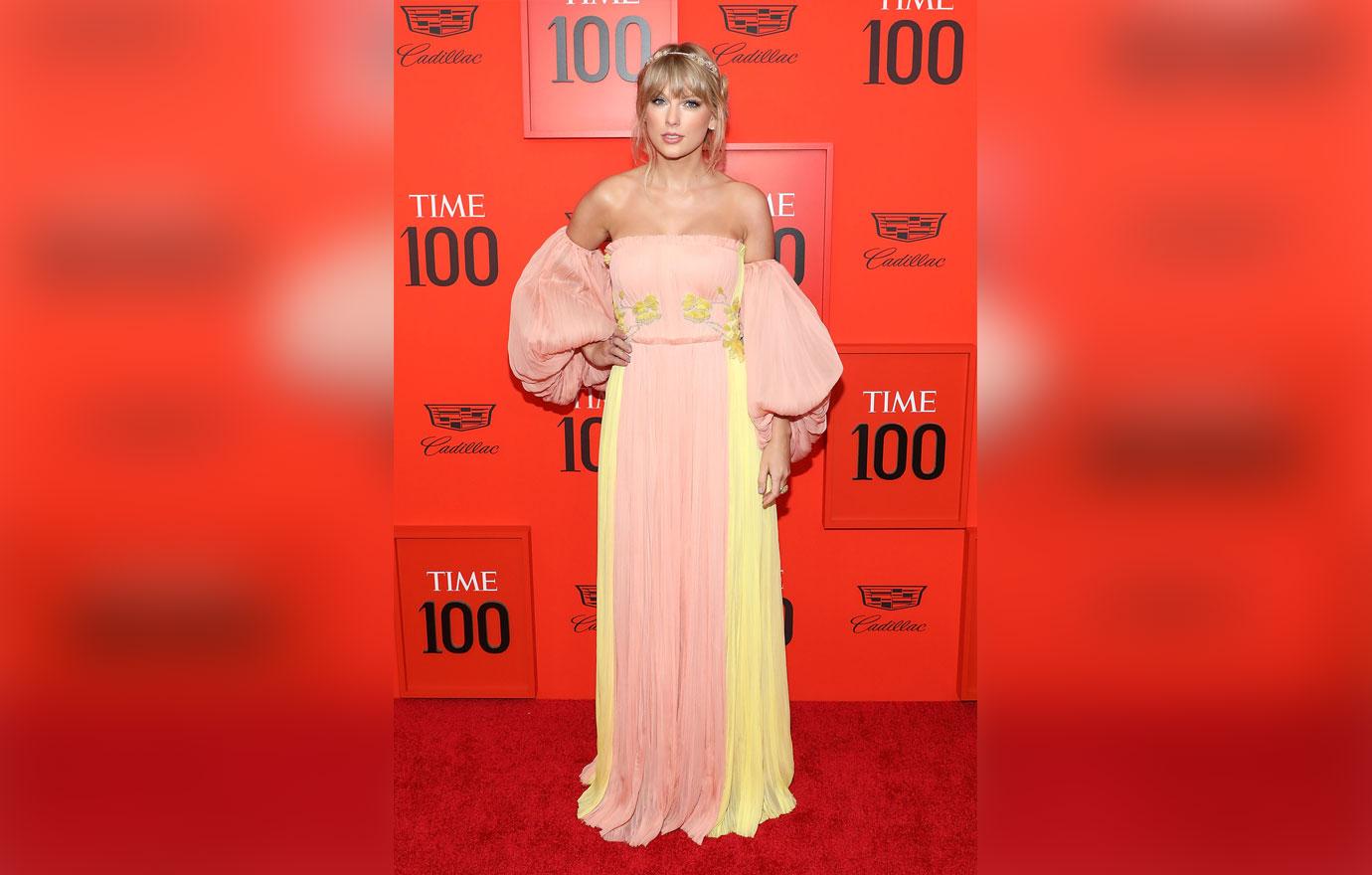 What are your thoughts on Taylor's various celebrity feuds? Sound off in the comments below!