PHOTOS
The SAD Reality Behind Blake & Gwen's Relationship Will Destroy Your Faith In Love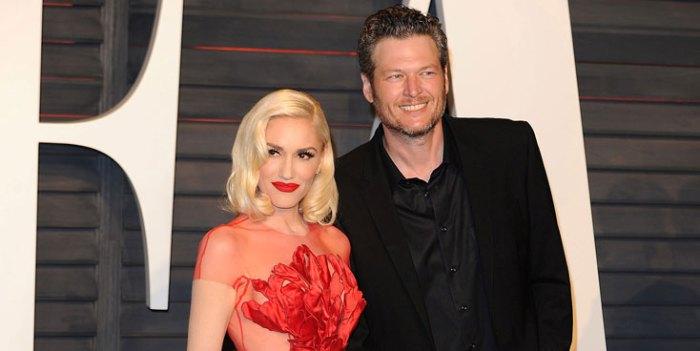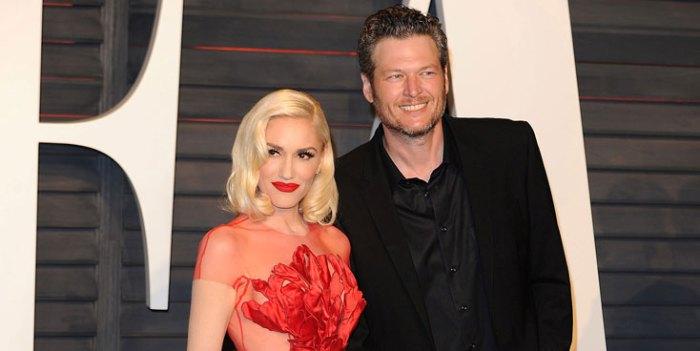 Say it ain't so! On the outside, they're the picture-perfect couple, but behind closed doors, Gwen Stefani and Blake Shelton's romance may not be all we think it's cracked up to be. Sources tell RadarOnline.com that The Voice judges are putting on an entirely different show once the cameras turn off. "They are not as loving towards each other behind the scenes," an on-set snitch reveals to the site of Gwen and Blake, who constantly show PDA. "Gwen often looks irritated by him backstage and she is not constantly smiling at Blake like she is when they are taping."
Article continues below advertisement
Even though they come across as the "cute couple" on TV, sources assure to Radar that it's far from the truth.
"This is just not how they are when cameras are off," revealed the insider.
Article continues below advertisement
"Gwen can actually be quite moody and she is not always the happy-go-lucky person that she likes the public to believe she is."
This could quite possibly be the saddest celebrity news we've heard all year!
Do you think that Gwen Stefani and Blake Shelton put a show on for the cameras? Sound off in the comments!