PHOTOS
Gwen Stefani Dishes On Plans To Marry Blake Shelton—"I Think About It All The Time"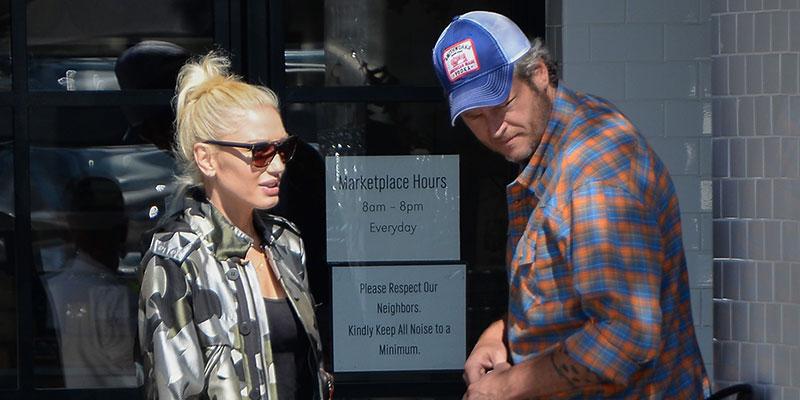 Gwen Stefani and Blake Shelton have been dating for a long while, so naturally the question that has been on everyone's minds is when are they going to get married already. On Tuesday's episode of The Ellen DeGeneres Show, she finally addressed whether she'll be walking down the aisle anytime soon.
Article continues below advertisement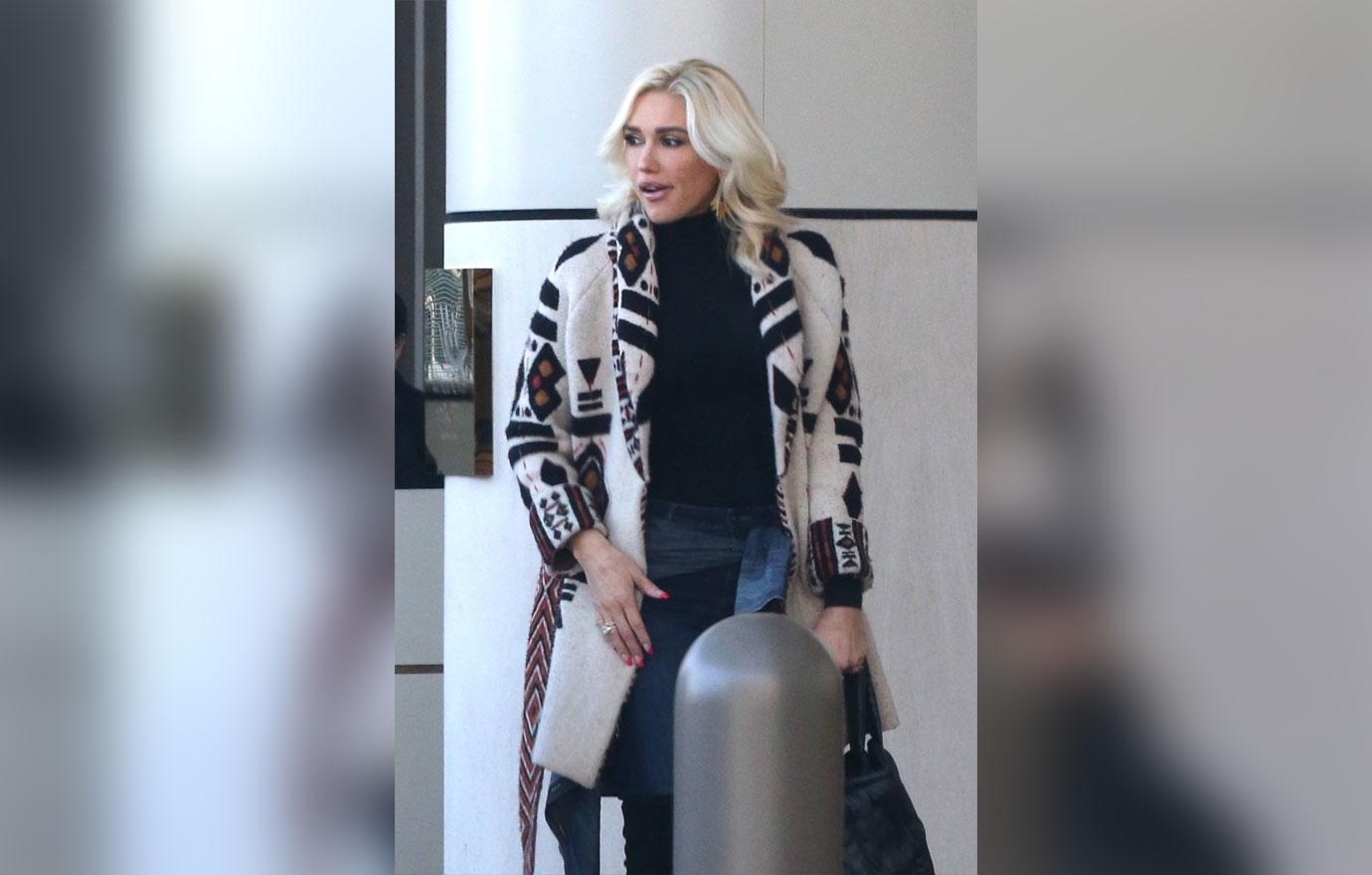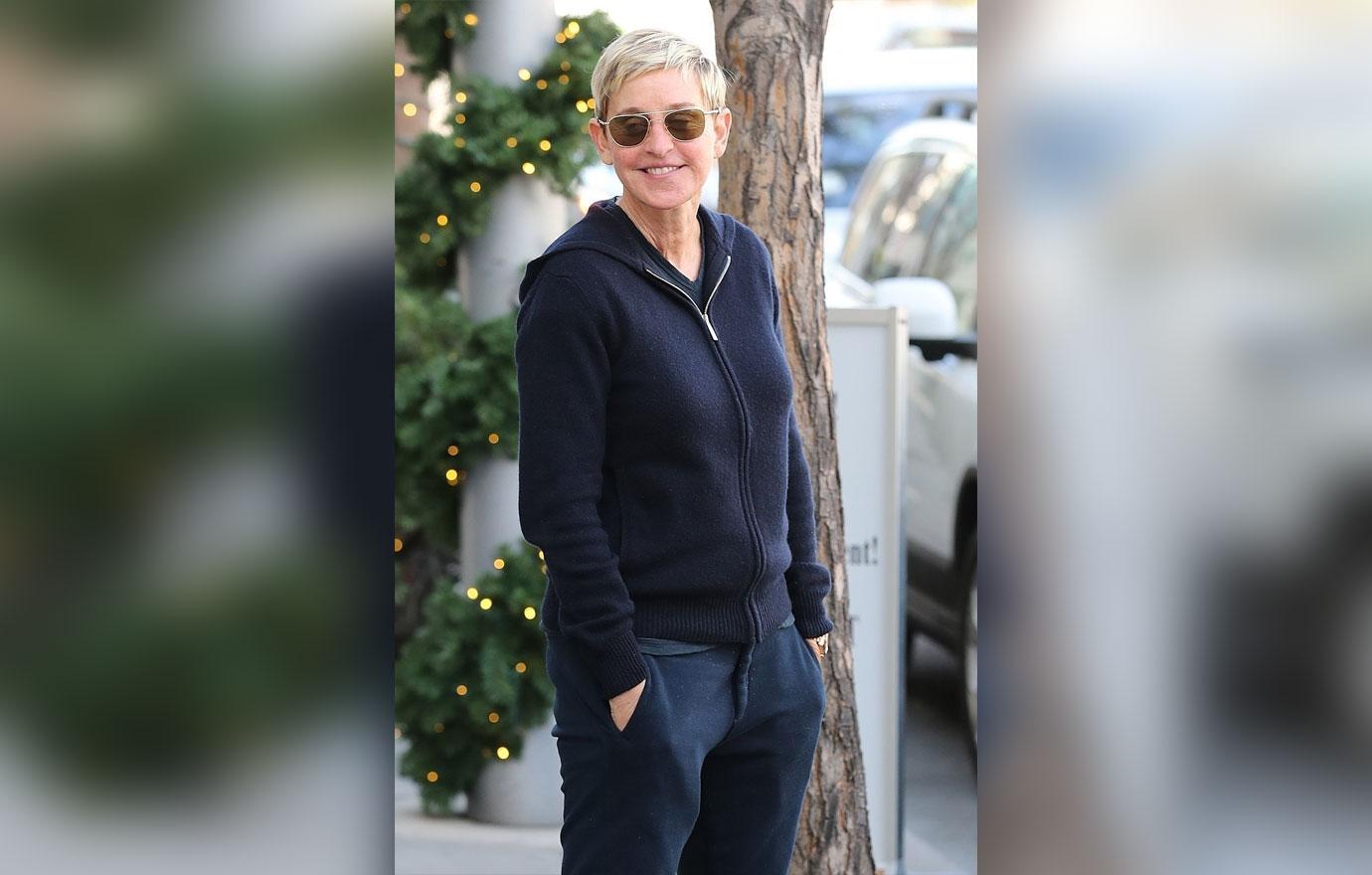 Ellen started right out with, "How's life with the sexiest man in the world?" referring to Blake's sexiest man alive honor from People magazine last year.
Article continues below advertisement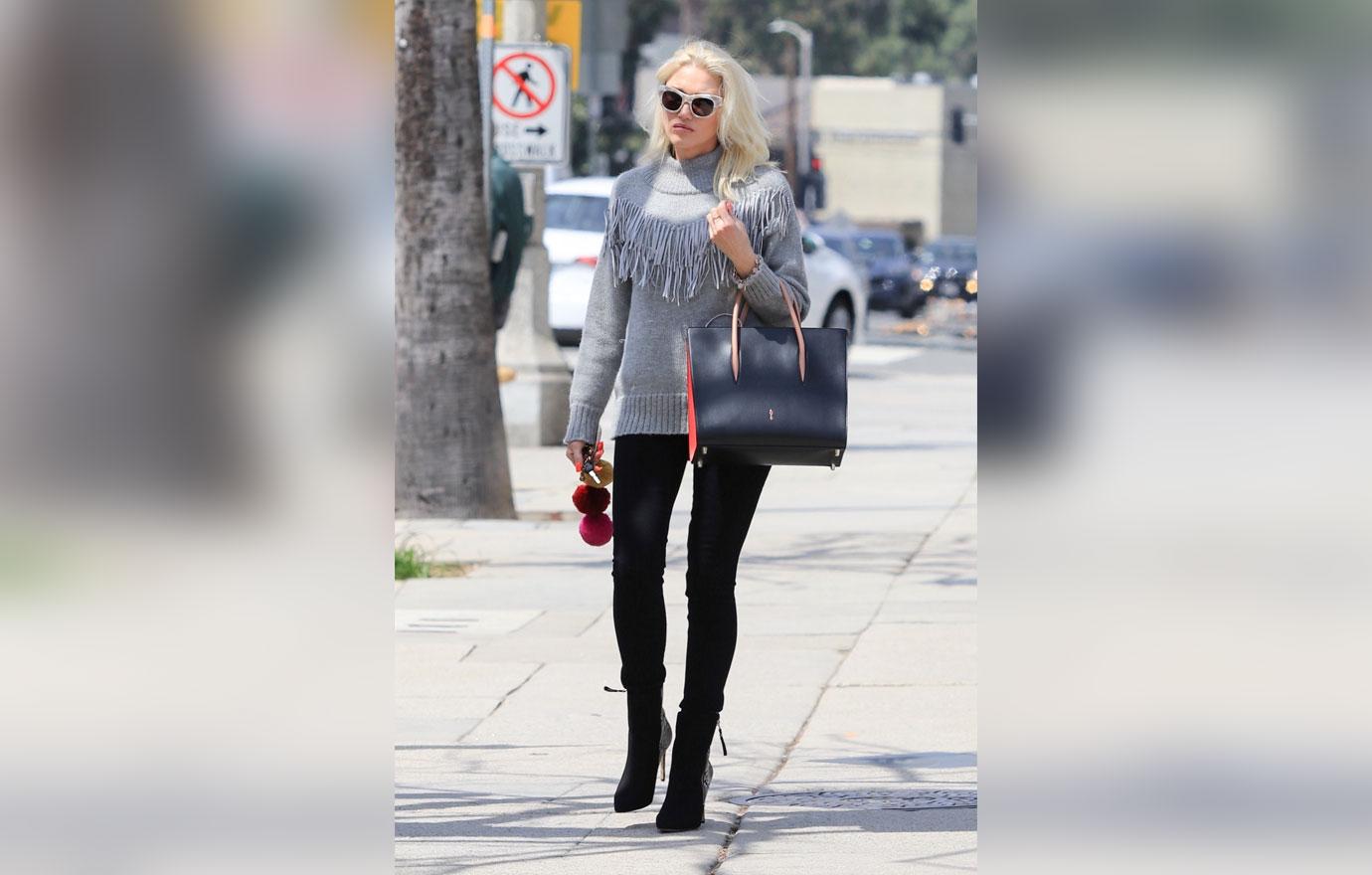 Rather than answer the question, the "Don't Speak" singer danced around it. "Gosh, that was quick, I was wondering how long that was going to take. He got sexier, it just keeps getting better and cuter and more country," she said.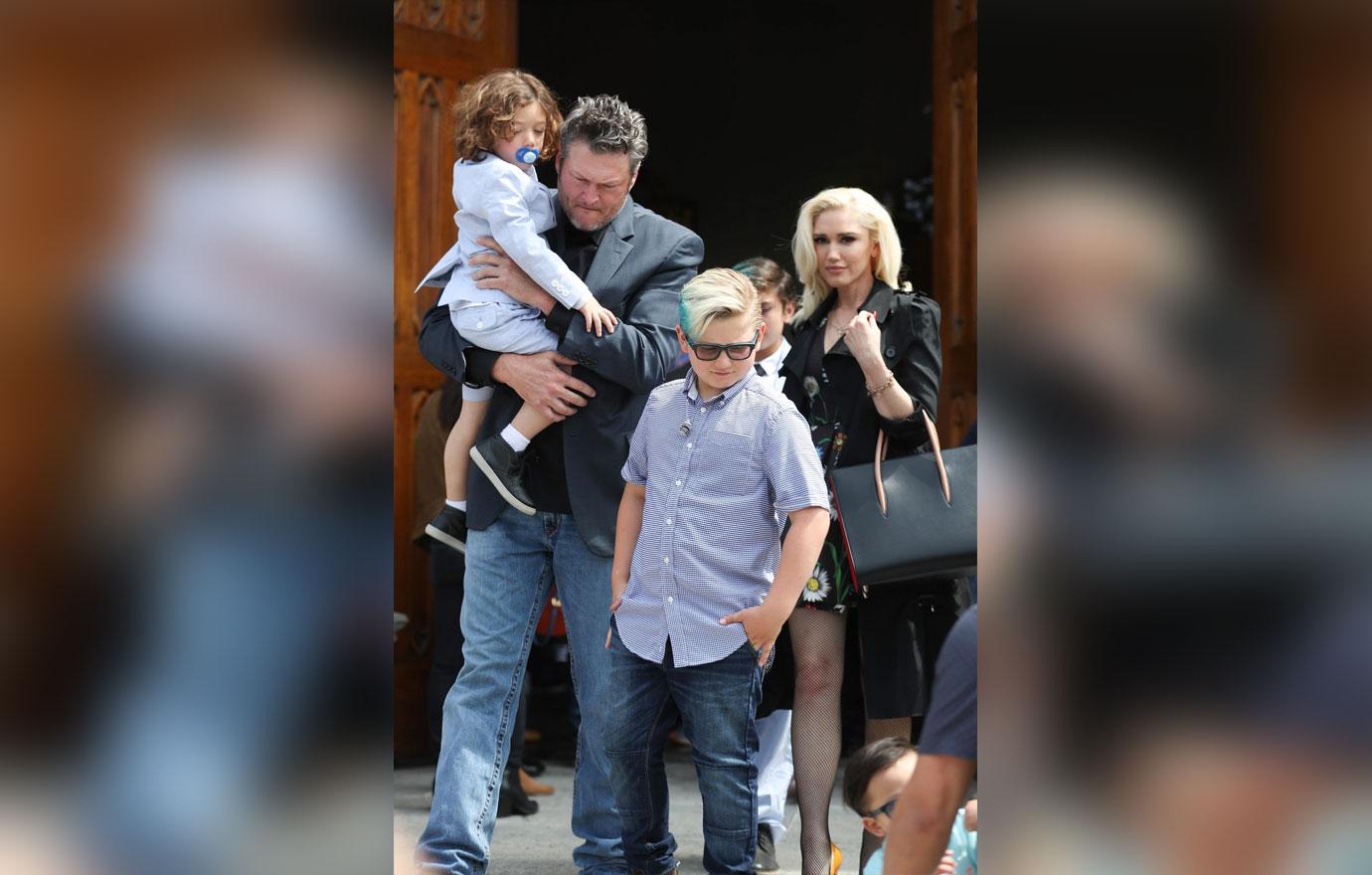 But Ellen was clearly not satisfied with that response and pressed further. That's when the celeb mom (to sons Kingston, 11, Zuma, 9, Apollo, 4) told her, "I get nervous when you talk to me about him, I don't know why, but I feel like the cameras are rolling and I shouldn't say something, but go ahead."
Article continues below advertisement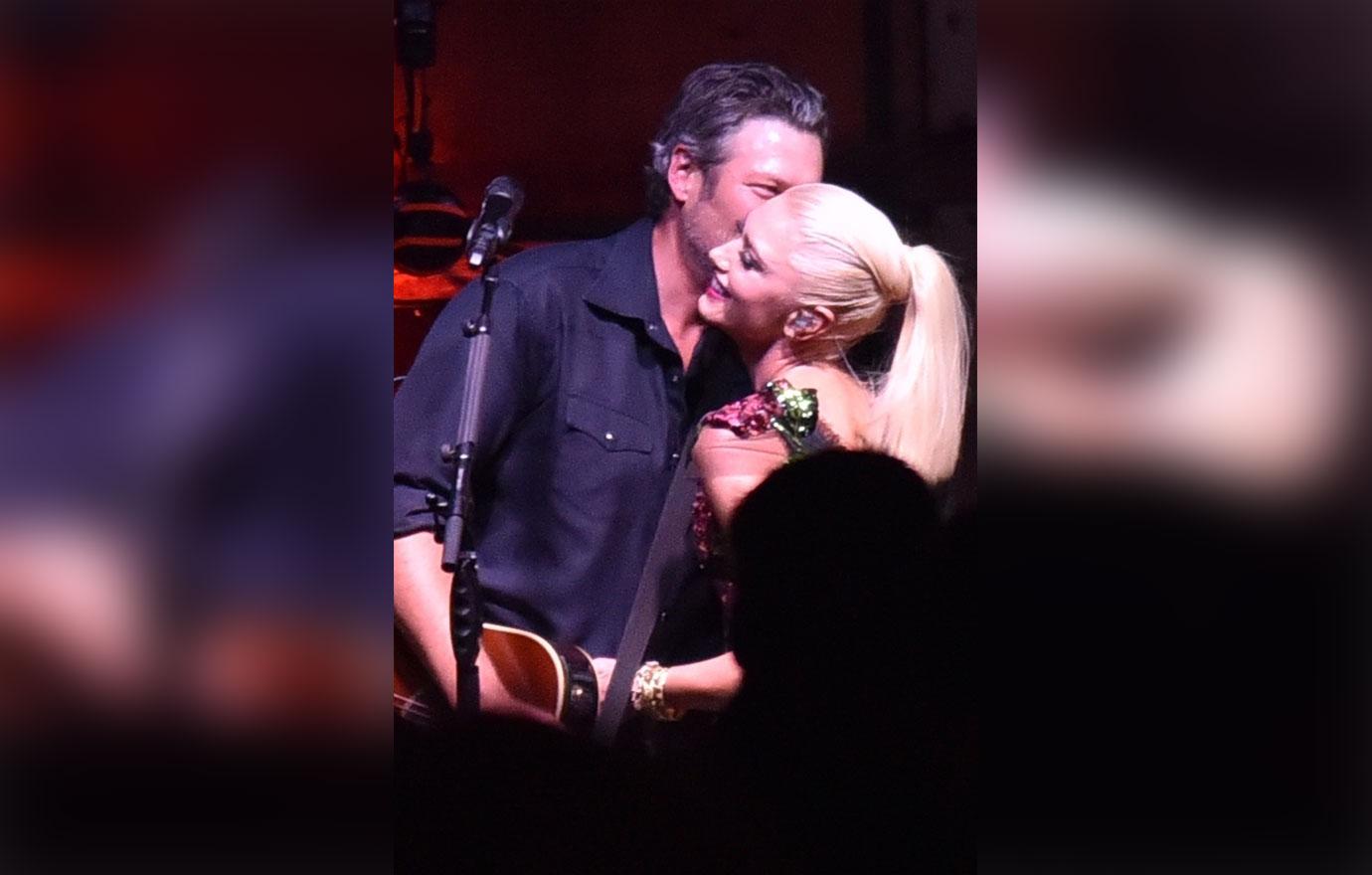 Though she was being coy about their flourishing romance, Gwen did manage to blurt out, "I love weddings. The kids love him. We love him. He's lovable. I think about it all the time." So when is it going to happen?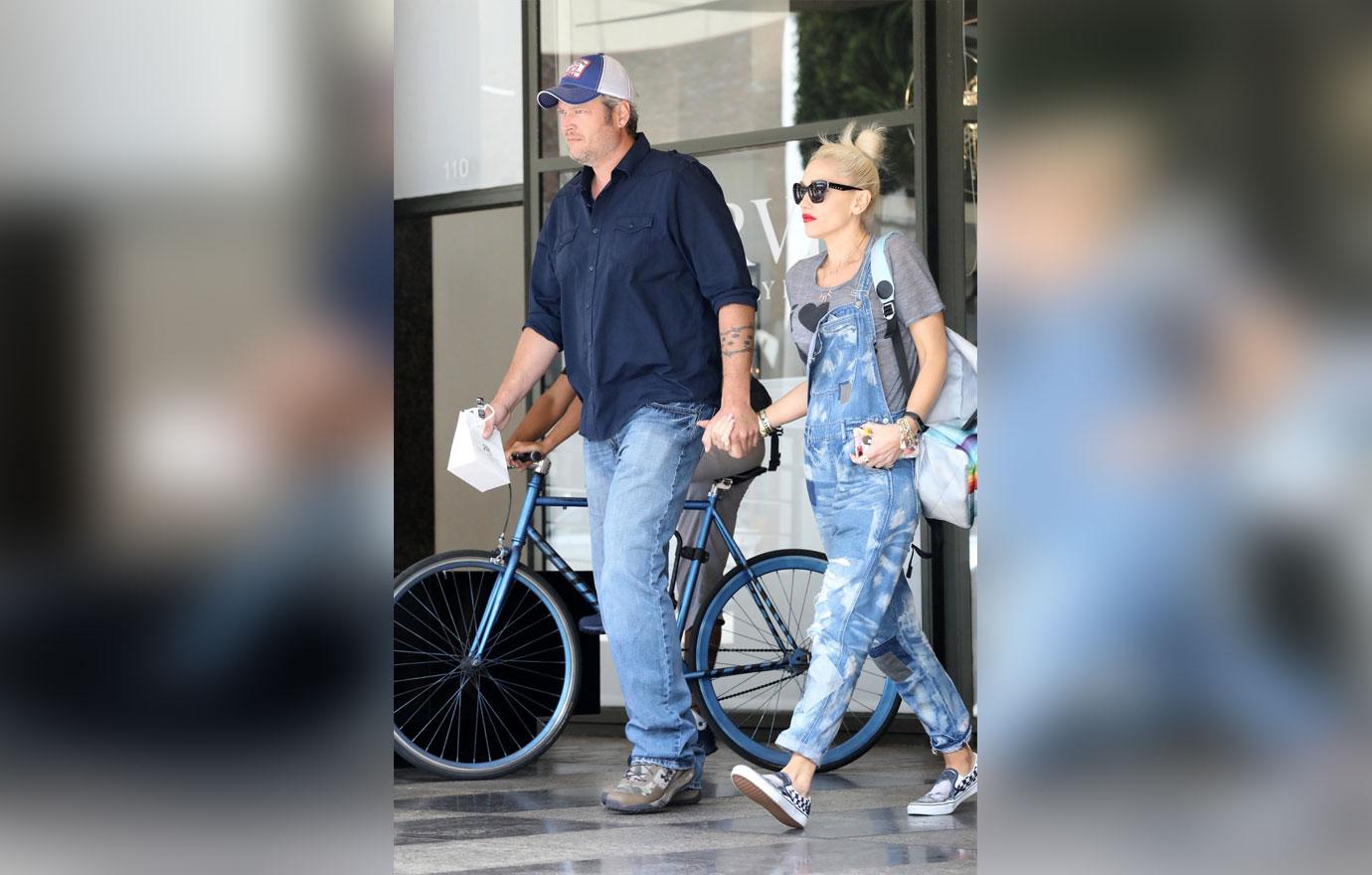 Clearly fans will have to remain in the dark for a little bit longer. That is, unless Gwen and Blake decide to surprise everyone and elope. Things have definitely been moving fast for the two!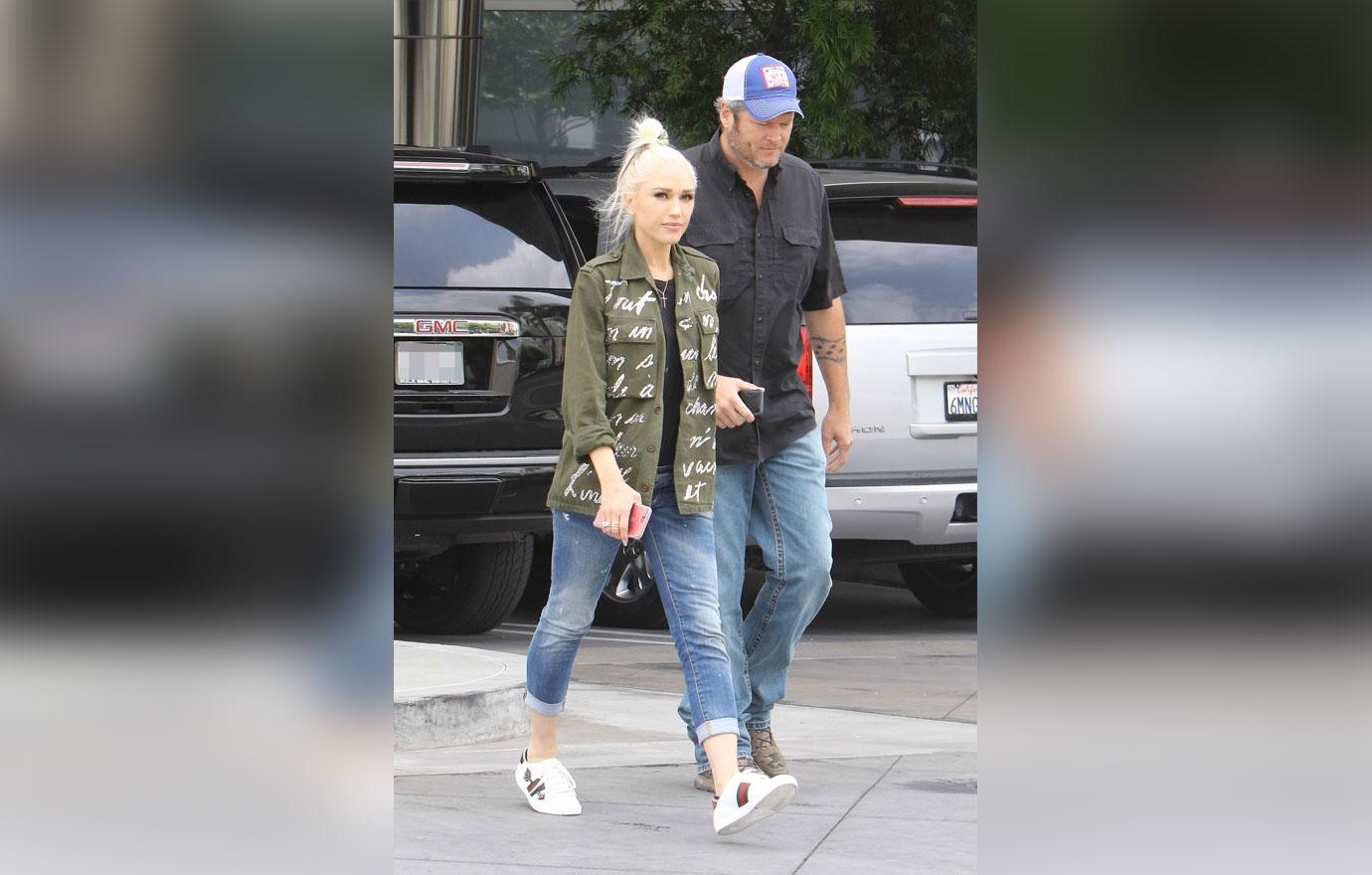 Would you like to see Gwen and Blake get married already? Let us know in the comment section!