PHOTOS
Tearful Gwen Stefani Asks To 'Cut The Cameras' During 'The Voice' Semifinals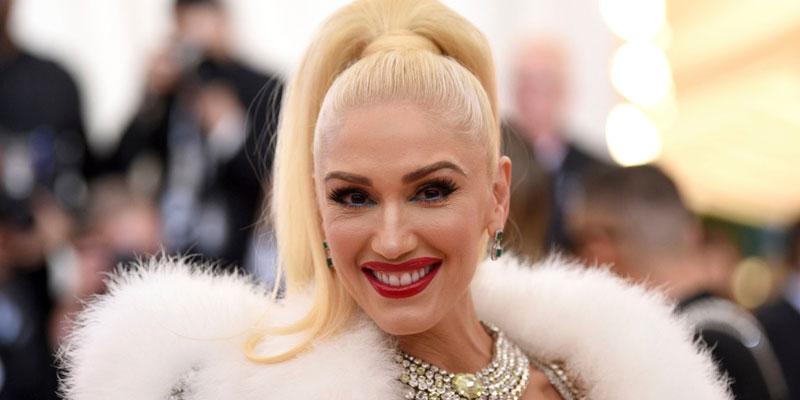 Gwen Stefani gets teary-eyed. The "Hollaback Girl" singer, 50, had an emotional breakdown during the semifinals of The Voice on Monday, December 9 as she watched her final contestant Rose Short's perform.
Article continues below advertisement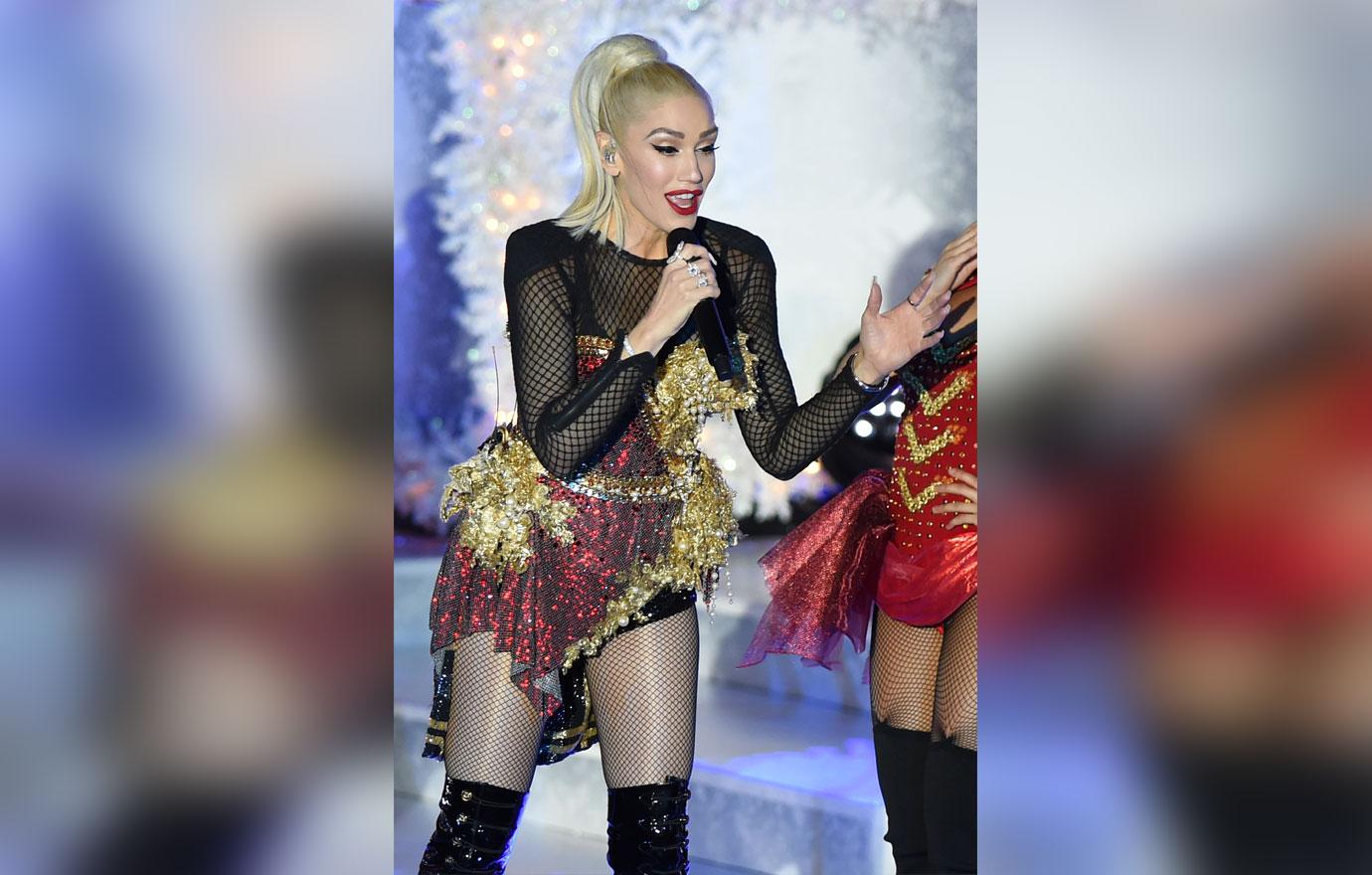 Rose's rendition of "I Want to Know What Love Is" moved Gwen so much that she could barely speak when host Cason Daly asked her for feedback. Instead, she asked to "cut the cameras."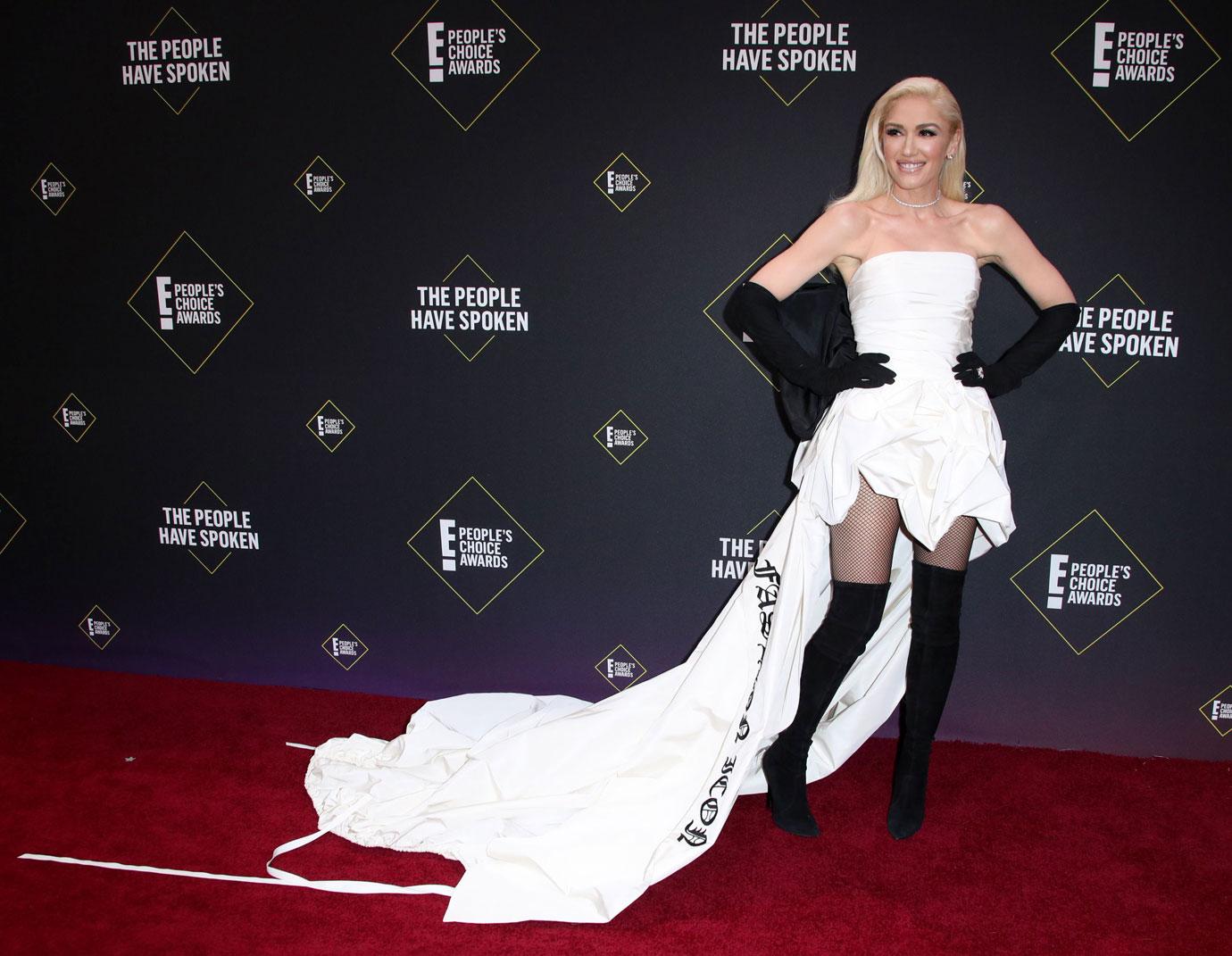 I'm not ready. Oh my god, I'm crying," Gwen said as she tried to hide face. "That was unbelievable. I'm so in awe of you. I'm so honored to work with you." "Cut the cameras!" she demanded, shooing them away from her. "Oh my gosh."
Article continues below advertisement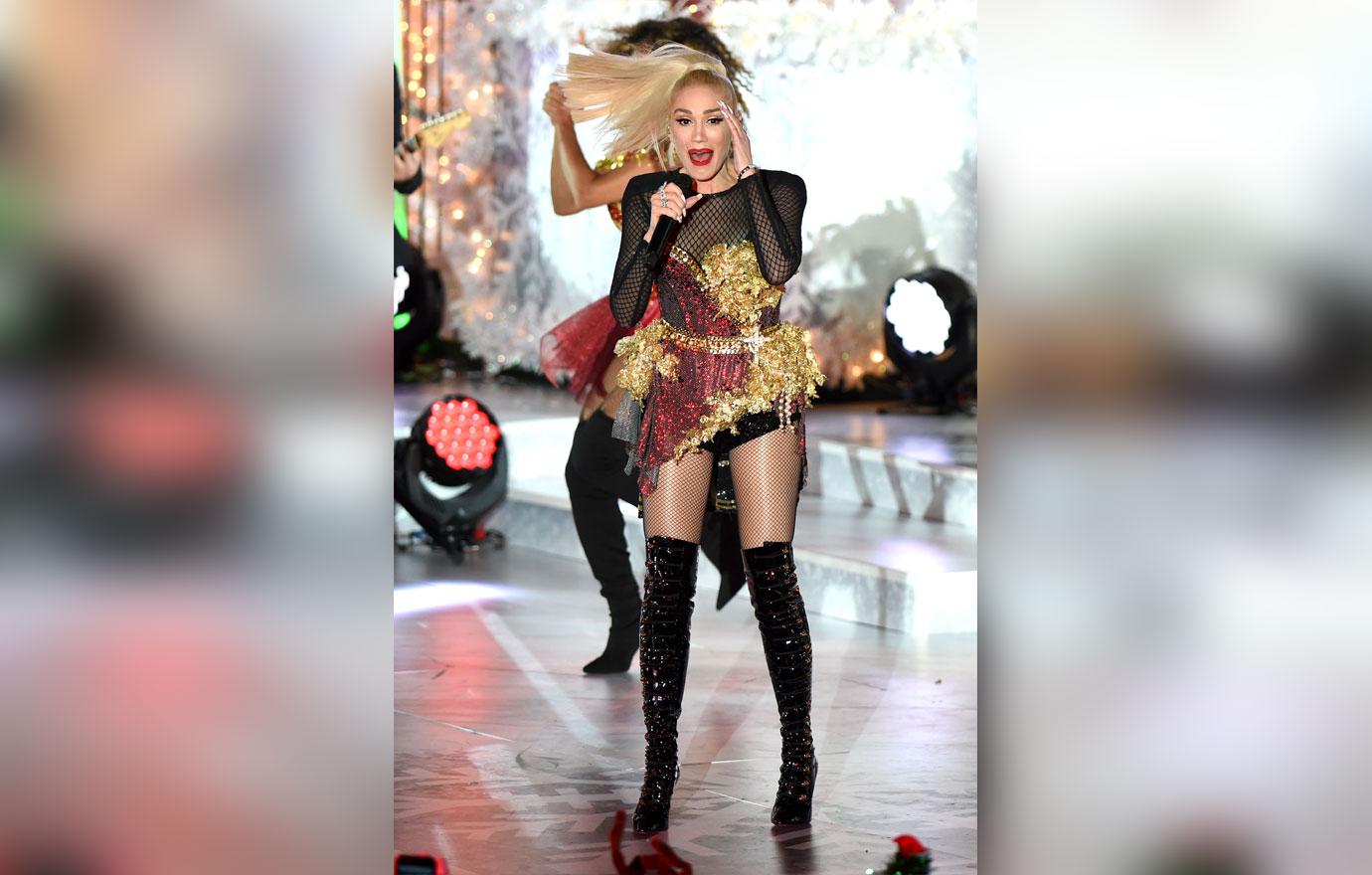 Fellow coach Kelly Clarkson got choked up as well. "It was moving, that's why you're crying. You are a gift," Kelly, 37, said before addressing Rose. "I don't care what happens on this show, you are so blessed."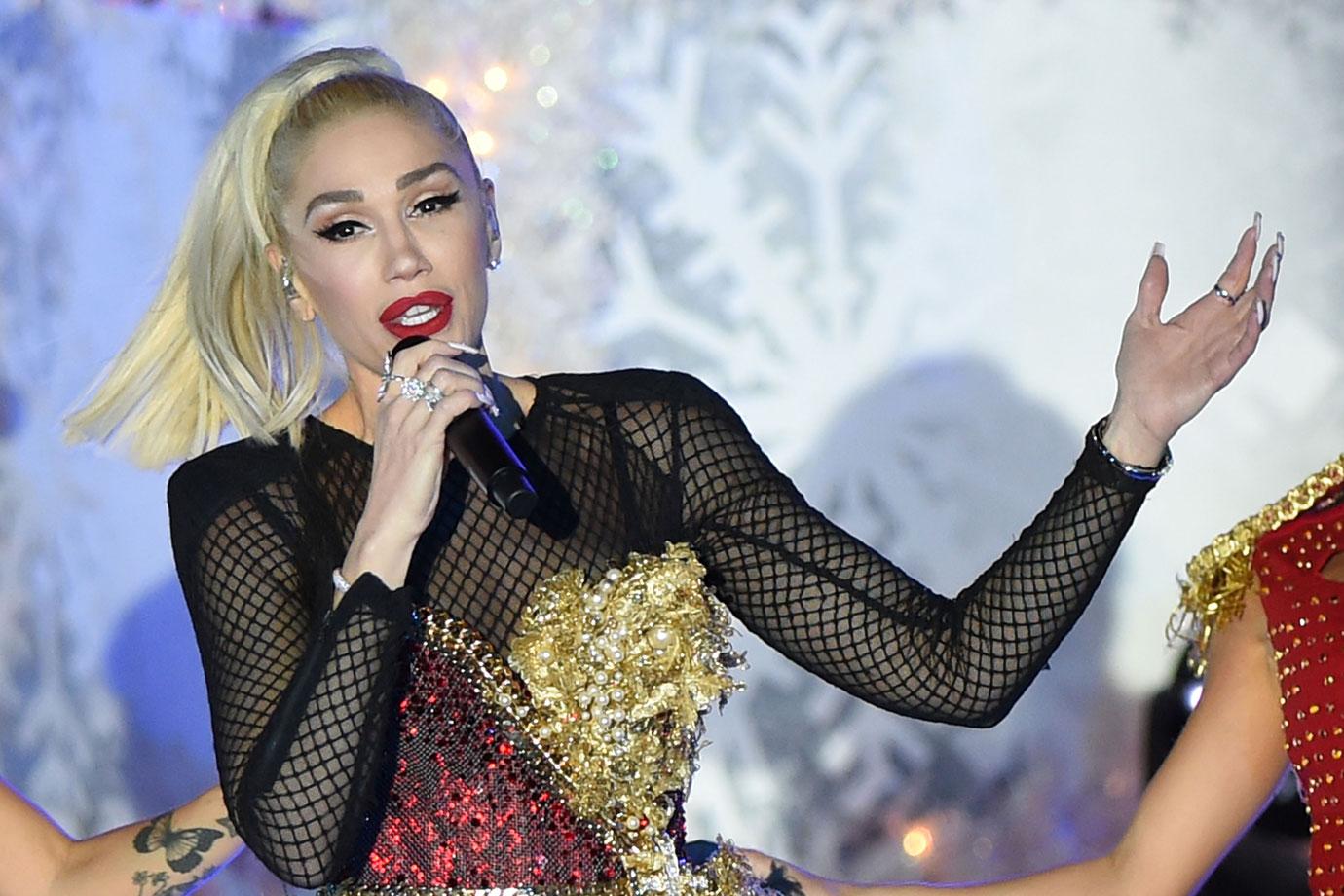 Gwen had already had her share of tears prior to the show airing. During an interview with ET, Blake Shelton, Gwen's longtime partner, was asked about his upcoming duet with the No Doubt singer. Blake, 43, revealed that their song, "Nobody But You" was about their relationship
Article continues below advertisement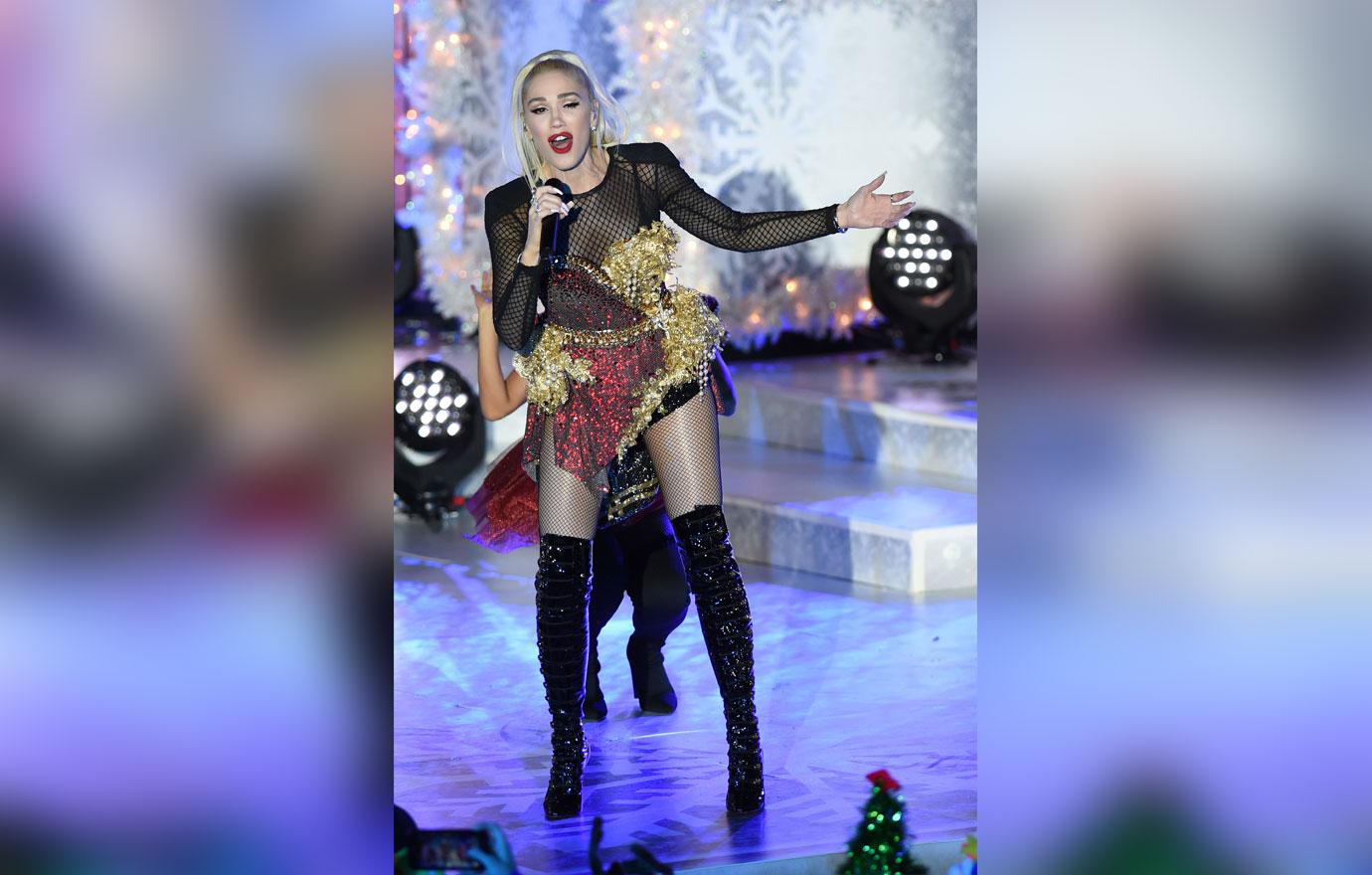 "I don't want to remember what I was like before Gwen, actually," the country star expressed. Then he addressed Kelly, "I'm a little bit of jerk to you still. But I was a jerk to everybody… Look how nice I am now!"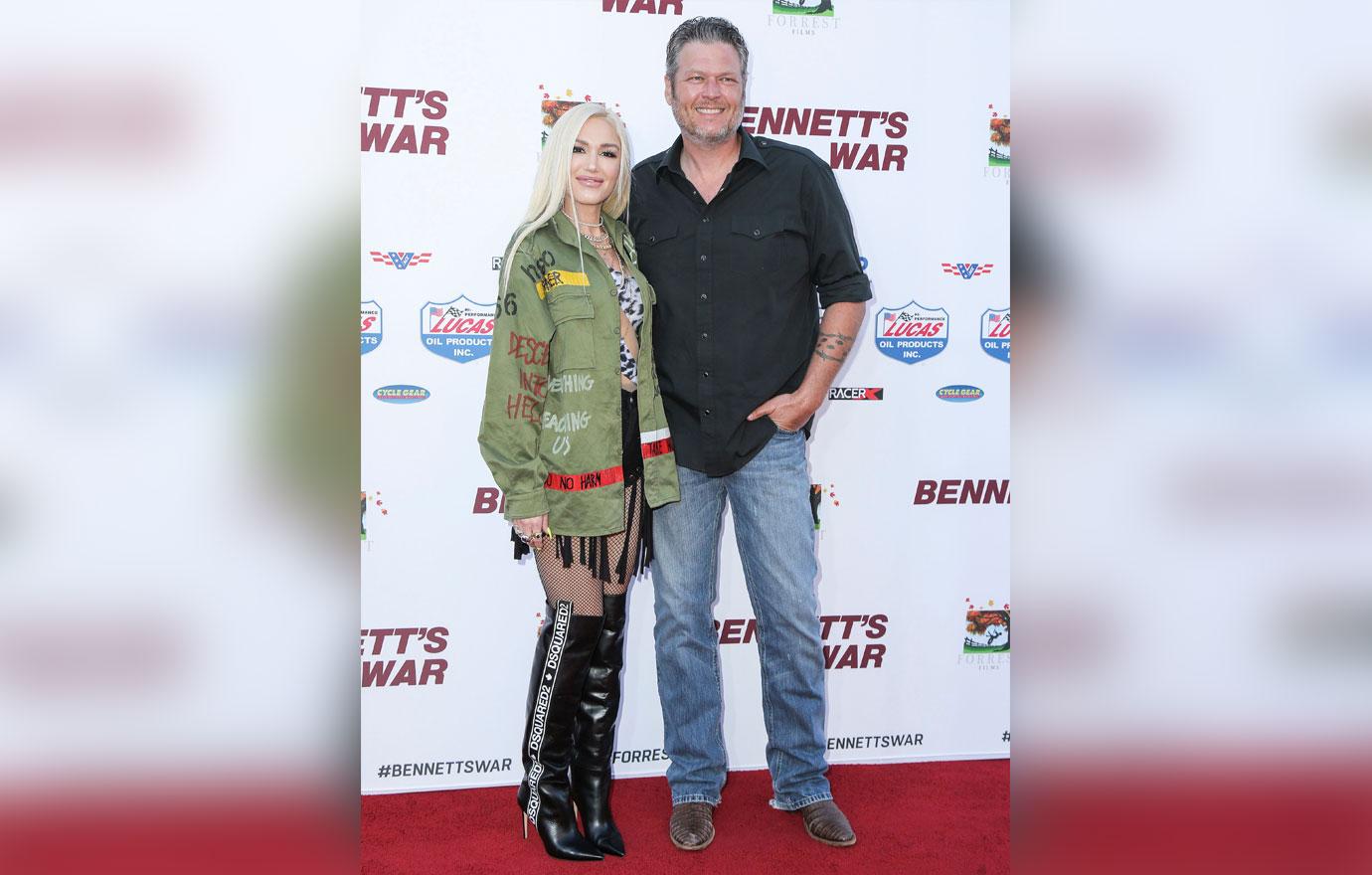 Gwen chimed in saying, "Blake saved my life, everybody knows that." "Like, we're just having the time of our lives, and we never expected that this late in our lives so we're just trying to savor every moment together, and just to be back on The Voice as well—not to change the subject—but working together again has been really fun and I love being here," the "Wind It Up" singer revealed. "And I love being with him."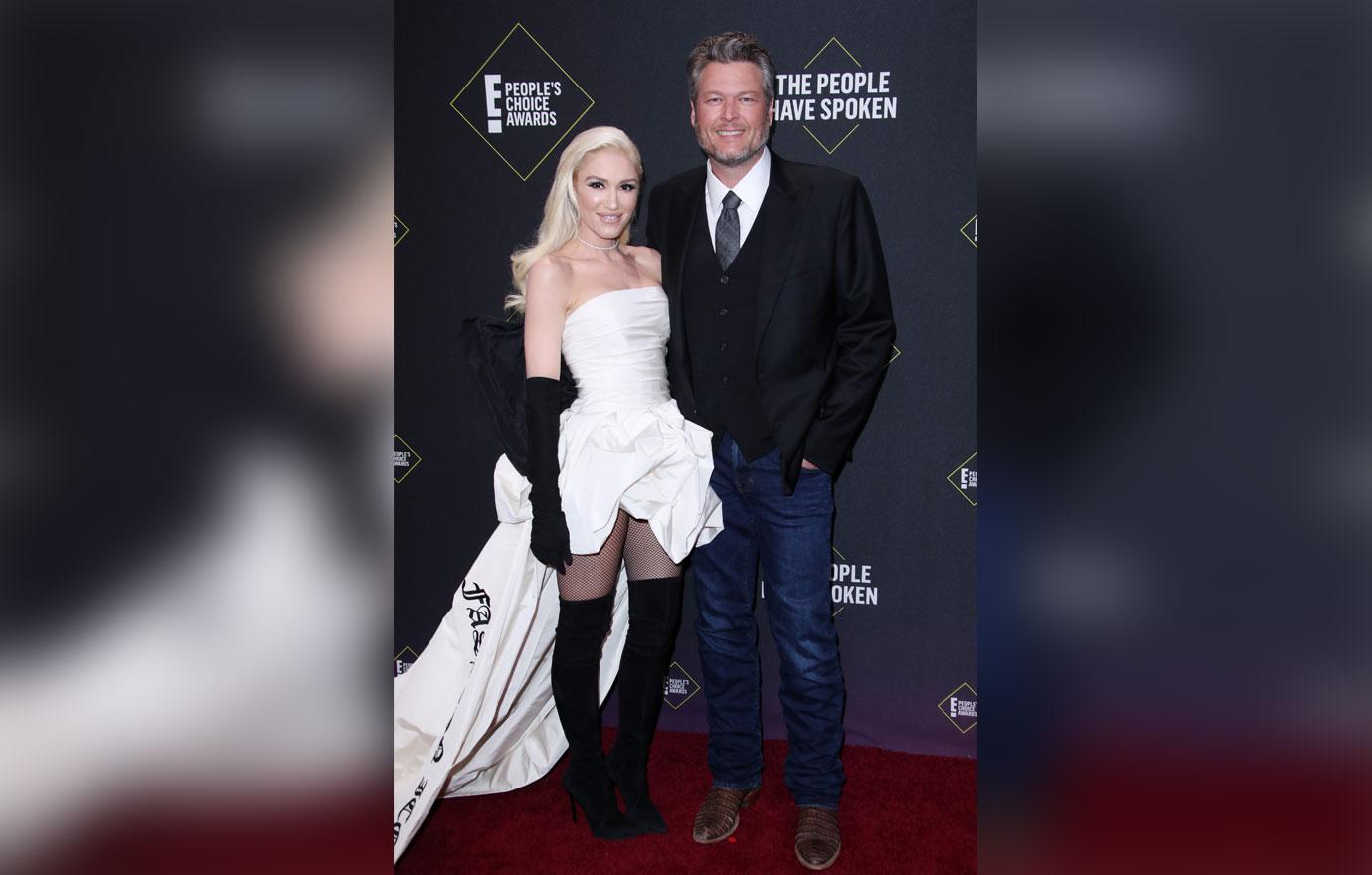 Gwen and Blake met each other on the set of The Voice while working together and started dating in November 2015. Gwen was previously married to Bush frontman Gavin Rossdale in 2002 but the couple divorced in 2016 after Gavin allegedly cheated with their longtime nanny. They share three children together. Meanwhile, Blake married country singer Miranda Lambert in 2011 but after cheating rumors emerged the pair divorced after only four years of marriage.
How do you feel about Gwen's emotional moment? Sound off in the comments.