PHOTOS
Gwen Stefani Reveals Heartbreak Over Breakup In New Single 'Used To Love You' — Did She Diss Her Ex Gavin Rossdale!?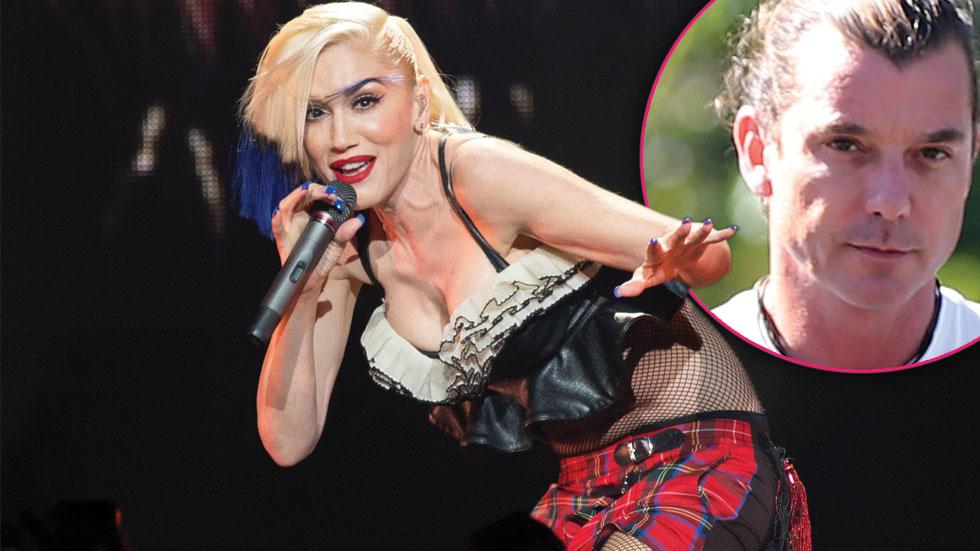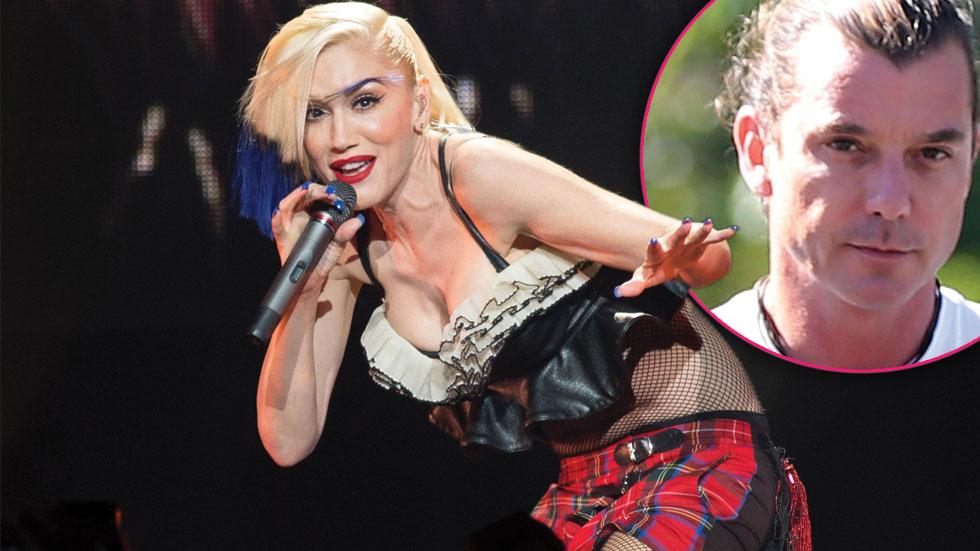 Just a few weeks ago it was revealed by RadarOnline.com that Gwen Stefani had started working on her new album, pulling a great deal of the project's material from her recent split with Gavin Rossdale. And on Saturday night, fans of the singer finally got to hear the first new track, which definitely seemed inspirited by her recent heartbreak!
Article continues below advertisement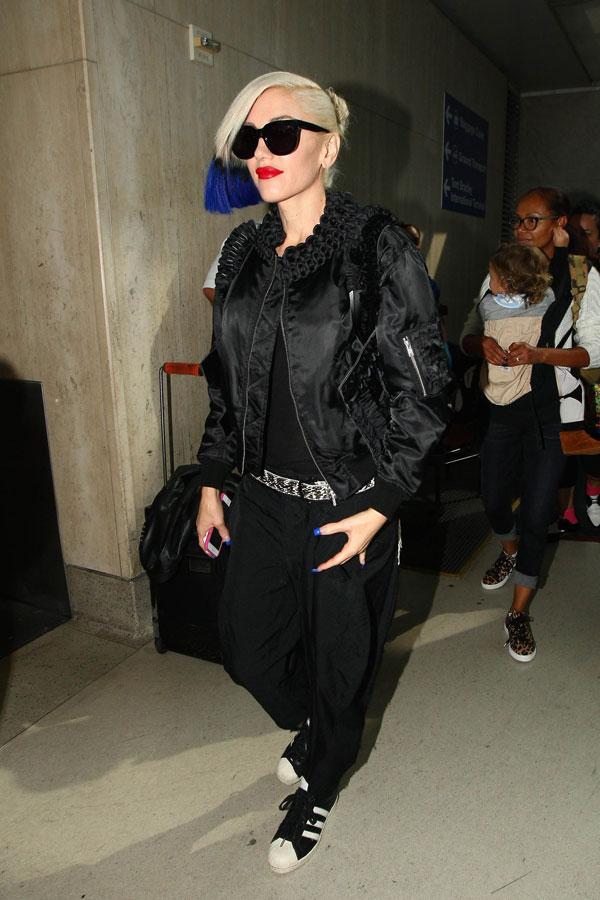 "I just want to share a song that I wrote recently," Stefani told her fans before she performed the song during her show at New York City's Hammerstein Ballroom. "This song is really special."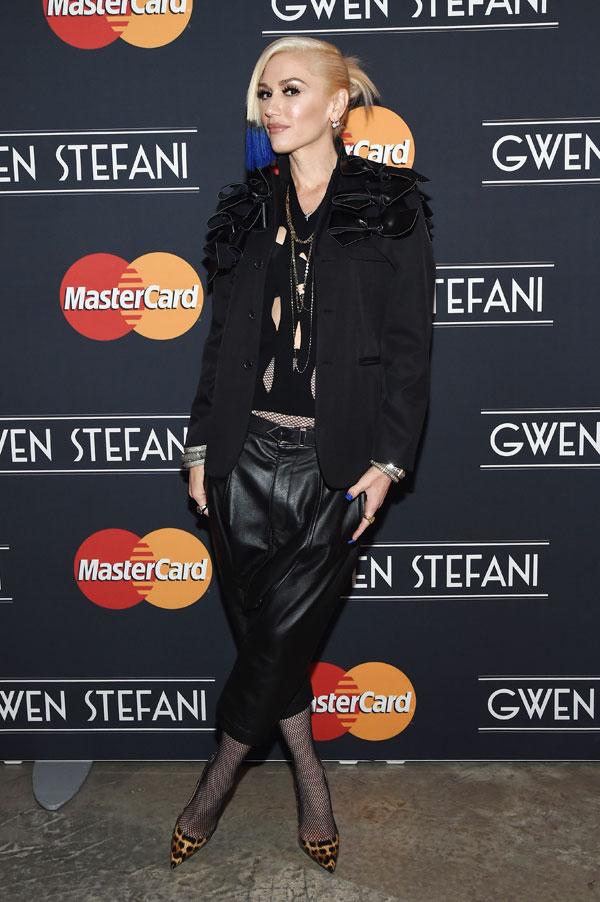 In the new track, "Used to Love You," Stefani explains to a former romantic interest just how disappointed she is in his actions and their failed relationship. "I thought I was the best thing that ever happened to you," she sang on Saturday night. "I guess nobody taught you how to love."
Article continues below advertisement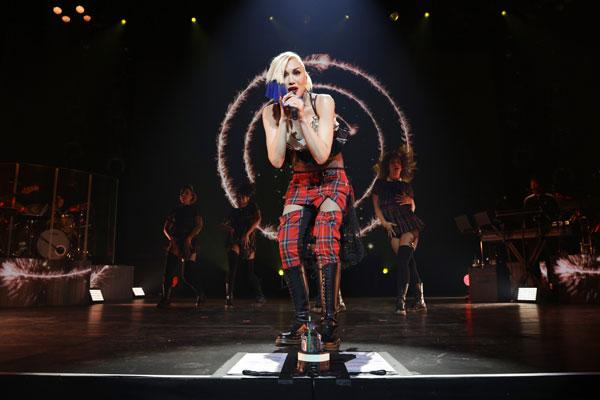 The track is the first song Stefani has released since announcing her split from Rossdale over the summer. In a statement on their breakup, the couple said that the decision to part ways was "mutual." However, a source speaking to RadarOnline.com said that their divorce was sparked by Stefani's "suspicions" about her ex.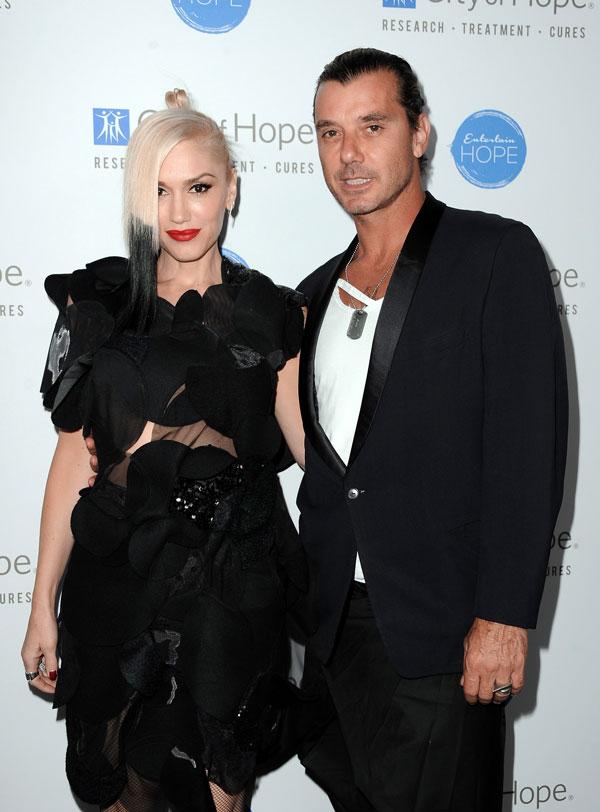 Article continues below advertisement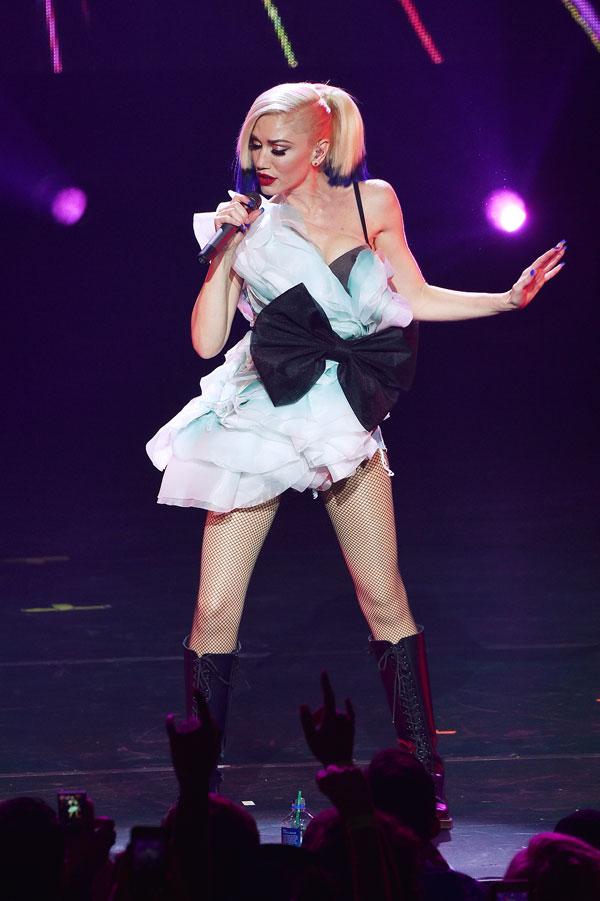 "Gwen is very excited to perform the songs and has found the process of writing extremely therapeutic," the source said.