PHOTOS
What Nanny? Gwen Stefani Is All Smiles After Gavin Rossdale Cheating Scandal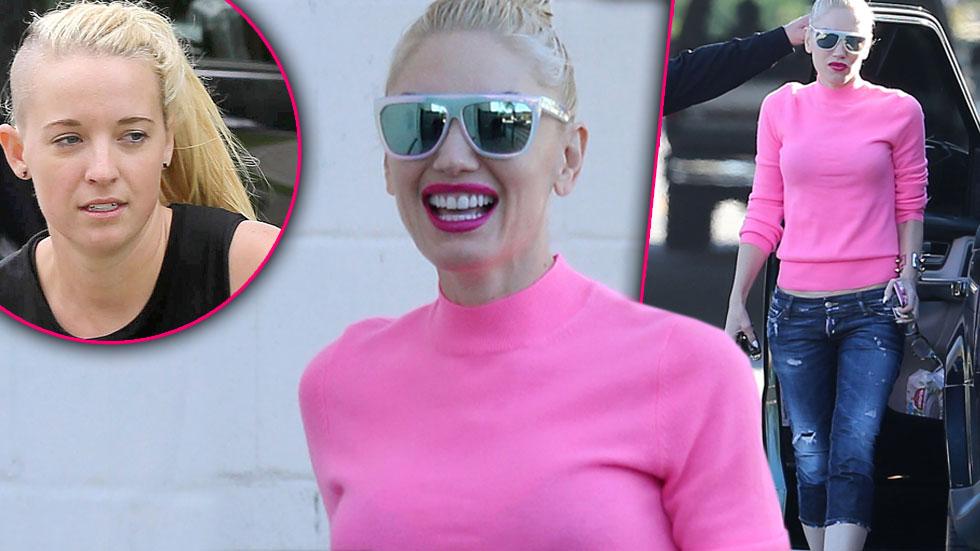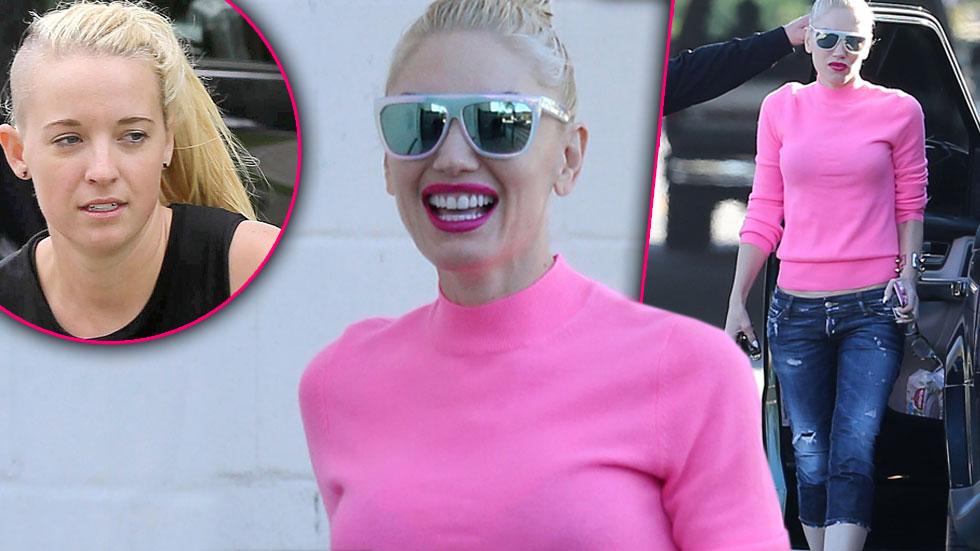 Nanny who? Gwen Stefani was out and about on Nov. 12 and judging by her smile, it seems even Gavin Rossdale's nanny cheating scandal couldn't get in the way of her happiness!
Article continues below advertisement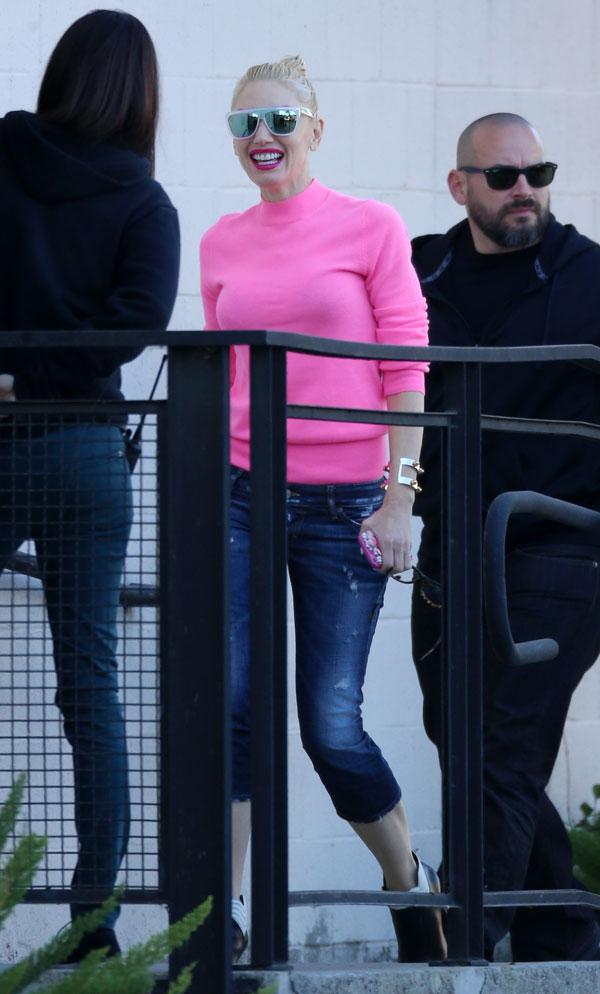 The No Doubt singer was seen looking happy while going to the studio just one day after it was revealed her husband of more than a decade had engaged in a three-year affair with the nanny, Mindy Mann.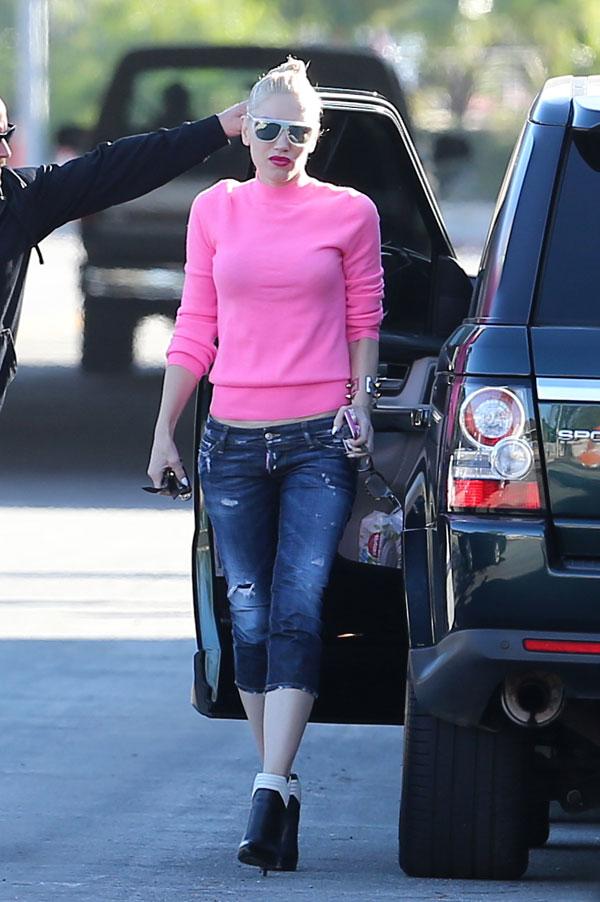 All seemed to be carefree on Wednesday night's episode of The Voice, too, with Gwen praising her team for their talent. (Or could it be because she gets to work alongside her boyfriend Blake Shelton?)
Article continues below advertisement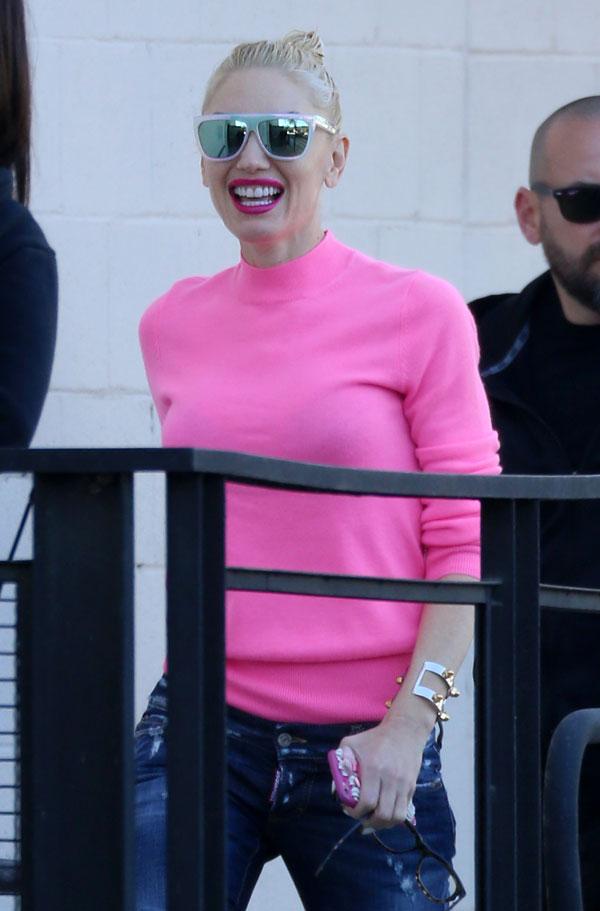 E! News reported that Gwen "sensed trouble in paradise more than a year" before their split, but hoped the birth of their third child would keep them together.