PHOTOS
The Nanny Gavin Rossdale Cheated With Is A Total Gwen Stefani Lookalike—See Their Astonishing Resemblance In Photos!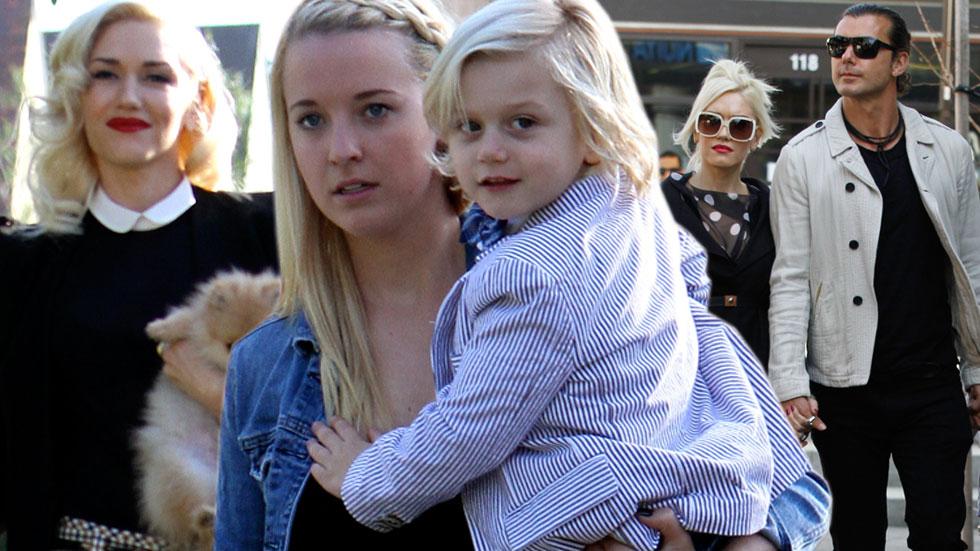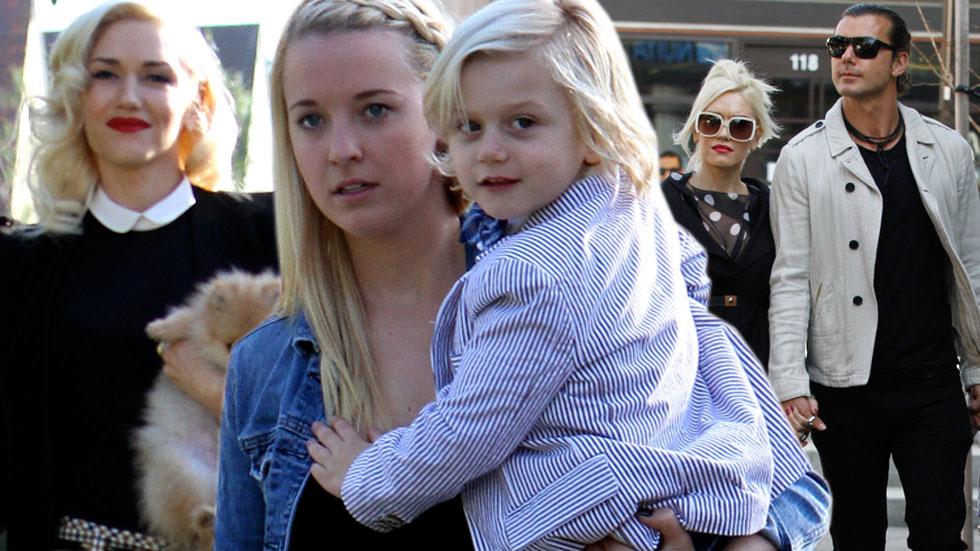 He definitely has a type! Gavin Rossdale has been reportedly cheating on Gwen Stefani long before the pair announced their divorce in August with the family nanny, and she definitely looks a lot like Gwen!
Article continues below advertisement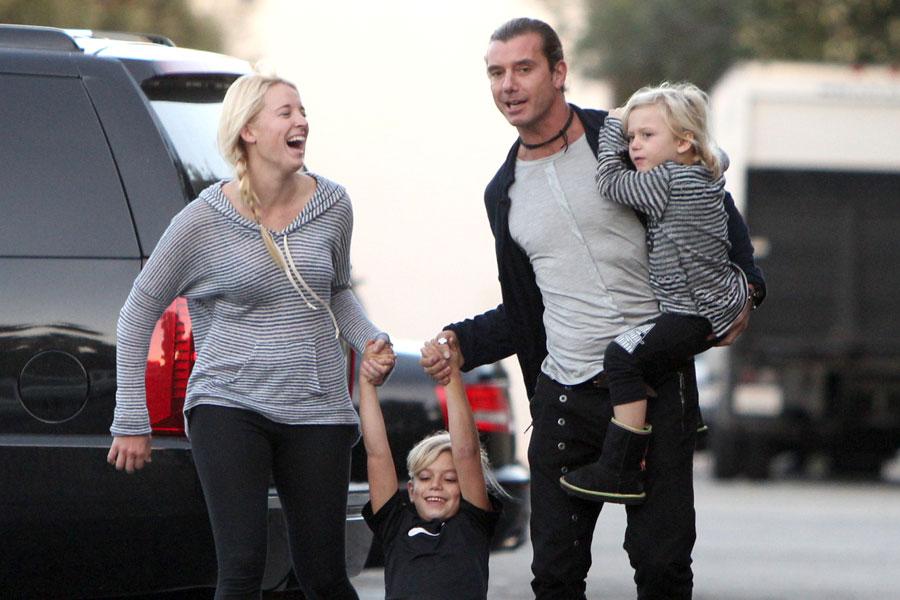 Us Weekly reported that Gavin, 50, was involved with the family nanny, Mindy Mann, for over three years and his relationship with her caused the split.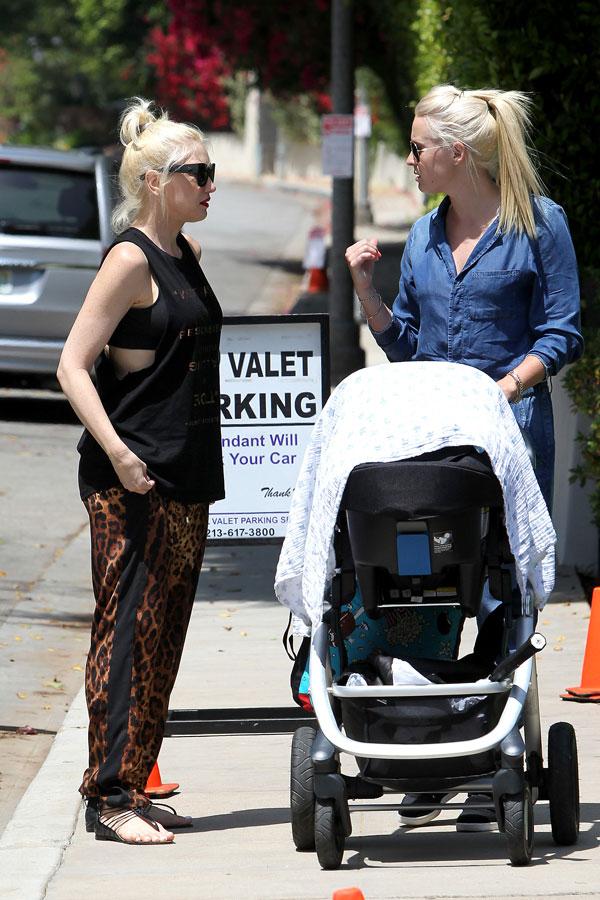 The Australian beauty, who also owns a day care in Sherman Oaks, Calif., totally has a similar style to the 46-year-old singer, but also used her as inspiration!
Article continues below advertisement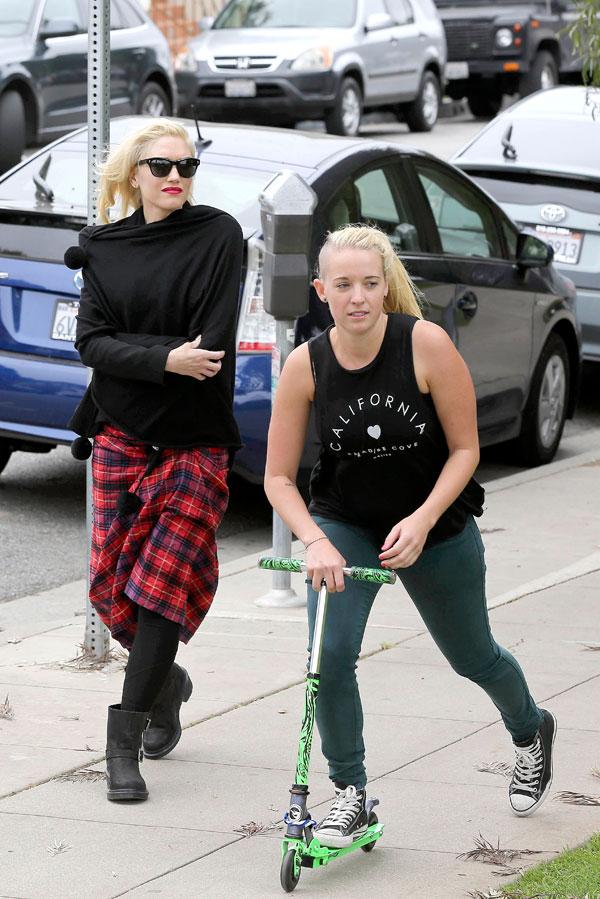 A family friend told Us that Mann, who started off as temporary help, constantly posted photos on social media "dressed in a similar way to Gwen."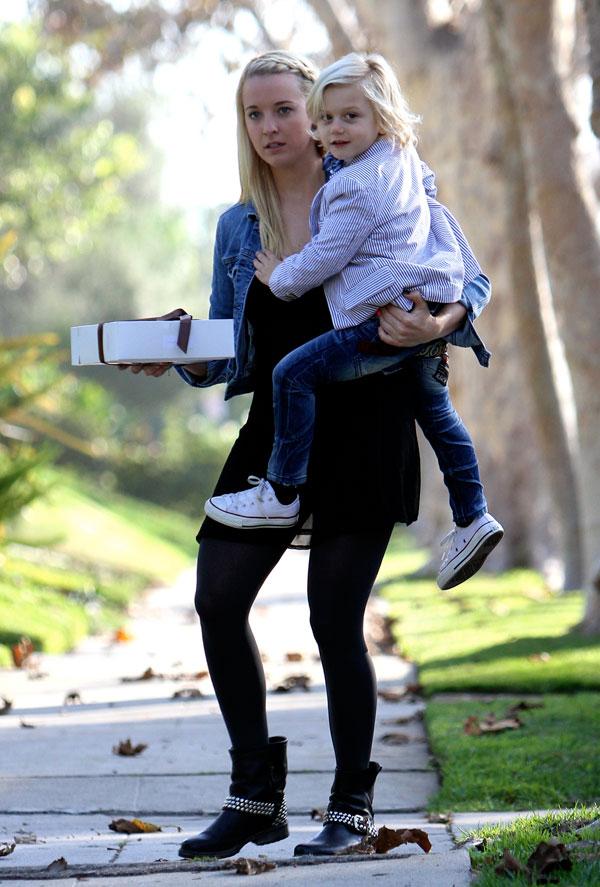 Article continues below advertisement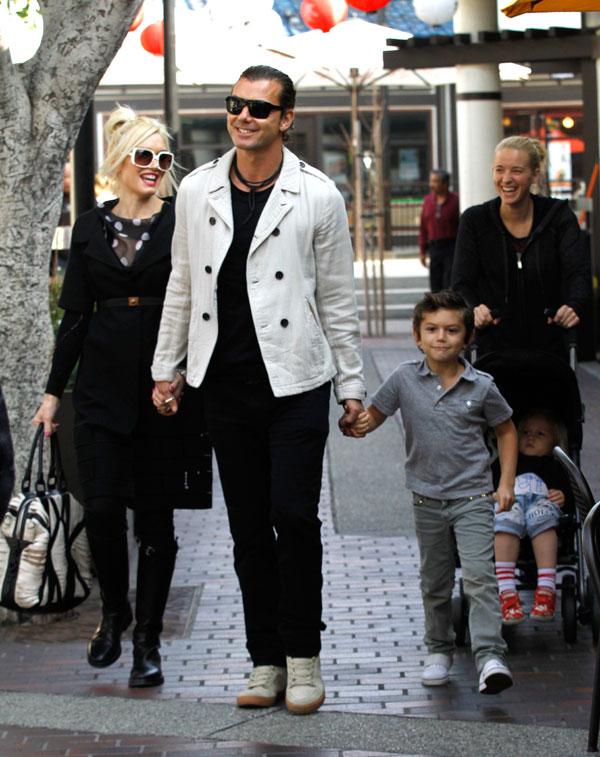 During the time she was employed by the family, Gavin and Mindy were reportedly "hooking up all over."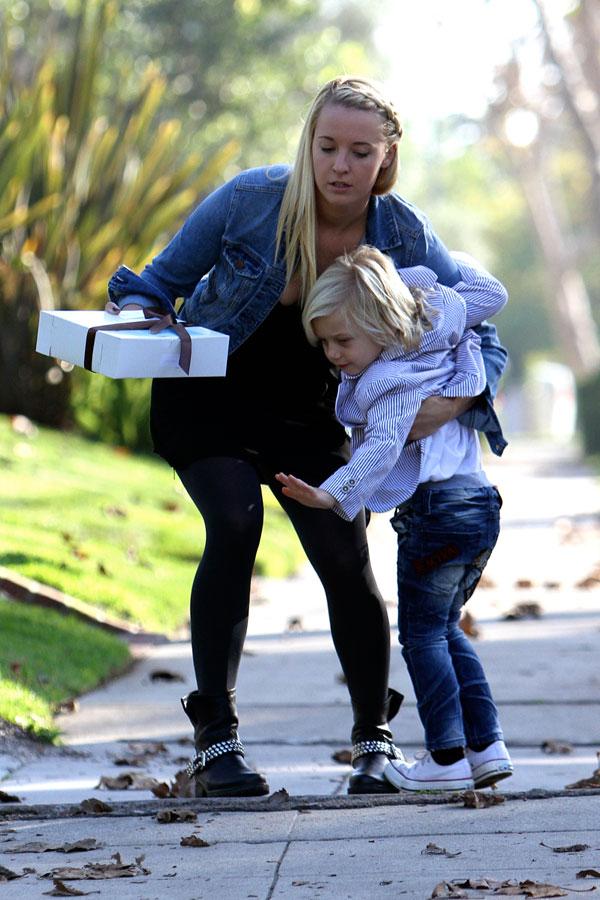 Rossdale "couldn't control himself," either, especially since they had a virtual affair, too! Stefani reportedly found out about the affair in February through X-rated texts, nude photos and plans for rendezvous "on the family's iPad."
Article continues below advertisement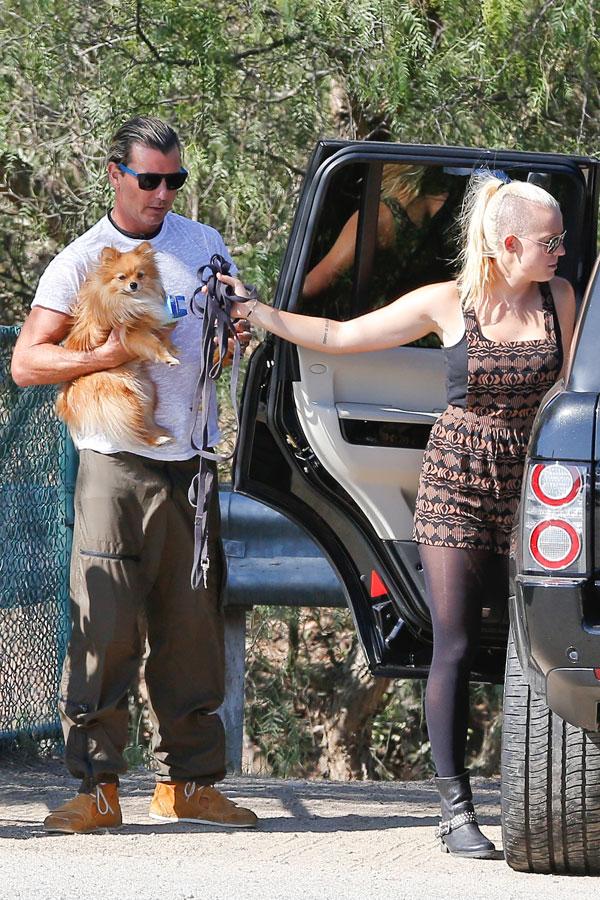 "The iPad was linked to Gavin's phone," the insider told Us. "One of the other nannies discovered the exchange and told Gwen."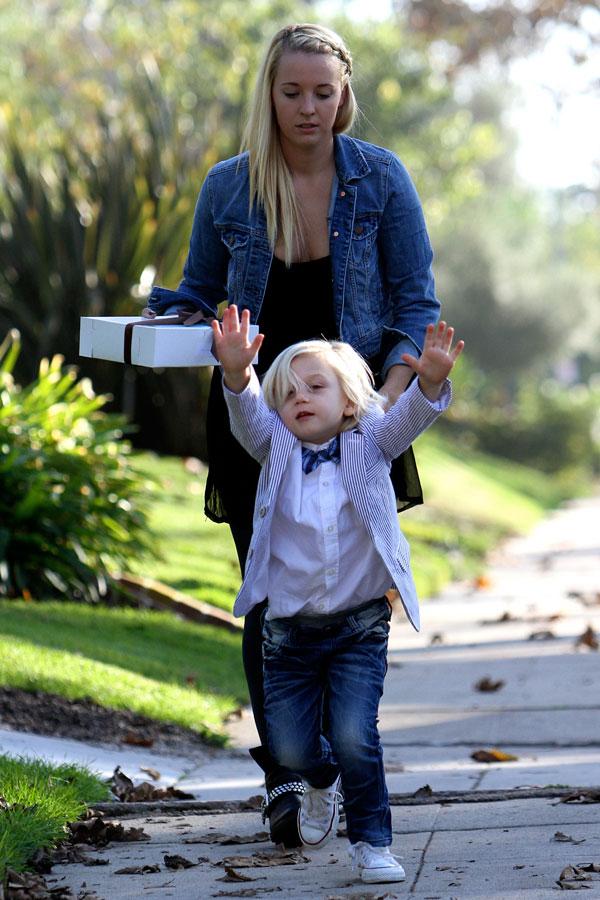 Rossdale first called it a "flirtation" but then confessed to cheating—while Gwen was even pregnant with the couple's son Apollo—months later which caused the end of their marriage.