PHOTOS
Chris Martin Who?! Gwyneth Paltrow And Brad Falchuk Finally Make Their Couples' Debut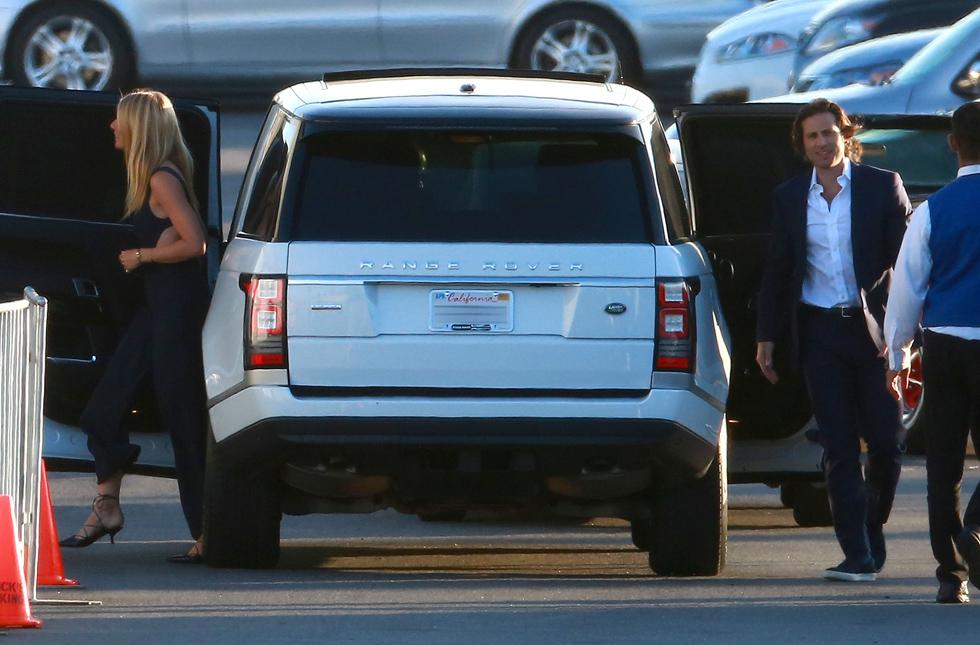 Exclusive... Gwyneth Paltrow & Chris Martin Consciously Re-Couple For Family Vacay in Mexico - NO INTERNET USE WITHOUT PRIOR AGREEMENT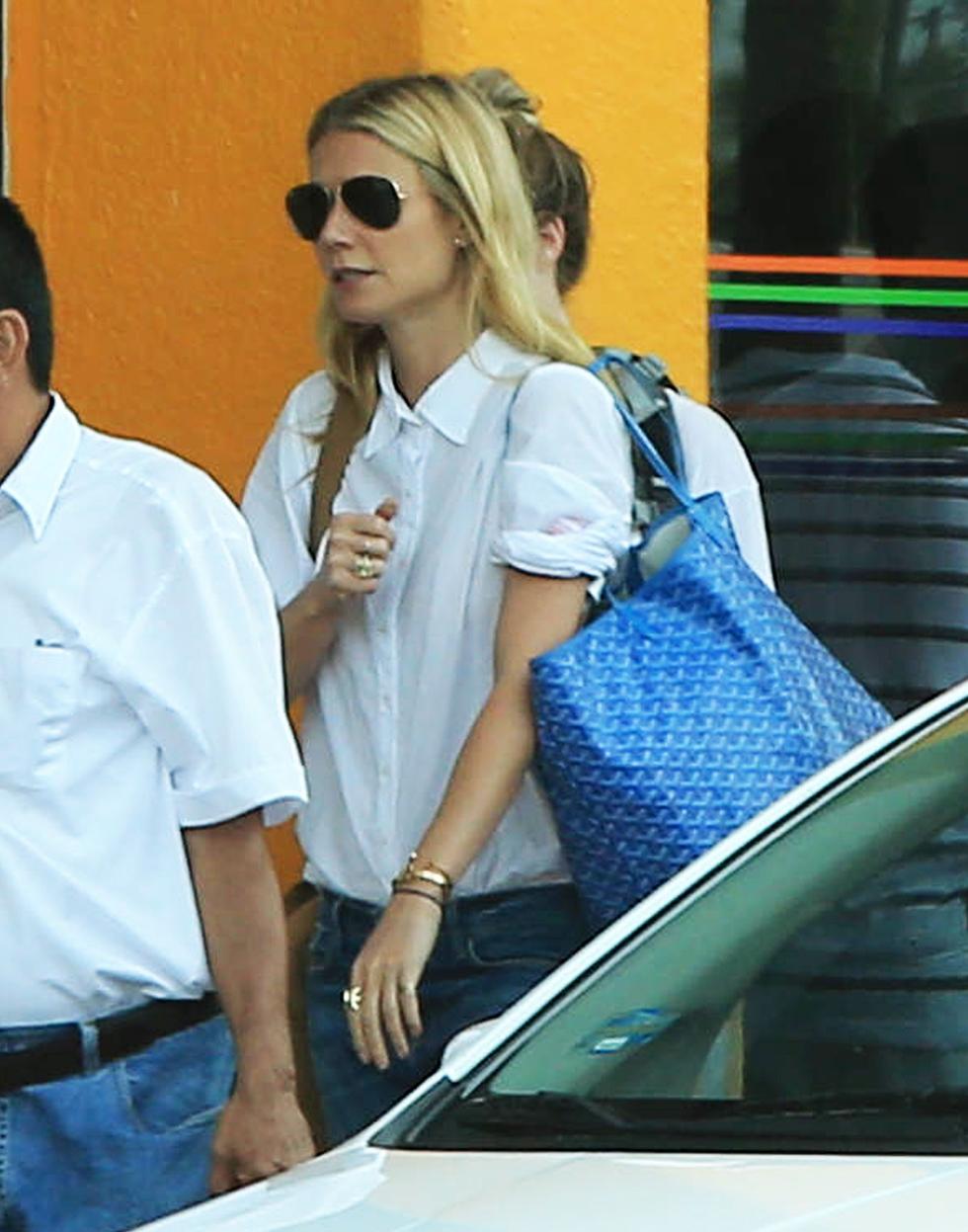 Article continues below advertisement
Exclusive... Robert Downey Jr.'s Star Studded 50th Birthday Bash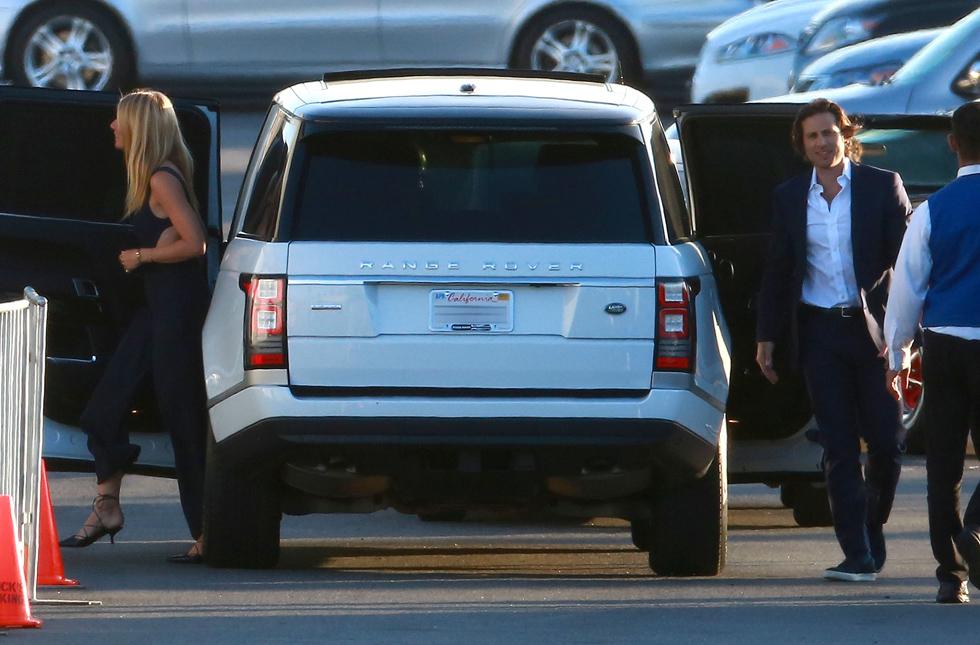 On Saturday, Gwyneth finally made her debut with rumored boyfriend Brad Falchuk, a producer on Glee and American Horror Story, at her Iron Man co-star Robert Downey Jr's 50th birthday party. They arrived at the party together...
Exclusive... Robert Downey Jr.'s Star Studded 50th Birthday Bash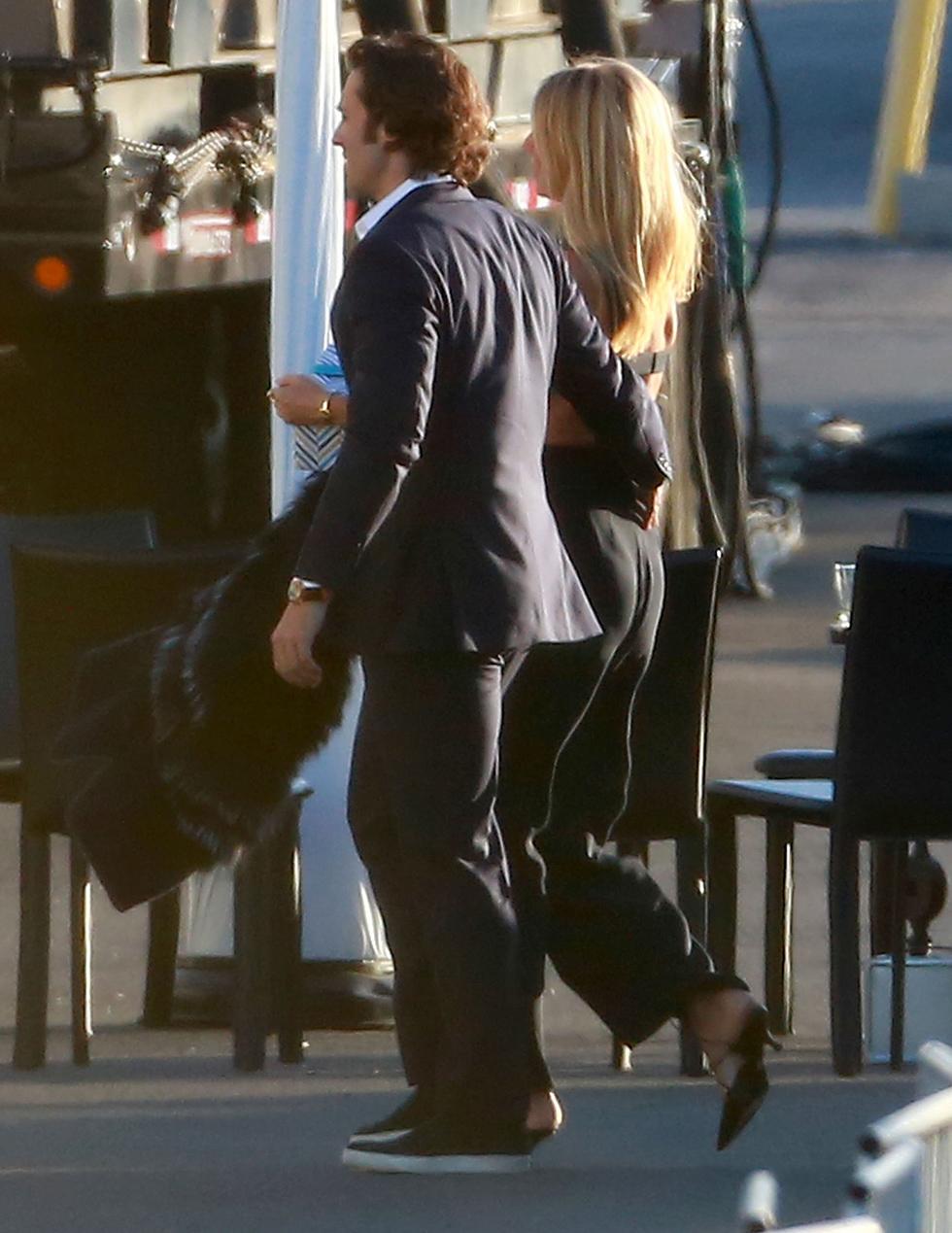 ...and weren't shy about showing their feelings for each other once they got there, with Brad holding Gwyneth's lower back. The couple has reportedly been dating for almost 9 months, but this is their first public appearance together.
Article continues below advertisement
Exclusive... Gwyneth Paltrow & Chris Martin Consciously Re-Couple For Family Vacay in Mexico - NO INTERNET USE WITHOUT PRIOR AGREEMENT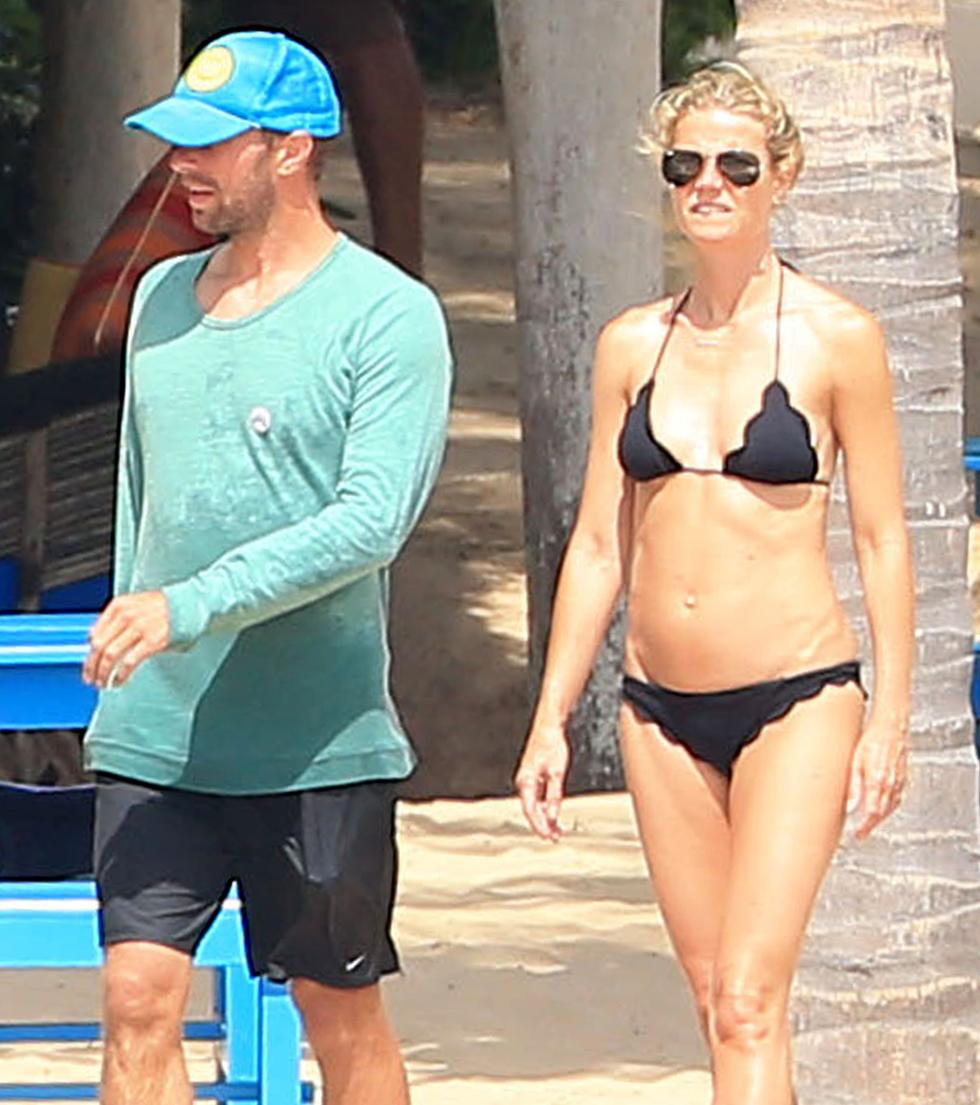 We hope Brad is okay with Gwyneth's relationship with her ex-husband, though. Gwyneth and Chis took their kids, Apple and Moses, on vacation in Mexico together last week. They didn't look like a couple at all, but we're happy that they can put on a brave face for their children.
Article continues below advertisement
Exclusive... Brad Falchuk Out With His Children On Easter