PHOTOS
Gwyneth Paltrow Has No Shame Over Her 46-Year-Old Breasts — See Her Hilarious Comment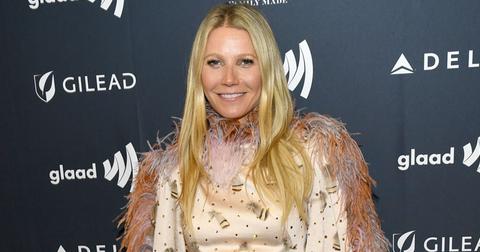 Gwyneth Paltrow has absolutely no shame when it comes to getting older! The A-Lister took to Instagram on Thursday, April 18, to comment on a meme account's post about "saggy" 40-year-old breasts. Scroll through for all the hilarious details.
Article continues below advertisement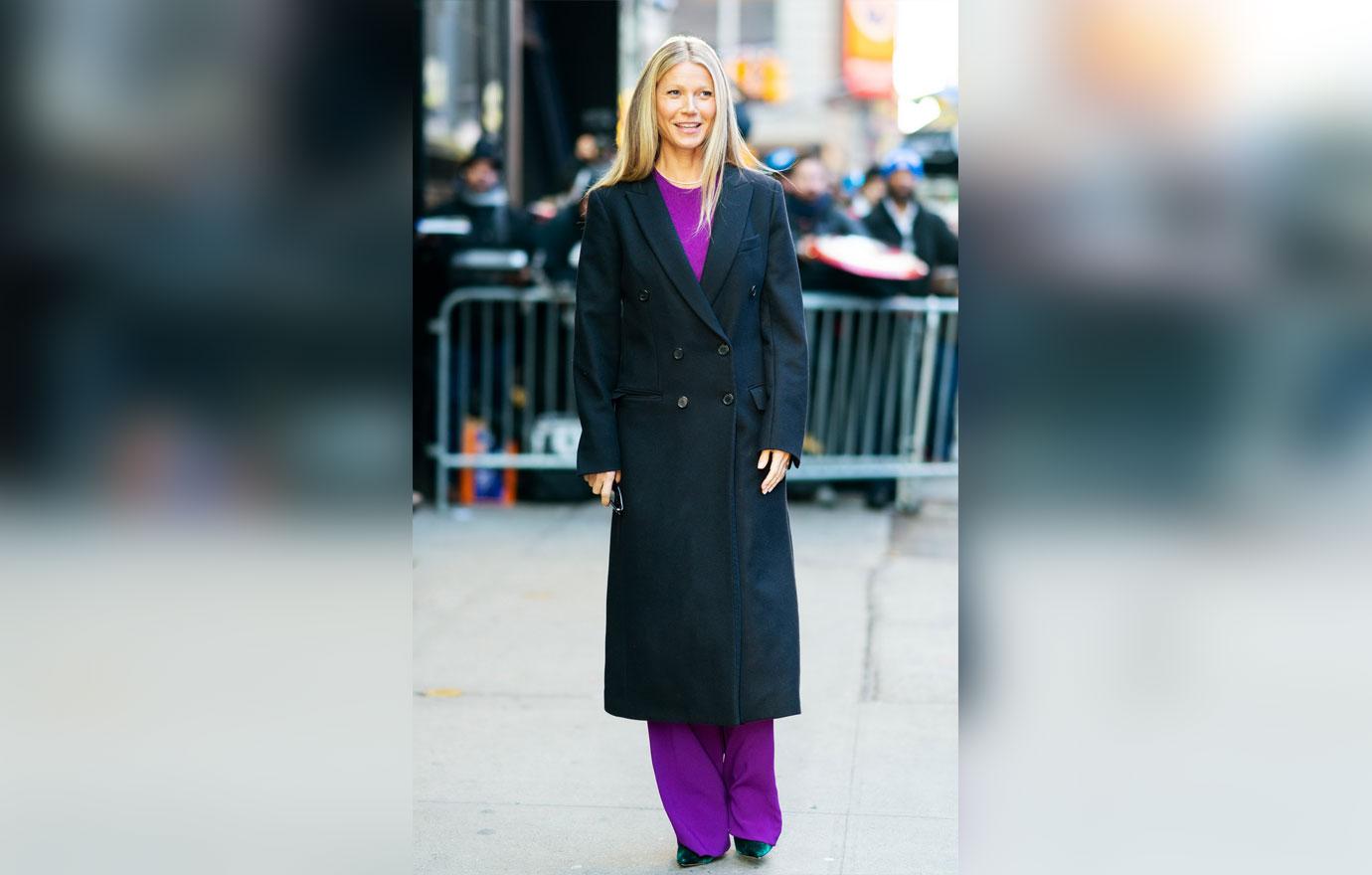 Gwyneth, 46, was quick to defend any women over the age of 40 when she read a funny meme on social media.
"Someone just asked me if my boobs always have to be out laughing my a** off. Yes, b**ch, they do. I'm 21-years-old. This is my prime breast time. When I'm 40 and they're saggy I'll put them away but until then you can shut your Mother Teresa turtleneck, wearing a** up and mind your damn business," the meme read.
Article continues below advertisement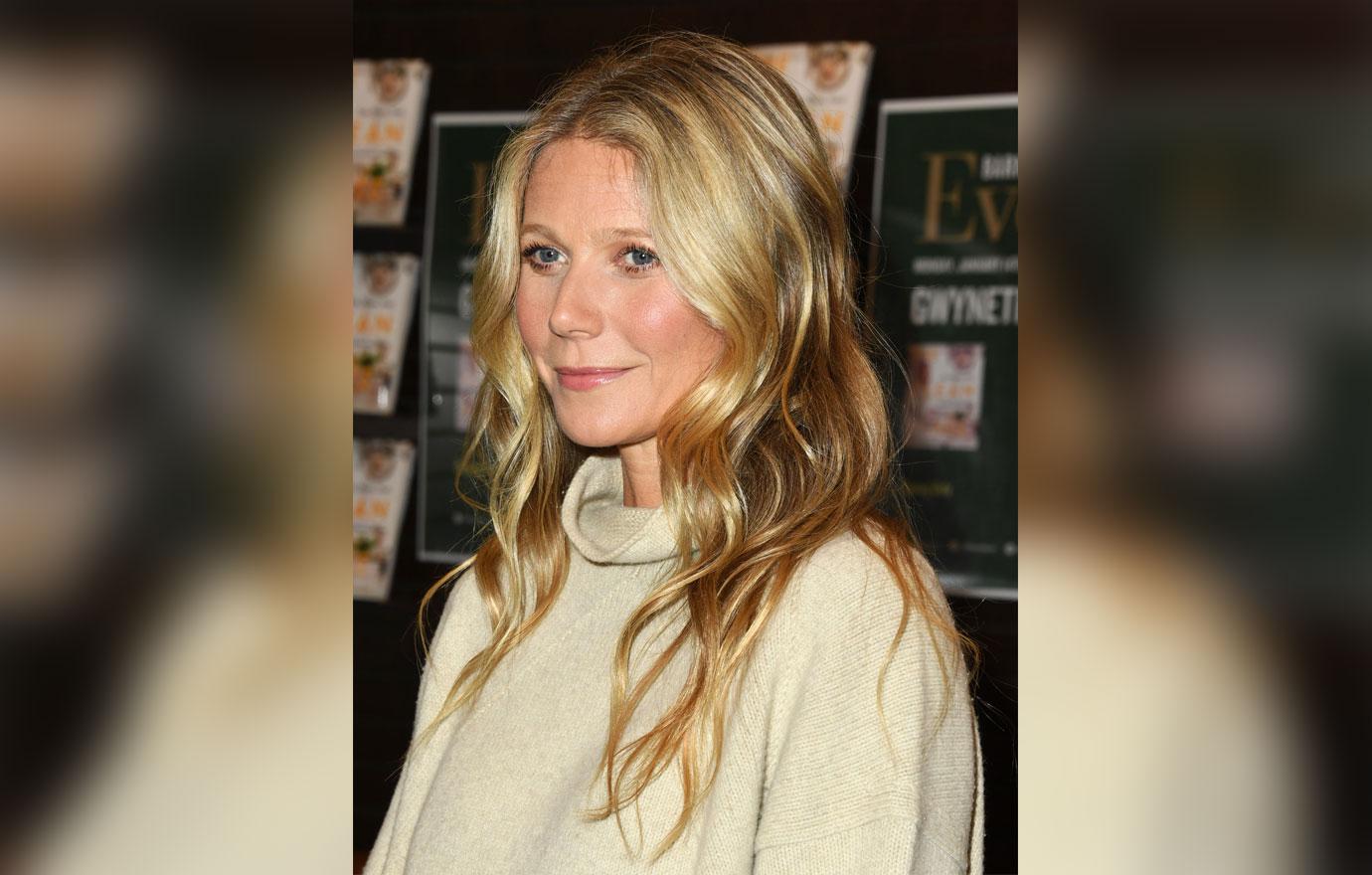 While thousands of people commented on the post, Comments by Celebs captured the Iron Man actress's reaction. "Hey now, 40's breasts can still be all that and a pack of chips, don't you forget it," she wrote.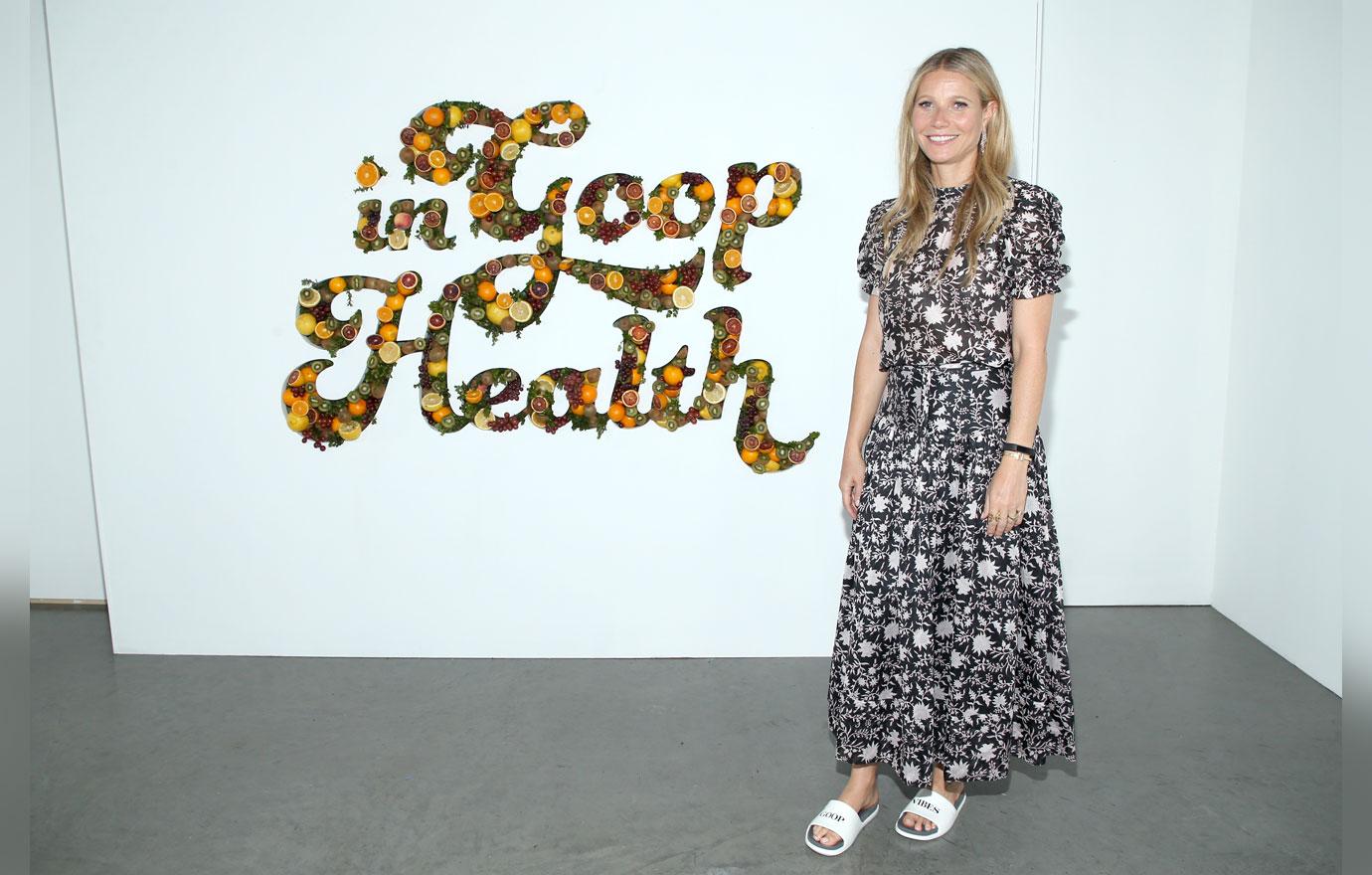 Article continues below advertisement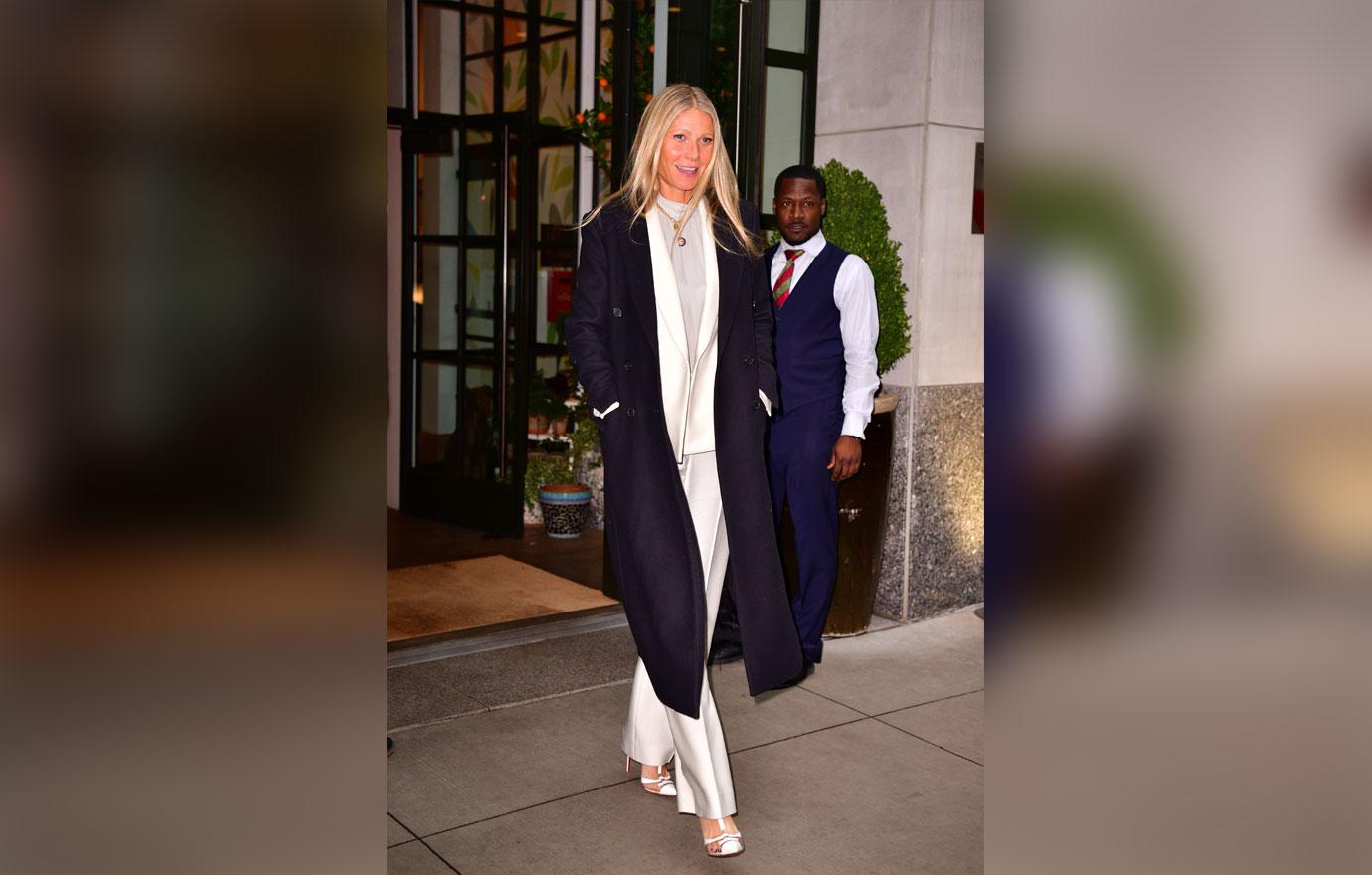 "I think when you get into perimenopause, you notice a lot of changes," she said at the time. "I can feel the hormonal changes happening: The sweating. The moods. You're just like all of a sudden furious for no reason."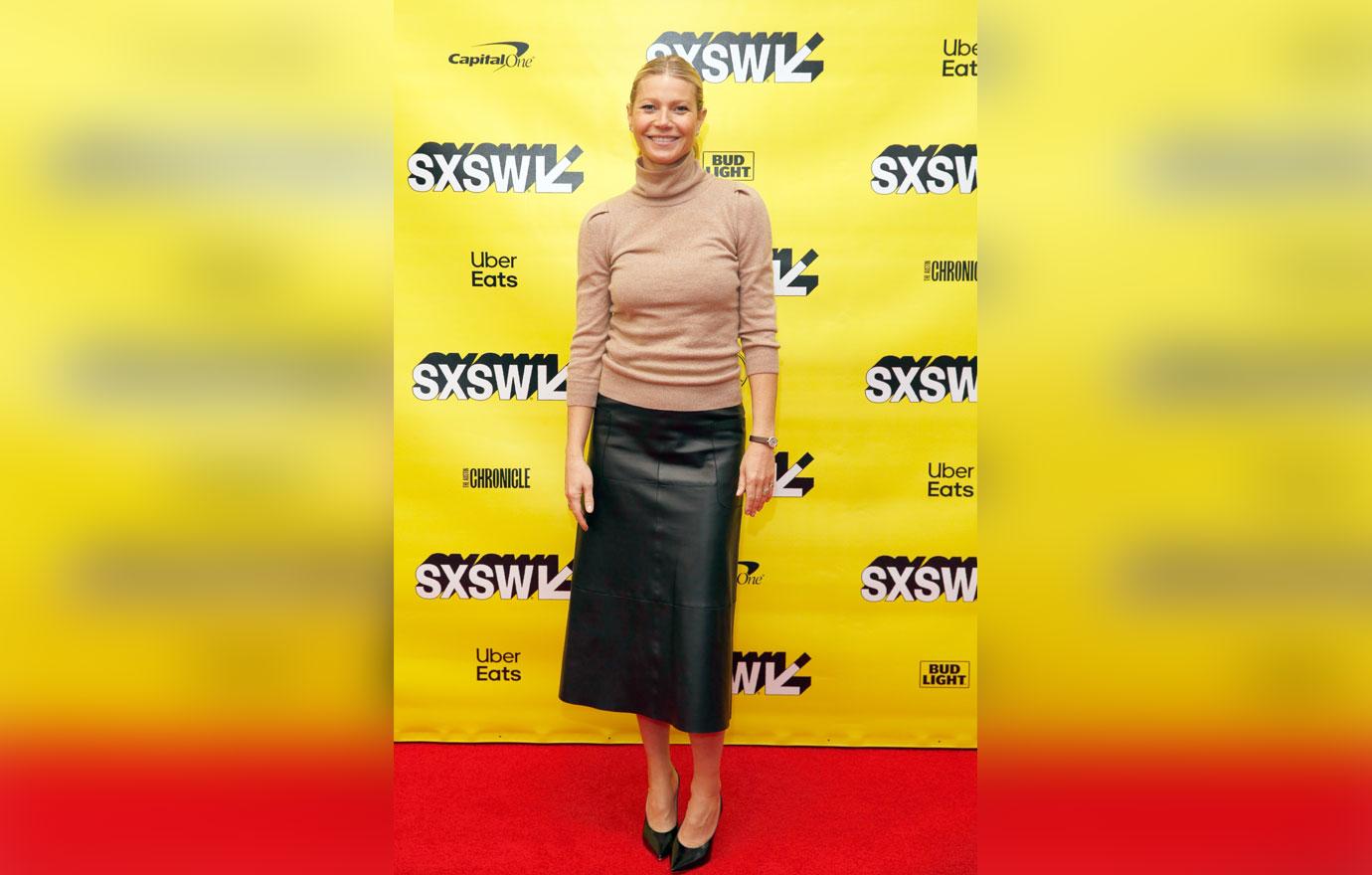 "I think menopause gets a really bad rap and needs a bit of a rebranding," the 46-year-old added. "I don't think we have in our society a great example of an aspirational menopausal woman."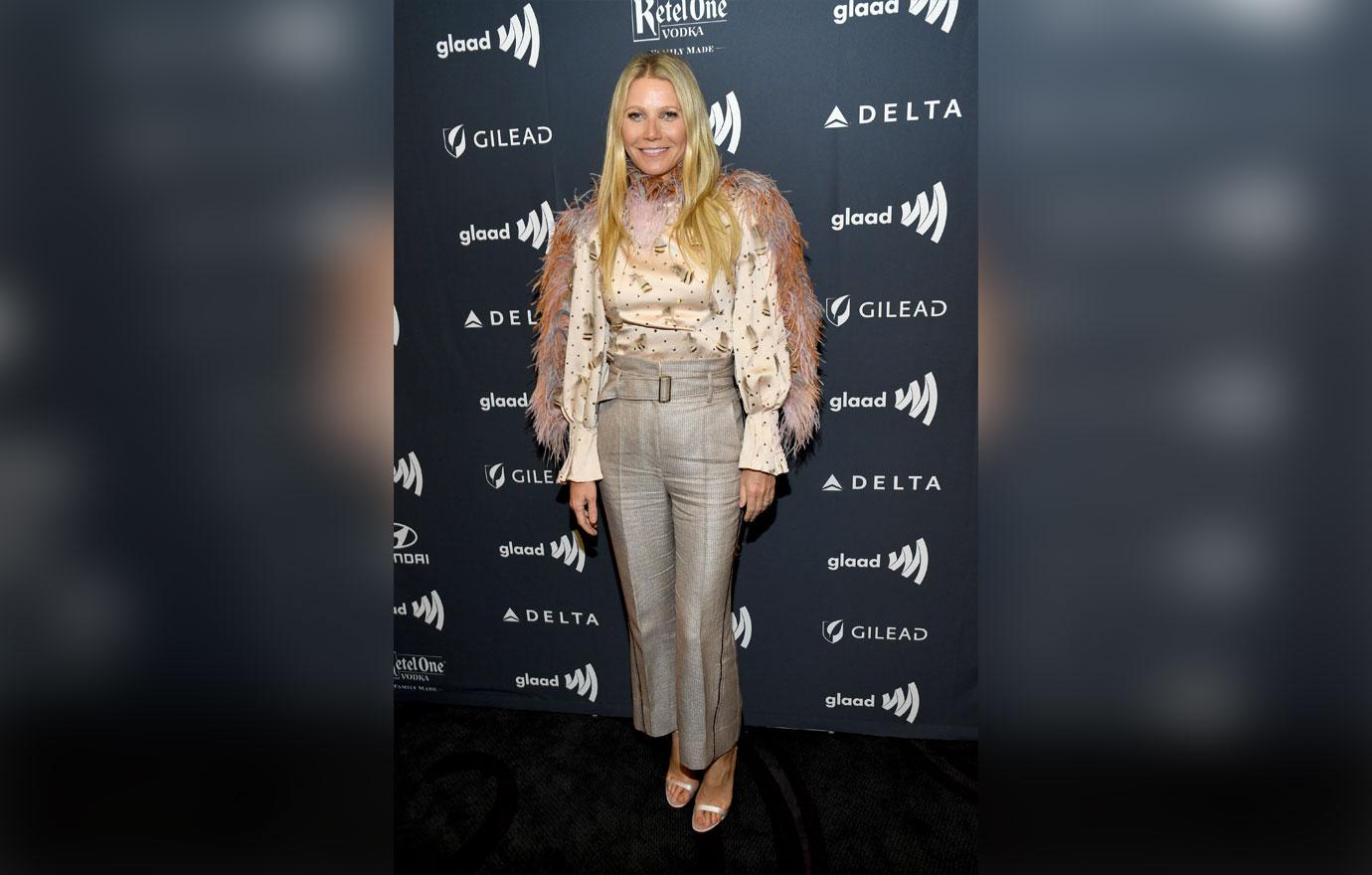 What do you think of Gwyneth commenting about 40-year-old breasts on Instagram? Let us know in the comments below!