PHOTOS
Gwyneth Paltrow Says Fiancé Brad Falchuk Is Her 'First Adult Relationship'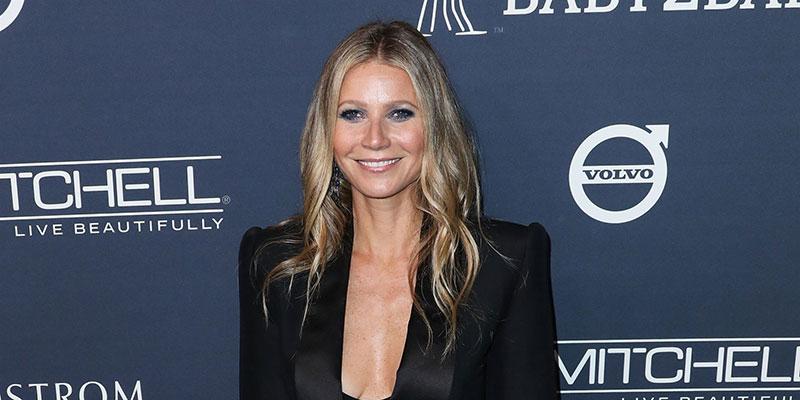 Gwyneth Paltrow may have been married to Chris Martin for 13 years years, but the actress has recently stated that it wasn't until her current fiancé Brad Falchuk came around that she finally experienced her very first "adult relationship."
Article continues below advertisement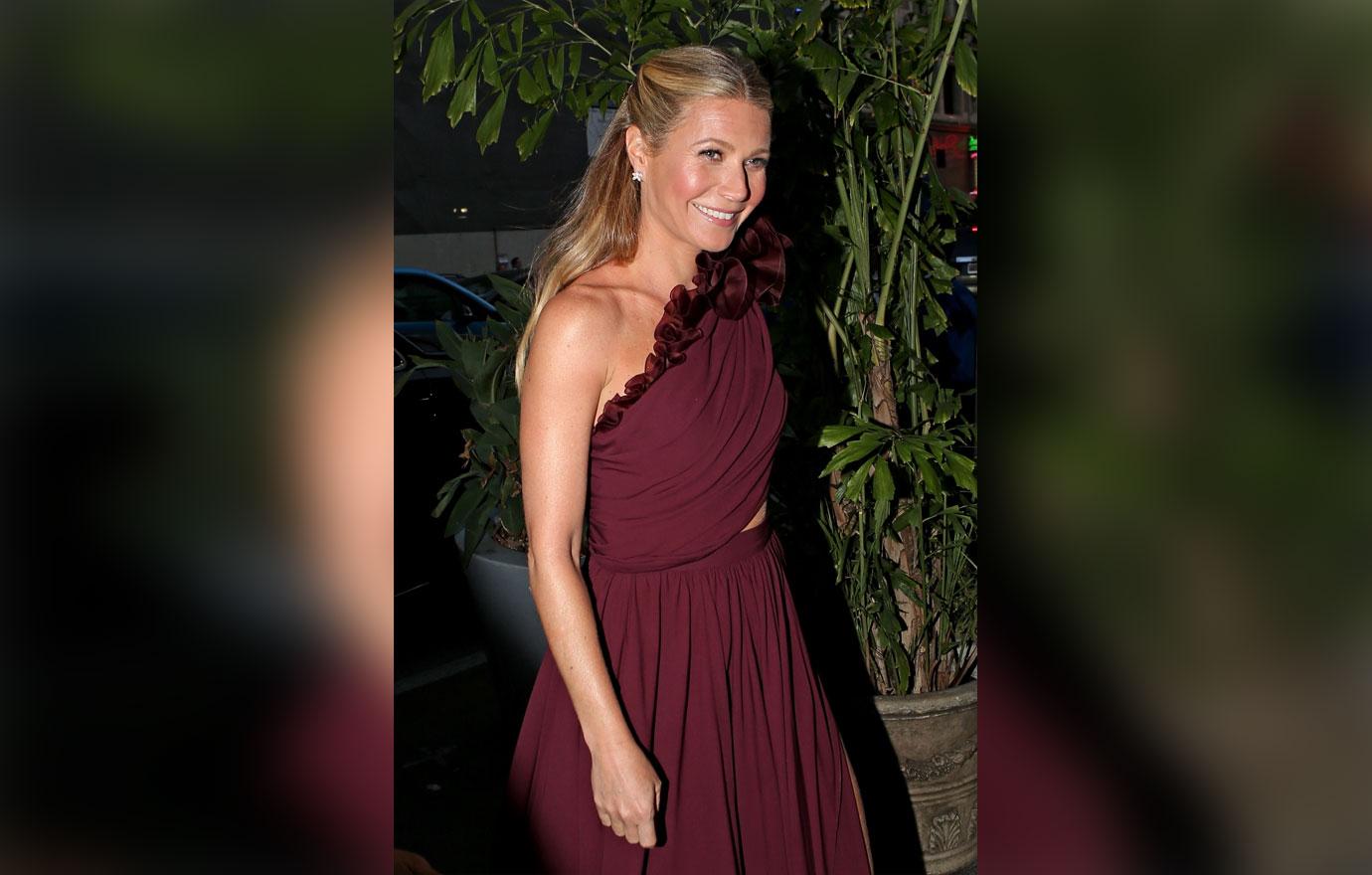 Gwyneth has been positively giddy about her impending nuptials with Brad, even posting romantic snaps about their lavish engagement party
So it might not come as a surprise that she recently gushed to The Times about her relationship with Brad. But it was shocking to learn that she's considered him her first mature relationship — especially since she was in such a long relationship with Chris, who's the father of her two kids Apple, 13 and Moses. 12.
Article continues below advertisement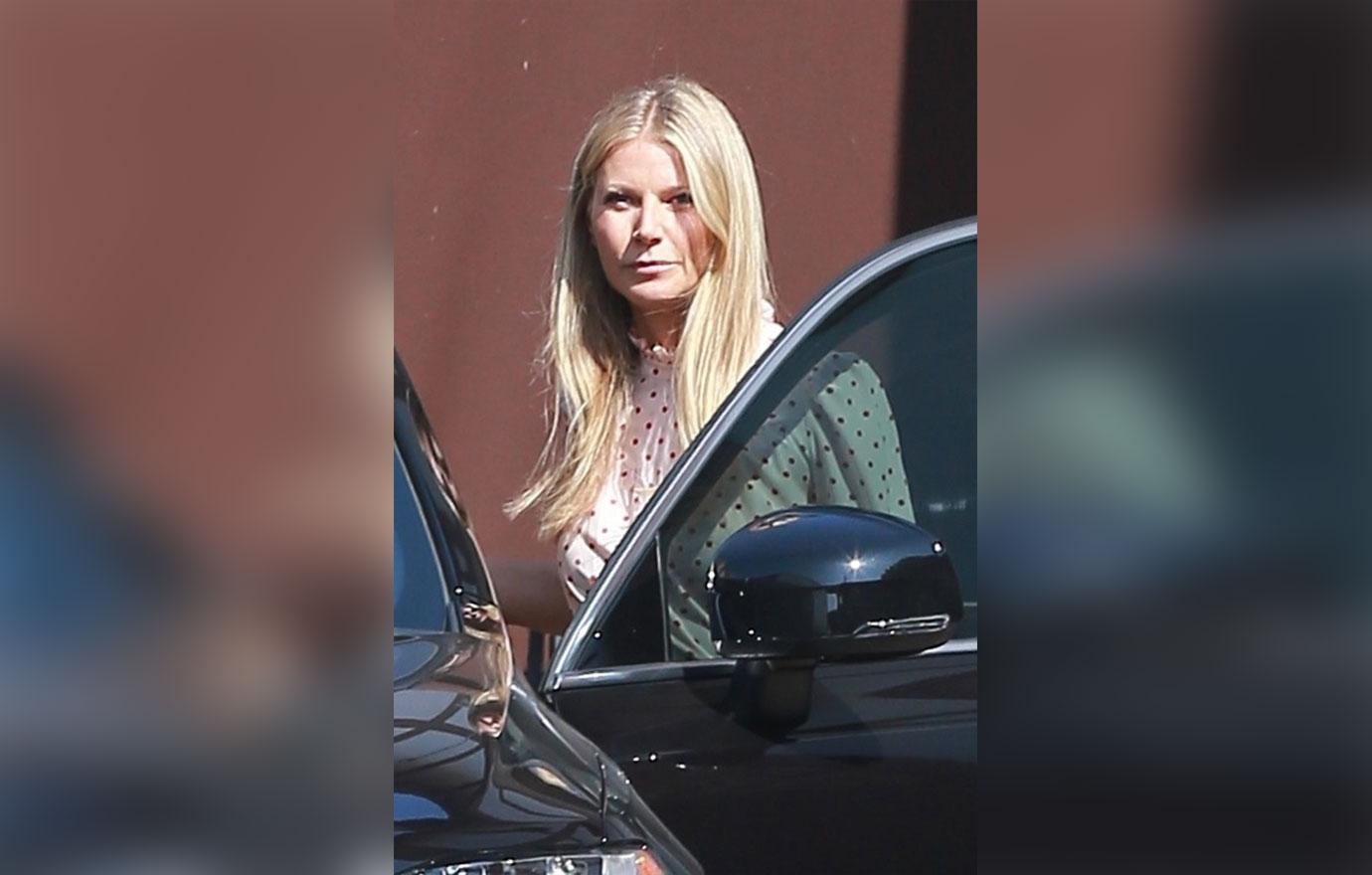 She said, "In the past, I've been in relationships with men who had intimacy issues. So I could be, like, 'I'm fine, I'm ready to do this,' and let myself think he's the one with the problem. In a way, some of the relationships were designed to keep me out of intimacy."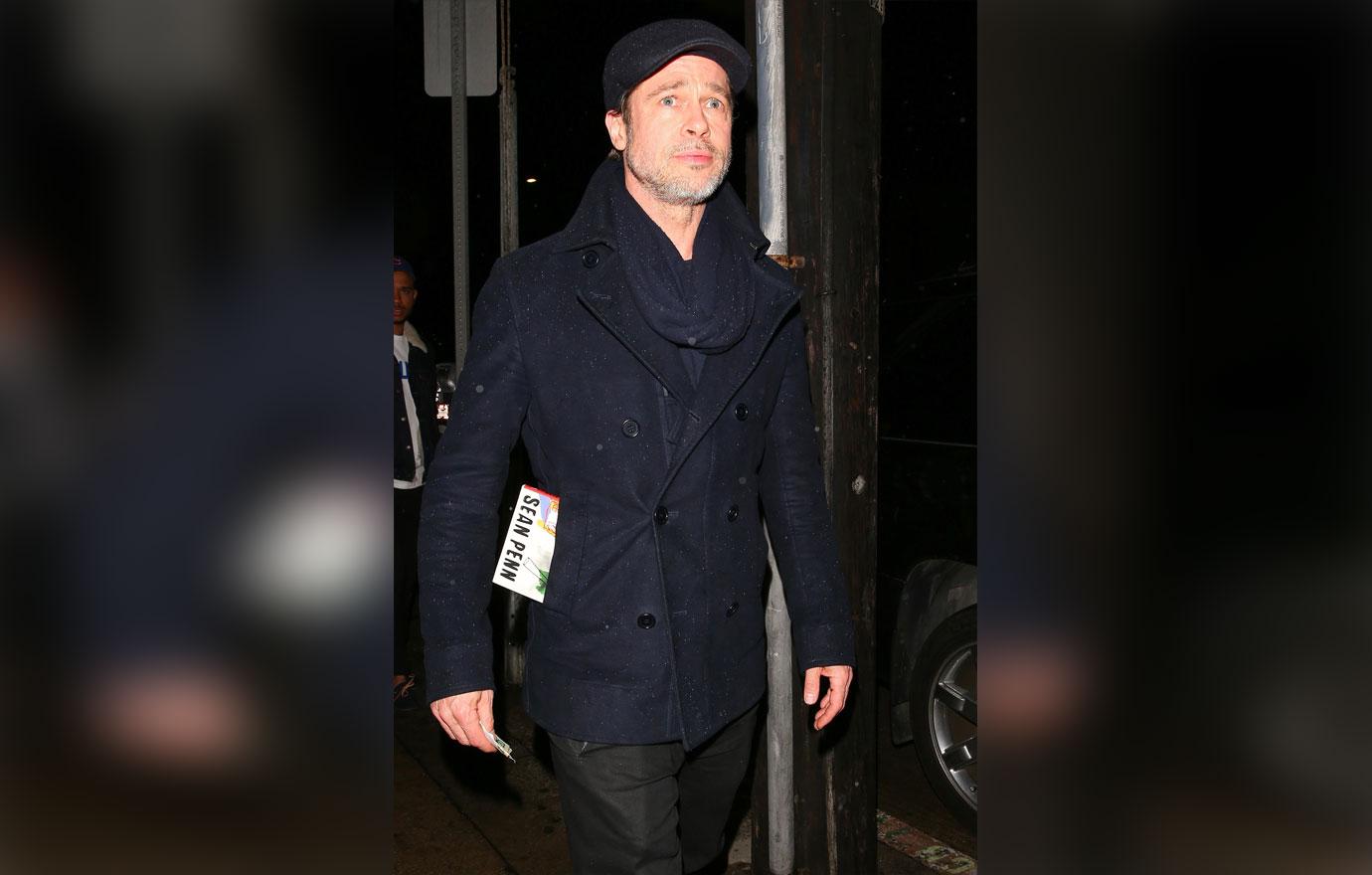 Article continues below advertisement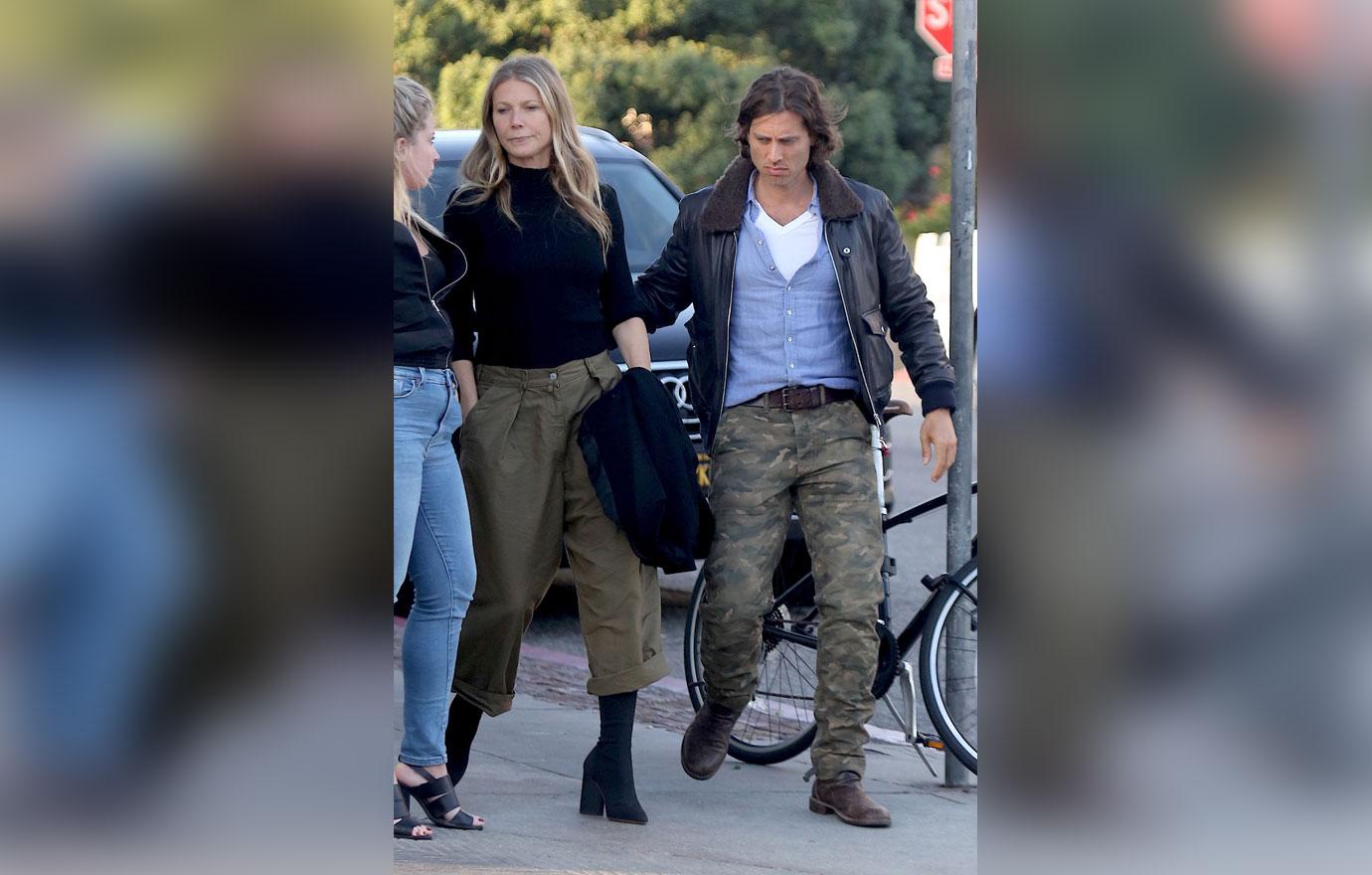 The 45-year-old went on to admit, "Now, for the first time, I feel I'm in an adult relationship that is sometimes uncomfortable, because he demands a certain level of intimacy and communication that I haven't been held to before. What came up in the first couple of years of our relationship was how incapable I was in this realm, how I feared intimacy and communication."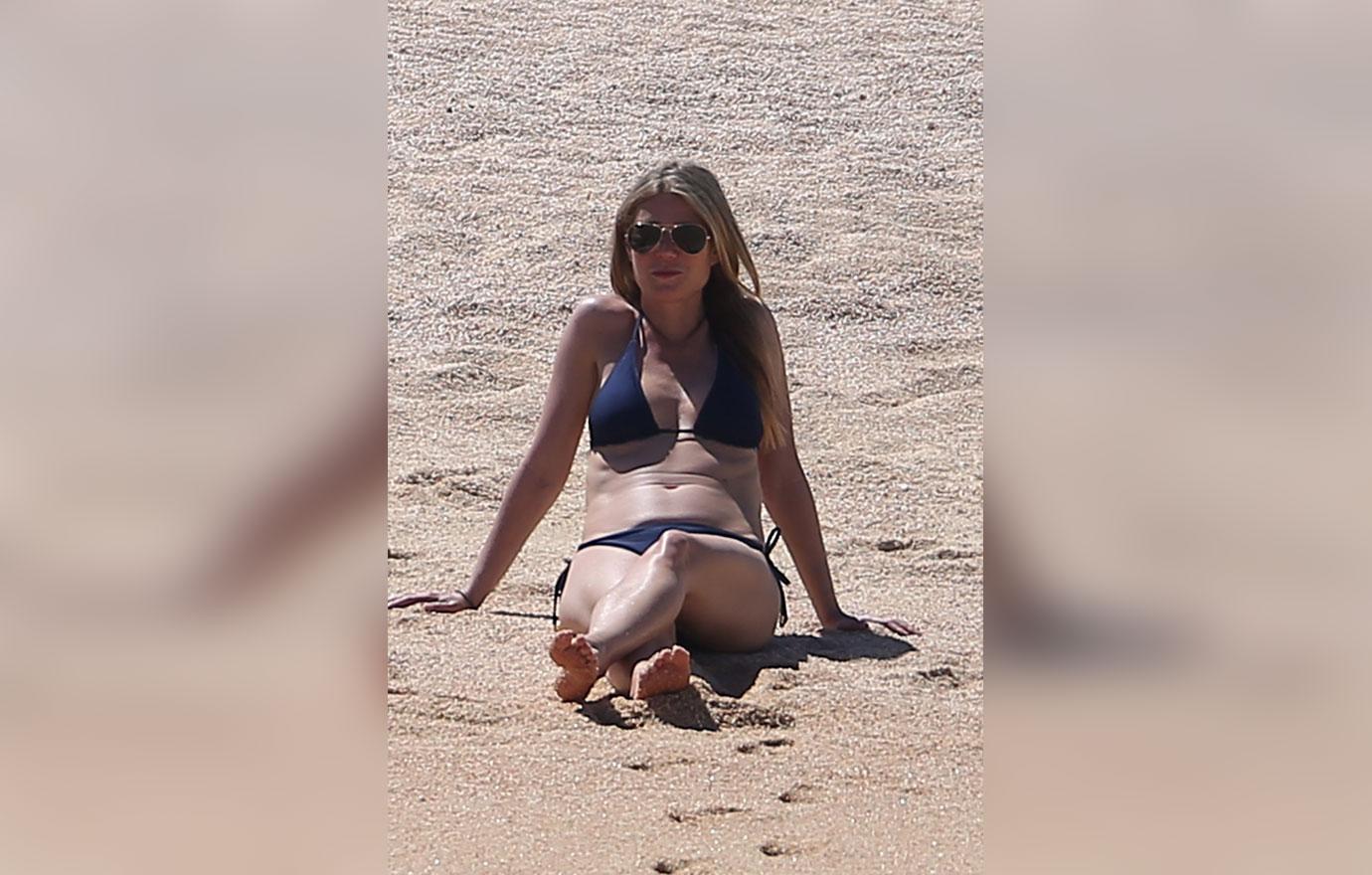 What do you think about Gwyneth saying that her fiancé Brad is her first adult relationship? And what do you think Chris would say to that? Sound off in the comment section!