PHOTOS
Goop Life! Gwyneth Paltrow Looks WAY Too Good In Her Hot Little Bikini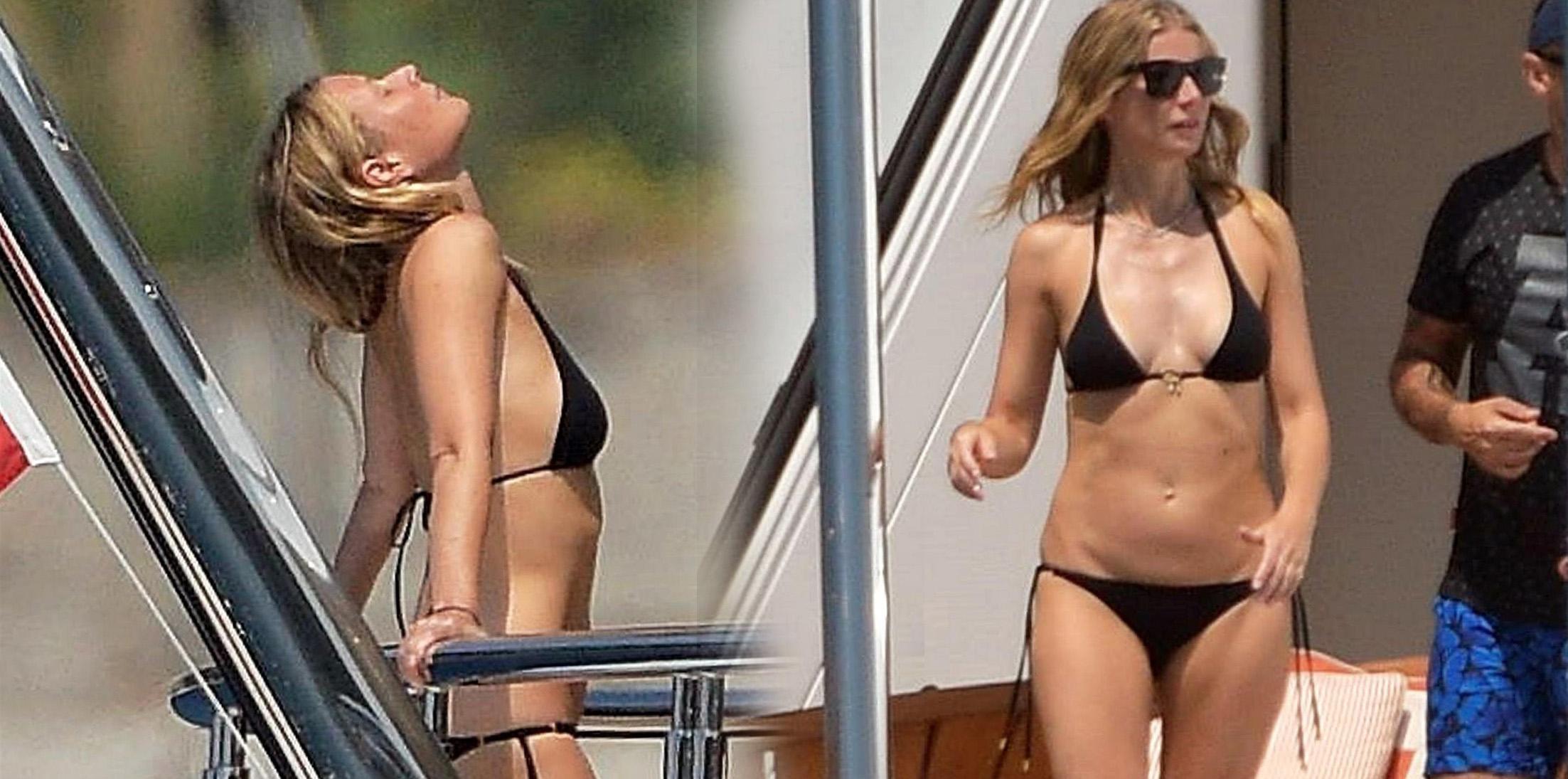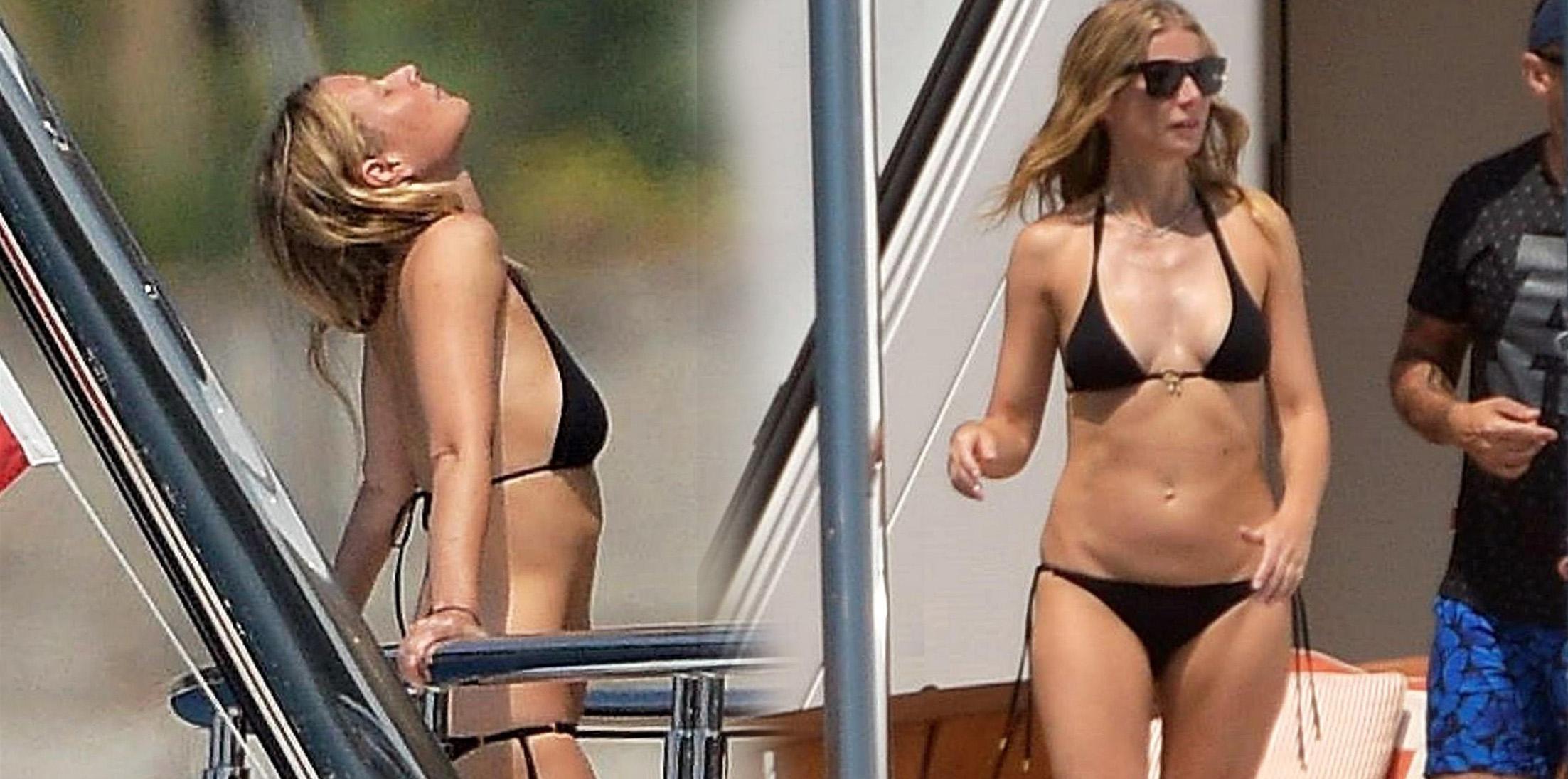 Gwyneth Paltrow is living the life. The 44-year-old is putting 20-year-olds to shame with her amazing abs and toned physique as she heats up the summer on a yacht.
Article continues below advertisement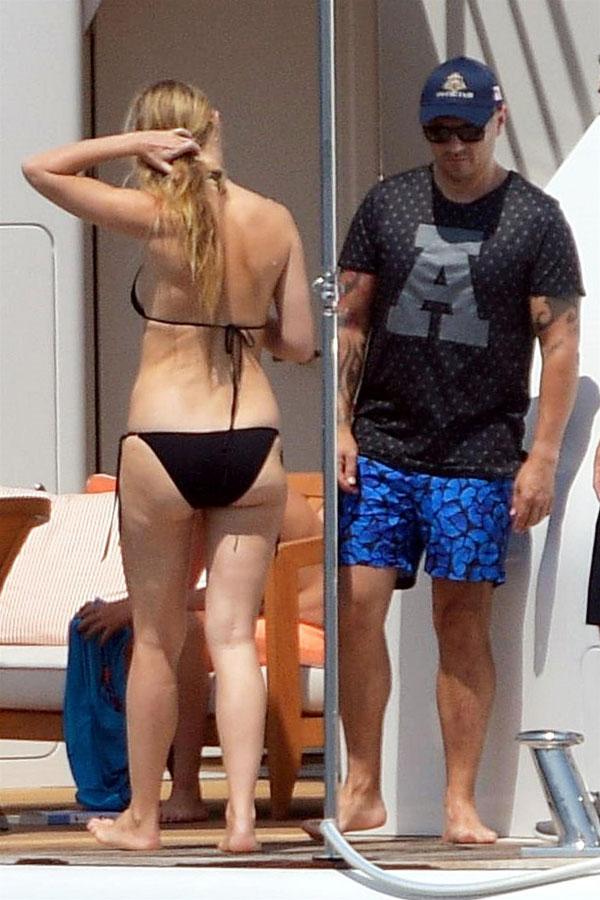 The blonde beauty rocked a tiny black two-piece while relaxing in Saint Tropez with her son Moses and a mystery man. But don't get any thoughts — she is still happily linked to Brad Falchuk, whom she has been dating since 2014.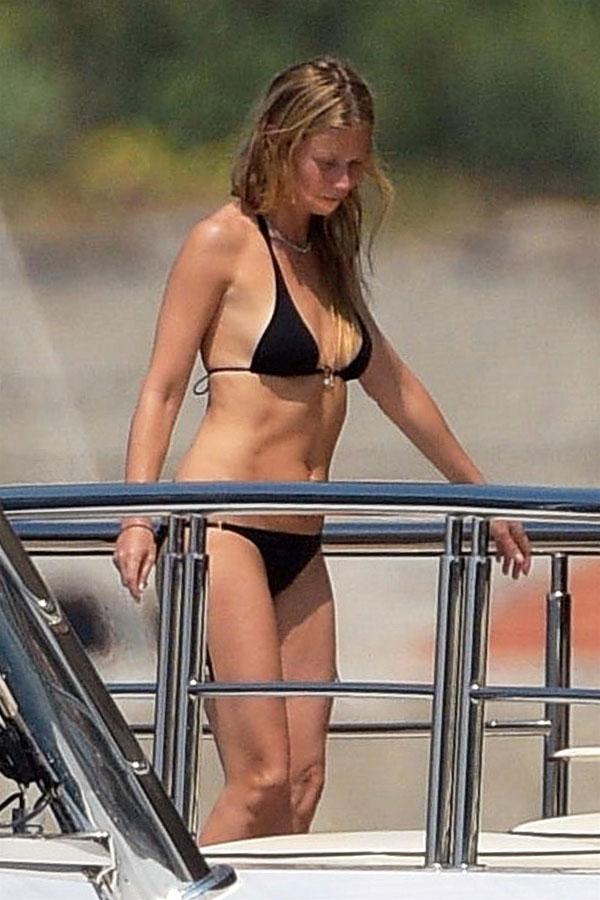 And while her former love Brad Pitt is now single, don't hold your breath about them reuniting. Earlier this month, she said during a Facebook Live for her Goop site, "Someone wants Brad Pitt and I to get back together. I think that ship has sailed, Corey." Guess we'll just have to appreciate that her new man is also named Brad!
Article continues below advertisement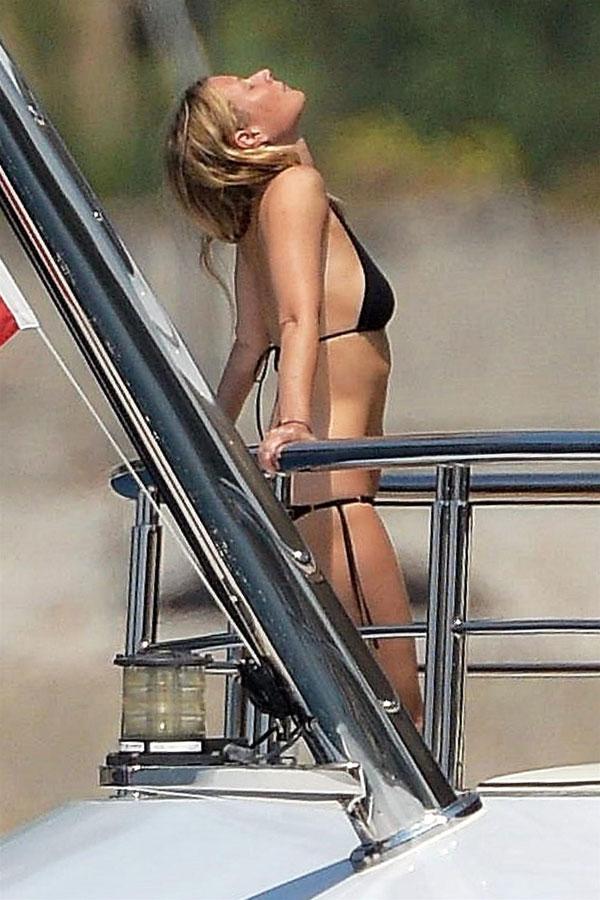 Meanwhile, Brad (Pitt that is) probably wishes he still had a shot with her looking this hot.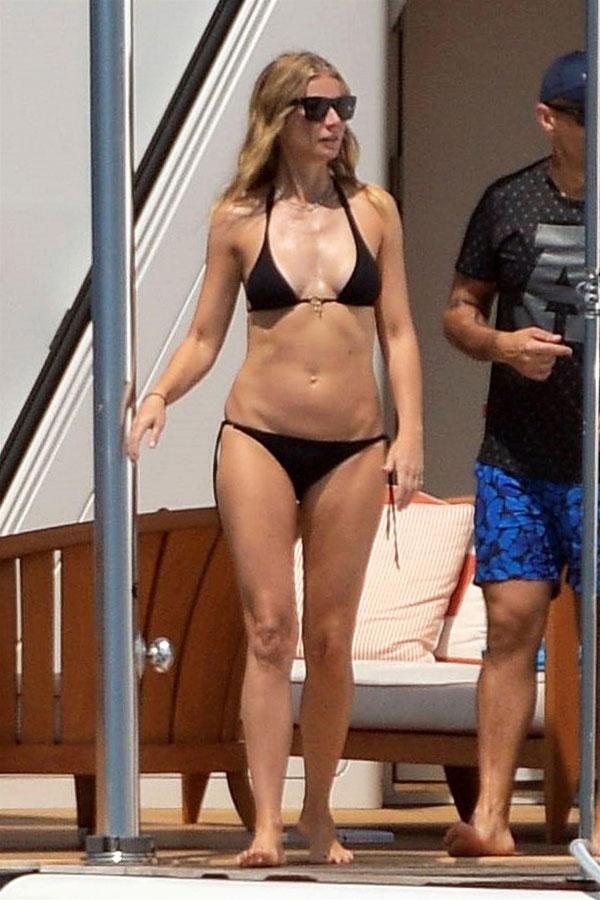 And it turns out that while she looks amazing, Gwyneth allegedly still wants to perfect her shape. A source tells OK! exclusively, "After her babies, Gwyneth went up a cup size and over time the extra weight's made them saggy. She's being a complete perfectionist, but she likes her nipple to sit halfway down her shoulder and elbow – and without any tape or hidden bras, they're way below that halfway mark." So will she go under the knife? Only time will tell but we really don't think she needs to.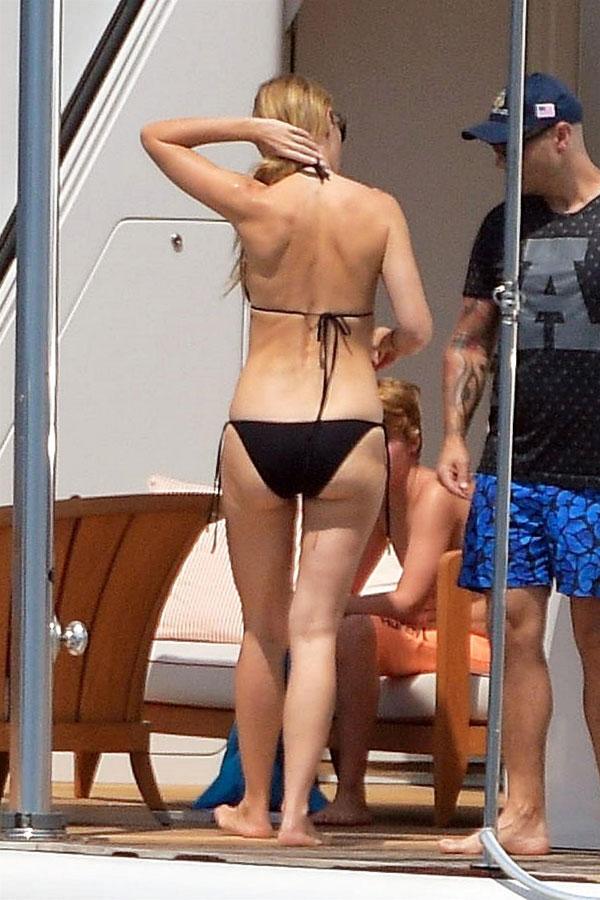 What are your thoughts on Gwyneth's bikini bod? Let us know in the comments section.