PHOTOS
Gwyneth Paltrow Reveals She Received Radiation-Free Breast Ultrasound With A Topless Photo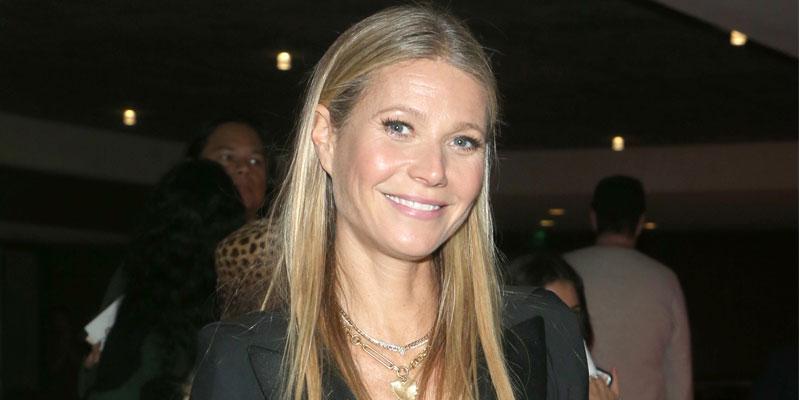 Gwyneth Paltrow is taking care of her health! The Politician actress shared in a candid Instagram post that she went to get "a radiation-free, pain-free" breast ultrasound. Her transparency inspired fans to do the same.
Article continues below advertisement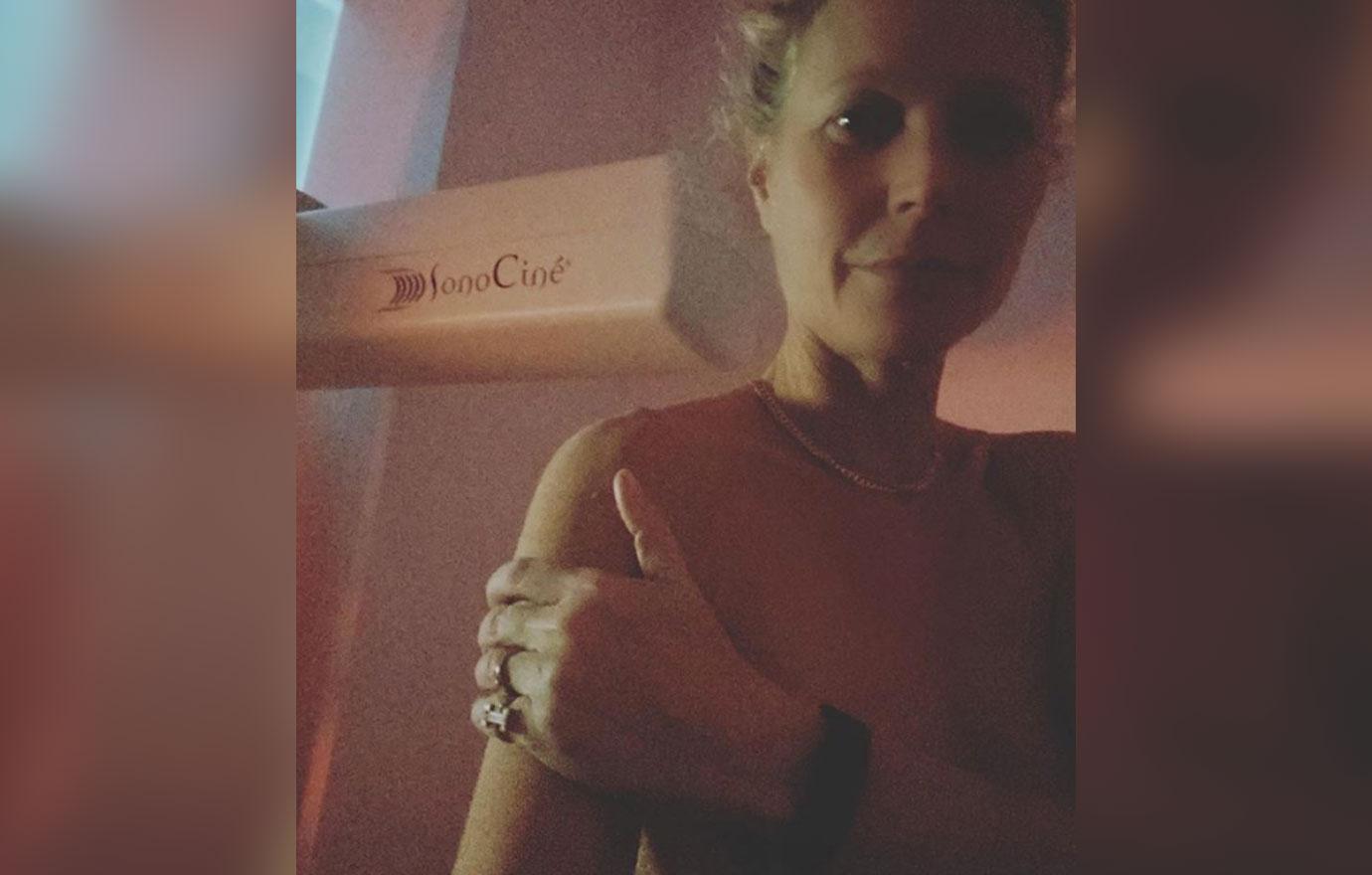 The Oscar winner, 47, shared a topless photo on Instagram where she wore nothing but a silver necklace and several rings on her hand. She covered her breasts with her arm as she sat next to the ultrasound machine.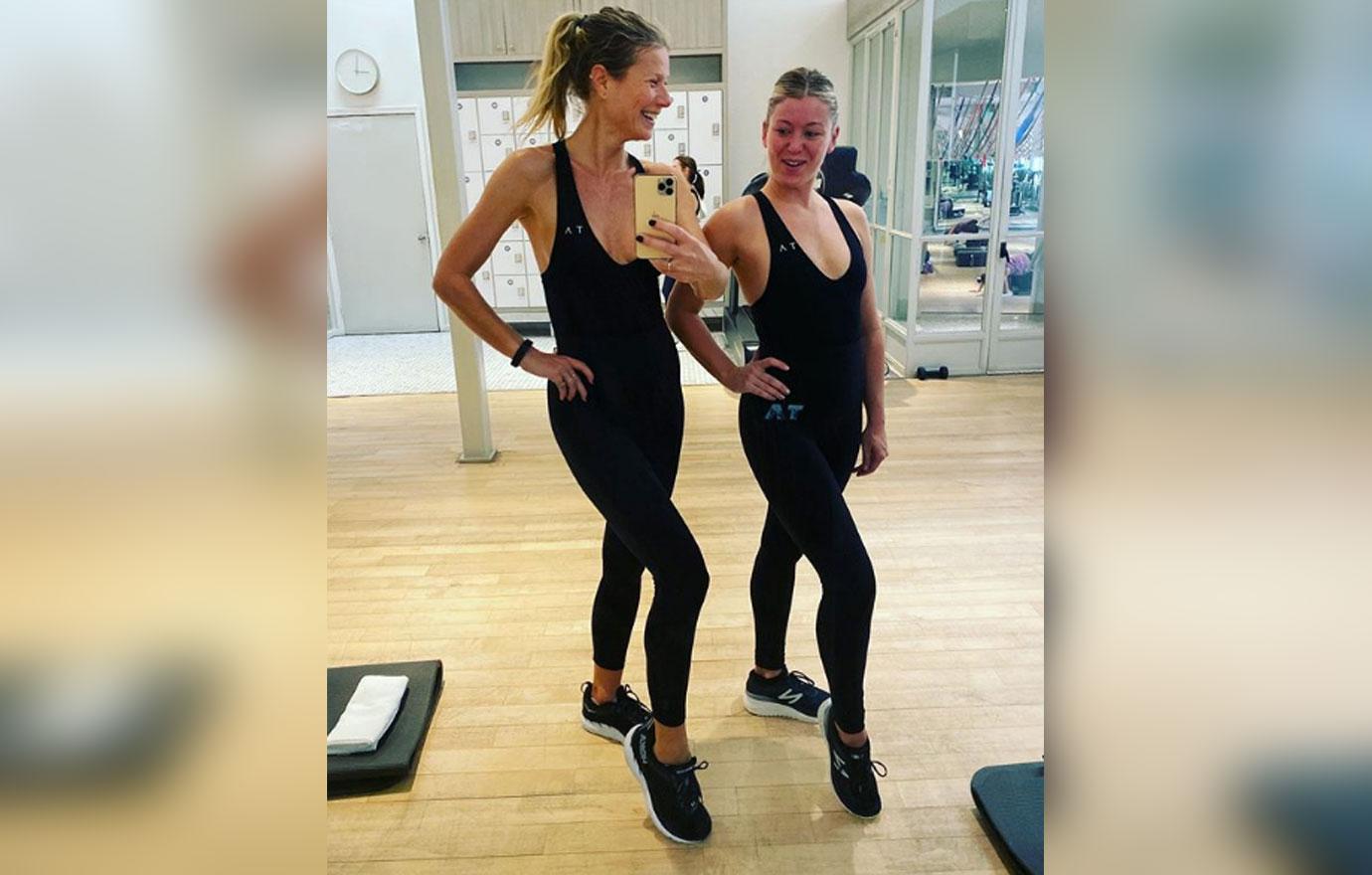 "October was breast cancer awareness month. I was working and traveling so I punted my annual check up a few weeks. I went to go see my friend @sonobreasts for a radiation-free, pain-free breast scan. I like to do these in between mammograms to cover all my bases," she captioned the photo alongside a cherry emoji. Gwyneth went to SonoBreasts in Santa Monica for her appointment.
Article continues below advertisement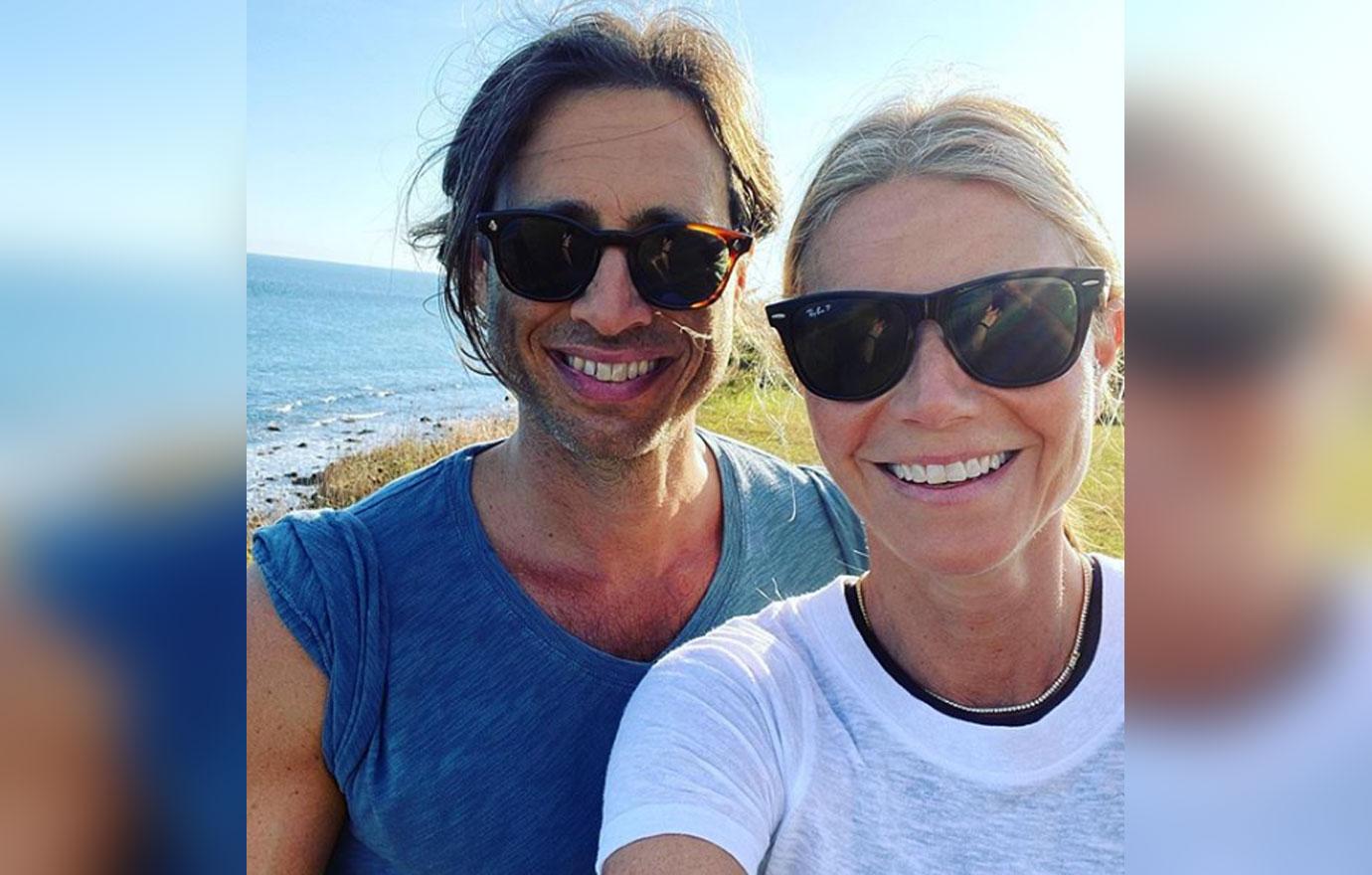 Followers and several celebrities raved over Gwyneth's post and took to the comments to agree with her actions. Ellen Pompeo wrote, "This is impactful and so real love this ❤️." Mad Men star January Jones admitted she also got an ultrasound and said, "I did this too this year, was amazing!"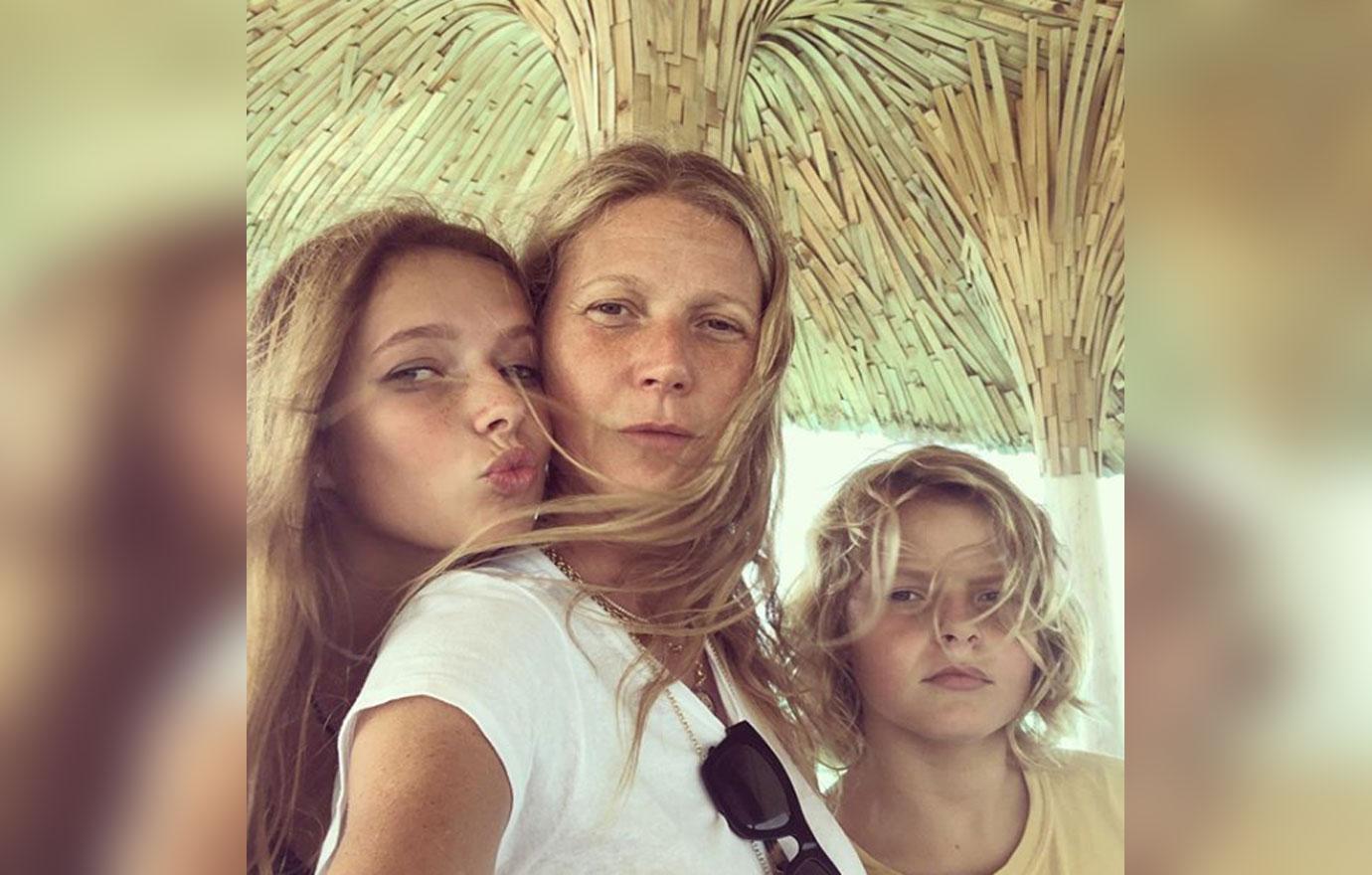 Several users asked questions about the procedure and praised her for speaking about breast health. A fan commented, "My wife is 42 years old was diagnosed Stage 3, & just had a double mastectomy. Early detection is so important!" Another fan said, "Thanks for sharing! Breast care is cool and we need to promote proactive care! I like your style Gwyneth! ???." One user wrote, "It's wonderful to normalize women's health care and to share our resources!!!"
Article continues below advertisement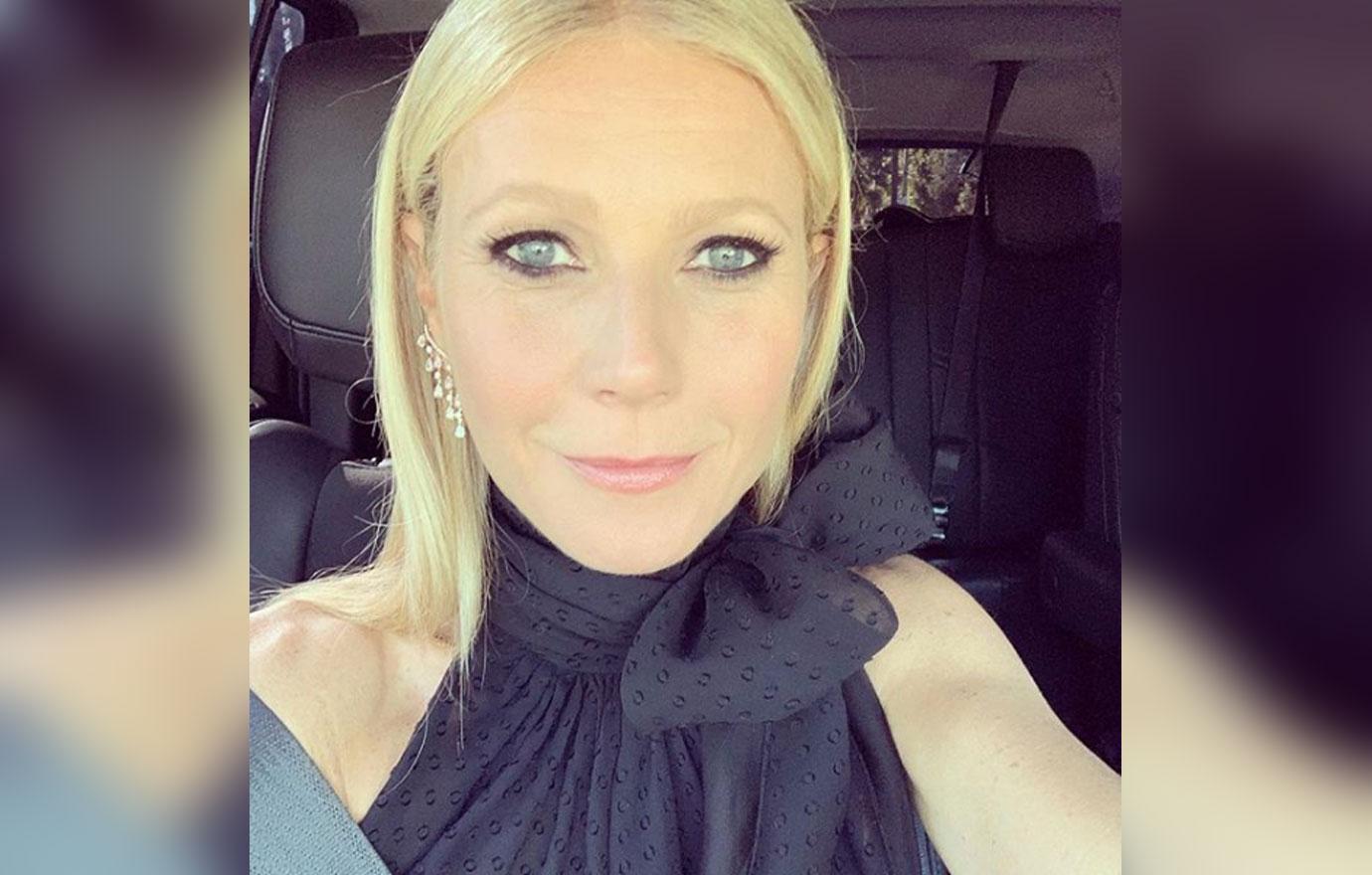 The mother of two has a history of cancer in her family and previously opened up about the impact it had on her life. Her father Bruce Paltrow sadly died from oral cancer in 2002.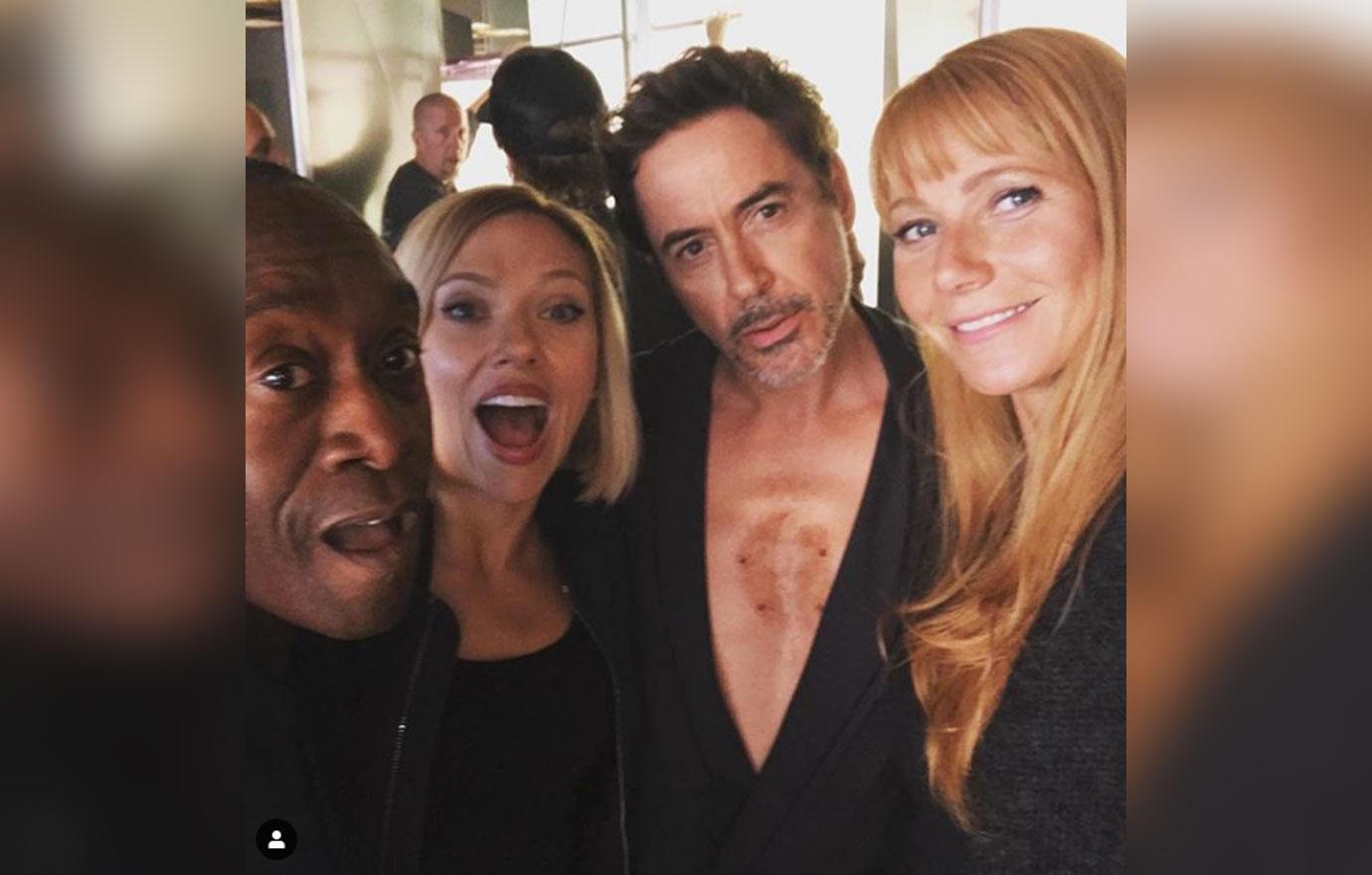 In 2016, she told The Cut, "Unfortunately, when you lose a parent to cancer (and I had lost a cousin when I was very young), you want to stave off illness, you want to embrace life and prolong your life."
Article continues below advertisement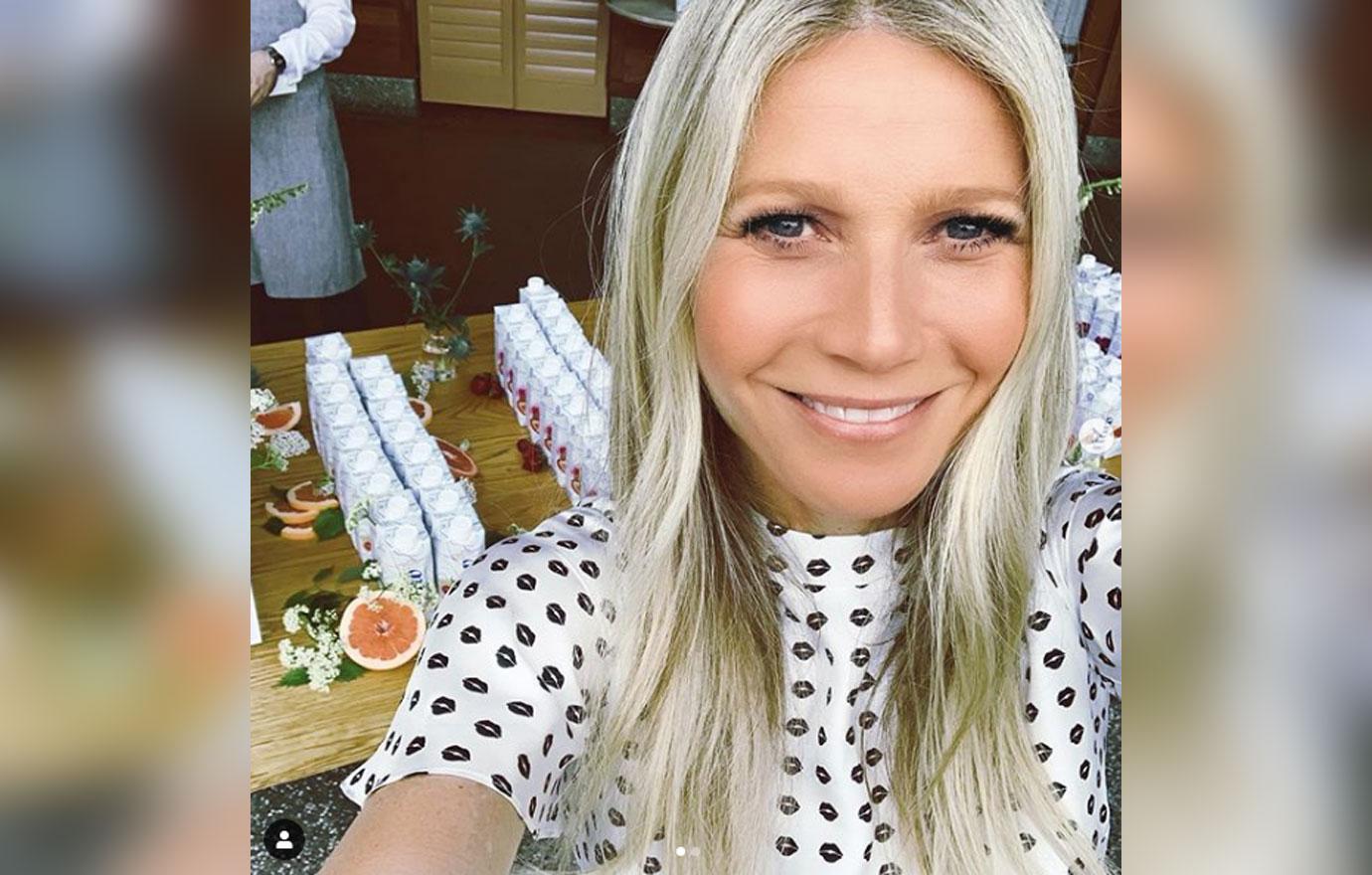 She added, "I've come from that place for a long time, because I've had illness in my family. ... I've always been interested in alternative ways of achieving this elusive wellness."