PHOTOS
Gwyneth Paltrow's Site Goop Suggests You Do A Coffee Enema To Kick Off The New Year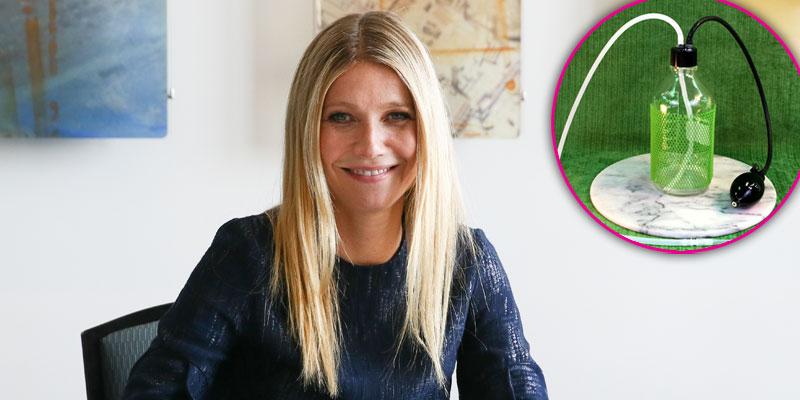 Newly engaged Gwyneth Paltrow's lifestyle brand Goop has never been one to stick to the status quo when it comes to healthy living. From $500 ripped t-shirts to collagen-infused breakfast smoothies, the brand has come under fire for being out of touch and, well, out there. The brand's latest "Beauty & Wellness Detox Guide" is no exception. In it, the site suggests that, aside from a $4,000 sauna, readers should invest in a $135 at-home coffee enema to really kick off the New Year right.
Article continues below advertisement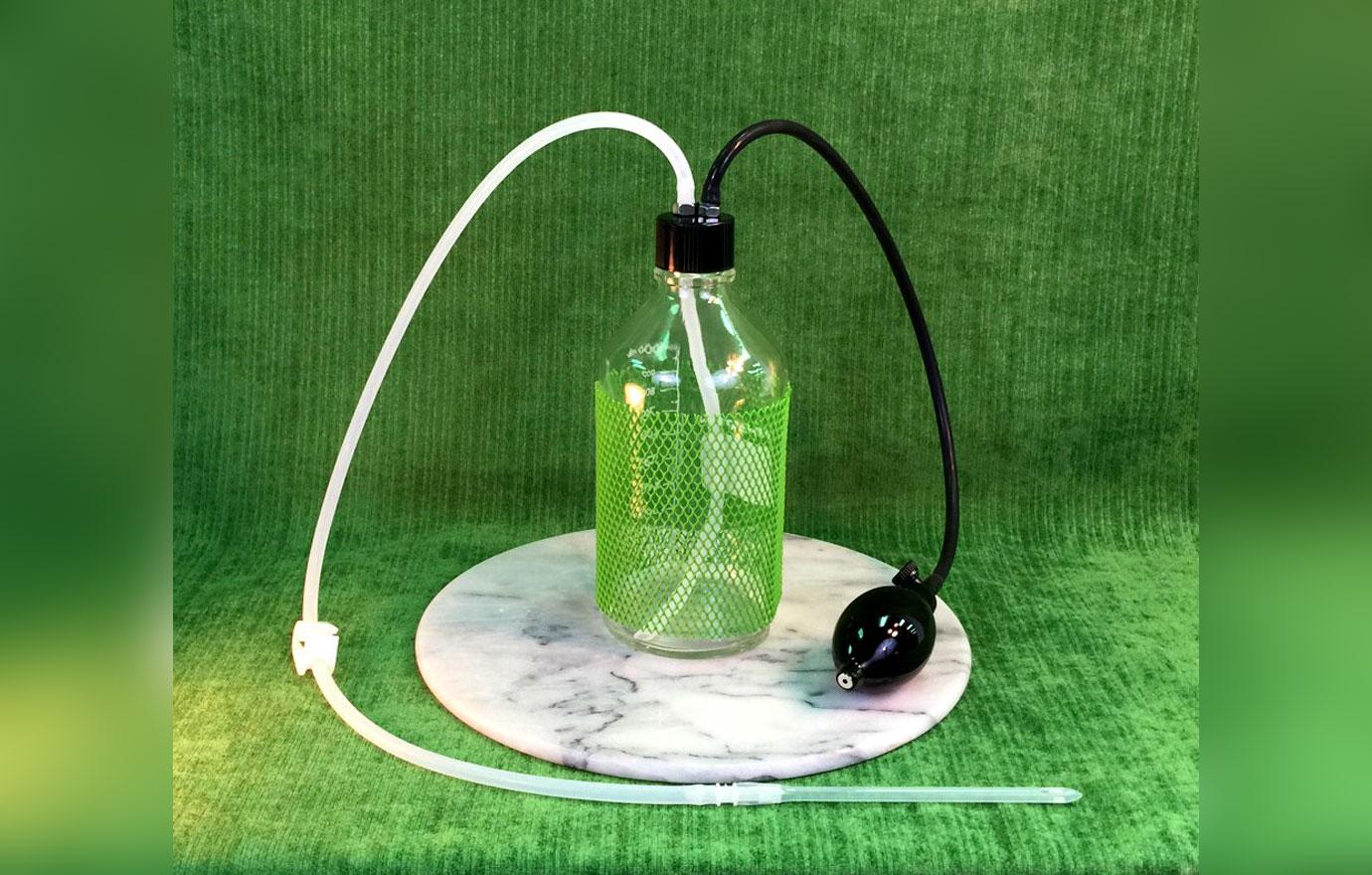 Goop shared this $135 "Implant O'Rama" as one of its top picks for your detox to-do list in 2018.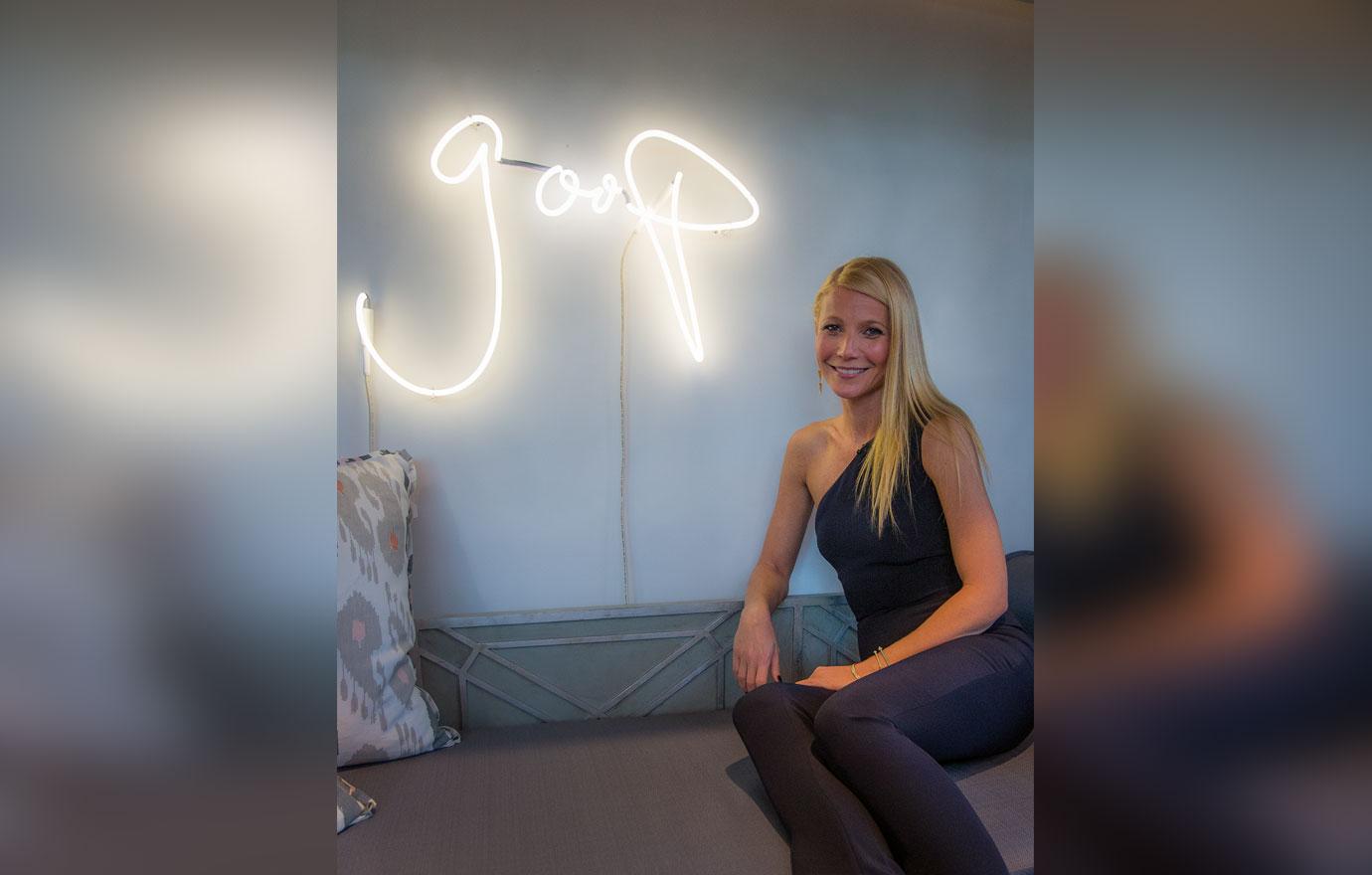 According to the product's description, the Implant O'Rama is "a clean way to do coffee enemas," which, apparently, are a thing. And no surprise, they're not always pleasant to the senses, but the Implant O'Rama is the way to go, the site claims.
Article continues below advertisement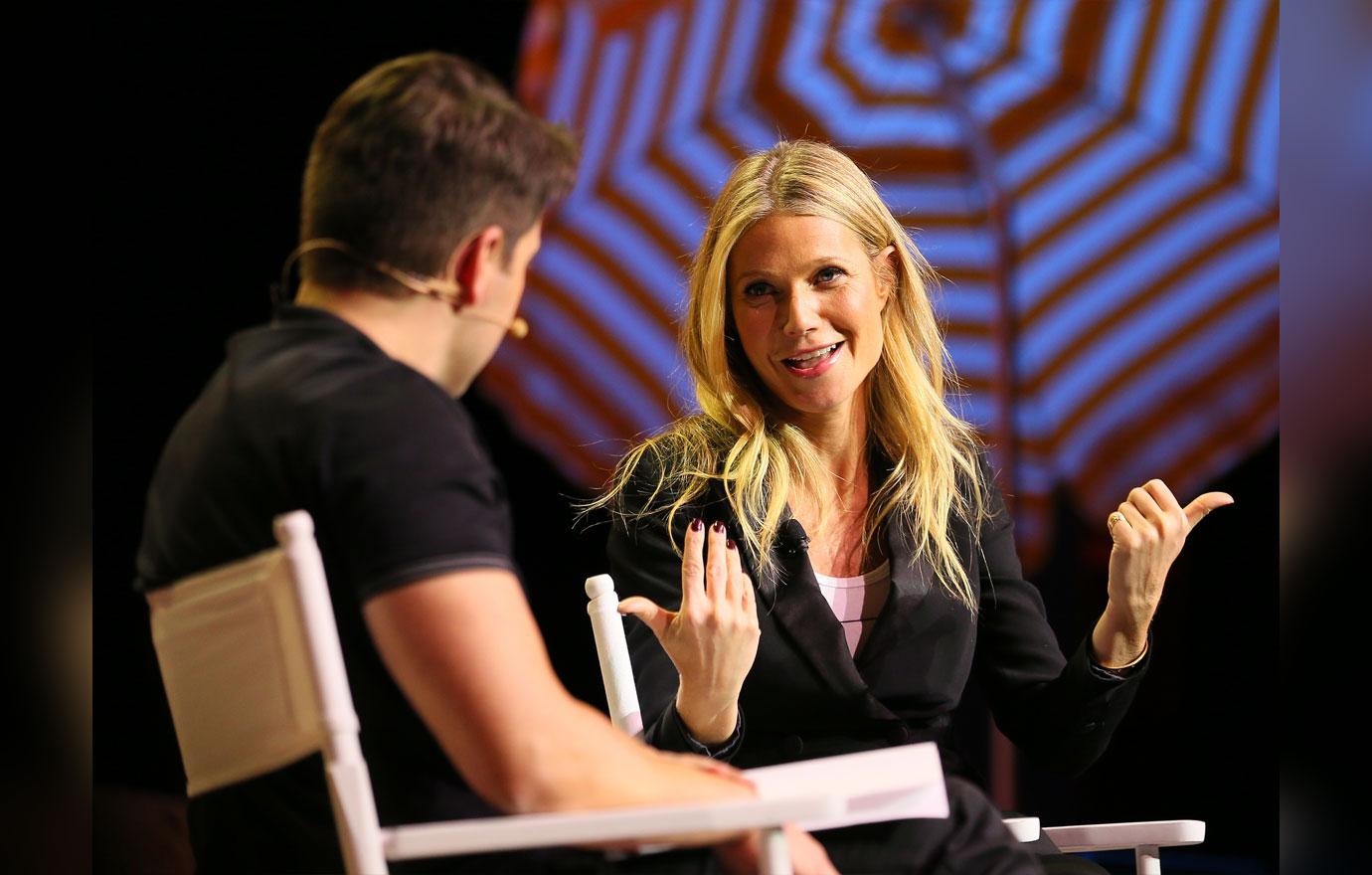 The Implant O'Rama is made from "glass, kynar connectors, and silicone tubing" which are "completely non-reactive to coffee acids or ozone." (Thank goodness, right?) And its pump even "allows the liquid to be pushed in with a small amount of force, delivering liquid to areas high in the colon." If that isn't a glowing sales pitch, then what is?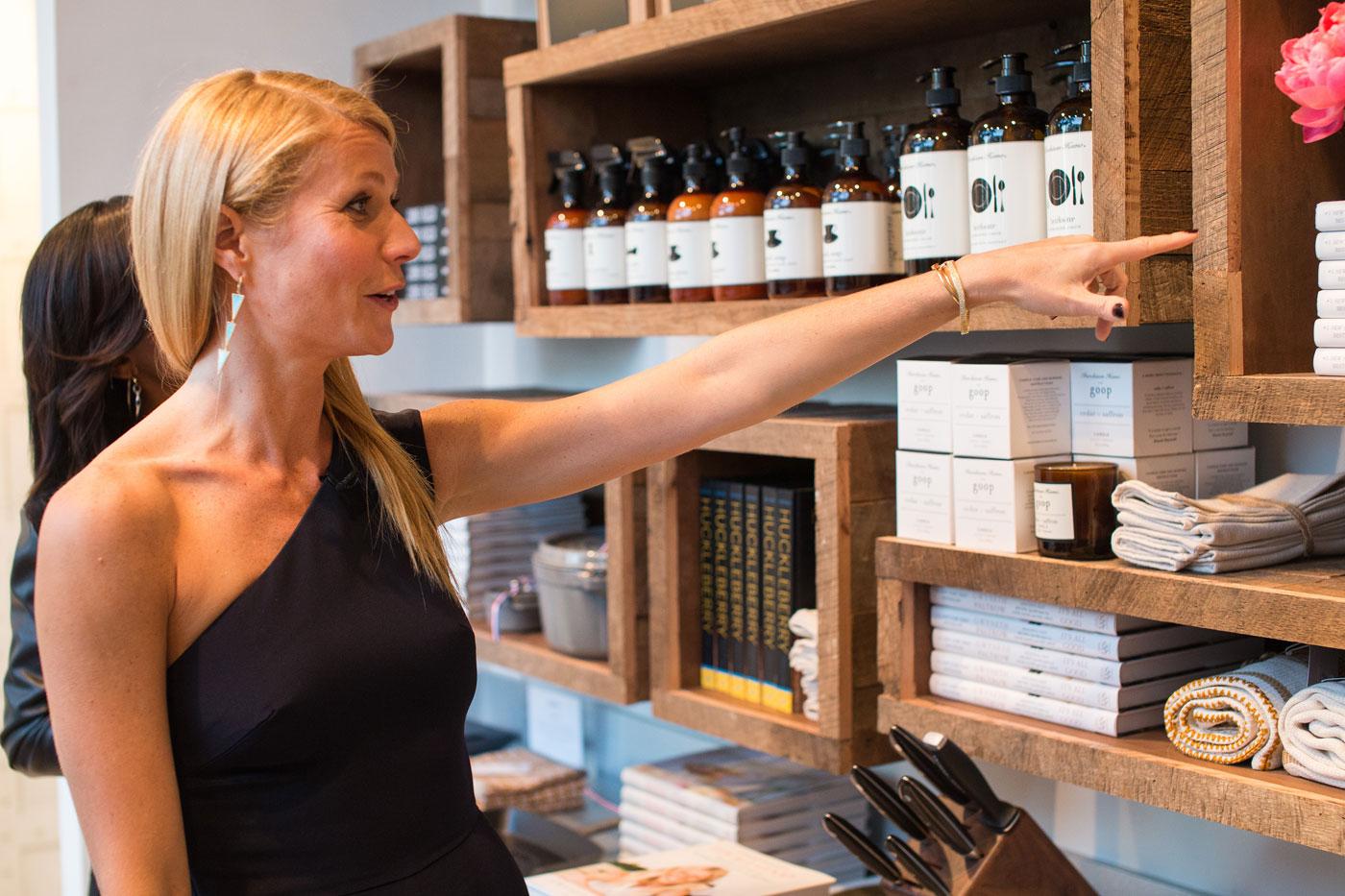 The site also includes tips for how to clean the Implant O'Rama (hydrogen peroxide and oxyclean are a must), a review (you can easily "oxygenate" it, whatever that means), and even a coffee enema song (yes, a song!).
Article continues below advertisement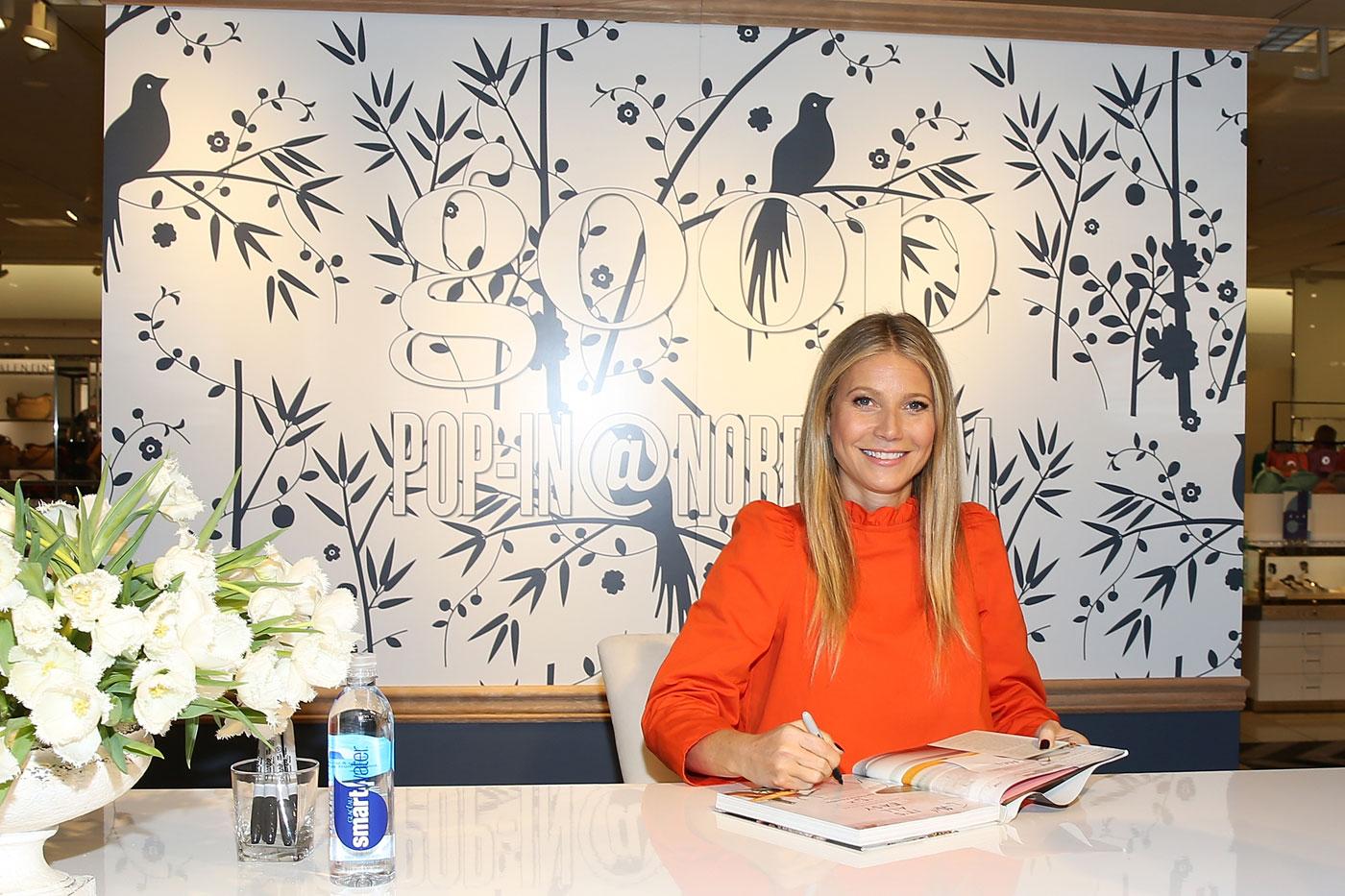 However, the site does warn that the Implant O'Rama is only for "those who know what they're doing," so proceed with caution if you're really desperate for that 2018 at-home, coffee enema cleanse.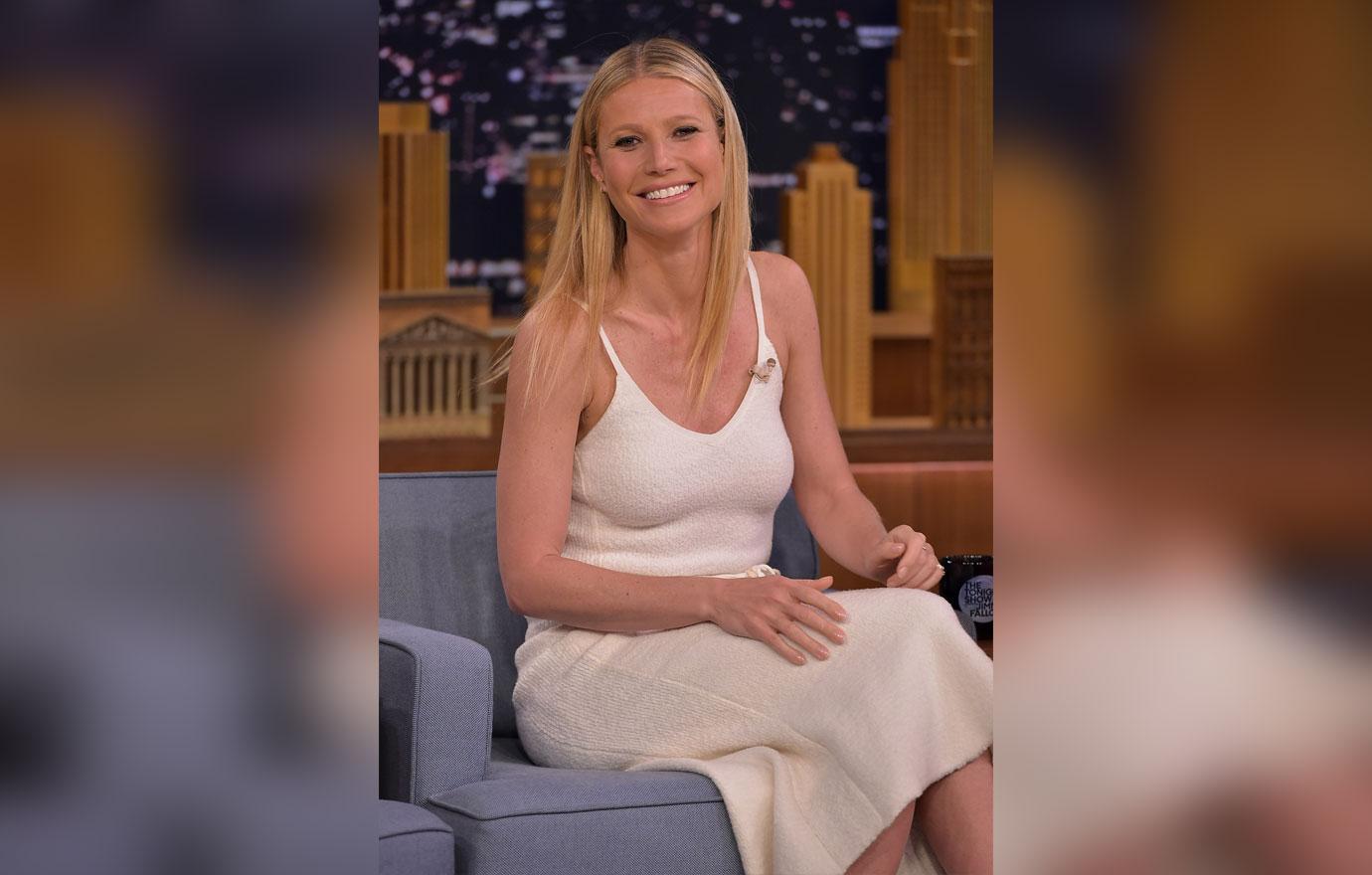 Will you be investing in the Implant O'Rama? What do you think of Goop's recommendation? Sound off in the comments below!