PHOTOS
Flashback! A Year Ago Hailey Baldwin Attended The Met Gala With Shawn Mendes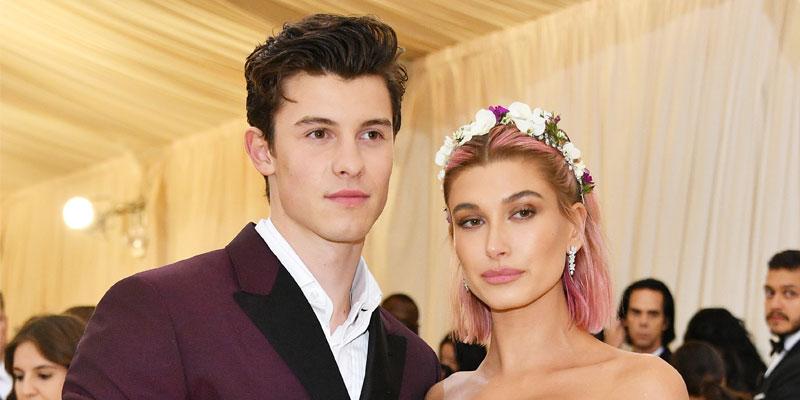 While some may forget, it was a mere 12 months ago that Hailey Baldwin went to the 2018 Met Gala with singer Shawn Mendes. Fast forward to September 2018, the model secretly married Justin Bieber and everything else is history! Scroll through to go down memory lane.
Article continues below advertisement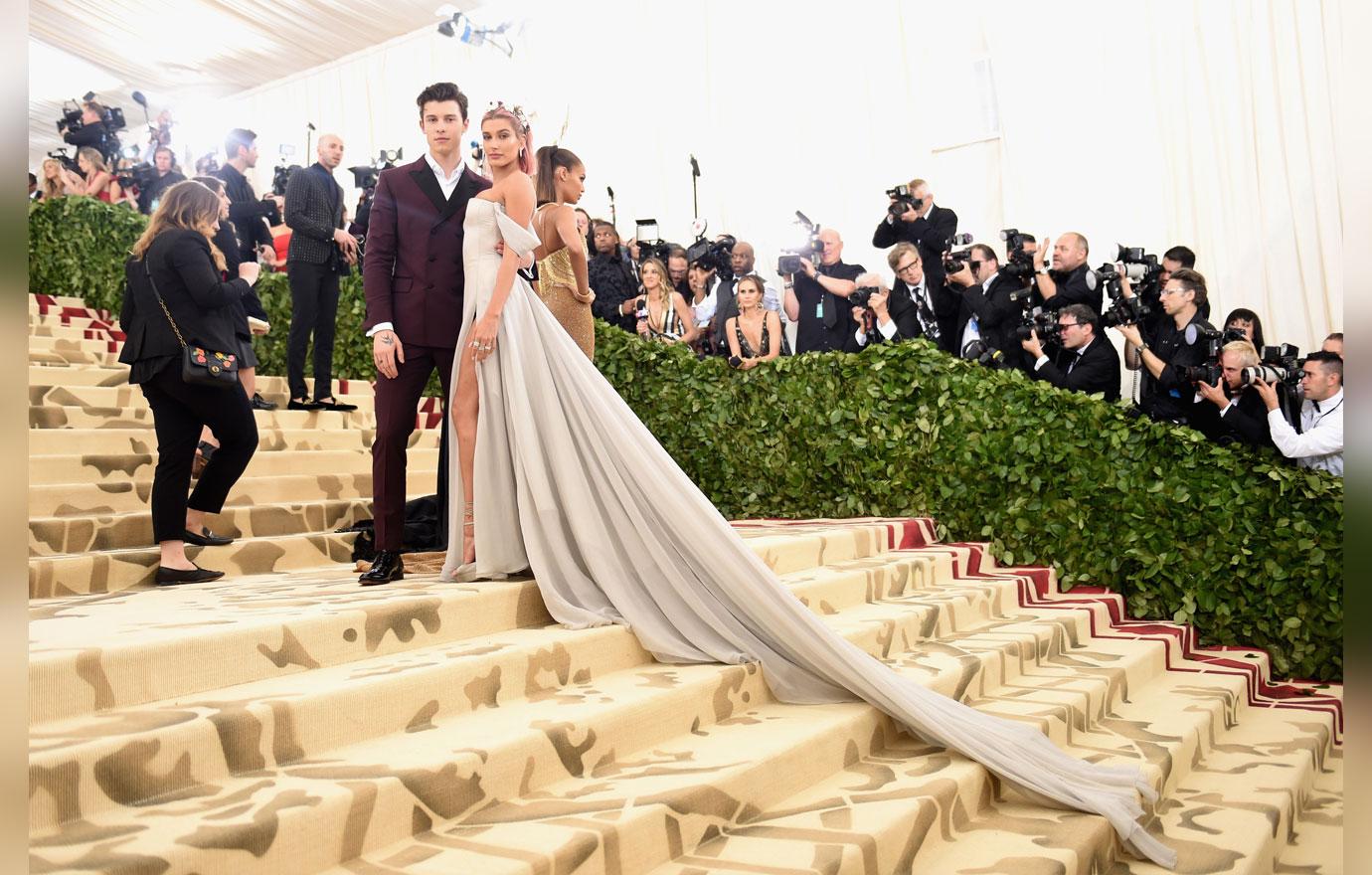 While Hailey, 22, is off the market now, this time last year, she most certainly wasn't.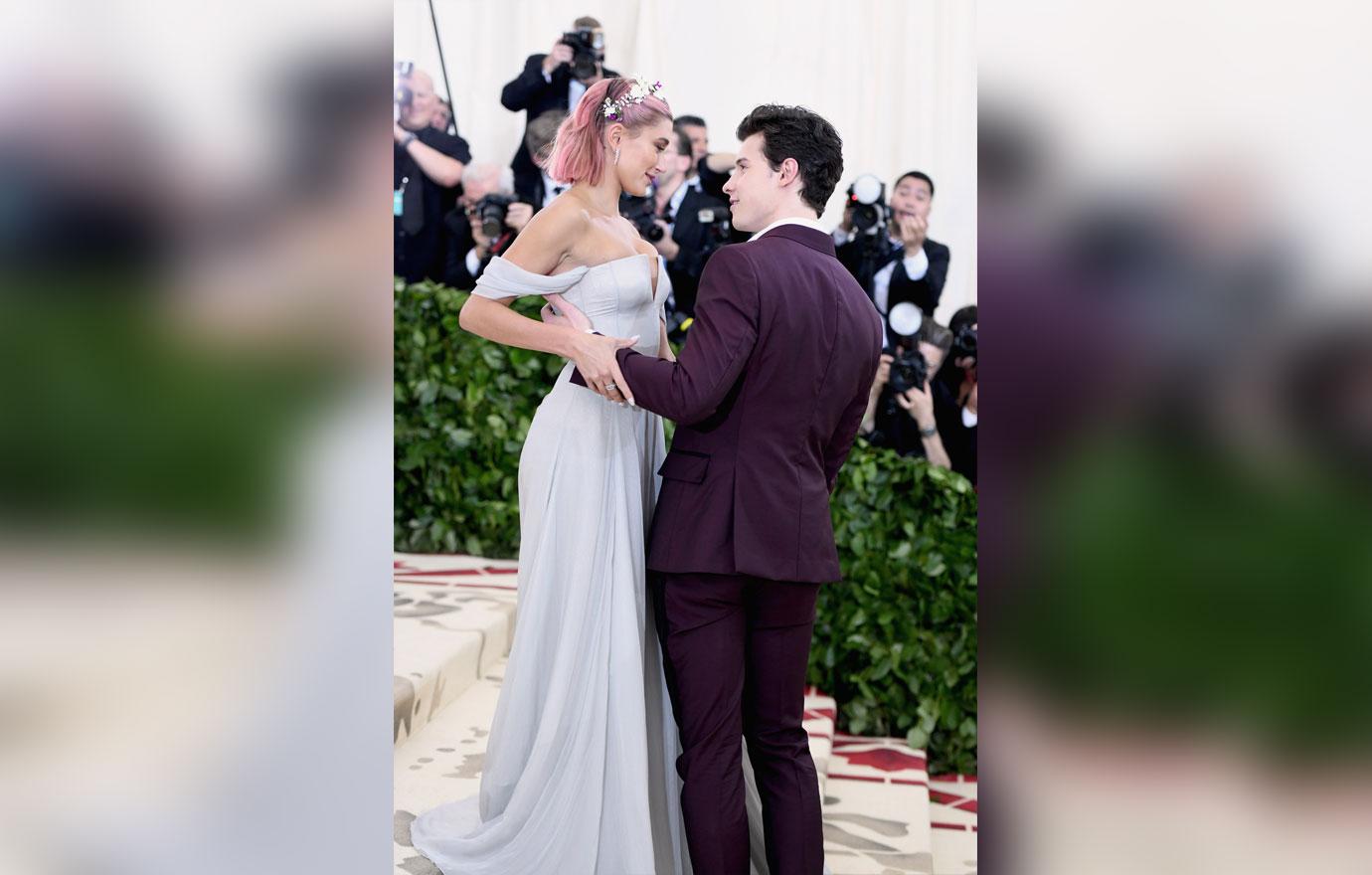 The Drop the Mic host and Shawn, 20, were first linked in November 2017 but continuously stated that they were "just friends." In May 2018, the duo attended the Met Gala together, which later caused quite the controversy since she started dating Justin, 25, a month later.
Article continues below advertisement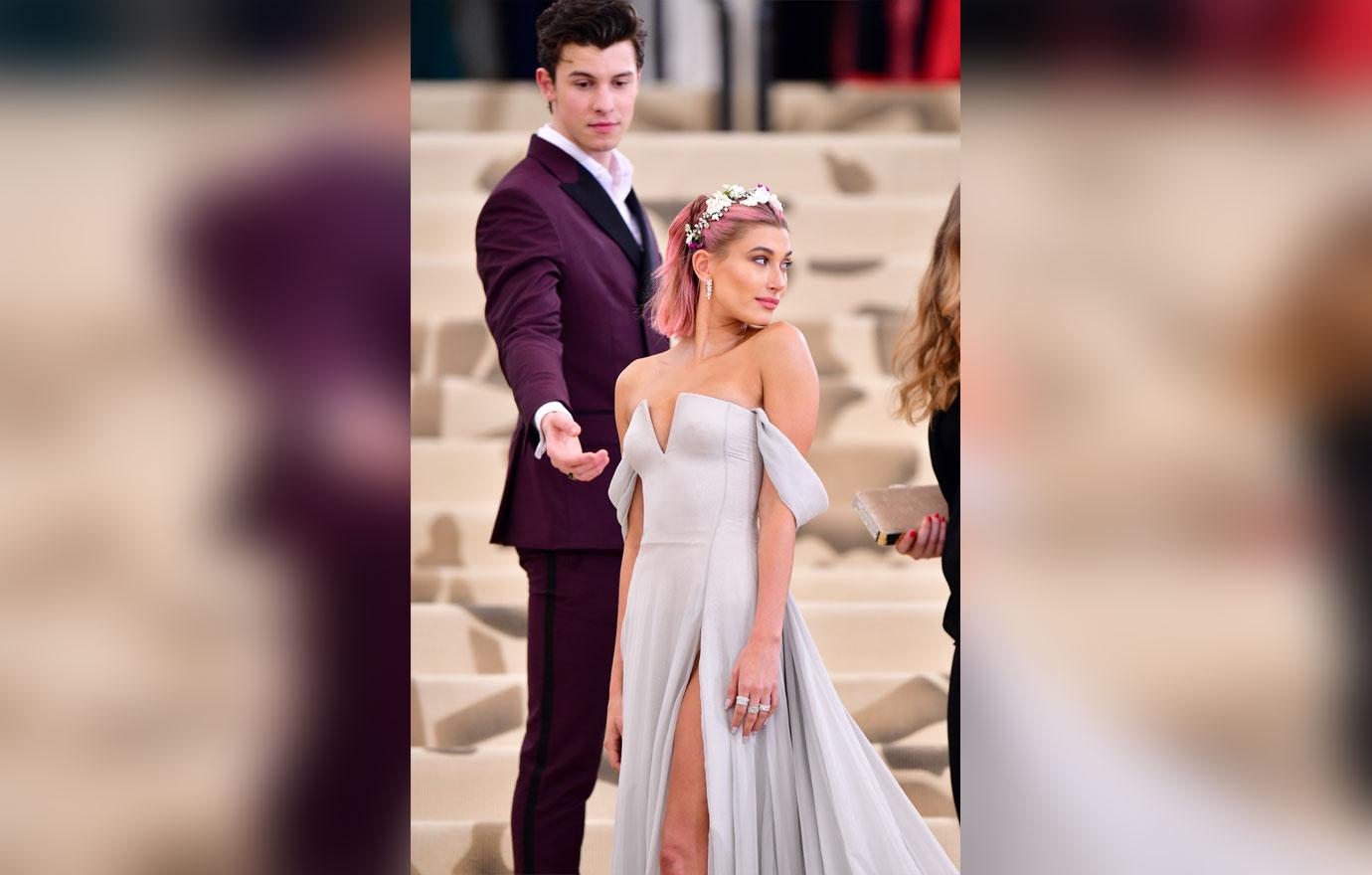 Hailey has not only deleted all of her 2018 Met Gala Instagram posts with Shawn but has also never admitted to being in a relationship with the "In My Blood" singer. Shawn, on the other hand, did admit that there were some romantic feelings involved.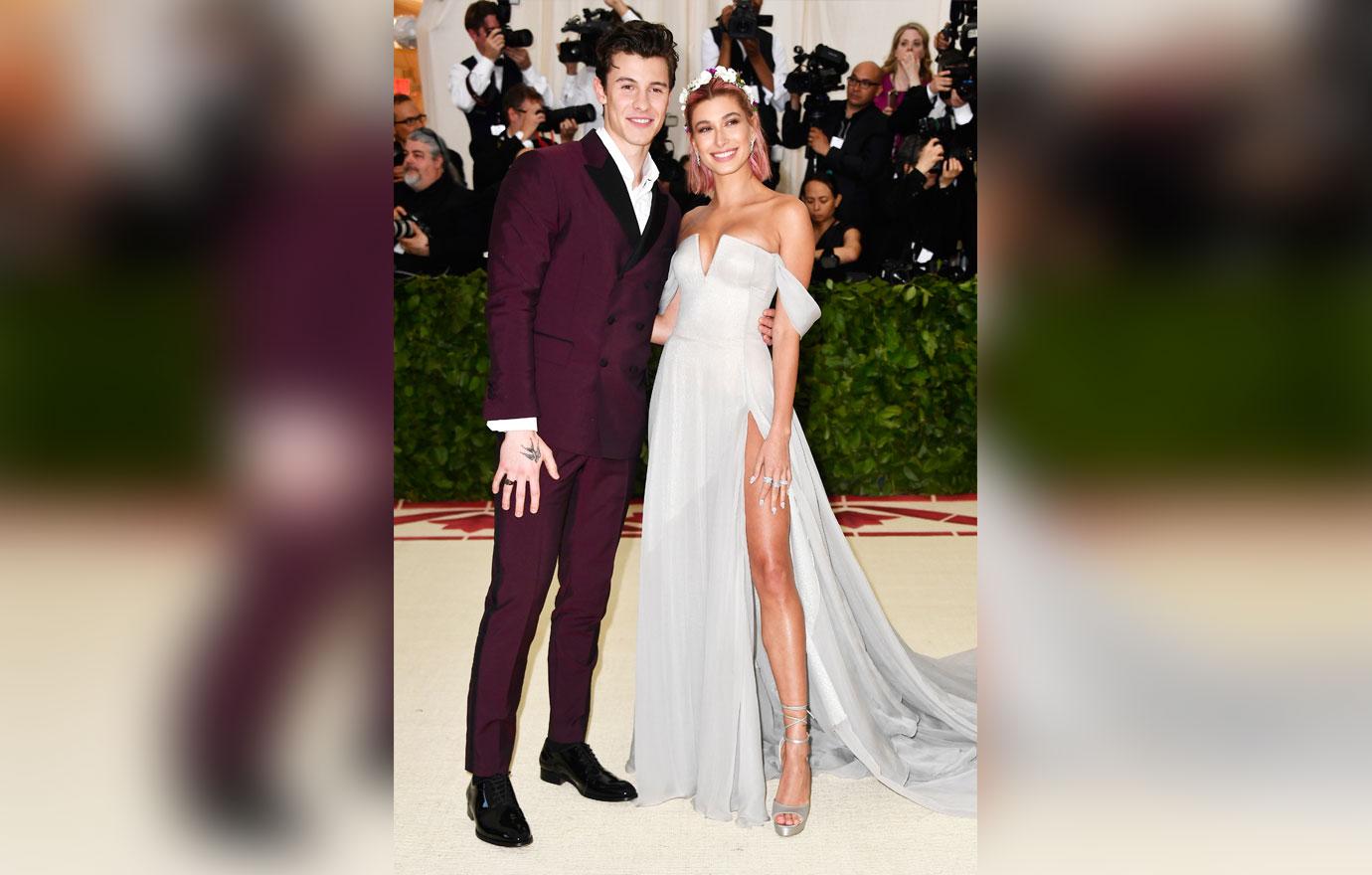 Article continues below advertisement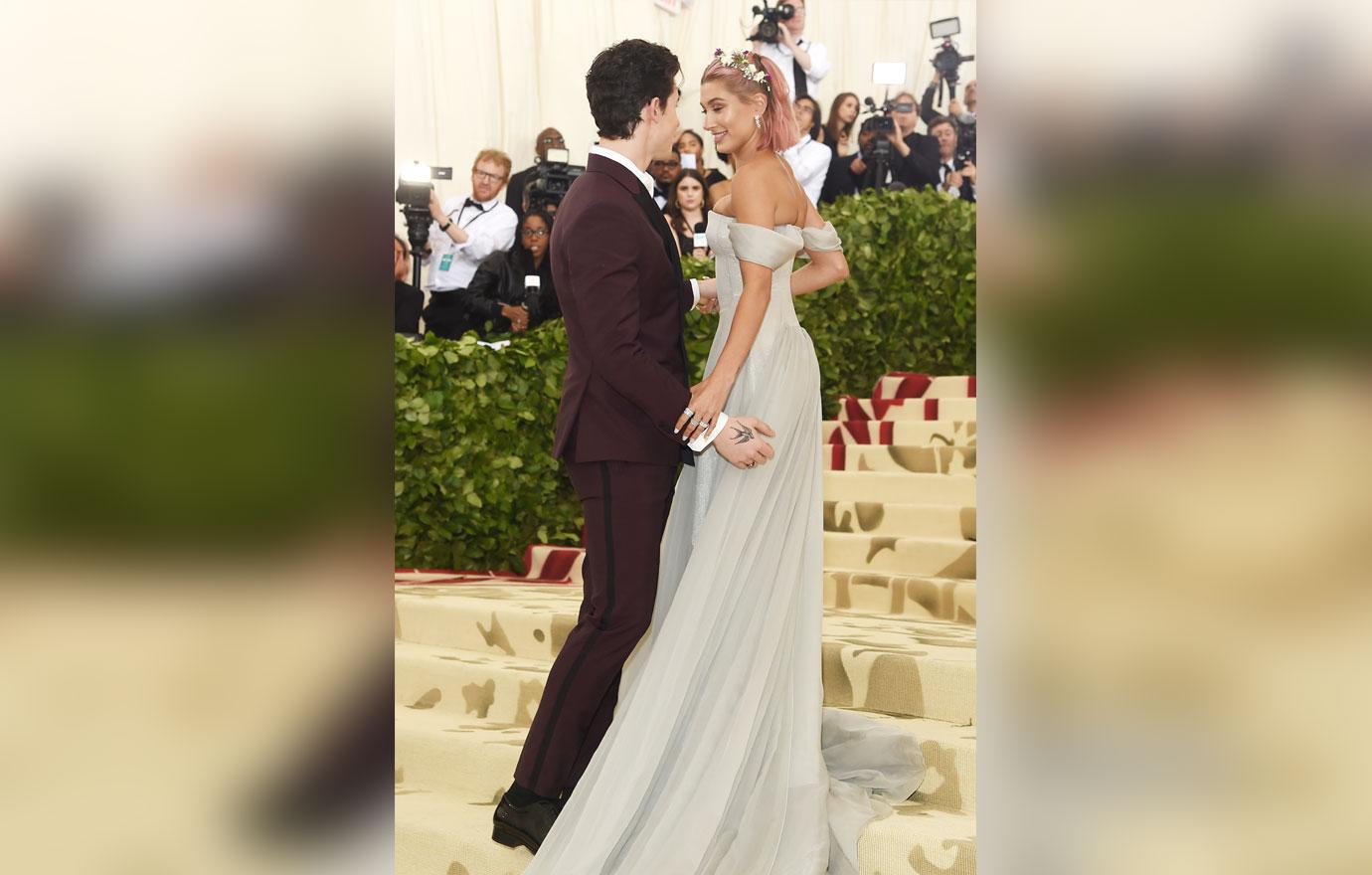 Since then, there has been a bit of hostility between Justin and Shawn. In April a publication gave the 20-year-old the title, "Prince of Pop," which had Justin throwing some shade. "Hmm. Going to have to break a few more records to dethrone my title there bud," he wrote on Instagram.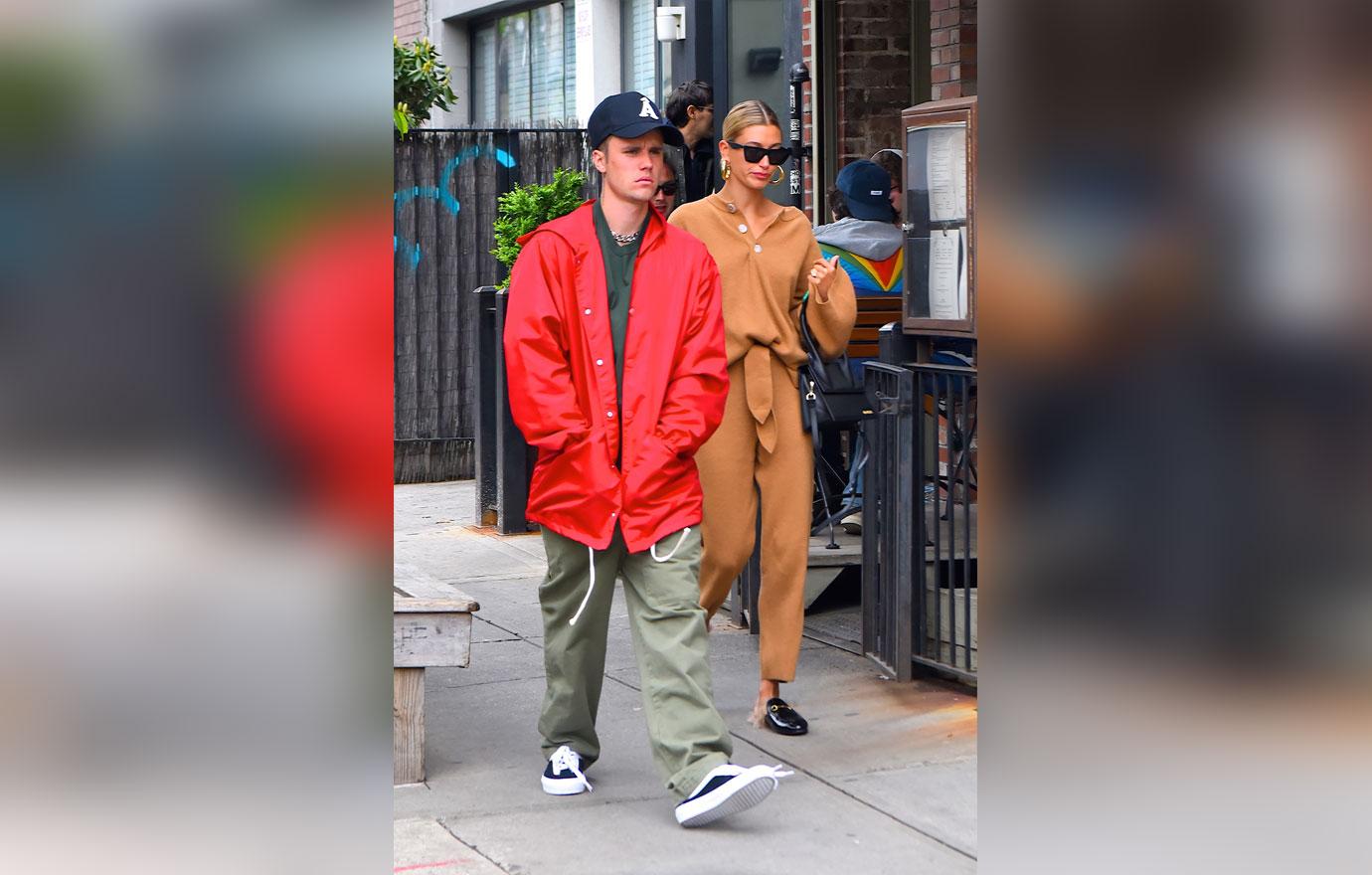 Article continues below advertisement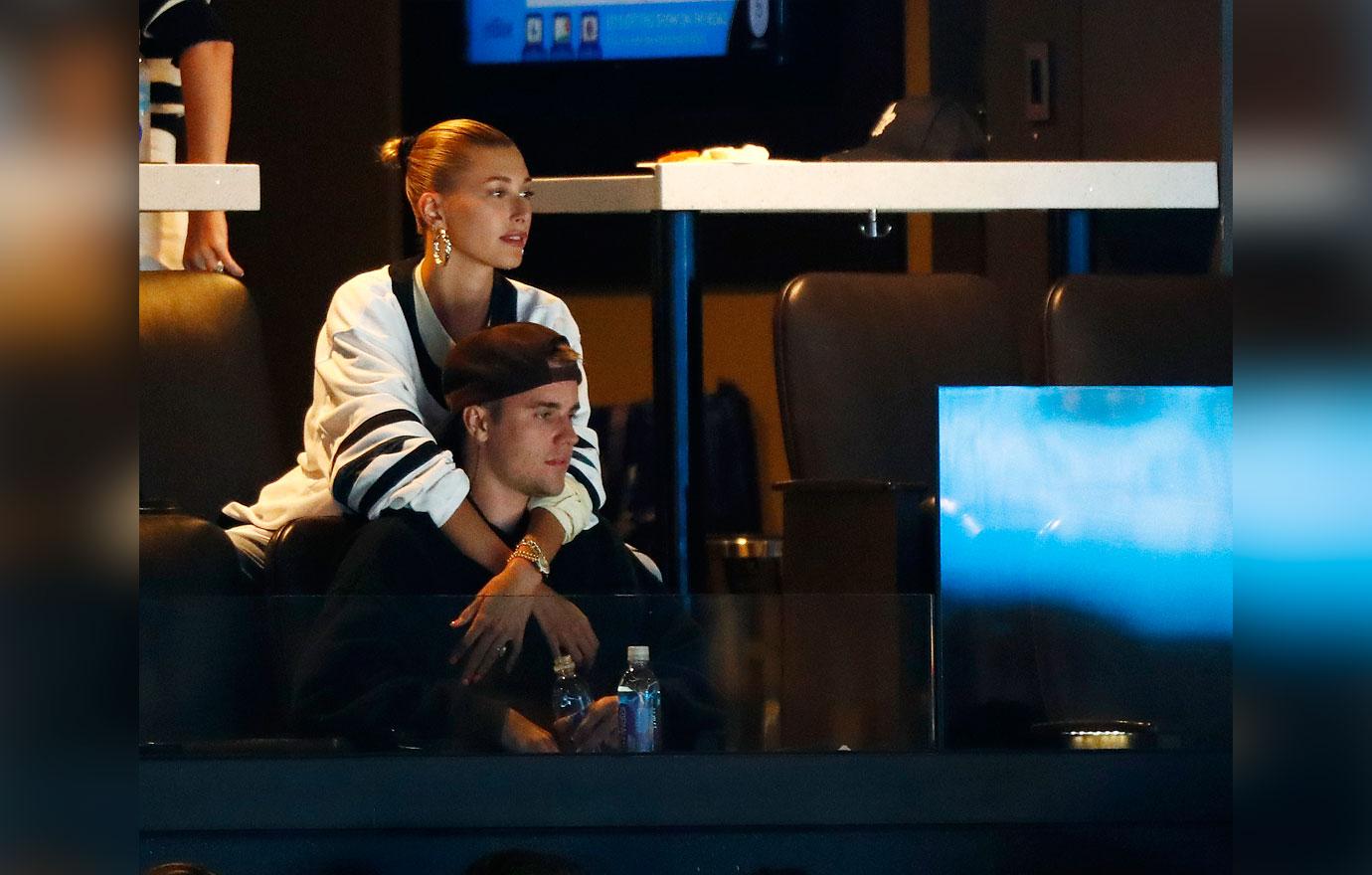 While Hailey has attended the Met Gala for the last few years, it is unknown whether or not she and Justin will be at the prestigious event this year.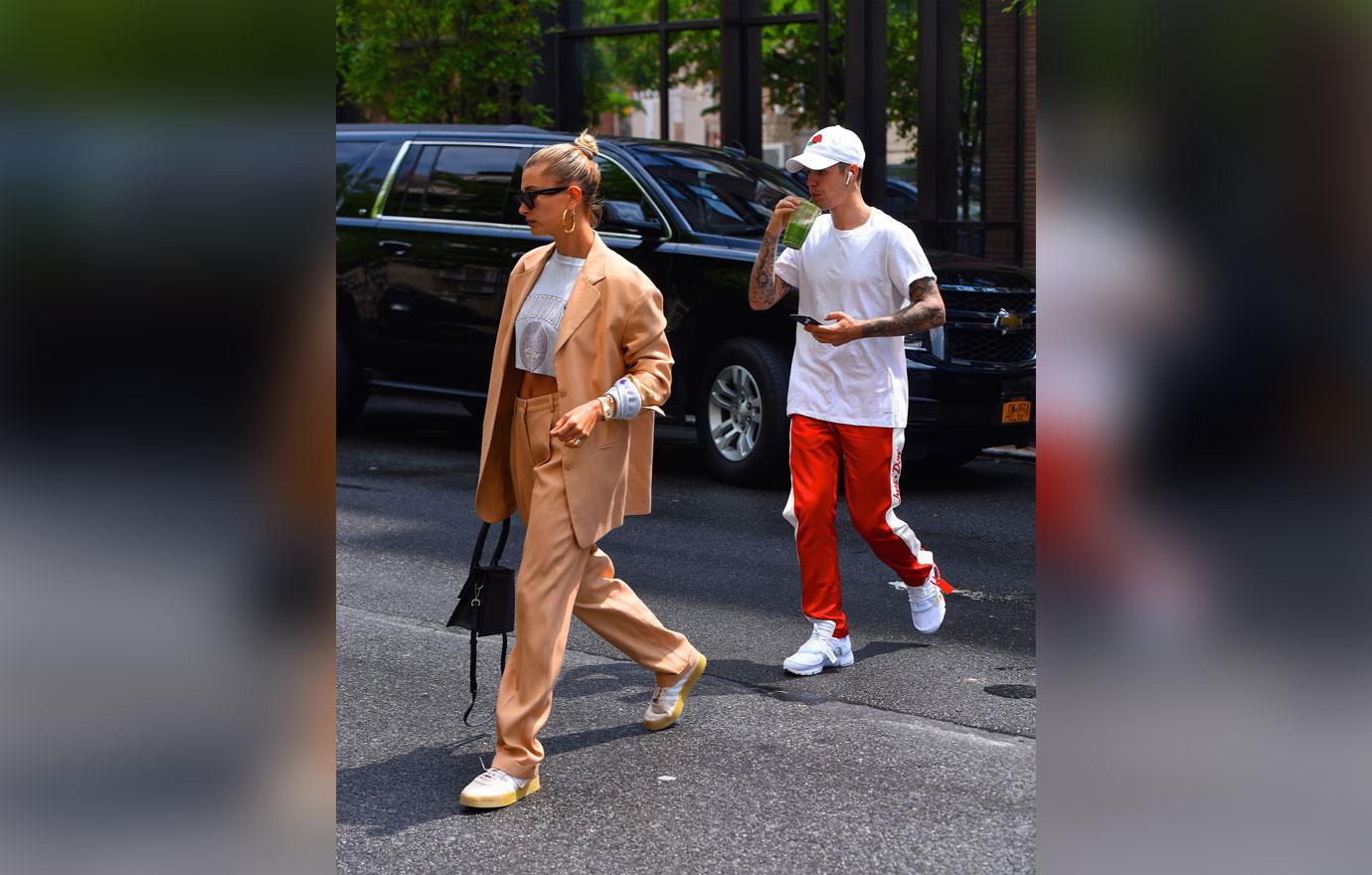 Are you excited to see if Hailey and Justin attend this year's Met Gala? Let us know in the comments below.