PHOTOS
Hailey Baldwin, Ansel Elgort, Dylan Sprouse, & More Attend Levi Event In NYC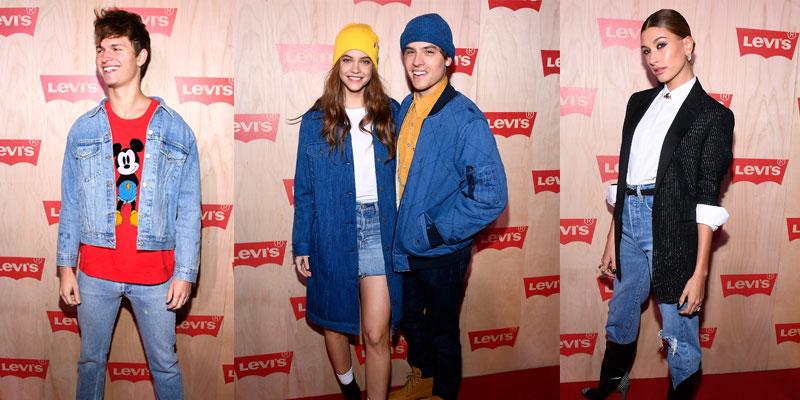 Article continues below advertisement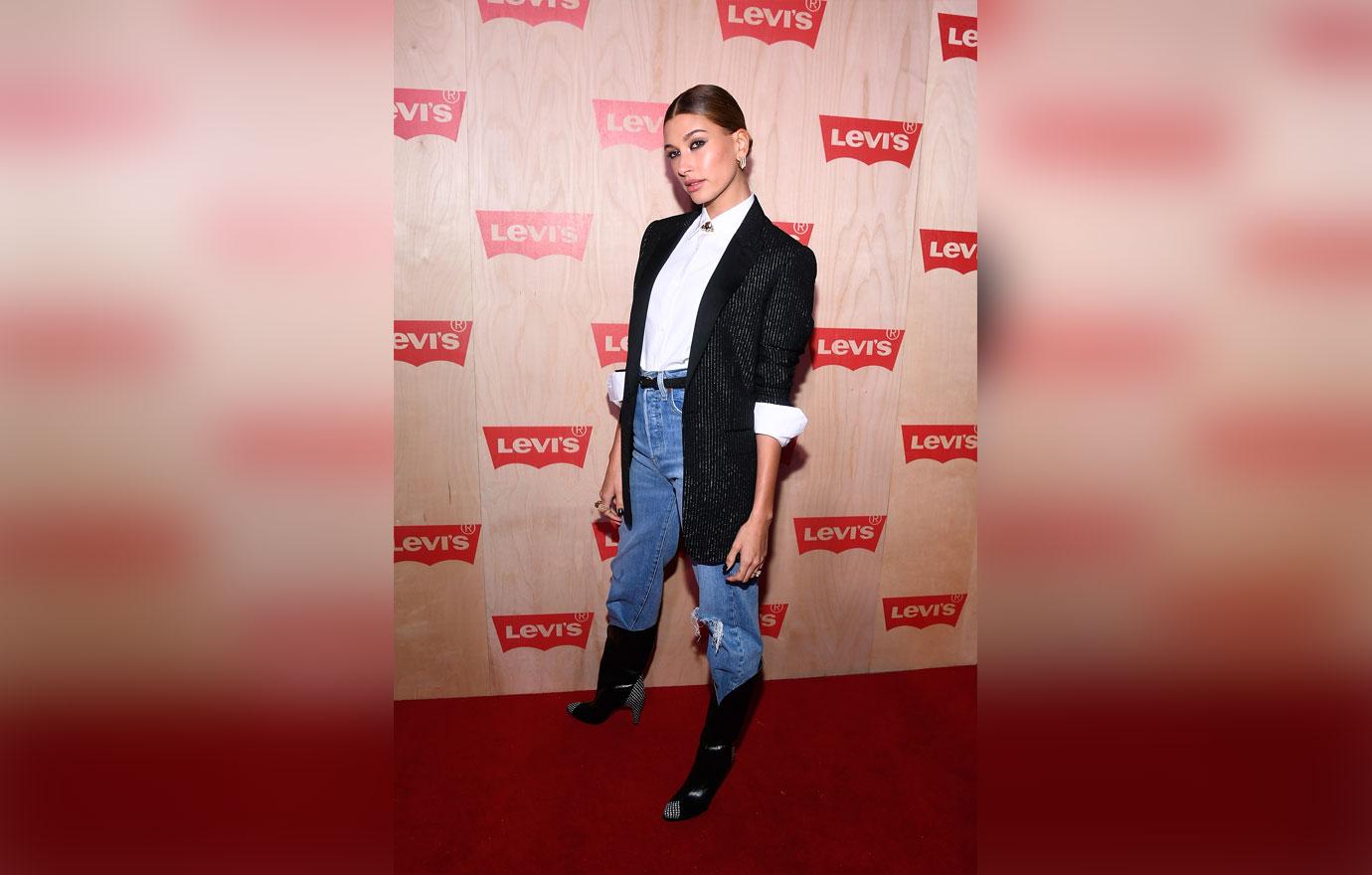 Hailey, who recently married Justin Bieber, dressed a pair of high-waisted distressed jeans up with a thin black belt and some heeled patent leather black heels. The model completed her look with a black blazer and a crisp white button down shirt that she had rolled the sleeves of.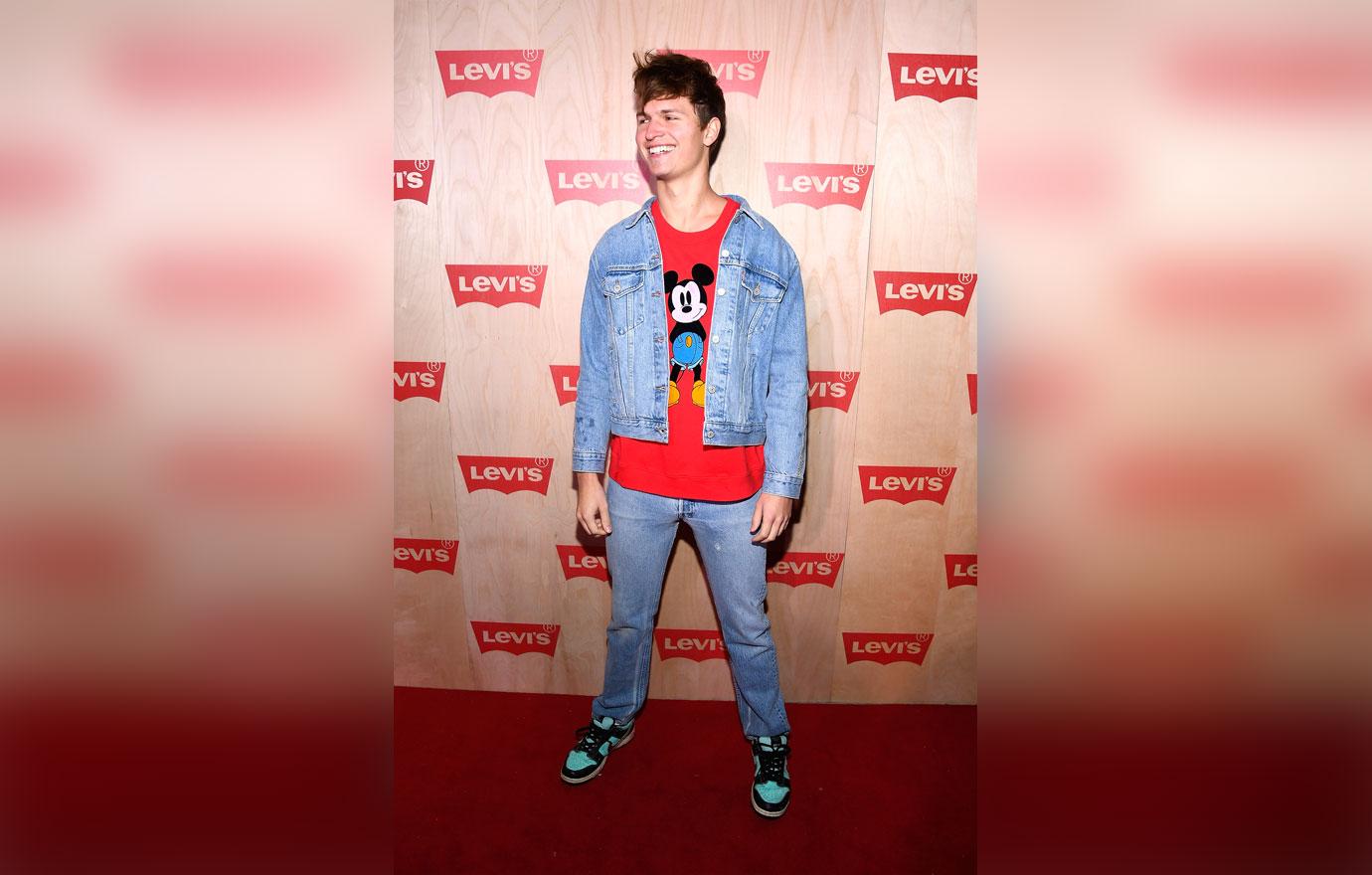 Ansel was all smiles on the red carpet, wearing a matching pair of lightly-washed Levi's and jacket. He finished off his look with a red graphic Mickey Moose t-shirt and electric blue and black sneakers. Fans are pleased to see that the Baby Driver actor has finally died his hair back to its natural color, since changing it to bleach blonde a few months back.
Article continues below advertisement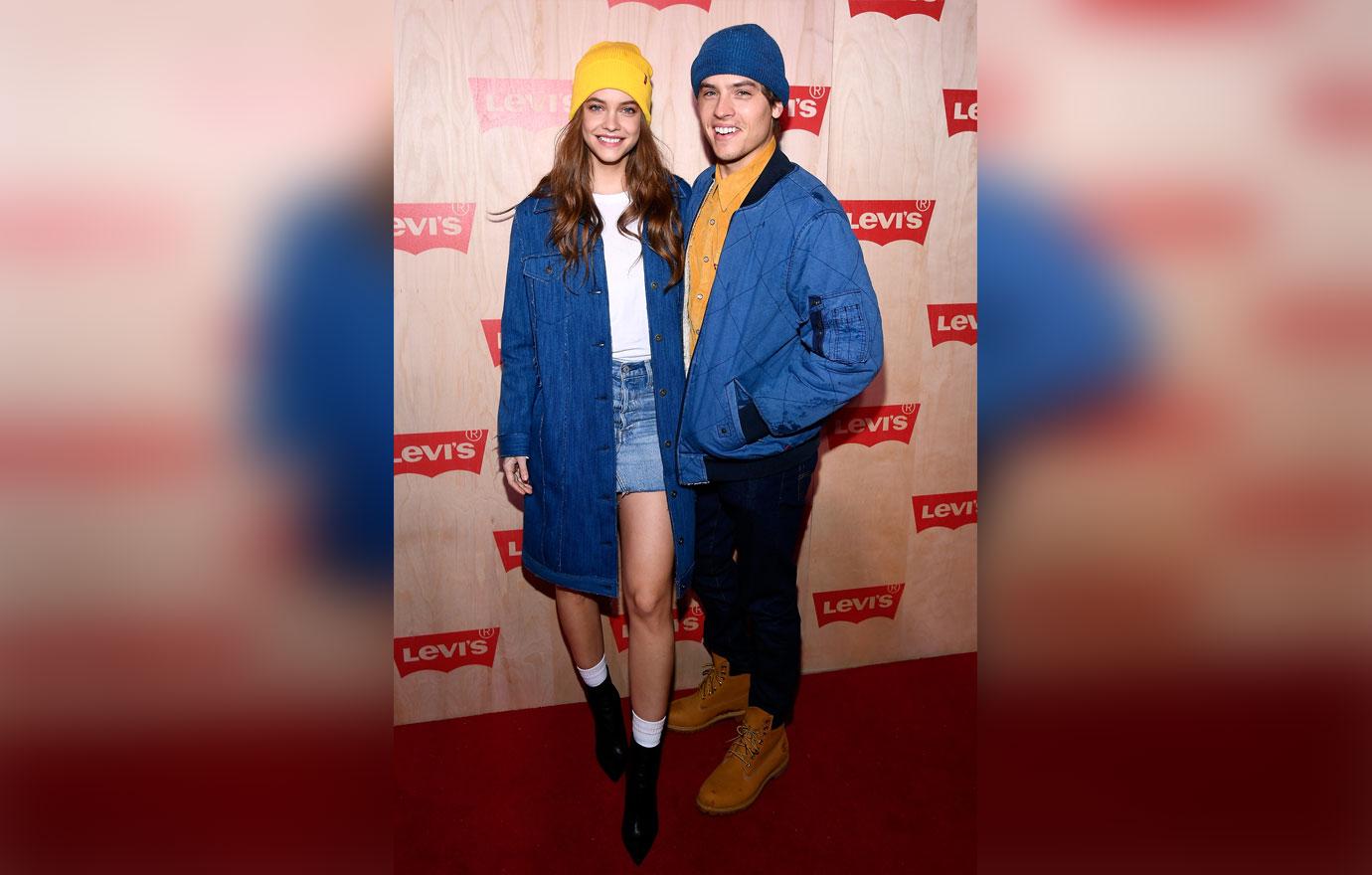 New couple, Dylan and Barbara looked adorable at the party. Dylan opted for a pair of black denim jeans and a yellow shirt that he wore underneath a bright blue bomber jacket. He added a pair of Timberland boots and blue beanie to match his ensemble.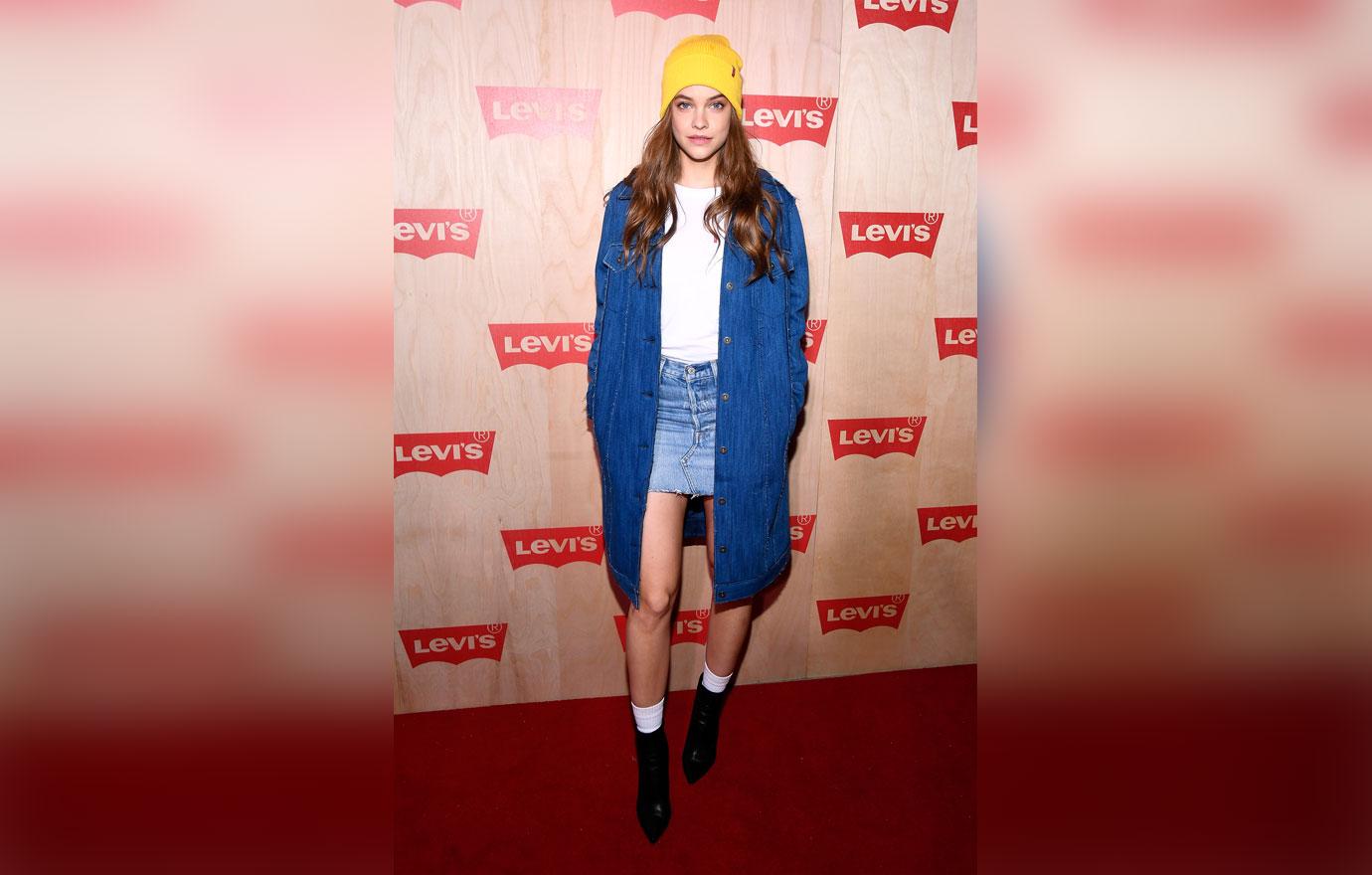 The Victoria's Secret model, who recently confessed that she's "very much in love" with the Disney Channel alum, looked fashionable in a denim skirt and a basic white tee. She matched her BF and threw on a yellow beanie over her brown locks and finished off her look with a long jean jacket. She completed her look with leather black boots and showed off some white socks to pull her whole outfit together.
Article continues below advertisement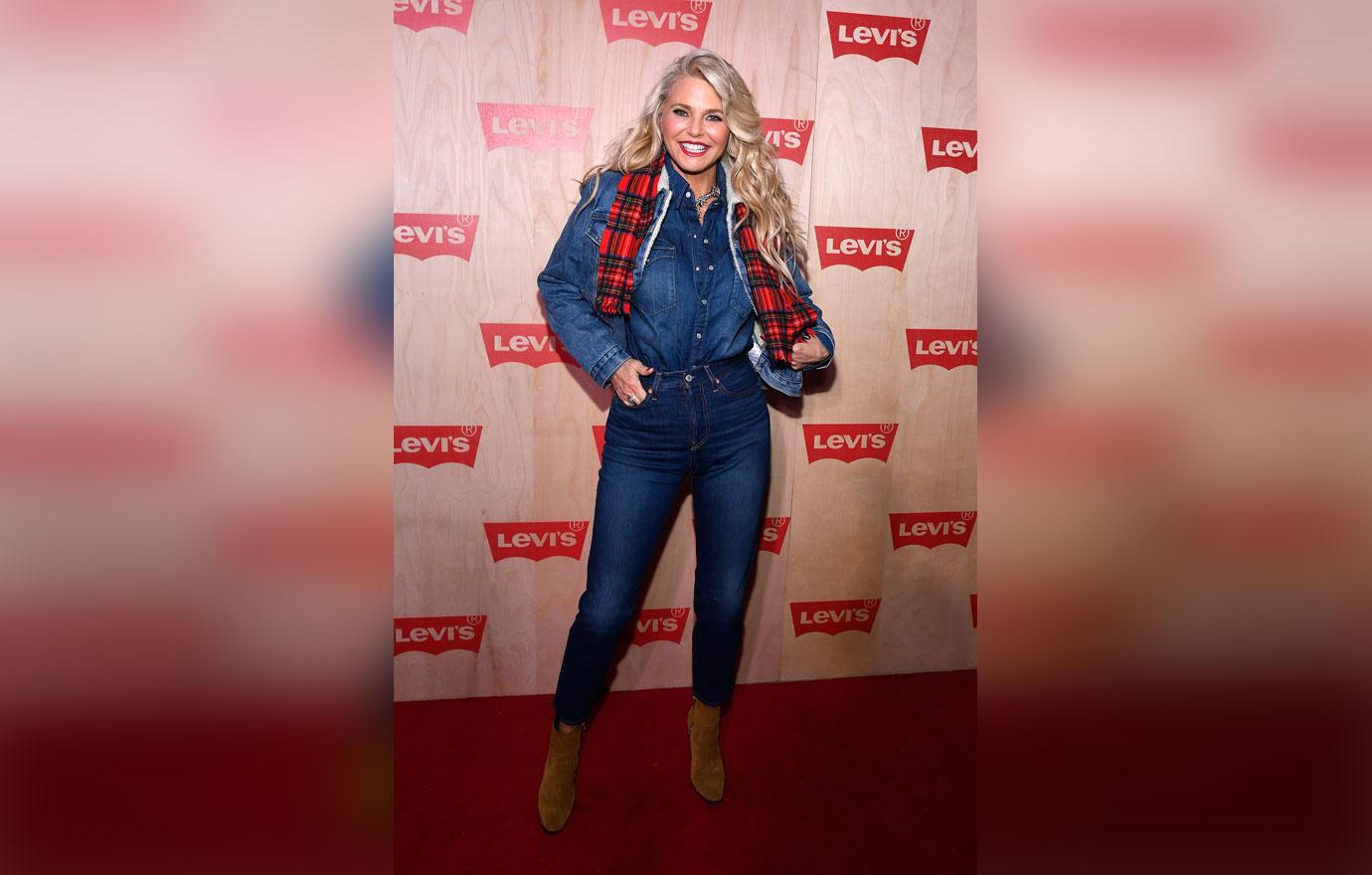 Christie Brinkley also made an appearance to the event. The blonde wore dark denim button-up shirt with matching jeans and a thick fur jean jacket. She accessorized with a red flannel scarf and brown suede booties.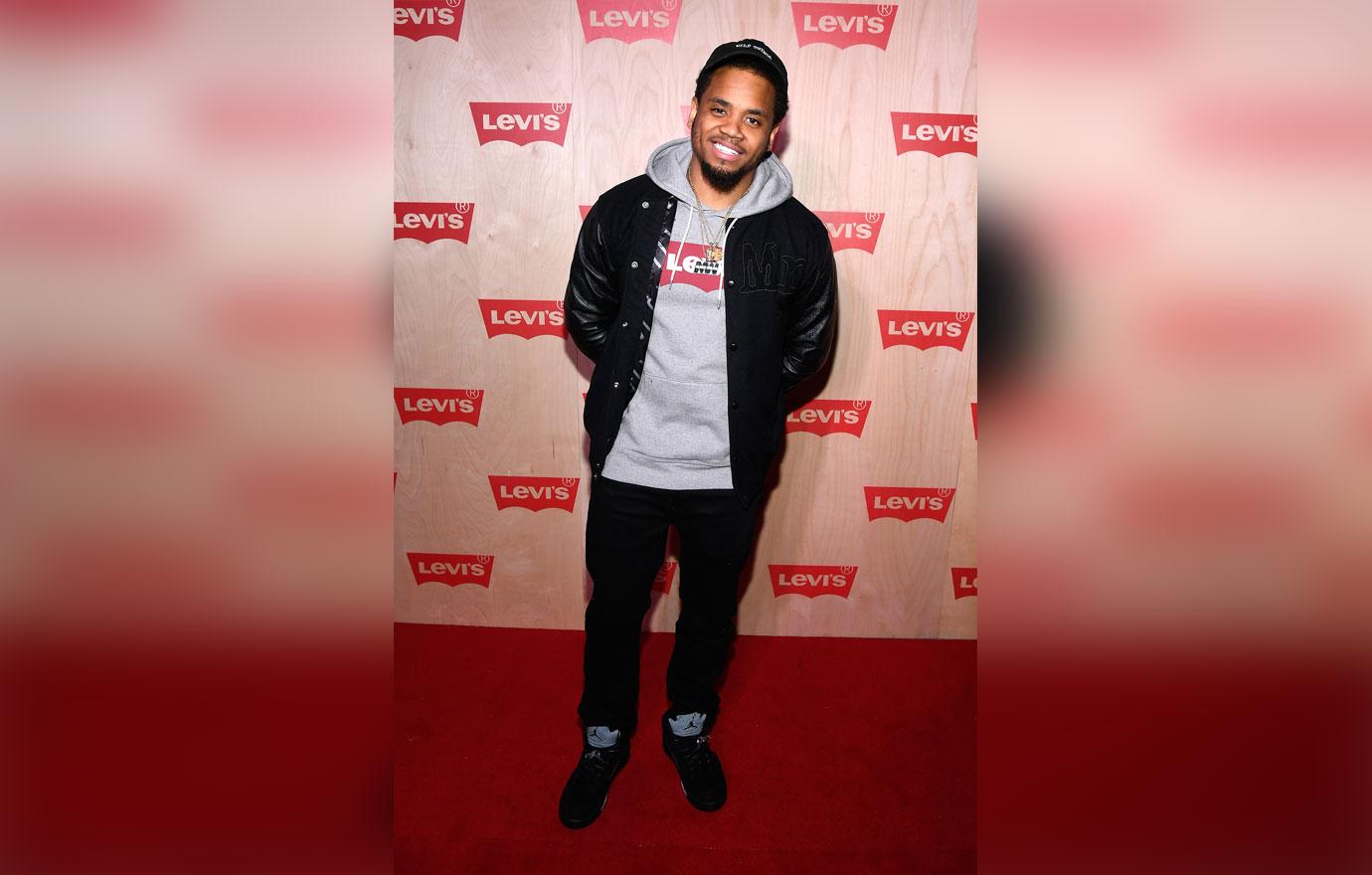 Tristan Mack Wilds, who starred in CW's 90210 remake, stopped by wearing a grey Levi's sweatshirt underneath a black bomber jacket that had leather detailing. He also wore all-black jeans, a hat and kicks.
Which outfit from the store opening event is your favorite? Blast off in the comments!