PHOTOS
Hailey Baldwin Kicks Off The New Year With Drastic Haircut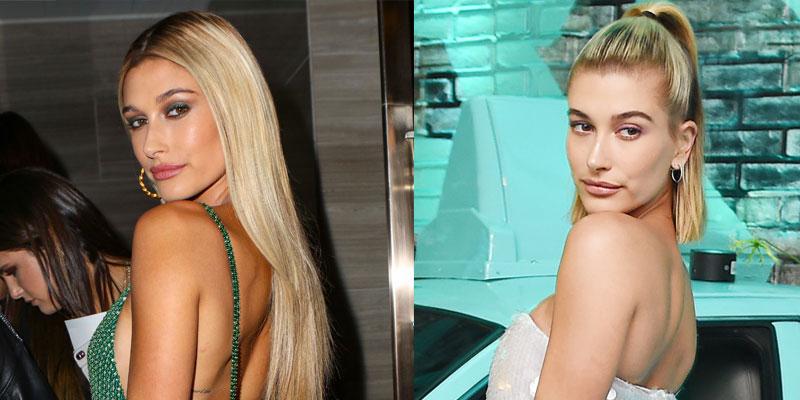 While there are still a few weeks left in 2018, Hailey Baldwin is getting a head start with things by giving herself a brand new look. The model took to Instagram to post about her new hairstyle.
Article continues below advertisement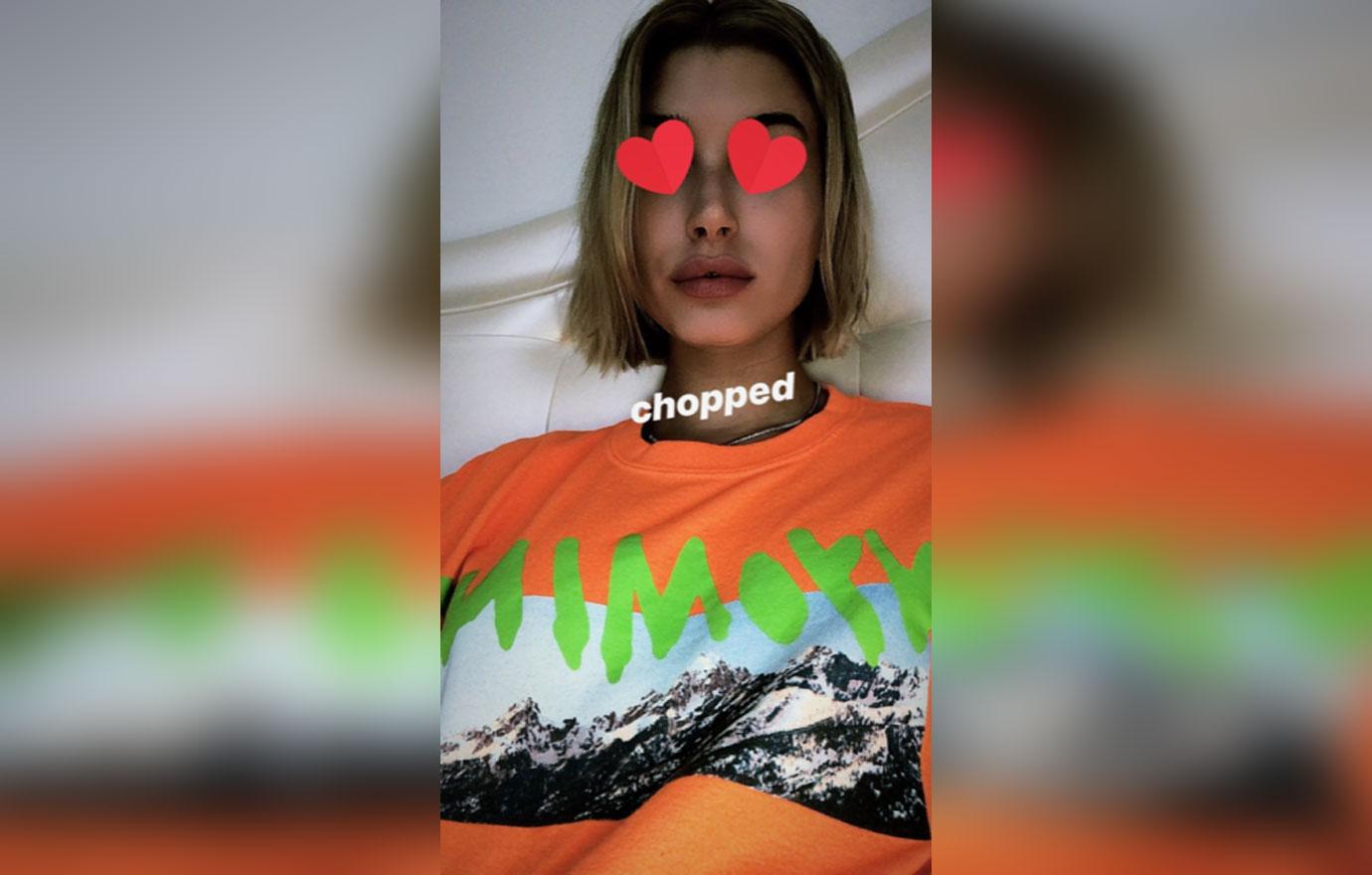 After a long day of working, Hailey posted a photo of herself lying in bed with a fresh new haircut. "Chopped," she captioned the picture on her Instagram Story.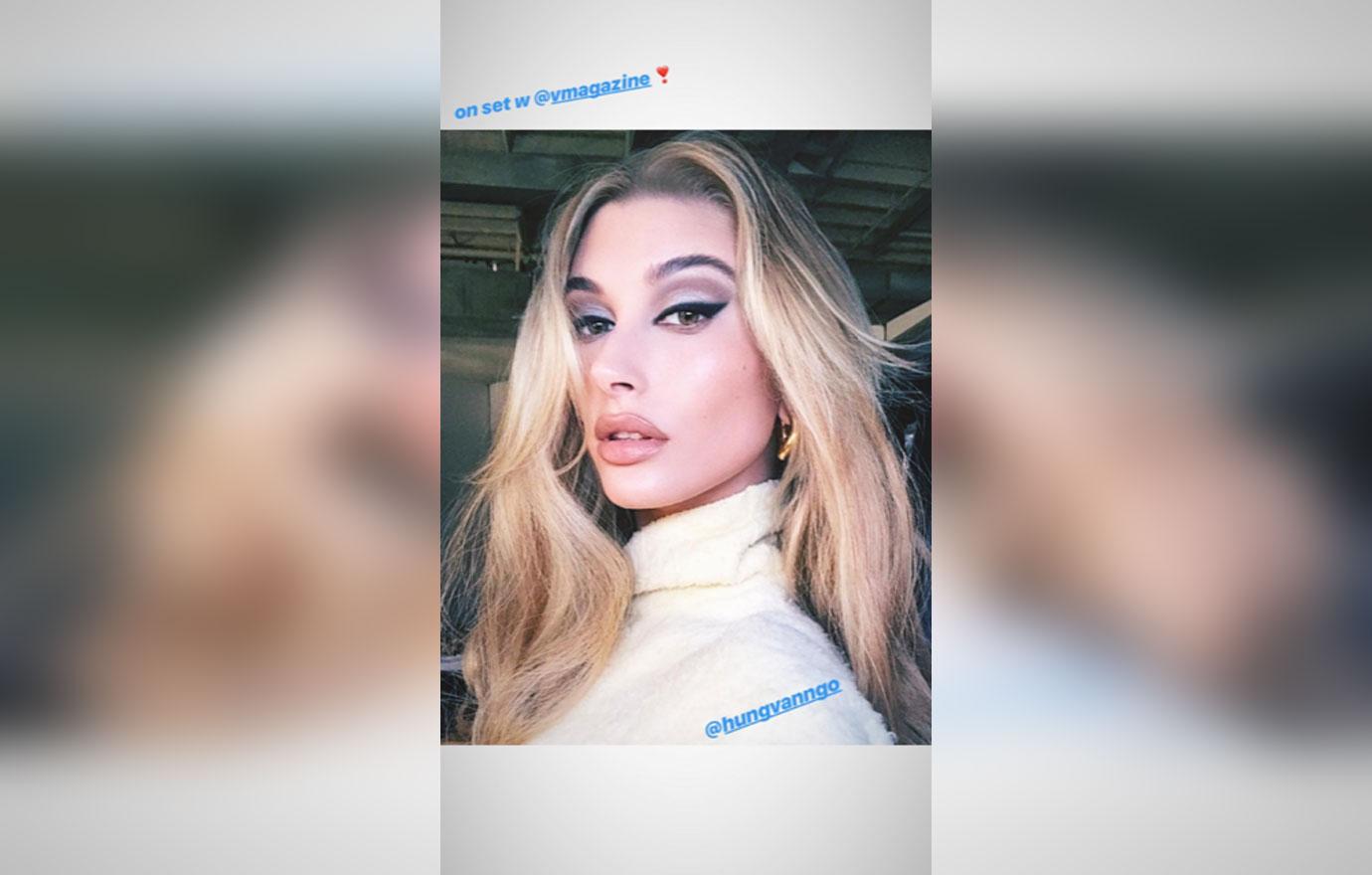 Earlier in the day, the 22-year-old posted a glamorous snapshot of herself on set with V Magazine — giving fans a glimpse of just how much hair she cut off.
Article continues below advertisement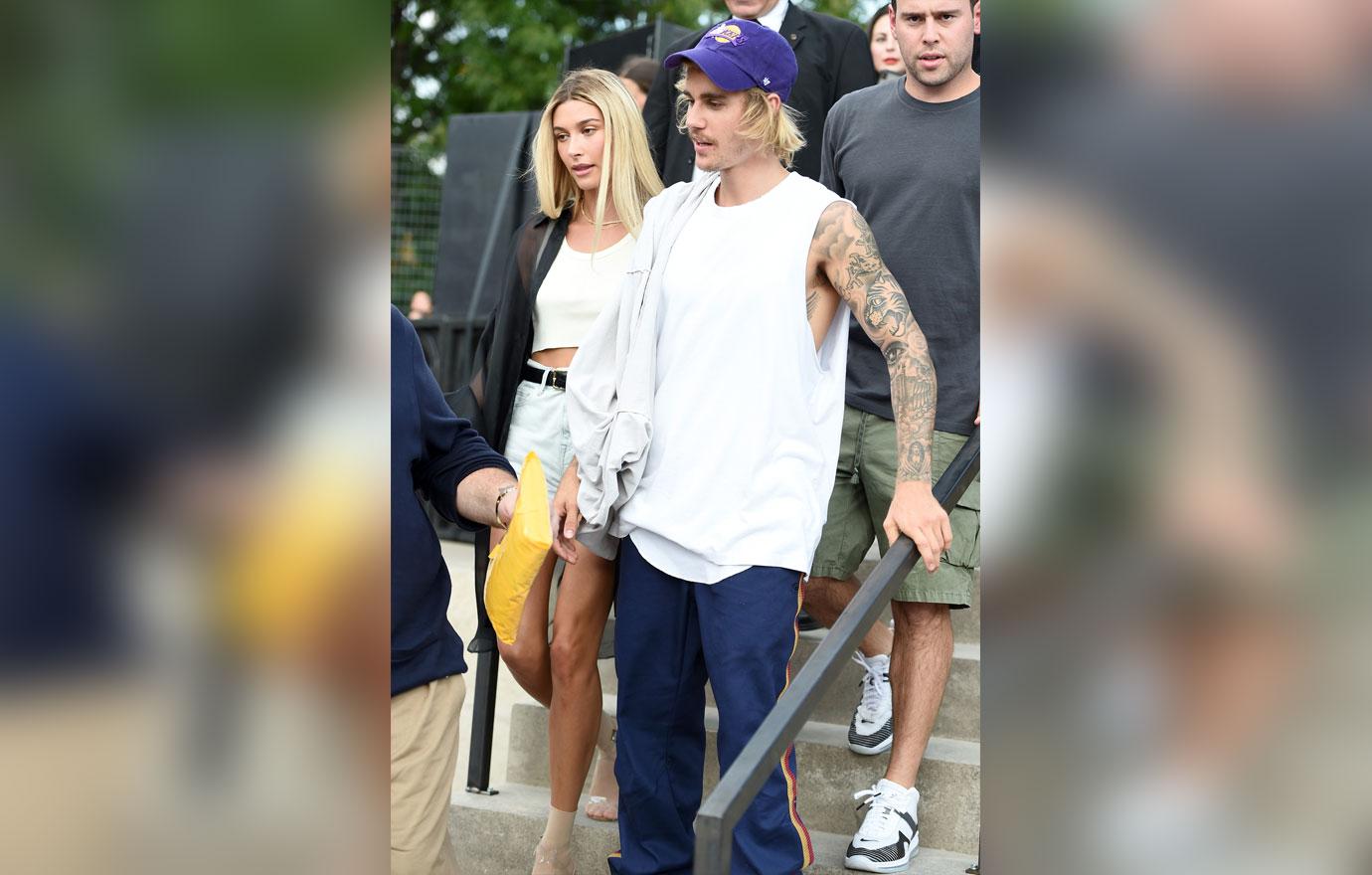 Hailey's hairstylist Melissa Parizot of Cutler Salon in New York City told People, "She was in the mood for change and super ready for the new look!" Melissa removed about 5 inches, putting the blonde's hair just past her chin.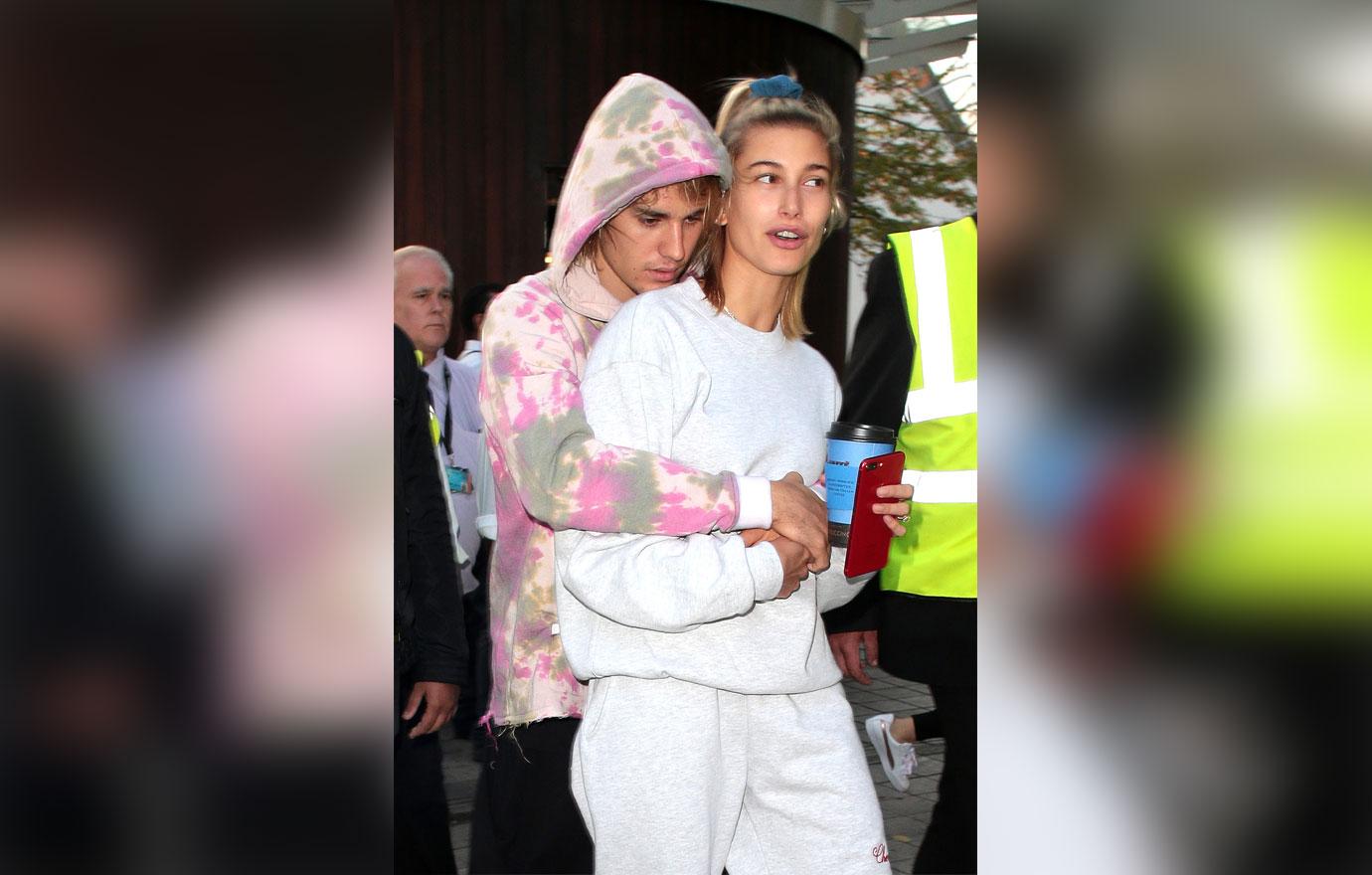 The supermodel, who just married singer Justin Bieber and legally changed her last name, did not share her new husband's thought on the cut. "She did not mention his opinions about her hair, but I'd imagine he will love it just as much as she does because she has had shorter hair before," the stylist said.
Article continues below advertisement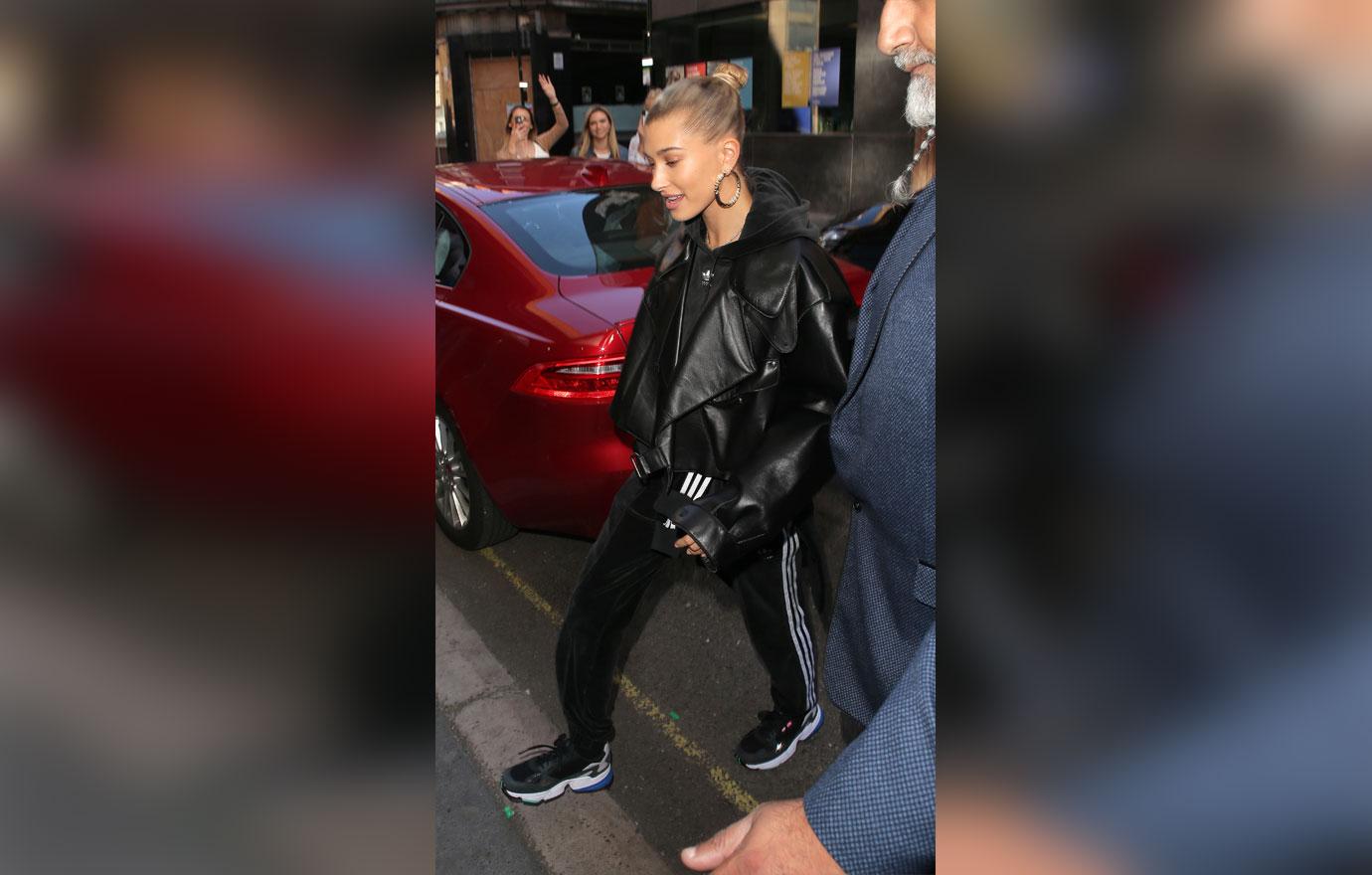 While Hailey was "loving the new look" and "couldn't stop playing with it in the salon," we hope her new hairdo isn't too short for her favorite go-to look: a sleek bun!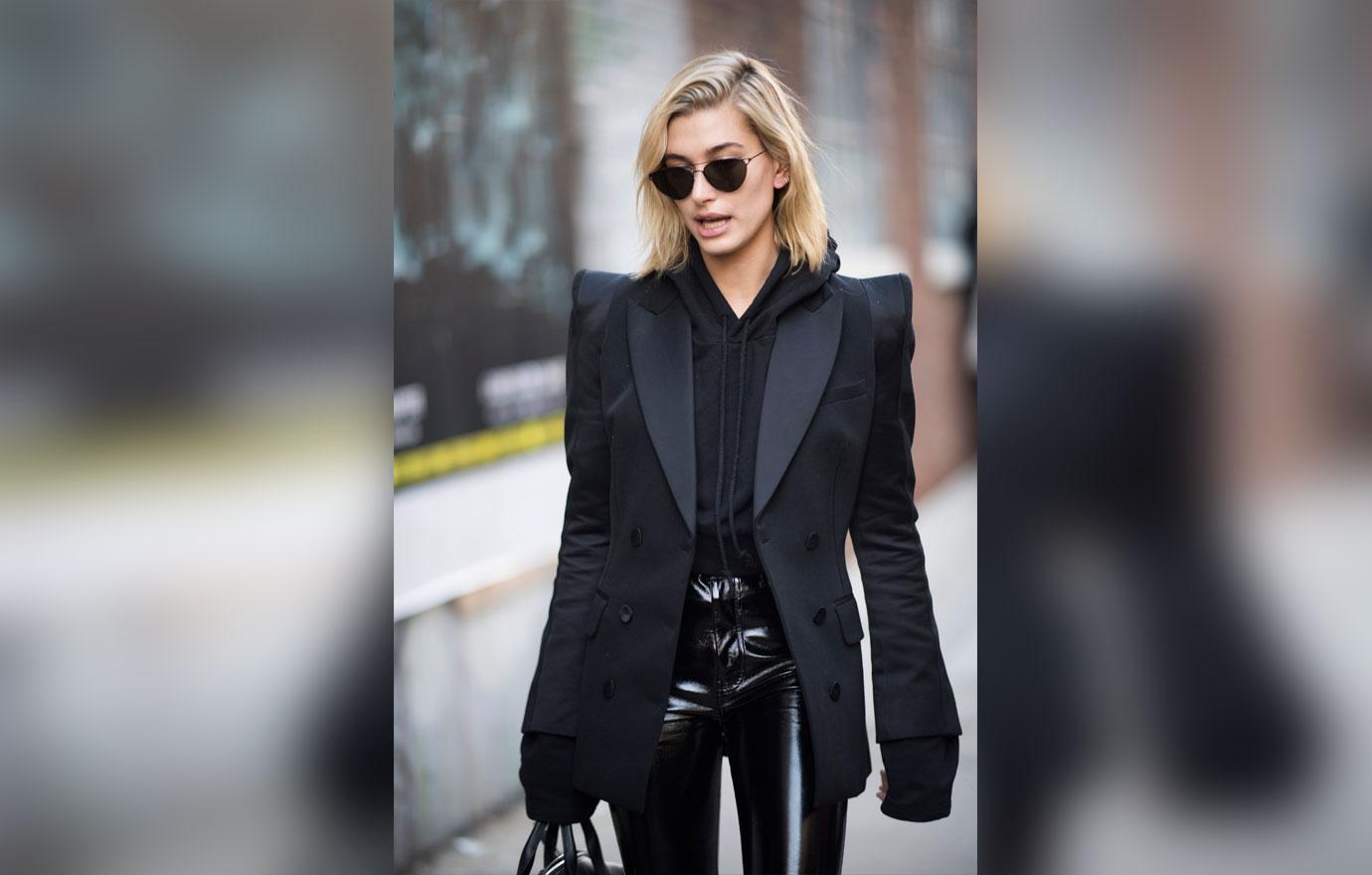 What do you think of Hailey's new haircut? Let us know in the comments!