PHOTOS
Hailey Baldwin 'Likes' Instagram Post About Selena Gomez's New Project With Her Best Friends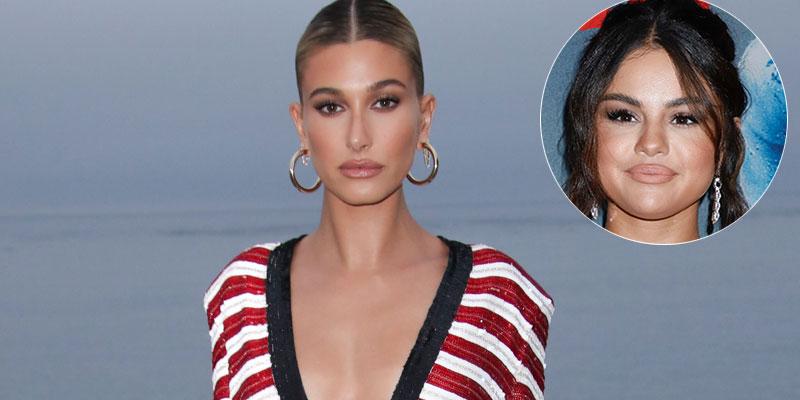 Hailey Baldwin caught fans by surprise by "liking" a photo on Instagram on Monday, September 23 pertaining to Selena Gomez's new project with her best friends Raquelle Stevens, Courtney Lopez and Ashley Cook. Rumors of a feud between Hailey and Selena have swirled for years, as they both dated Justin Bieber before the "Sorry" crooner married the model in September 2018.
Article continues below advertisement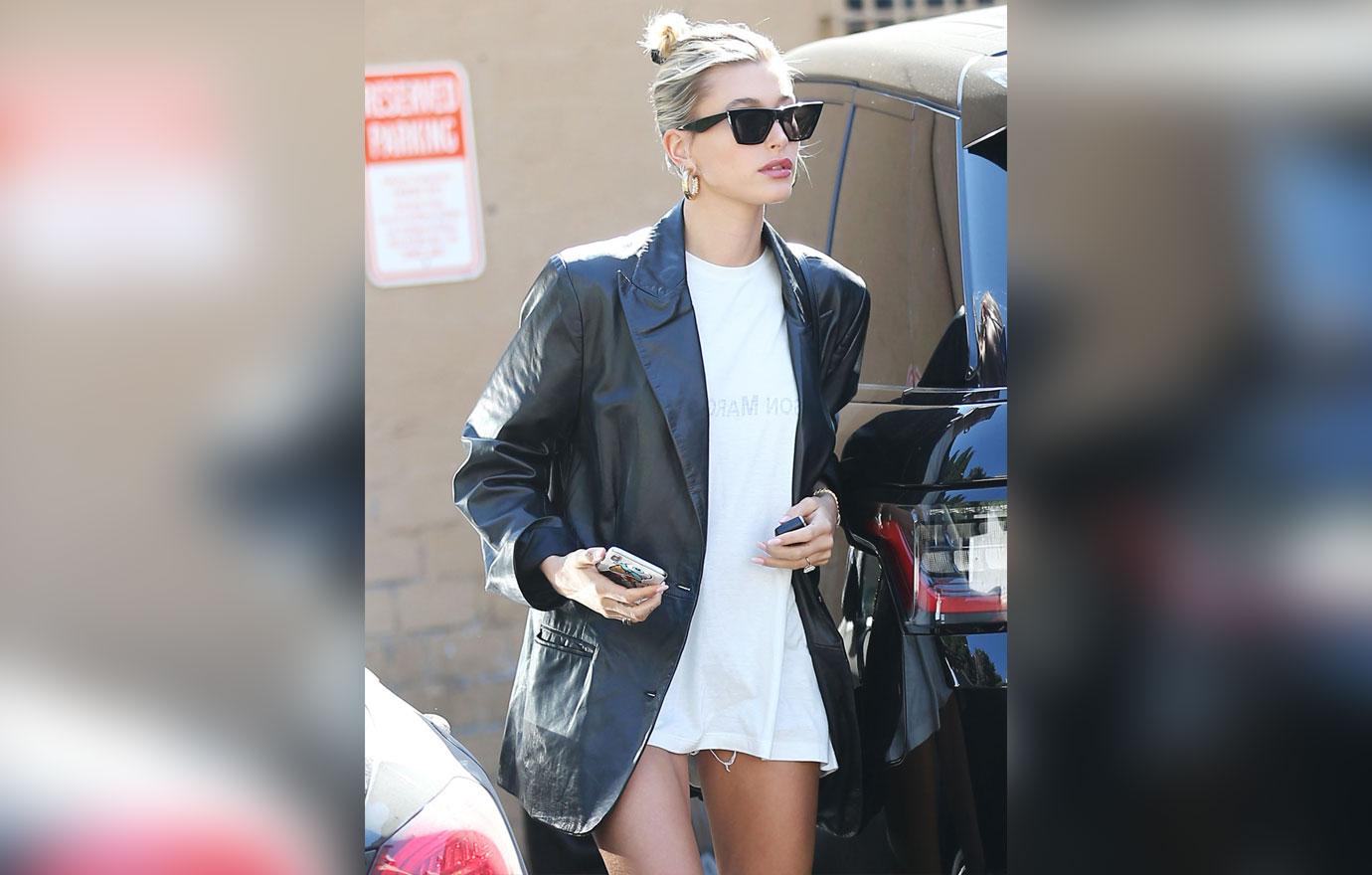 Hailey, 22, "liked" a photo Raquelle posted to announce a new episode of her podcast with Selena and Courtney. "So excited that Episode 1 of my latest series Giving Back Generation is out now! On this episode we talk about what giving looks like through friendship. This episode is particularly special to me as Courtney, Sel, and Ashley have been my friends all through my 20's. We talk about what it means to support each other, forgive, and grow together. Look forward to hearing your feedback & hope it leaves you encouraged," Raquelle captioned the snapshot.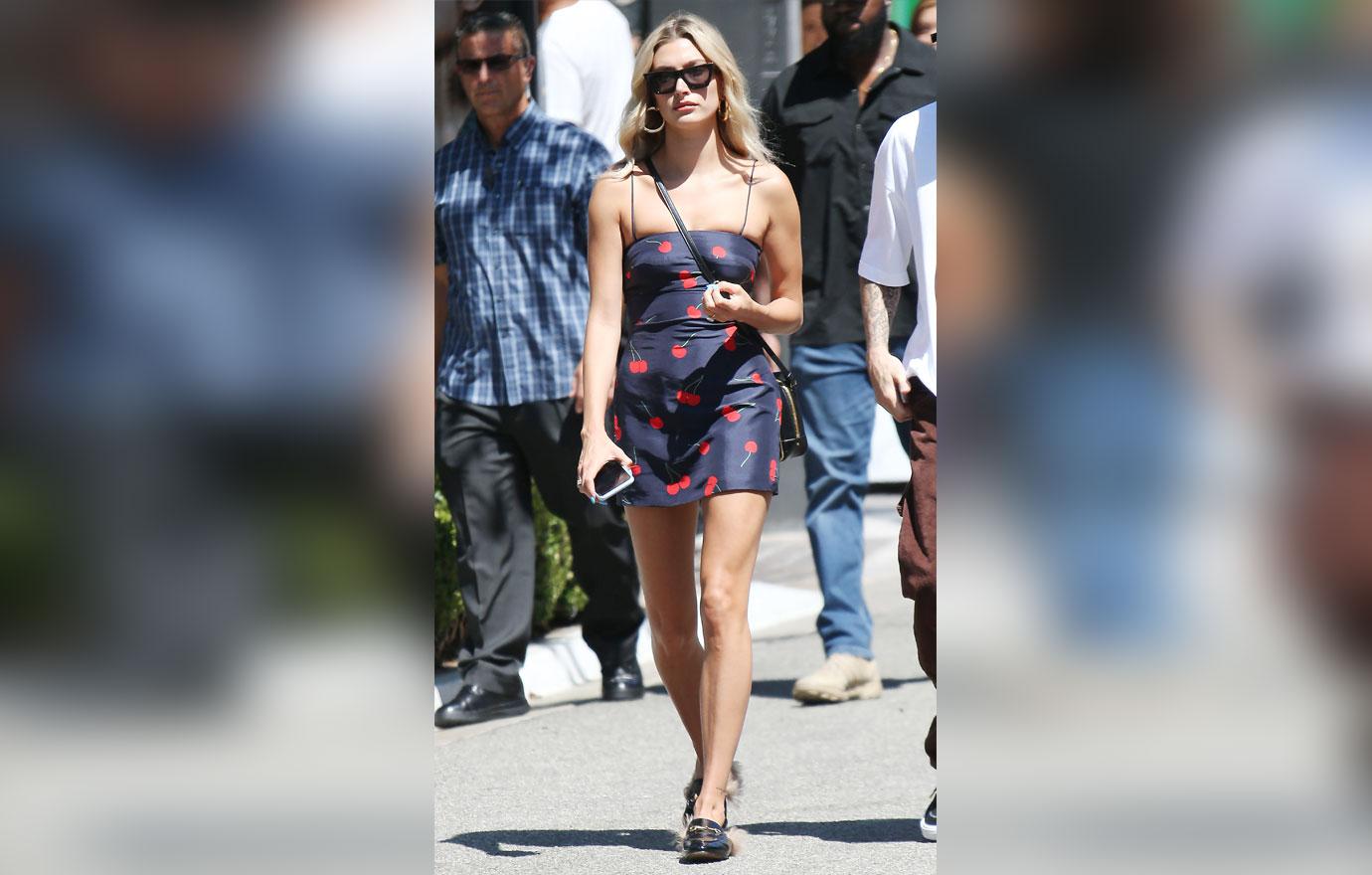 Fans quickly noticed Hailey's subtle nod of support for Selena, 27. "@haileybieber a class act and a true Christian, extending the olive branch," one person wrote in the comments section. "Why are you friends with Hailey? I don't like that," someone else wrote to Raquelle. Hailey and Raquelle follow each other on social media and they both are part of the Hillsong church community.
Article continues below advertisement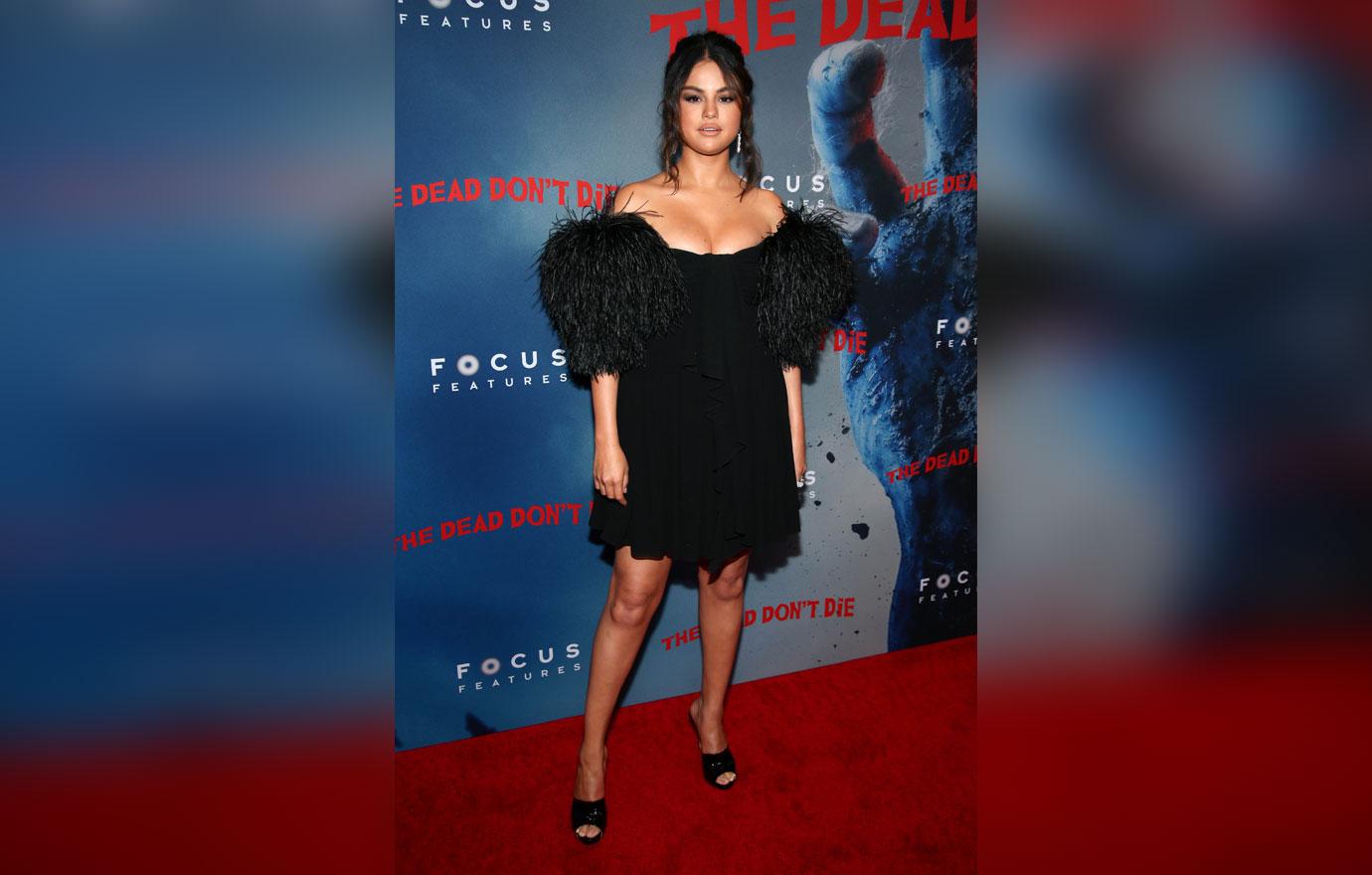 Hailey accidentally followed a Selena fan account on Instagram back in November 2018 and messaged the administrator to apologize. "Hey followed you by accident so sorry," she wrote in a direct message. Internet trolls accused her of social media stalking her husband's ex at the time and hypothesized that she was insecure Justin might still have feelings for Selena.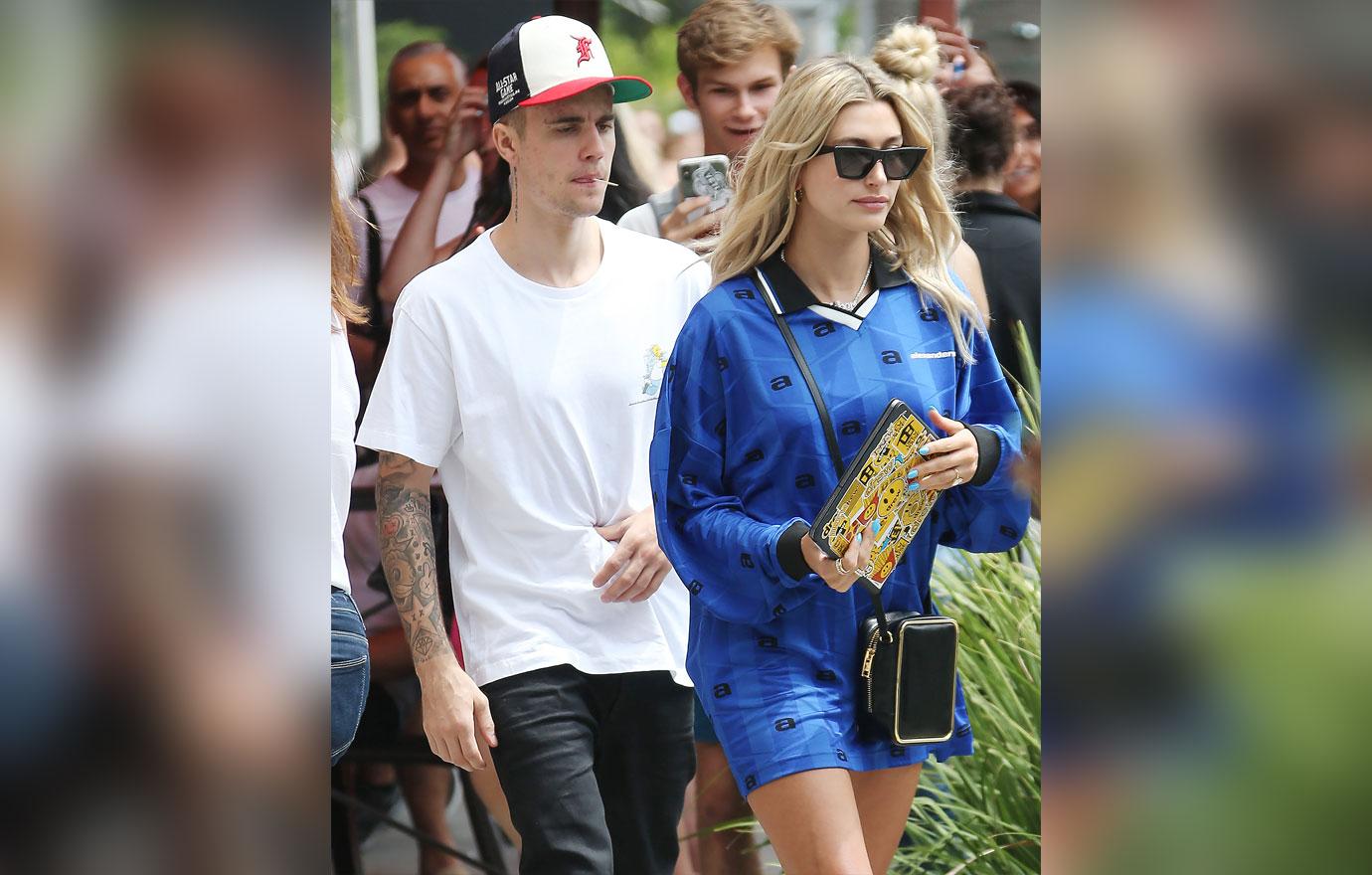 Justin denied he married Hailey to get back in Selena in a lengthy Instagram rant in March 2019. "Why would I dedicated my whole life to someone in marriage to get back at my ex? I absolutely loved and love Selena, she will always hold a place in my heart, but I am head over heels in love with my wife and she is absolutely the BEST THING that has ever happened to me period," he wrote.
Article continues below advertisement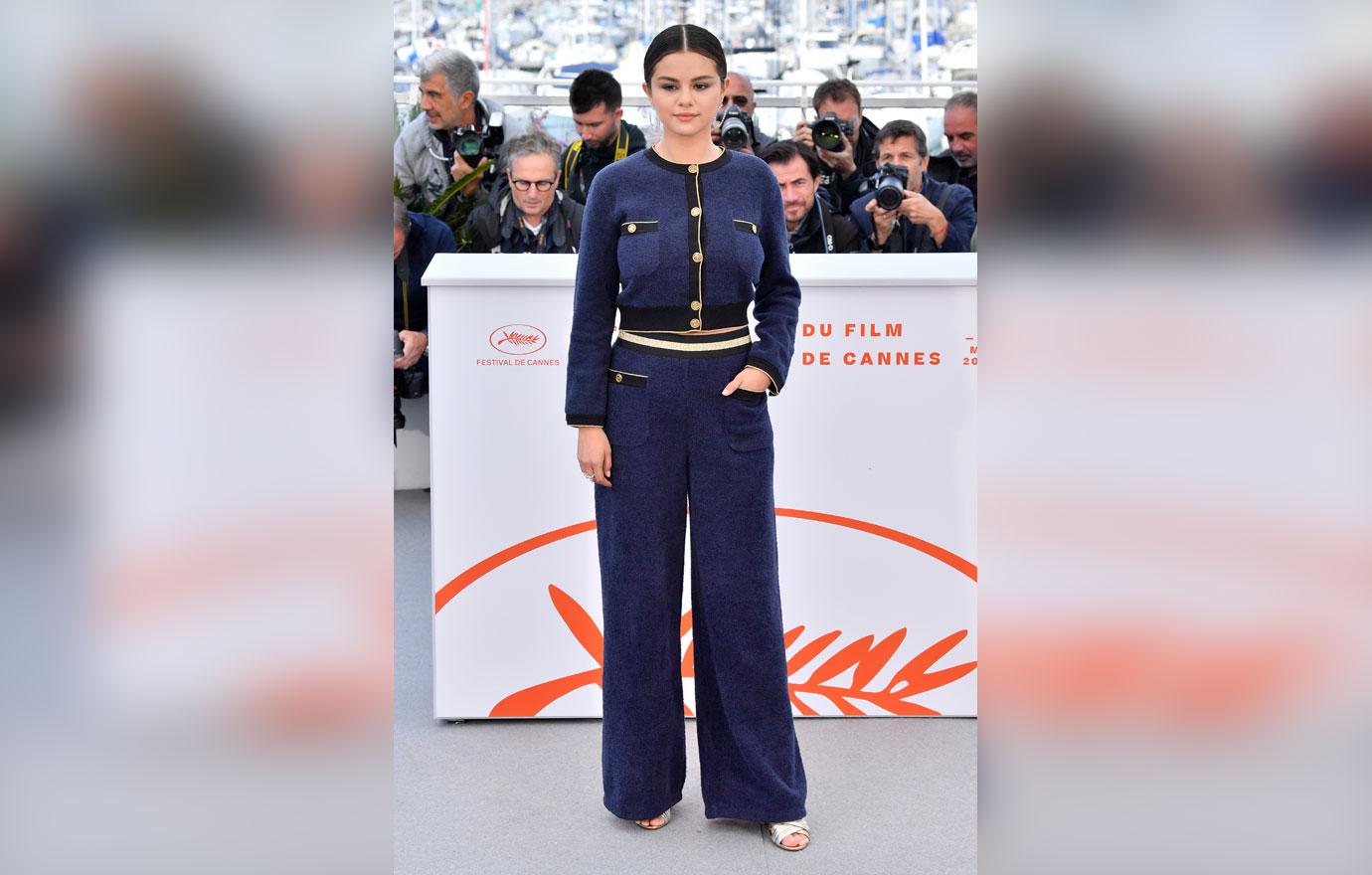 Justin proposed to Hailey in July 2018, just a few months after he and Selena broke things off for good. The pair quietly married at a New York City courthouse in September. Selena's return to rehab for mental health issues came shortly after in October 2018, and many fans speculated that she was having a rough time coping with her longtime love moving on so quickly.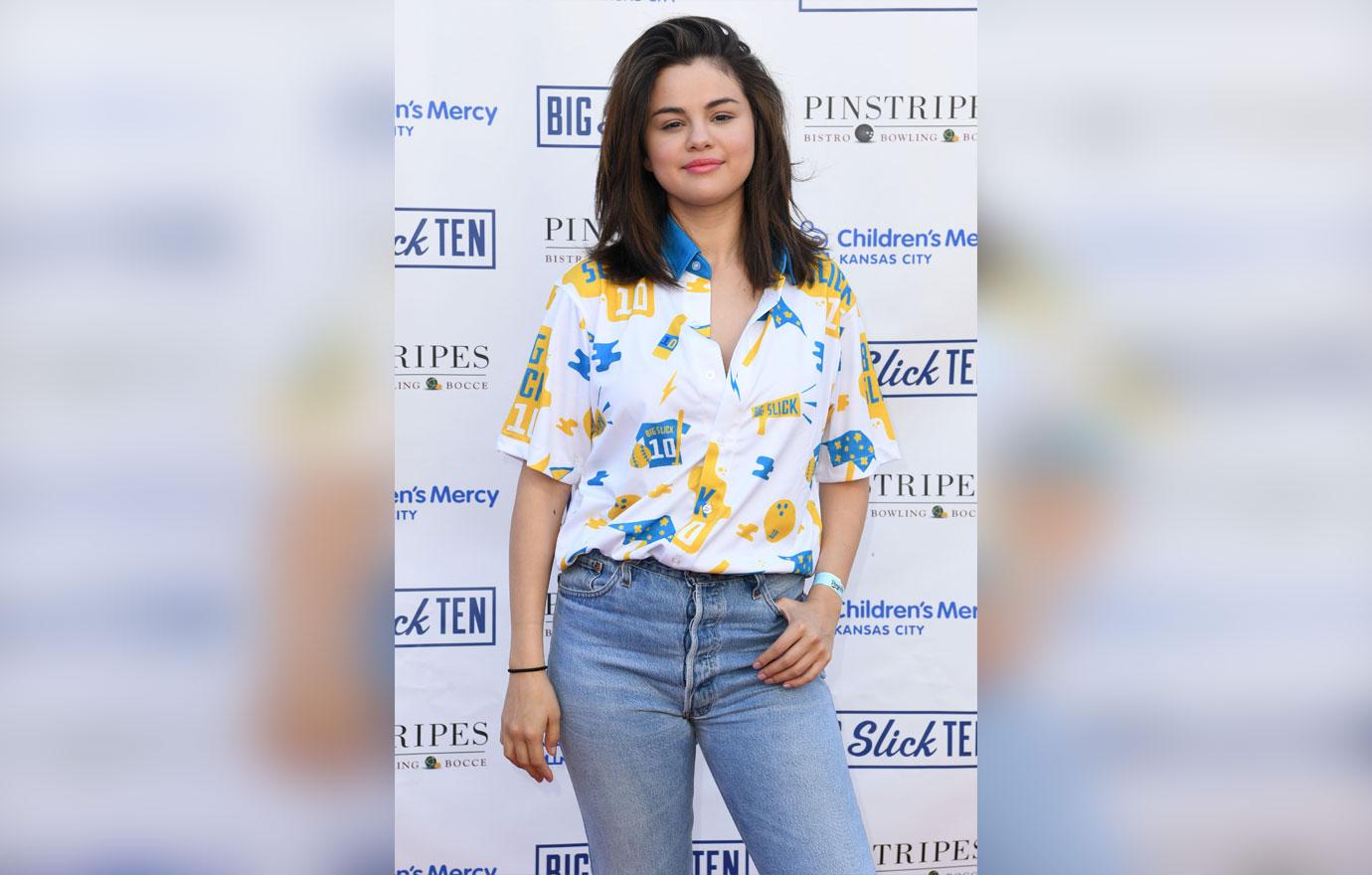 Article continues below advertisement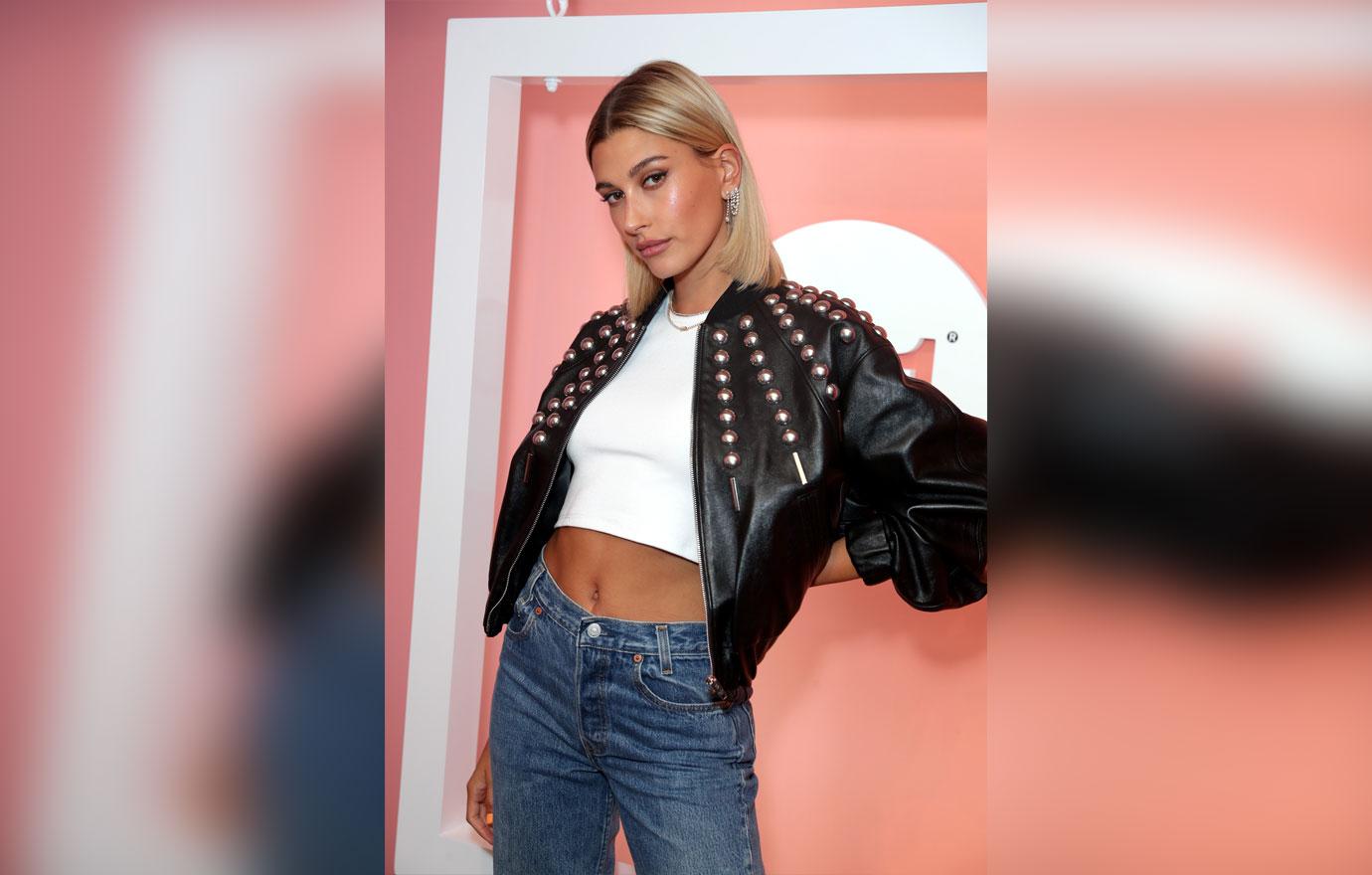 What do you think of Hailey liking the Instagram of Selena and her friends? Sound off in the comments below!