PHOTOS
Hailey Baldwin Shows Off Her Pink Hair During A Coffee Run In L.A.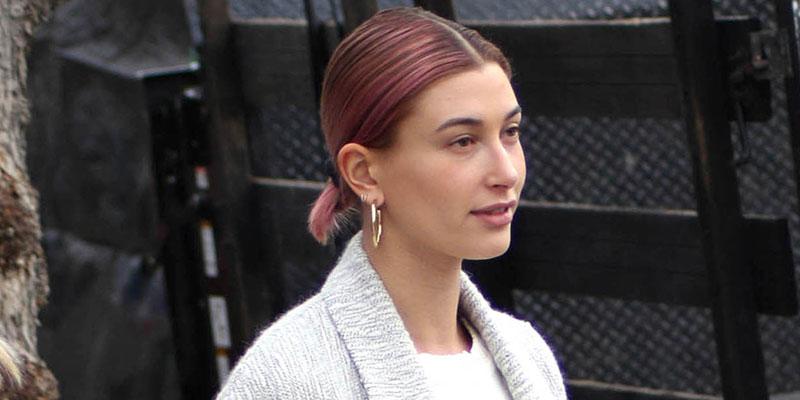 Hailey Baldwin stepped out with her new pink hair on January 11! The model has been making a lot of hair changes for the New Year. In December of 2018, she did a big chop and now she's back to having a pink 'do.
Article continues below advertisement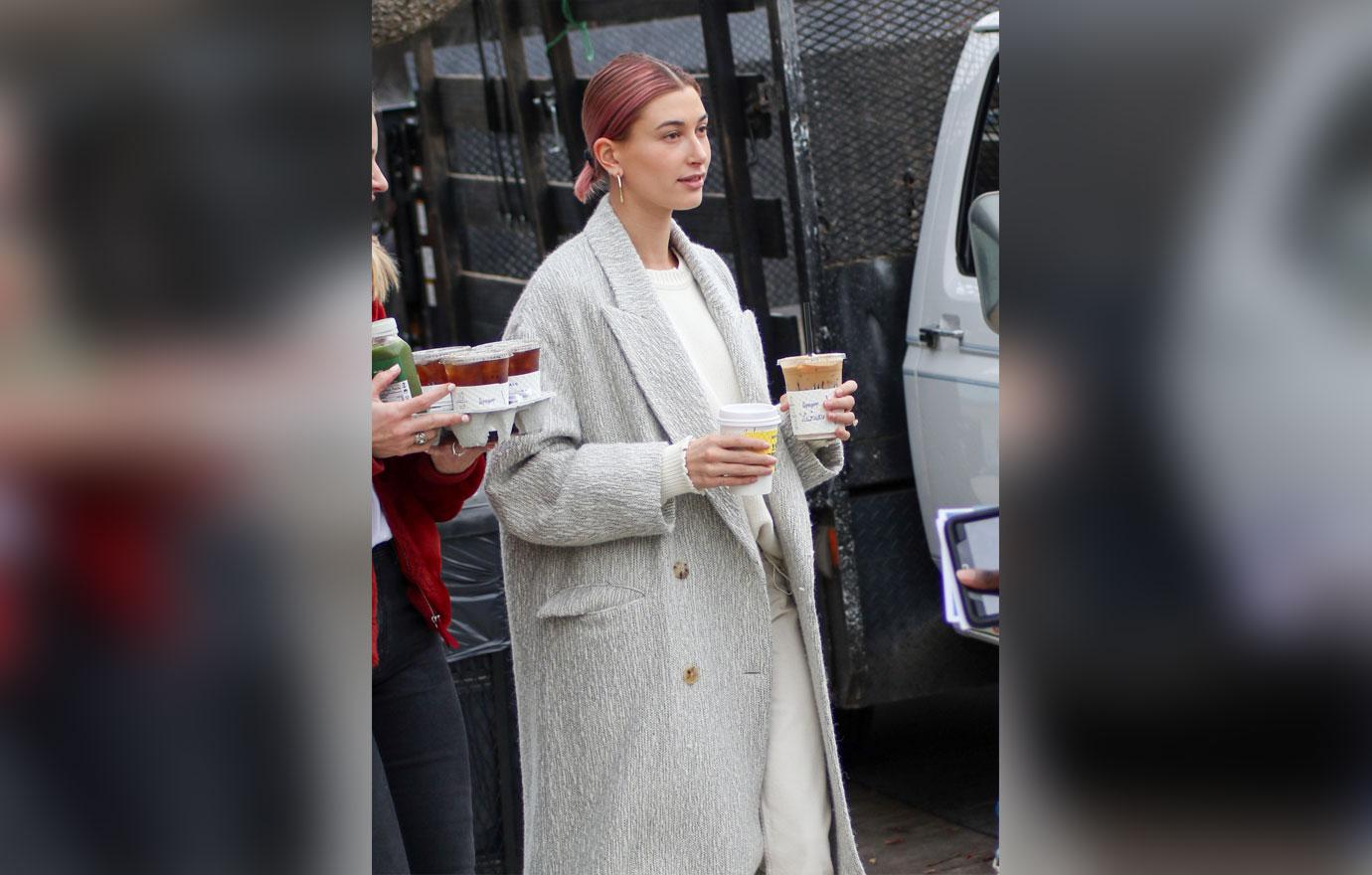 Hailey, 22, was spotted with her hair slicked back in a low ponytail on January 13, 2019. The model appeared to be out and about for a coffee run with an assistant.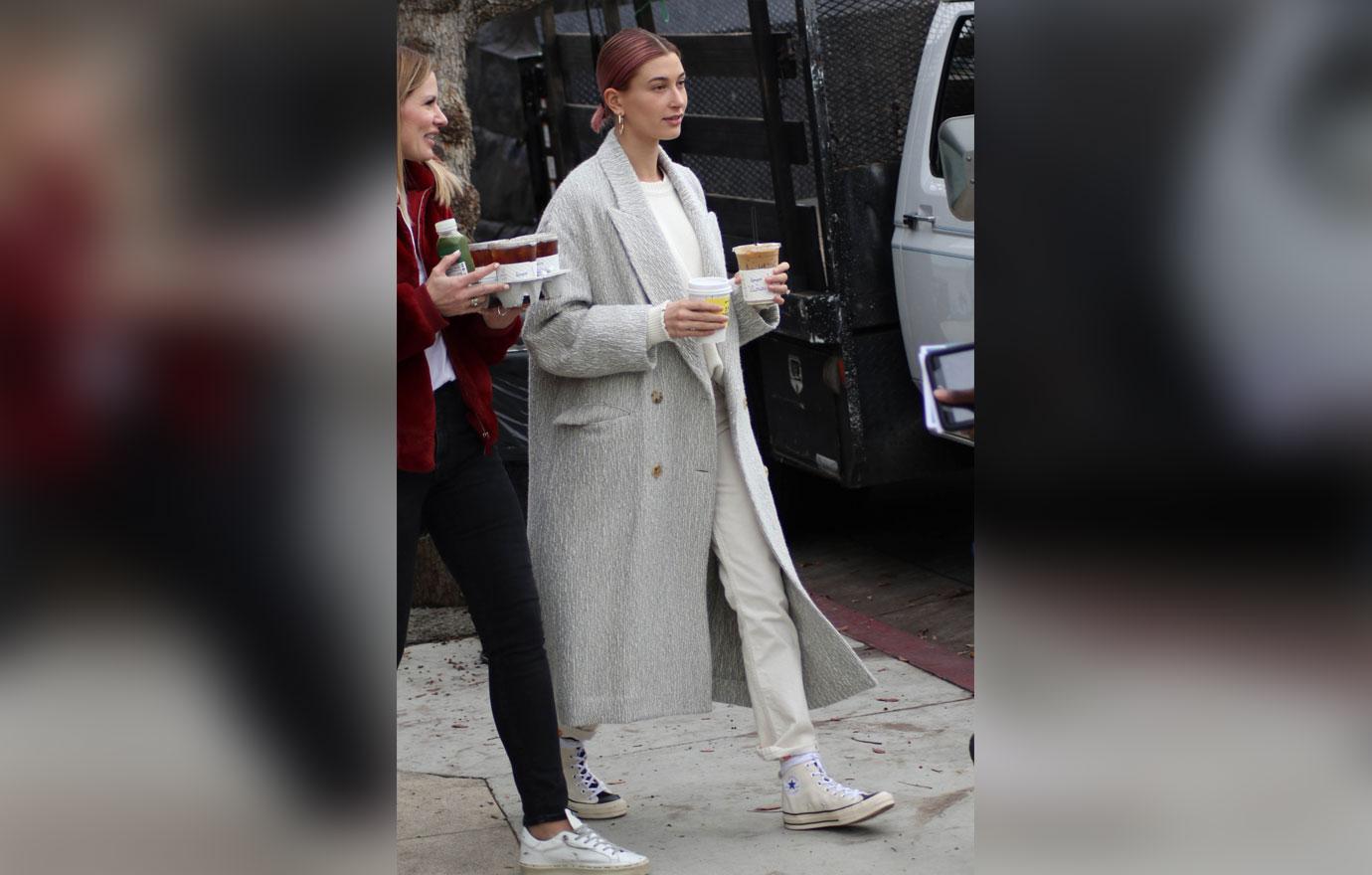 Hailey rocked a casual outfit. She wore a long grey coat over a cream-colored shirt, pants, and converse sneakers.
Article continues below advertisement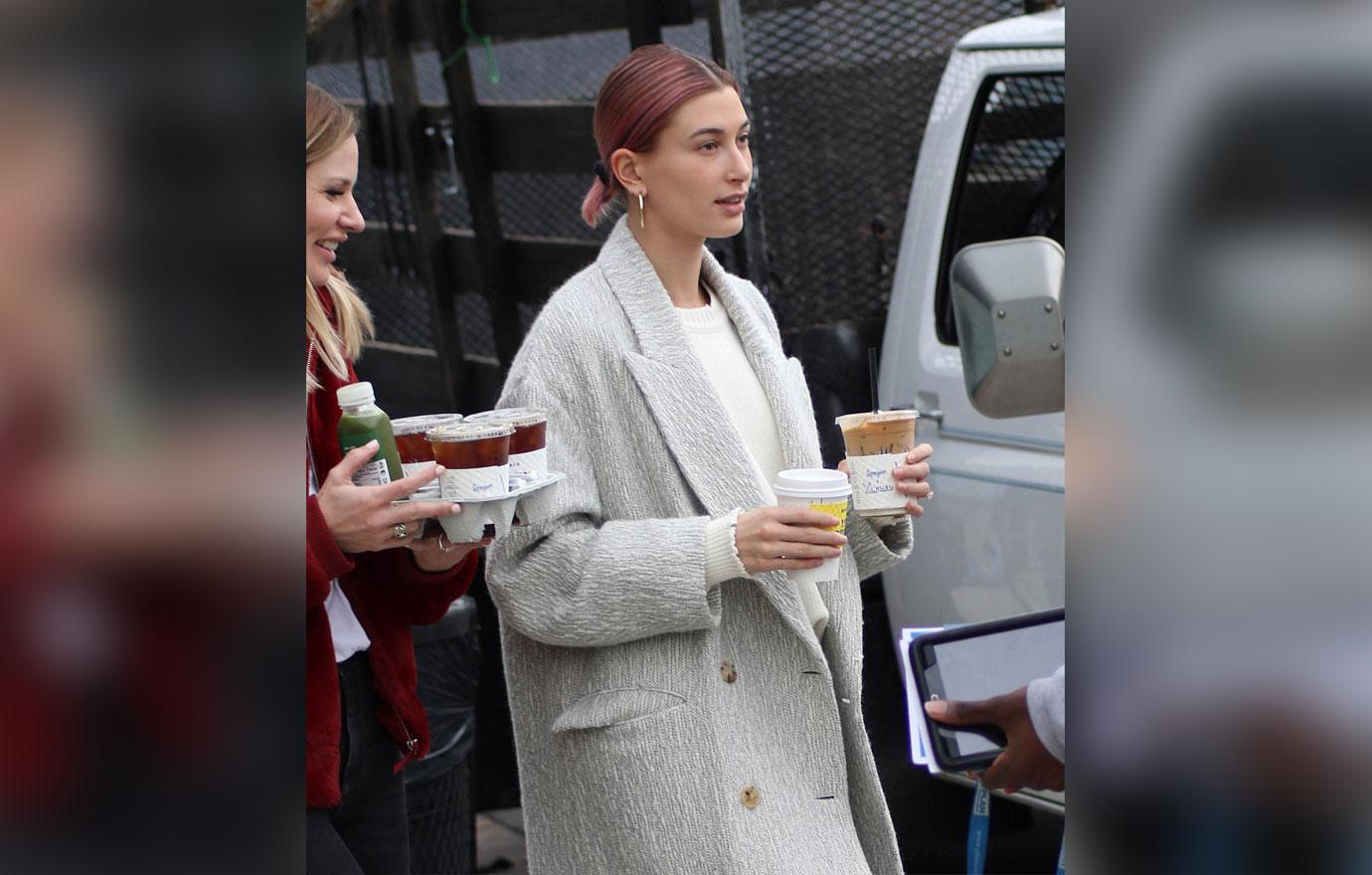 Hailey has yet to make a post on Instagram of her hairstyle, perhaps because it isn't quite new. As fans of the model know, she sported a short pink 'do in May of 2018.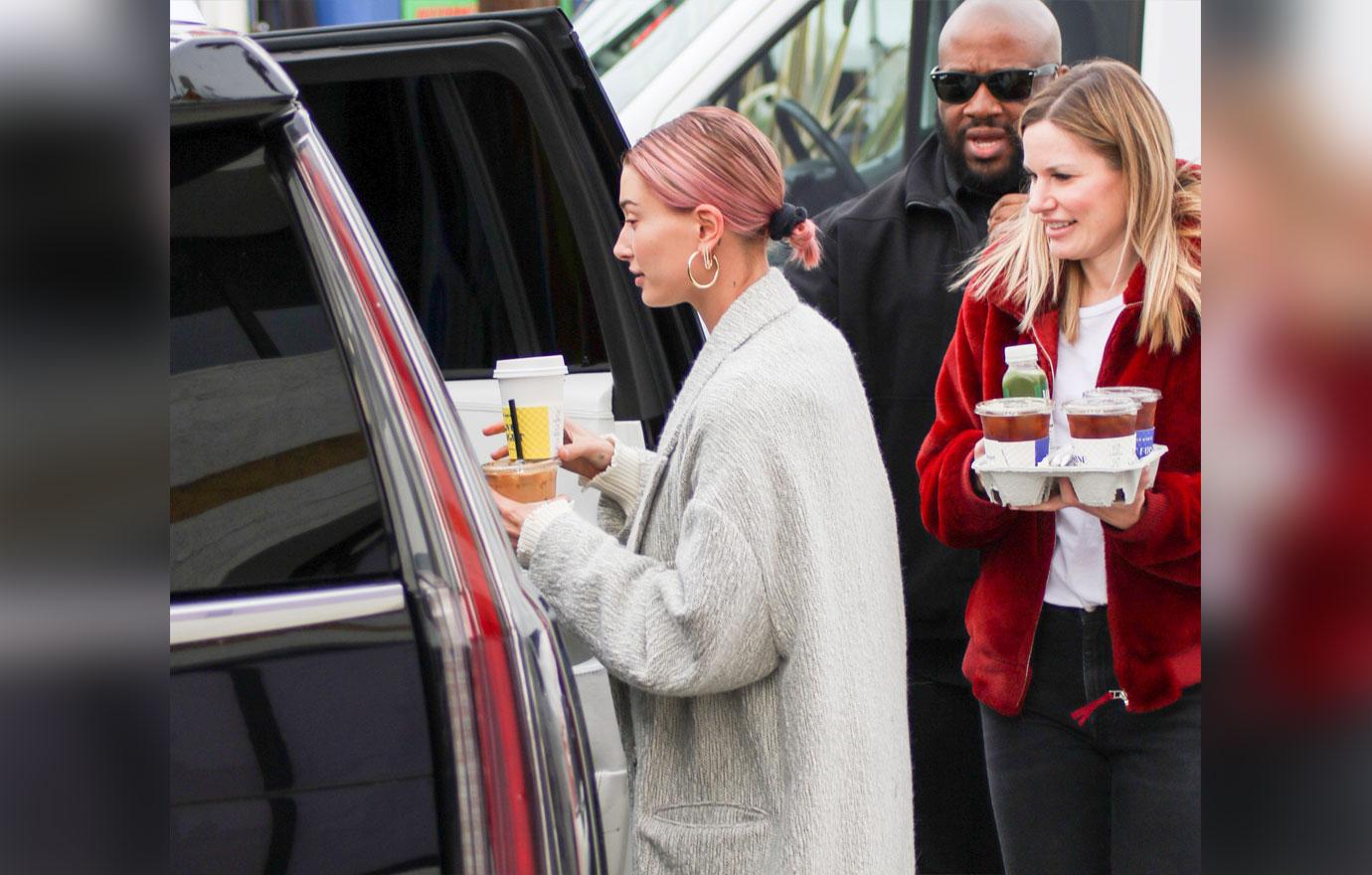 At that time, she went to the 2018 Met Gala with Shawn Mendes which sparked rumors of a romance with the Canadian singer. She ultimately ended up engaged and married to a different Canadian artist, Justin Bieber.
Article continues below advertisement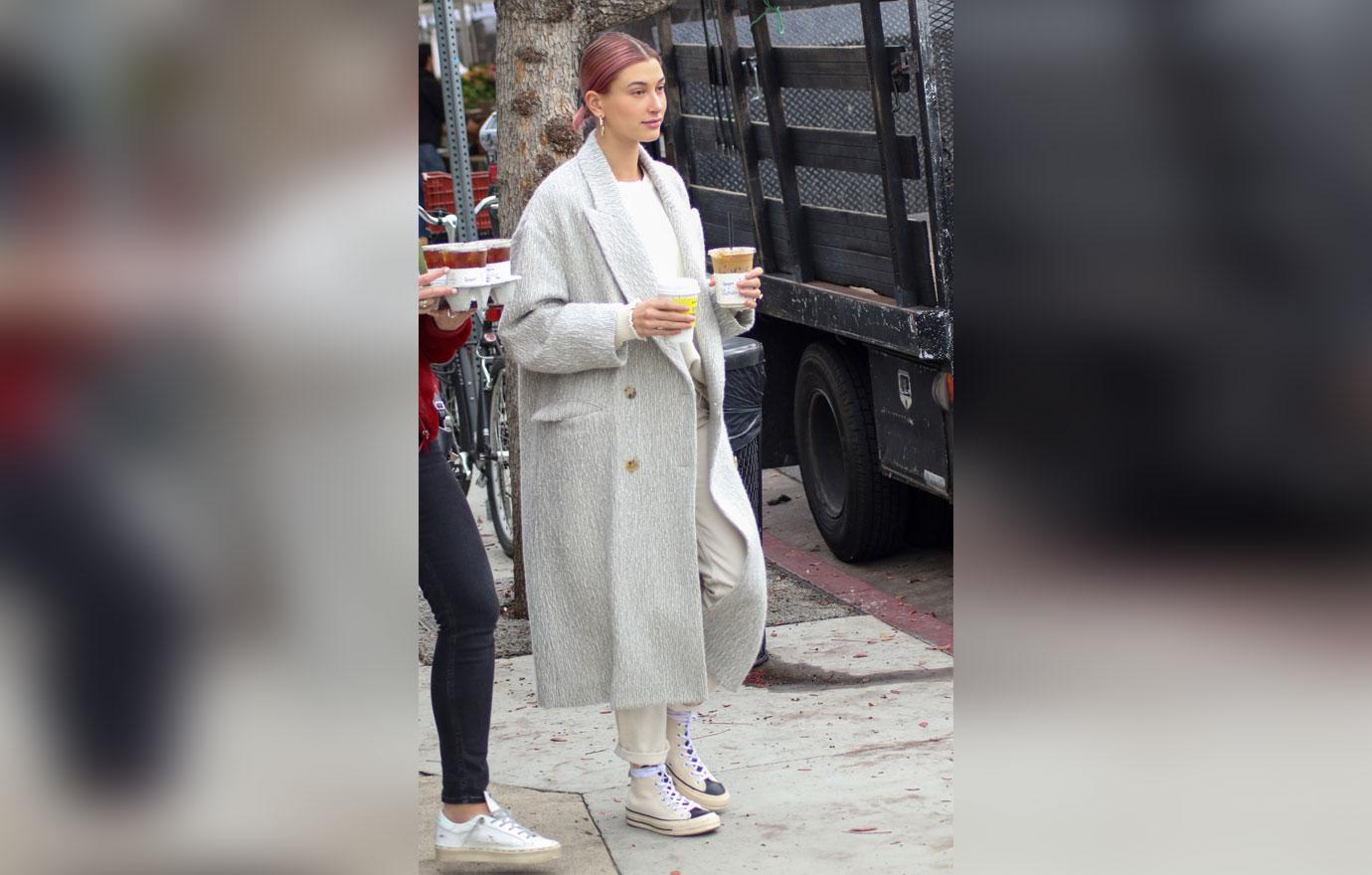 In addition to changes with her hair, Hailey recently revealed that in 2019 her goal is "to be more open." The model told her fans on Instagram that she has been battling depression and issues of insecurity.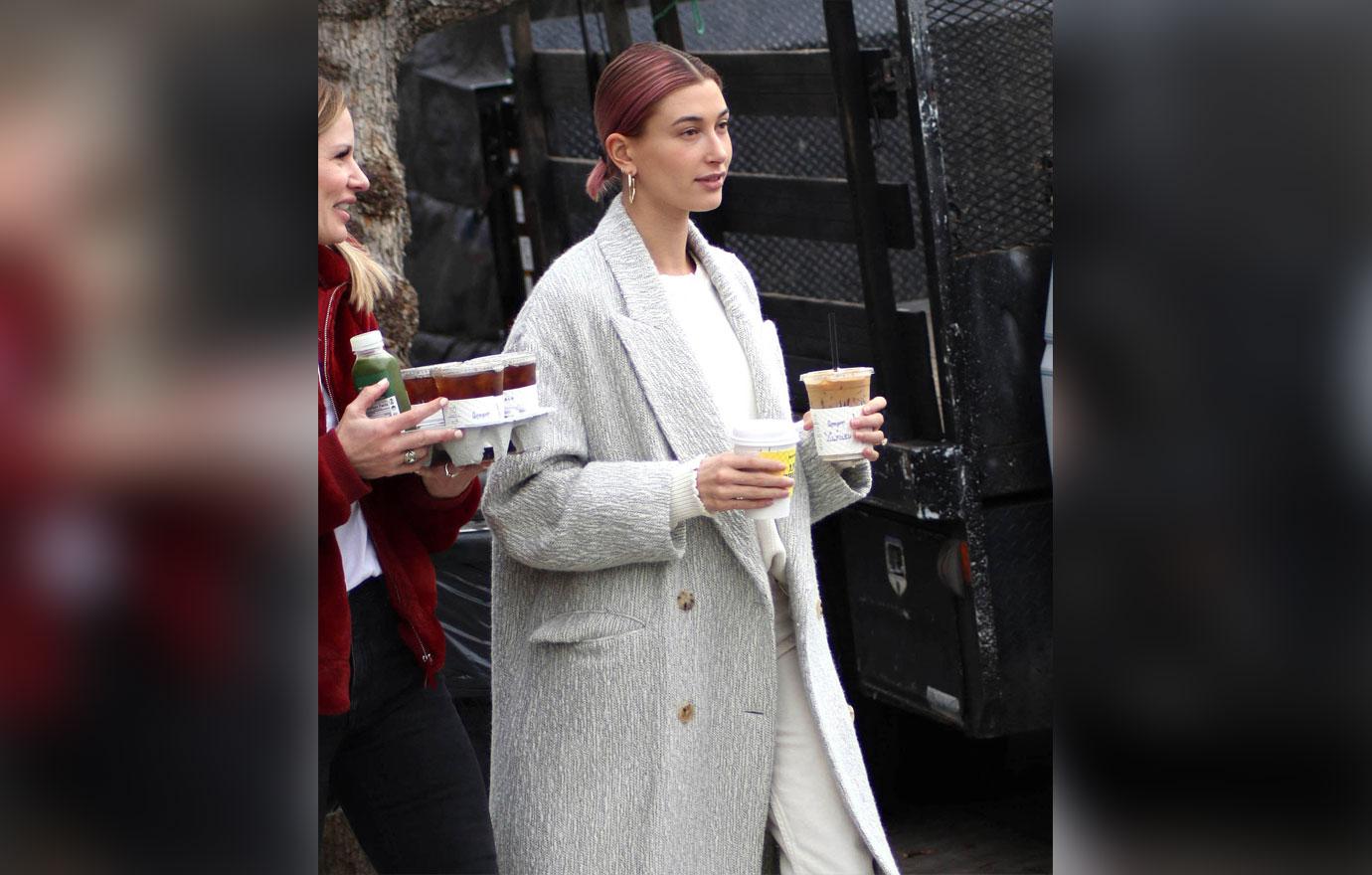 What do you think about Hailey going back to pink? Sound off in the comments below!