PHOTOS
Hailey Baldwin Reveals If She's Dating Justin Bieber! Inside The Steamy Kisses And PDA Packed Photos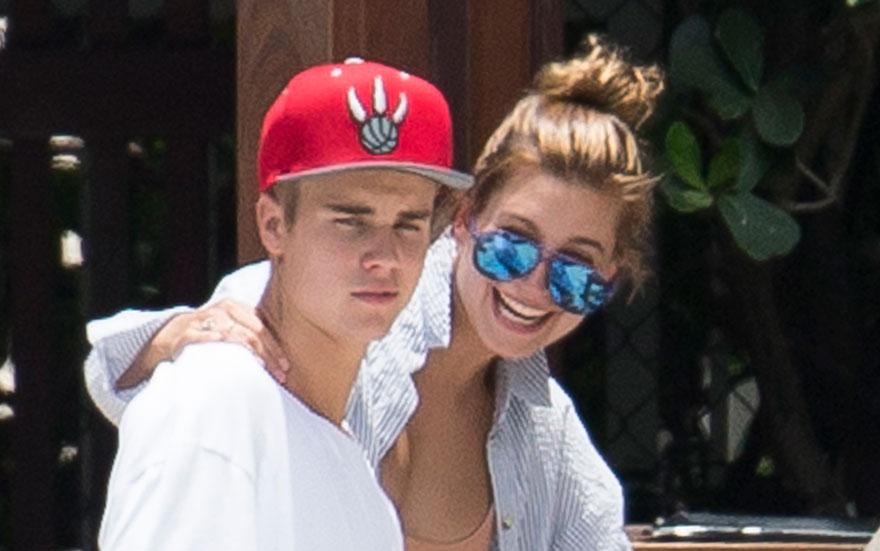 spl1054162_003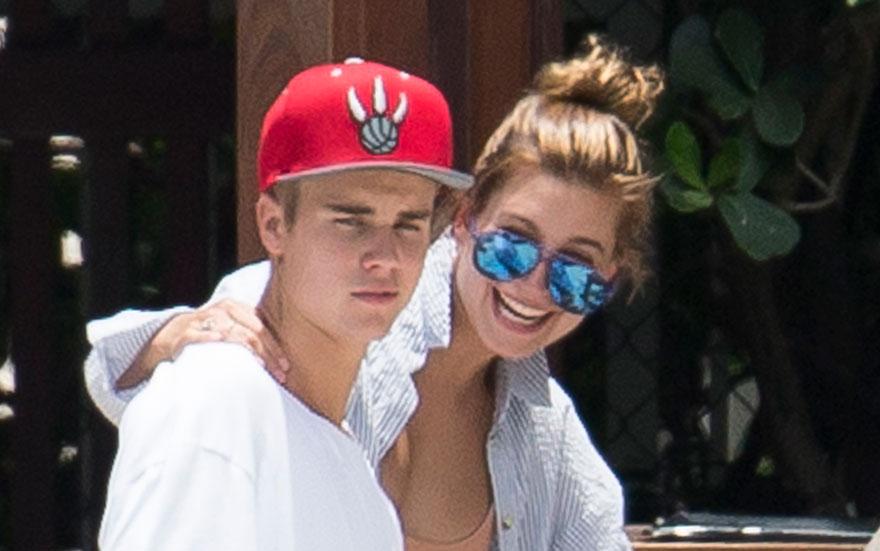 Justin Bieber and Hailey Baldwin have grown extremely close since the New Year with Justin even sharing a photo of the two kissing on his Instagram account. Although dating rumors have swirled, it has never been officially confirmed whether or not they're dating…until now.
Article continues below advertisement
Hailey spoke to E! News at amFAR New York Gala on Tuesday night about her and Justin's relationship. "We are not an exclusive couple. He's about to go on tour," Baldwin explained. "Relationships at this age are already complicated, but I don't really like to talk about it because it's between me and him. Honestly, the rest of the GQ article comes out tomorrow."
The 19-year-old fashion model was very adamant about keeping her and the "Sorry" singer's relationship private. "It's just between me and him. "Dating in the spotlight isn't easy. "The thing is, I live a very public life and I have to keep things personal or else I have no personal life. It's very difficult."
Article continues below advertisement
spl1054162_014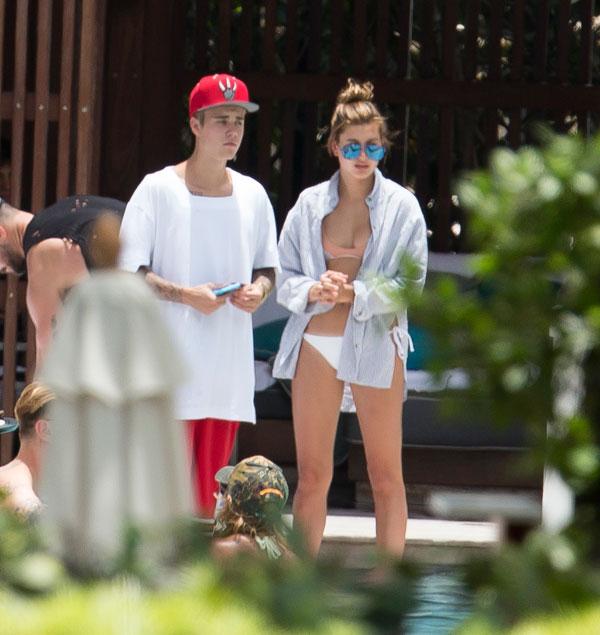 However, she did admit to being open about her life on her social media accounts. "I am very open on social media, but that's why I don't like to talk about certain things. It really is my personal business. And I like to think my relationships are not between me the person and the whole entire world. It's hard," Baldwin said "I don't think people are really able to understand if they're not in that position."
spl1054212_008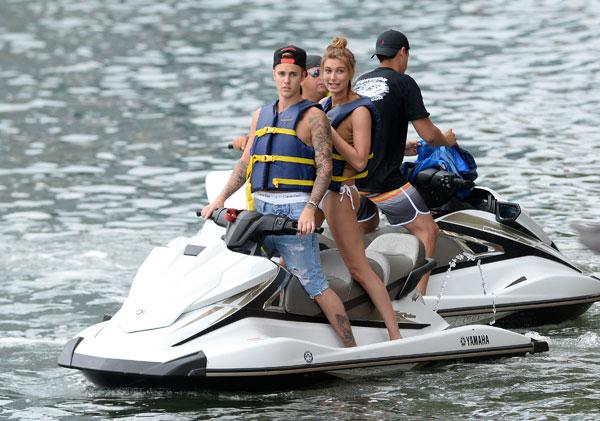 Hailey never denied her and Justin's obvious connection. Adding that he looked "awesome" and "handsome" in his latest magazine photo shoot.
spl1054100_018