PHOTOS
Hailey Baldwin Has Been Skipping Work To Spend Time With Justin Bieber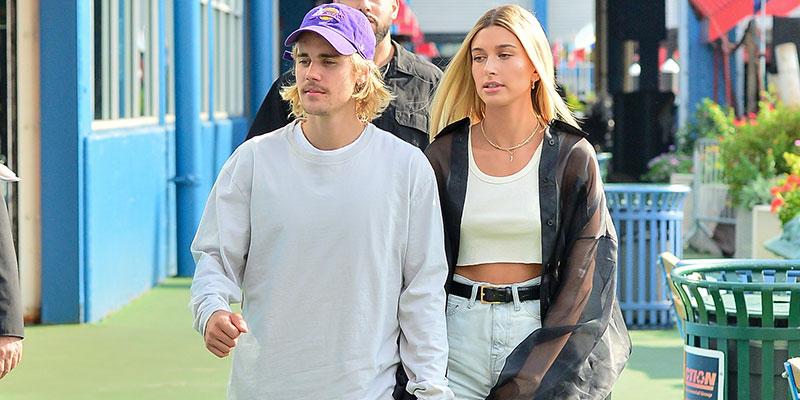 Hailey Baldwin and Justin Bieber may be taking their sweet time getting to the altar, but that doesn't mean they're not still spending nearly every waking minute together. In fact, Hailey has even scaled back her modeling commitments to spend even more time with her fiancé. Read on for the latest.
Article continues below advertisement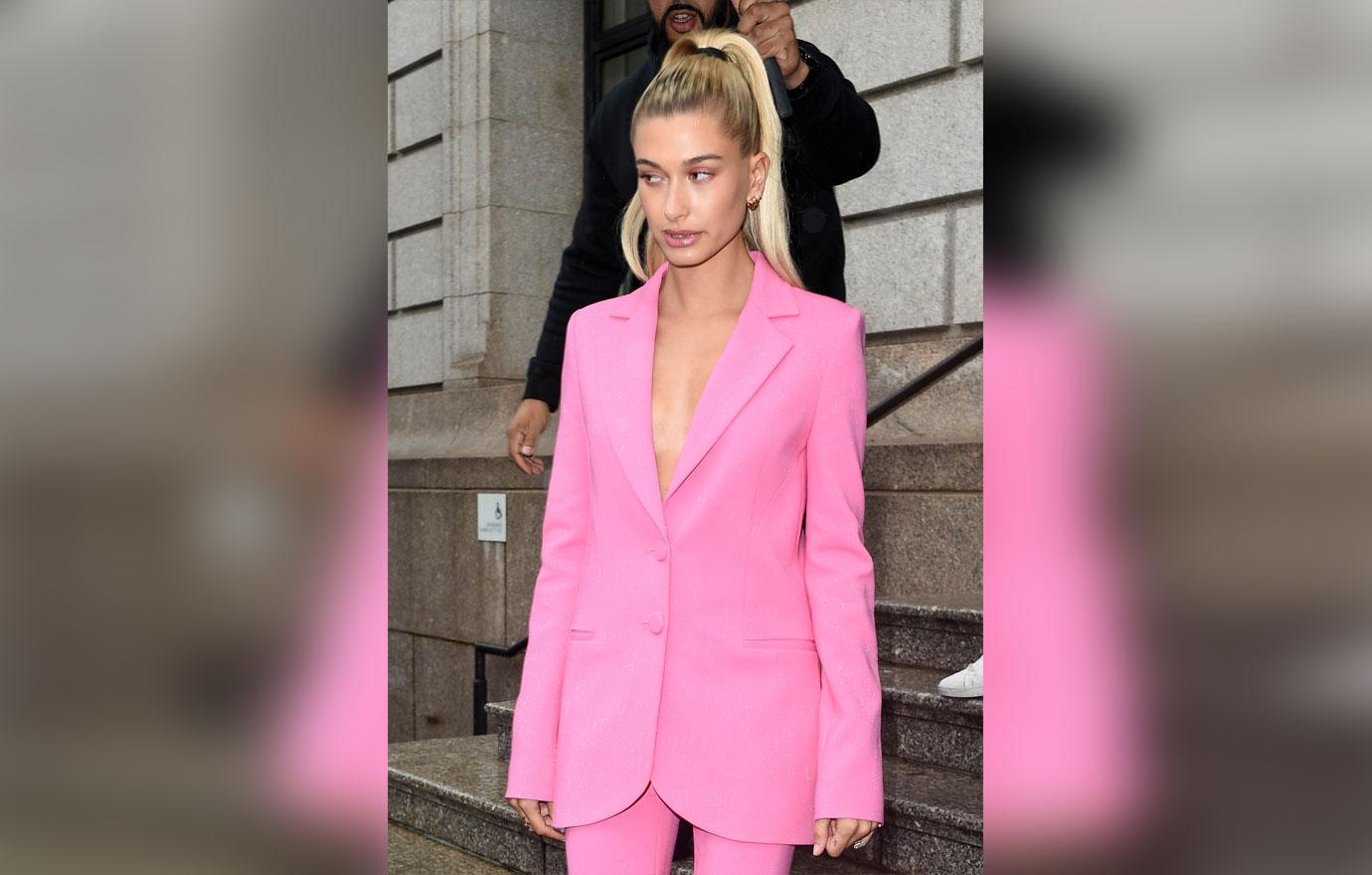 Literally everyone who's anyone in the fashion game has descended on the hottest ticket in the Big Apple—New York Fashion Week. That is, everyone except Hailey.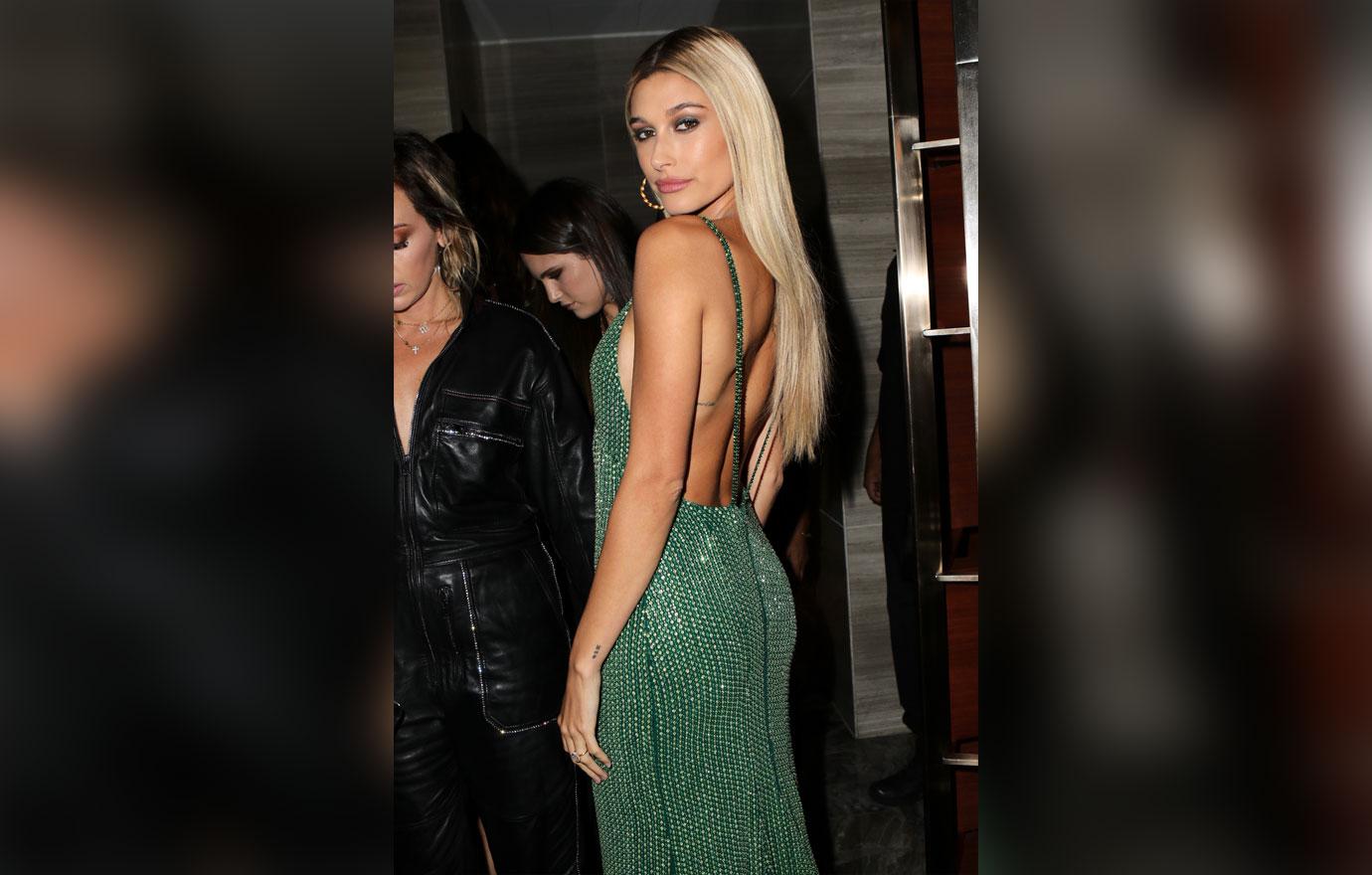 The 21-year-old, who's usually a staple on the catwalk, has decided to ditch several of her runway commitments to cuddle up to her husband-to-be.
Article continues below advertisement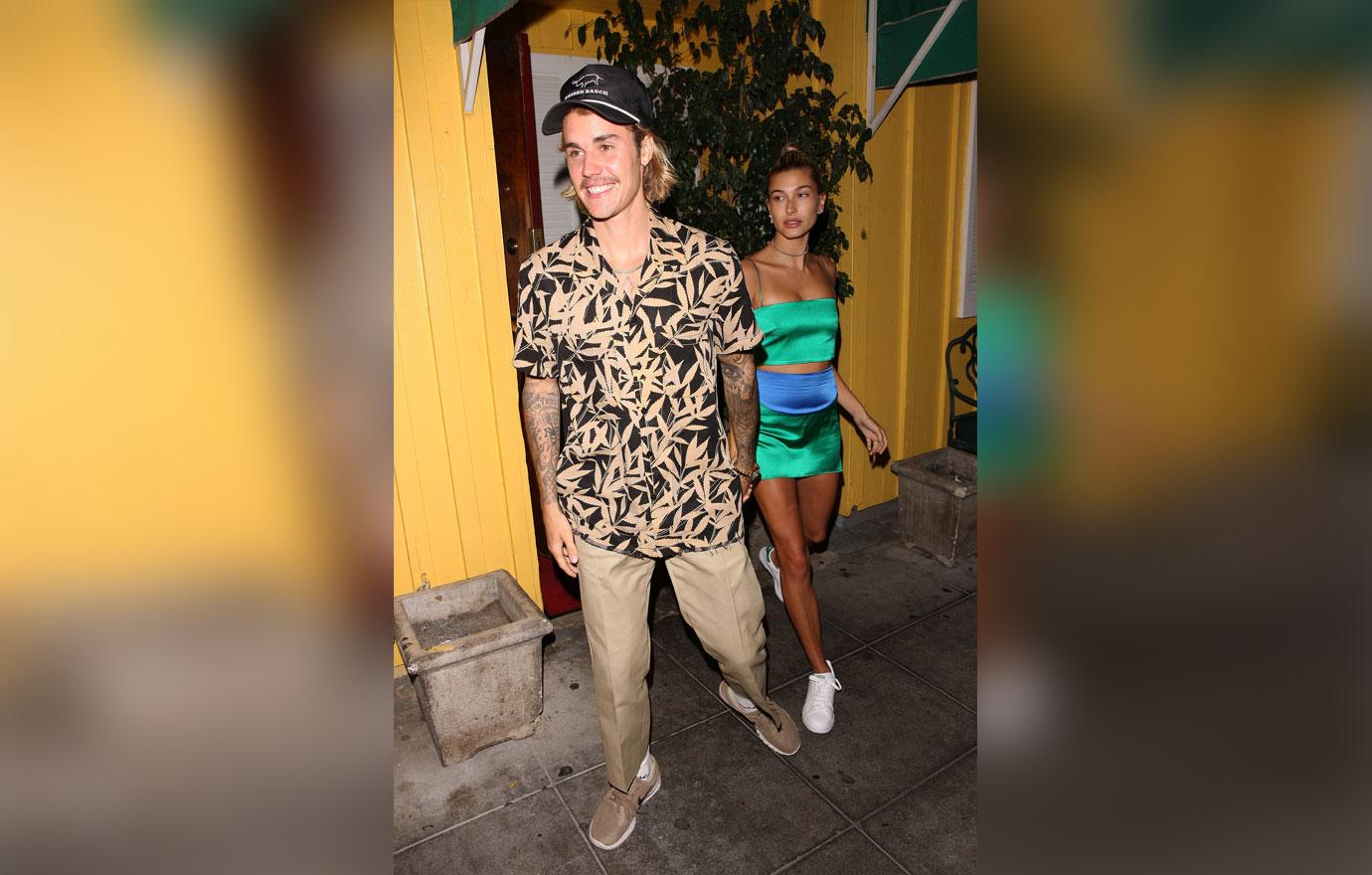 She recently confessed to WWD, "I've tried to be really choosy with Fashion Week going forward, just because I want to have the time to spend relaxing and being with family—and my fiancé."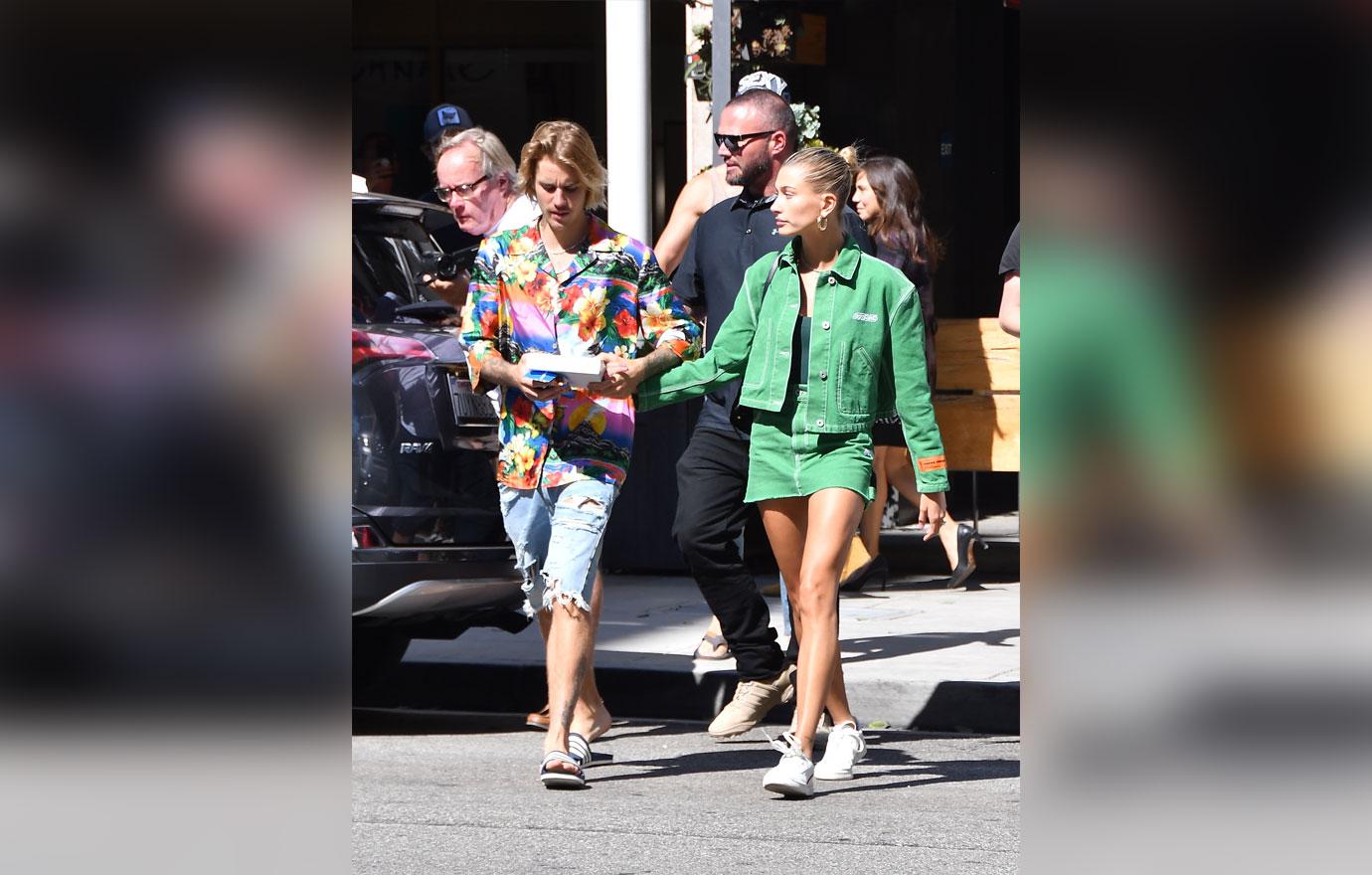 Though the couple decided to pump the brakes on their impending nuptials and move them to next year, Hailey and Justin remain very much committed to each other. This has forced the 21-year-old to take this time off the catwalk to continue to build their relationship.
Article continues below advertisement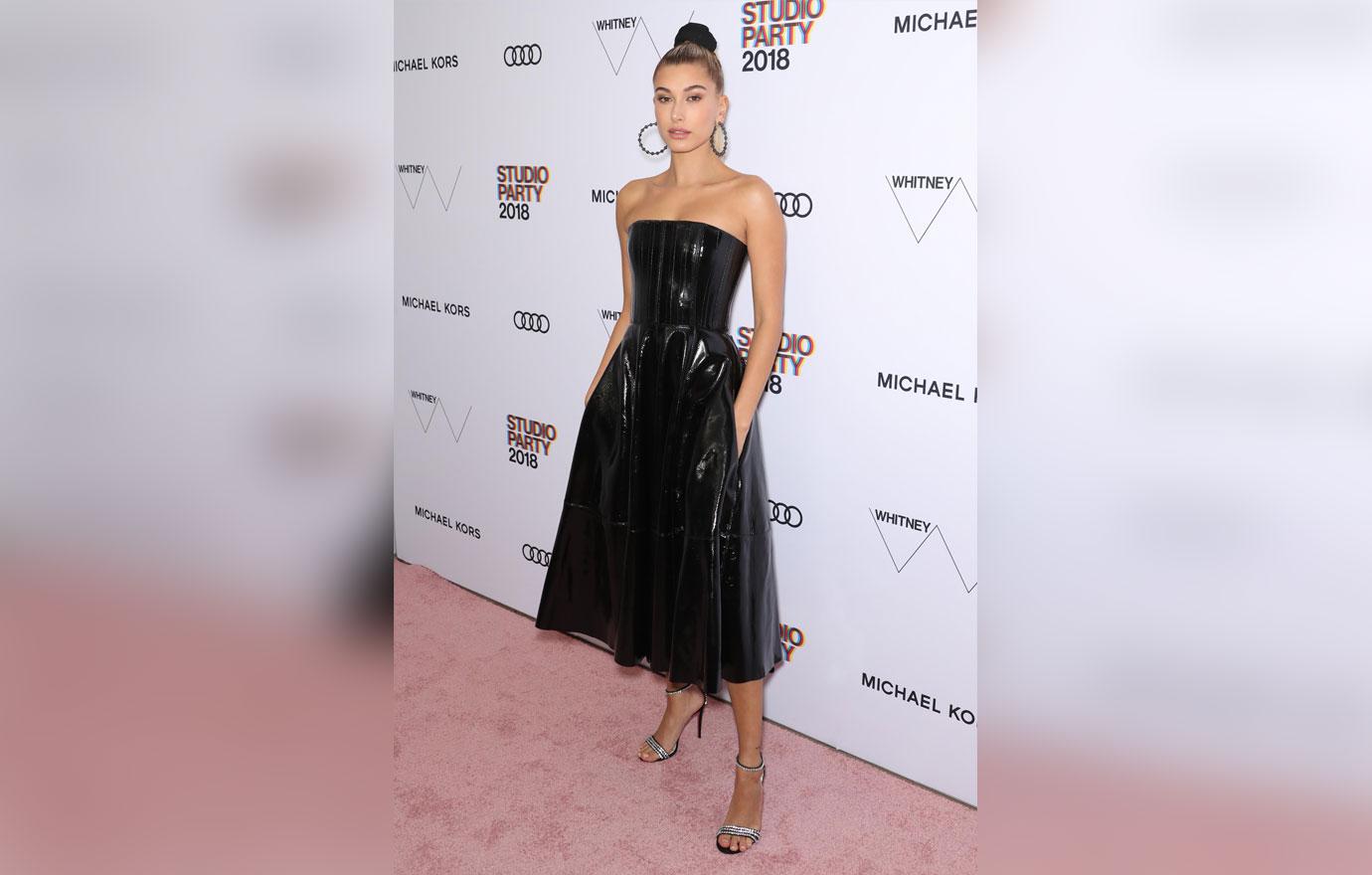 "It's smart, and it's important. You have to always put family above work, no matter what," she told the magazine.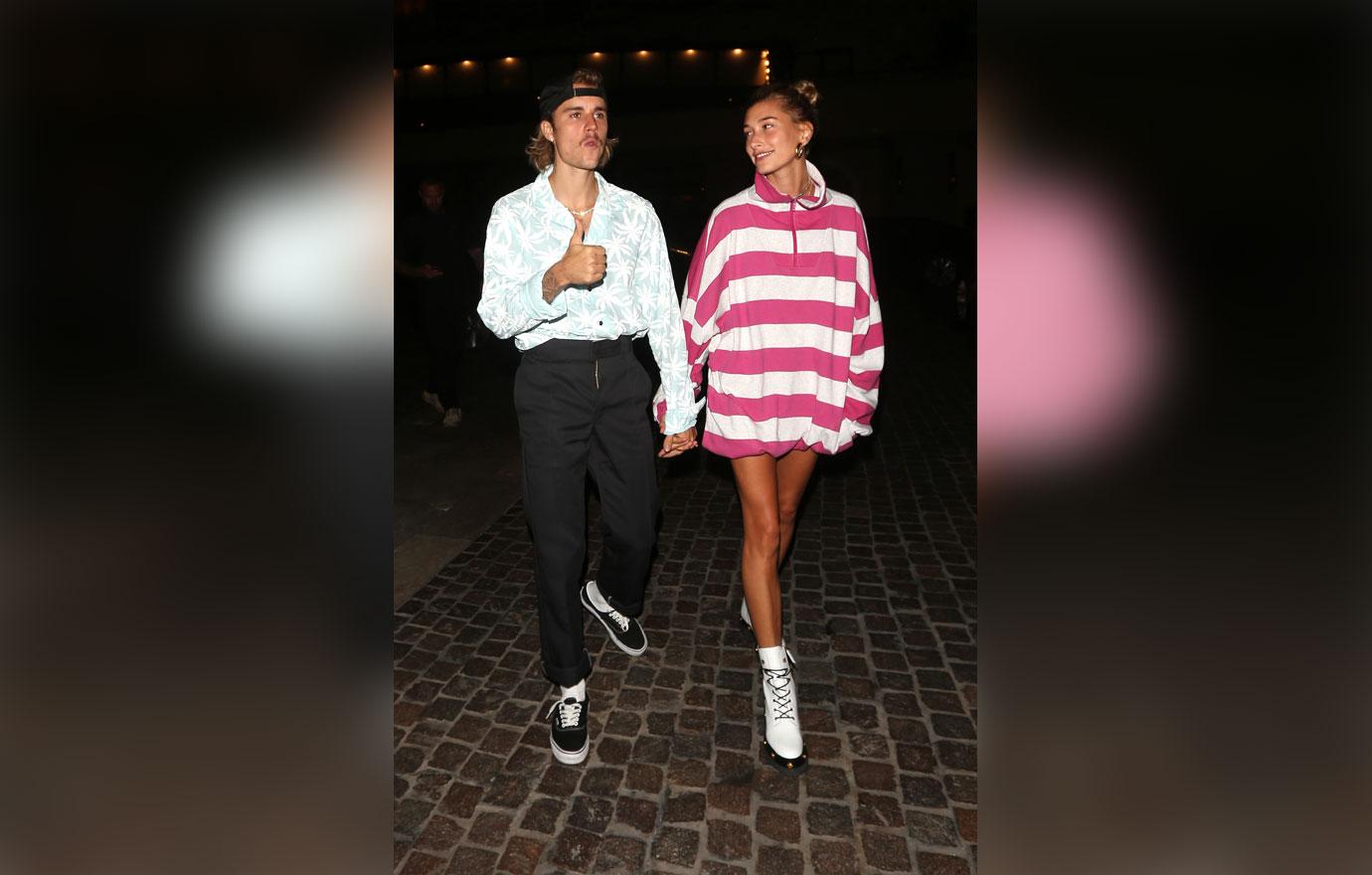 What do you think about Hailey's decision to scale back her work? Sound off in the comments!