PHOTOS
Hailey Bieber Says Justin Bieber's Health Crisis Made Their Marriage 'Stressful'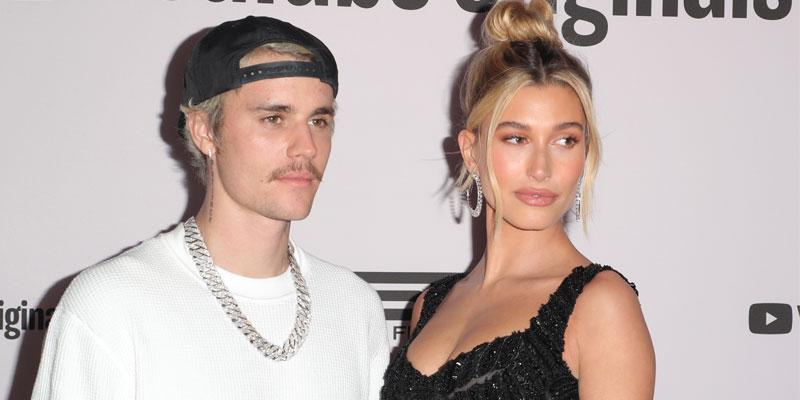 Hailey Bieber is speaking candidly about her marriage to pop superstar Justin Bieber. The supermodel, 23, revealed during an interview with Elle Magazine, published on Wednesday, February 5, that the 25-year-old's health issues put a serious strain on their marriage but admitted that it was worth it.
Article continues below advertisement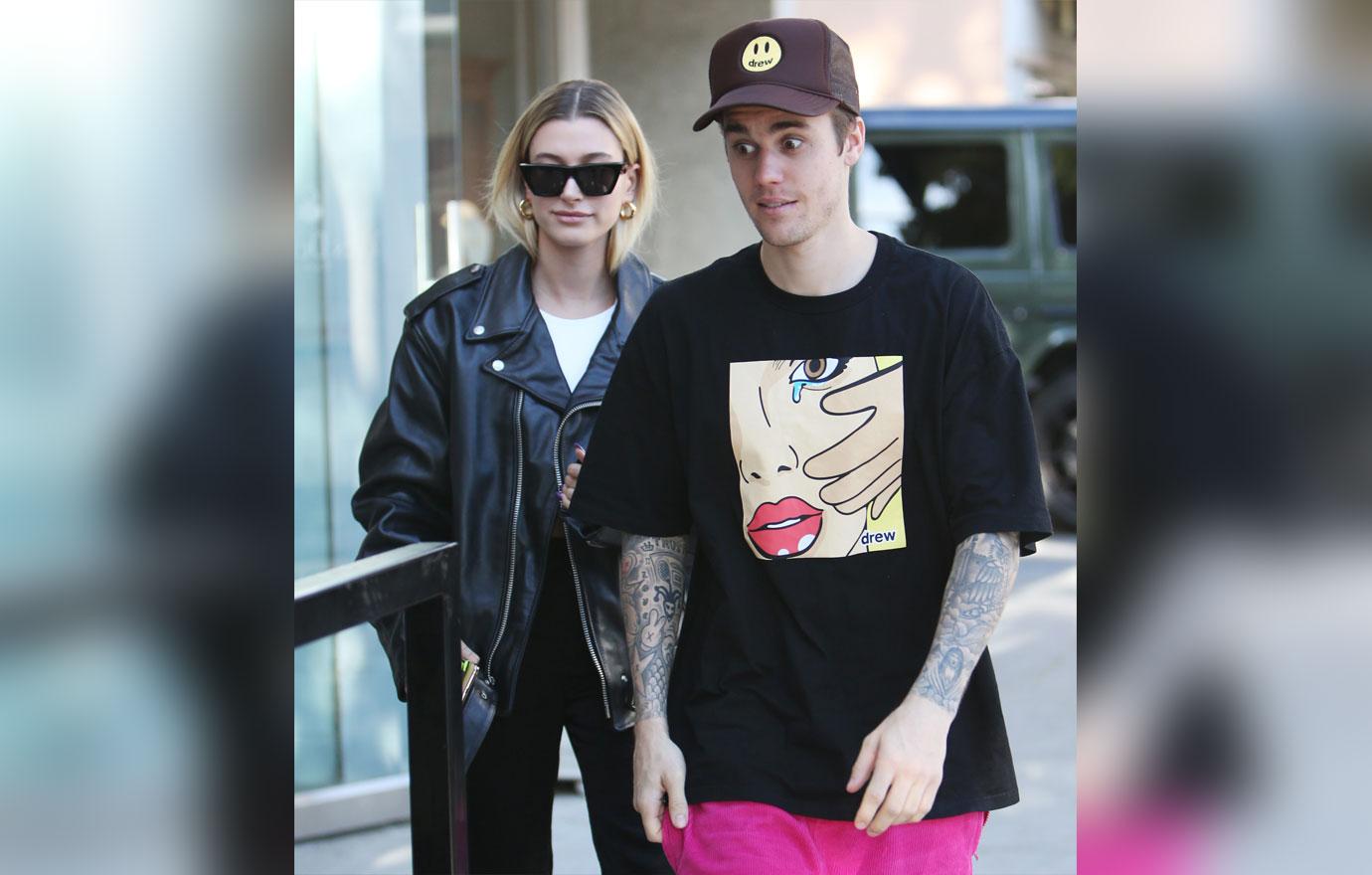 The model told the publication that Justin's illness, which was later diagnosed as Lyme Disease, took the couple by surprise. "When we first got married, we were just figuring out our life together," Hailey admitted.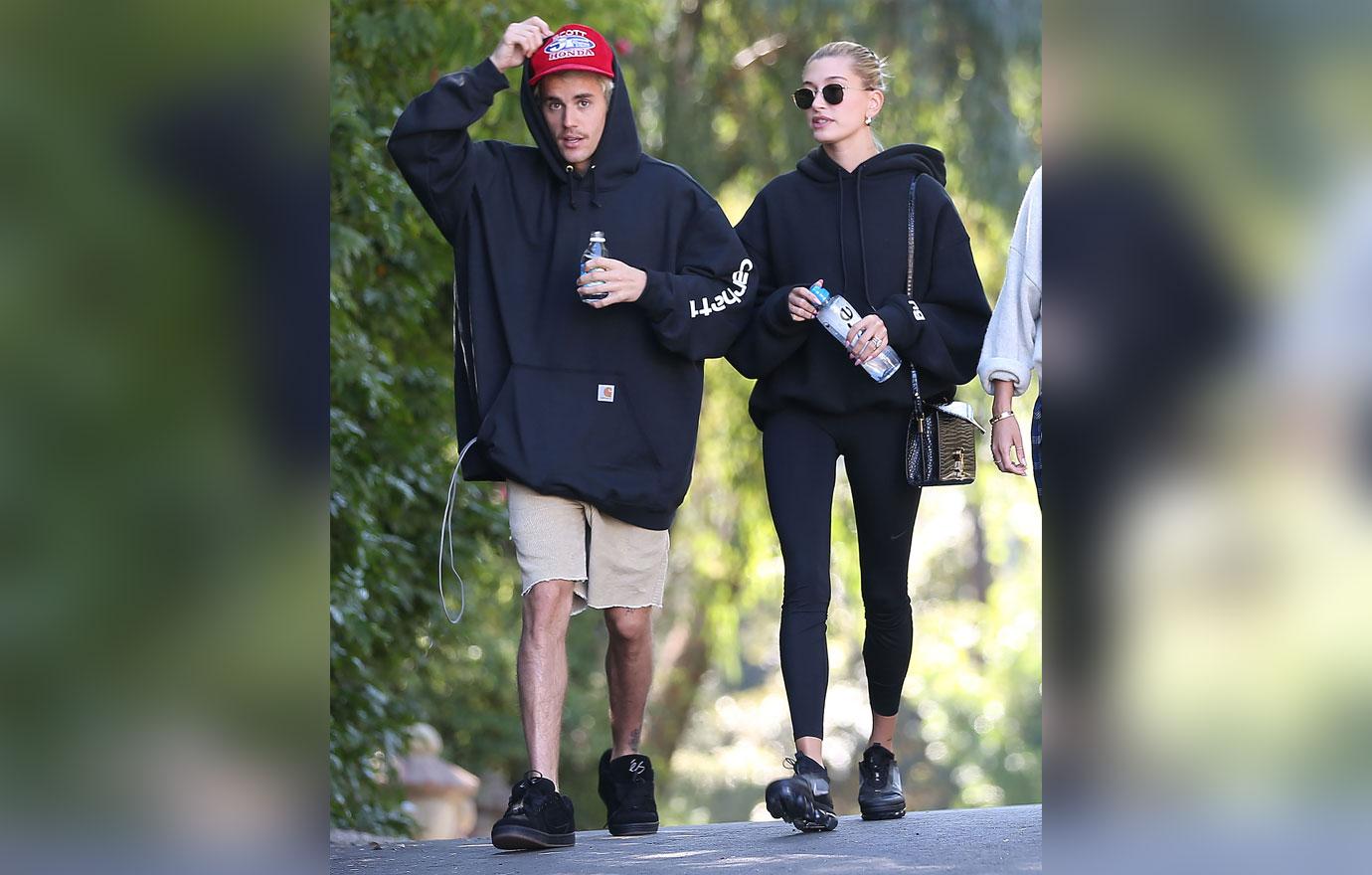 She continued, "I felt like putting a wedding in the middle of all of that would be really hectic and stressful. He was really sick. He has Lyme disease, and he was dealing with a bunch of medical stuff. We didn't have a diagnosis."
Article continues below advertisement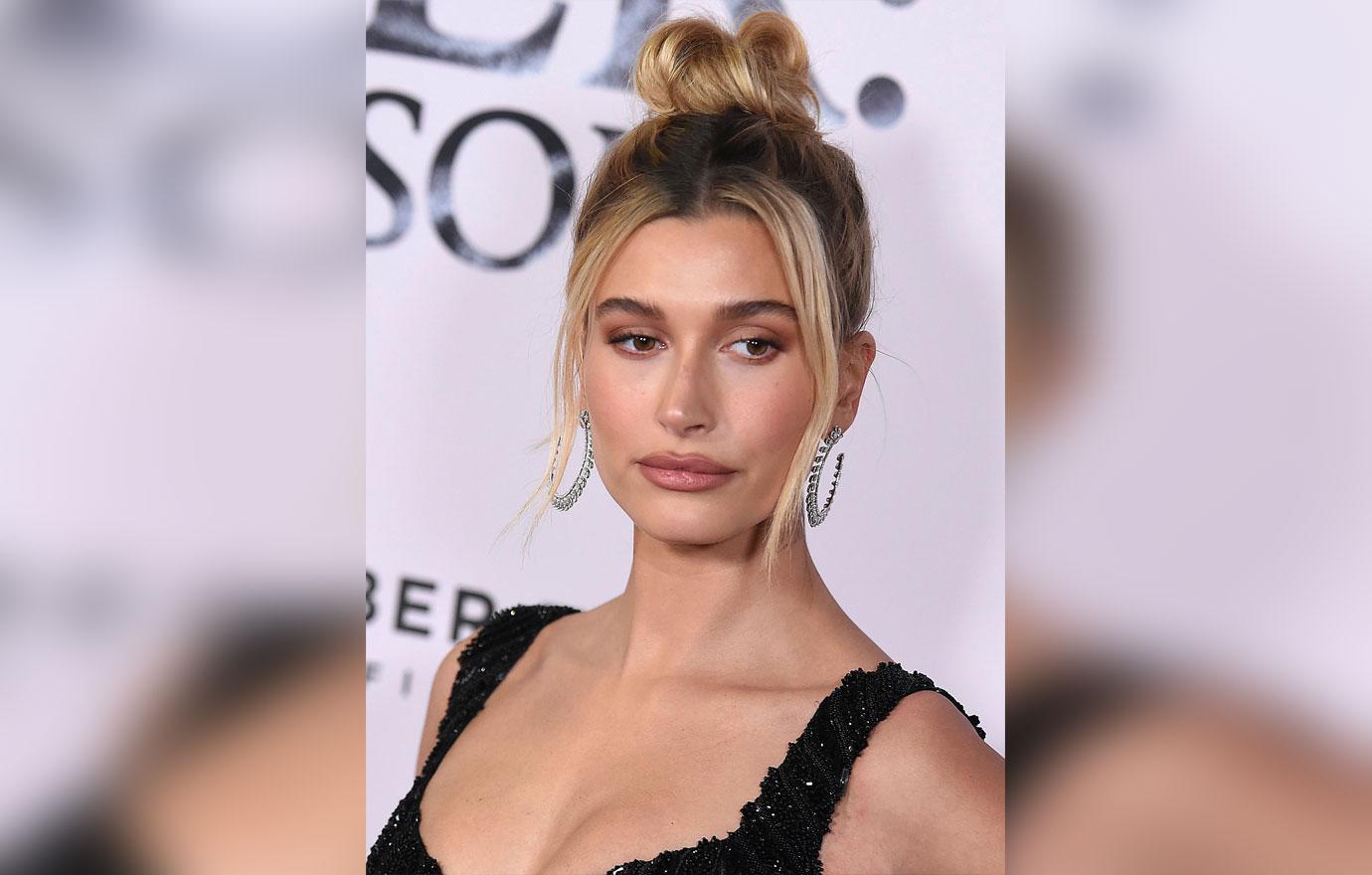 The supermodel confessed that outside opinions only made matters worse. "And it was hard because everybody from the outside was being super mean and judgmental, saying he looked like he was on drugs, saying how unhealthy he looked, when in truth, he was not healthy, and we didn't know why."
The Drop the Mic star revealed that ultimately the uncertainty surrounding Justin's health began to take its toll on the two. "It was months of me being a new wife trying to help him figure out what was wrong and what was going on. Now he's perfectly healthy. But going through that and then trying to be like, 'So where does our wedding fit into this?' didn't feel like the vibe at all."
Article continues below advertisement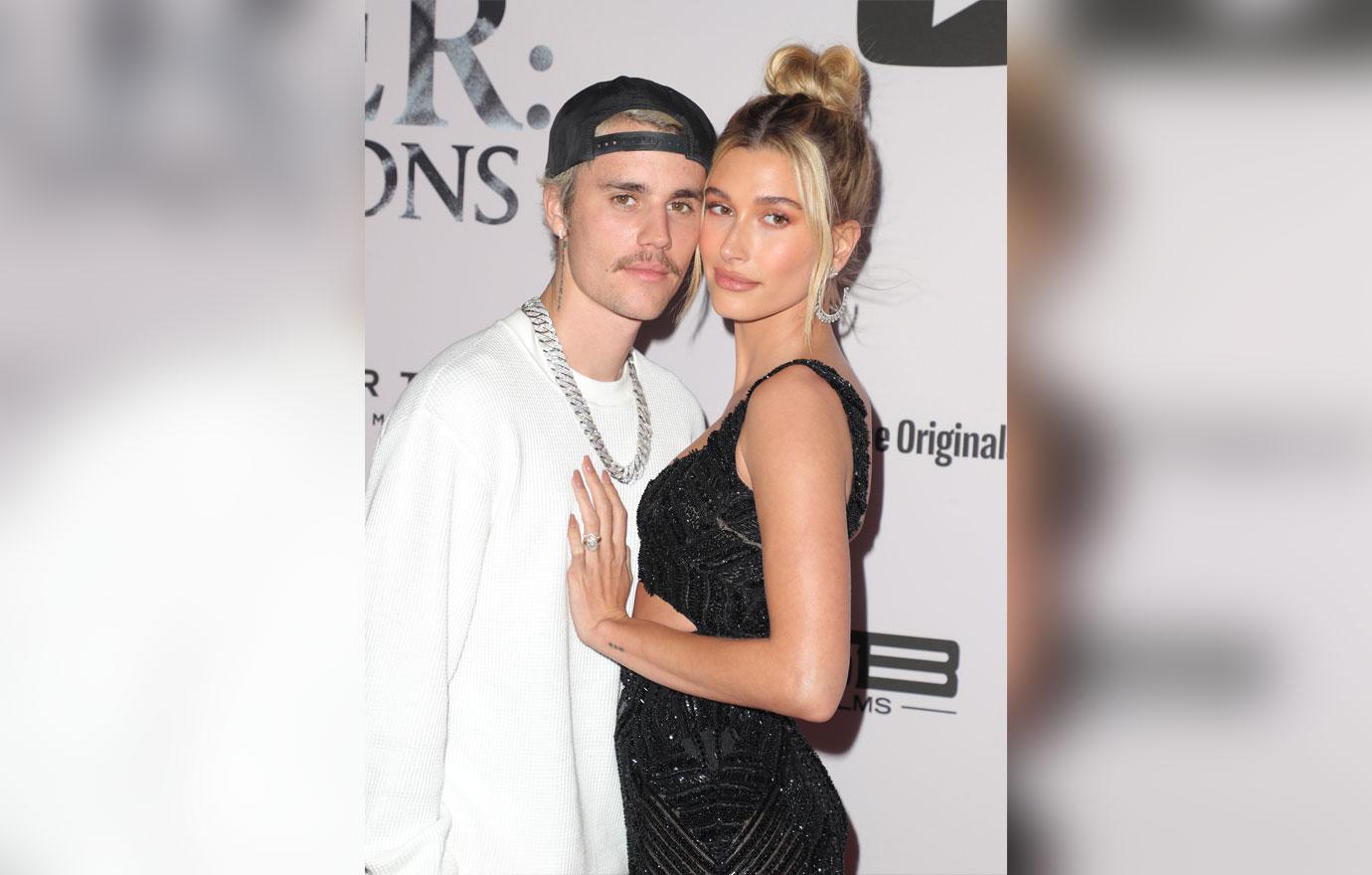 Hailey went on to explain that the "Get Me" singer's illness forced pair to deal with their marital vow, "in sickness and in health" head on. "We went straight into figuring out the hard stuff. Because you never know what can happen with someone's health. When you don't know what's happening, it's really scary."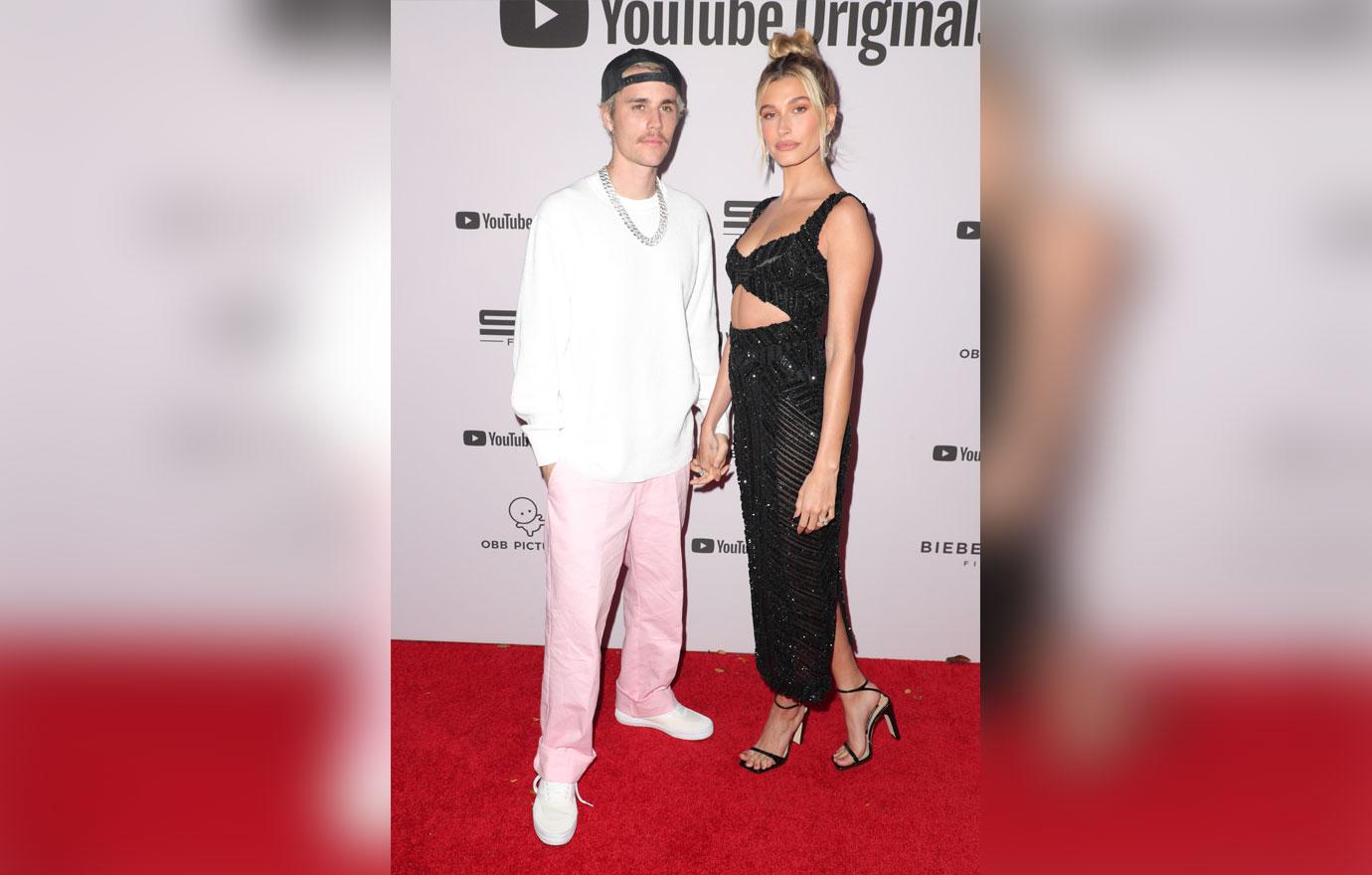 However, despite their rocky first year, Hailey revealed, "There is no one else I would have ever wanted to spend my life with except him. So, I'm lucky."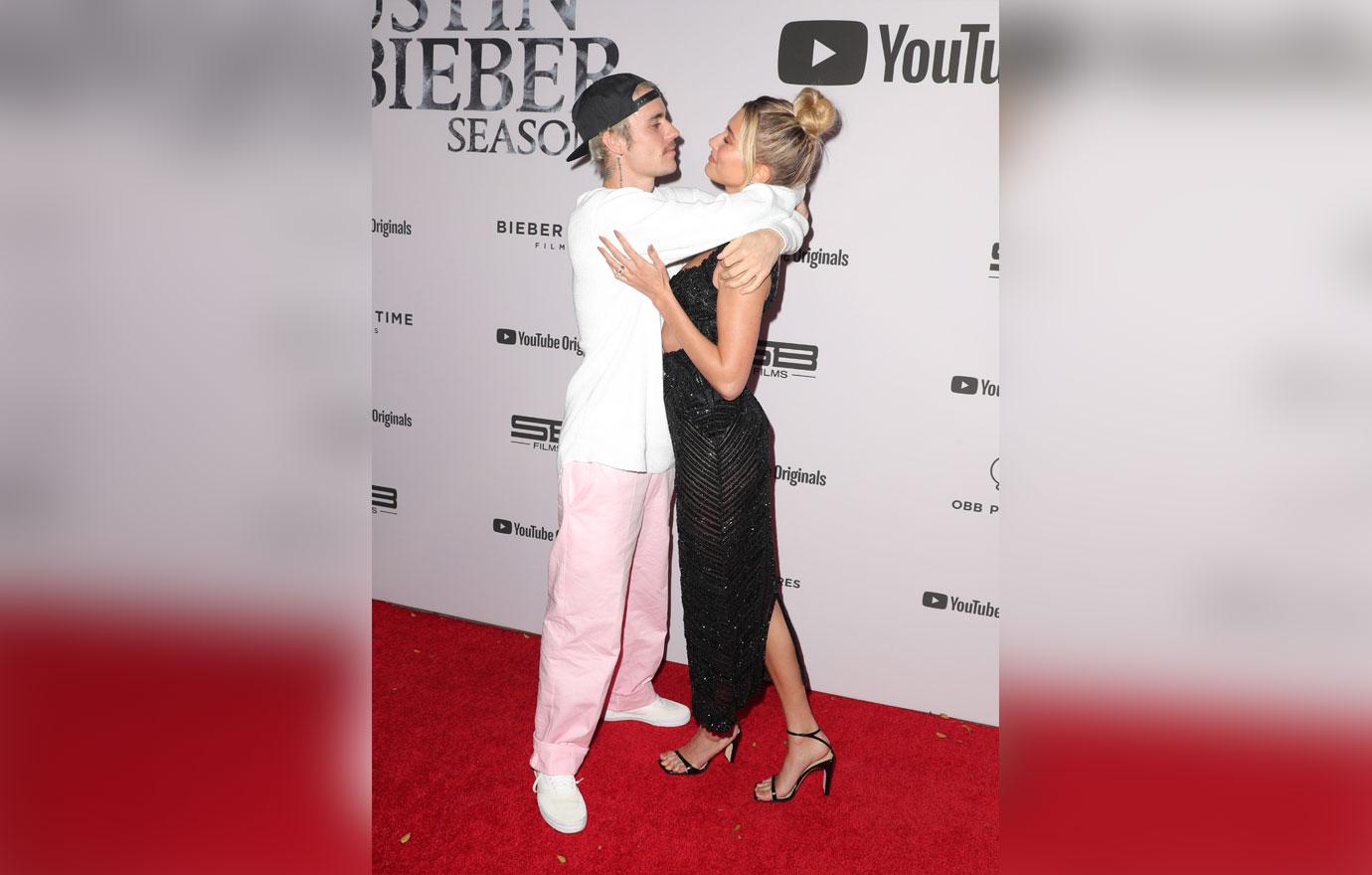 Justin and Hailey legally tied the knot at a New York City courthouse in September 2018 but put off throwing a religious ceremony while Justin battled depression. A year later, the pair held their official wedding ceremony at the Montage Palmetto Bluffs in South Carolina.
What are your thoughts on Hailey's marriage woes? Sound off in the comments.