PHOTOS
Justin Bieber Reveals He's Been Diagnosed With Lyme Disease After Suffering Severe Depression In 2019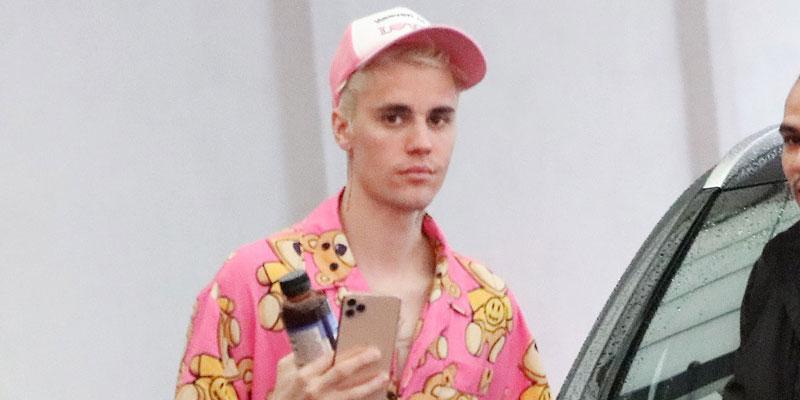 Justin Bieber revealed he is battling Lyme disease. The singer suffered from severe depression and he went undiagnosed until late 2019. Once doctors discovered the root of his problems, they prescribed him the proper medication and treatment and he has made steady improvements with his health.
Article continues below advertisement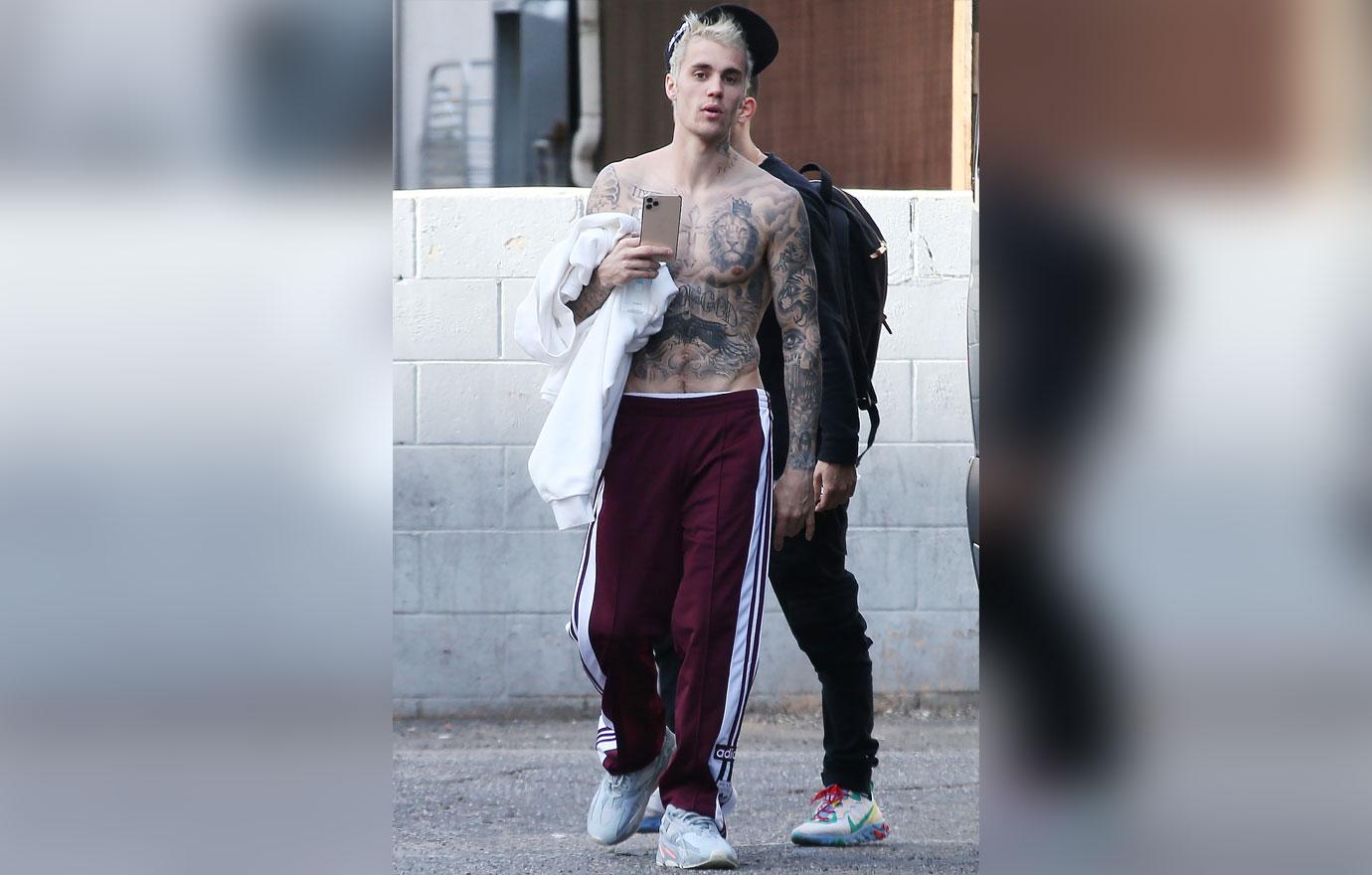 "While a lot of people kept saying Justin Bieber looks like s**t, on meth etc. they failed to realize I've been recently diagnosed with Lyme disease, not only that but had a serious case of chronic mono which affected my skin, brain function, energy, and overall health. These things will be explained further in a docu series I'm putting on YouTube shortly ... you can learn all that I've been battling and OVERCOMING!! It's been a rough couple years but getting the right treatment that will help treat this so far incurable disease and I will be back and better than ever NO CAP," he wrote on Instagram on Wednesday, January 8.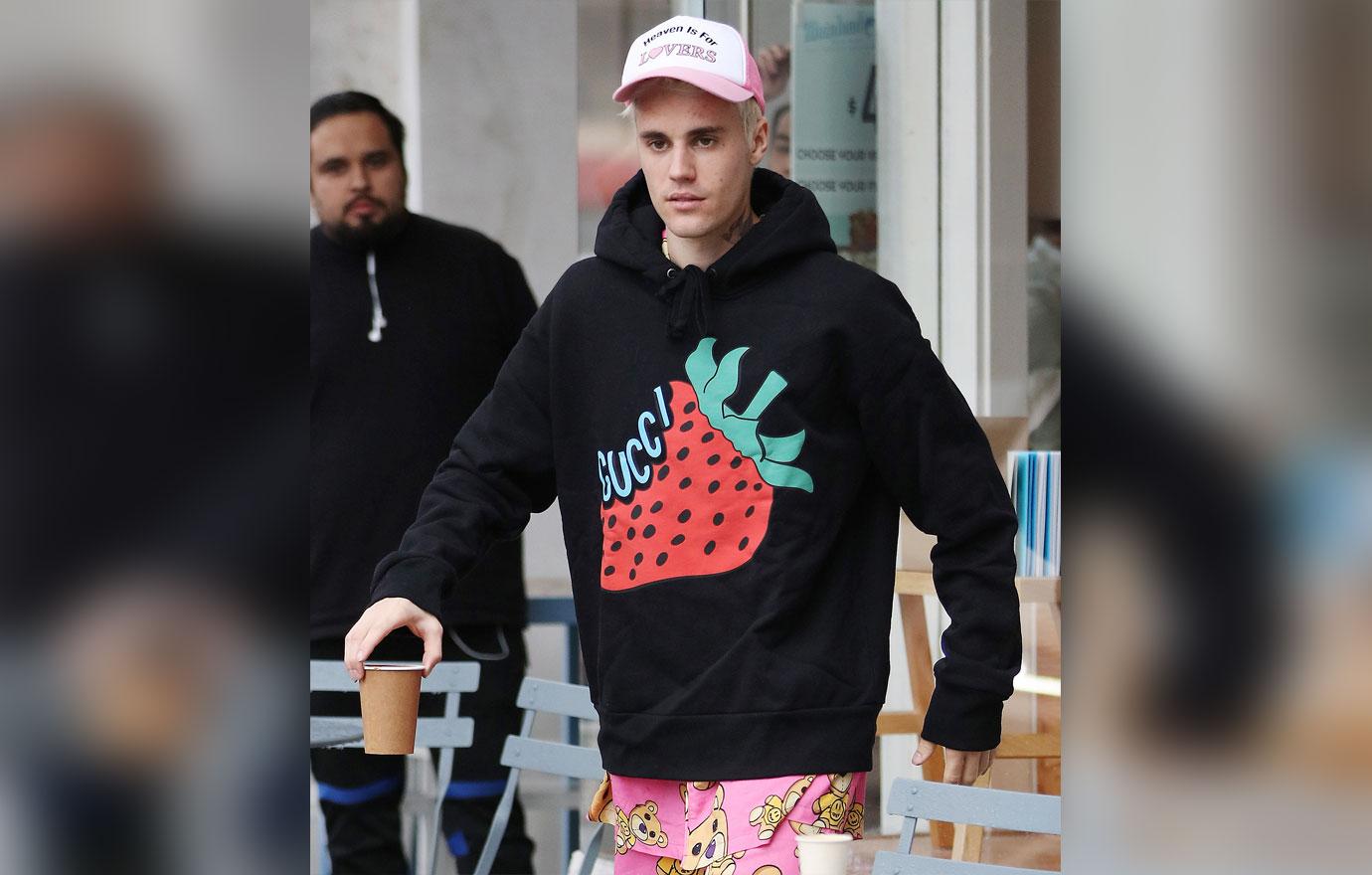 It is unclear when the "Sorry" crooner contracted Lyme disease. According to the Center for Disease Control and Prevention, "Lyme disease is the most common vector-borne disease in the United States. Lyme disease is caused by the bacterium Borrelia burgdorferi and rarely, Borrelia mayonii. It is transmitted to humans through the bite of infected blacklegged ticks. Typical symptoms include fever, headache, fatigue, and a characteristic skin rash called erythema migrans. If left untreated, infection can spread to joints, the heart, and the nervous system. Lyme disease is diagnosed based on symptoms, physical findings (e.g., rash), and the possibility of exposure to infected ticks."
Article continues below advertisement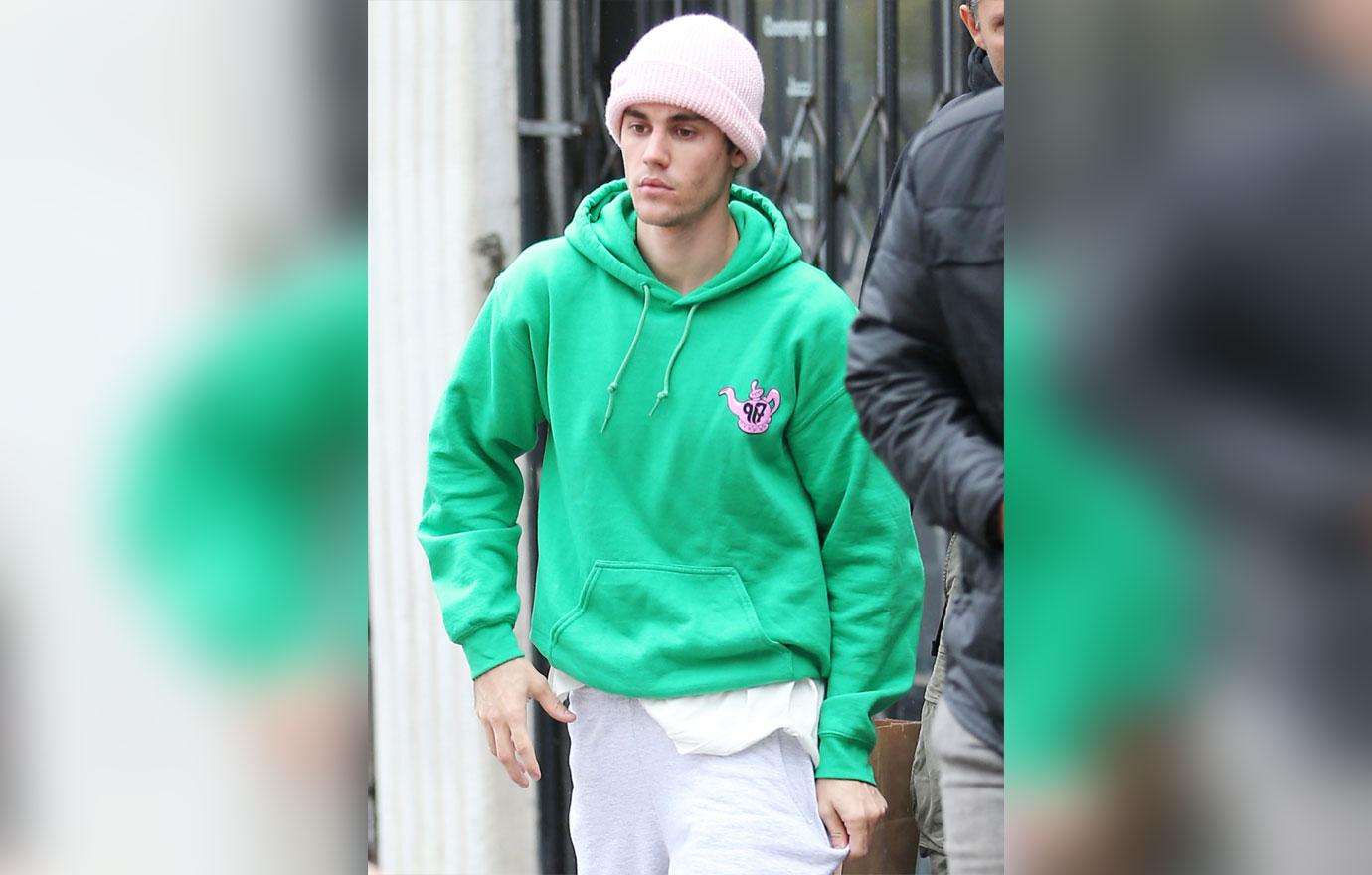 Justin decided to seek treatment for depression in February 2019. He opened up to fans about his battle with the mental illness in March 2019. "Just wanted to keep you guys updated a little bit hopefully what I'm going through will resonate with you guys. Been struggling a lot. Just feeling super disconnected and weird ... I always bounce back so I'm not worried just wanted to reach out and ask for you guys to pray for me. God is faithful and ur prayers really work thanks ... the most human season I've ever been in facing my stuff head on," he wrote on Instagram.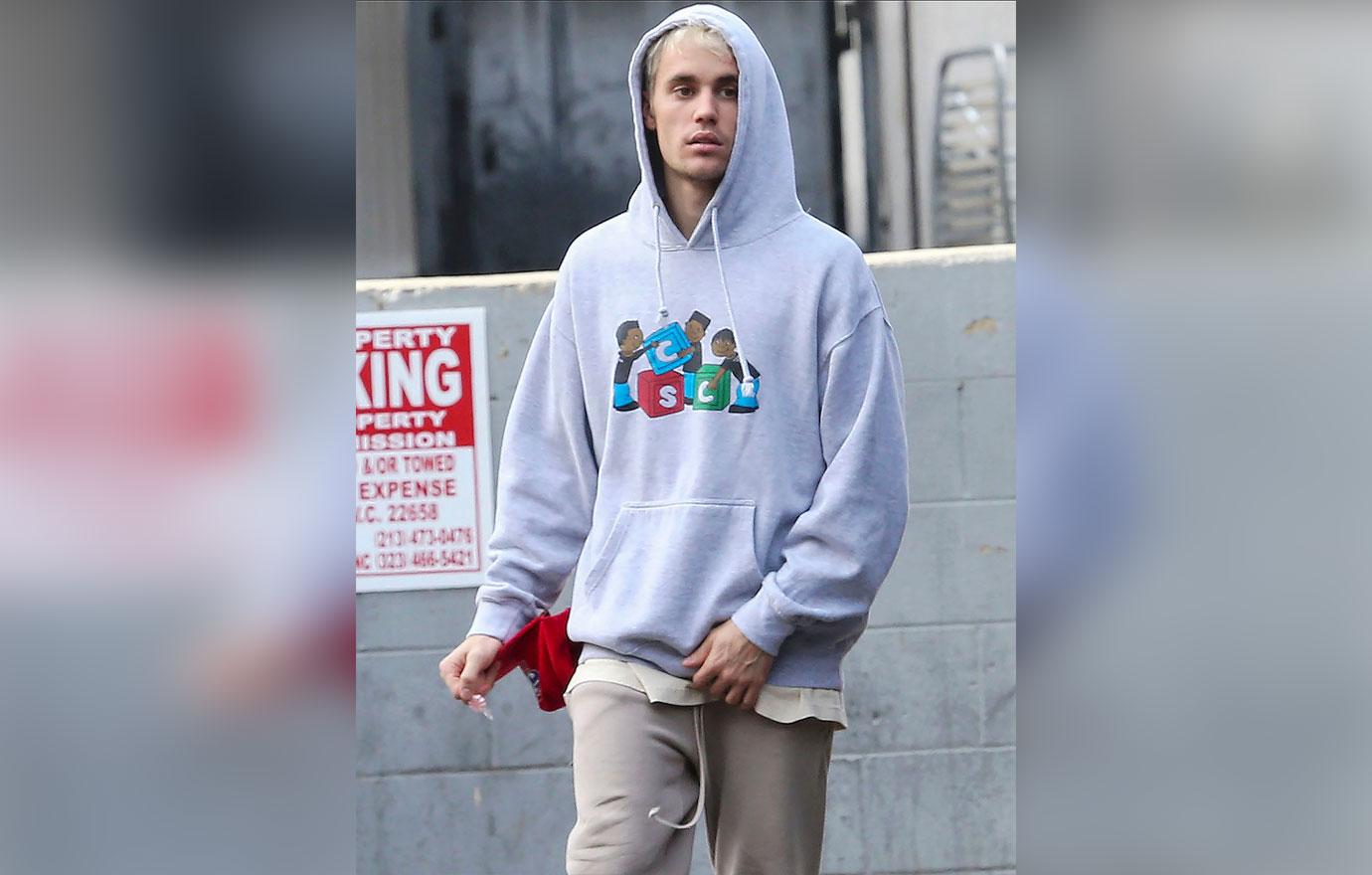 Article continues below advertisement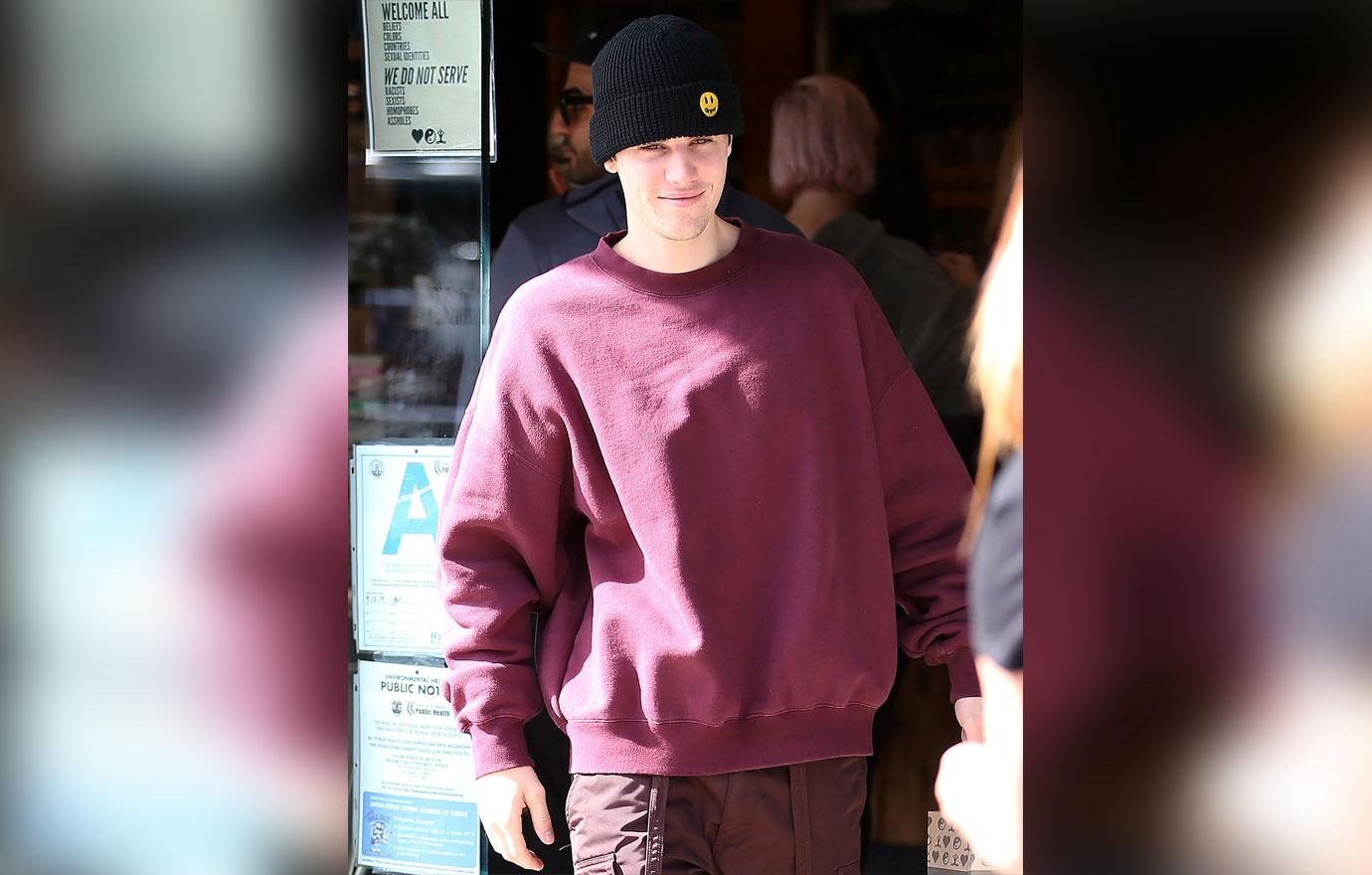 "It's hard to get out of bed in the morning with the right attitude when you are overwhelmed with your life, you past, job, responsibilities, emotions, your family, finances, your relationships. When it feels like there's trouble after trouble after trouble. You start foreseeing the day through lenses of 'dread' and anticipate another bad day. A cycle of feeling disappointment. Sometimes it can even get to the point where you don't even want to live anymore," he wrote.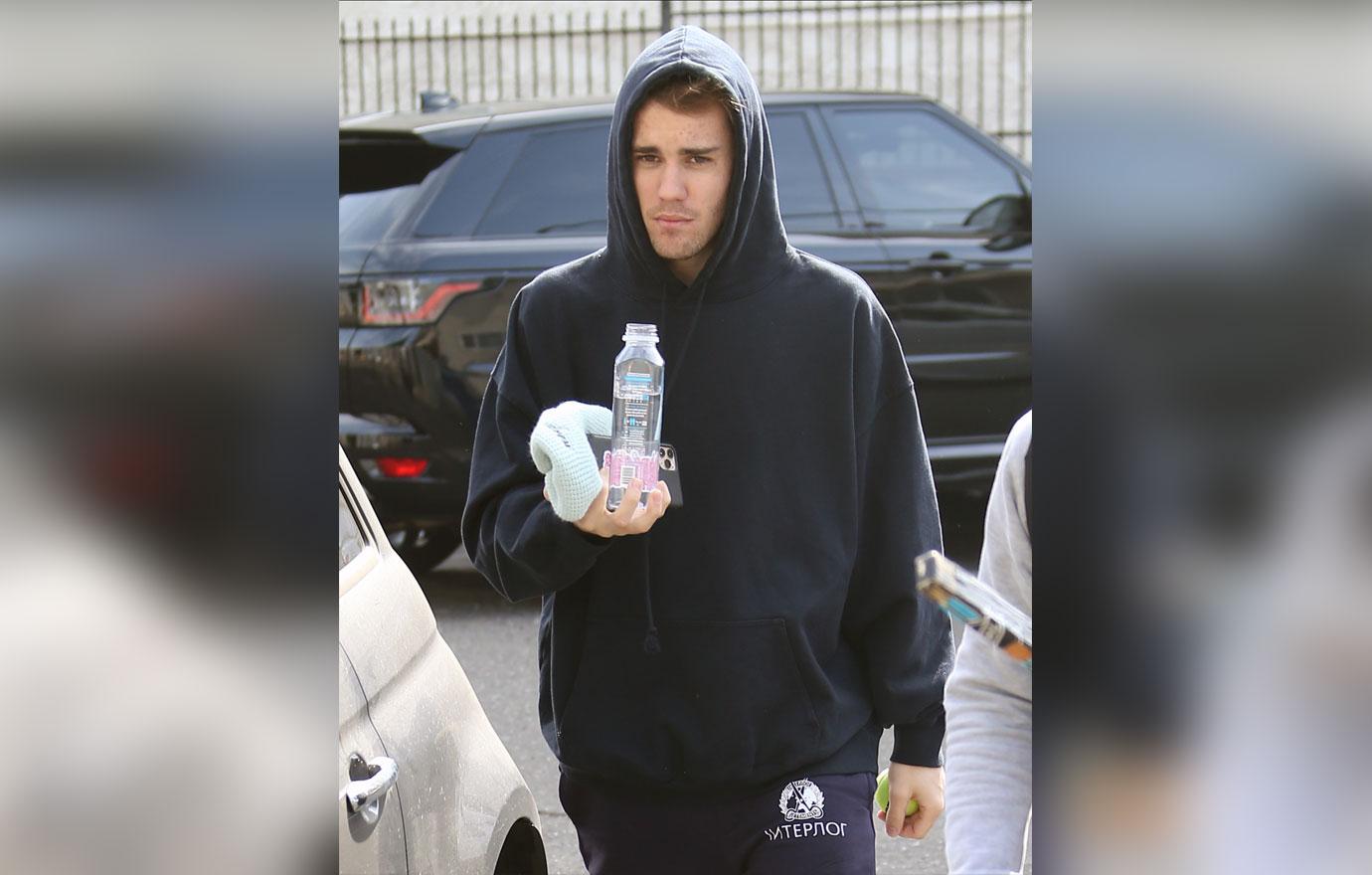 He continued, "I started doing pretty heavy drugs at 19 and abused all of my relationships. I became resentful, disrespectful to women, and angry. I became distant to everyone that loved me, and I was hiding behind a shell of a person that I had become. I felt like I could never turn it around. It's taken me years to bounce back from all of these terrible decisions, fix broken relationships, and change relationship habits. Luckily God blessed me with extraordinary people who love me for me."
Article continues below advertisement