PHOTOS
Halle Berry And Olivier Martinez To Divorce—'We Move Forward With Love And Respect'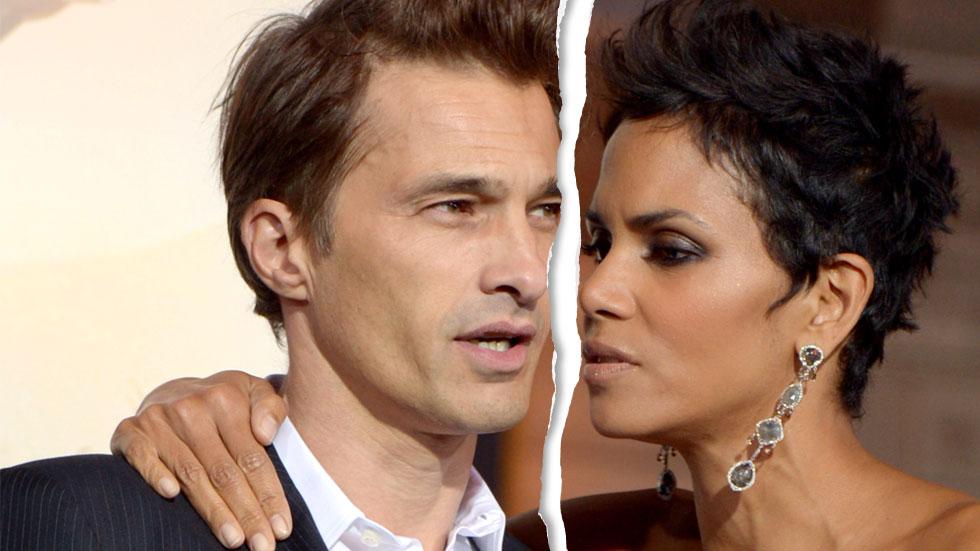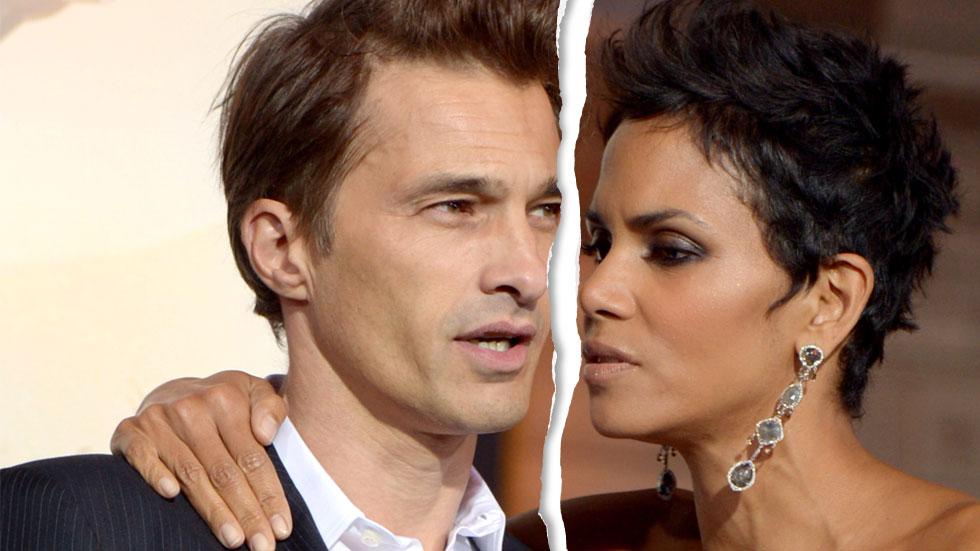 It's official—romance is dead! Halle Berry and husband Olivier Martinez have split for good.
Article continues below advertisement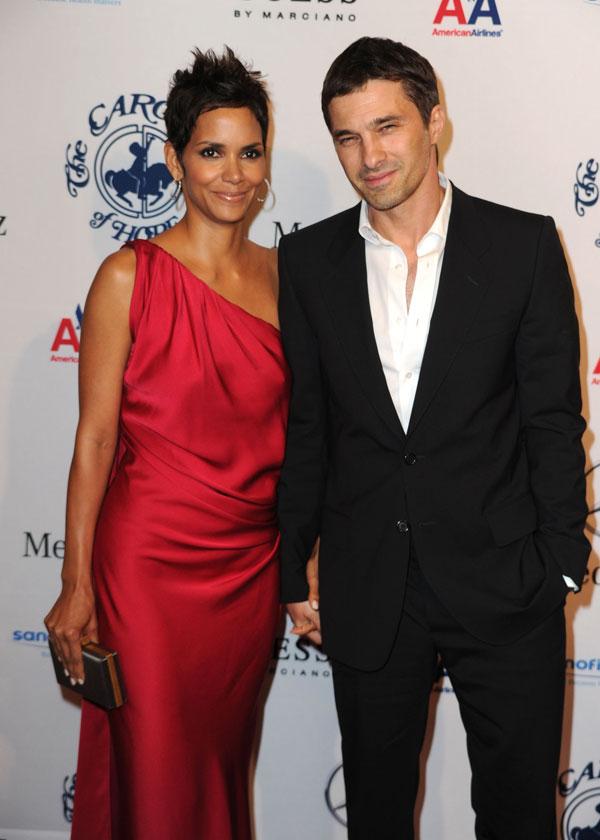 Over the past few months, rumors have spread that a divorce was imminent. RadarOnline was first to report over the summer that the two were ready to give up on their relationship. "It seems Halle and Olivier have finally hit the end of the road," a source told Radar in July. "They've weathered a lot of ups and downs in their relationship, but recently Olivier has been completely MIA."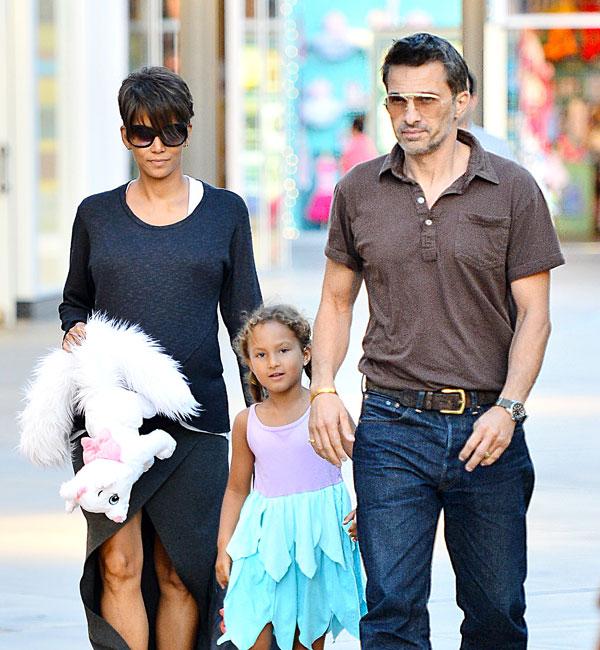 It turns out the rumors have become a reality, with Halle and Olivier releasing a joint statement on Tuesday. "It is with a heavy heart that we have come to the decision to divorce. We move forward with love and respect for one another and the shared focus for what is best for our son. "
Article continues below advertisement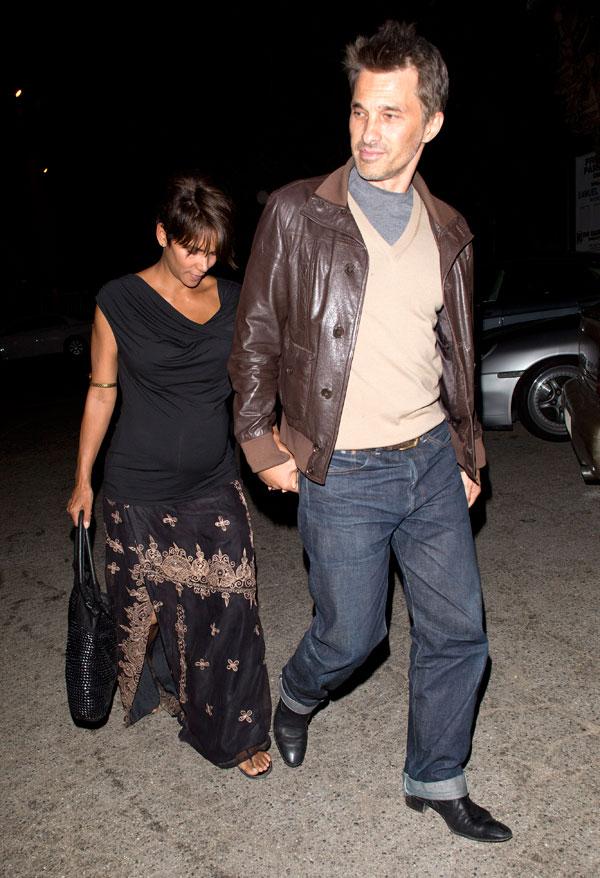 The two have one child together, two-year-old Maceo. "We wish each other nothing but happiness in life, and we hope that you respect our, and most importantly our children's privacy, as we go through this difficult period," the former couple continued.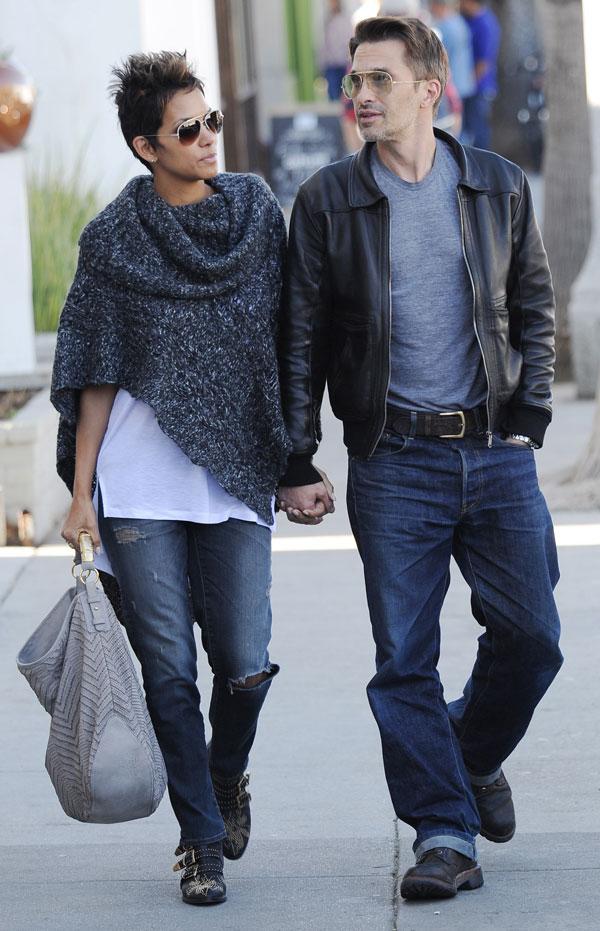 Halle is the one who reportedly filed for divorce after two years, citing irreconcilable differences. According to Radar, Olivier's temper was a central reason for their marital strife lately.