PHOTOS
Halle Berry Fears Olivier Martinez Will Expose Her Secrets In A Tell-All: Report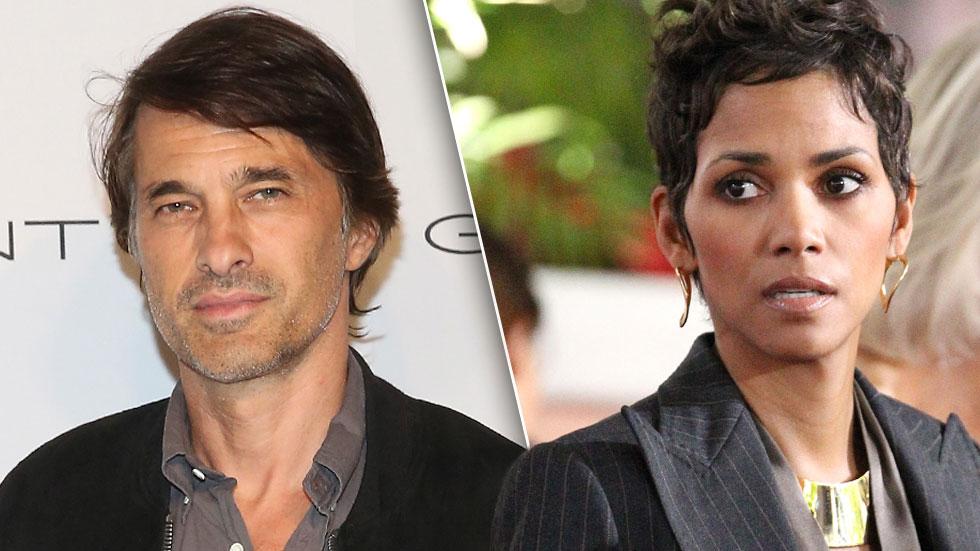 halle-berry-tell-all-olivier (1)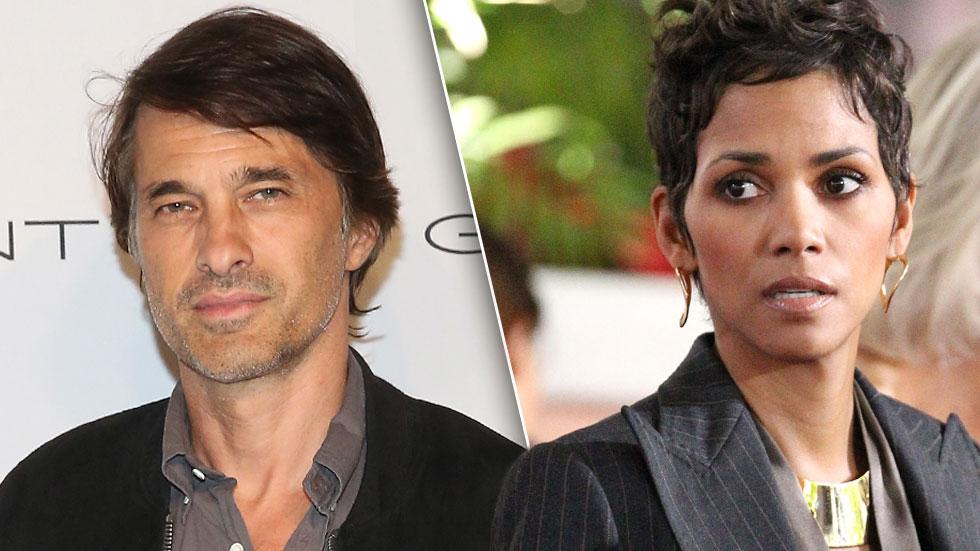 As if Halle Berry does not have enough stress on her plate now that she and Olivier Martinez filed for divorce, she now as other concerns to think about!
Article continues below advertisement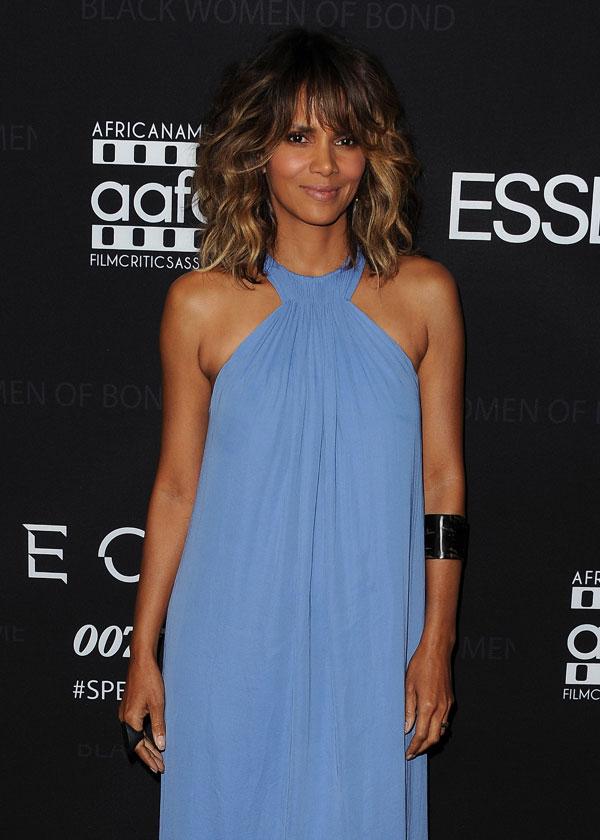 The 49-year-old is worried that the actor may reveal her darkest secrets now that they are no longer together. "Olivier has a huge amount of dirt on Halle, things her closest friends don't even know," a source tells Life & Style.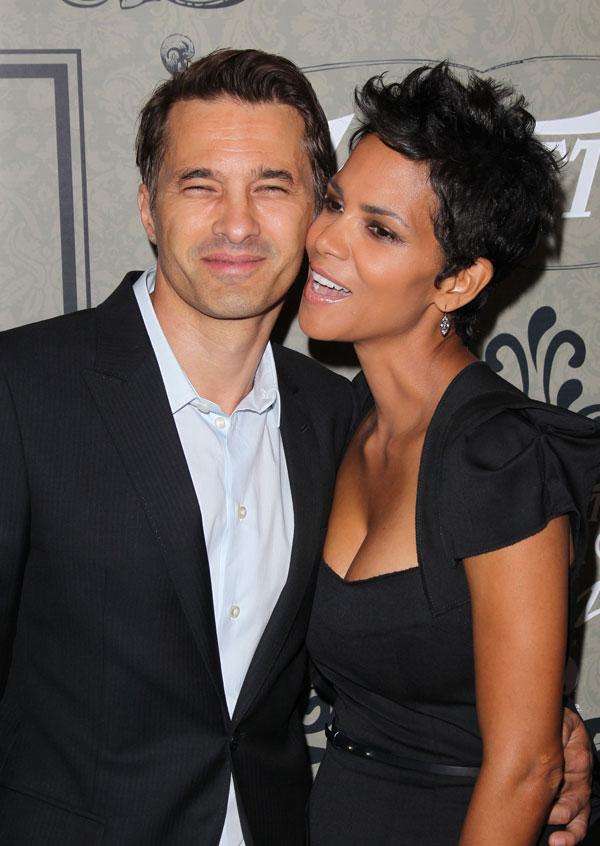 The two announced their divorce last month, saying in a joint statement, "It is with a heavy heart that we have come to the decision to divorce. We move forward with love and respect for one another and the shared focus for what is best for our son."
Article continues below advertisement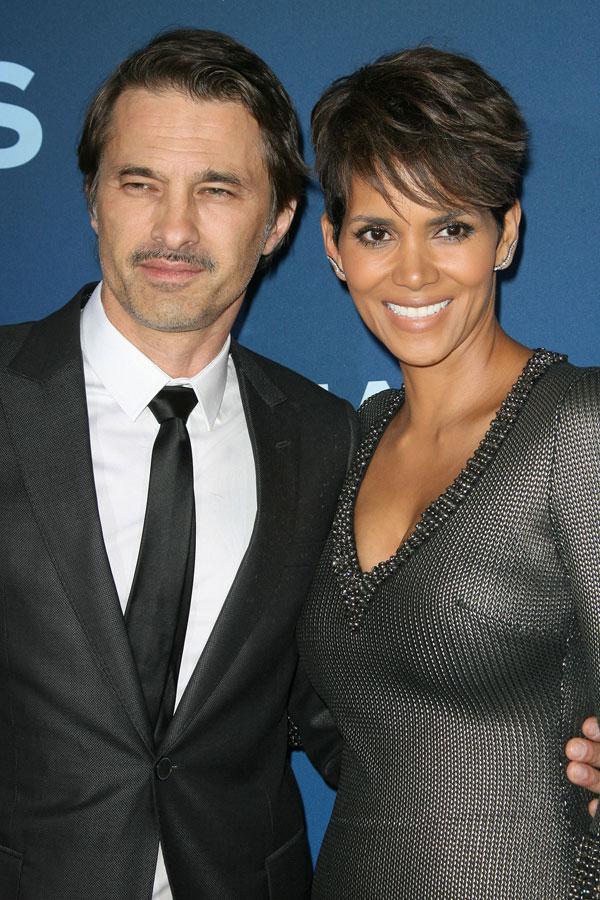 The two have one child together, Maceo, 2, and the beauty threatened to fight for full custody if Olivier spills the beans, the source adds.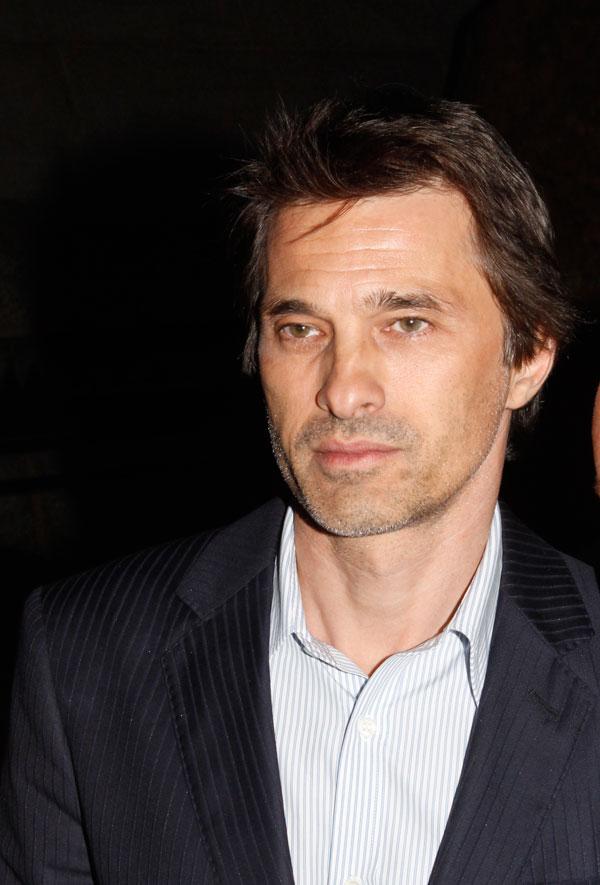 But why would Olivier want to share private information about his estranged wife? Blame it on the money!