PHOTOS
Halle Berry Turned Down This Iconic Film Role That Made Sandra Bullock Famous — 'I Stupidly Said No'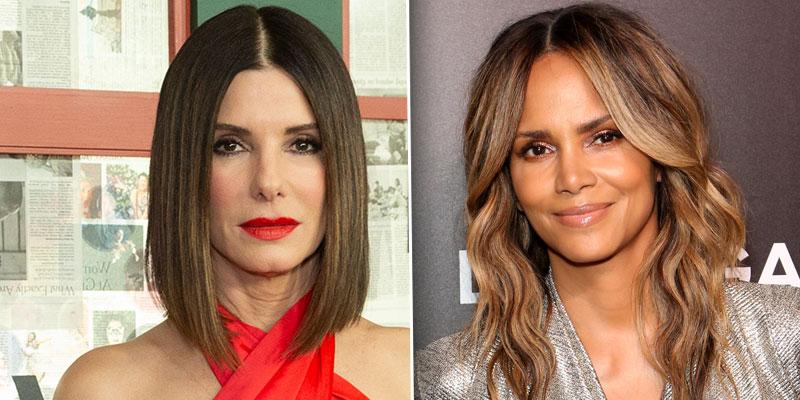 Halle Berry revealed she almost took a breakout role from Sandra Bullock in the 90s! Scroll below to find out which movie Halle was offered first.
Article continues below advertisement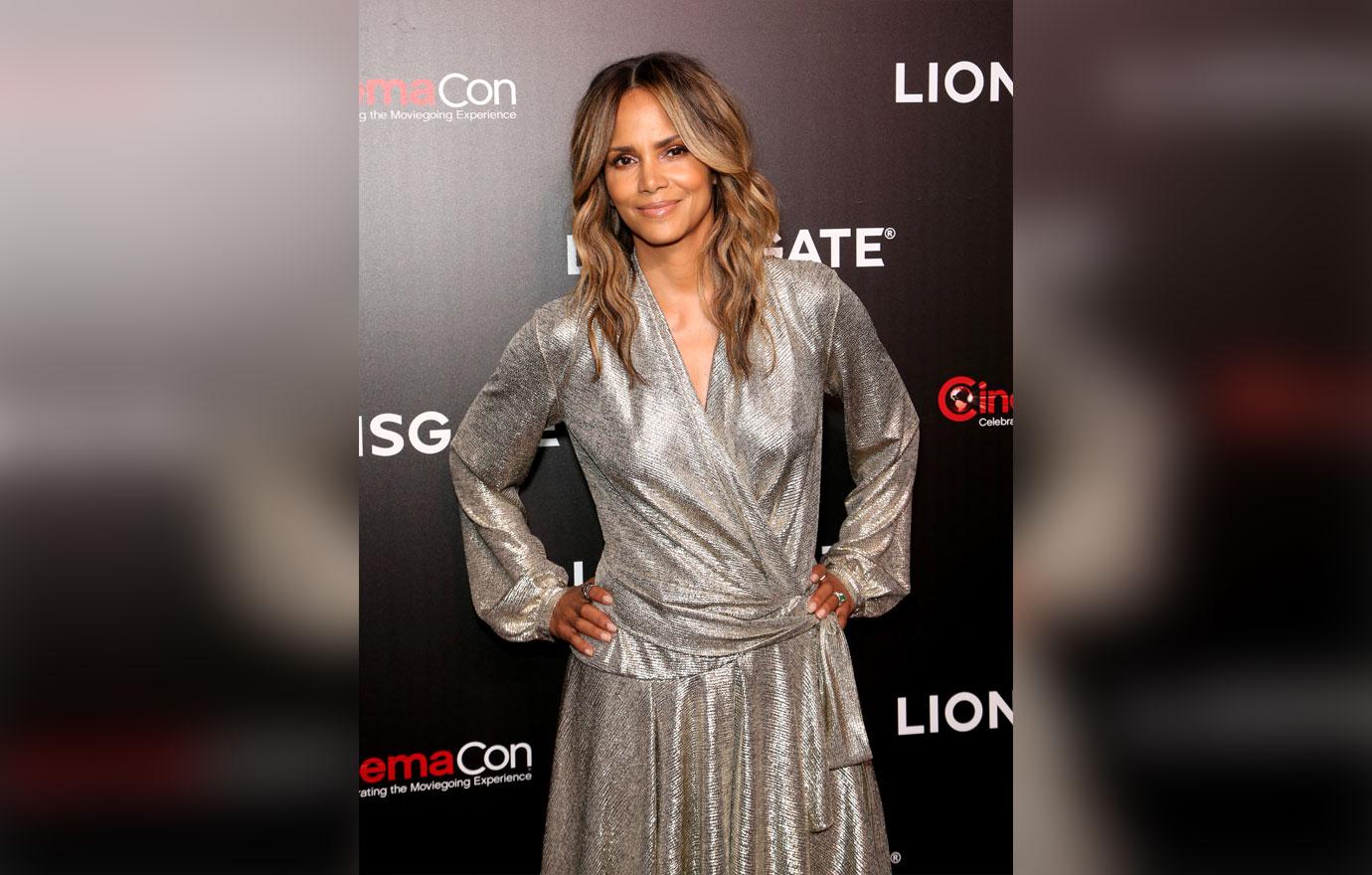 Halle, 52, and Keanu Reeves did an exclusive interview with ET for their upcoming movie John Wick 3 on April 30. When asked if they had worked together before, she revealed she could have been his co-star back in 1994.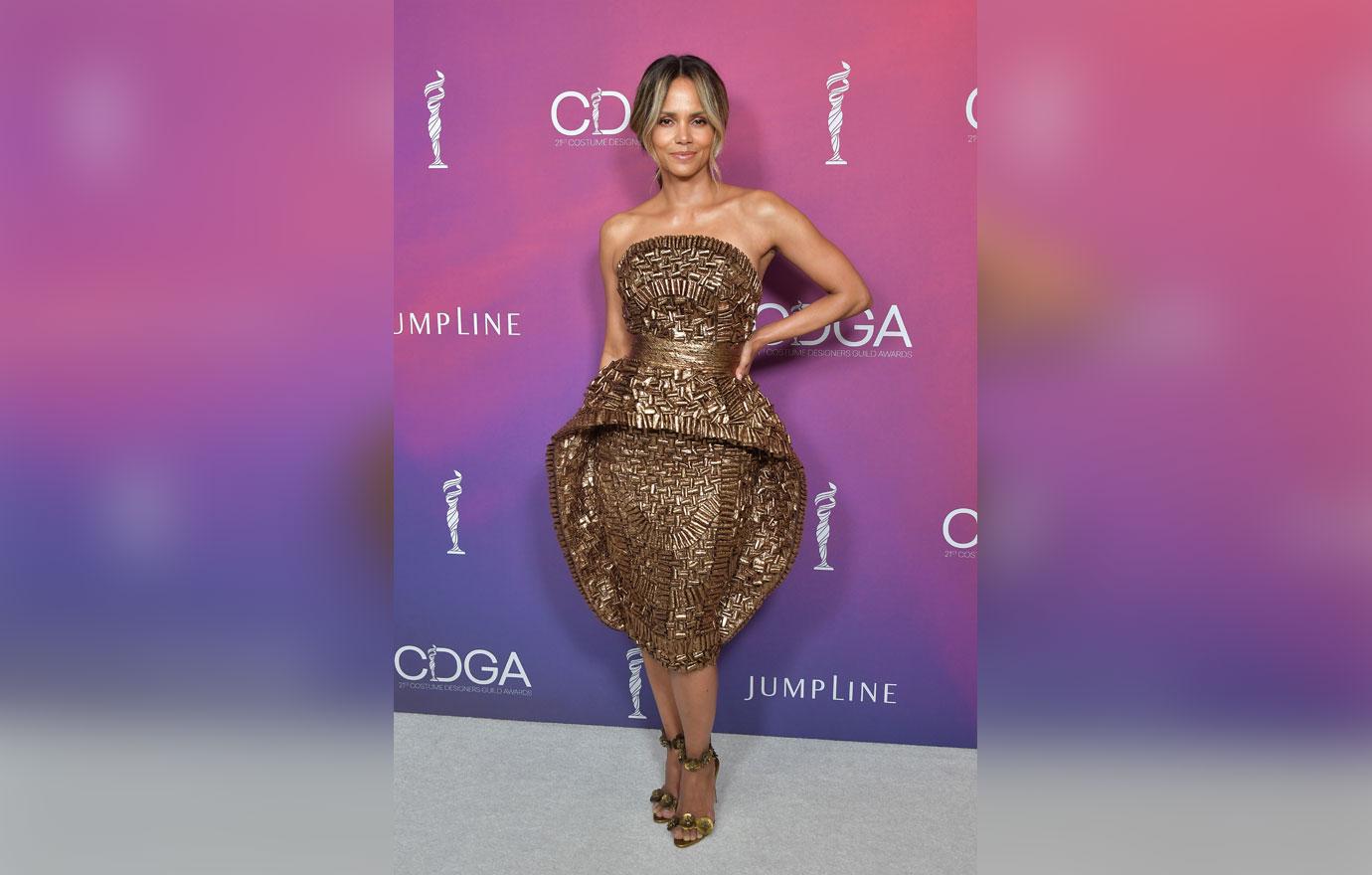 She continued, "I stupidly said no. But in my defense, when I read the script the bus didn't leave the parking lot."
Article continues below advertisement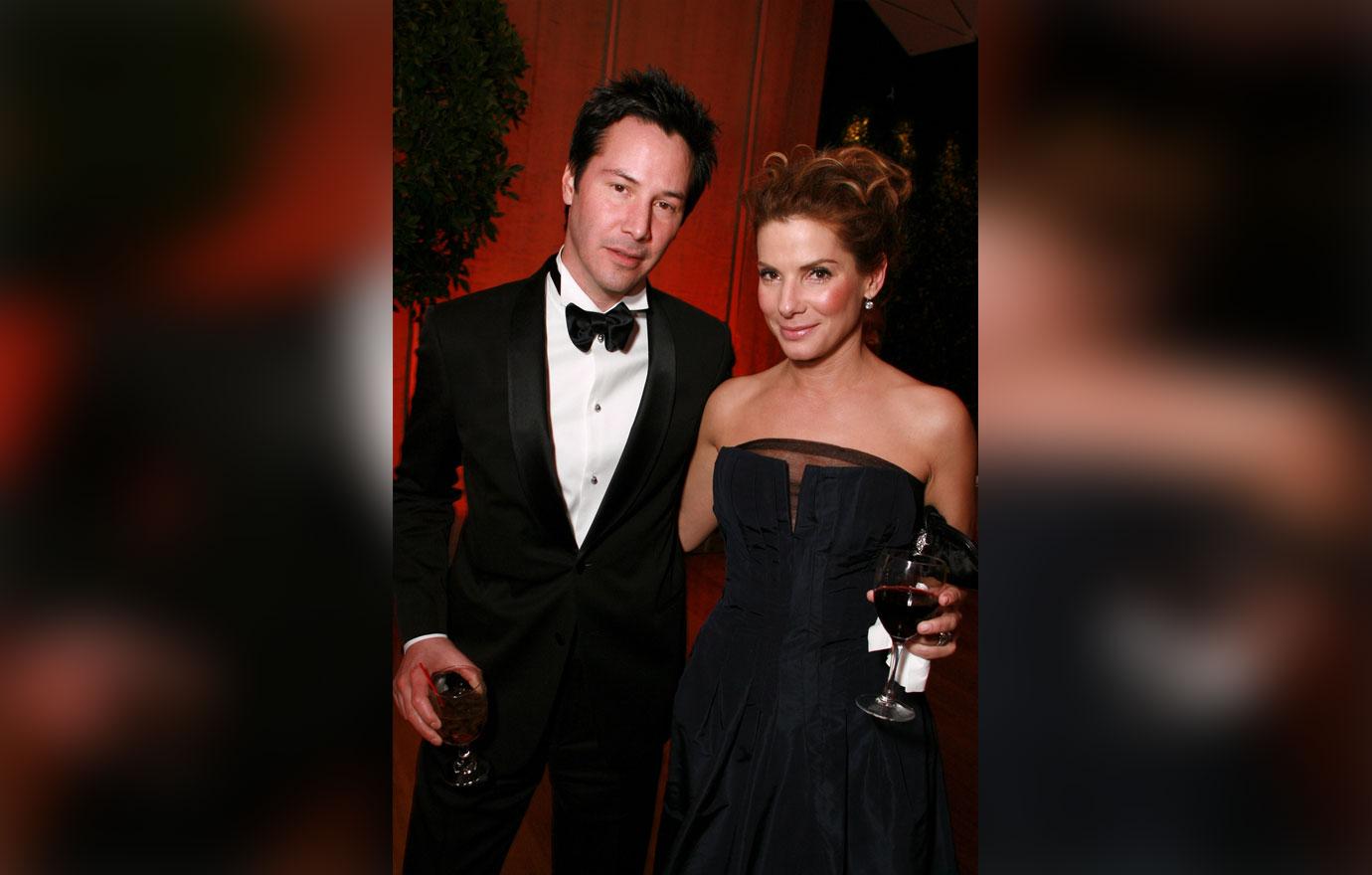 The actress looked towards Keanu, 54, and said, "I don't know if you know this, but I was offered Speed before Sandra Bullock."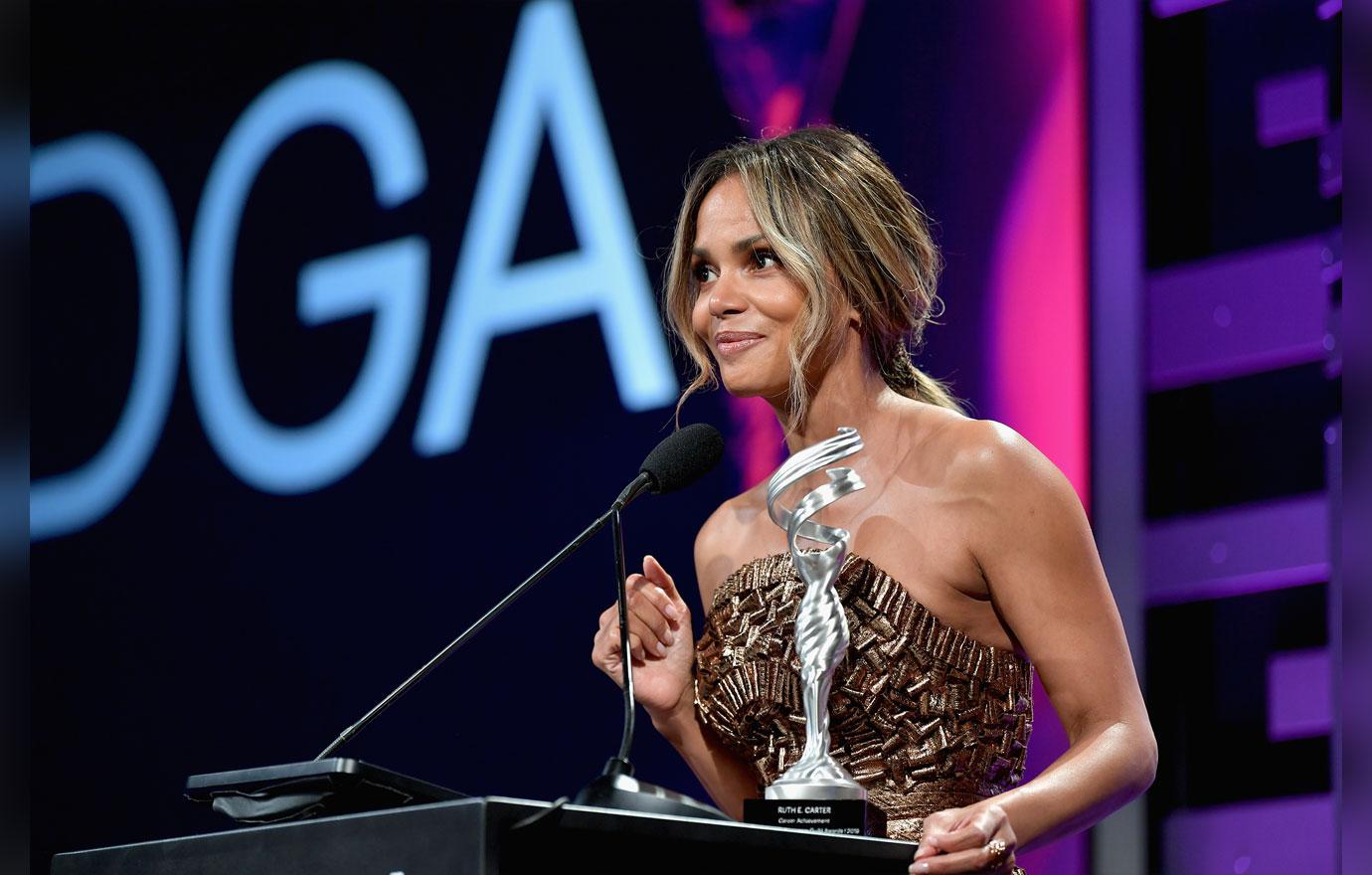 Halle admitted her initial reaction to the script for Speed "was like 'no, no, no, no.'" That same year the actress starred in The Flintstones movie.
Article continues below advertisement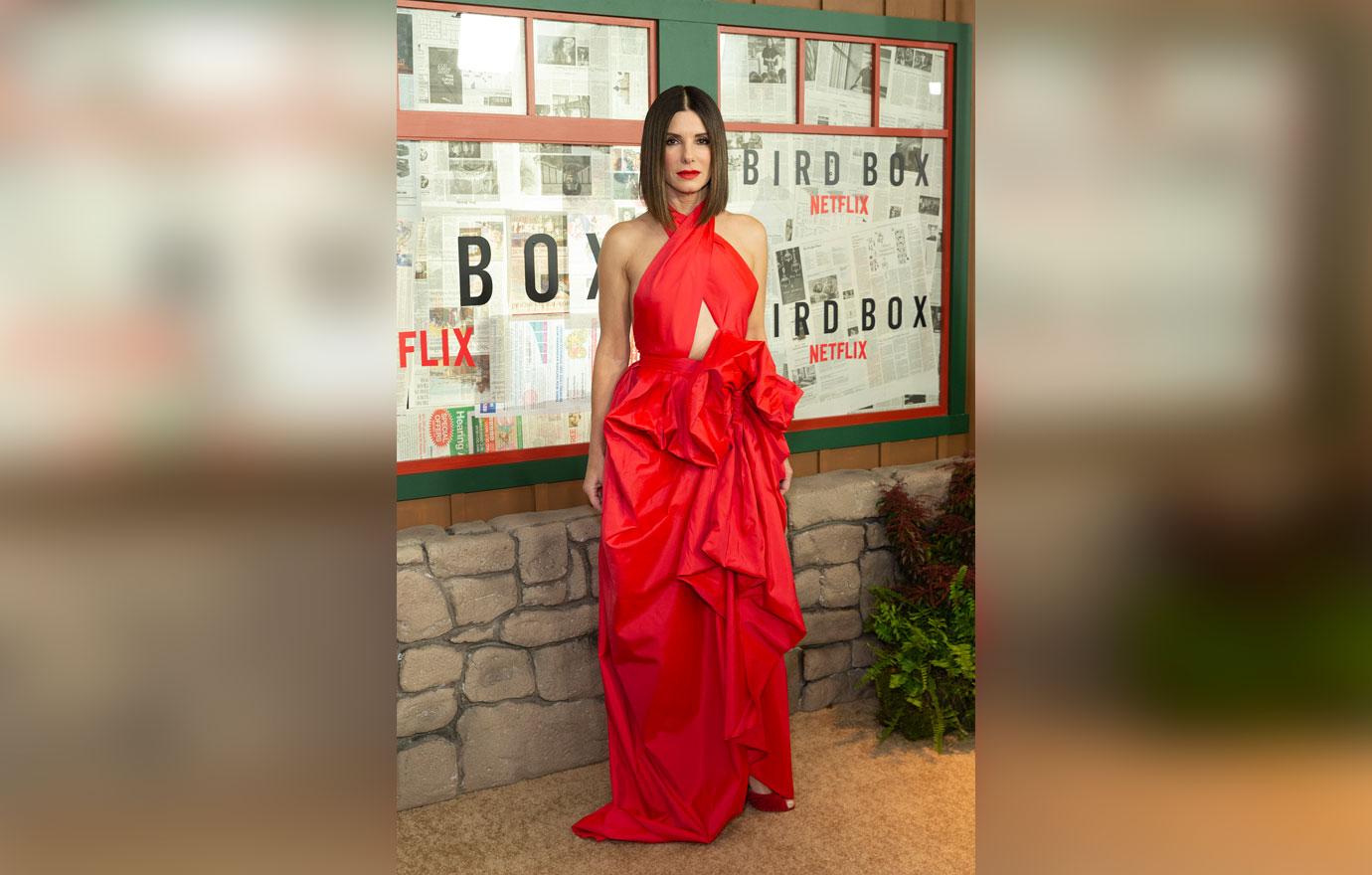 After the Halle saw the movie with Sandra, 54, in the starring role she said, "Then I see the movie and I'm like, 'Arrrrghh.'"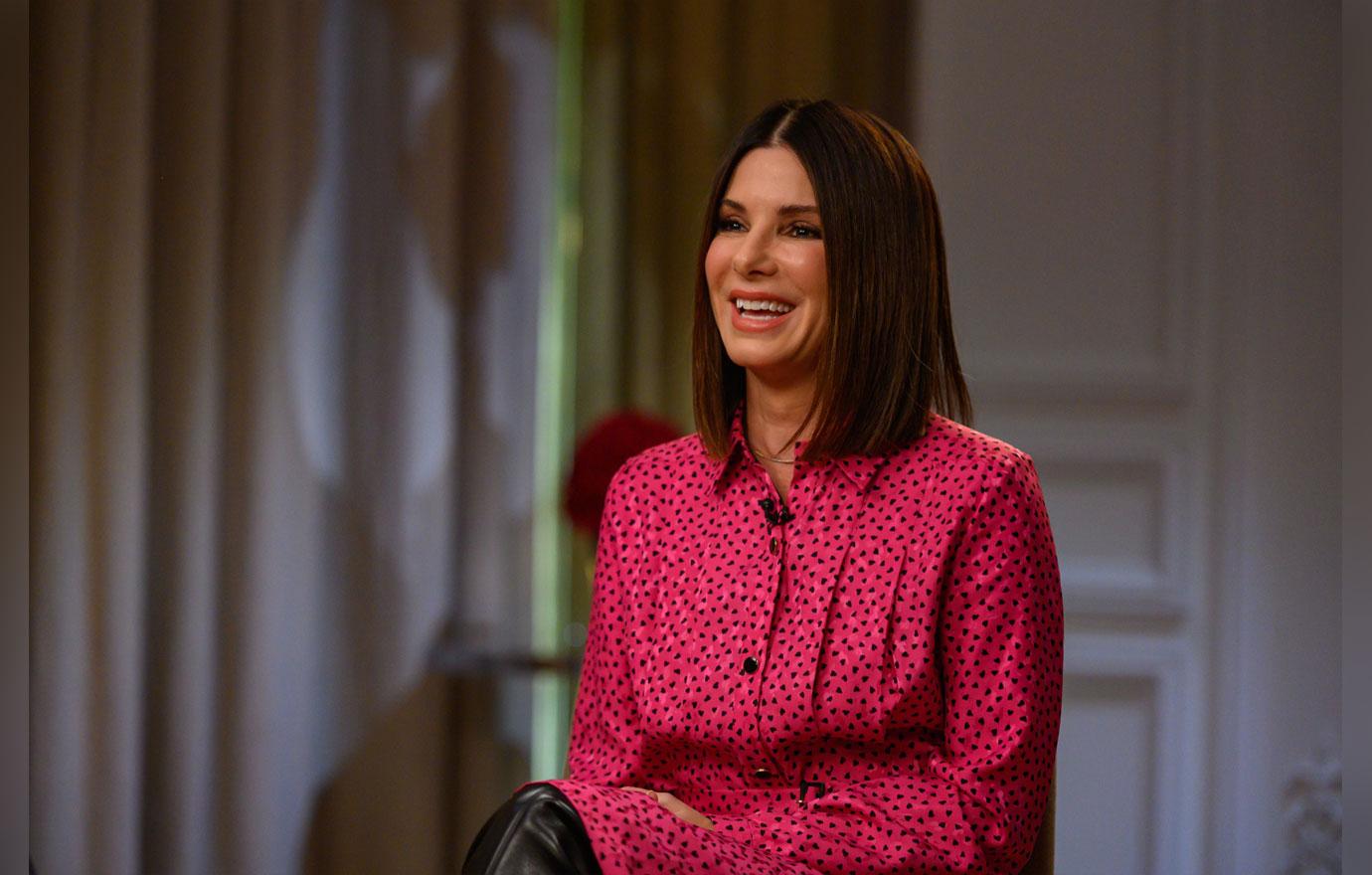 What do you think about Halle turning down the role of Speed? Sound off in the comments below!