PHOTOS
Hallmark Cuts Ties With Lori Loughlin As Sephora Drops Daughter Olivia Jade Amid College Admissions Scandal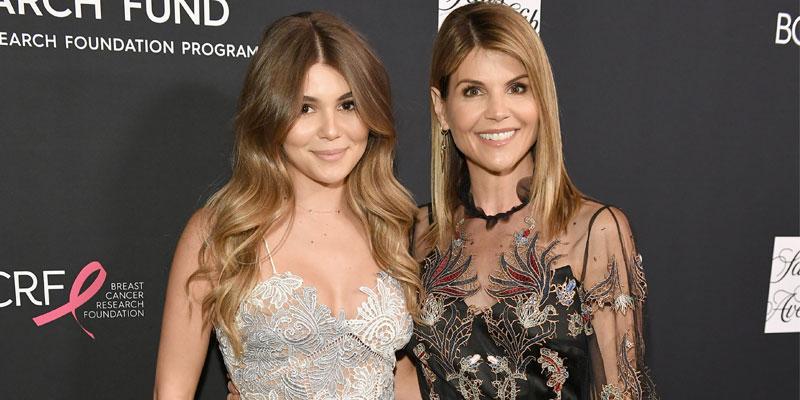 Just days after news broke that Lori Loughlin and her husband, Mossimo Giannulli, were allegedly part of a college admissions scandal, it seems like all of their business ventures are slipping through their fingers. Even the couple's youngest daughter Olivia Jade Giannulli is already feeling the consequences. Sephora announced the end of their relationship with the 19-year-old, who is a well-known beauty YouTuber. Hallmark then decided to end "development of all productions" that include Lori. Scroll through to get all the details.
Article continues below advertisement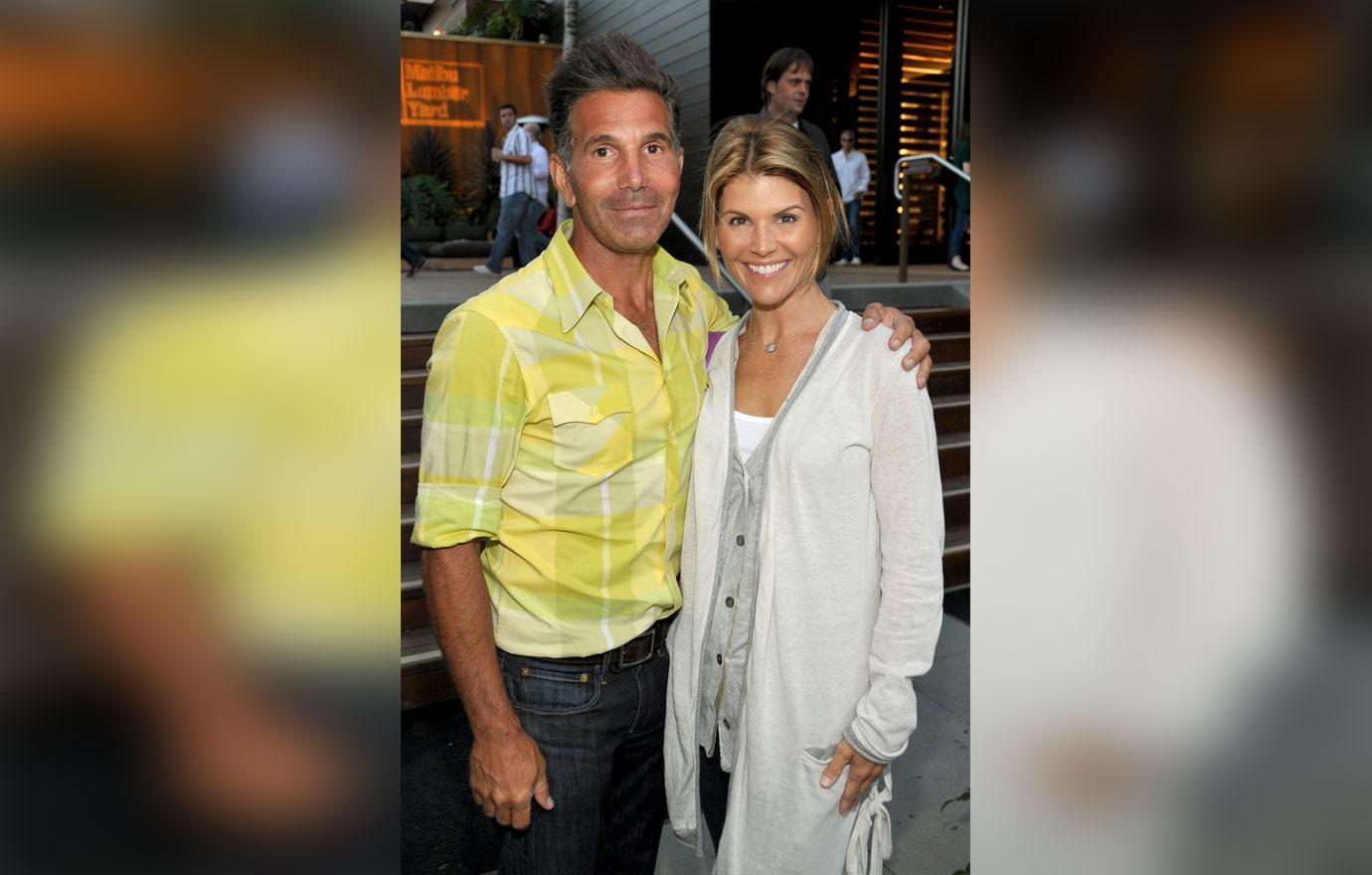 As OK! readers know, Lori, 50, and Mossimo, 55, were among 50 people — including actress Felicity Huffman — who allegedly played a part in a large scheme where parents paid millions of dollars to fake their children's SAT scores and create bogus sports scholarships.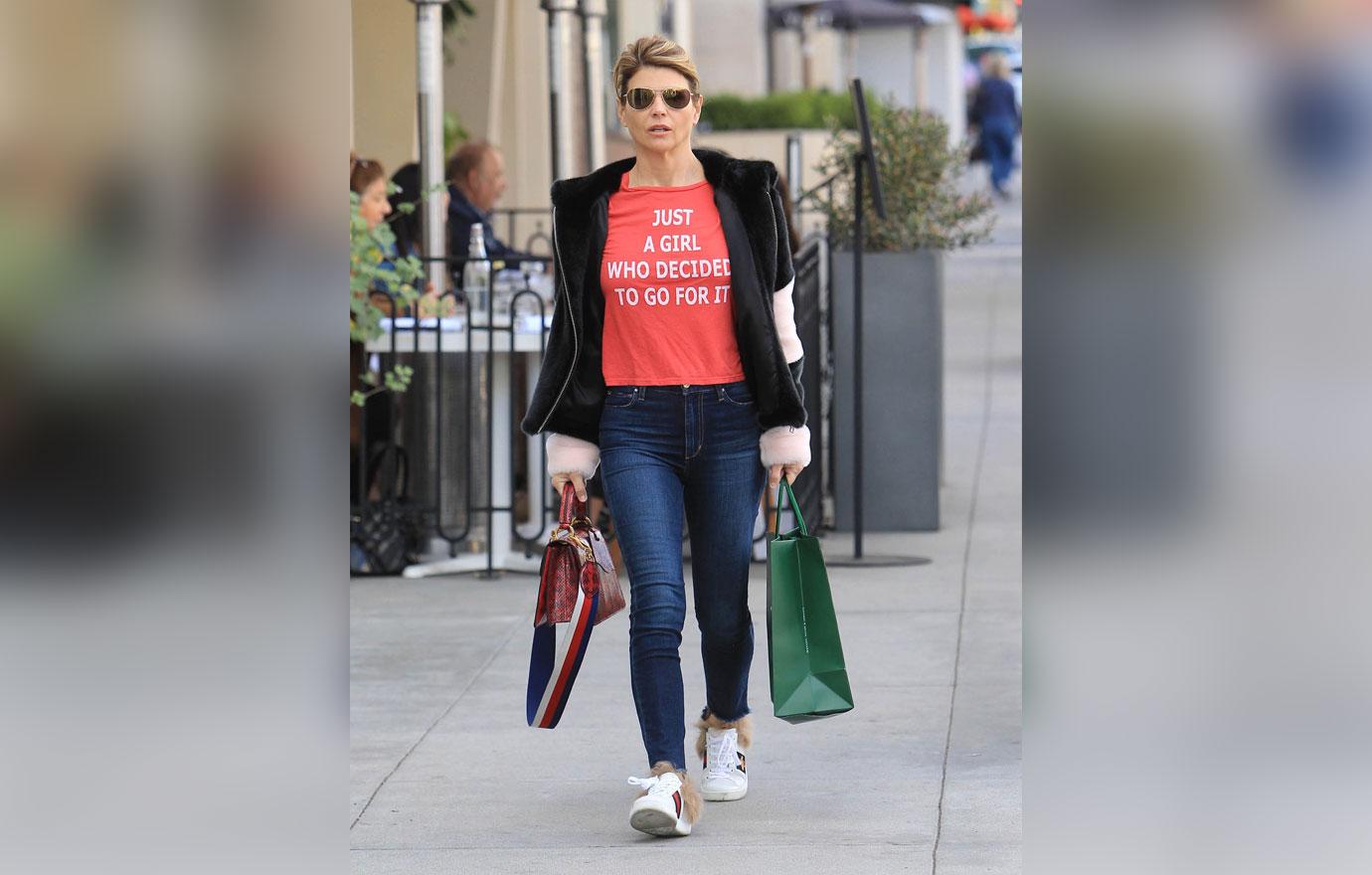 The parents allegedly "agreed to pay bribes totaling $500,000 in exchange for having their two daughters (Olivia and her older sister Isabella Rose) designated as recruits to the USC (University of Southern California) crew team — despite the fact that they did not participate in crew — thereby facilitating their admission to USC," according to the indictment.
Article continues below advertisement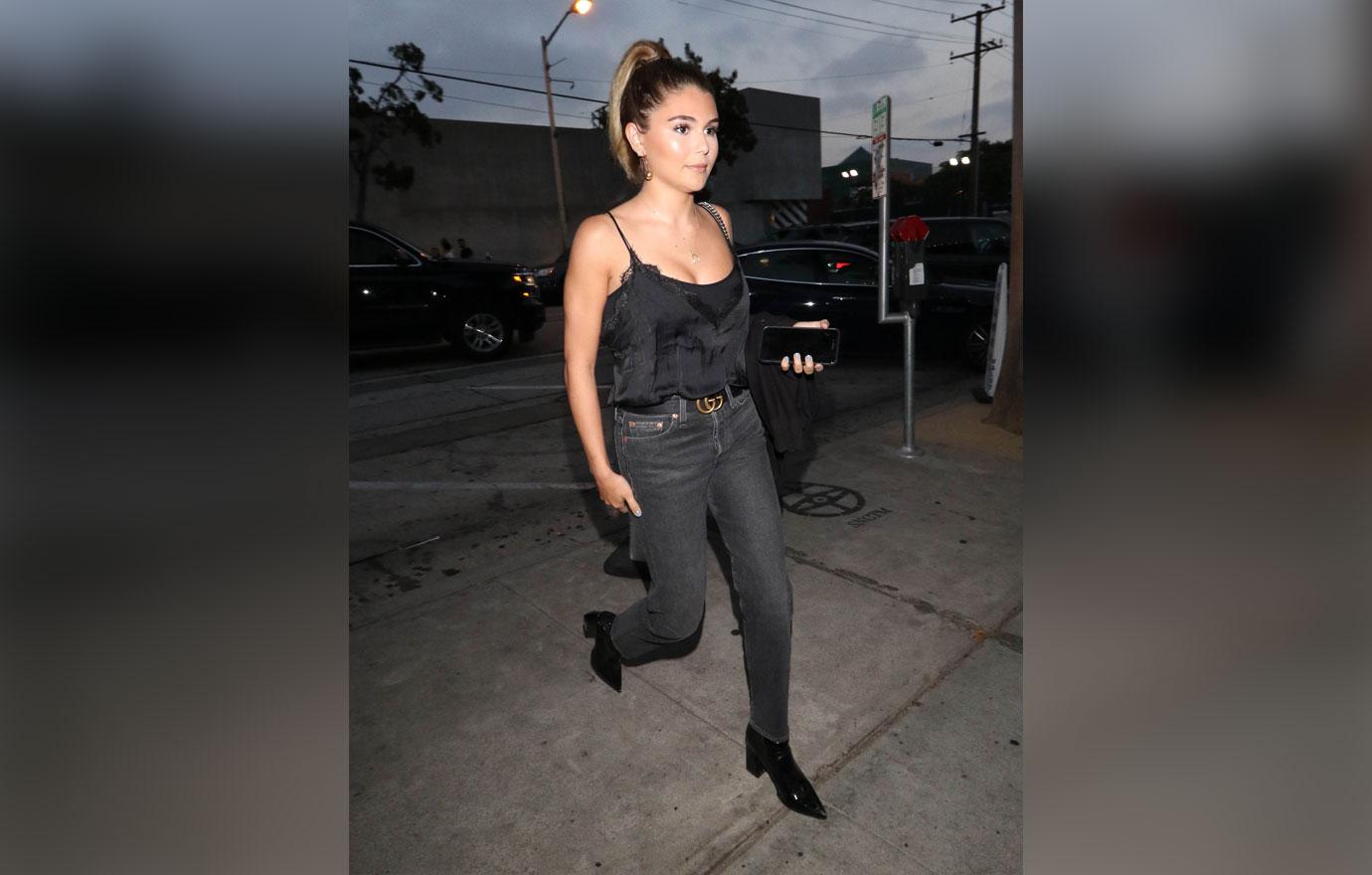 Olivia, who has racked in almost two million subscribers on her beauty and lifestyle YouTube channel and over one million followers on Instagram, has worked with a variety of brands over the years.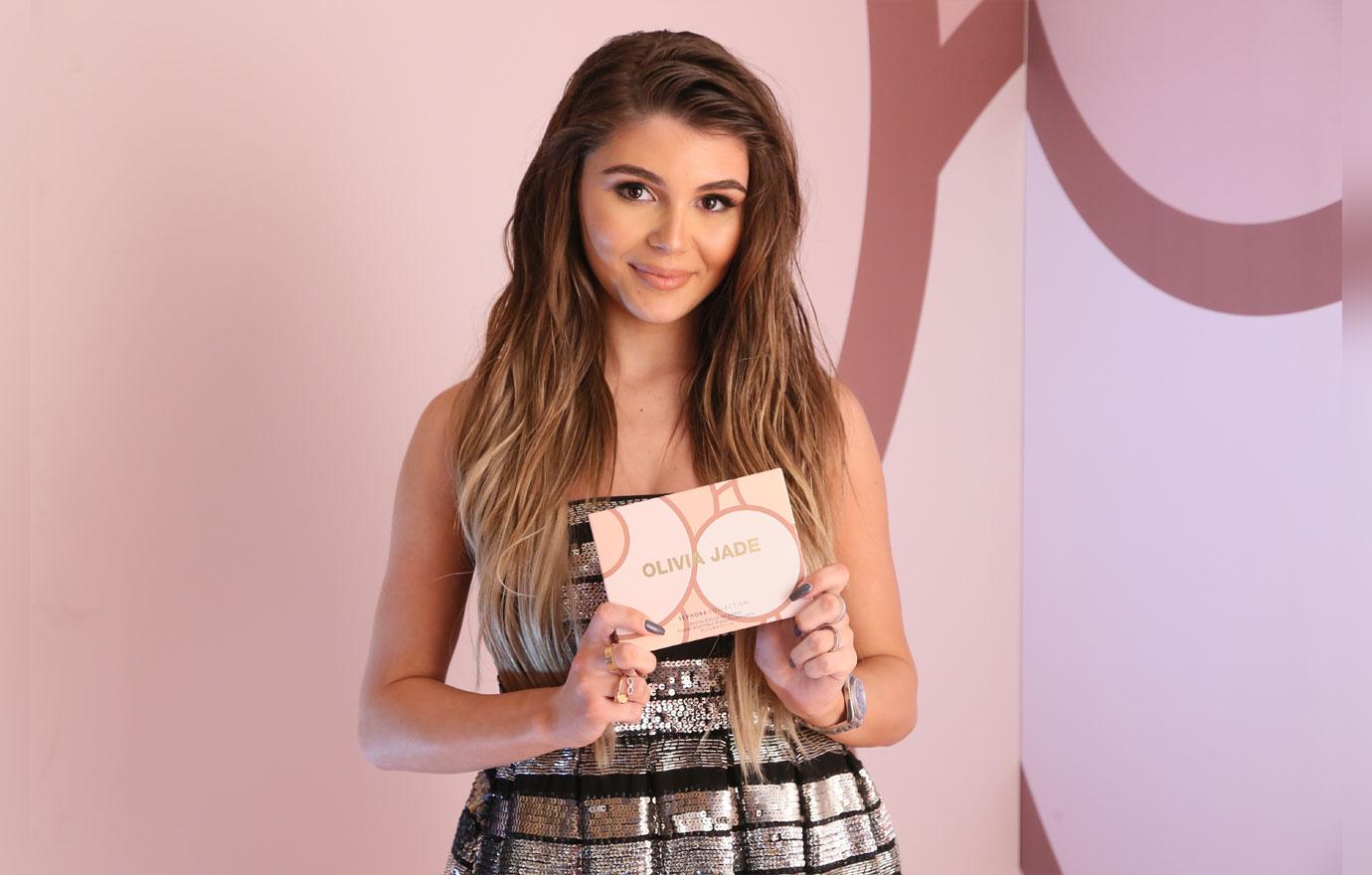 Olivia partnered with Sephora to make her very own highlighter palette. But on Thursday, March 14, a spokesperson for the brand confirmed in an email to Refinery29 that the 19-year-old will no longer be working with the brand.
Article continues below advertisement
Following days of criticism and threats in the review section of Olivia's palette on Sephora.com, the company decided to end their brand partnership with her. "Do I get a discount if I use 'Entitlement' or 'Cheater' as the promo code?" one person wrote alongside a one-star rating of the product.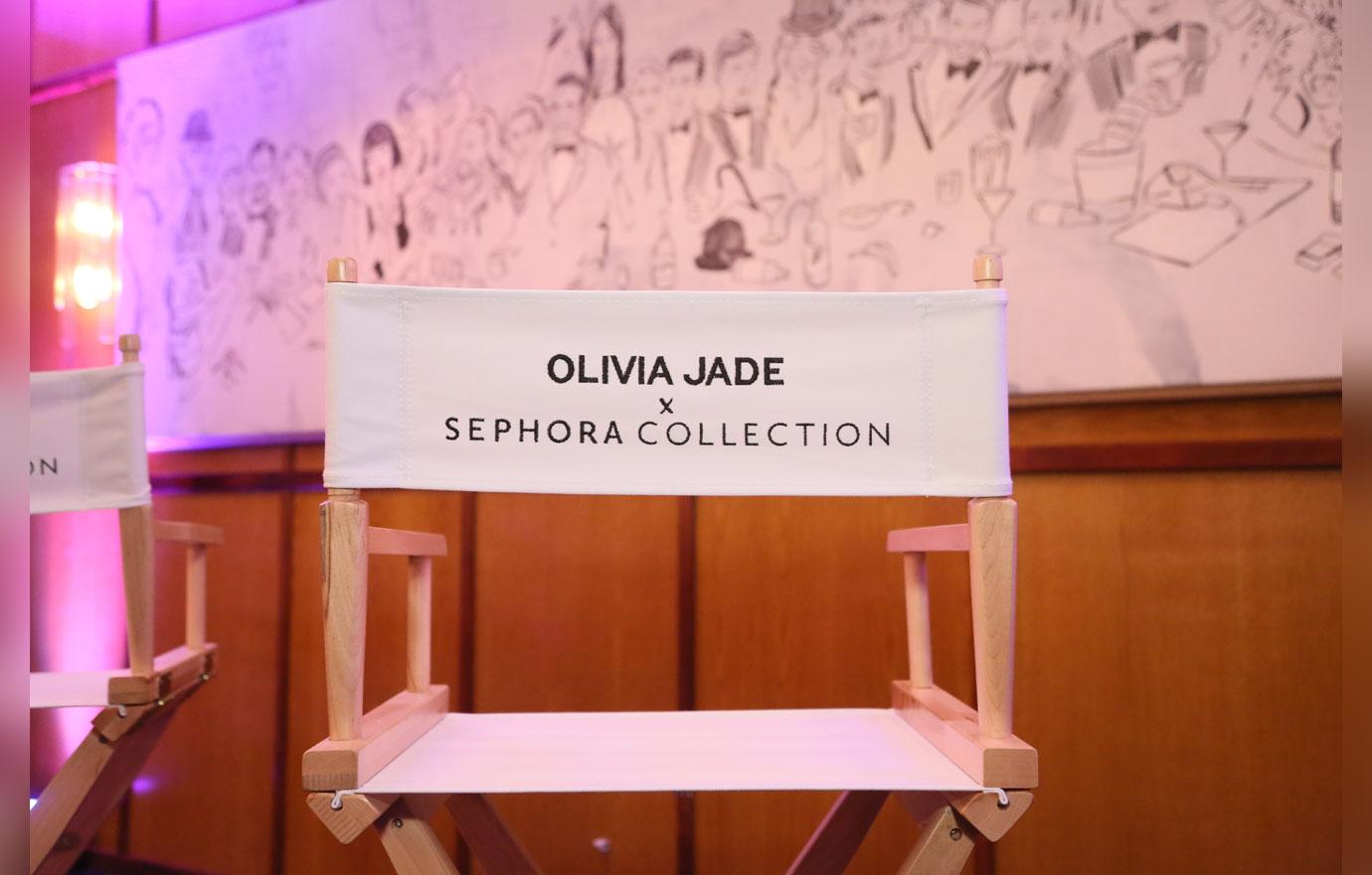 "After careful review of recent developments, we have made the decision to end the Sephora Collection partnership with Olivia Jade, effective immediately," the spokesperson said.
Article continues below advertisement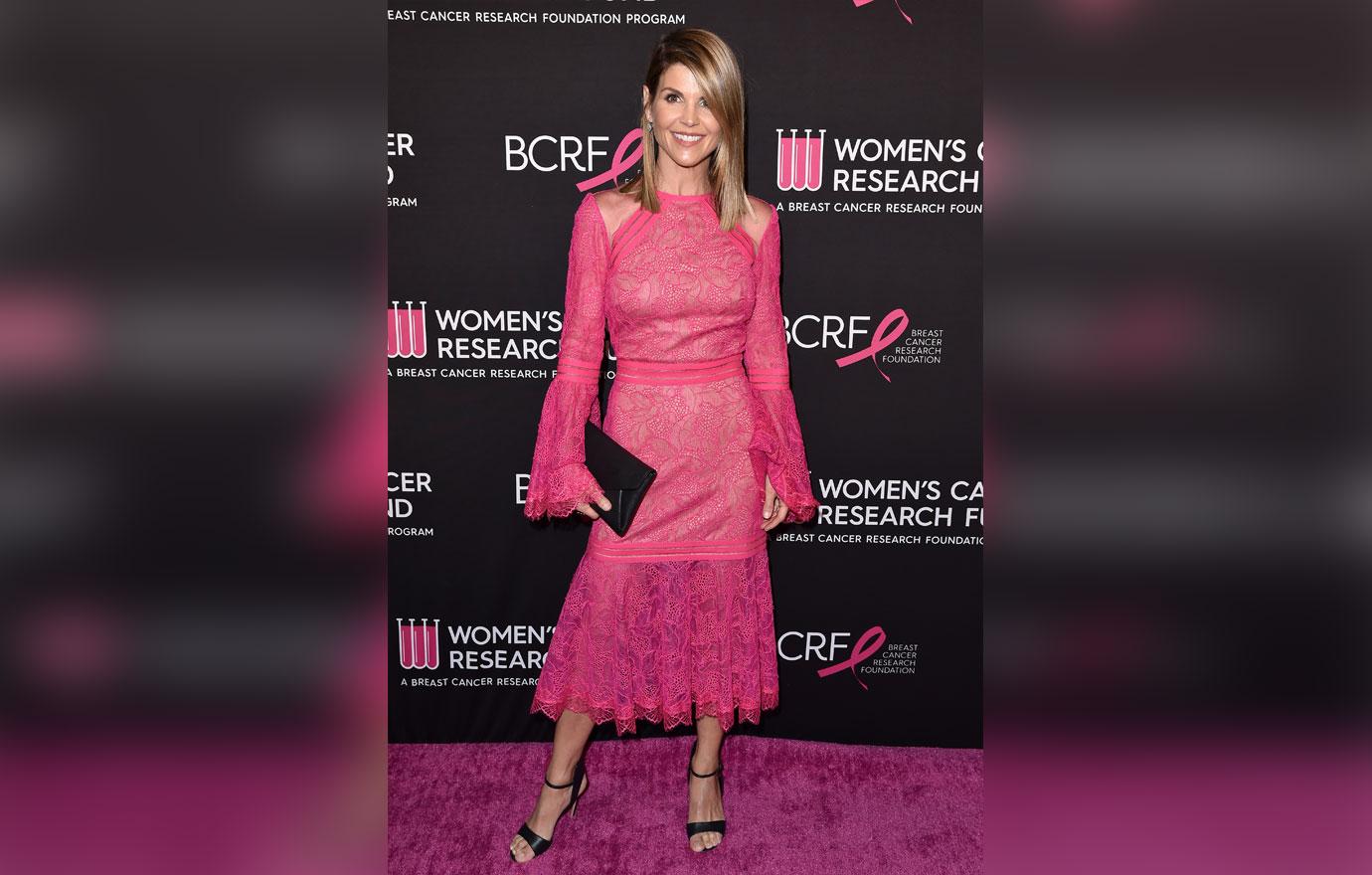 At the same time, Hallmark decided to cut their ties with Lori. "We are saddened by the recent news surrounding the college admissions allegations," the network wrote in a statement. "We are no longer working with Lori Loughlin and have stopped development of all productions that air on the Crown Media Family Network channels involving Lori Loughlin including Garage Sale Mysteries, an independent third party production."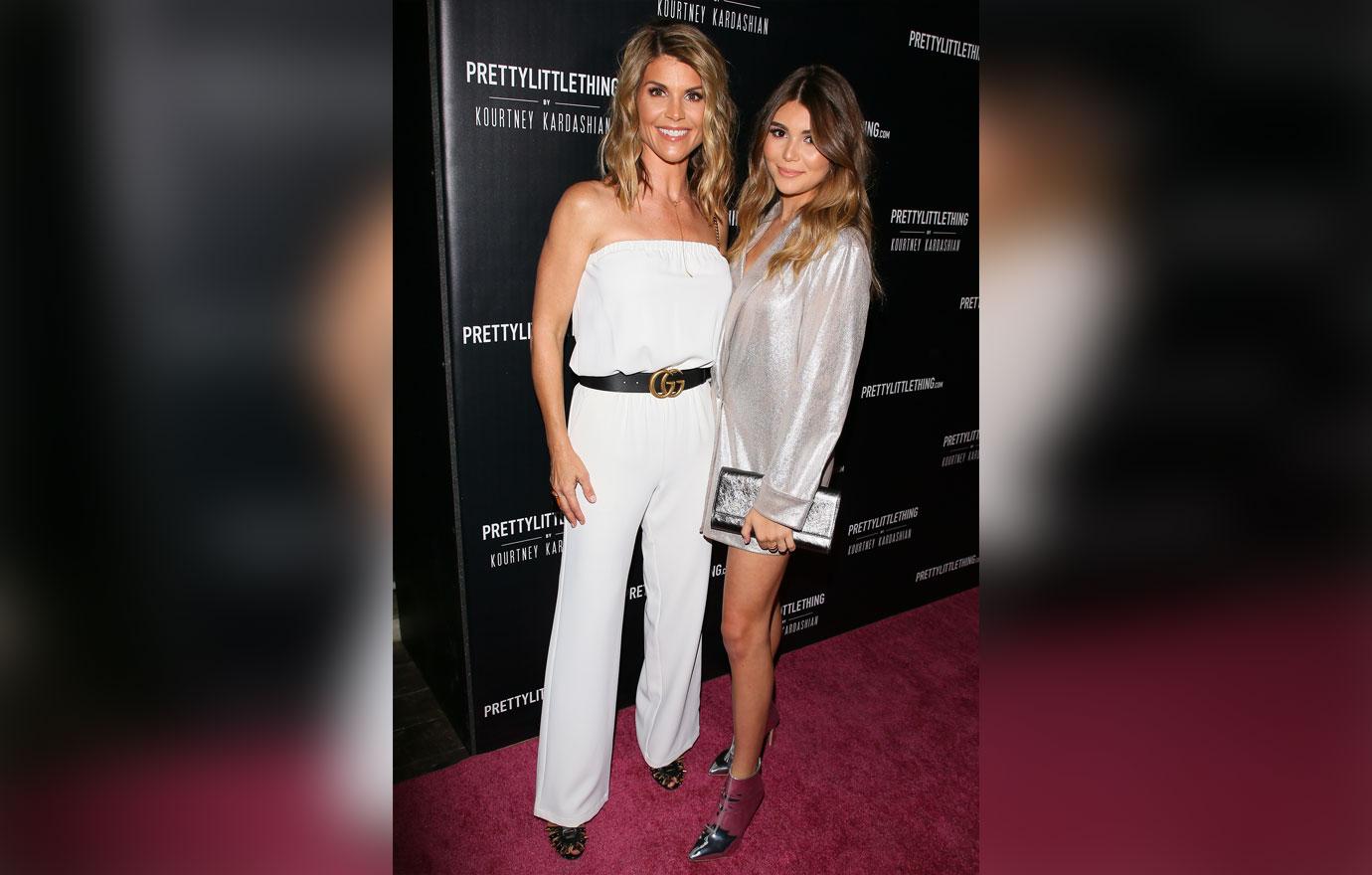 What do you think of Sephora and Hallmark ending their business relationships with Olivia and Lori? Let us know in the comments below.