PHOTOS
Halsey Reveals What It Was Like Splitting From 'S***y Dude' G-Eazy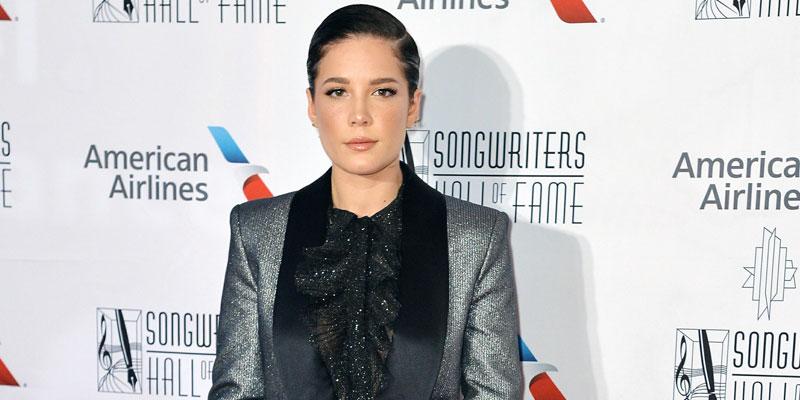 Article continues below advertisement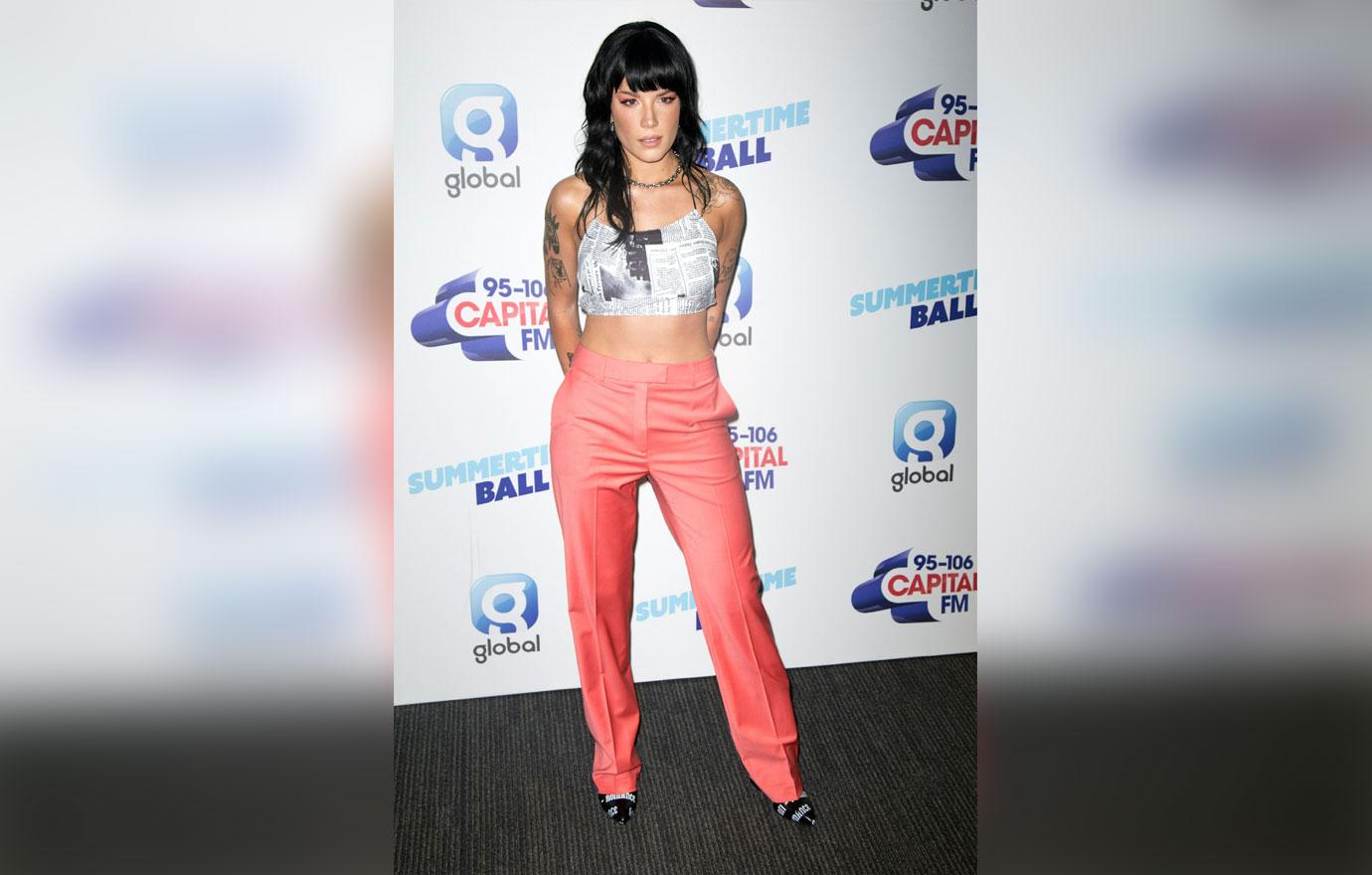 Halsey, 24, is Cosmopolitan's October 2019 cover star, and opened up about what it was like during her breakup from the rapper, 30. She thought back to a specific moment in time, during a Good Morning America appearance.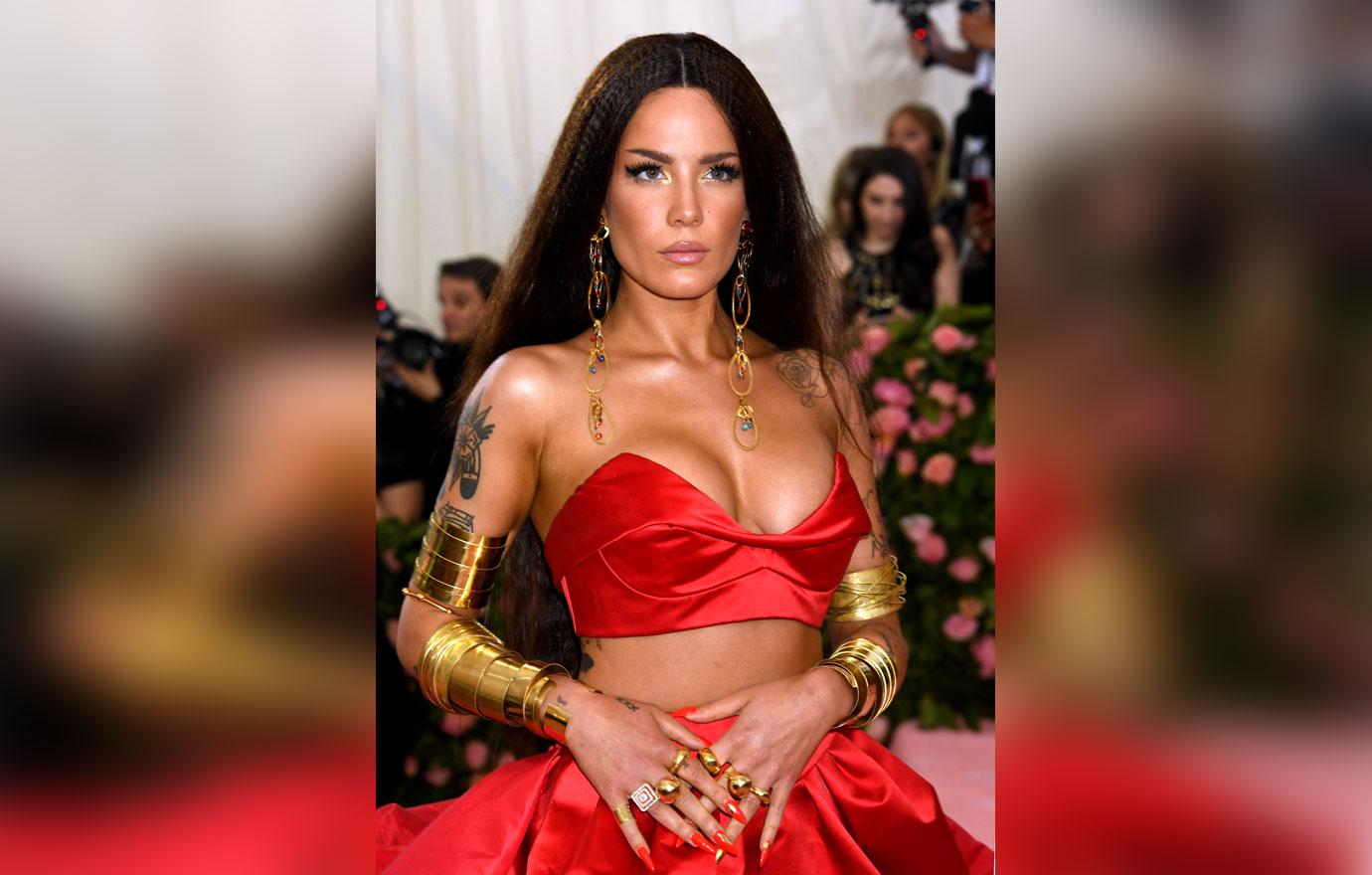 "I was doing Good Morning America and I'm in a blonde wig and white patent-leather outfit, twirling around while I'm going through a heinous breakup," she recalled. "I look down and there are these two girls, one with pink hair, one with blue hair, septum piercings, cool as f**k, still loving me, probably knowing what a weird time I'm going through." The "sparkly Britney Spears outfit" was mortifying at the moment, but Halsey looked at the big picture.
Article continues below advertisement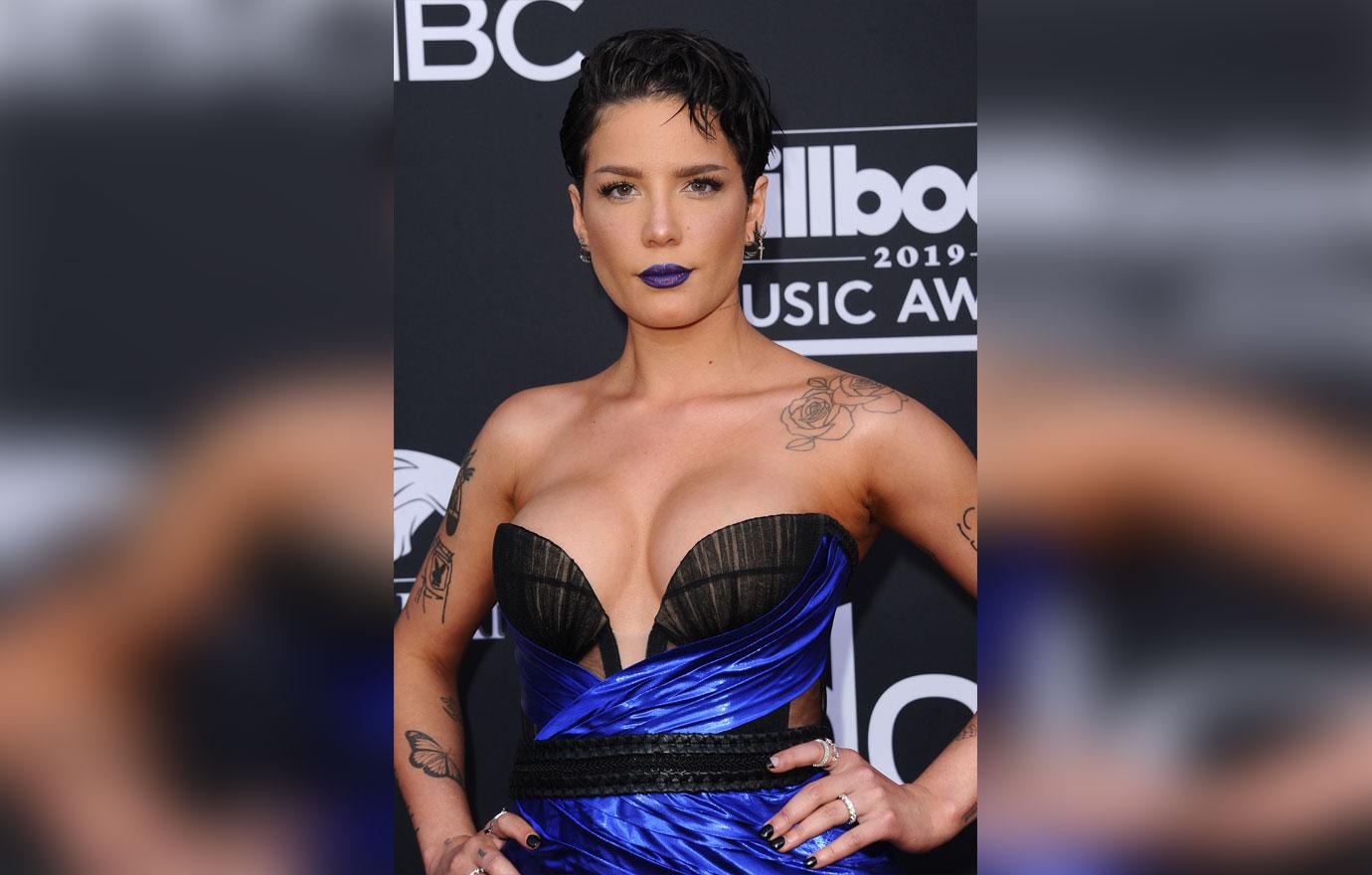 She looked out into the crowd, and thought, "If those girls can be that brave in who they are, then I owe them better than this homogenized bulls**t."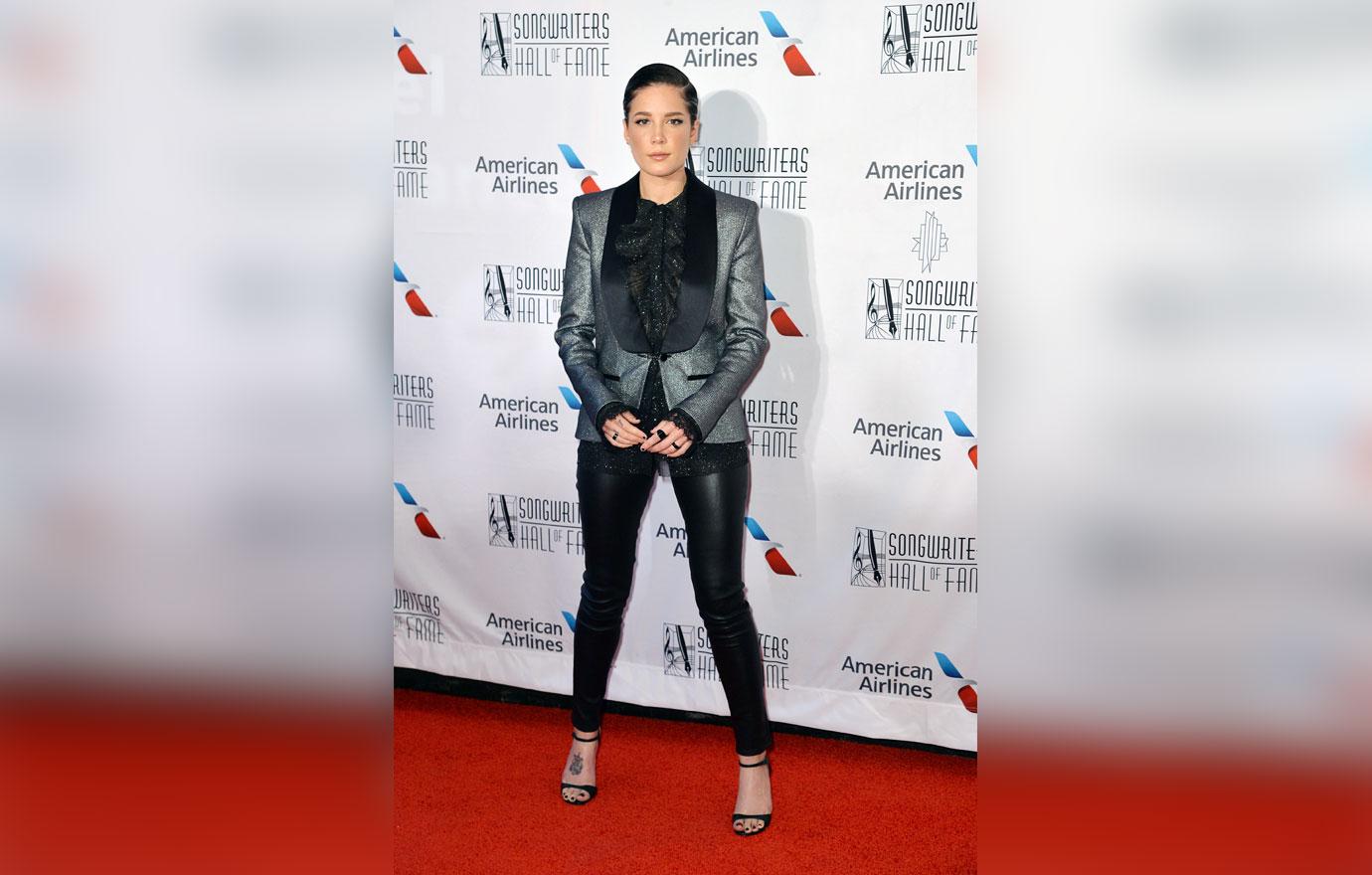 Halsey continued, "But hey, if the worst thing that's happened to me so far is I wore dumb clothes and dated a s**tty dude, I think I'm doing all right."
Article continues below advertisement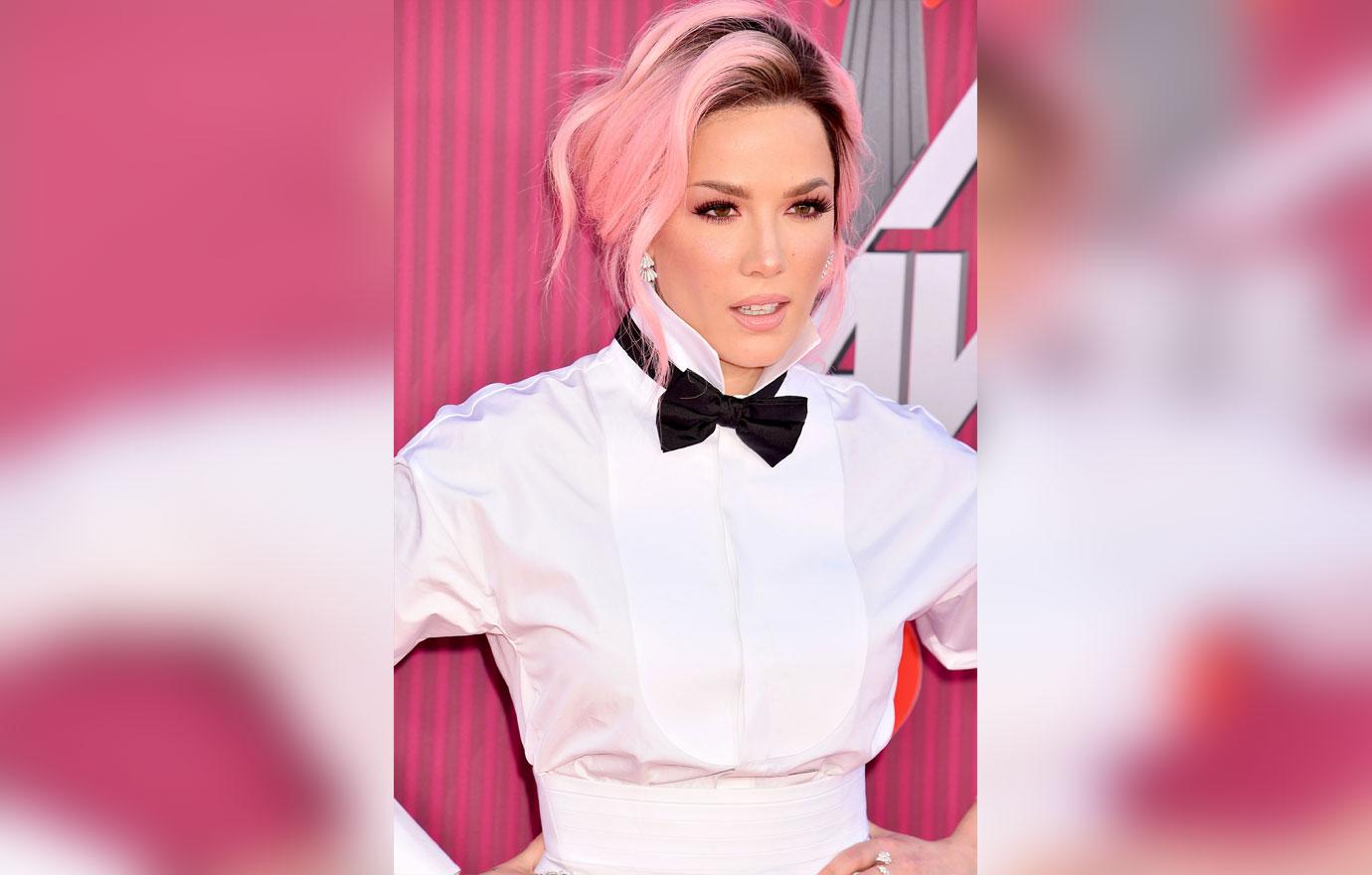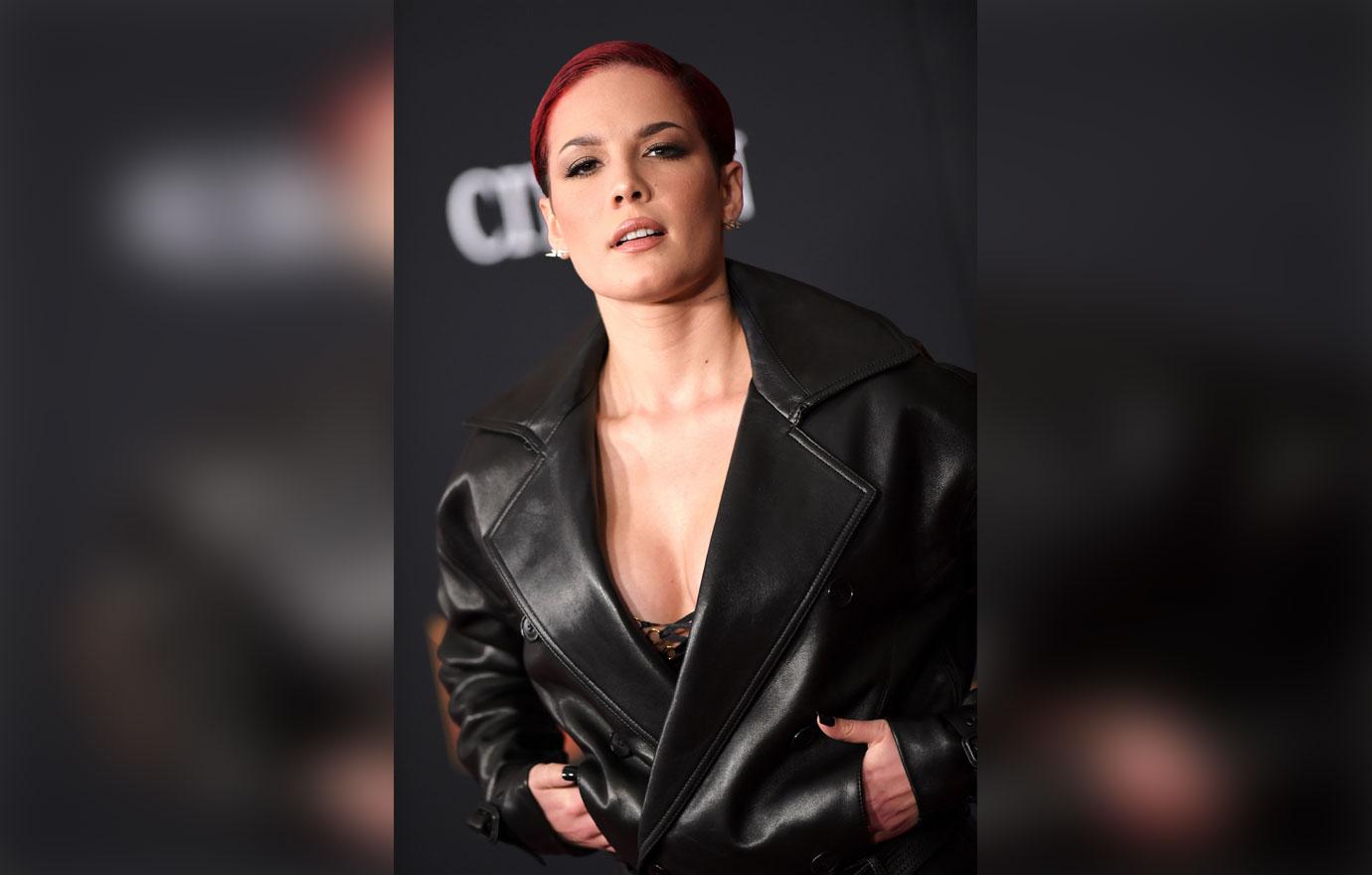 The "Him & I" collaborators broke up in July 2018 after almost a year of dating. They attempted to reconcile and get back together not long after, but ultimately called it quits for real in October that year.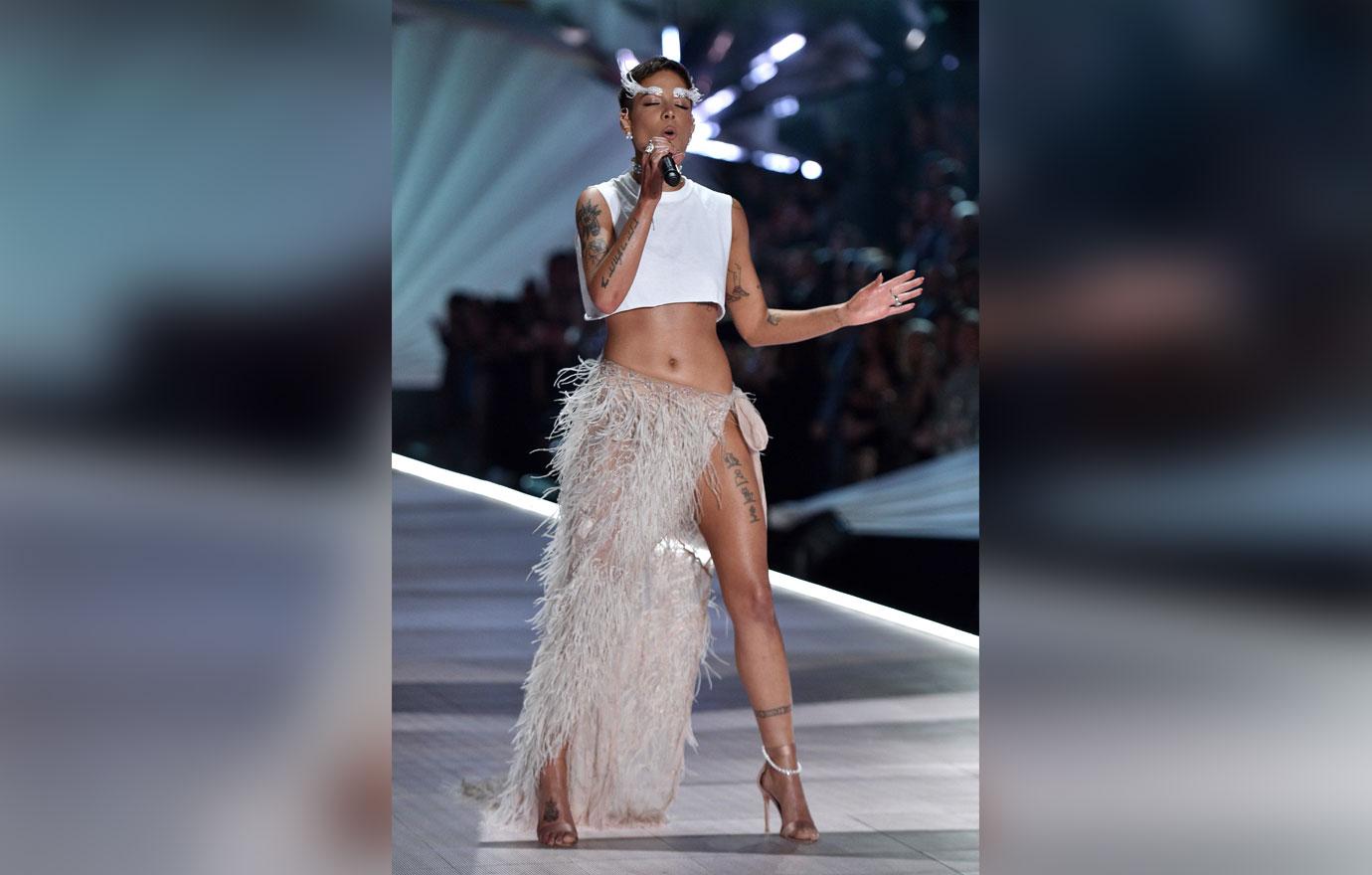 What do you think of Halsey's breakup with G-Eazy? Sound off in the comments below!