PHOTOS
Hank Baskett And Kendra Wilkinson Look Happy At The 141st Kentucky Derby!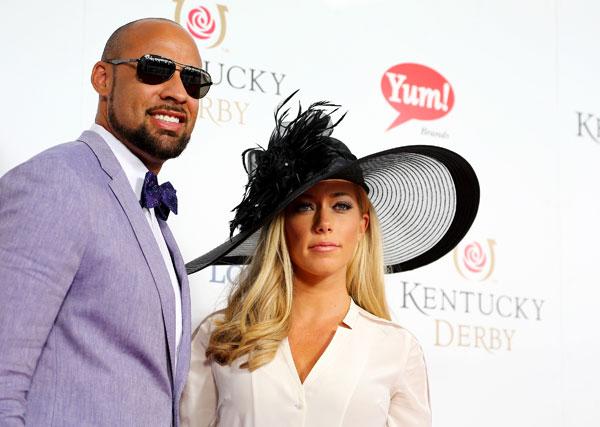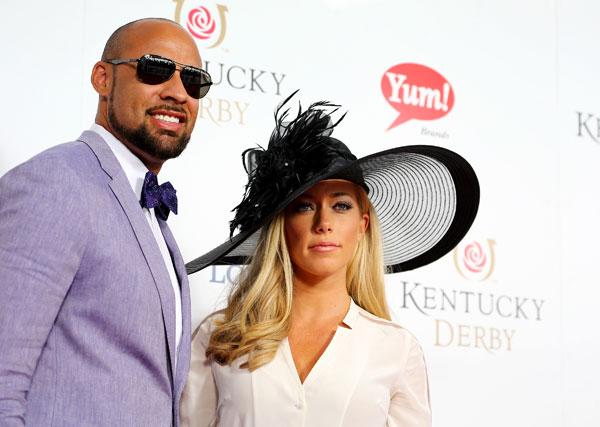 Hank Baskett and Kendra Wilkinson were looking quite fashionable while attending the 141st Kentucky Derby at Churchill Downs over the weekend in Louisville, Kentucky.
Article continues below advertisement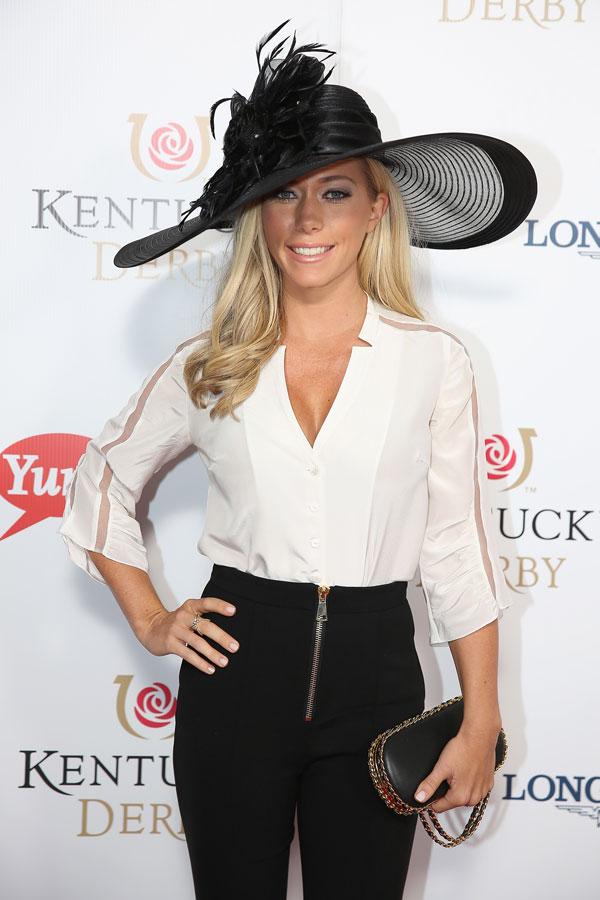 Kendra looked slim and trim in a white blouse and black pants, and she found the perfect hat to top her look off. It's no secret that the TV personality has been focused on her fitness in recent months, after giving birth to her daughter Alijah, and whatever she is doing in the gym and the kitchen is obviously working for her.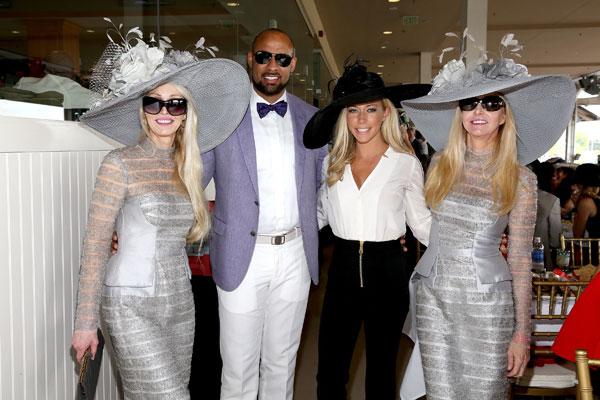 Hubby Hank also looked great with his purple suit jacket and bowtie.
Article continues below advertisement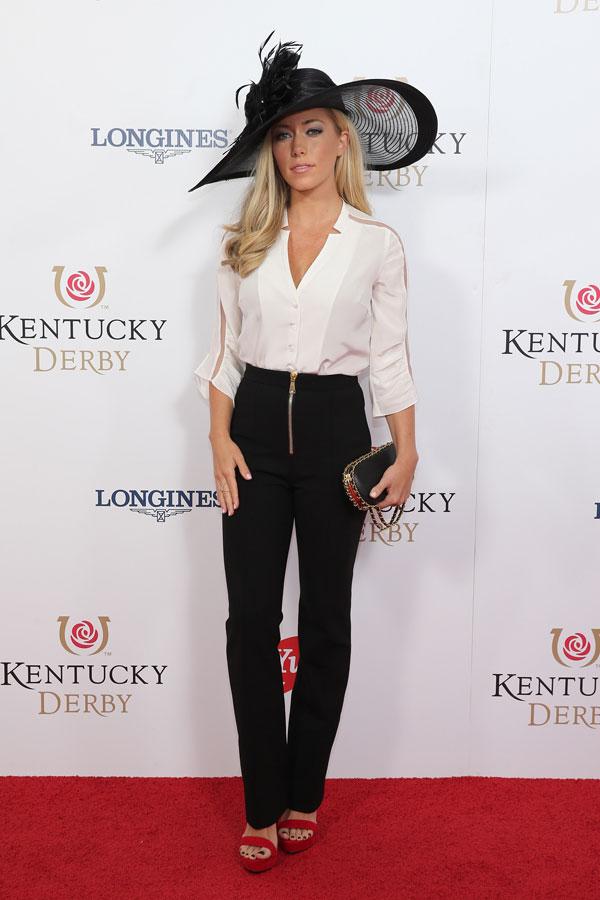 It seems the couple has come a long way since their marriage drama last year, after Hank allegedly had an affair with a transgender model while Kendra with pregnant.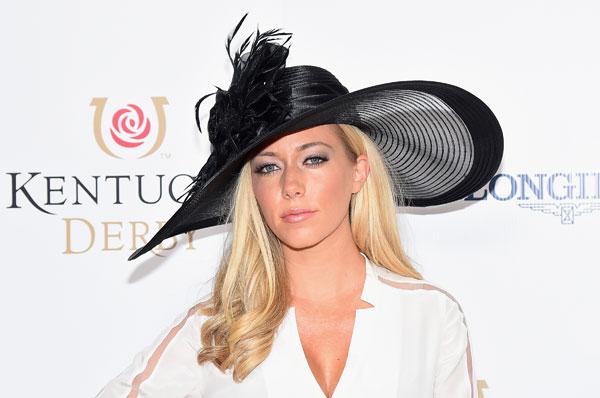 "We're working on it minute-to-minute, every day," Kendra recently said, according to reports. "I believe we're on the road to being better than ever. Sometimes you need a shake-up to get to a place you've never been before."